Mercedes-Benz Fashion Week
By Jordan Staggs |
Photography By Aranka Israni
Photographer Aranka Israni was on the scene at Mercedes-Benz Fashion Week in New York this past February to capture the magic on the runway, behind the scenes, outside Lincoln Center, and beyond. Her photographs highlight the true artistic talents and passions of the designers, models, and fashion media as they created one of the world's leading fashion affairs.
With Mercedes-Benz relinquishing its title sponsorship after February's shows, producer IMG renamed the event New York Fashion Week and has many exciting developments in play for the upcoming spring/summer 2016 events, taking place September 10 through 17. Changes include the acquisition of MADE Fashion Week events, which will bring in even more designers to the official NYFW family.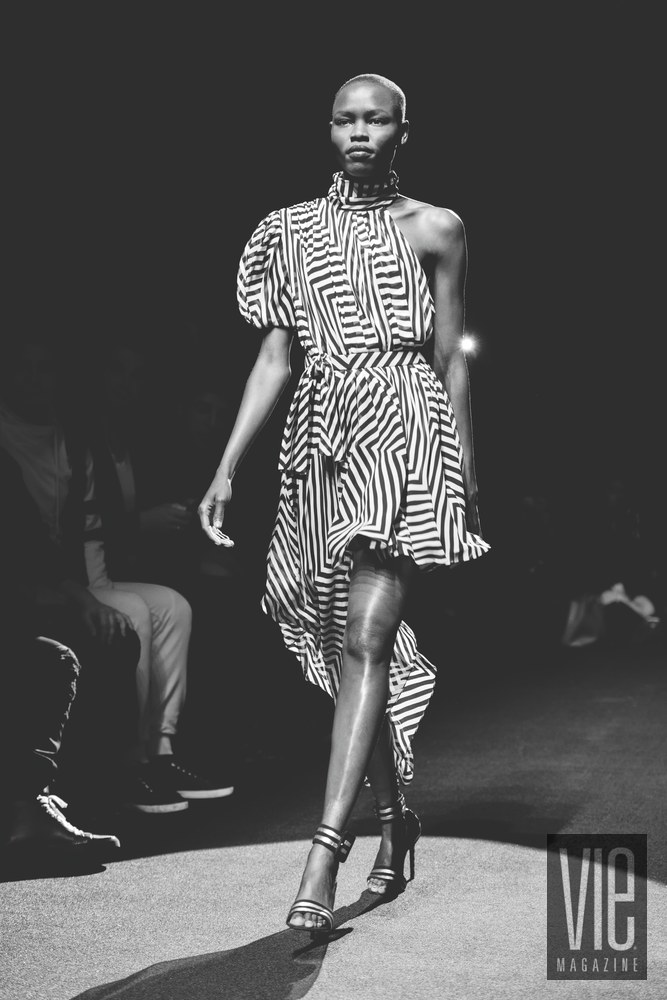 Fashion week events will also bid adieu to Lincoln Center as IMG moves NYFW to Skylight at Moynihan Station and Skylight Clarkson Sq. These historic spaces have been transformed into raw, easily customizable event venues, allowing designers to create unique atmospheres for their collections. "We are focused on creating the best possible experiences that extend beyond a physical location and moment in time," says Mark Shapiro, chief content officer at IMG. "We're looking forward to reintroducing the industry to a showcase of creative talent, style, and innovation that made the New York runways famous. Part of this showcase involves staying close to inspirational hubs for fashion, art, and music, and we've found a great new home for that in Skylight at Moynihan Station and Skylight Clarkson Sq."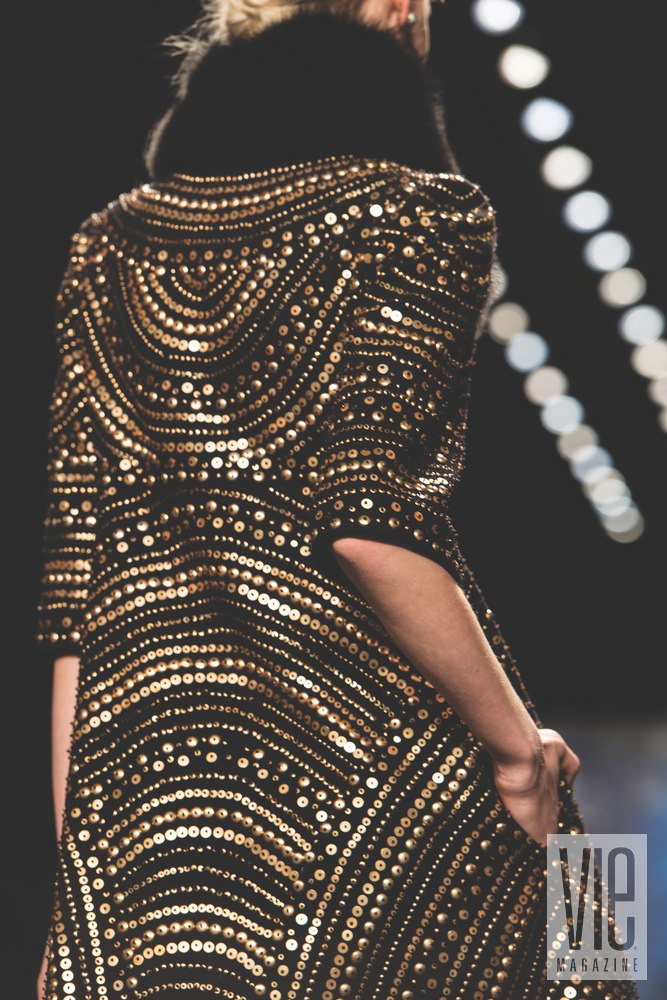 Fashion icons such as Ralph Lauren and Donna Karan had previously opted out of the tents at Lincoln Center, choosing instead to show their collections in more private settings. IMG hopes the move to these rawer spaces will bring some of these top designers back into the main event's fold with the promise they can create shows that are uniquely their own.
With these exciting developments and more to be announced by IMG, the fashion community at large has much to look forward to this fall!
— V —
---
For more New York Fashion Week news, visit nyfw.com or follow them on social media @NYFW.
ARTICLE CATEGORIES