A Milestone Along an Epic Journey
The proverb "a journey of a thousand miles begins with a single step" is a fitting analogy of our walk these past fourteen years of publishing VIE. I vividly recall the moment the idea to publish a magazine flashed into my mind. It was late in 2007 when our niche branding company, The Idea Boutique (publisher of VIE), was experiencing a downturn—the prelude to what we all now refer to as the Great Recession. Being an entrepreneur with a passionate desire to stave off layoffs was the catalyst behind this brainchild of mine. My husband and business partner, Gerald, asked, "What do you know about creating a magazine?" and I said, "How hard can it be?" This was the genesis of our journey. We had not even named the magazine yet.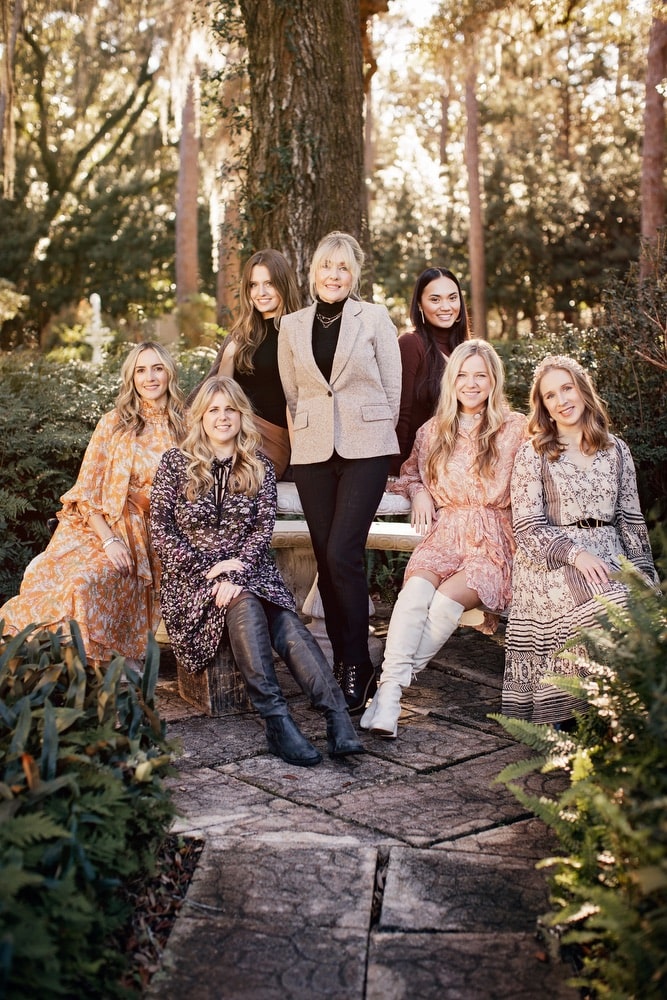 After several months of concentrated brainstorming and intense design charettes with the team to bring our vision to life, we published the first issue of VIE in May 2008. Blind faith, confidence, and an ardent tenacity that I had never experienced before were my constant companions during that time. Oh, and yes, making a magazine is much harder than I could have ever imagined then, but to reach an end goal, you need the nerve to start. Ideas only work when put into motion. Sometimes they thrive, sometimes they don't; you'll never know unless you take that first step. Courage and faith in this vision, which I believe was God-given, are how I knew I must stay the course. But the talent, commitment, passion, belief, and determination of my team are how VIE has thrived. My respect and love for them run deep, as this magazine would not have been realized without them.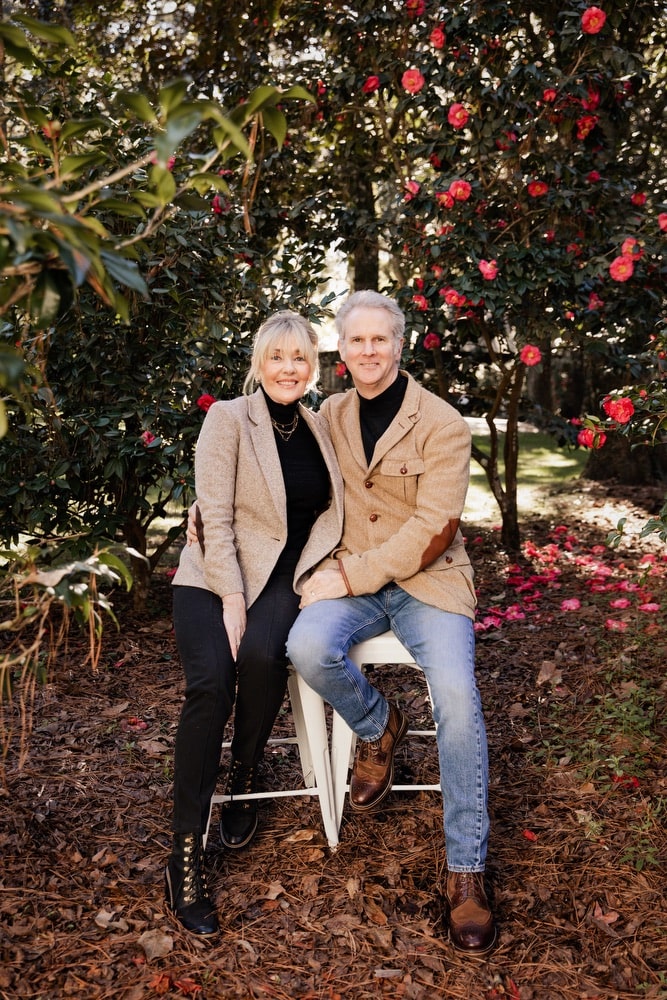 To properly set the stage of the business climate in those early days, there seemed to be a common sentiment that our sales team faced on an almost daily basis: "Print is dead." There were moments when I asked myself, "What am I doing?" I will never forget the day in 2009 that the beautiful and well-established magazine Gourmet, published by Condé Nast, shut its doors after sixty-eight years of publishing. How could we possibly keep going with the passion and determination needed to create a new lifestyle magazine when some of the best I had ever seen were closing? Sadly, there were at least two hundred others that followed suit.
It is with such gratitude and humility that we have reached the milestone of publishing VIE's hundredth issue. Over the years, we have been blessed to have many great covers featuring extraordinary people, including Robert Redford, Tina Brown, ZZ Top, Kristin Chenoweth, Carrie Underwood, Livia Firth, Florida Georgia Line, Christian Siriano, Luke Bryan, Ashley Campbell, Emeril Lagasse, Ashley Longshore, and many more. For almost six months, our team has been dedicated to creating something unique and worthy of our readers, advertisers, and the noteworthy achievement we are now celebrating. The result is a highly curated gallery of the best in photography, art, fashion, and more, along with a stellar lineup of people making positive changes worldwide.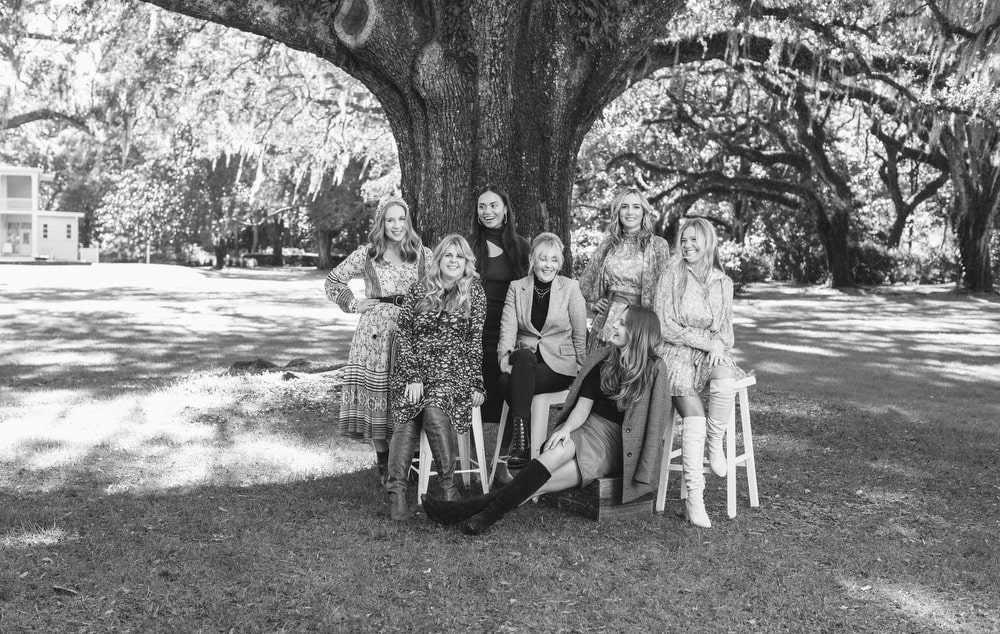 So, who would be the cover ambassador for such a momentous issue? The answer seemed elusive until a few months ago when we serendipitously met Julian Lennon, who was a featured guest on the nineteenth episode of our podcast, VIE Speaks: Conversations with Heart and Soul. (Listen now at VIEmagazine.com/vie-speaks-conversations-with-heart-soul-podcast.) When we extended the invitation to grace the cover of our hundredth issue, he graciously accepted. In her article "Portrait of a Change Maker: A Modern Renaissance Man," VIE's managing editor Jordan Staggs delves deeper into the makeup of Julian. Being a musician, philanthropist, photographer, documentarian, and humanitarian are just some of the outstanding accomplishments of this humble and good person that we could all strive to emulate.
VIE's brand ethos has become that of "Stories with Heart and Soul." While the celebrity-centric culture grew stronger within mainstream media, we had a vision to purposefully feature "the everyman" alongside the famous ones. So many people in our world do amazing things that are often overlooked and ignored in favor of sensational headlines and gossip. VIE is determined to showcase how very good and beautiful our world is. We desire to be a voice to motivate, educate, celebrate, and inspire people to reach their highest potential so that they can move mountains, making the world a better place.
A heartfelt thank you goes to all of our supporters and fans of VIE. We could not have done this without you. Here's to a beautiful new year filled with a renewed love of humanity and the world we live in.
To Life!

—Lisa Marie
CEO/Editor-in-Chief
ARTICLE CATEGORIES