All the World's a Stage
by Lisa Burwell
After a decade of storytelling, we're excited about our first issue to bear the moniker "The Entertainers," featuring a wide range of fresh ideas and content on both conventional and unconventional forms of entertainment. Suzanne Pollak, dean of the Charleston Academy of Domestic Pursuits, penned "Entertaining the Entertainers" to offer suggestions and helpful tips on how to be a gracious house guest. NYC-based columnist Barbara Lippert's commentary, "Late-Night Comedians Are Making America Laugh Again," thoroughly explores how late-night hosts are giving their viewers not only comedic relief, but also a cathartic antidote to the inescapable, overcharged daily news cycle that is leaving many feeling hopeless and bewildered. Jordan Staggs's "The New Country Music" informs us that there's a new sound, and it isn't your parents' country music.
In 2017, a grassroots effort was launched to grow VIE's readership and advertiser footprint. The strategic plan was to target each of the select cities of Birmingham, New Orleans, Charleston, Nashville, and Boston with a robust travel feature, align with the local chambers of commerce and tourism bureaus, and then culminate with a meet-and-greet celebration. We had the good fortune to have Ashley Campbell headline our Nashville meet and greet, which was held at The Listening Room Cafe last July 27, with Alaqua Animal Refuge as the benefiting charity. The music of Ashley's father, country music great Glen Campbell, was an important part of my childhood, as it was for millions of other Americans. So when I met Ashley, her brother Shannon, and her mother, I found myself both starstruck and thankful. Ashley and Shannon had just returned the night before from touring in Japan, but, being consummate professionals, their jet lag never showed. I felt incredibly blessed while listening to Ashley perform her songs and covers of her father's "Wichita Lineman" and "By the Time I Get to Phoenix." Glen's musical legacy of heartfelt lyrics and goosebump-inducing banjo playing carries on in Ashley. She has come from traditional country music roots but she has her own sound—and it's cool! The Campbells are a fabulous and loving family who had to say good-bye when Glen Campbell passed away on August 8, 2017, after a long and gallant battle against Alzheimer's.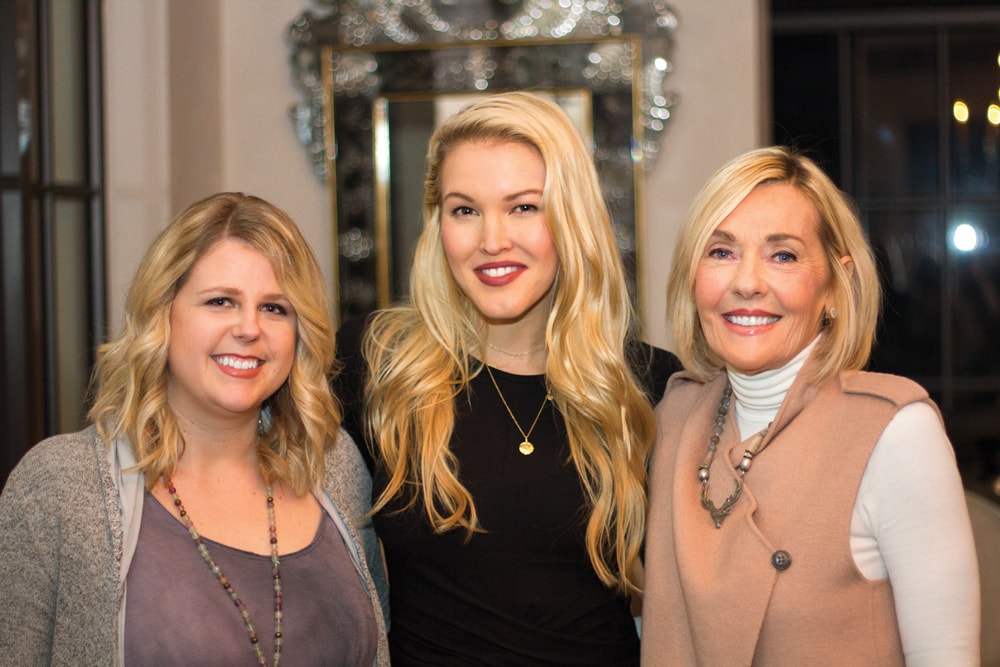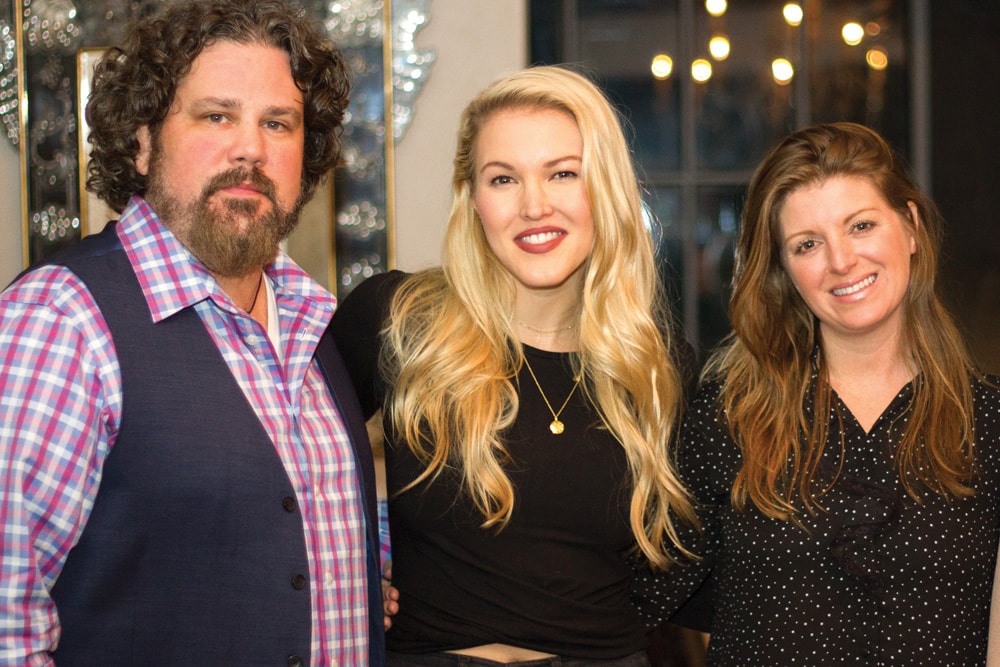 Our cover girl Ashley Campbell—"the Rhinestone Cowgirl"—merges her supermodel good looks with advocacy for Alzheimer's. She is a reminder to us all that it is what we do on our respective stages to evoke change and help make the world a better place that really counts.
That's entertainment! Always stay humble and kind.
To Life!

—Lisa Marie Founder/Editor-In-Chief
ARTICLE CATEGORIES