The Artist Speaks
By Jordan Staggs
"A First Nations artist once said to me, 'Everything we need to know is in the sky,' and sometimes when you look at the sky, it can cut straight down to the bone. It is this moment, in the midst of it all, that I try to convey," says ceramic artist Michele Quan.
Quan tempers her creations with a heavy dose of symbolism and a lot of passion, and the result is a collection of wall hangings, planters, and other ceramic art pieces that make a bold statement in any home. Symbols inspired by Buddhist teachings, constellations, moon phases, and more adorn many of her pieces. According to Quan, her flower, disc, and feather-bone wall hangings were a result of the "raw, spontaneous, fresh imprint of a fingerprint made in clay." Meanwhile, her ceramic garlands represent "an offering of reverence to the world. Made originally to hang in trees, I imagined them becoming part of the landscape and how beautiful they could be, moving in the wind with the ever-changing background."
It was the deep meaning and impeccable craftsmanship of Quan's work that first drew the attention of The Zoo Gallery, a unique retailer with locations in Grayton Beach and Miramar Beach, Florida. Since 1979, The Zoo Gallery owners Roxie and Chris Wilson have scoured the globe for artists who inspire their sense of wonder and taste for the unusual. These have included many ceramic artists whose work has been showcased in their stores; currently, pieces by Michele Quan, Ashley Benton, Denise Greenwood, and Laurie Pollpeter Eskenazi are available.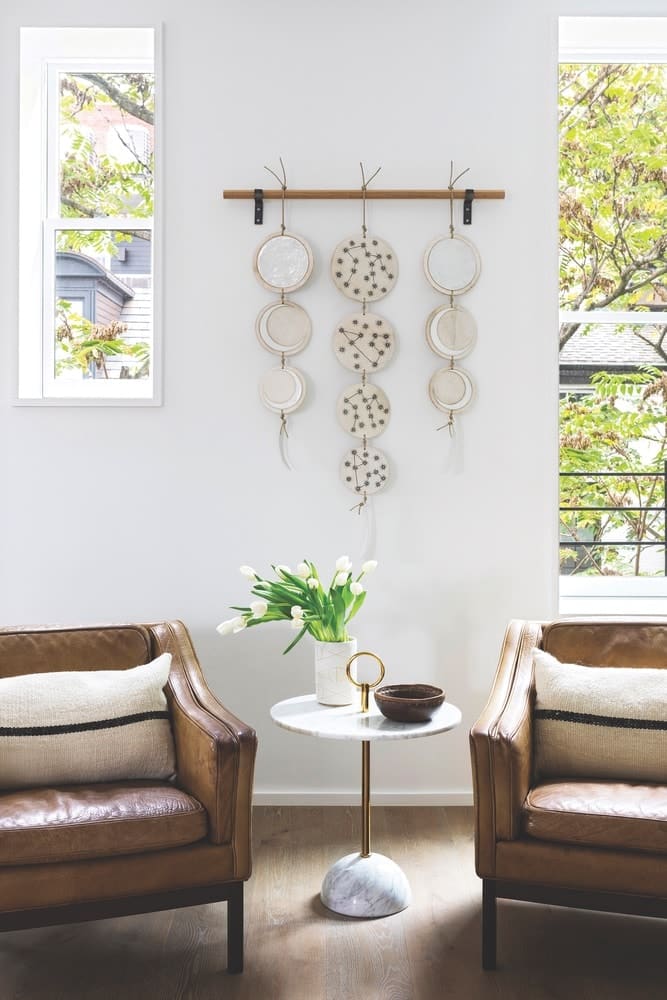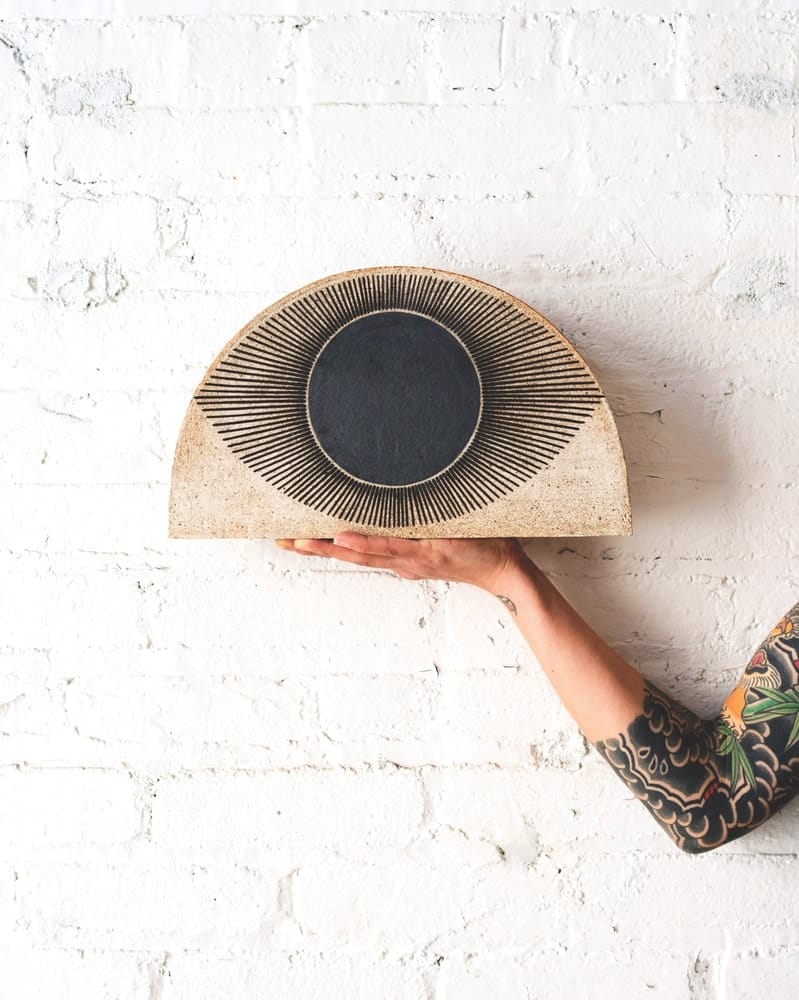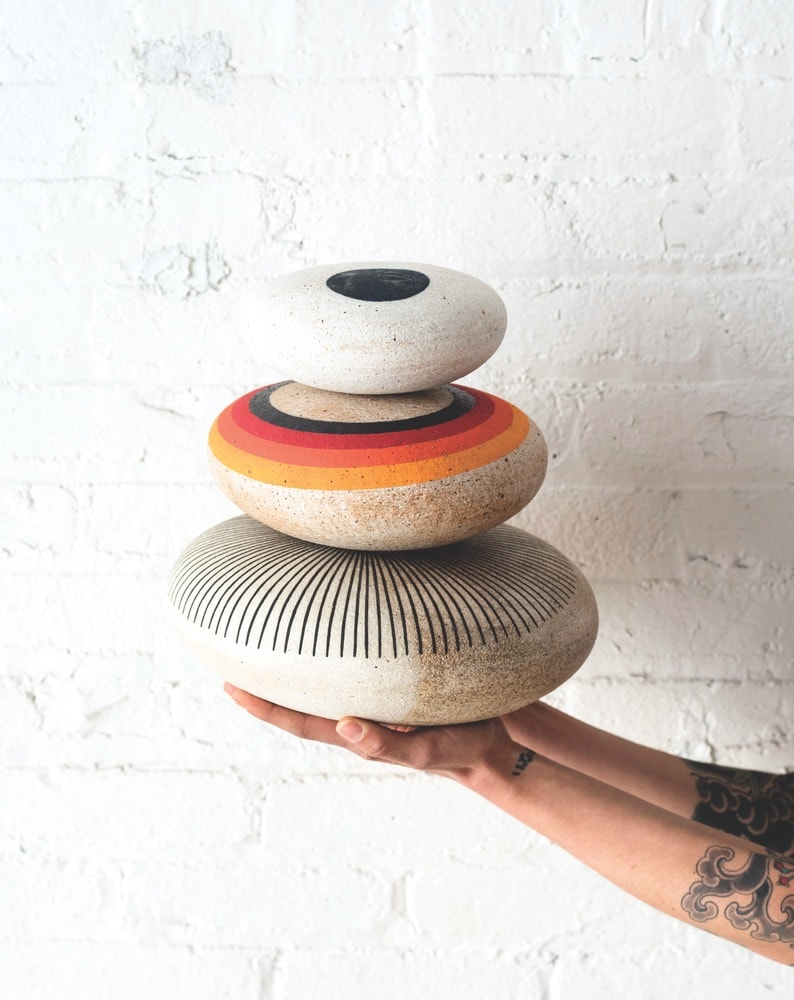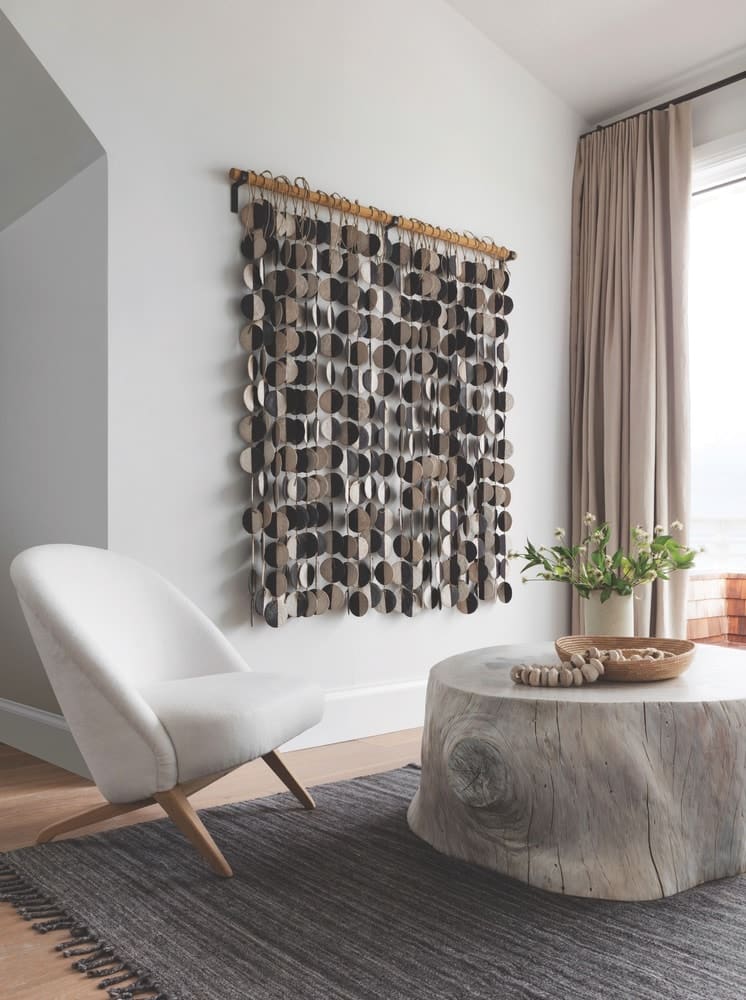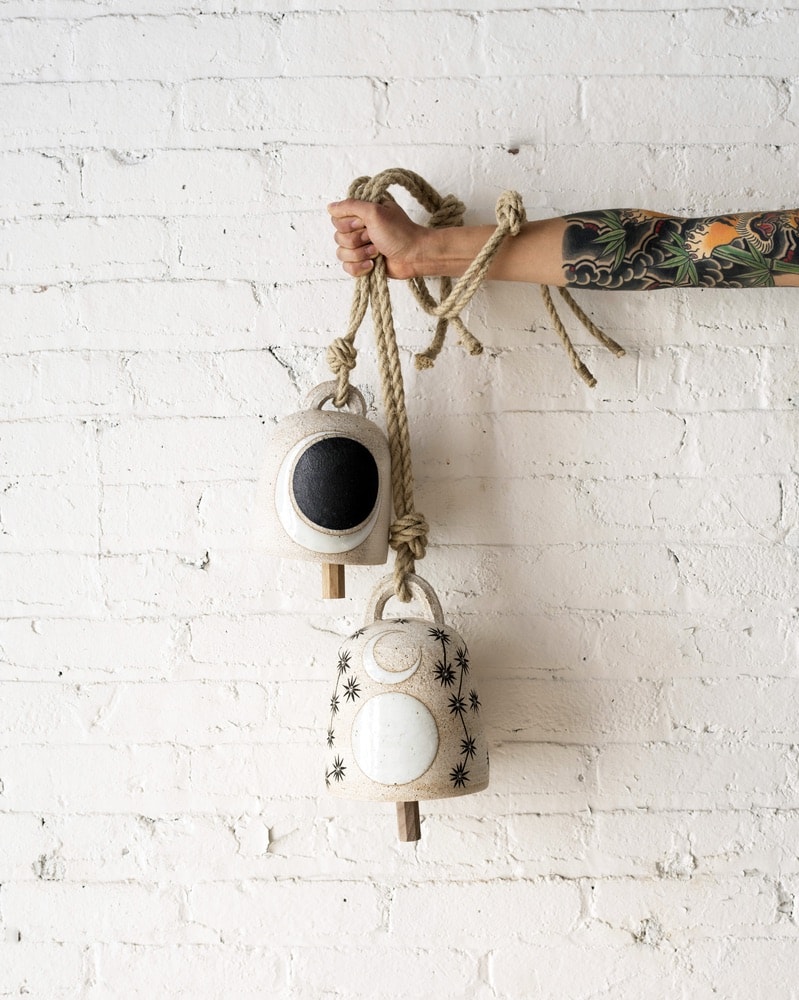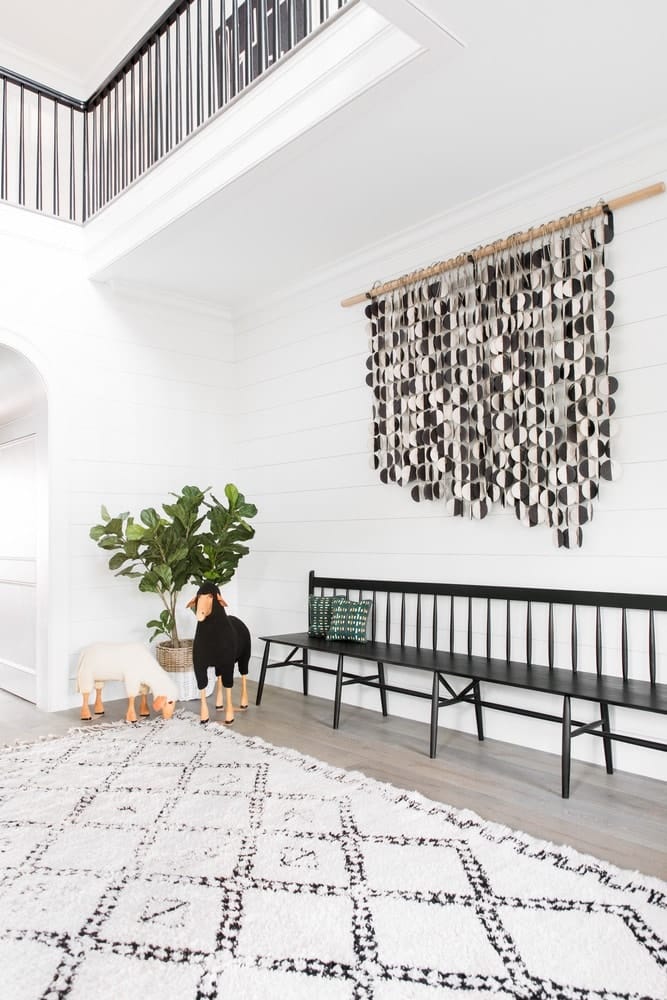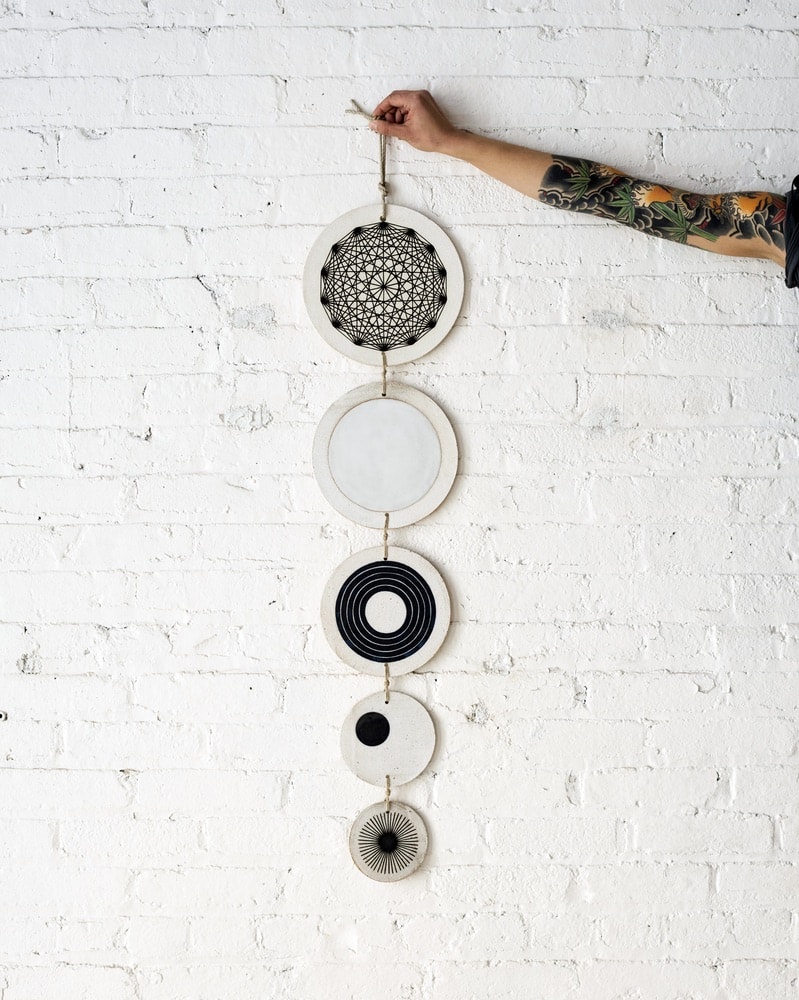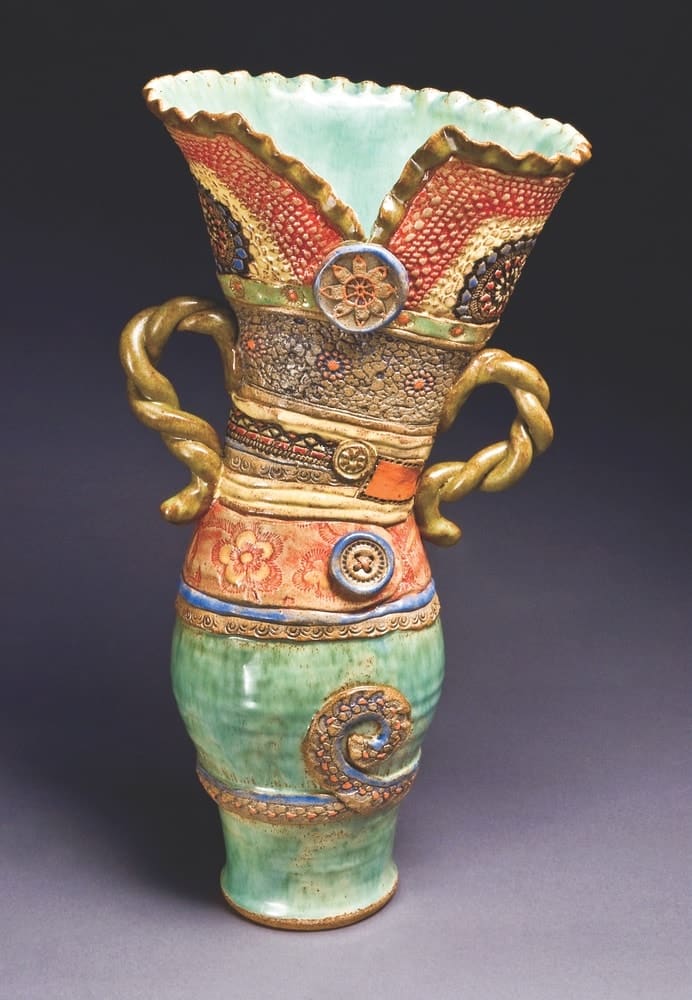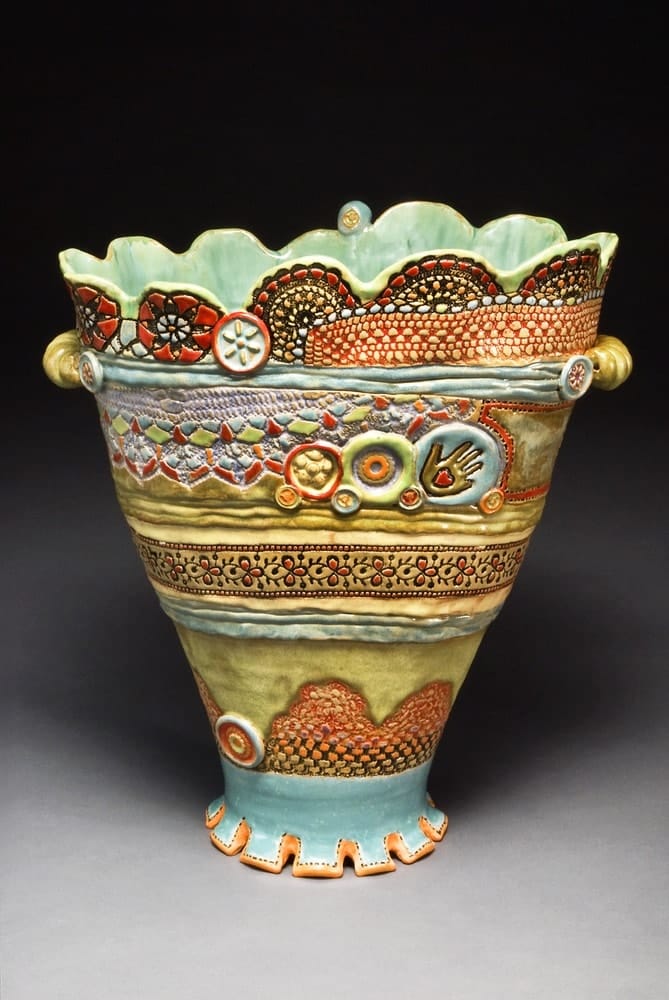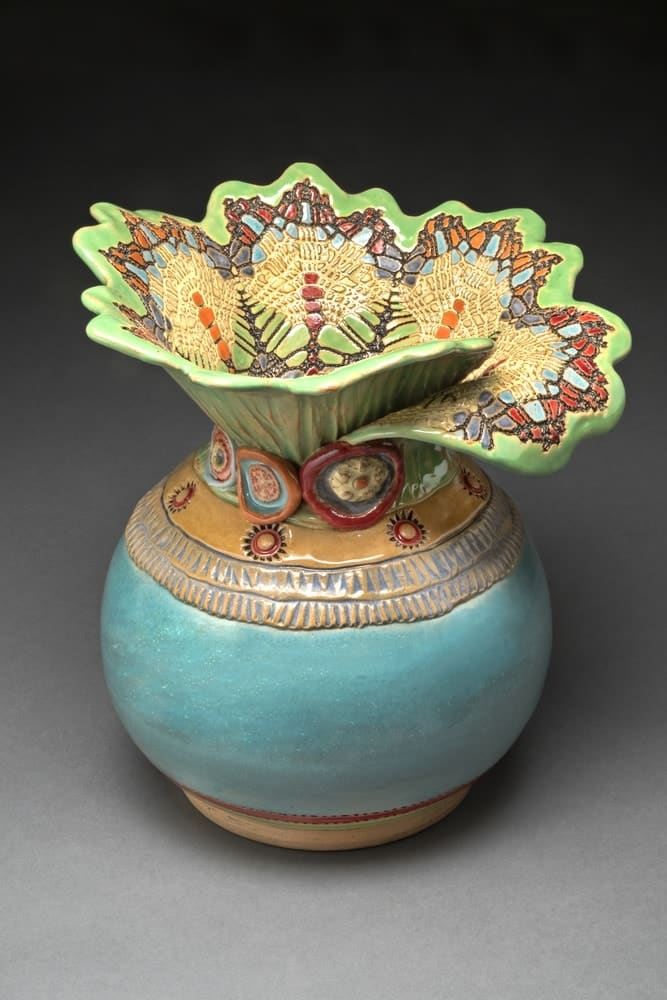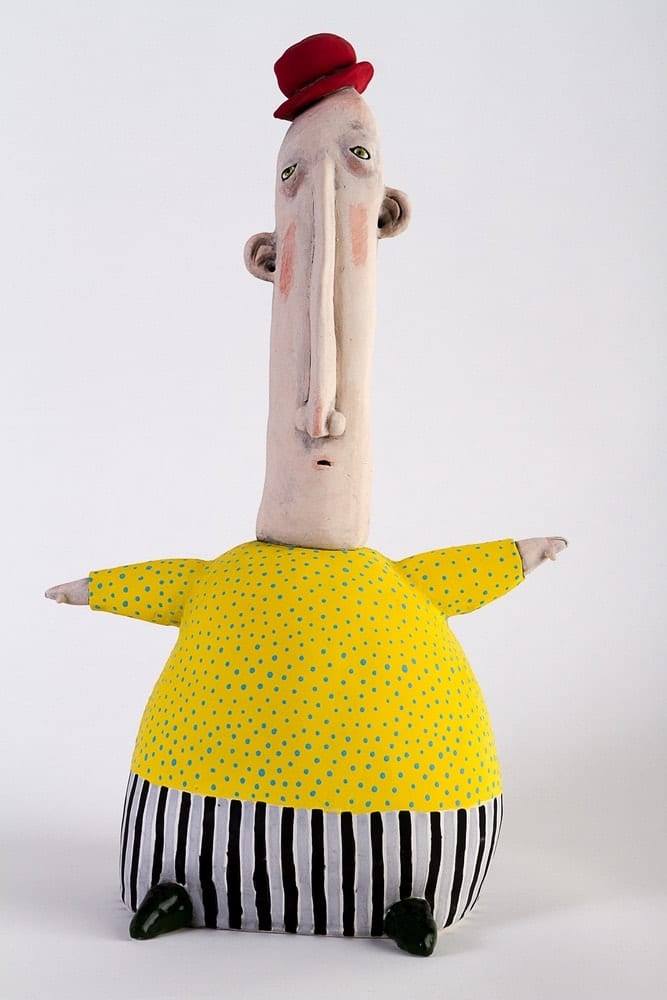 Quan shares her musings on the importance of ceramic art and what drew her to the medium: "When I first started to work in ceramics, it felt like the underdog of the arts, and I kind of loved that. On a physical level, I was drawn into the tactile responsiveness and immediacy of the material! It's exactly this experience that I have based my nonprofit workshop, The Humble Pot Project, on. It's the heart of what I do and what I strive to share."
The Humble Pot Project invites guests to events hosted by Quan where they learn to create a simple clay pinch pot—a small bowl-shaped pot that is made using only your hands. Quan says this form of container "houses the potential for all vessels" as creators can learn the way the clay works, witness its adaptability, and imagine all the other things they could make from it. The workshops start at ten dollars, and 100 percent of the sign-up fee is donated to a predetermined charity or cause. Readers can find upcoming workshops on the Events page of Quan's website.
Quan says this form of container "houses the potential for all vessels" as creators can learn the way the clay works, witness its adaptability, and imagine all the other things they could make from it.
Fellow ceramic artist Denise Greenwood says her favorite thing about working with her medium is the exploration of the relationship between beauty and imperfection. "My work is about human imperfection in all its guises," she says. "I resent the package we are sold by much of media regarding a one-size-fits-all notion of beauty. Having grown up with a handicapped brother, I learned of the incredible beauty in imperfection. When we have young people with body image problems, self-loathing, and a massive lack of self-confidence, this is a problem I feel we need to address. My question is, 'What is beauty and what is perfection?' My message is, 'We get to decide.' My work is mostly play. Where I do work, though, is in trying to explore that middle place where beautiful and grotesque, edgy and whimsical, dark and light converge."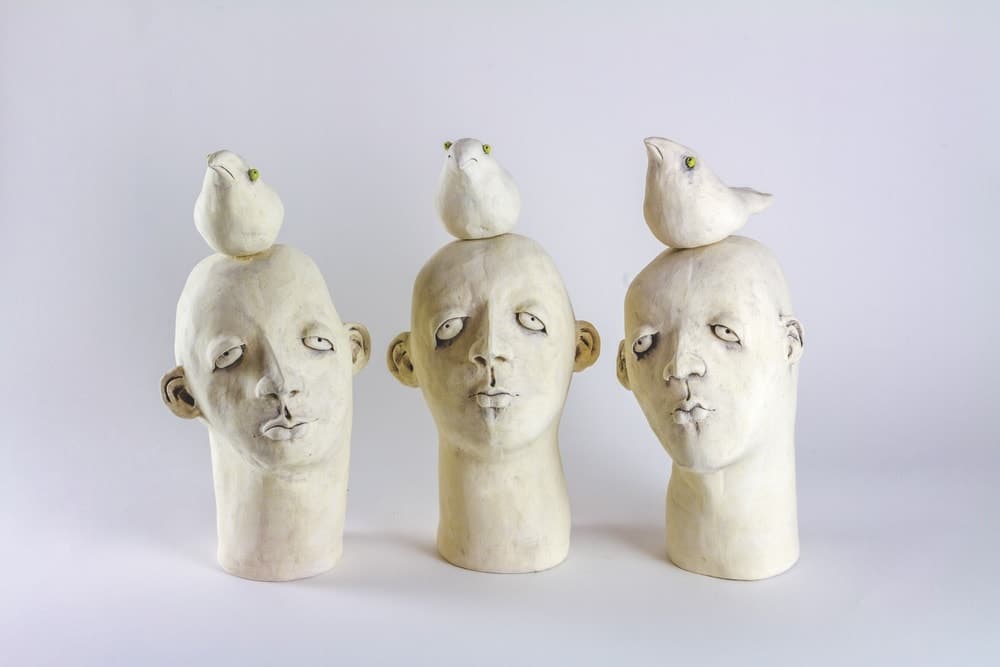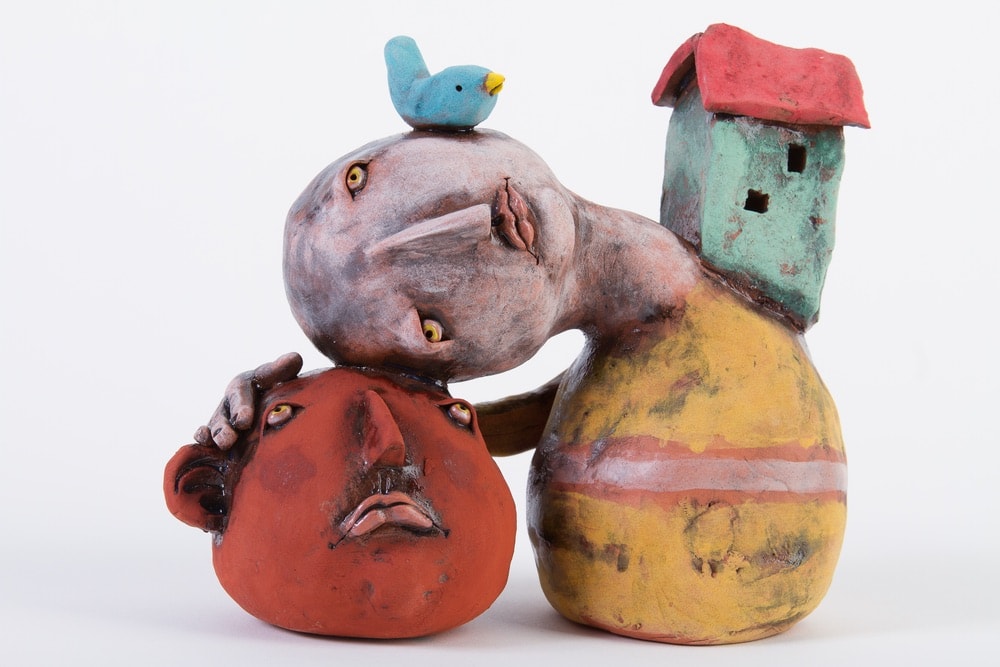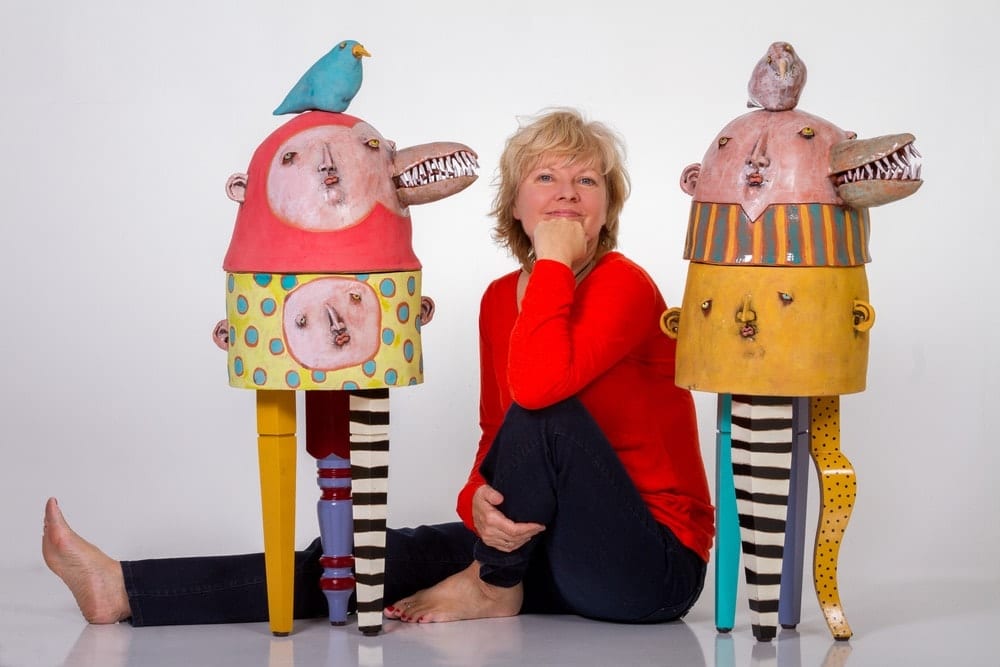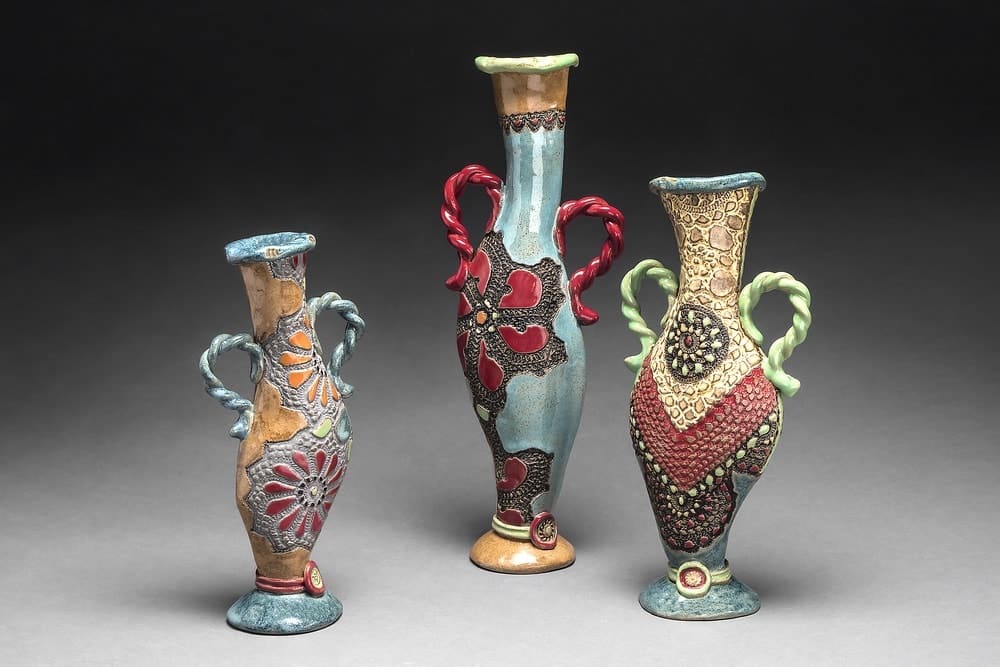 The Wilsons handpick each artist and brand displayed in their shops with careful attention to detail, and when they welcome a new artist, that person becomes part of the family. Many of those relationships have been built over decades, something Laurie Pollpeter Eskenazi of LPE Clay says has been a blessing. "I met Roxie and Chris years ago at market," she says. "Several artists told me about the gallery and how great they were to work with, so, naturally, I wanted them to carry my work. It took a few shows to get them to pull the trigger, but it finally happened! It has been a fantastic relationship ever since. I was introduced to their son, Baxter, as they were bringing him into the business. All three of them are great people at heart and care about the artisans behind the work in their gallery. They are truly wonderful to do business with!"
In addition to ceramic, metal, and wood sculptures, The Zoo Gallery's eclectic art collection comes in all forms: paintings and prints, furniture, home goods and decor, jewelry and clothing, whimsical greeting cards, books, and much more.
— V —
---
Visit The Zoo Gallery in Grayton Beach and Miramar Beach, Florida, to see all these artists and more. For individual information, visit MQuan.com, ArtofGreenwood.com, AshleyBentonStudio.com, and LPEClay.com.
ARTICLE CATEGORIES