Elemente Clemente Teams Up with Jane Goodall
By Jordan Staggs | 
Photography courtesy of Elemente Clemente
Since its inception in 2002 by German fashion designer and environmentalist Clemens Dörr, Elemente Clemente has had sustainability in mind. The Munich-based clothing brand is dedicated to "slow fashion," a direct contrast to the big name-brand stores that produce thousands of products through factories that create unnecessary waste, use low-quality materials, and sometimes have unsafe working conditions.
Dörr's mission as a designer is to create clothes that are of excellent quality that will last a lifetime and also be timeless pieces that transition seamlessly with the styles of the seasons, years, and even decades. "For us, sustainability is much more than a trend; it's in the DNA of our company," claims Elemente Clemente's website. "We've chosen a holistic, multifaceted approach—step by step and piece by piece."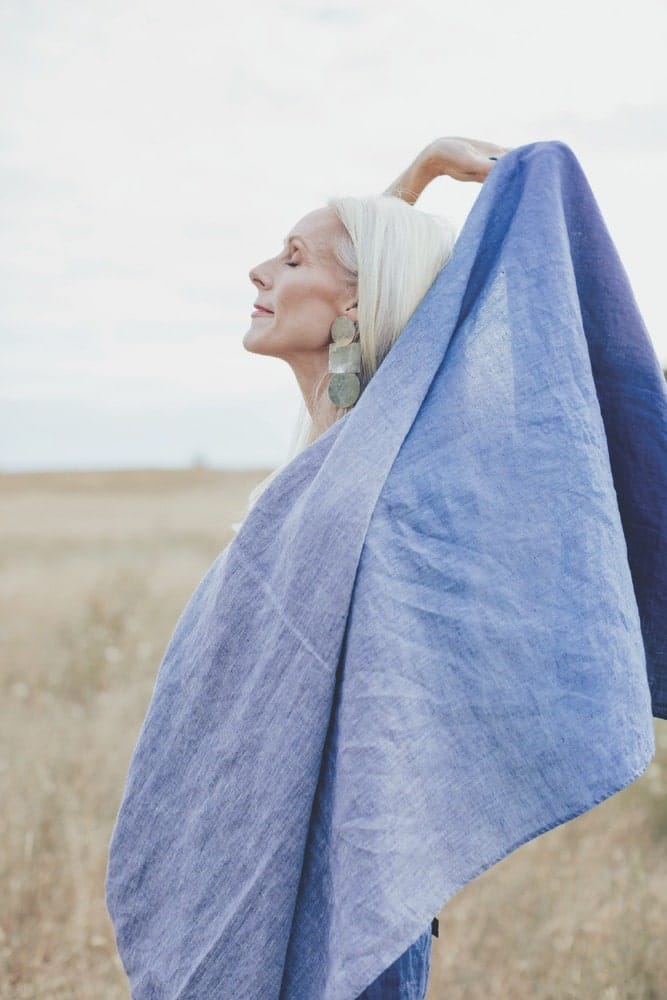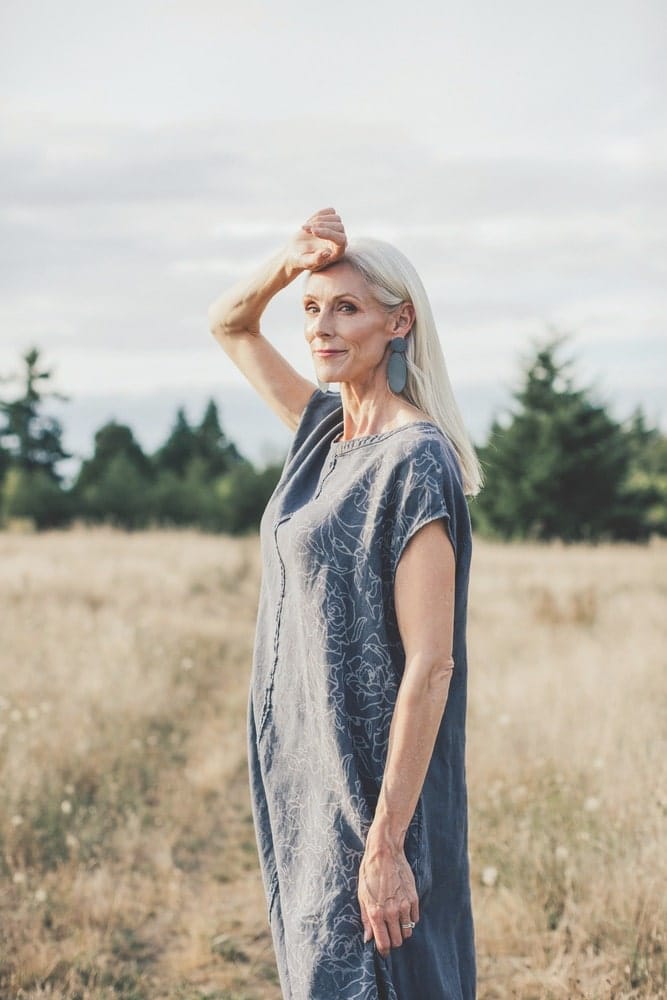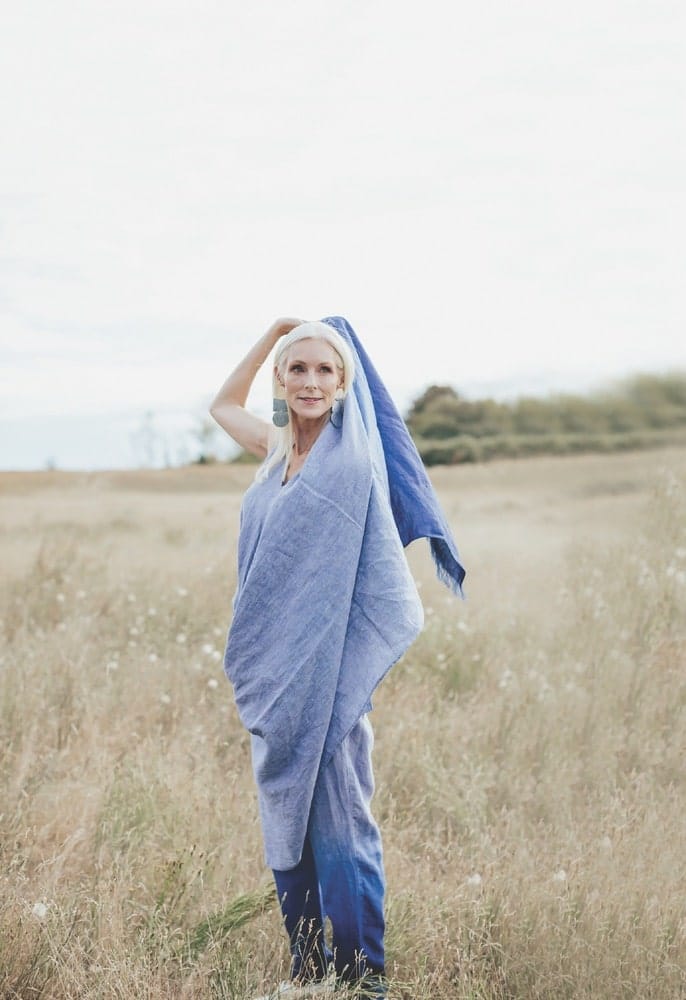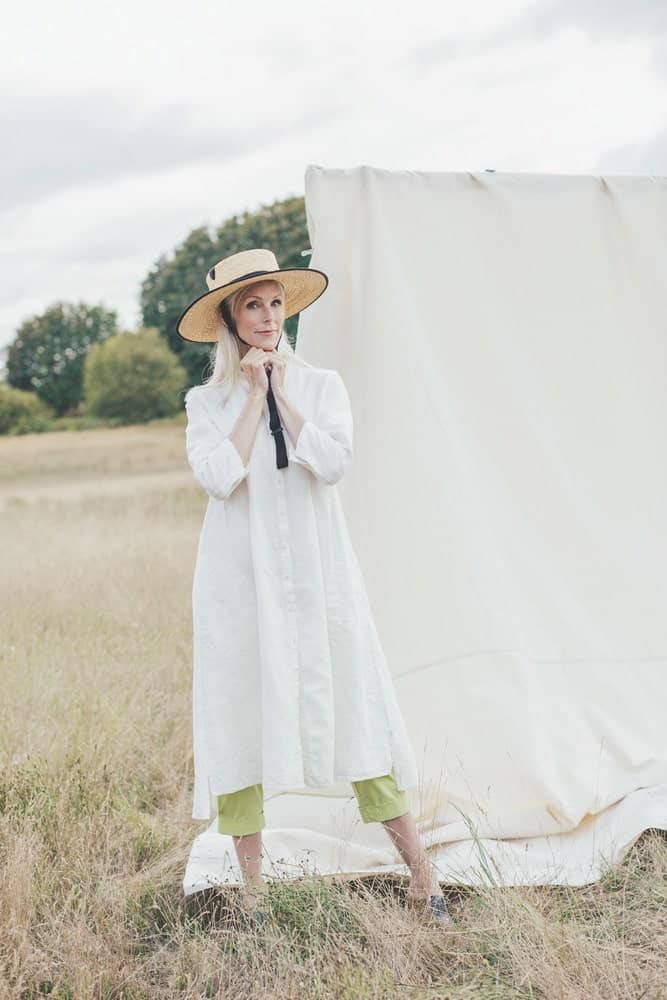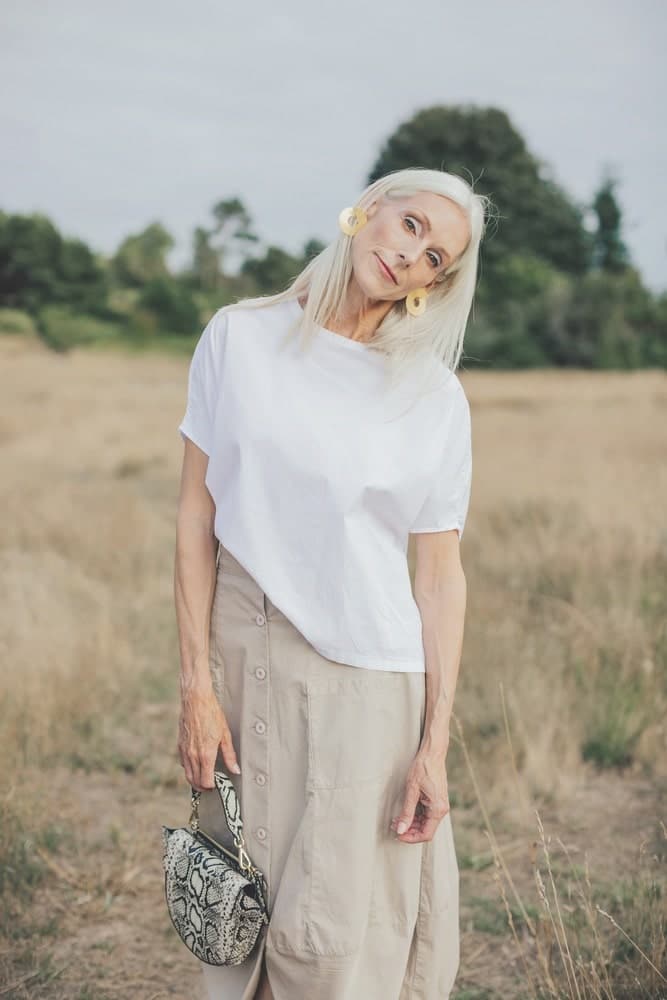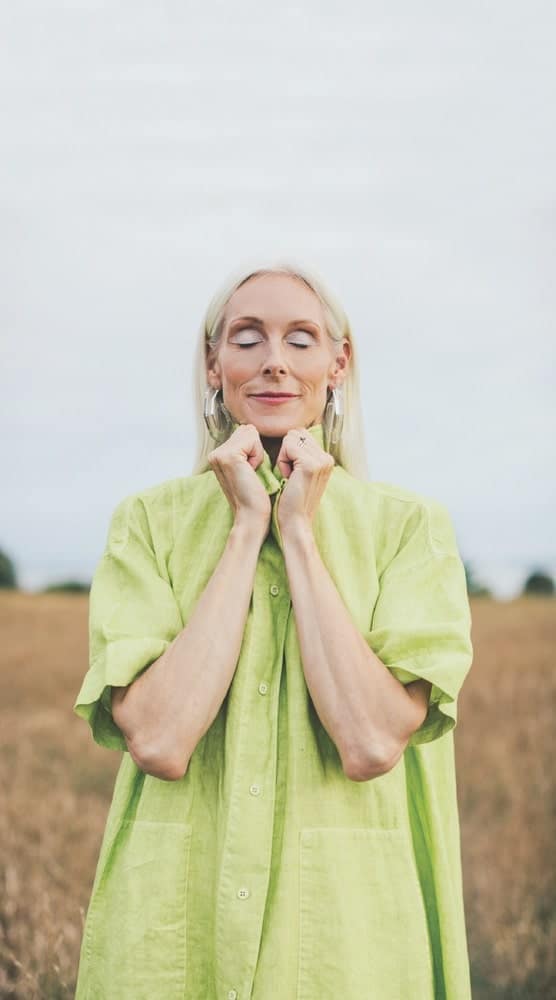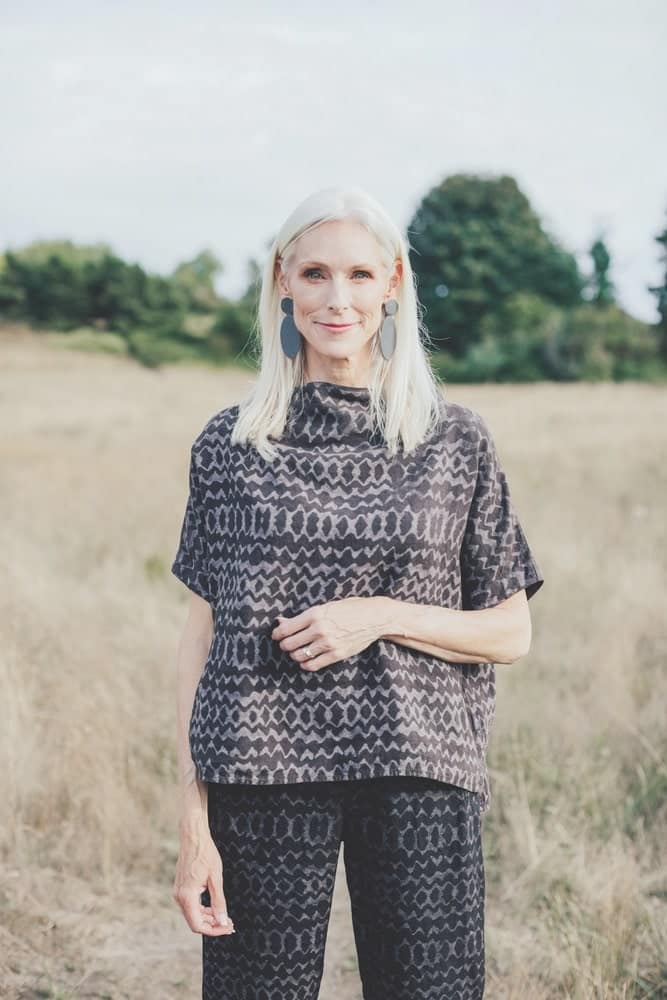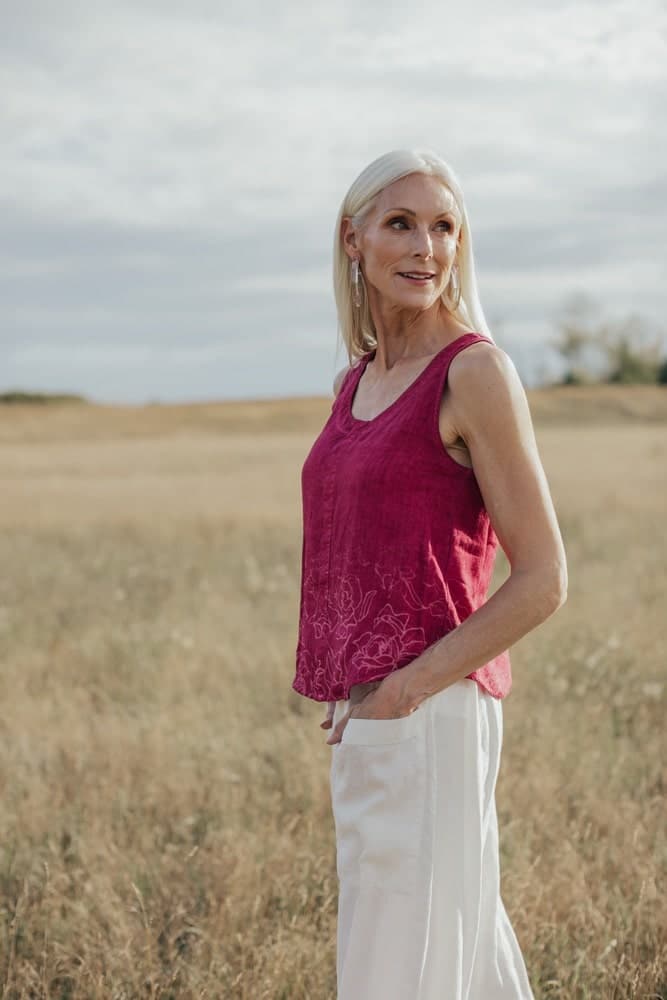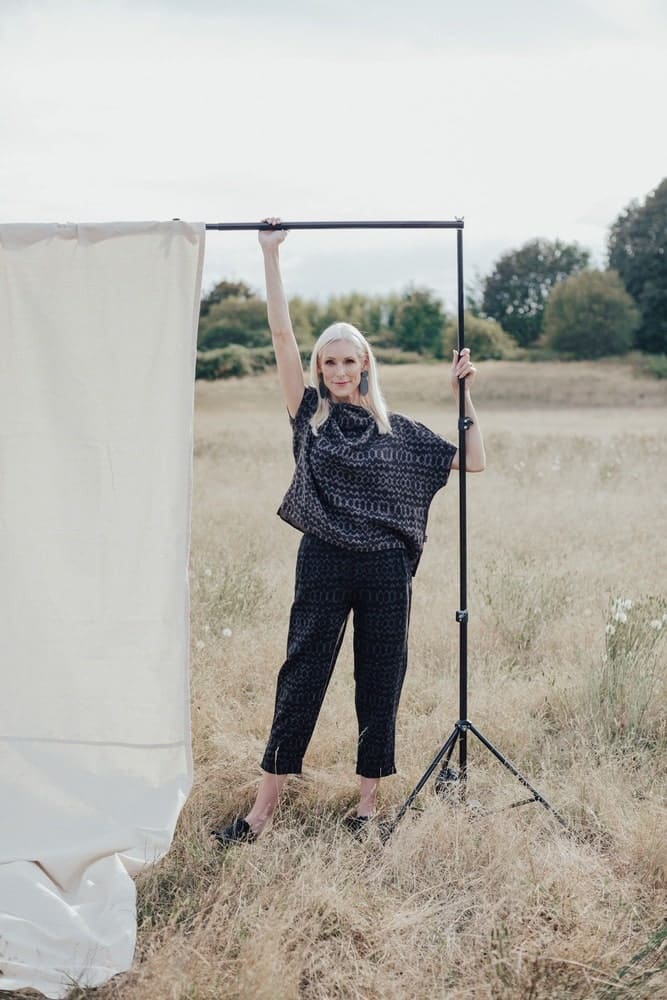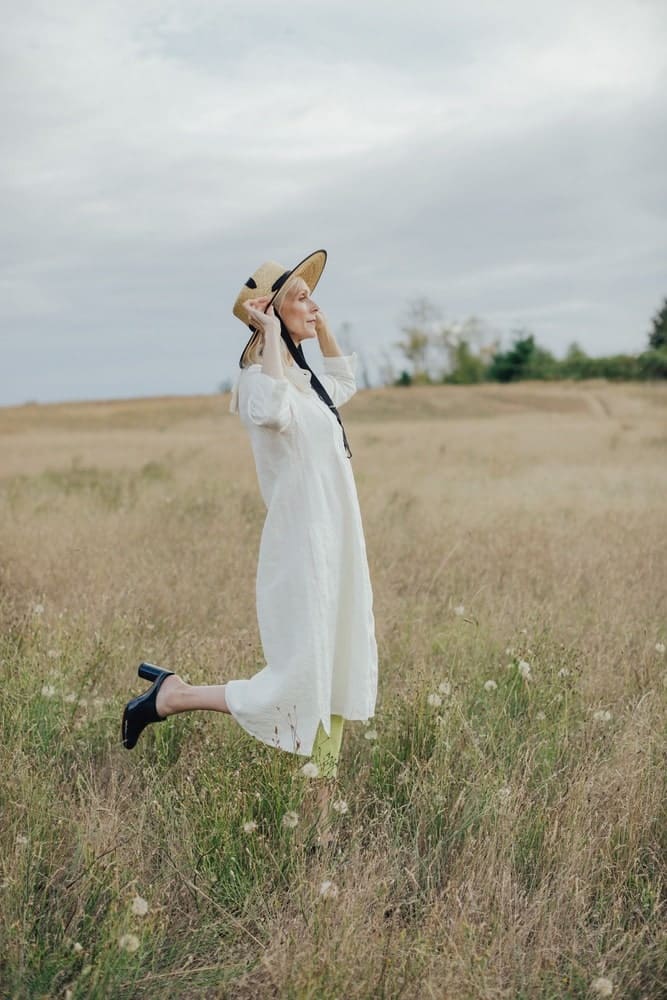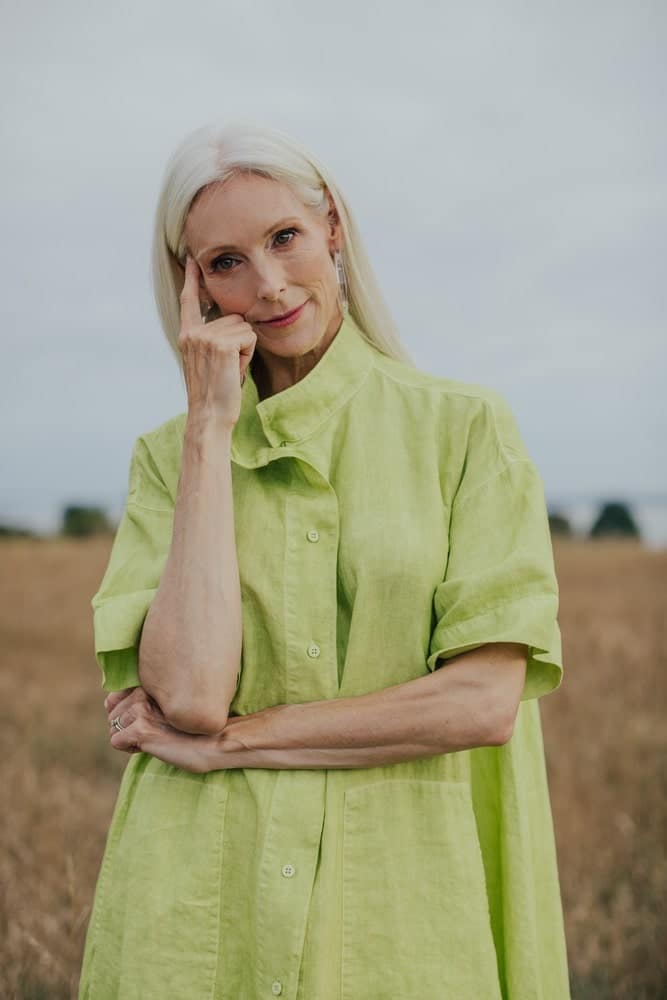 The brand releases a fall and a spring collection annually, and in 2019 also created an exclusive capsule collection of T-shirts in collaboration with famed anthropologist and environmental advocate Dr. Jane Goodall. Perhaps best known as the primatologist who travelled from England to Tanzania to work closely with chimpanzees in the Gombe forest, Goodall, now eighty years old, still travels the world for speaking engagements through her Jane Goodall Institute. Elemente Clemente's Triple Eco Jane Goodall T-Shirt Collection donates a portion of each sale to tree-planting efforts in Tanzania.
"We are proud of our cooperation with the famous primatologist and Queen of Conservation, Dr. Jane Goodall, DBE," says Dörr. "She inspires and motivates us to consequently follow our chosen path."
"We've chosen a holistic, multifaceted approach—step by step and piece by piece."
Although the Jane Goodall collection is currently only available in the German market, fans in the US can find Elemente Clemente at retailers around the country, including The Zoo Gallery in Grayton Beach and Miramar Beach, Florida.
Each Elemente Clemente product is made with organic materials such as European linen, organic cotton, mulesing-free virgin wool, and Tencel, as well as recycled materials. Its creators specialize in dying fabrics using vegetal products and chemical-free laser printing. Most pieces are created at the company's production site in Tunisia, which hopes to gain status as a Fair Wear–certified facility soon.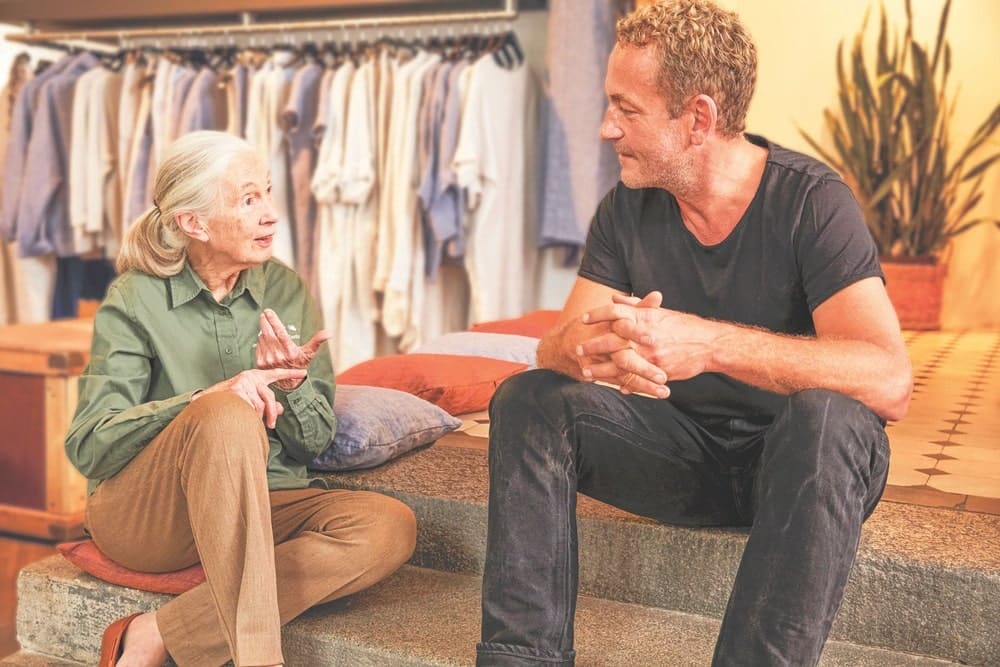 "As lovers of animals and the environment, my family and our team at The Zoo Gallery were thrilled to discover Elemente Clemente at the Curate International Collections market in New York," says Zoo Gallery owner Roxie Wilson. "We immediately felt a connection to not only the brand's look, high quality, and appeal to various age groups but also its dedication to creating sustainable fashion and helping the environment at the same time. Their partnership with Jane Goodall is such a perfect fit, and The Zoo Gallery is excited to introduce this company and its mission to our customers this spring."
— V —
---
Shoppers can learn more about Elemente Clemente by visiting Elemente-Clemente.de or stop by The Zoo Gallery on Hotz Avenue in Grayton Beach, Florida, or at Grand Boulevard in Miramar Beach, Florida. Find them on Instagram and Facebook @TheZooGallery.
ARTICLE CATEGORIES