Stairway to Heaven
by Lisa Burwell
There's a lady who's sure all that glitters is gold
And she's buying a stairway to heaven.
When she gets there she knows, if the stores are all closed
With a word she can get what she came for.
Ooh, ooh, and she's buying a stairway to heaven.
These are the opening lines to Led Zeppelin's "Stairway to Heaven"—a song considered to be one of rock 'n' roll's greatest. Throughout the years, the lyrics to this classic, mystical, and ethereal song, penned by guitarist Jimmy Page and vocalist Robert Plant, have begged for interpretation but, alas, the authors claim that the connotation has morphed throughout the years and taken on many meanings. It is argued that one of the heartbeats of the song is that it means something different for everyone. The song always beckons me back to high school dances, a time when the lyrics signified hope and goodness and that all would be right in my world.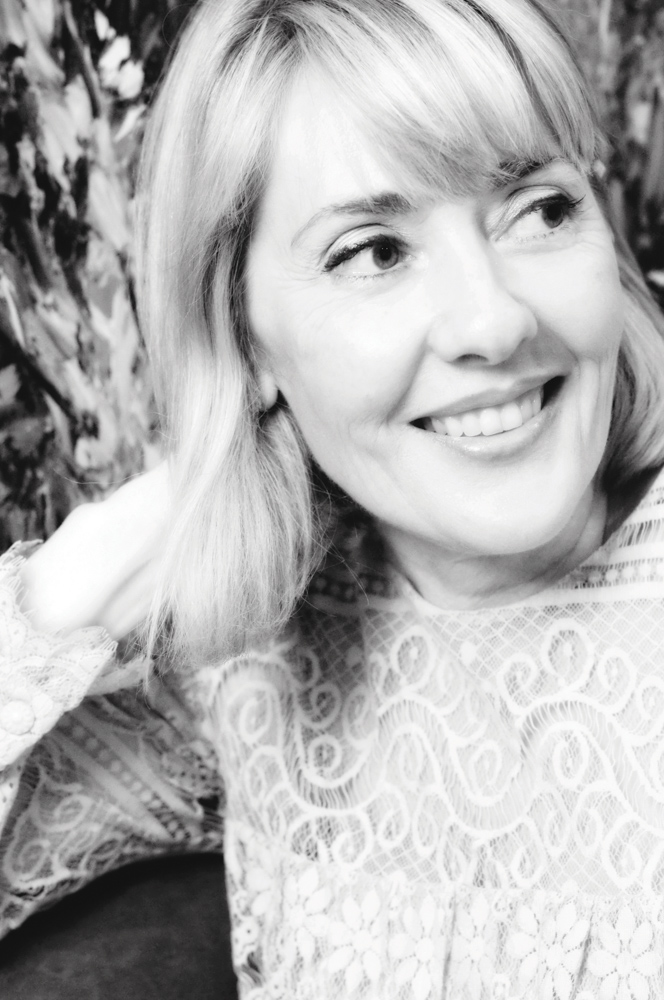 The Venue
Fast-forward several decades and life brings us an opportunity to photograph a modern, chic residence named Stairway to Heaven, located in Seaside's artist colony, Ruskin Place. It was designed by New York–architect Alexander Gorlin in 1994, and appeared in Architectural Digest that same year. It's always a great privilege for me to be able to share stories about life's celebrations and milestones through the pages of the magazine; so, as the 2014 Wedding Issue gives pause to reflect on new beginnings that will bring future anniversaries, it seems fitting that this unique residence, whose rooftop served as the setting for our cover shoot, is also celebrating a milestone anniversary—its twentieth year.
The Bride
In a recent conversation with a colleague about the genesis of VIE, I told of its humble beginnings seven years ago and about how the one joyful constant for me is that the magazine showcases people in the best light possible. I believe that one of the keys to humanity is to nurture and care for others so that they can feel the sunlight in all its glory. Capturing the true essence of people—their spark and inner light—that's what keeps me going through all of the hurdles and deadlines of publishing. And it is this spirit that brings our feature bride, Elizabeth (Lizzie) Shriner, into the picture—literally.
While vacationing in New England last summer, I was fortunate enough to be able to reconnect with family members whom I had not seen for a long time. Looking through the album of photos from my cousin Lizzie's wedding, I came to realize that she has a beautiful inner spark that is hard to find. So, when it came time to consider possible models for the cover of VIE's next Wedding Issue, it was an easy decision.
The Shoot
Under the creative guidance of VIE's art director, Tracey Thomas, and with Stairway to Heaven as the stylish backdrop, the entire shoot channels a '50s romantic glam—with all the understated elegance and romance that era can conjure! Lizzie flashed bling from Reeds Jewelers and Adorn by Samouce and modeled dresses by Nicole Paloma as if they were made just for her. An organza tulle skirt, a simple bodysuit, a corset belt from BCBG, and a gorgeous little kimono I found, also by BCBG, complete with a pink boa (from my private stash—every girl should own  one ) are also featured. And for the pièce de résistance, Lizzie dons her own stunning wedding dress on the stairway to heaven. She is a vision!
We have some beautiful weddings in this issue, including Lizzie's Camelot-style wedding in New England. I fall in love with all of our VIE covers, but some are a bit more sentimental than others. And this one is certainly no exception!
We are all on a stairway to heaven, so reach for the stars—love others and think bright!
To Life!
—Lisa
Behind the Scenes – All that Glitters Is Gold
from
VIEzine
on
Vimeo
.

— V —
ARTICLE CATEGORIES