From the Editor's Desk
The Wedding Issue 2011
by Lisa Burwell
One of the biggest challenges of working in the creative field is to stand out from the crowd on a regular basis—to constantly do something different that catches attention. Now, that may sound like an absurd statement, but that's all right as long as we have captured yours. Isn't that really what it's all about? To catch attention? It's not easy with the overabundance of sensory stimuli that our society experiences daily. The genesis of creativity begins with an idea and vision. To keep things alive and growing, creativity must be in constant in motion, requiring an intuitive understanding of what people thirst for. It can be a daunting challenge to live up to a name like VIE—a word which means "life" in French. And, as the magazine continues to morph and expand its storytelling through the written word and visual imagery, our hope is that each new issue of VIE is welcomed by all as if it were being discovered for the first time.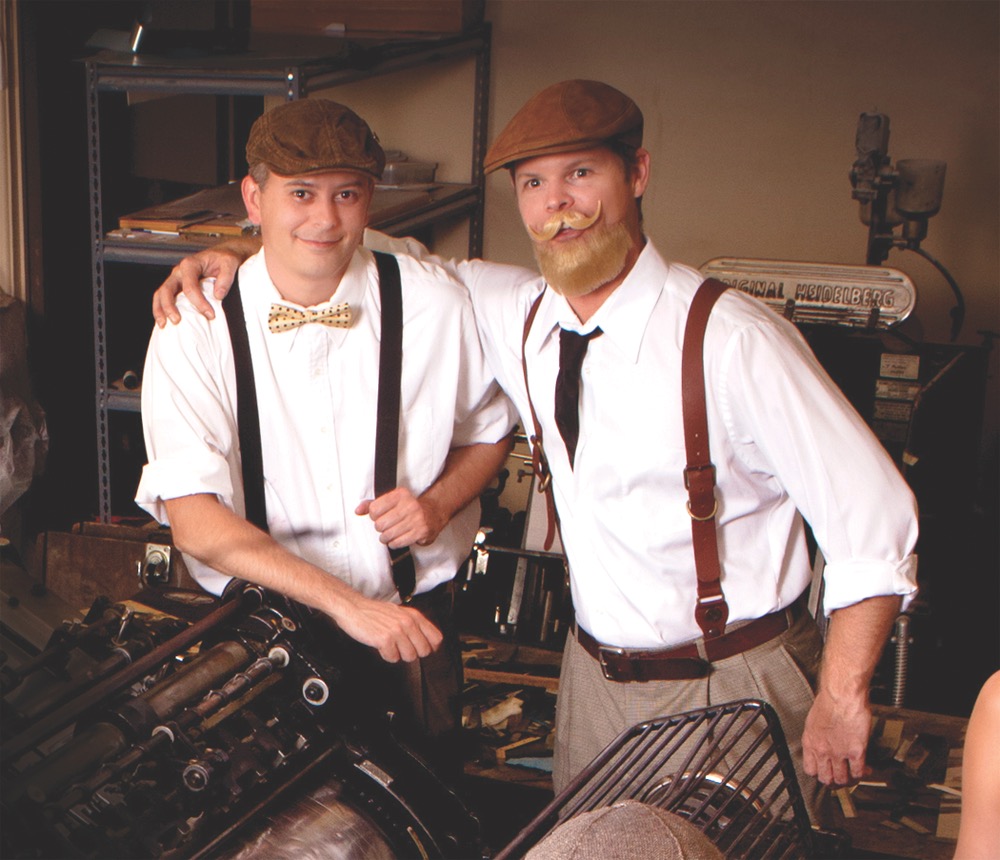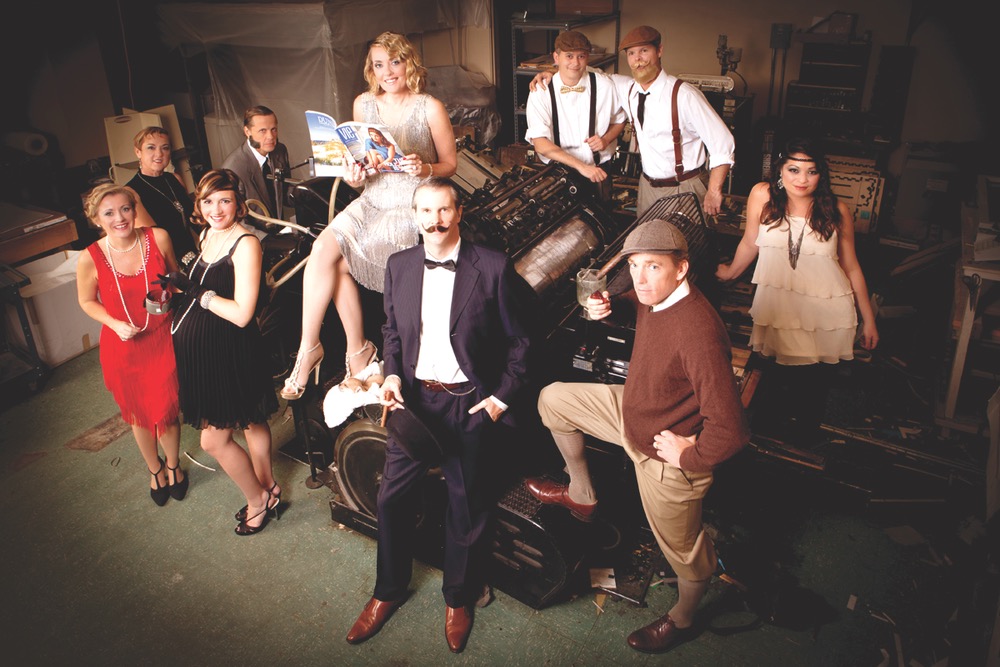 With a new distribution strategy that includes placement in airports and bookstores across the country, it is imperative that VIE maintain a competitive edge within the sea of magazines available on newsstands. To that end, starting with this, the SPRING 2011 issue, we have enlarged the size of VIE to make a statement: we will continue to provide a platform for representing the exquisite people and places of this area of the world that we call home—Northwest Florida's COLA 2 COLA. The change also allows our advertisers to be showcased more prominently—and the storytelling to delve even deeper.
We thank our loyal readers again and again for continuing to choose VIE. We hope that you enjoy the new VIE and we welcome your comments about its new look.
To a blessed 2011! To Life!
Lisa and Gerald Burwell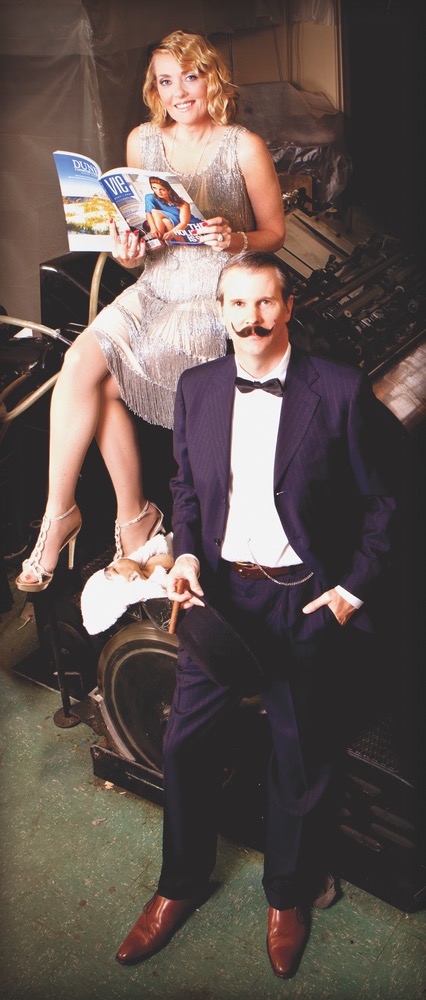 ARTICLE CATEGORIES