A Jaunt in Westport, Ireland
By Lesley Emerson | Photography by Matt Loughrey
Here's a piece of friendly advice: don't miss Westport while you're in the West! Judged by Irish Times readers a couple of years back as 'the best place to live' in Ireland, it must be pretty close to 'the best place to visit' as well. Indeed, the route from Connemara is one of the most scenic in the country, passing via the town of Leenane and the shores of Killary Fjord through brooding Doo Lough Valley to Louisburgh and then along the glorious coastline past Croagh Patrick to Westport itself.
Travelling from Connemara to Westport is to move from Joyce Country to the land of the pirate queen Grace O'Malley (or Granuaile), who ruled the waters of Clew Bay back in the 1500s. Several of her castles remain dotted along the coast and on Clare Island, which guards the entrance to the great bay. Her descendants, the Browne family, still live in their Westport House estate on the site of one such castle. The stately home and the Pirate Adventure Park are magnetic attractions, especially for visiting families.
Few towns have the charisma and charm of Westport, and fewer still are as well equipped to host visitors and tourists at any time of the year. 'Small but perfectly formed' is an apt description of this designated Heritage Town, which barely has a mantelpiece broad enough to carry its many awards: Tidy Towns, Entente Florale, Best Kept Town, and more.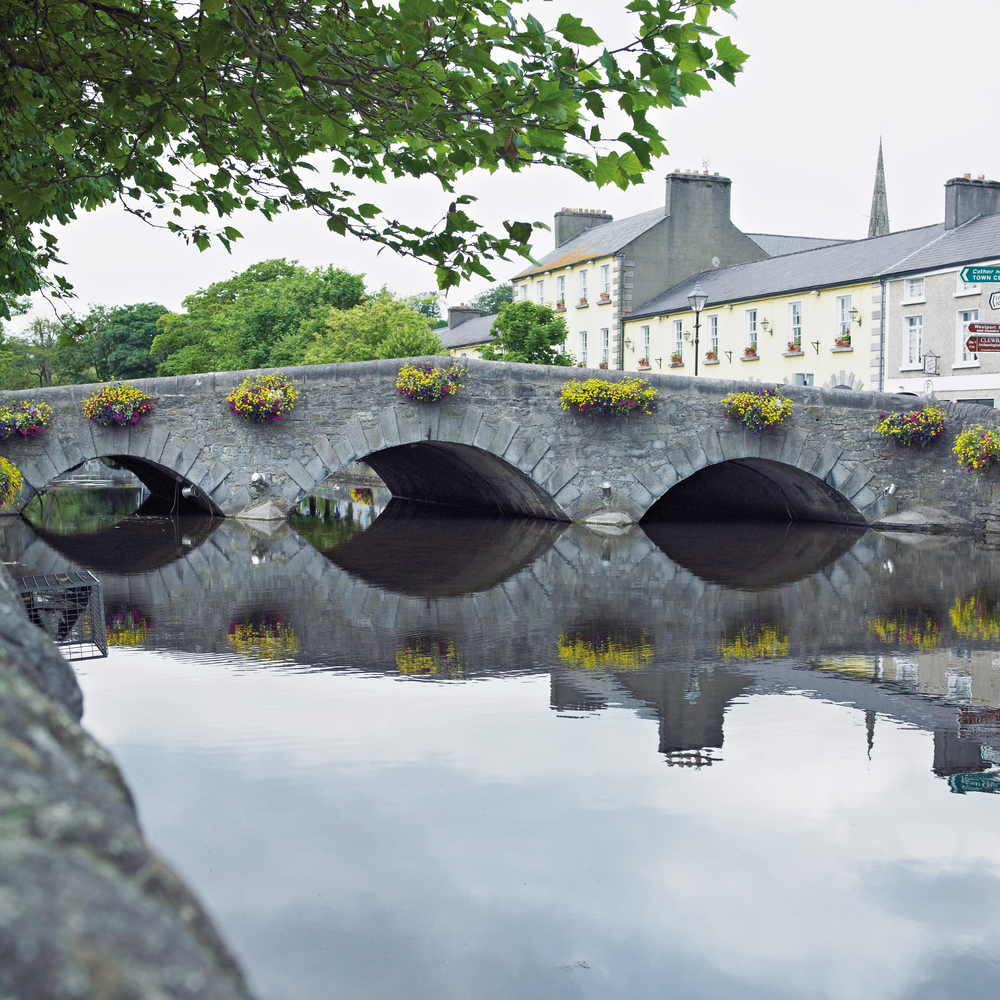 Westport is beautifully laid out as befits one of the few planned towns in Ireland. One particularly picturesque area, the Mall, features elegant tree-lined boulevards and Georgian houses flanking the Carrowbeg River. The key directional markers are a delightful town clock standing alongside an old-style telephone kiosk and the Octagon, or town square, with an appropriate statue of Saint Patrick standing guard. Streets are generally named with charming logic (Shop Street, Bridge Street) or after one of the Browne family members (James Street, John's Row). Handy town maps are available from the Tourist Office, and regular guided walks will introduce you to some of the history of this enchanting town.
Strict planning has banned neon signage and maintained a traditional look and feel throughout the town. A quirky combination of boutiques, bike hire firms, galleries, pubs, craft shops, and cafes jostle for attention, many with the owners' names proudly displayed above the door. The slightest hint of sunshine brings tables and chairs outside for continental-style dining at its best, while permanent street furniture means there's always somewhere for the weary visitor to take a rest. Spacious car parks have a modest charge and are tucked away discreetly. On-street parking is free for an hour at a time—though there's plenty to keep you occupied for much longer.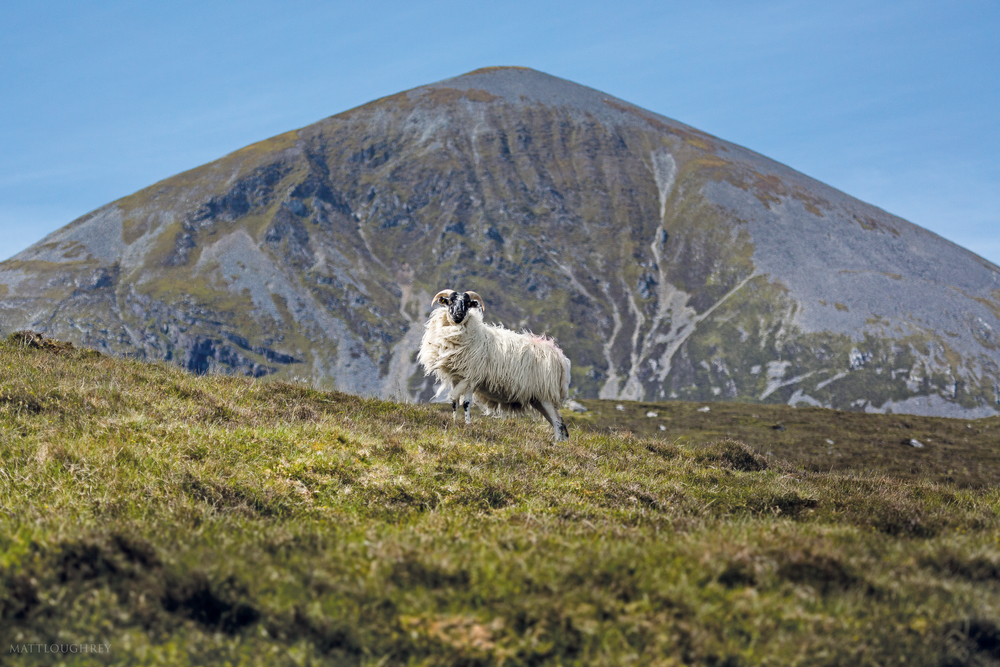 Behind Westport Leisure Park, an outdoor playground for children is free of charge and open all the time. In the case of inclement weather, there are several indoor options, beginning with no fewer than five swimming pools: one in Leisure Park and four in nearby hotels. The cinema is an excellent family-friendly option, along with an indoor play village with a Wild West theme on Altamont Street (also a Browne family reference).
Bicycle parking, bike lockers, and a wide choice of bike hire outlets hint at Westport's location on the Great Western Greenway, which runs forty-two kilometres to Achill Island. Rental companies will bus you to Achill so you can cycle back at your leisure. If that's too ambitious, the Old Railway Line Walk, a beautiful two-and-a-half-kilometre walking and cycling trail, goes from the town down to Westport Quay. There is also a cycle lane all the way out to the mountain of Croagh Patrick in Murrisk, eight kilometres from the town. The Reek, as Croagh Patrick is locally known, has been a site of pilgrimage since pre-Christian times and still attracts around twenty-five thousand climbers on Reek Sunday, the last Sunday in July. It's a stiff but rewarding climb, offering remarkable views over Clew Bay from Achill to Inishbofin.
If you still have the energy, a swim at Bertra Beach just down the road is a great way to refresh yourself. Alternatively, there are two pubs near the Reek that offer a different style of refreshment. Look out for the National Famine Monument opposite Croagh Patrick car park. It's a dramatic, thought-provoking sculpture of a famine ship with stylised skeletons forming the rigging. Appropriately, it stares out over Clew Bay where ships, heavily laden with miserable human cargo, sailed in the 1840s to escape the potato famine.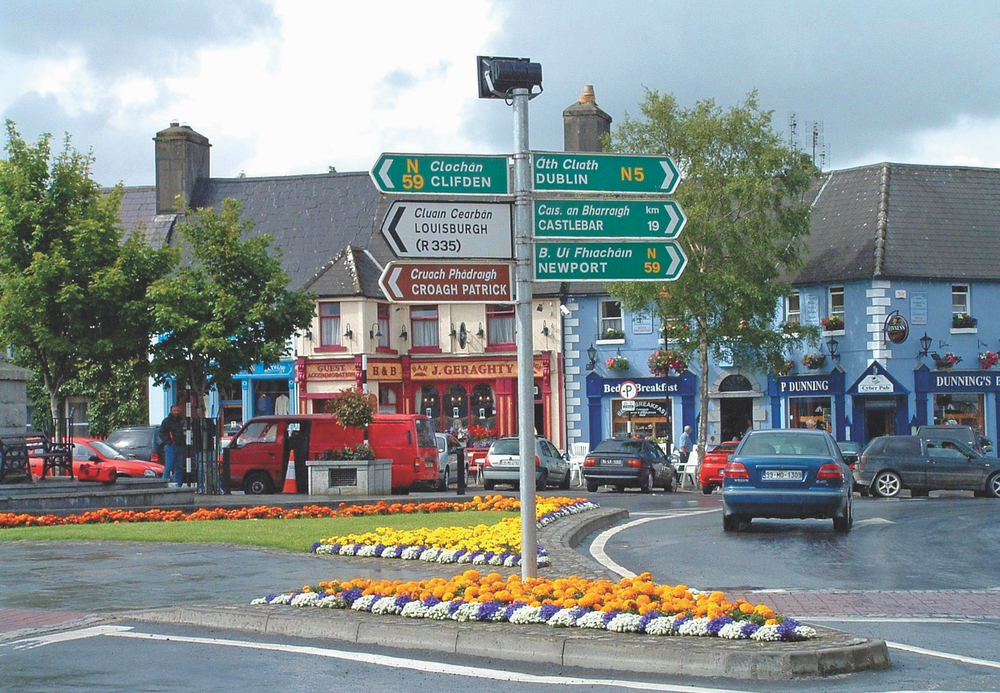 Don't miss out on Westport Quay during your visit. Recently upgraded, it has its own distinct character, and restored grain warehouses now house some excellent shops, restaurants, and pubs. Particularly charming is the Towers Bar and Restaurant with its stunning views. The main entrance to Westport House and the beautiful estate leads onto the Quay area. Walking out to the point is a lovely short stroll along the quayside past the fishing and pleasure boats. Keep an eye out for the Clew Bay Heritage Centre on the way; this small museum houses some wonderful local antiquities. If you'd rather get closer to the bay itself, there are a few options for getting afloat. Take a sightseeing tour, go sea angling (for a day or a few hours), or get up-close and personal with the marine life on a kayak tour. Whatever you choose, make sure you have the camera close at hand.
Shopaholics will find that Westport punches well above its weight and rewards browsing on the main shopping streets, at the Quay, or in hidden nooks and crannies. Many shops take pride in stocking local and Irish products rather than following the mainstream. Westport is a great place to buy souvenirs, sports or outdoor clothing, and both the wedding outfit and the wedding present!
Westport is well known as a foodie destination and has an excellent food festival in late June. The quality of restaurants and cafes is very high, and award plaques are commonplace outside the doors. Keep an eye out for artisan butchers and bakers too, particularly if you have a gourmet picnic in mind. Be sure to try one of the local craft beers, such as those from Mescan Brewery, intriguingly named after none other than Saint Patrick's personal brewer.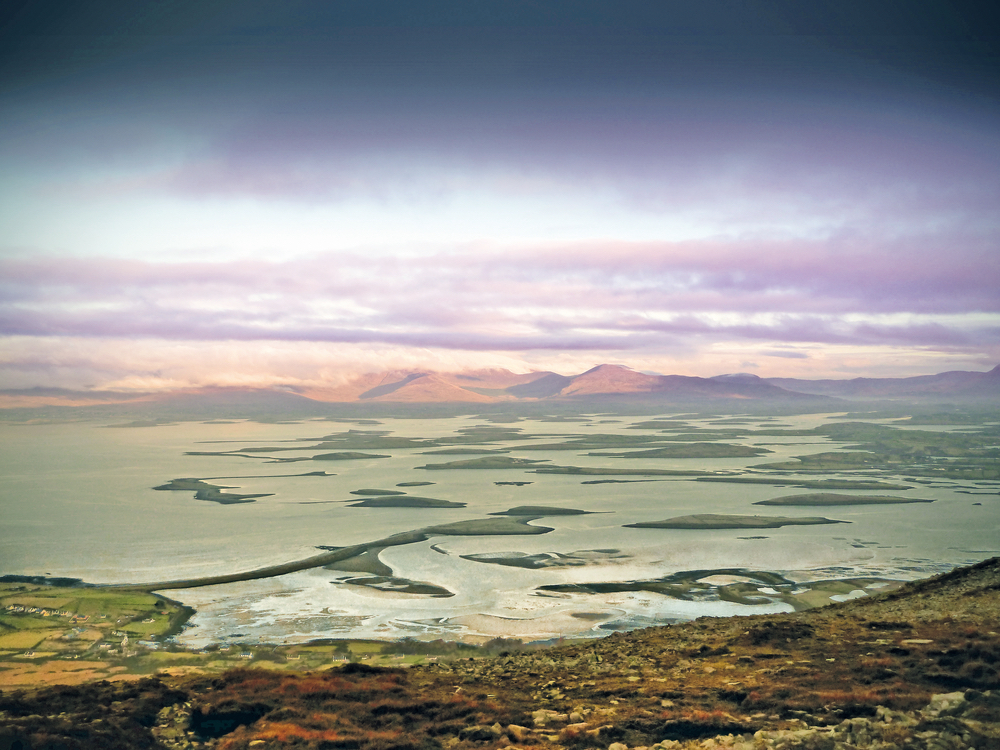 The food festival isn't the only event worth attending in Westport; there seems to be something pretty much every week of the year, including cycling and outdoor events, the intriguing Bike Buffet—where participants cycle between each course of their meal—and the Westport Arts Festival and Rolling Sun Book Festival, both in autumn. There's music on offer every night in one or more pubs, particularly Matt Molloy's (owned by the world-famous Chieftains musician) and the Town Hall Theatre, which has an excellent calendar of shows and events. Check with the Tourist Office for details on all local events; it is a treasure trove of information and advice.
Westport is a town of charisma and contrasts. It's a delight to visit and a highly recommended day trip from anywhere in Connemara. Be warned though: once you've visited, you could find yourself hooked on its beautiful scenery, year-round calendar of events, and desirable fare!
—V—
ARTICLE CATEGORIES