Publisher's Note: Winter 2011
by Lisa Burwell
VIE's annual staff photo shoot pays homage to the days of the cowboy, when you had to have both grit and grace to survive the rugged physical and social landscapes. With a pioneering spirit of old, we've embraced the current economic challenges with fierce determination and tenacity to keep VIE alive and growing—bringing you stories of good news and good people. Our story, though, begins and ends with our readers and advertisers, and we thank you for continuing to journey into unexplored territory with us!
To Life, Lisa Burwell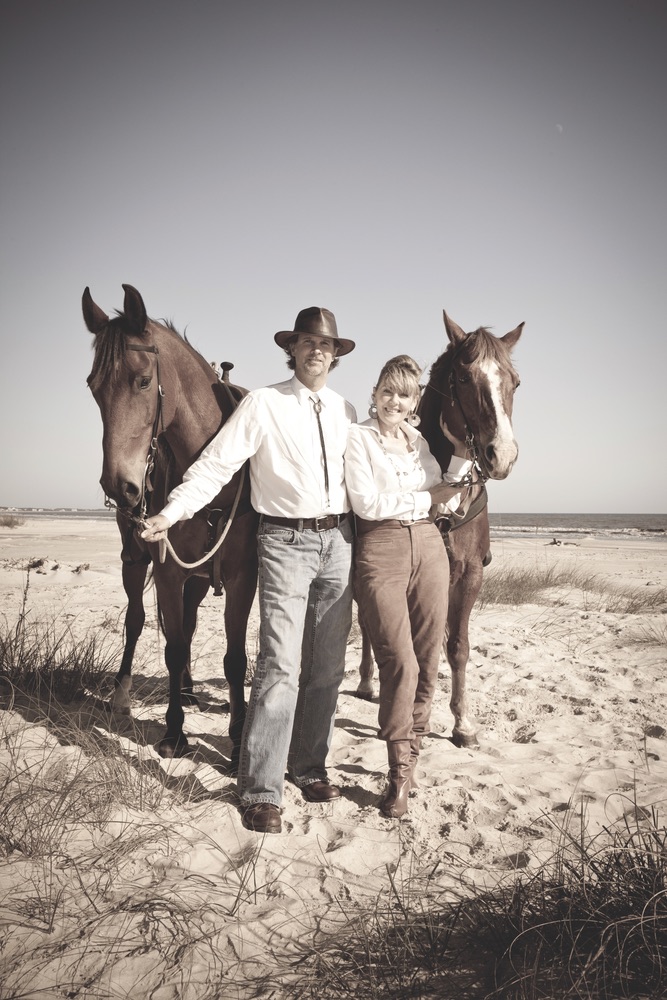 The SCENE
The romance and beauty of horses strutting the pristine beaches of Cape San Blas—a twenty-minute scenic drive east of Port St. Joe—and dolphins playing in the Gulf is an experience to behold. "The Forgotten Coast" is unique in that it's one of the few remaining vacation destinations in the country to allow horseback riding on the beach.
Two-bit Stable graciously provided our gorgeous four-legged friends to model for the shoot. For more information, go to www.TwoBitStable.com, or call 850.227.4744.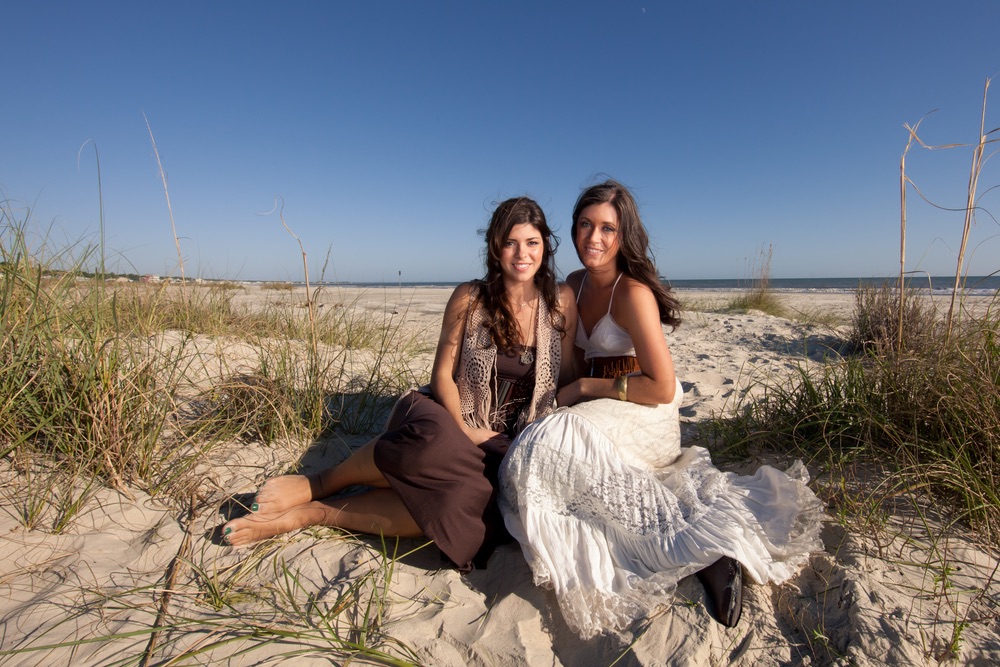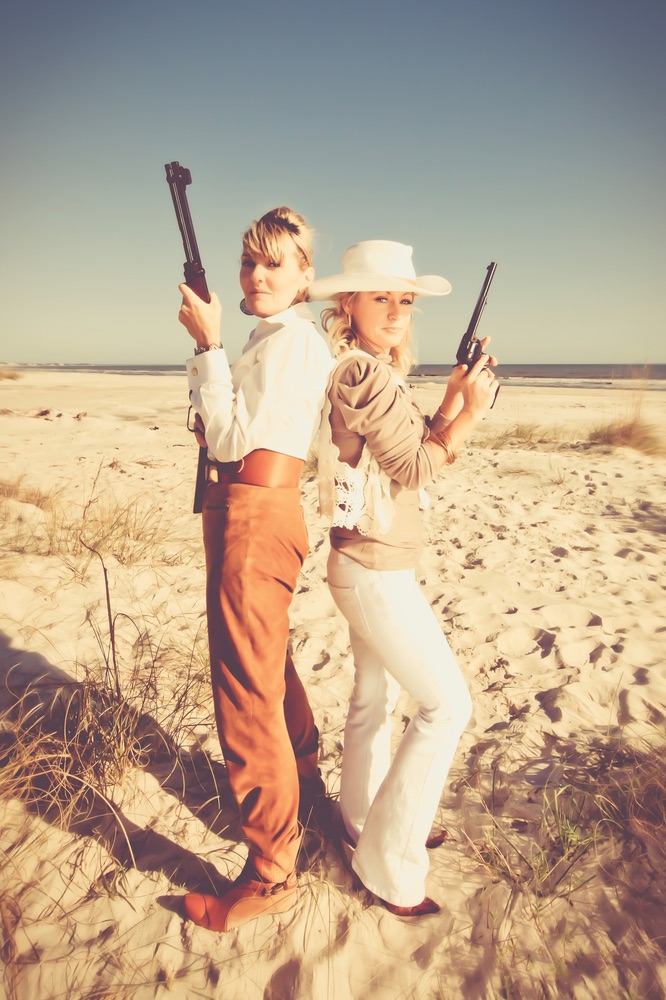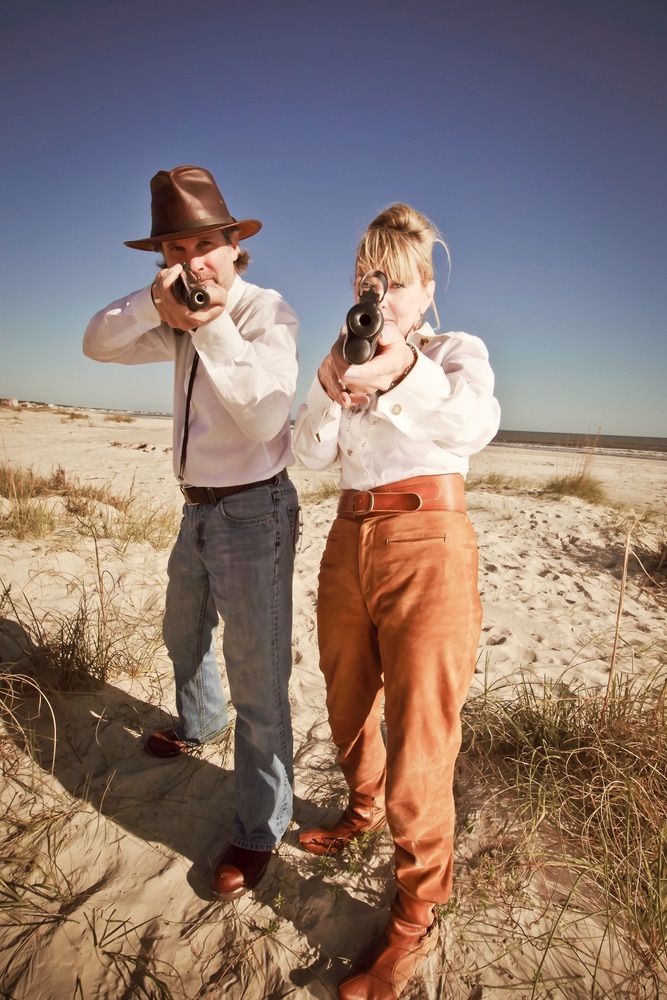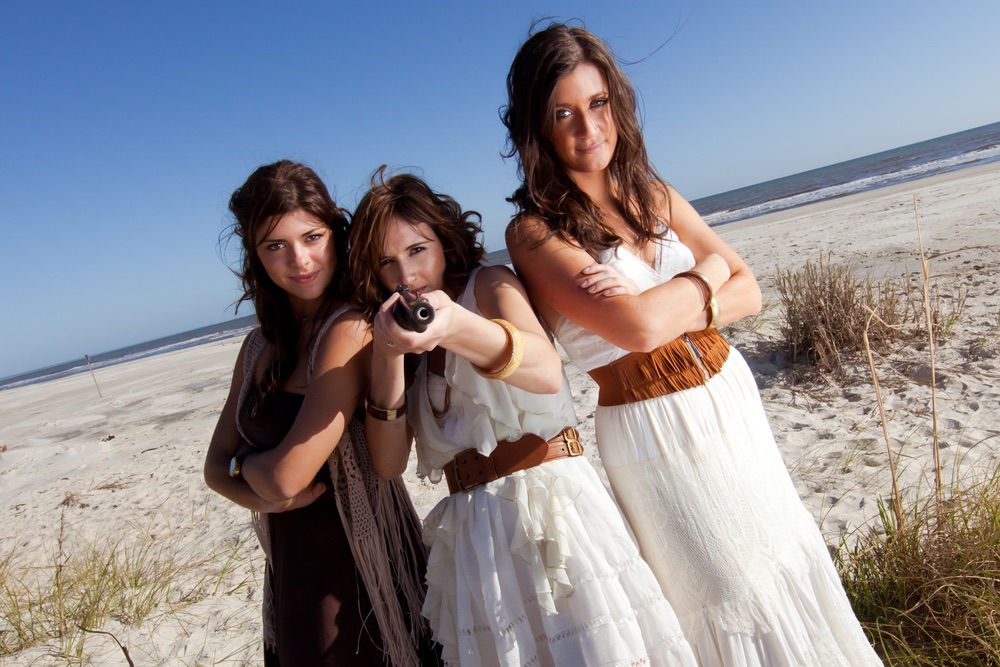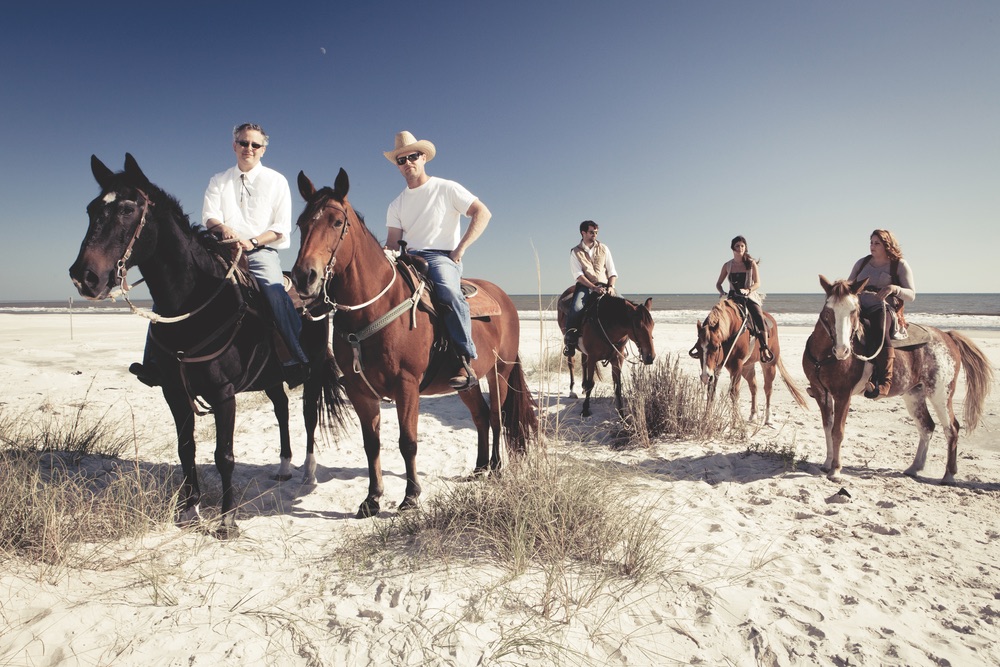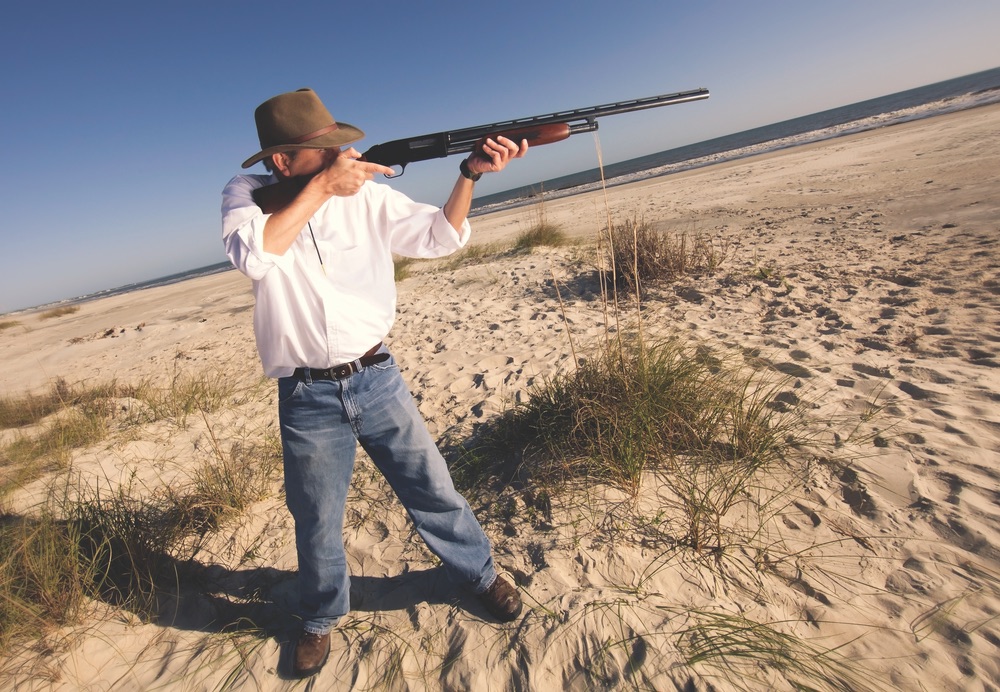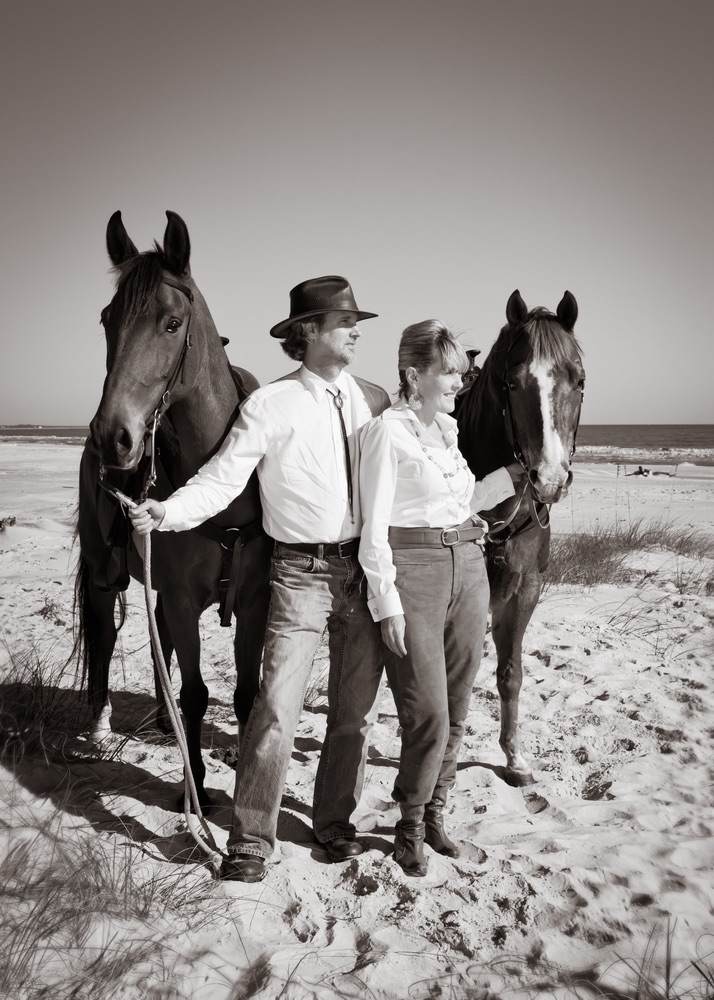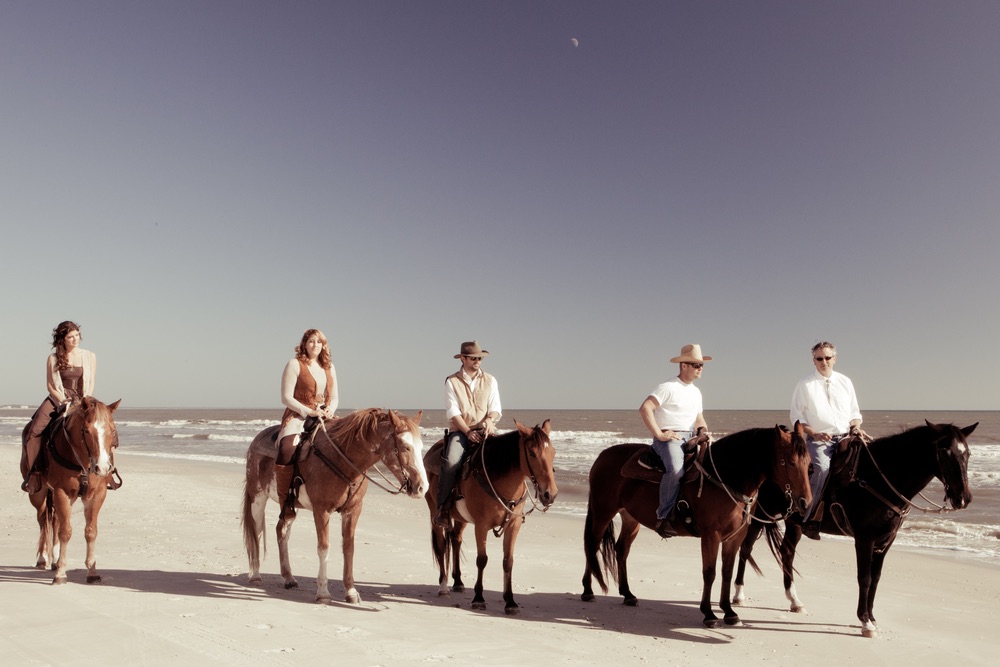 ARTICLE CATEGORIES