By Jordan Staggs | 
Photography courtesy of The Private Suite
We've all been there: You're waiting in a long line at airport security, holding your shoes, glancing fervently toward the X-ray machines and the slow-moving lanes of weary travelers. And, you're wondering if you'll miss your flight.
Great news for those frequent flyers coming and going from one of the world's busiest airports, Los Angeles International (LAX)—The Private Suite is here!
This high-class, privatized airport terminal is the first of its kind in America, taking its cues from the luxury hotel industry and other VIP service terminals such as those in London (Heathrow), Munich, and Dubai (Al Maktoum International). Consulting and security firm Gavin de Becker and Associates opened The Private Suite in summer 2017, though its services are continually being updated and improved. As a private business funded by Gavin de Becker and Associates rather than the state or federal government, The Private Suite also costs nothing to the public and added 125 new jobs. According to the company's research, it is projected to add millions in annual revenue to the City of Los Angeles.
Imagine arriving at The Private Suite and being whisked into a gated, guarded compound that is adjacent to LAX but a totally private experience. A valet will park and even detail your car for you while you're traveling. High-end security and service professionals will take care of your bags while you undergo a seamless, small-scale TSA and customs screening; then you can enjoy the wait for your flight in your own private suite complete with bathroom, food-service pantry, two-person daybed, and a view of the runway. A team of eight people will take care of your every need while you wait or work in the comfort of your suite. For members of The Private Suite, other complimentary services include full meals, massages, spa and salon treatments, toys and games for children, a pet-friendly suite, a concierge doctor, and use of the Members' Shower Spa and Members' Conference Room. When it's time for your flight, a team member will come collect you, and you'll be transported to the runway via a BMW 7 Series sedan. (If you love the car, Private Suite members even get preferential pricing on BMW purchases.)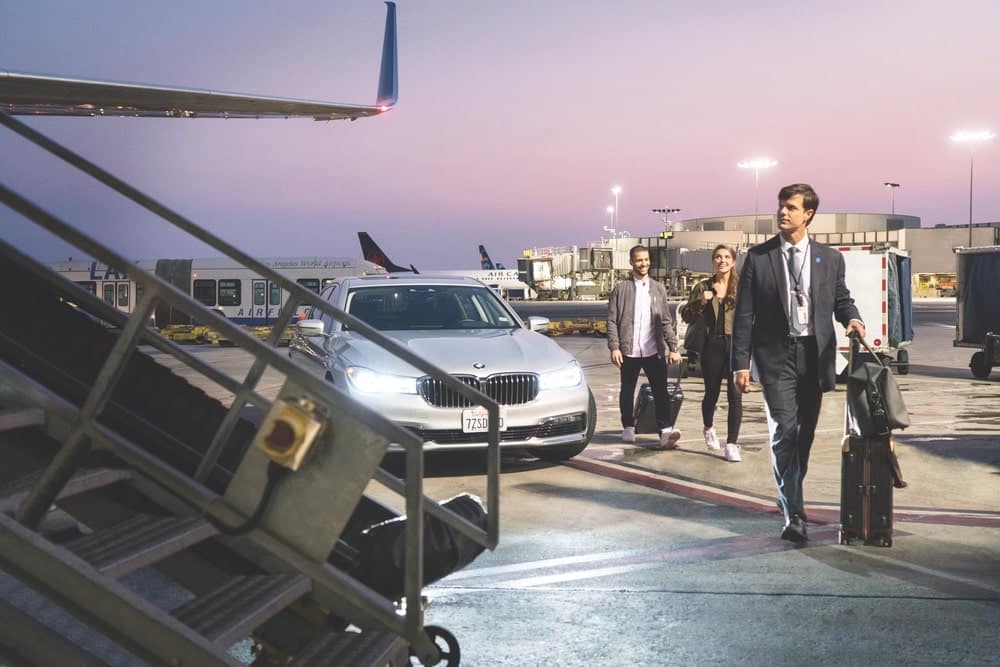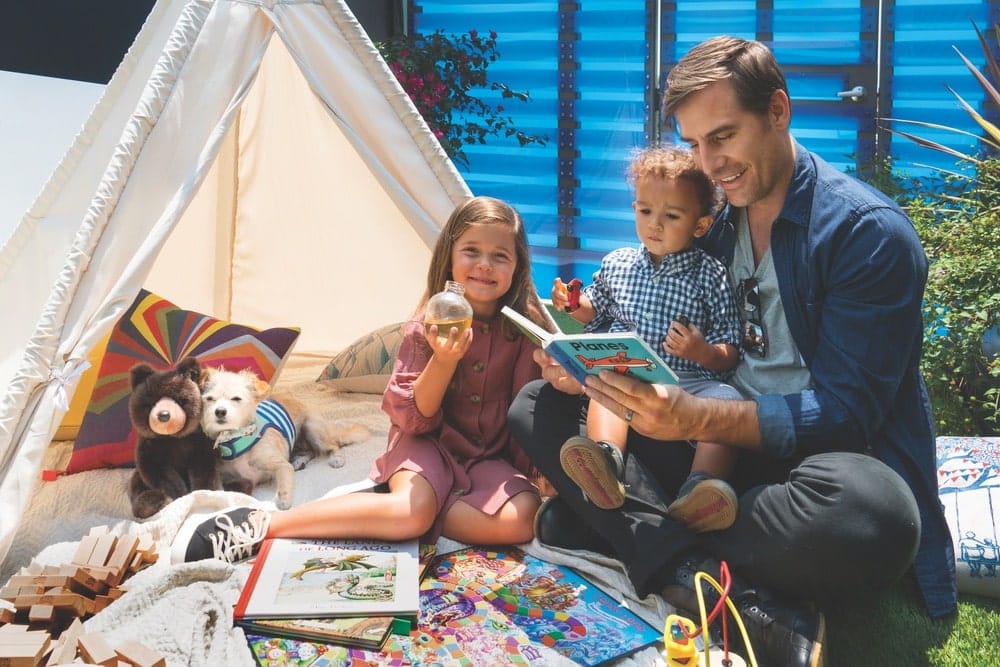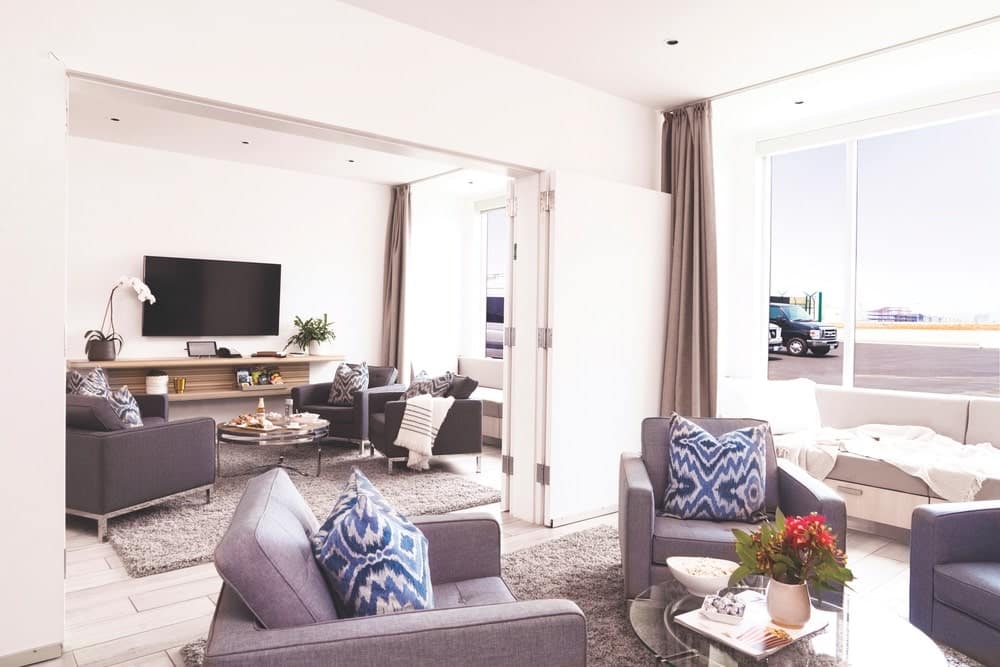 The VIP experience and convenience of The Private Suite is obviously geared toward celebrities and high-profile clients who prefer not to travel through the busy public terminals of LAX, but it is available to anyone with the means. Annual memberships are $4,500, with each visit starting at $2,700 for up to four passengers. Nonmembers can take advantage of The Private Suite starting at $3,500 per flight for up to three passengers.
Client testimonials from The Private Suite include phrases like "a dream from start to finish," and "You've spoiled us and we no longer want to fly in or out of LAX without you!"
Josh Gausman, cofounder and chief operating officer, leads The Private Suite's professional hospitality team along with Vikram Sood, who formerly worked for some of the world's top luxury hotel brands, including the Ritz-Carlton and Four Seasons. Gavin de Becker personally pushed for the project's approval, and thanks to the security and logistical nightmares often caused at LAX due to fans and paparazzi harassing celebrity passengers, the Board of Airport Commissioners voted unanimously in favor of The Private Suite's facility.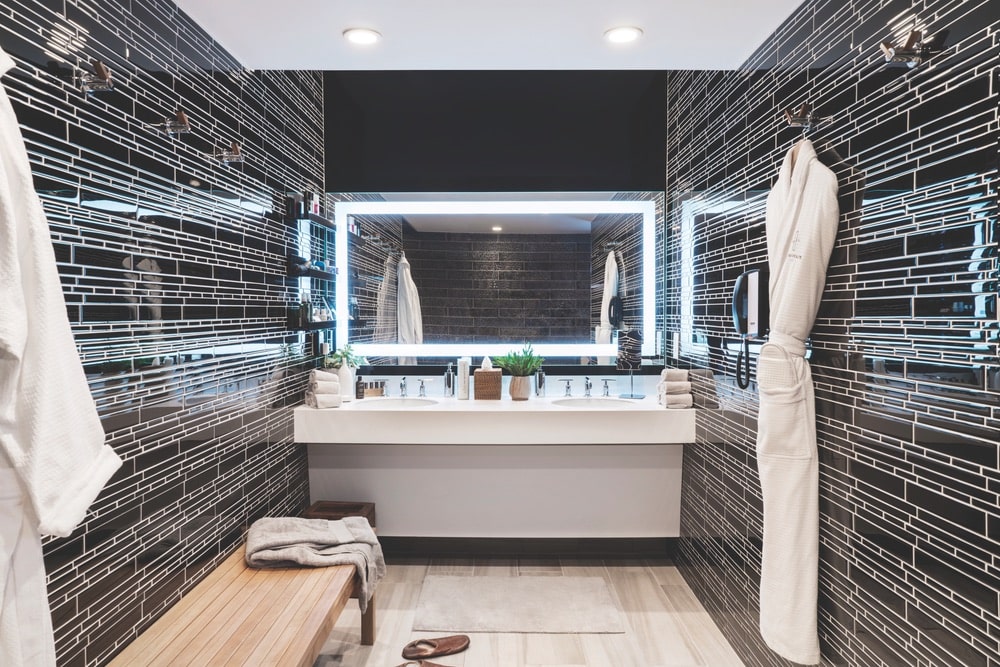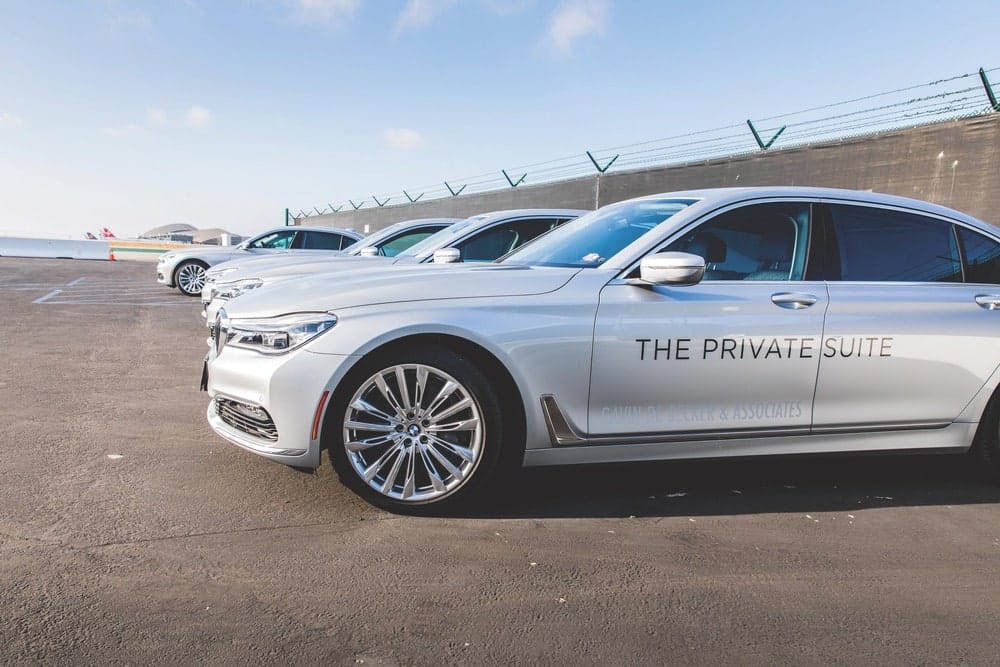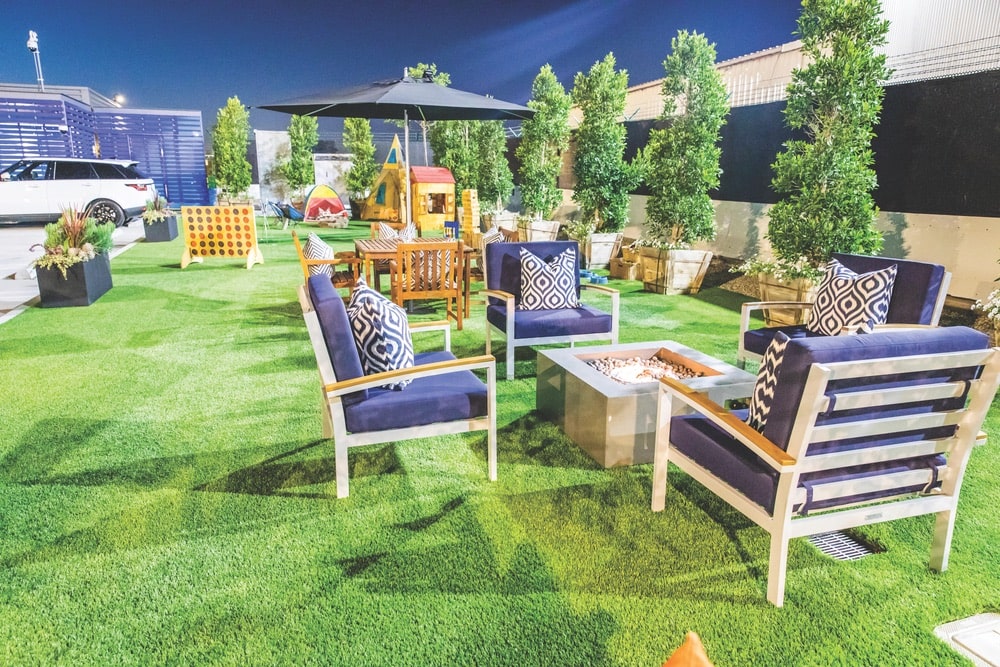 "Southern California has the largest number of private flights in the world, so when you're flying a celebrity private to New York to do the Today show, that is $70,000," de Becker told Forbes. "Far better to use our service which is not only less expensive, but delivers the key component, which is privacy and not being in long lines."
De Becker said he also hopes to open The Private Suite facilities at JFK International and Miami International Airports and to add high-end shopping experiences to the terminals.
With a highly personalized VIP experience such as this, you might not want to leave the terminal!
— V —
---
Learn more, book your experience, or purchase your membership at ThePrivateSuite.com.
ARTICLE CATEGORIES