Vispring Creates Masterpiece Beds
Photography courtesy of Vispring
"Some days, it feels as though anything is possible. The rising sun seems to herald the fulfillment of all your inner desires. That precious sensation is our reason for being."
This is the promise of Vispring, the UK-based luxury bed manufacturer that invented the pocket spring in 1901 when founder James Marshall vowed to create a bed that would grant his beloved wife a perfect night's sleep. His invention, which revolutionized comfort in mattresses, became the foundation for a legacy as his company evolved to offer fifty-eight distinct spring types made of vanadium steel and enclosed in natural cotton calico pockets for maximum breathability. These premium springs are laid out by hand in a honeycomb pattern, then stitched (once again, by hand) with natural twine and filled with the finest natural materials: silk, cashmere, bamboo, mohair, horsetail, wool, and cotton.
Vispring's headquarters is located near the banks of the River Tamar in southwestern England, an idyllic setting that seems fit for a fairy tale. In fact, legend says there was once a fairy, Tamara, who was transformed by a spell into a bubbling spring that formed the river; her lover was later transformed into the River Torridge nearby. The locale seems perfect to reflect the love and devotion of Marshall to his wife and the princess-worthy bed he created for her.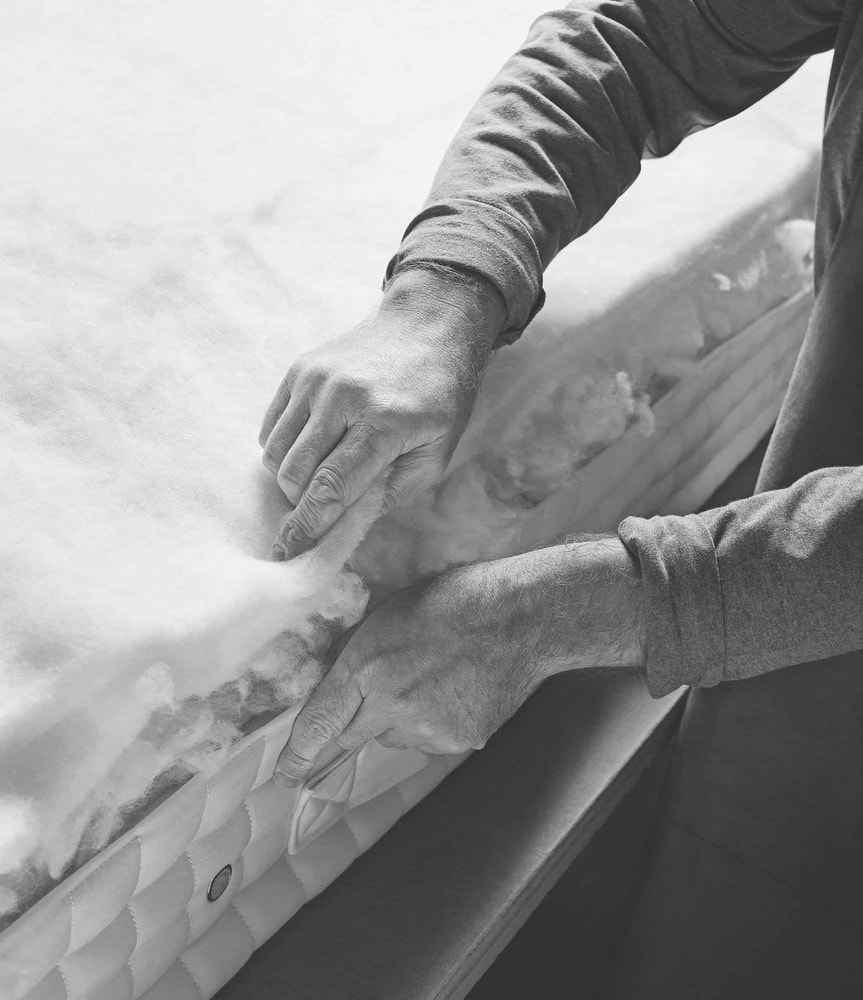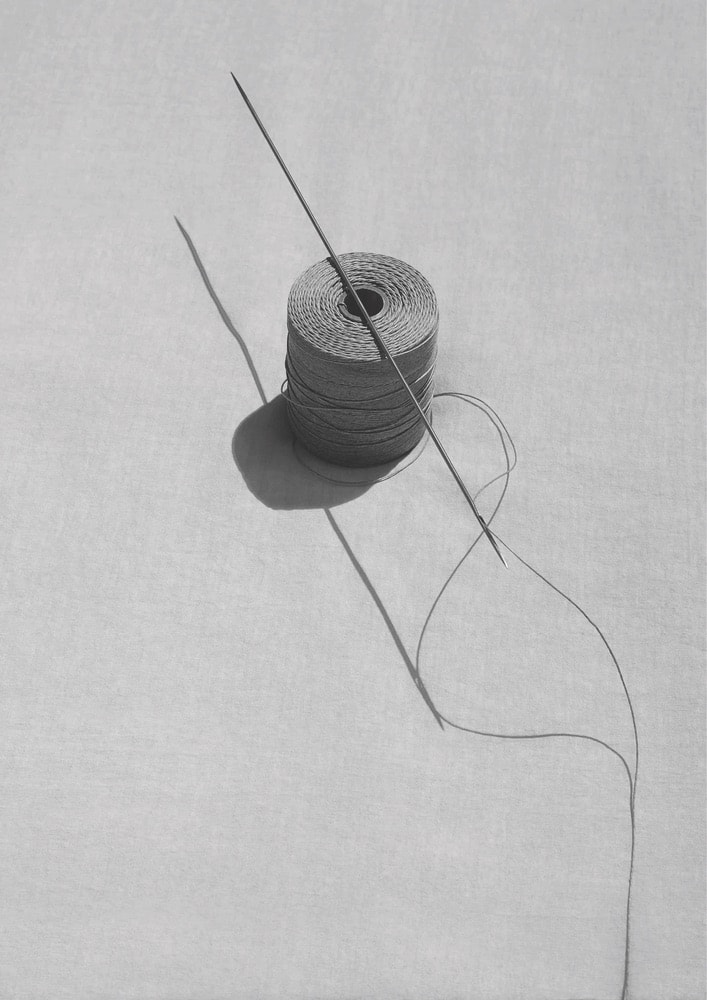 The iconic mattresses have been used in luxury cruise liners and hotels, and it is their bespoke craftsmanship that sets Vispring apart. Available at fine retailers around the world, the mattresses come in all sizes—even a divan—offering consumers sweet dreams and the feeling of being refreshed upon awakening.
In the Northwest Florida region, consumers can discover their perfect Vispring mattress at Oasis Rugs and Pearl Home in Miramar Beach, as well as at the Oasis Rug and Home showroom in Jacksonville. A Vispring master craftsman was on-site at both locations this past February to demonstrate the extreme attention to detail and skill it takes to create these mattresses—placing the springs alone can take up to eight hours.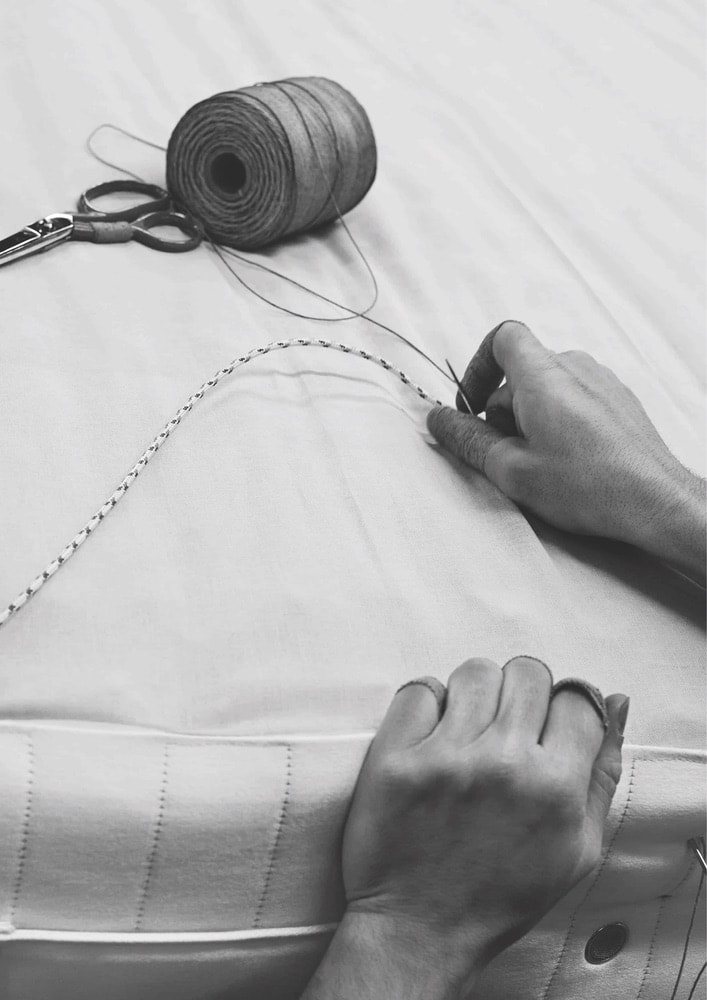 "No one can beat what we do: a handcrafted product made from exceptional materials," says Vispring master craftsman and instructor Danny Hannis, who joined the company in 1981. "You could never get the same quality from a machine. I'm very proud to be part of that. We have to keep these skills alive for the next generation.
"When I'm training young people, I always tell them how lucky they are. When you make something by hand, you're putting part of yourself into it, and that's precious. I create objects that improve people's lives. I get a lot of pride out of that. The fact that people are sleeping on something I produced really gives me a lot of satisfaction."
— V —
---
Discover the perfect night's sleep and the last mattress you'll ever buy when you visit Oasis Rug and Home locations or browse online at OasisRugandHome.com.
ARTICLE CATEGORIES