The Polished Chef Is Here
Interview by Jordan Staggs | Photography courtesy of the Polished Chef
"I spent much of my time when I was younger with my grandmother in the kitchen and garden, where I learned the importance of paying attention to detail and maximizing every ingredient," says Chef Nathan Davis. In Bucksnort, Tennessee, where he grew up, he recalls, "I realized this was a place where food was a way of life. The produce has several seasons and various uses, from lettuces for a fresh salad to canning tomatoes for sauce during the winter. I mastered our family recipes and skills passed down from generation to generation and learned that creating a beautiful meal was always more meaningful when shared with family and friends."
At twenty-four years old, Davis's hard work and determination to become a great chef paid off, and he landed the sous chef position for the Thompson Hotel in Nashville, run by the Besh Restaurant Group. He later moved from Nashville to the Gulf Coast of Northwest Florida, where he worked under famed chef Emeril Lagasse at Emeril's Coastal in Miramar Beach. This experience led to higher positions as chef de cuisine for the Stinky's Restaurant Group and award-winning Cuvée Kitchen + Wine Bar. Although he learned invaluable skills from all three restaurants, Davis wanted to be more personally involved in his patrons' dining experiences and spend more time at home with his daughter. This calling drove him to start his private chef service. "Through sharing my love for food and family, I designed the Polished Chef to help others create those moments that will last a lifetime."
VIE caught up with Davis to learn more about this new business and his goals for the future.
VIE: What are the most significant differences between working in a restaurant environment versus being a private chef?
Chef Nathan Davis: Working in different acclaimed restaurants is entirely different in terms of setting and experience as a private chef. Traditional restaurants are also more fast-paced, handling multiple tables or customers at once and working much longer hours or nights. Being a private chef, I have the privilege of more free time during the day to spend with my family. I also enjoy being the head chef of my business because I have the chance to get to know my clients on a more personal level; most of them have been regular clients since the start of the Polished Chef. I am able to focus and learn more about what each client likes or does not like, and I adjust their menu depending on their palate. This makes the experience much more personable, especially cooking in their home for four to six hours; I am fortunate to build deeper connections with my clients and give them a memorable experience.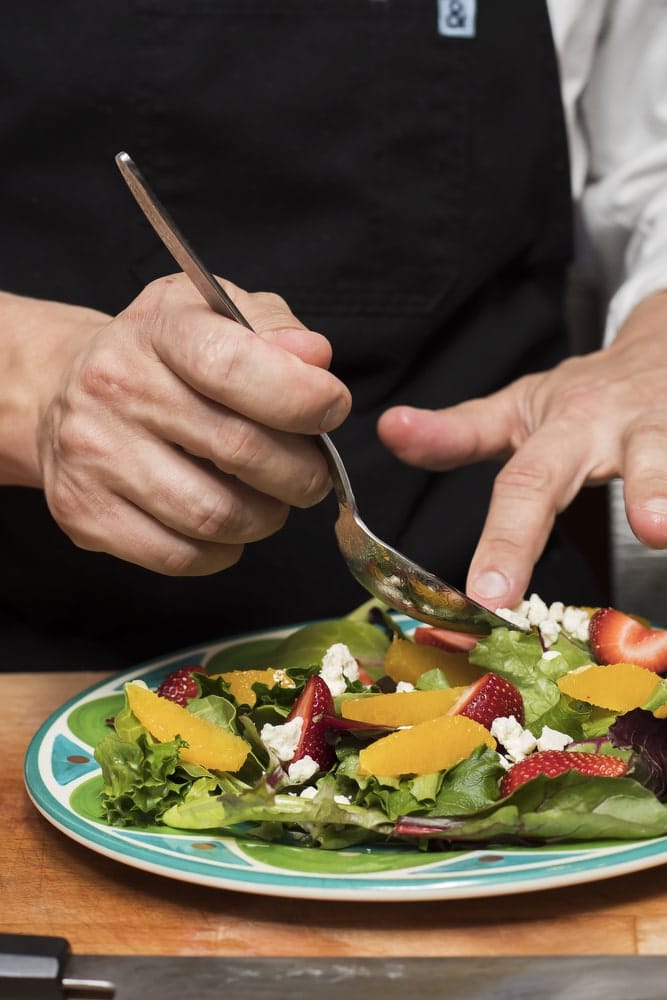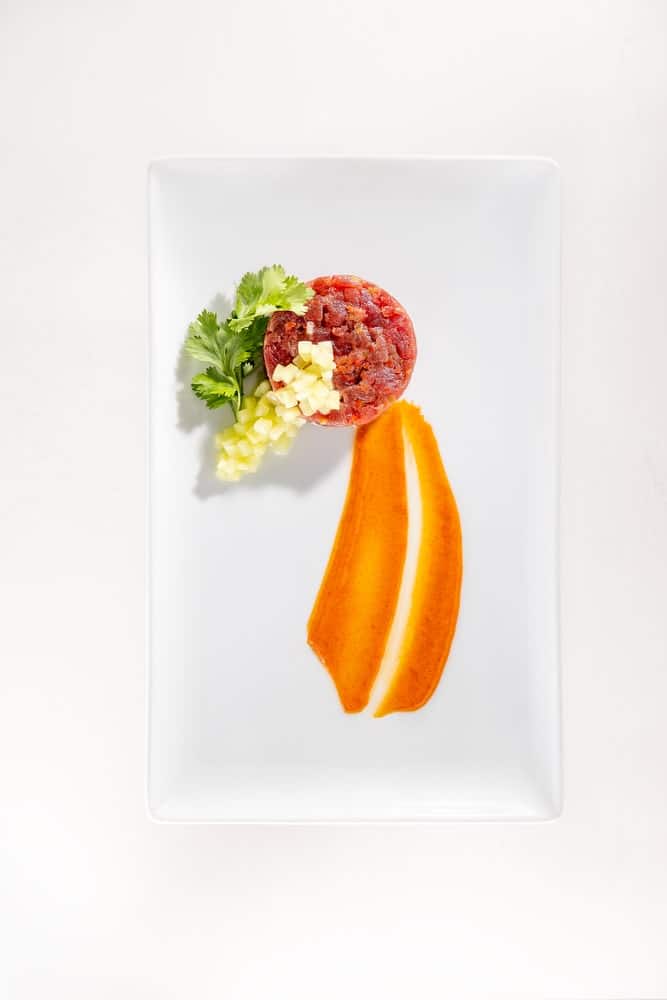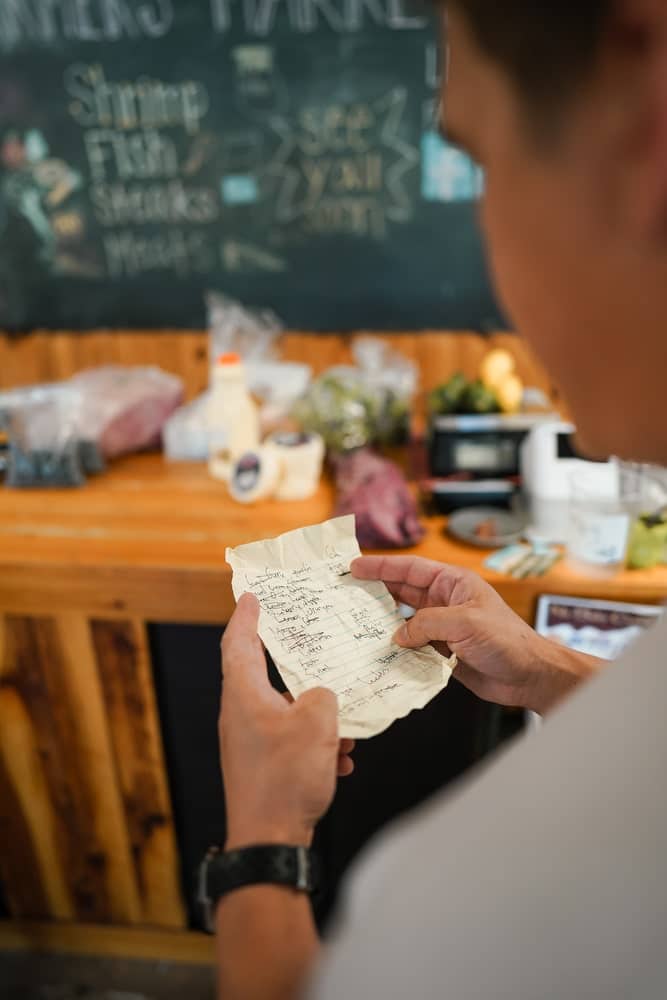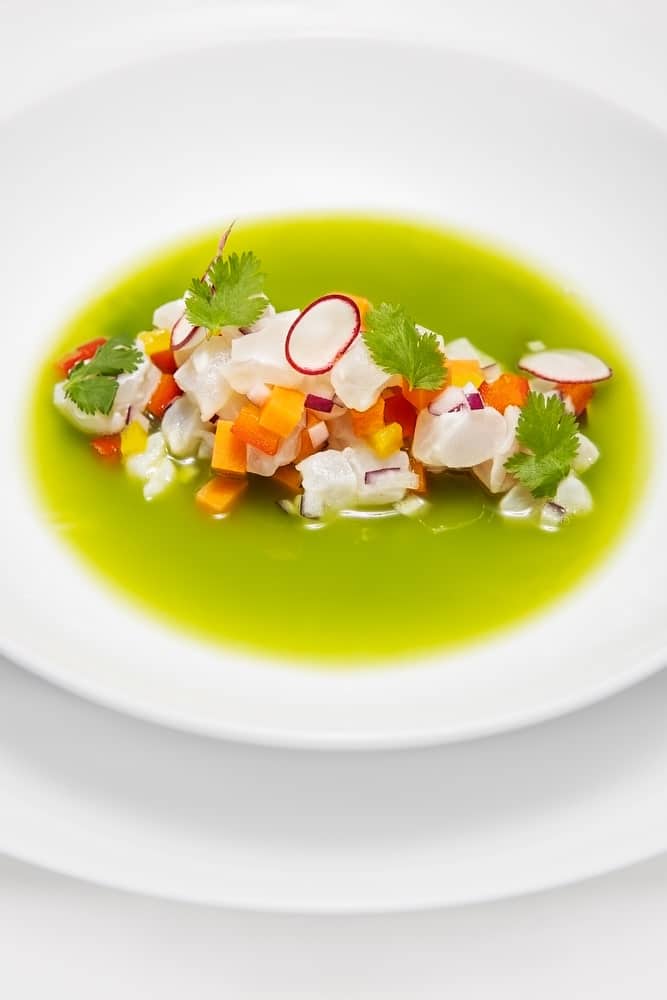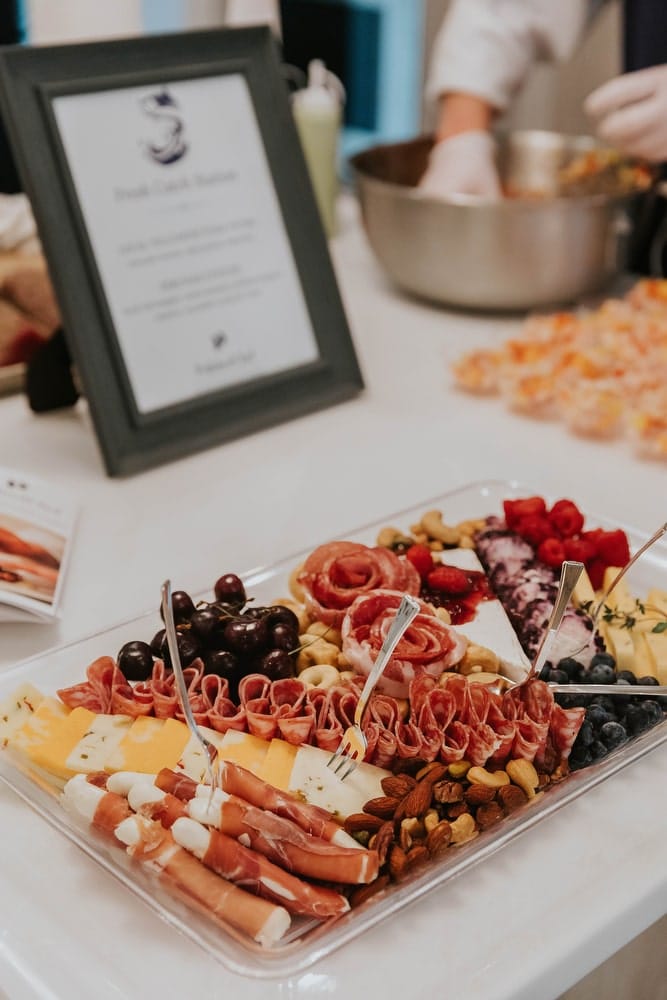 VIE: Tell us a little about a typical day or event for the Polished Chef. What goes into the planning process with your clients?
ND: A typical day for us always starts with connecting directly with our clients. Our name is the "Polished Chef" for a reason—we are polished throughout, from the moment they contact us for a reservation to pairing their menu and wines, cooking with the finest local ingredients, and providing the same level of hospitality and attention to detail in all aspects of the service. We are known for giving an elegant culinary experience in the comfort and privacy of their home. The Polished Chef works with our clients to customize their menu; we have an exceptional variety of fresh local seafood, meat, and produce. We take pride in working directly with our sources to provide the best possible cooking ingredients.
VIE: What key elements do you and your team employ to pull off a successful meal or event?
ND: I make sure everyone on my team is on the same page regarding the menu, number of guests, allergies or dietary restrictions, and any other details for events. We are determined to give the best service and be in constant communication, whether at 9:00 a.m. or 9:00 p.m. I have always said that communication is key; sometimes, you need to over-communicate to make sure everything goes smoothly.
It all starts in the booking process—responding quickly to our clients sets us apart from the rest and is one of the reasons we got to where we are today. Our clients are essential to our growth, and we communicate with them from beginning to end to ensure they know we value their time. I have always believed that paying close attention to detail is vital; I know the smallest details can make the biggest impact. For instance, something as small as having different menus for guests with dietary restrictions or allergies goes a long way and shows that we value them and their experience just as much as the rest of the group.
To put it simply, I tell my employees what I expect or what I want done, and they say, "Yes, Chef." We are a properly and professionally functioning team, and we understand we have a business to run. Our team has a great dynamic, for which I am grateful.
We are polished throughout, from the moment they contact us for a reservation to pairing their menu and wines, cooking with the finest local ingredients, and providing the same level of hospitality and attention to detail in all aspects of the service.
VIE: What are the most challenging and rewarding parts of your business?
ND: The first year of creating the Polished Chef was the most challenging, especially after the pandemic, and it was only me working constantly—booking clients, answering emails and calls, and cooking for every single event by myself. I would say work-life balance can be tricky, but looking back at the challenges in the beginning compared to where I am now makes it all worth it. The most rewarding part is knowing how much the Polished Chef has grown in the past three years and now has a great support system, clientele, and team. I'm grateful to be able to take my daughter out for father-daughter days and dinners and just be able to spend more quality time with my family now.
VIE: How do you like to get creative with your offerings?
ND: My goal for every event is to highlight and elevate the traditional details and elements of an opulent dining experience. I love to focus on fresh coastal seafood, familiar Southern flavors, and Southern hospitality. The Polished Chef focuses on refined techniques with a modern twist to create a unique meal to remember. We are the only luxury private chef company that can proudly say that every client's menu is different each time. I pair wines specifically with their dinner selections, so no menu is the same. As the seasons change, so do the local selections. 
Planning our menus and creating new recipes gives me the opportunity to try new things and experience food in different ways. Of course, we have our client favorites, such as jumbo lump crab cakes, surf and turf, or key lime pie, but we always tell our clients that their menu is fully customizable. Even if they crave something not listed on our signature recipes, I can work with whatever they request, put my twist on it, and execute their meal flawlessly.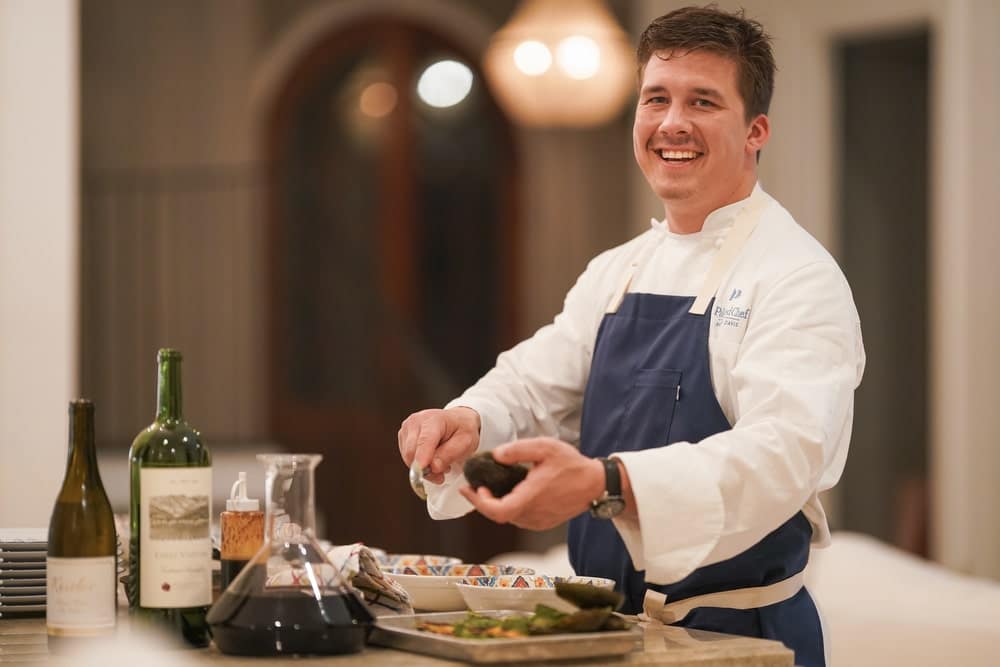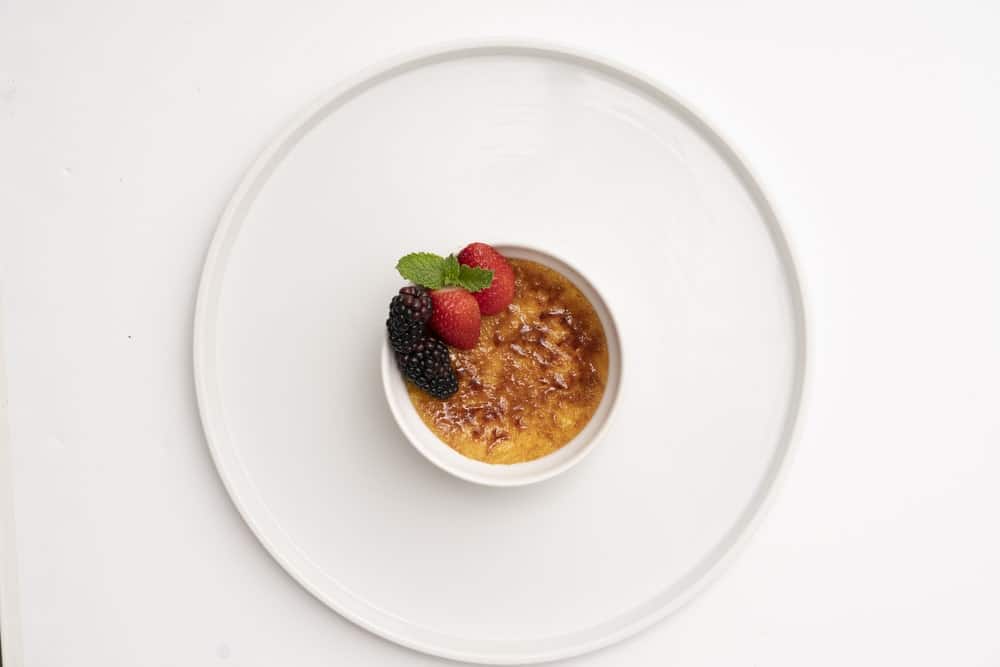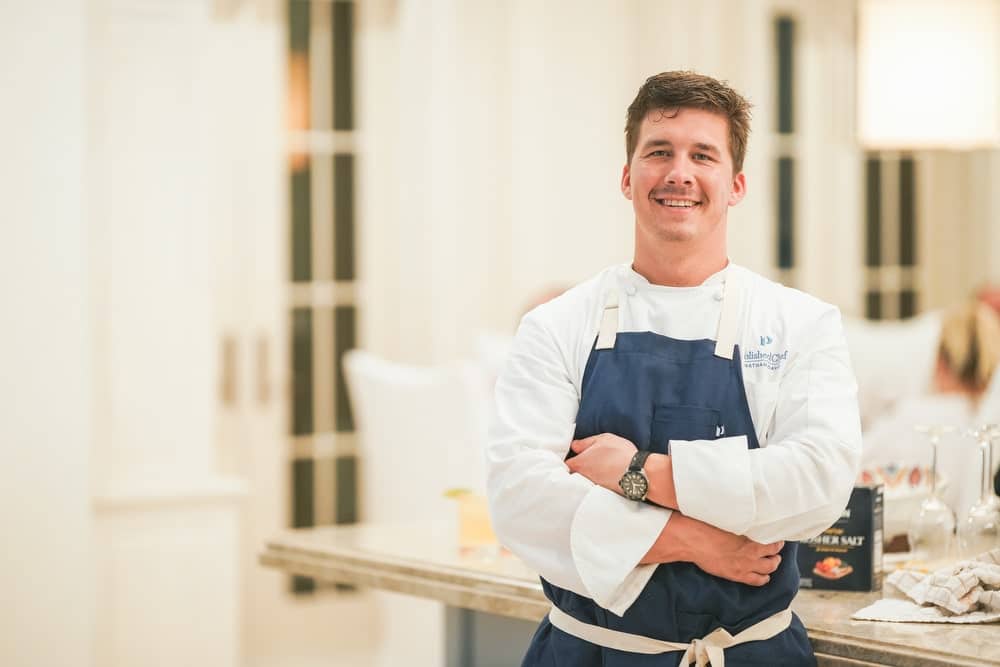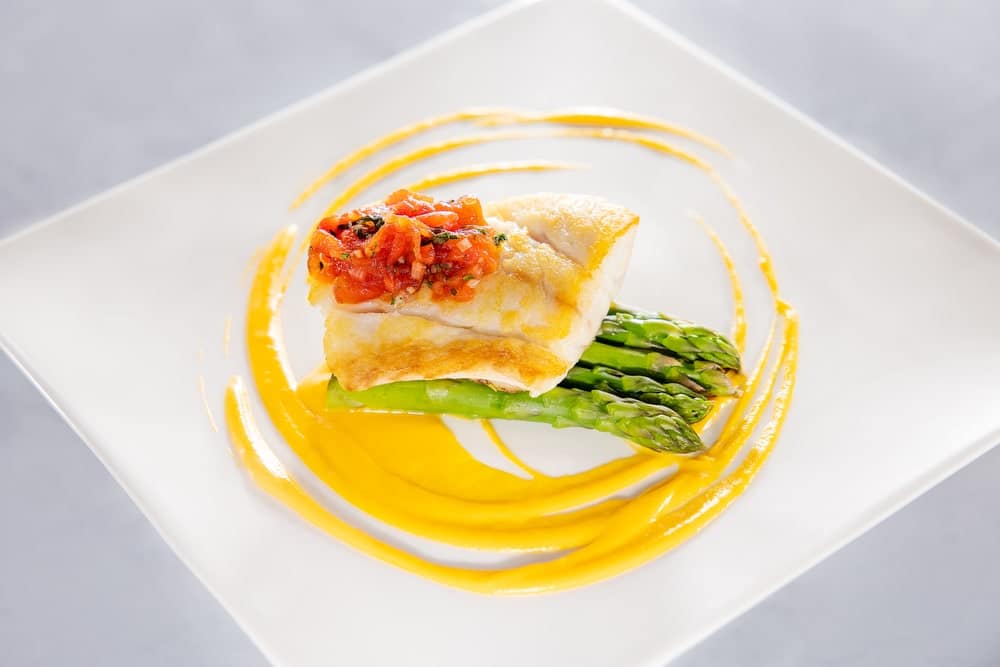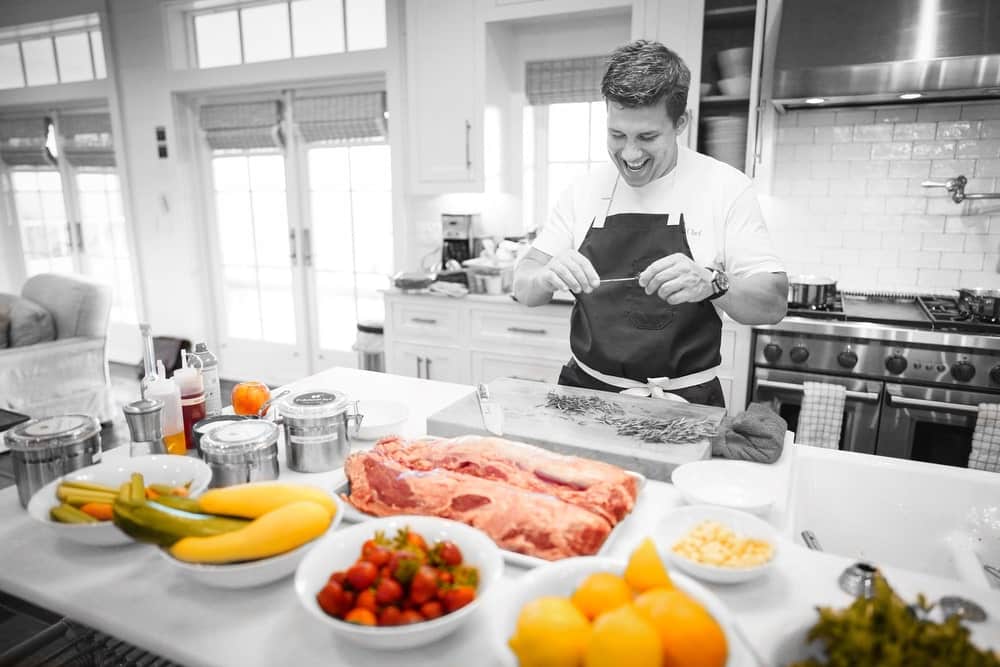 VIE: What is your favorite thing to cook at home?
ND: Smoked ribs and grilled oysters—they're the two things I grew up cooking with my grandfather. He is the most inspirational person in my life, and I spent much of my childhood around him. Cooking these at home for my family makes me think about my childhood and growing up with my grandfather. He loved oysters, my daughter and I love oysters, and our famous seafood tower includes oysters—even my black Labrador is named Oyster!
VIE: What's next for the Polished Chef?
ND: The Polished Chef is a small business that's still growing, but I have no intention of slowing down. I have plenty of great ideas and exciting projects in the works that you'll have to stay tuned for!
— V —
---
Visit ThePolishedChef.com to learn more or inquire about booking Chef Nathan and his team for your next event!
ARTICLE CATEGORIES