America's First Resort Destination Beckons
By Lisa Marie Burwell | Photography courtesy of Discover The Palm Beaches
Located about two hours southeast of Orlando and about one hour north of Miami, The Palm Beaches offer visitors everything from classic luxury to natural beauty. The area's diverse selection of lodging options ranges from luxurious boutique properties to trusted brand-name hotels, and its innovative culinary landscape, eclectic collection of shopping venues, and incomparable attractions make it one of the best places in Florida to explore.
Palm Beach County is the largest county east of the Mississippi River, and The Palm Beaches comprise thirty-nine diverse cities and towns. Each has its own signature qualities and personality, making this area an ideal destination for travelers who want to cover a lot in a short time—and do it in style. The county spans 2,400 total square miles east to west from the Atlantic Ocean to Lake Okeechobee and north to south from the village of Tequesta to the town of Highland Beach. Still, the region is more widely recognized by its most prominent cities: West Palm Beach, Boynton Beach, Delray Beach, and Boca Raton.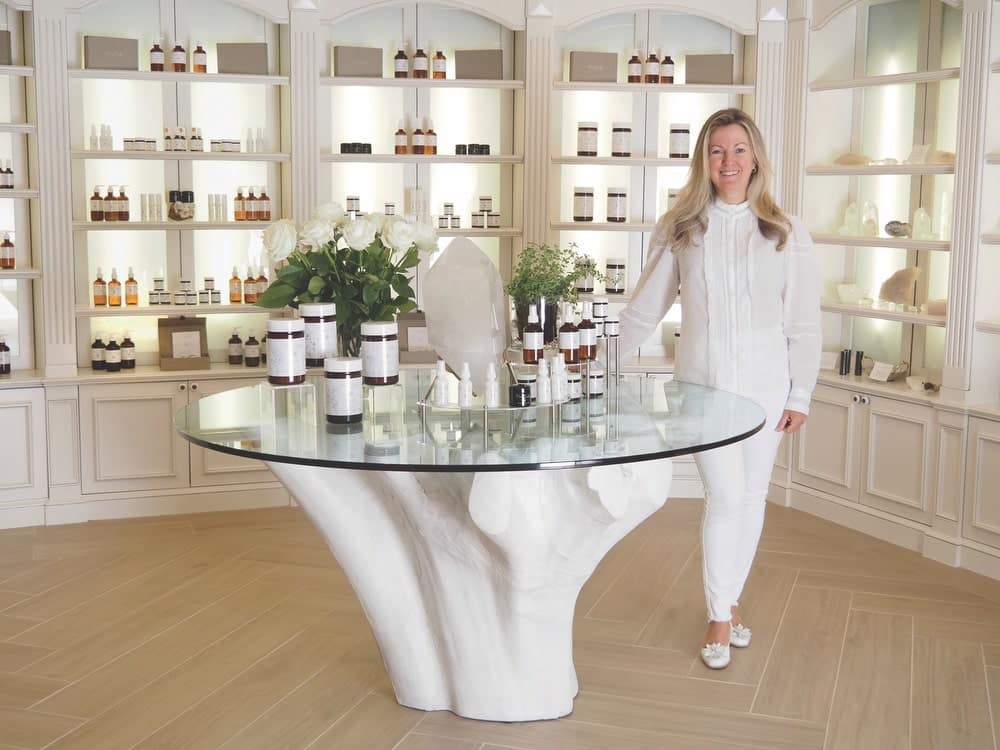 This fall and winter season is the perfect time to get away from it all at your choice of iconic resorts, including
Stay at iconic resorts, including The Breakers Palm Beach and Boca Raton Resort & Club, or be the first to stay at the new wellness-inspired Amrit Ocean Resort or the fully restored White Elephant Palm Beach hotel.
(sister hotel to the famed White Elephant on Nantucket), and the Opal Grand Oceanfront Resort in Delray Beach. Relish new attractions and experiences such as the expanded Loggerhead Marinelife Center—a sea turtle rehab facility and museum representing one of South Florida's most popular sites. The recently opened Delray Beach Market is the state's largest food hall, boasting a 150,000-square-foot market only a stone's throw from vibrant Atlantic Avenue. Its grand opening was held this past April, featuring thirty-five individually curated, best-in-class purveyors of local seafood, artisan coffee, hand-rolled sushi, burgers, and a central cocktail bar. This sixty-million-dollar project has also created hundreds of jobs in the hospitality industry—a win-win for tourists and the community alike.

The newly renovated Opal Grand Oceanfront Resort in beautiful Delray Beach perches above the shores of the Atlantic. This American-Caribbean–style oasis offers a secluded and tranquil seaside village setting, making a perfect home base for those with a jam-packed itinerary during an extended weekend trip (like my husband and me). The hotel buzzes with excitement as guests come and go in a seamless parade within a happy-go-lucky atmosphere that is hospitable and relaxed. A Swedish massage at the hotel's Tammy Fender Holistic Spa with best-in-class services and technicians is a treat for the senses. The experience is rounded out by an ocean-view salt therapy session, an all-natural approach to treating most respiratory, lung, and skin conditions by way of a halo generator. The whole experience, for me, ushered in a wave of heavenly relaxation that I had not found in over a year!
Afternoons are for exploring culinary delights within the Delray Beach Market, which had just hosted its grand opening the day before our visit this past spring. This magnificent epicurean mecca is as much a feast for the eyes as it is for the belly. And at four stories, this food mall is a walking venue with lots to see and taste—so fear not if some extra caloric intake occurs.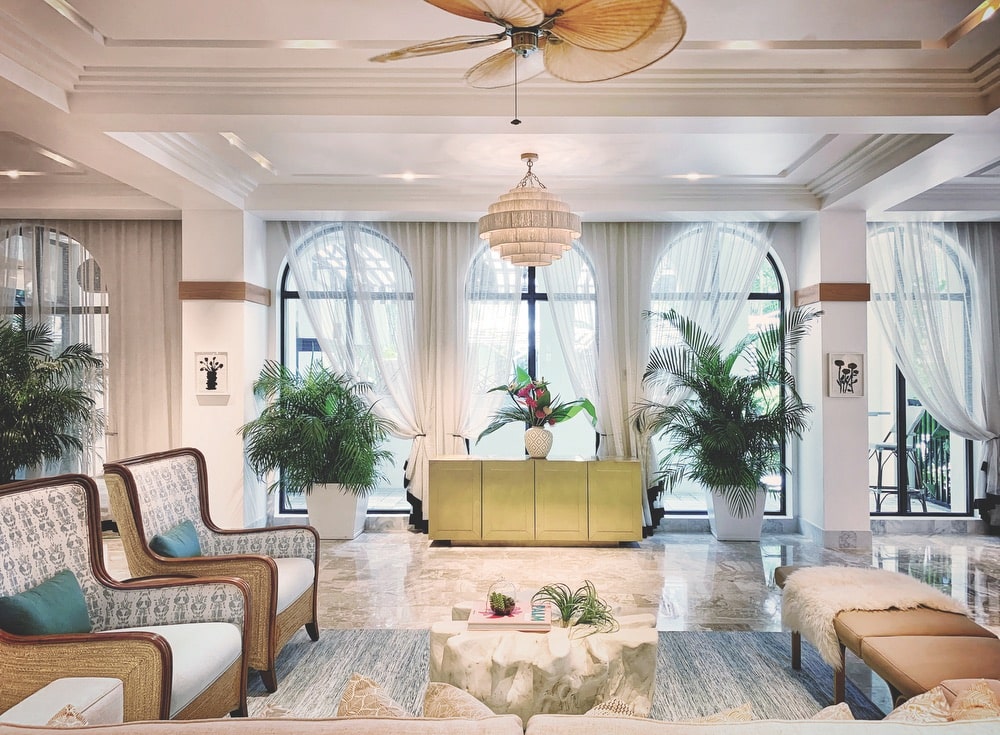 Speaking of walking, leave your car keys in your room, as the Opal Grand is ideally situated for traipsing on foot to many places of interest within Delray Beach. A brisk walk from the beach down Atlantic Avenue will unveil a wide assortment of restaurants, bars, nightclubs, boutiques, and art galleries that line both sides of the thoroughfare. The avenue bustles with an active collection of locals and tourists alike. While en route to our dinner reservation, we were stopped in our tracks as an enormously long freight train passed while dozens of pedestrians and automobiles waited and watched it go by. And so, though you may not be near Boardwalk or Park Place and you do not pass GO, there is most certainly a railroad in this high-class, Monopoly-worthy destination.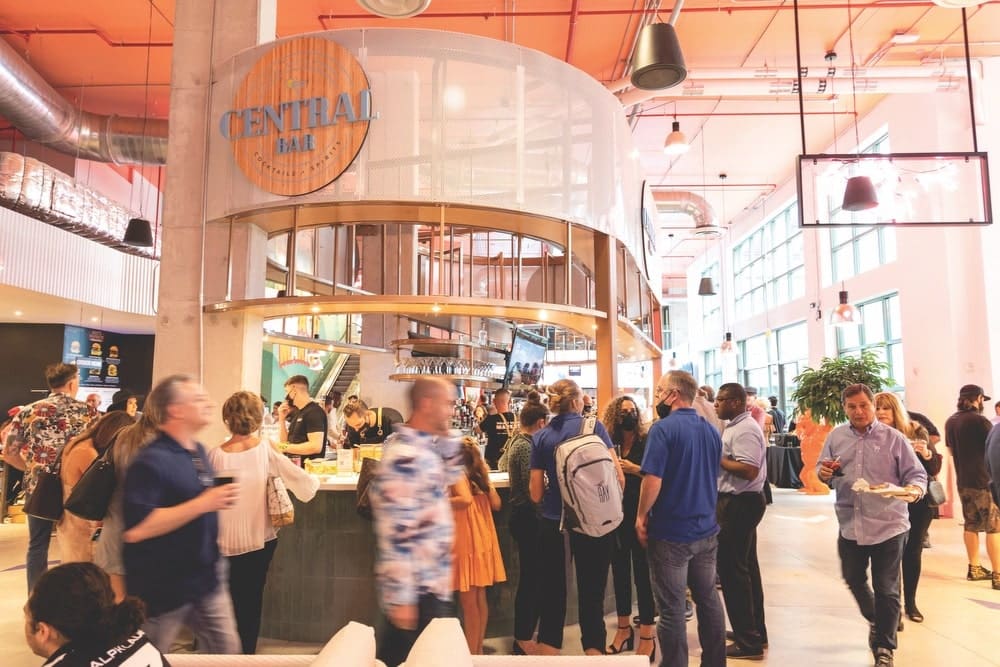 Located in a hip section of town, the fashionably chic Avalon Steak & Seafood restaurant was the place to see and be seen. This coastal-inspired steakhouse is influenced by Montauk flair and Nantucket panache. Avalon was conceptualized by the New York City veteran hospitality operators at Host Restaurants, the thirty-year visionaries behind award-winning NYC dining destinations including Scarpetta, Campagnola, American Cut, Bill Townhouse, and many others. Avalon showcases the best of the land and sea from all coasts, with modern dishes taking center stage on the dinner plate. Dining outside on the veranda gives guests an urban alfresco experience with a front-row seat to this happening section of Atlantic Avenue. If you're looking for excitement and something for everyone, this is the place for you.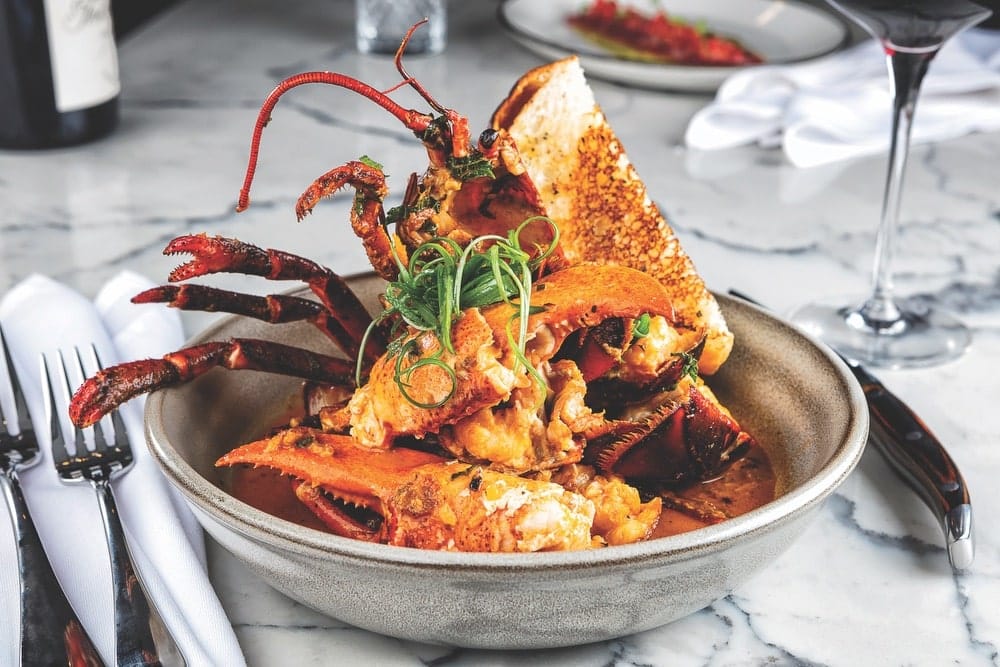 Although Farmer's Table in Boca Raton was the last of our Delray Beach experiences before we hit the road, it was definitely not the least. Restaurant manager Kris Szenes welcomed us with a tour and a brief philosophy behind the dishes prepared fresh daily using seasonal ingredients in their purest form, devoid of excess fat, salt, processing, toxins, and more. If you were to think that food in such a "healthy" restaurant, where even butter and cream are noticeably absent, would be memorable (and not in a good way), you would be wrong. Everything at Farmer's Table was to the contrary and provided an incredible dining experience.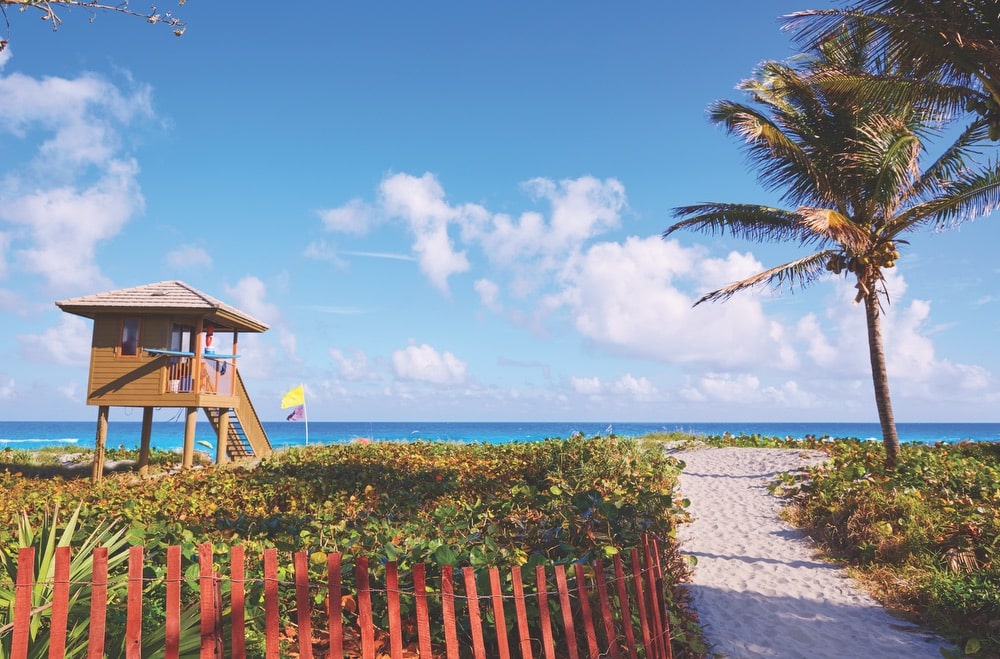 There is so much to see and discover throughout The Palm Beaches, and it is going to take many trips before I feel like I have seen it all—but I can't wait to check more off my list!
— V —
---
This article is Part Two of a two-part exploration of The Palm Beaches of Florida. Check out our feature on Palm Beach in the June 2021 issue of VIE and online at VIEmagazine.com/article/floridas-palm-beaches-shine. Visit ThePalmBeaches.com to learn more and start planning your stay.
ARTICLE CATEGORIES