Style with Soul
By Anne Hunter and Allyson Longshore | 
Photography by Aranka Israni
Anne
For the past five years, as I traveled between Northwest Florida's Scenic Highway 30-A and New York City, I've longed to cultivate a look that's all my own—a reflection of the beach towns that shaped my youth and my life as a gallerist and writer. Finding the perfect blend of the softness of the beach with the gritty reality of city life isn't easy. Jumping off of the subway in NYC and into my Jeep near the Gulf of Mexico, sometimes all in the same day, calls for a wardrobe and a hairstyle that follow my movements without inhibiting them. Over the years, I've collected pieces from my favorite artists and boutiques in both places, and thanks to incredible hairstylists, I've managed to keep my beach tresses golden on the streets of Manhattan. All the while, I've longed for a fashion stylist who could bring the entire look together for me.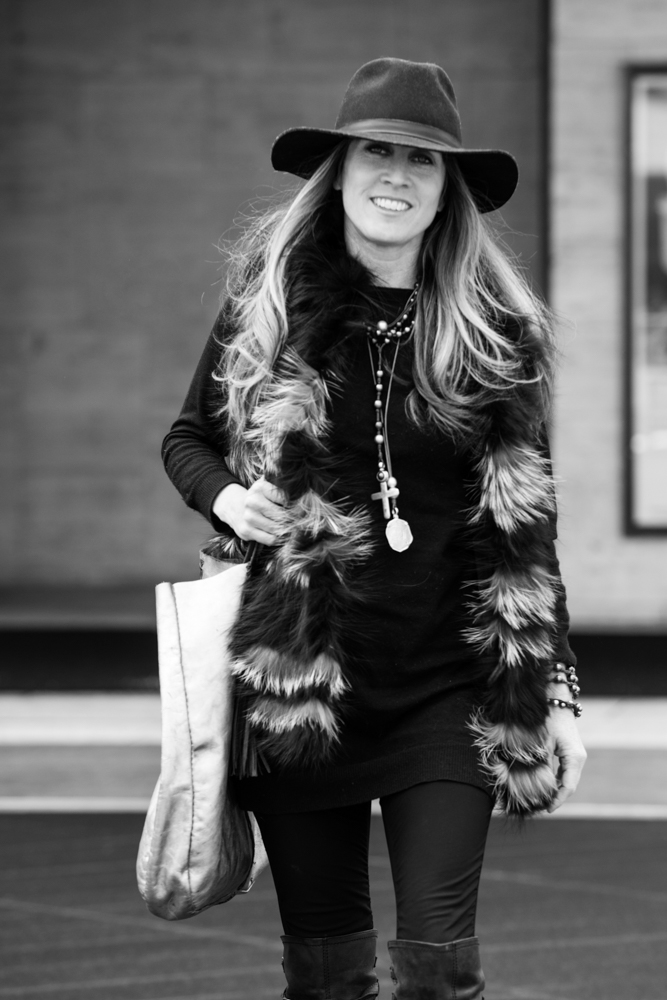 A celebrity in her own right, New York stylist Allyson Longshore doesn't forget her Southern roots. She was born and bred in Alabama and has spent many summers sunning on the Gulf of Mexico's crystal-white beaches, so who better to master my "urban beach chic" look than this rockin' style maven of Southern royalty who is fast becoming one of NYC's most in-demand fashion talents?
Finding the perfect blend of the softness of the beach with the gritty reality of city life isn't easy.
As VIE's official fashion week stylist for the Autumn/Winter 2015 show season, Longshore scouted the look for me, and we are affectionately calling it the New Urban—named in honor of the New Urbanism design movement that started on the shores of my Florida beach home with the birth of Seaside, Rosemary Beach, and Alys Beach. Together with their sister towns WaterColor, WaterSound, Grayton Beach, Blue Mountain Beach, Dune Allen Beach, Seacrest Beach, Seagrove Beach, and Inlet Beach, these unique coastal communities fashion a priceless pearl necklace strung together by the thread that is Scenic Highway 30-A. When I'm not home, I love taking a piece of it with me everywhere I go.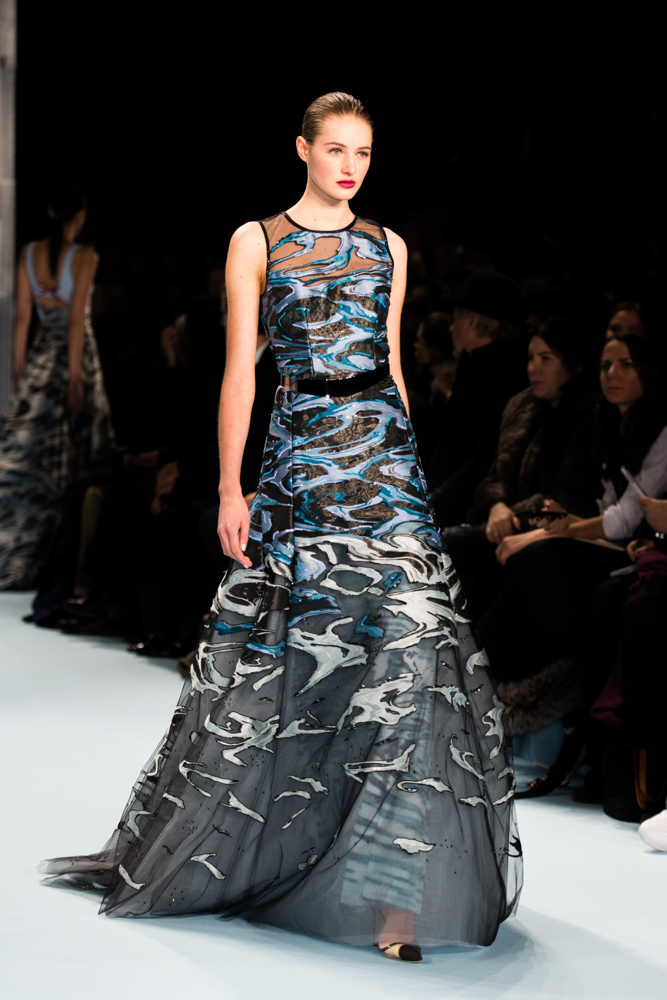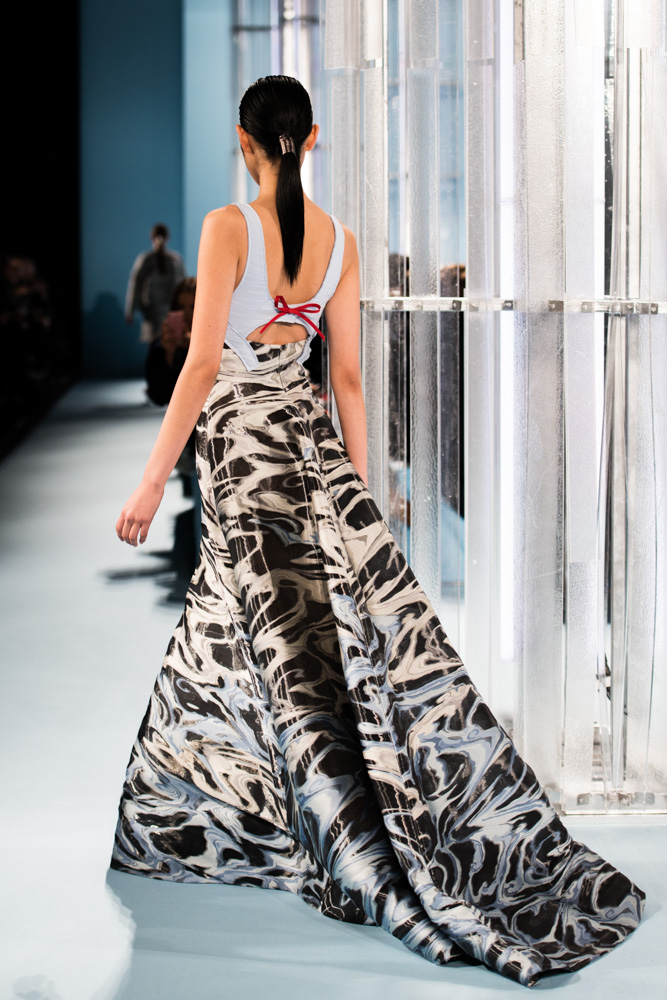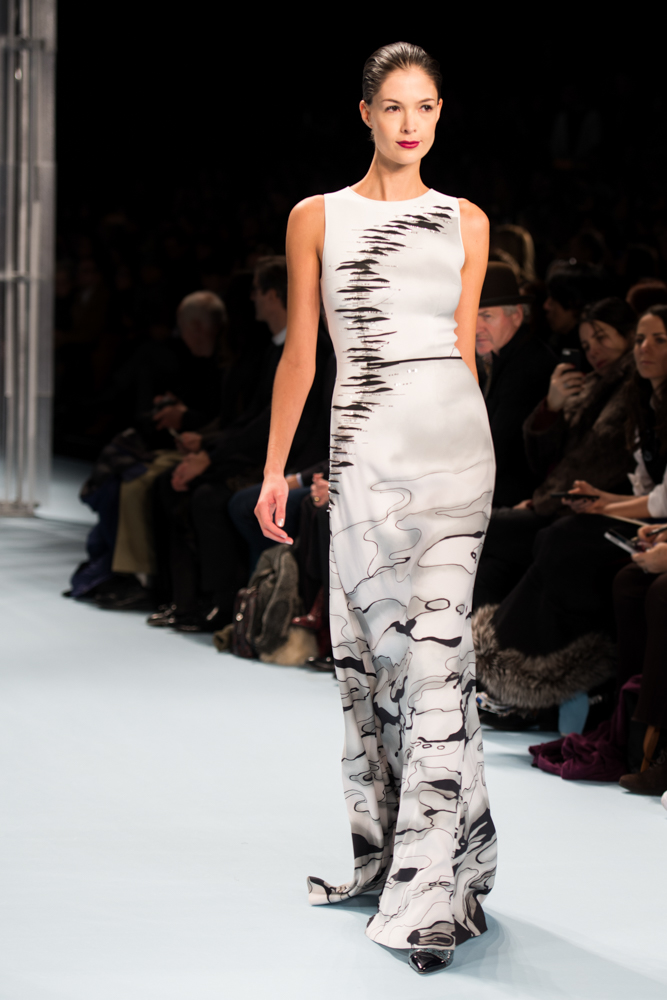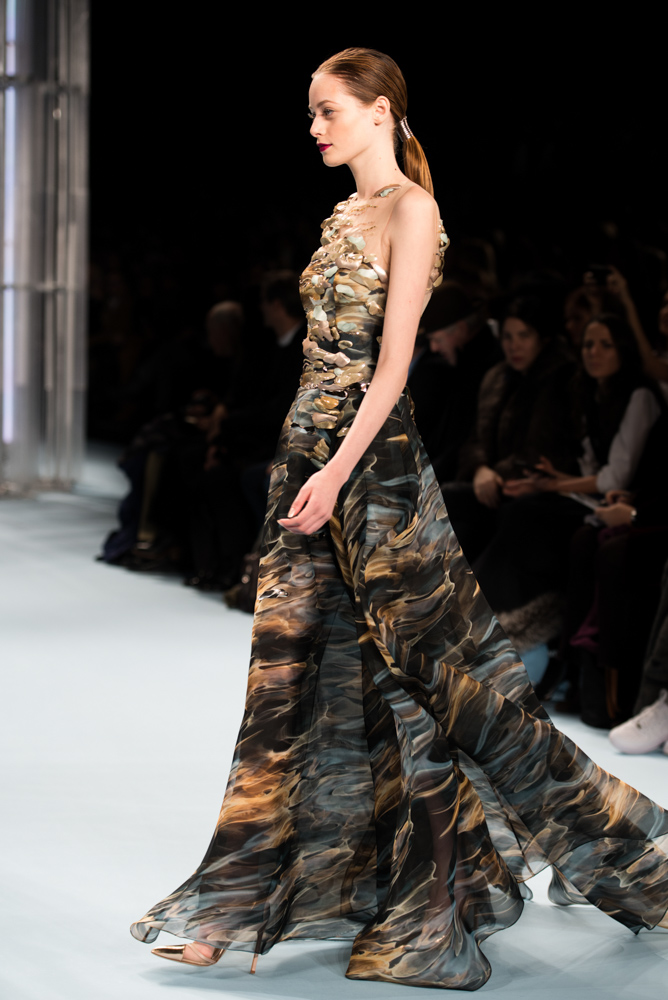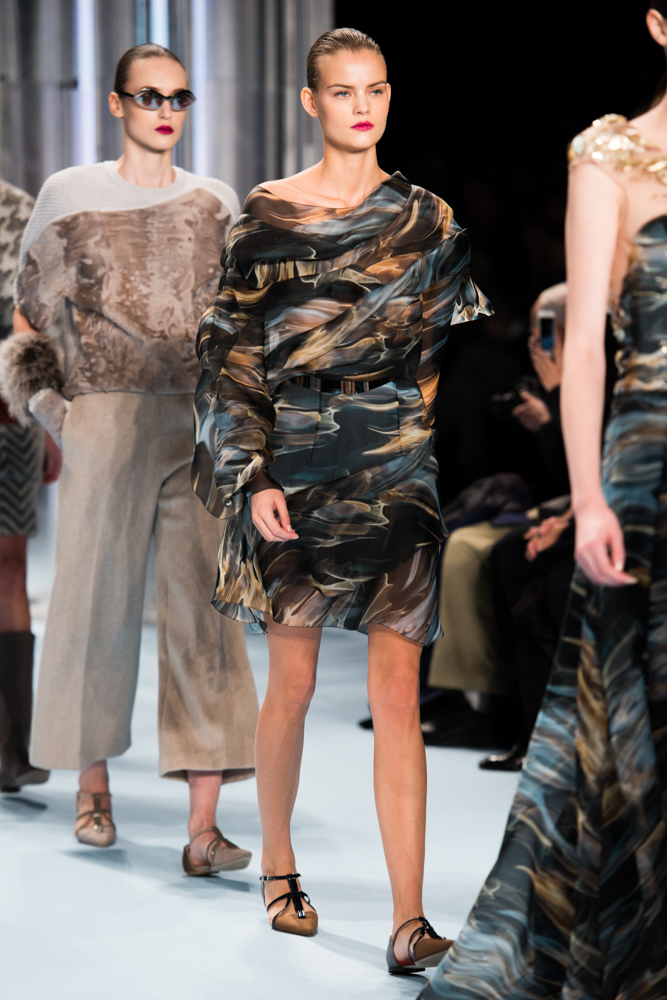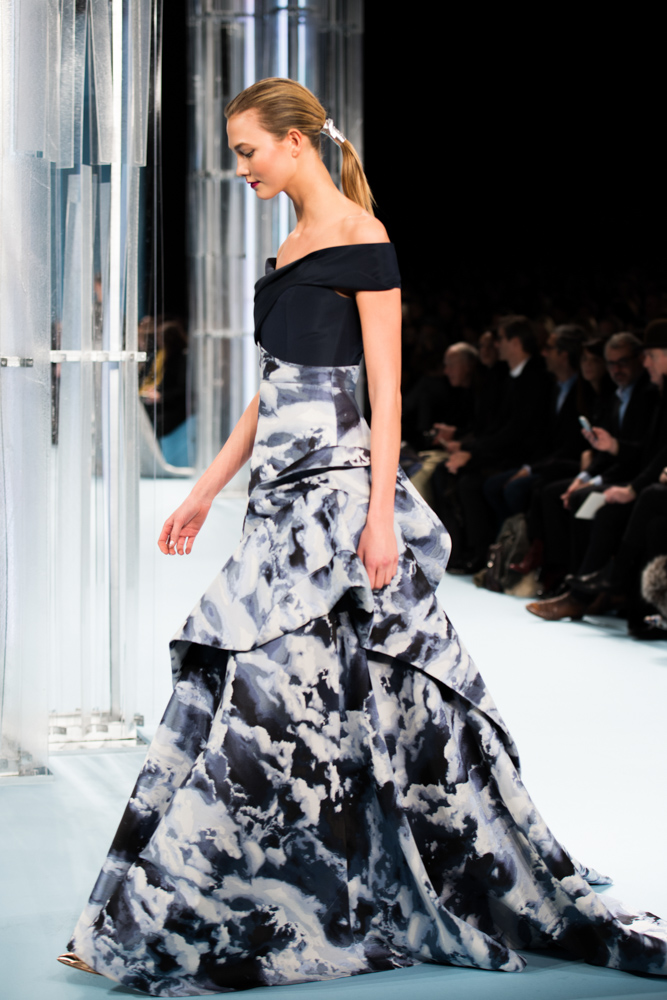 Allyson
When I work with a new client at STYLESTUDIO, I start by seeking out their inspiration and then manage the process from start to finish. Often, a client will come to me feeling overwhelmed or simply needing guidance in finding the perfect thing to wear for a specific occasion such as a wedding, a cocktail party, or even something as extravagant as the Oscars. After a brief style consultation, I develop a customized look and provide everything the client needs—whether it is planning a shopping day in New York or pulling beautiful options and sending the pieces across the country so he or she can shop the latest and the most exclusive collections from home.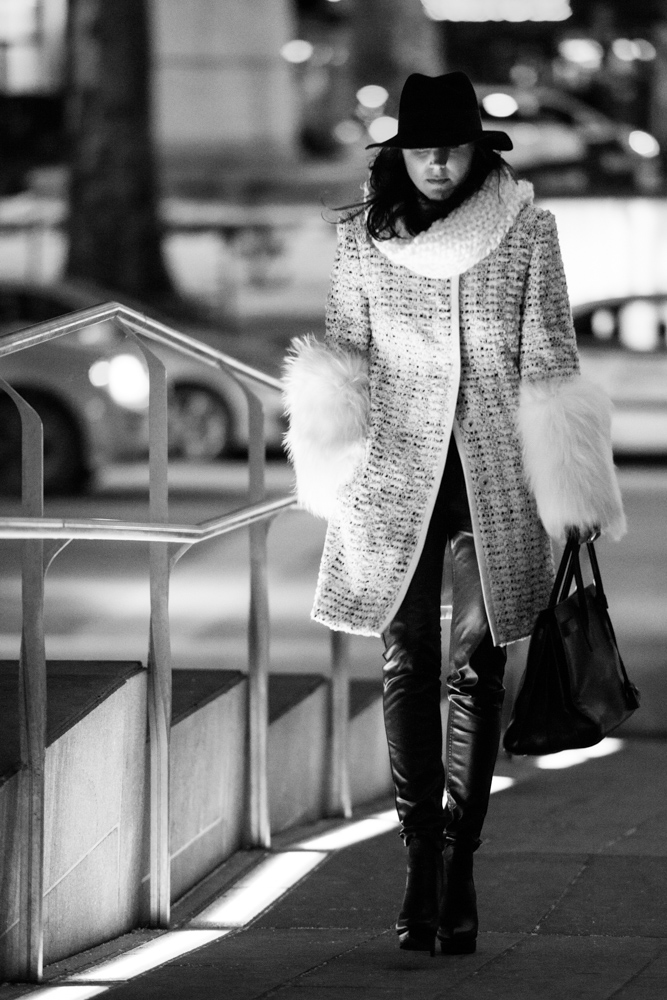 My first step for defining "urban beach chic" for Anne was to peek inside my own closet. How did I make the transition from the Gulf of Mexico back to New York City? Which pieces worked in both places? It's all about layering and finding pieces that can translate from glam city grit to cool breezy beach. Helping Anne hop off of the subway at the airport and then later into a sand-filled Jeep in Grayton Beach in style? No problem! I've been doing this for years!
I started scouting the look at Mercedes-Benz Fashion Week while simultaneously pulling new pieces for Anne based on a beach lifestyle that we were both already living. Like the design movement along Scenic Highway 30-A, the New Urban style is all about soul and returning to your roots, incorporating authentic clothing and accessories that have meaning in your life, and wearing them with style and grace.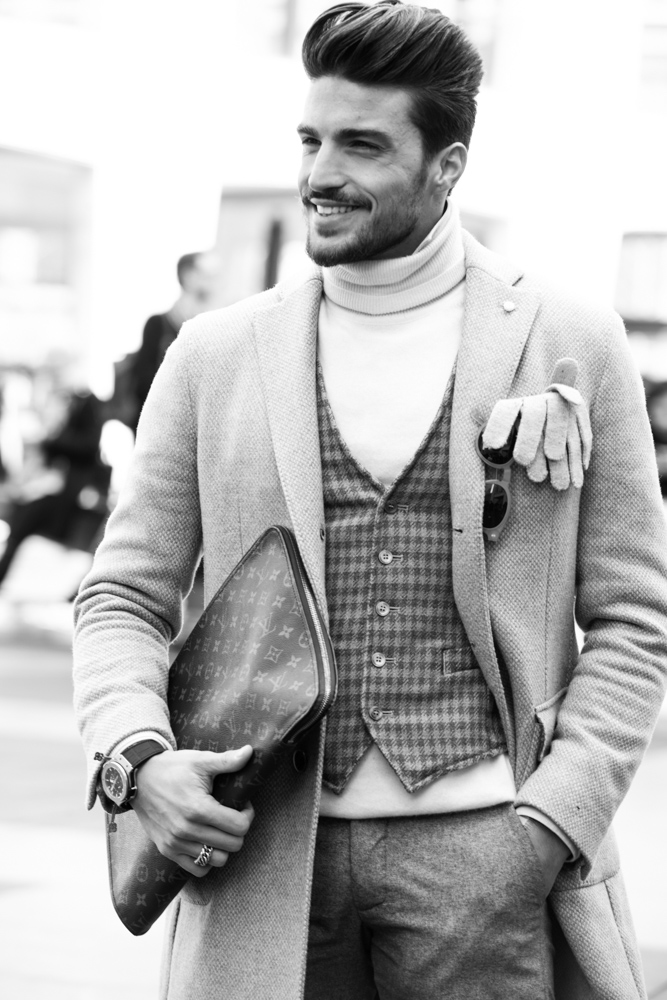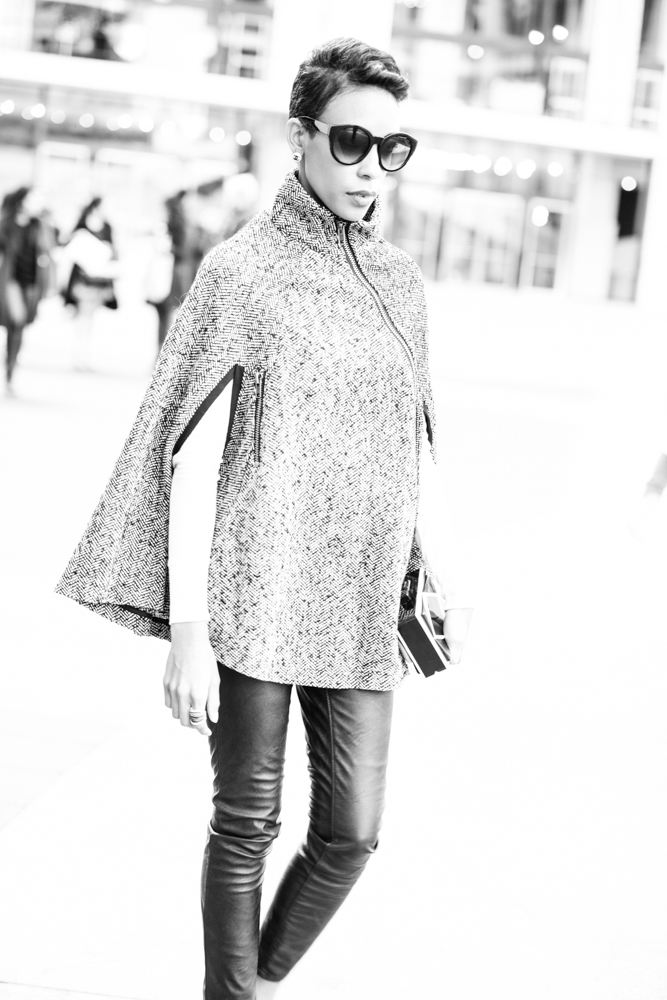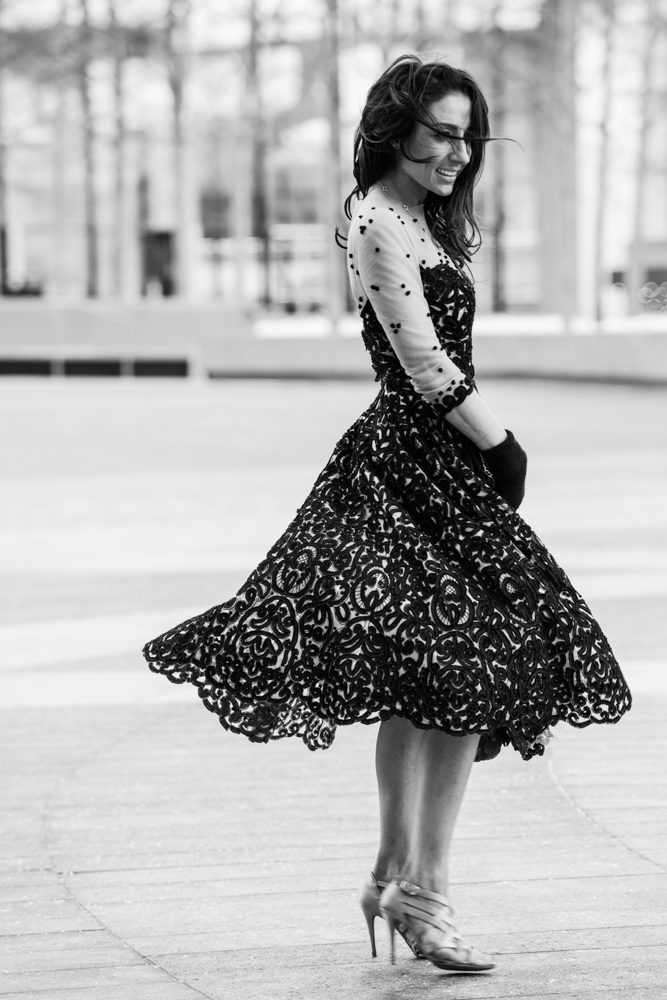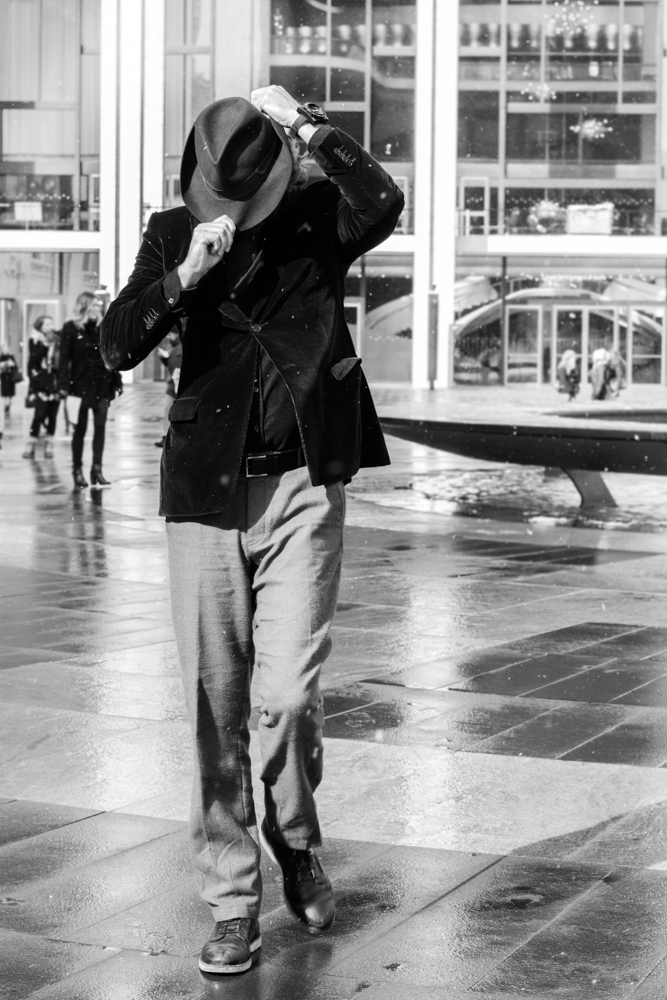 When I asked Anne for her inspirations, she said, "Start with my book." After reading the first few pages, I zeroed in on an object mentioned in her writings that I was well familiar with: a golden pearl necklace designed by Wendy Mignot of Seaside, Florida. I first saw the Mignot pearls when I visited Café Rendez-vous in Ruskin Place at Seaside back in 2005, then again when they moved the café to Seaside's Central Square. The pearls hold a deep meaning for Anne, so Mignot's designs became my starting point as I began to imagine a whole new look for the fashion industry, one that was based on the beaches I grew up on and the city I now call home. I called Wendy Mignot and said, "It's starting with your art, with your soul." And that was the beginning of my process.
Next, I hit the Fashion Week shows with a mission: to find my inner beach in the city! My first major inspiration was the Carolina Herrera show—Aranka Israni's photographs certainly capture its essence. The entire collection was inspired by water, including fabrics textured with pixel images that resembled the element—totally New Urban. I loved Altuzarra's show and, of course, Mara Hoffman's. Her runway music always inspires me. This year the models strutted down the catwalk to techno reggae tunes while sporting tangled mermaid braids and electric-hued mohair furs. It reminded me that there is another element that we are creating here. It isn't just fashion—it's also music, art, and hair—it all vibes together.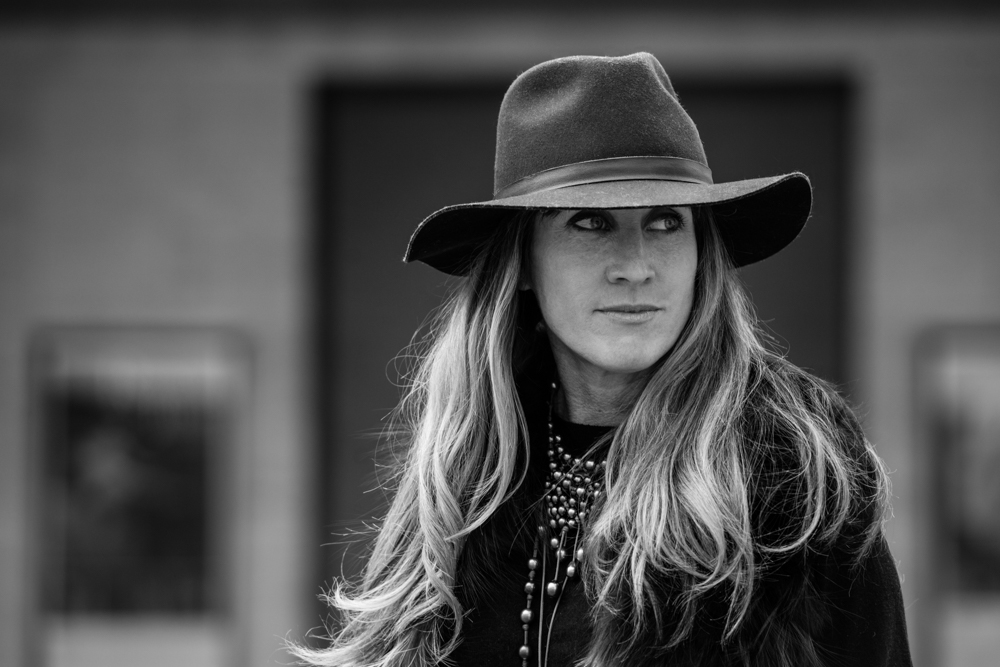 Speaking of hair, I met with Fabrice Gili and Jennifer Albert from Frédéric Fekkai salon in New York to learn more about how they created Anne's beach-city hair, and I also began reaching out to designers. One of them was Harbison. I loved that Harbison was so avant-garde with his primary color scheme this year; it was very bold, yet there was a simplicity to it. Another was Susan Easton, founder and creative director of From the Road. I asked her what her thoughts were about an authentic New Urban style that is steeped in heritage techniques. I felt that Susan was the perfect inspiration for Anne, Scenic Highway 30-A, and the New Urban. Her limited-edition collaborations with master artisans from around the world, her love of indigenous cultures, and her passion for creating beautiful objects with soul all exemplify the new definition of luxury.
There is much more to come! We've hit the ground running, and over the next few months, our VIE fashion week team will be working together to introduce a new movement in fashion. Stay tuned!
— V —
ARTICLE CATEGORIES