By Charles Singletary, Jr.
You slide your over-the-ear headphones into place, the headset already over your eyes, and the aural remnants of your real-life setting fade as you enter a new, virtual realm. Calming music accompanies a visual menu with a handful of destination choices, and you use the virtual reality (VR) headset's touch pad to select a beach house in Destin, Florida. The scene renders, and you're standing at the rear of a possible rental for your family's upcoming vacation. After you check out the back deck, you turn to face the beach, where you can hear waves crashing and gulls calling. You watch the water wash over the sand, and you know you don't actually smell the Gulf of Mexico's salty water and breeze, but you feel as if you can. You get lost in it all until you're sure this is the perfect beach rental. Holding a button takes you back to the home menu; you remove your earphones and lift the headset, eyes adjusting to the itinerary on your monitor. After a few adjustments, you complete your vacation reservation with confidence.
Travel writer Michael Kasum once noted, "There's a big difference between simply being a tourist and being a true world traveler." The level of distinction between the two labels varies, and technology, over time, has continued to make travel easier. There are direct technological improvements like upgraded passenger planes, and more ambiguous improvements, like apps that tell you the best times to book your ticket to a new place. Now, engineers and designers have used the concept of VR, made popular by sci-fi writers and designers, to make that technology a reality. VR adds a new wrinkle to the adventure travel industry.
There are two prominent types of VR technology currently available: PC-based via the HTC Vive or Oculus Rift and mobile phone–based solutions like Google Cardboard, Samsung Gear VR, and Google Daydream. The Vive and the Rift offer experiences that can fully immerse you into a virtual space and allow you to move around it more freely, but mobile VR experiences are the more accessible option for most audiences. Virtual replicas of destinations worldwide provide users the opportunity to travel when it might be difficult or outright impossible otherwise, and mobile VR is easily deployed in these circumstances. With such a tool at hand, creators, producers, and film crews have used VR and 360-degree video to take their audiences on trips to real-life wonders such as Mount Everest, into dangerous war zones, both past and present, and even into the wondrous realms of our favorite fictional stories.
Engineers and designers have used the concept of VR, made popular by sci-fi writers and designers, to make that technology a reality. VR adds a new wrinkle to the adventure travel industry.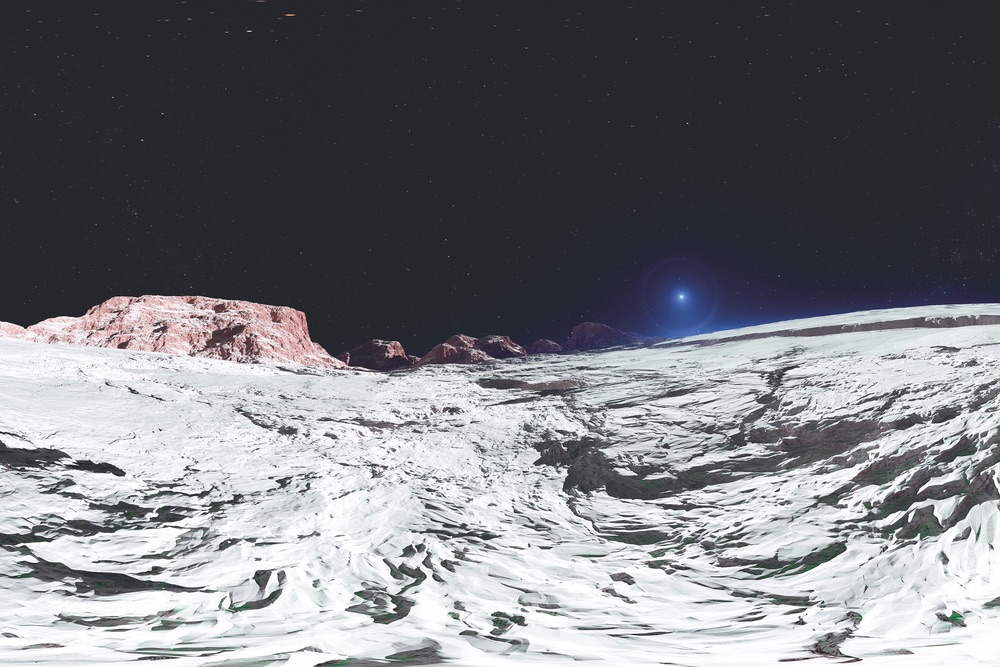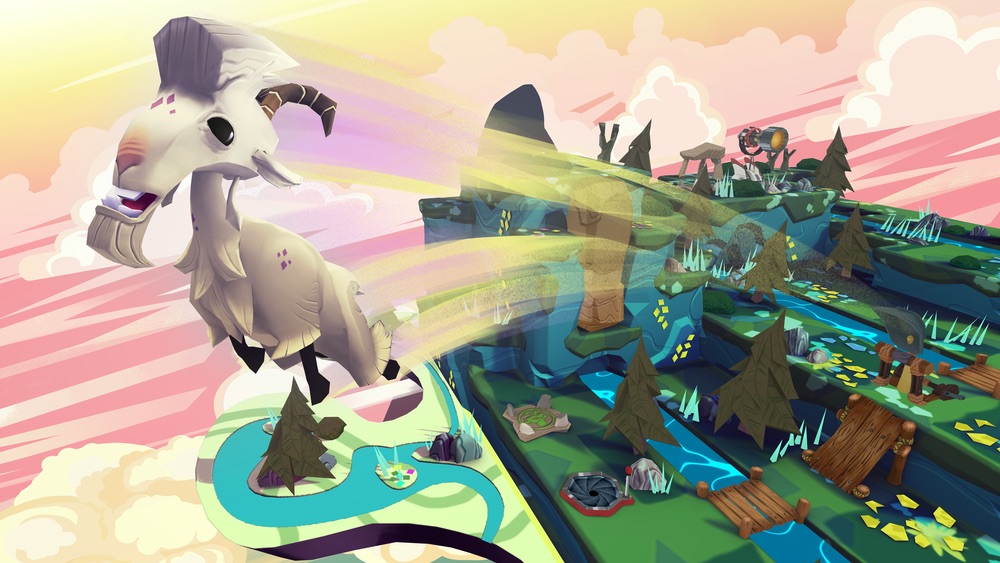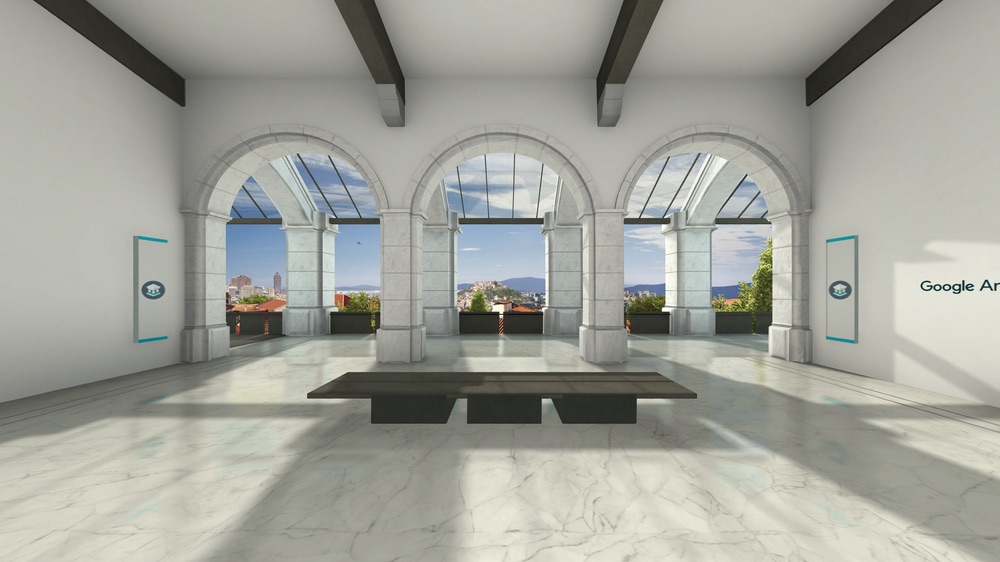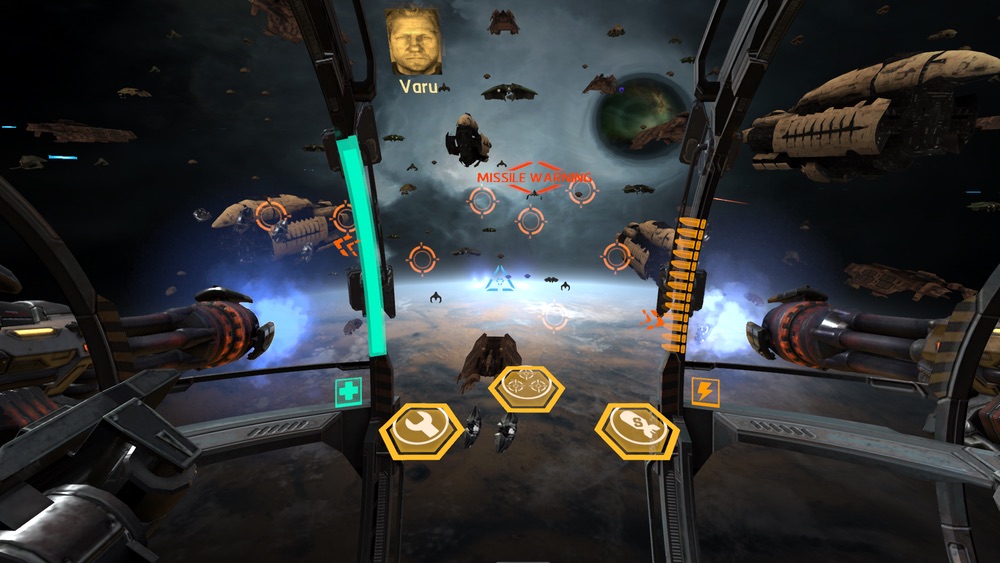 VR bridges the gap between places that are thousands of miles apart, but there's another aspect of seeing these places virtually that isn't readily apparent: transparency. "Travelers won't be misled by staged photos and can now see a place from all angles, see how crowded it is, and generally get a much better idea about what it is like," says Sygic Travel CFO Barbora Nevosadova. Sygic's website lets users pick a destination and then guides them through things to do in the area. The VR companion app enhances the guided efforts of the company. "Before this app, we could only recommend places worth visiting by means of text descriptions and photos. The VR app takes our recommendations to a whole new level."
Adventures based in real-life locales serve their purpose but may not be enough for some. There are those that lust for the ethereal forests, massive castles, and otherwise fantastic settings drawn from works of fiction—and the VR ecosystem is riddled with them. The magical world of Harry Potter, the wildly imaginative land of LEGO, and many more universes have already come to the platform. You can even experience Mars—through the lens of a VR experience made for the blockbuster film The Martian or by taking a virtual trip more grounded in reality with astronaut Buzz Aldrin, who shows how we can colonize Mars in the future.
VR bridges the gap between places that are thousands of miles apart, but there's another aspect of seeing these places virtually that isn't readily apparent: transparency.

Some journeys excite simply with their unfamiliarity as you're exposed to new sounds or architecture, and there are those that thrill with their proximity to danger as you parasail, base jump, and skydive. All of these things can be experienced via VR; meanwhile, some collectives have decided to use this opportunity for adventure to improve humanity. Impact Network, for example, uses VR in a philanthropic manner to share their efforts in Zambia with the rest of the world. Impact Network saw an opportunity to help in an area where educational facilities were lacking, and there are 360-degree tours of the schools that the organization has built there. They've even produced a short VR film, I Am Because of You, showing viewers the area in a more narrative structure.
In the Netflix original series Black Mirror, there's an episode called "San Junipero" that shows us a future in which elderly patients can transport themselves to a simulated reality of their choosing through VR. The beautifully spun tale explores love and heartbreak, but the most intriguing element is the opportunity afforded to those who wouldn't normally be able to move around easily. Solis VR, a real-life program with a similar focus, brings virtual adventures to elderly care facilities across Australia. "It's all about the emotional reaction," says Marc Pascal, cofounder of Build VR, the developer of Solis. Pascal feels VR is the evolution of the escapist properties you find in other visual media. "Could we do the same with a TV or a magazine? Sure, but there's just no comparison in terms of that emotional reaction."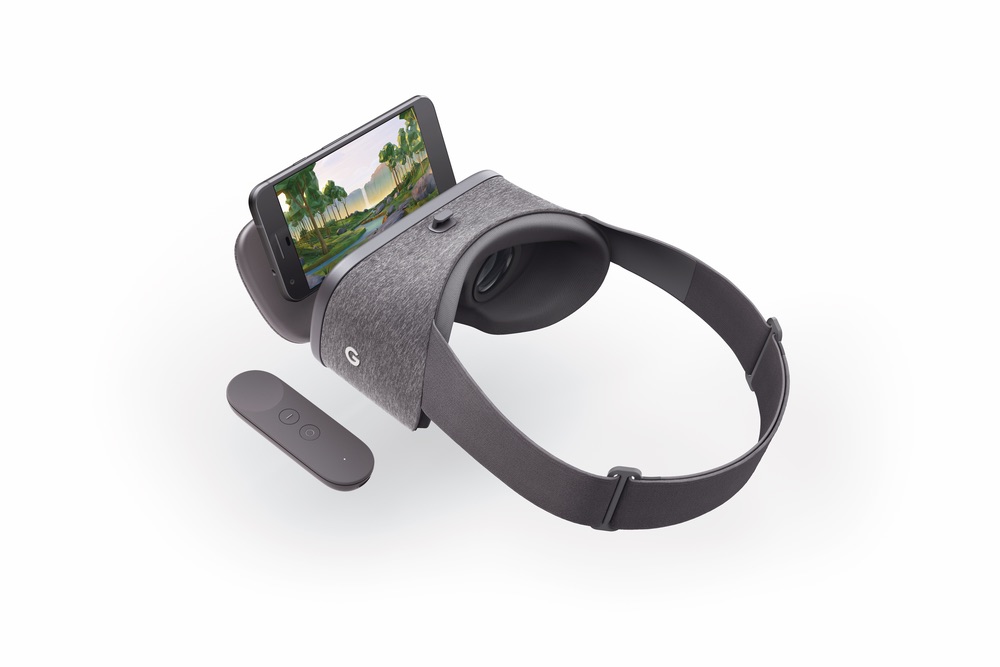 What is the future of such a platform when it comes to health care efforts? "Everything you can imagine," Pascal says. "Training, social interaction, rehabilitation, phobia treatment . . . I don't think those of us in the industry fully grasp what the potential is yet, let alone the general public." In the grand scope, Pascal believes VR can improve the quality of life to the point that it could lessen the need for some patients' traditional care or hospitalization.
Virtual reality is not a complete substitute for the adventure we all crave, but it's clear the technology does open the door for those who might not be able to travel or have other experiences firsthand. It's a cost-effective portal to other lands, an educational tool for young students, a bridge between cultures, a safer alternative for thrill seekers, and so much more. As the technology evolves and is presented to more and more people, the possibilities will be endless.
— V —
---
Charles Singletary, Jr. is a reporter for UploadVR, regularly breaking stories on virtual and augmented technology. He also writes freelance about a collection of topics, and his work has found homes on online publications such as Motherboard, Playboy, and Unwinnable.
ARTICLE CATEGORIES