Growing Her Brand
By Tori Phelps  |  Photography courtesy of Lovelace Interiors
The payoff for decades of nose-to-the-grindstone work in which your name has become synonymous with excellence is, of course, the ability to slow down and enjoy your success. For most people, that is.
If you're Susan Lovelace, founder and driving force behind powerhouse interior design firm Lovelace Interiors in Miramar Beach, Florida, it's time to launch a second location.
The move is only surprising if you don't know Lovelace. Her seemingly boundless energy allows her to juggle a dizzying array of professional projects. Adding what, to most mere mortals, would be the all-consuming job of creating a new showroom from the ground up? It's just another ball in the air, which she's managing with her usual aplomb.
While only about thirty miles from her flagship store, the new showroom in Inlet Beach is a crucial addition to an area that feeds hot-spot residential communities like WaterColor, Seaside, WaterSound, Alys Beach, Rosemary Beach, and Carillon Beach. Lovelace had been on the hunt for a second location for several years as the firm added more and more projects along that stretch of the Emerald Coast. The problem was finding the right spot. But when plans for the Shoppes at Inlet Beach came across her desk, everything fell into place. Lovelace immediately grabbed two retail spaces at the yet-to-be-built shopping center and, at a trade show soon afterward, tripped onto the perfect lines with which to stock it.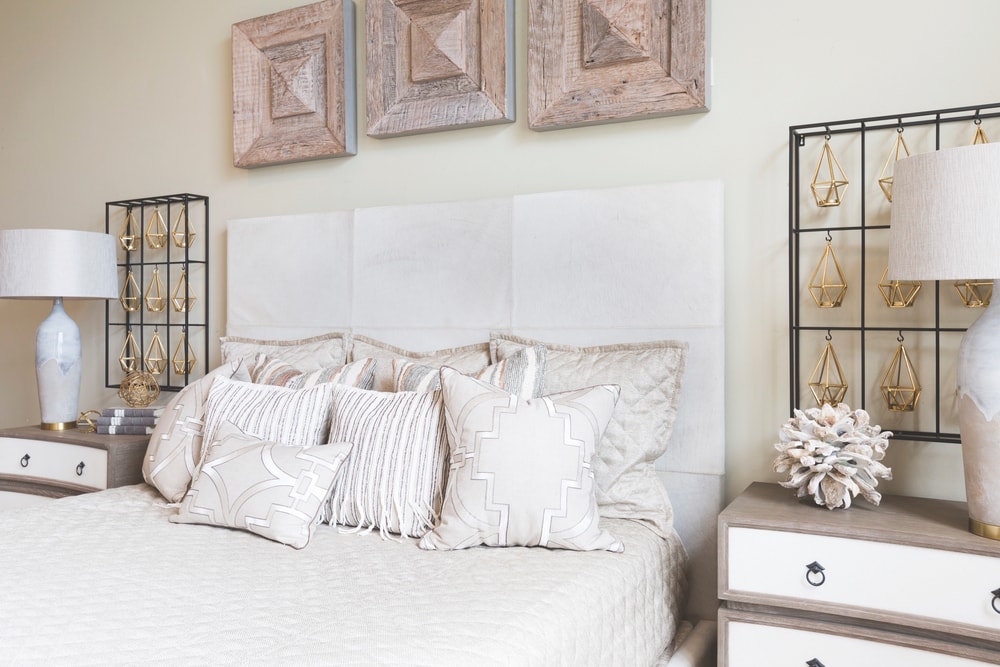 From the beginning, she intended Lovelace Interiors Inlet Beach to be slightly different from the original. It will still be a licensed design firm with a highly skilled staff on hand to assist clients with anything from a single lamp purchase to a whole-house remodel. But the showroom will have more of a lifestyle feel, thanks to furniture and decor that are a bit more relaxed, as well as the introduction of products such as summer dresses, beach bags, hats, and jewelry. The effect, Lovelace says, is "a little bit less serious, a little bit more casual" than her flagship store.
But the showroom will have more of a lifestyle feel, thanks to furniture and decor that are a bit more relaxed, as well as the introduction of products such as summer dresses, beach bags, hats, and jewelry.
The five-thousand-square-foot showroom will focus on coastal furnishings and accessories, which may sound somewhat "been there, done that" until you remember that this is coastal done the Lovelace way. "We feel like we're providing a new, exciting take on it," she says. "We've always done coastal at the main showroom, but there, it's just one part of a sophisticated sampling of many styles. The new showroom will be intensely coastal, but with a contemporary spin that's different from what you'll find elsewhere in the area."
One way she plans to fulfill that pledge is by integrating unexpected elements into the sand-and-sea motif. Think outdoor chairs made with rope for a touch of mid-century flair or a slipcovered sofa paired with a Louis settee that melds coastal with traditional. Mixing it up a bit style-wise has long been Lovelace's trick for ensuring her clients get a thoroughly customized look. But because she and her staff are licensed pros, there are proven design principles behind every decision.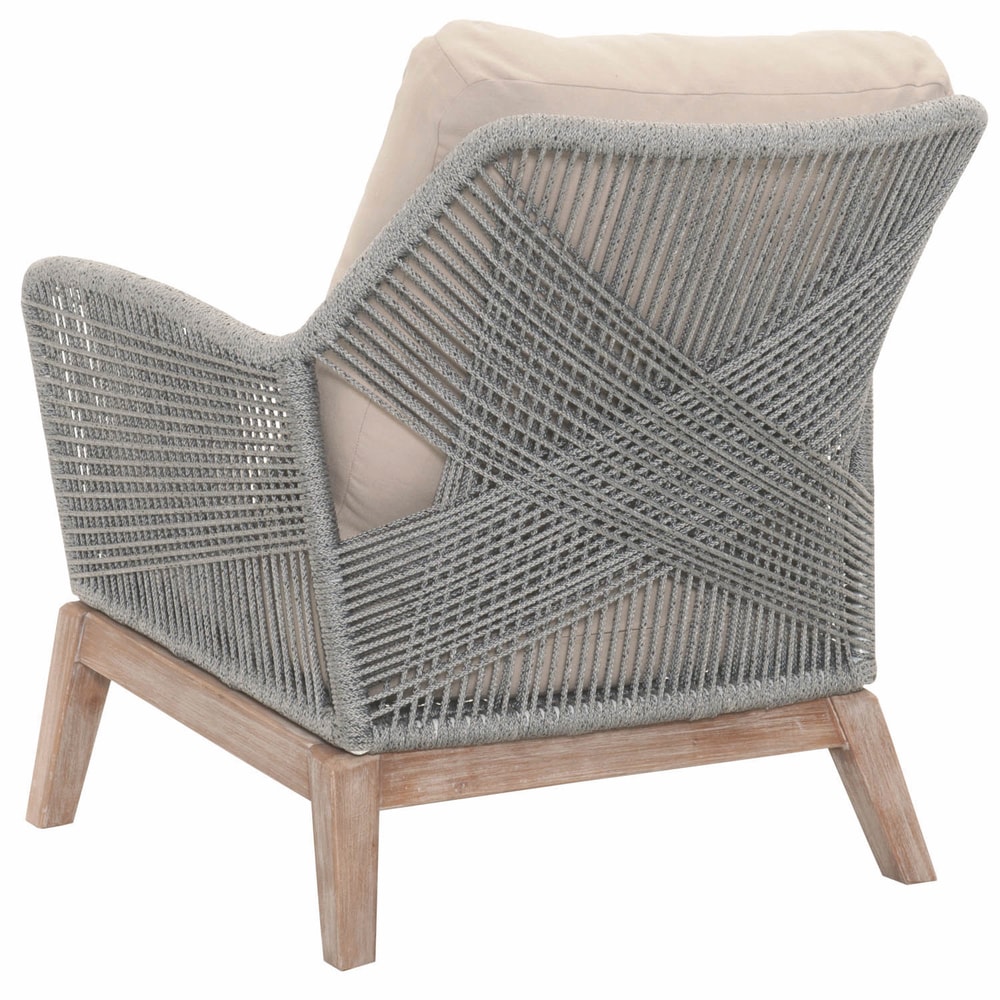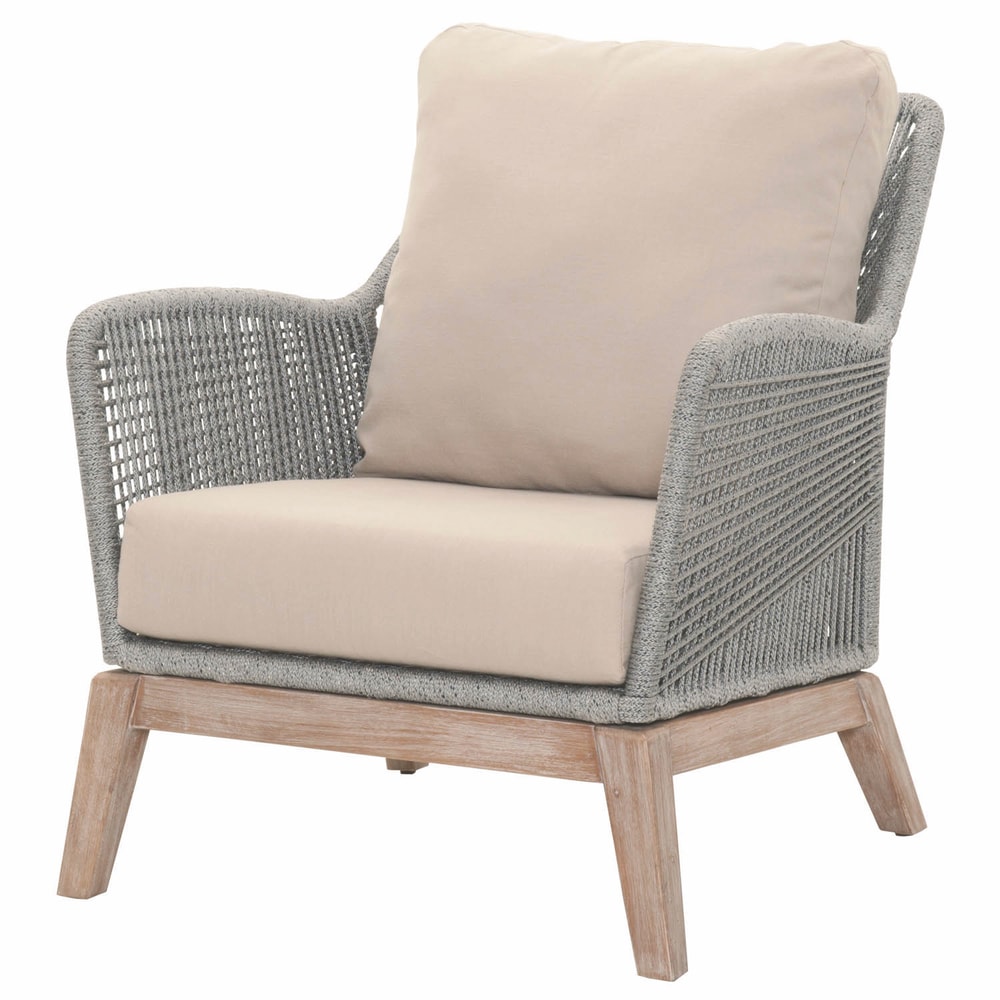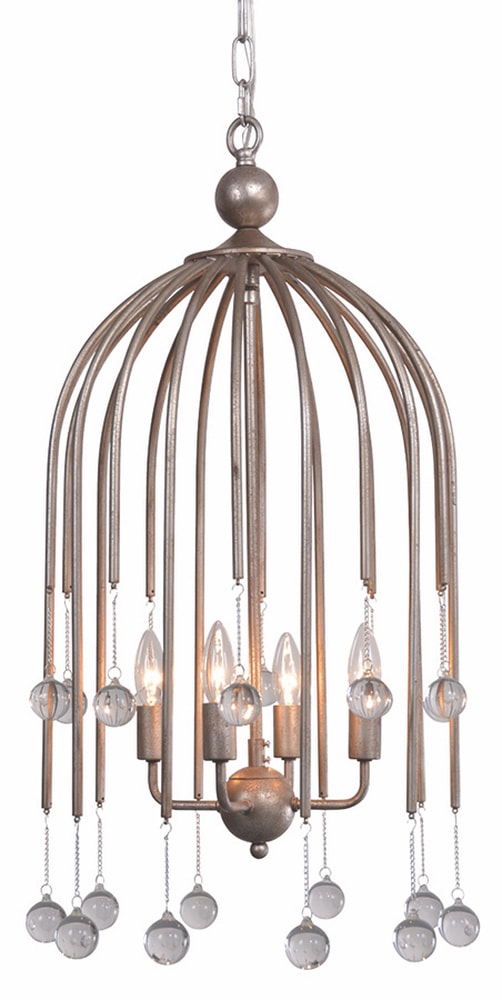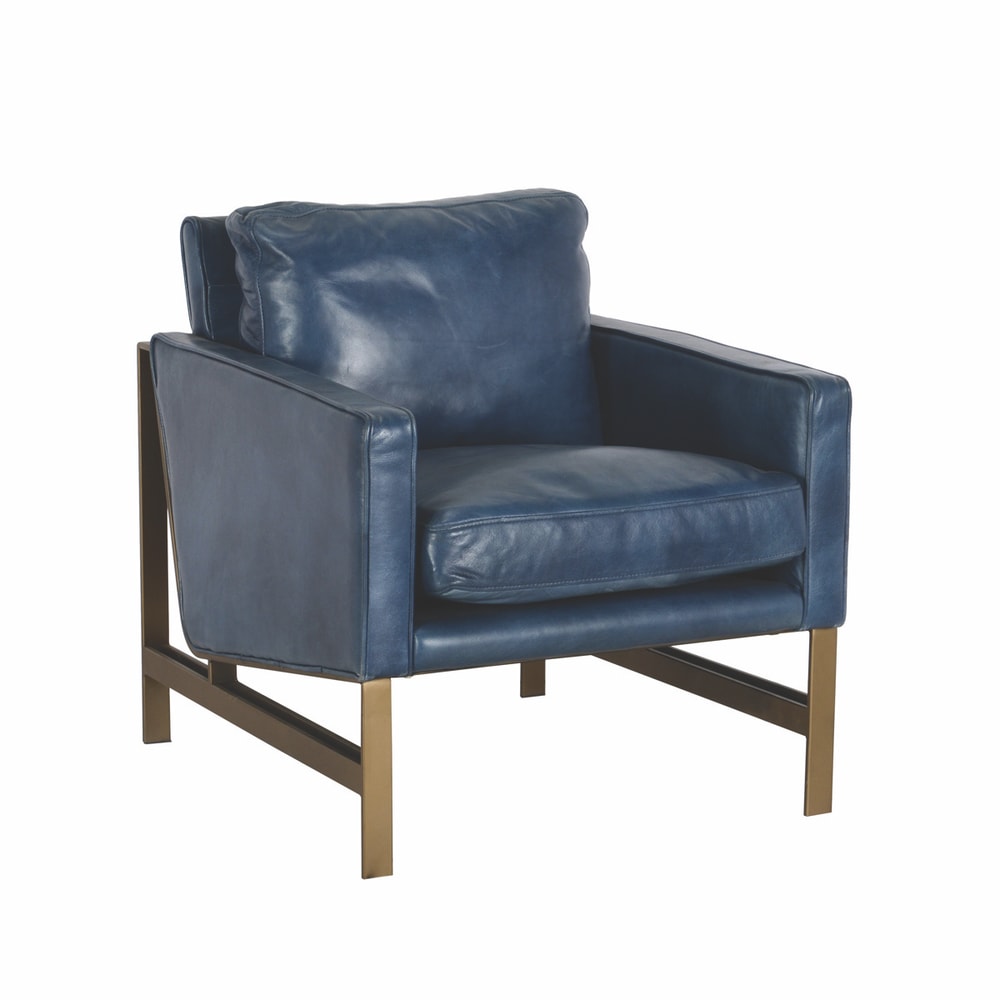 One of those principles is "harmony and unity," which is why the pieces at Lovelace Interiors Inlet Beach are as practical as they are beautiful. This combination is a must, Lovelace says, for a beach home. She points to the shop's line of furniture covered in Crypton, a stain-, moisture-, and odor-resistant fabric that's billed as practically indestructible. Coming in off the beach for a nap on the sofa? Sweet dreams. Kids or grandkids munching a red ice pop over the ottoman? No problem. And if you want the look of velvet without worrying about the dog tracking sand and mud onto the sofa, Lovelace Interiors Inlet Beach can set you up with a cotton velvet that's—wait for it—washable.
The staggering choices at Lovelace Interiors, not to mention the creativity of its crew, guarantee an entirely original result for every client. But don't confuse "original" with "avant-garde." Lovelace prides herself on carrying products that are right on the cutting edge without ever verging into over-the-top trendy. If you have seen something in store after store, you probably won't see it at Lovelace Interiors; the veteran designer knows ubiquity is a sure sign that a trend is untrending—and that clients may be sorry they're stuck with it next year. That's not OK with her.
Whether it's a business, primary residence, or beach house, the Lovelace Interior design aesthetic is "classic." So when a client asks for a purple polka-dot sofa, Lovelace may gently steer him or her toward wallpaper for a guest bath or throw pillows in a colorful polka-dot print. Because, while the client is always right, she wants them to love their design for years, rather than months. And by all accounts, they do. Her son, a realtor, recently toured a home for which Lovelace provided interior design nearly twenty years ago. The verdict? It's still beautiful after two decades!
While the stock will be more price conscious, Lovelace won't compromise on quality.
Lovelace's recipe for classic yet exhilarating design has made her store the go-to home decor and design destination for people across the Emerald Coast. And it's a recipe that will continue at the Inlet Beach satellite. While the stock will be more price conscious, Lovelace won't compromise on quality. "When you're a high-end design firm, people expect quality," she assures.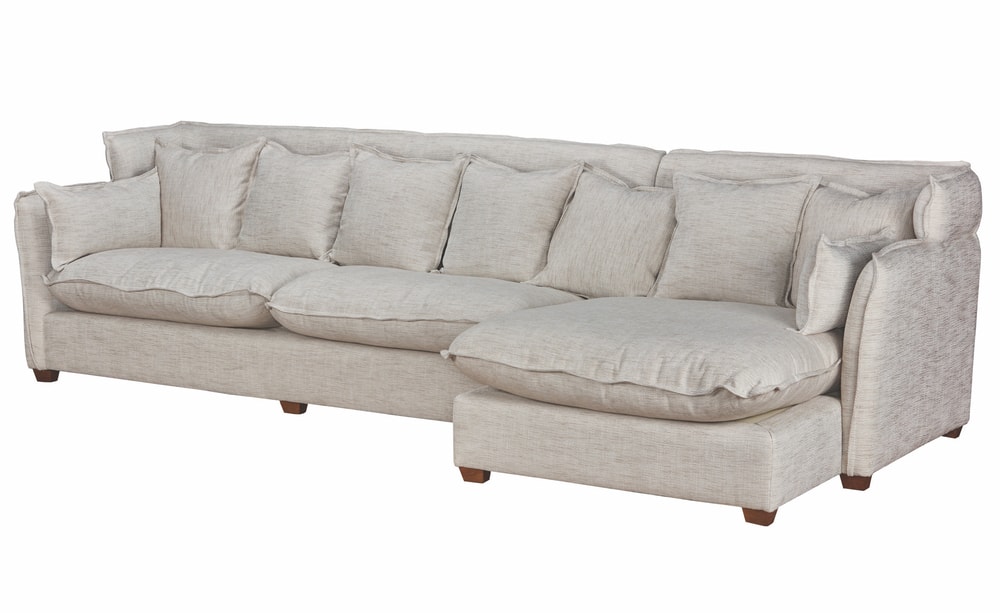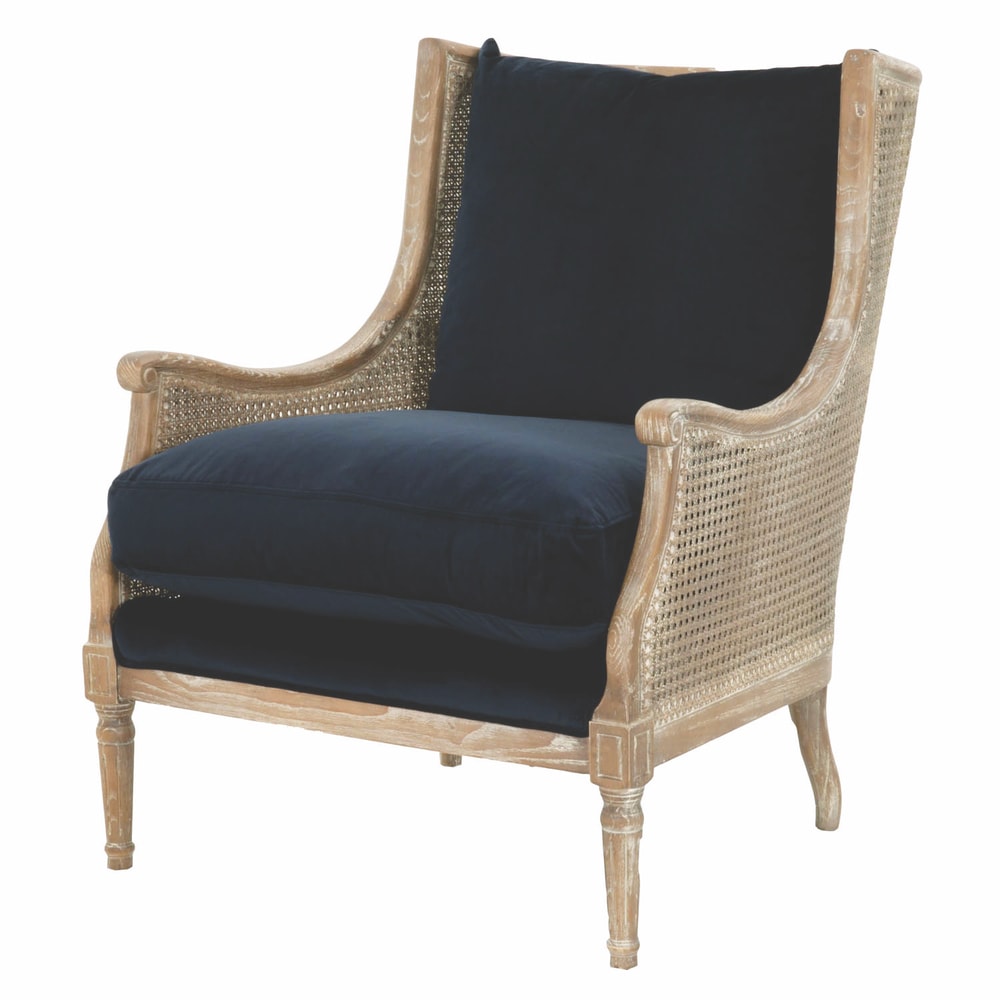 In addition to well-priced pieces fit for a beachy lifestyle, Lovelace will also tuck in some of the more upscale goods for which the main store is renowned. Her reasoning: You never know when an exquisite lamp, a piece of original art, or a stunning chandelier will elevate seaside chic to seaside spectacular. And if clients can't find exactly what they want in Inlet Beach, Lovelace Interiors happens to have an even larger showroom just down the road—not to mention access to pretty much anything in the design universe, courtesy of incomparable trade contacts.
Although the last months have been filled with decisions about their stock, Lovelace has also been absorbed in stocking the store with employees. Thankfully, she's as good at selecting associates as she is at crafting gorgeous spaces. Continuing the tradition of her flagship store, which has attracted a cadre of astoundingly talented designers, Lovelace raves about the employees she's bringing on board, calling their qualifications "over the top." Among the new hires is her daughter-in-law, Hope Lovelace, who ran a successful home accent store in Mississippi, and manager Kim Lepone, a draftsman as well as a designer.
Customers will get to meet the entire team when the store opens this fall. Lovelace knows there will be comparisons between the two showrooms, mainly because the vibe is slightly different in each location. But she's confident that Inlet Beach will attract the same kind of dedicated clientele, many of whom come into the original shop a couple of times a month to glean inspiration from the constantly reimagined displays.
Even before the grand opening, Lovelace is issuing an open invitation to residents and tourists alike to come for a roomful of furniture or an afternoon of browsing beautiful goods and enjoying a glass of wine with friends. "It's going to be a fun, happening place to hang out," she promises of Lovelace Interiors Inlet Beach. "And you can buy a sofa, too."
— V —
---
LovelaceInteriors.com/inletbeach
Tori Phelps has been a writer and editor for nearly twenty years. A publishing industry veteran and longtime VIE collaborator, Phelps lives with three kids, two cats, and one husband in Charleston, South Carolina.
ARTICLE CATEGORIES