Joy to the world! The Lord has come! —Psalm 98
If there has ever been a time before now to bask in more gratitude and joy, I can't recall it. We are full of joy and anticipation as we bring you good cheer for the upcoming holidays in this issue. It's rich in heartfelt stories of so many people doing good as they champion their respective charities, endeavors, missions, and overall goodwill toward all. That is what the holidays are all about—loving our neighbors as ourselves and contributing to the greater good because we're all connected.
University of Florida Gators quarterback and 1996 Heisman Trophy winner Danny Wuerffel shares what keeps him excited and motivated with his Desire Street Ministries, a nonprofit founded in New Orleans that helps people and their communities get back on solid ground. Read all about it in Tori Phelps's article, "Desire Street Ministries Helps Locals Reinvent Left-Behind Communities."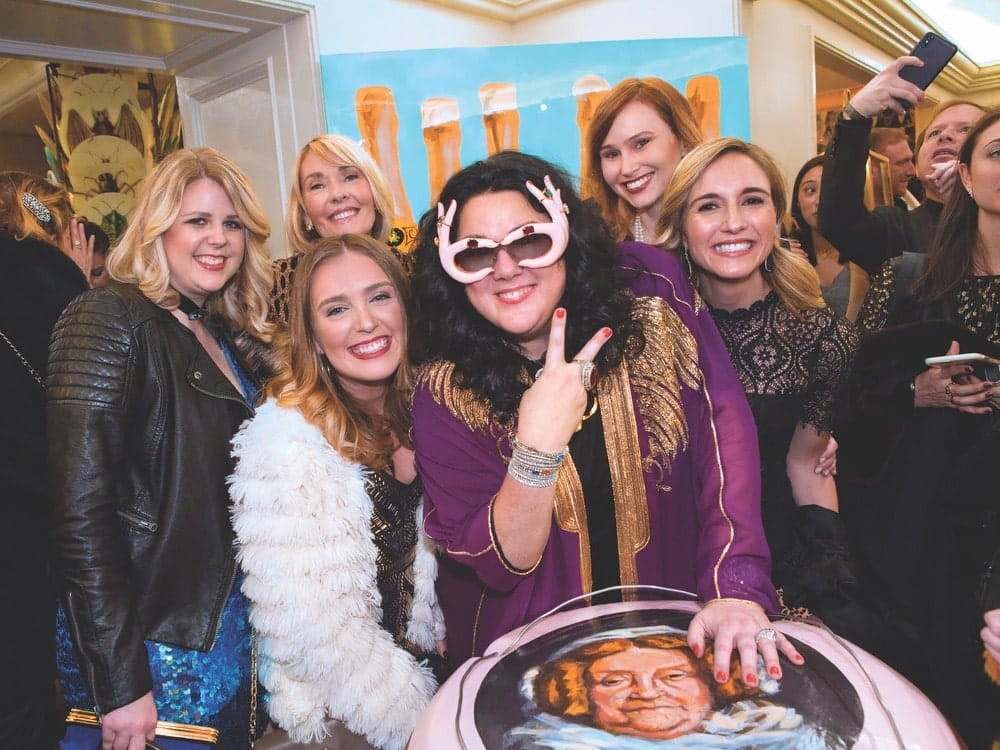 Grand Bay Construction founder/owner Chris Burch is one of the busiest contractors on the Emerald Coast and beyond. He's also the builder of The Heritage – A VIE Legacy Show Home, set to debut in late summer 2022. Still, he somehow finds time to pour into less privileged communities and help students learn through World Changers. Read the story "Changing the World One House at a Time" by Felicia Ferguson to see how they're making a difference!
Hannah Vermillion's exposé "Healing Hearts One Hoof at a Time" delves into Healing Hoof Steps, an experimental counseling facility that provides clinically sound equine therapy sessions and therapeutic riding programs in Crestview, Florida. Military servicemen and women, veterans, children with autism, and many others find healing through equine-assisted counseling and military support services. Founder Narissa Jenkins is a champion for people and horses alike.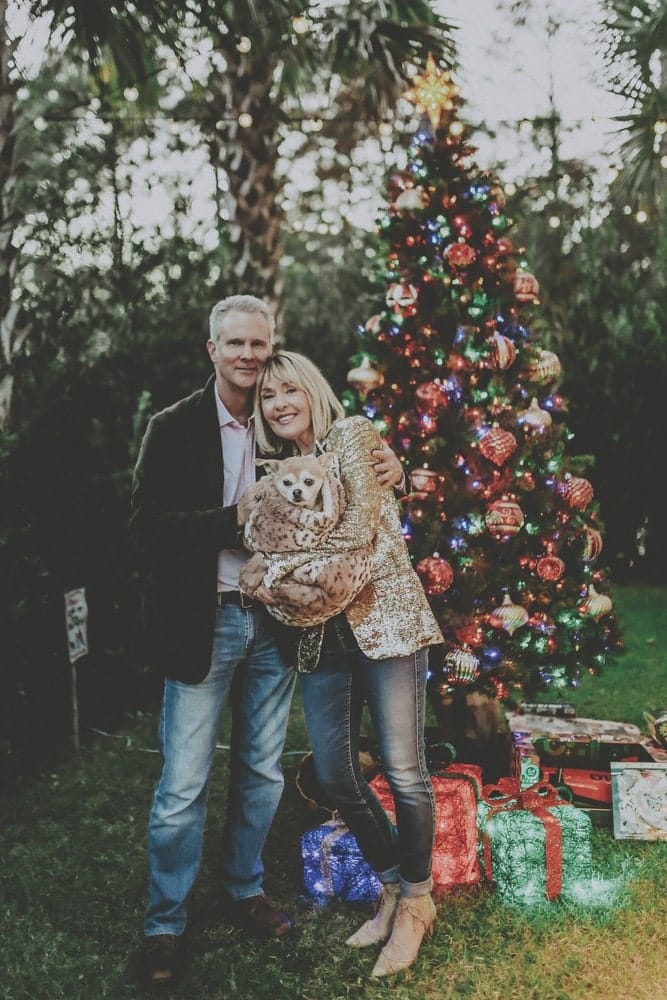 Holiday-inspired recipes from a curated selection of chefs and bloggers will surely get you in the spirit of the season, and many other stories in this issue will warm your heart and mind. We have also included a vast assortment of unique gift ideas in our special C'est la VIE Curated Collection to assist with your shopping list for loved ones this year.
Our fanciful cover girl, Audrey Hepburn, wears a hairdo adorned with Christmas ornaments and is surrounded by cherubs, putting us in the spirit of the holidays. The vintage feel pays homage to Norman Rockwell and Andy Warhol in this painting by iconic pop artist Ashley Longshore, whom I like to refer to as "the pied piper of fun"! VIE has enjoyed and cultivated a long-standing creative and collaborative relationship with Ashley over the past decade, as we are huge fans of both her and her delicious artwork. She gives us all joy, gaiety, fun, and color with a hint of delightful irreverence toward the status quo. She truly lives a bold and unapologetic life as one of the true originals in the world today. Look for some of her art, books, and more in the C'est la VIE gift guide!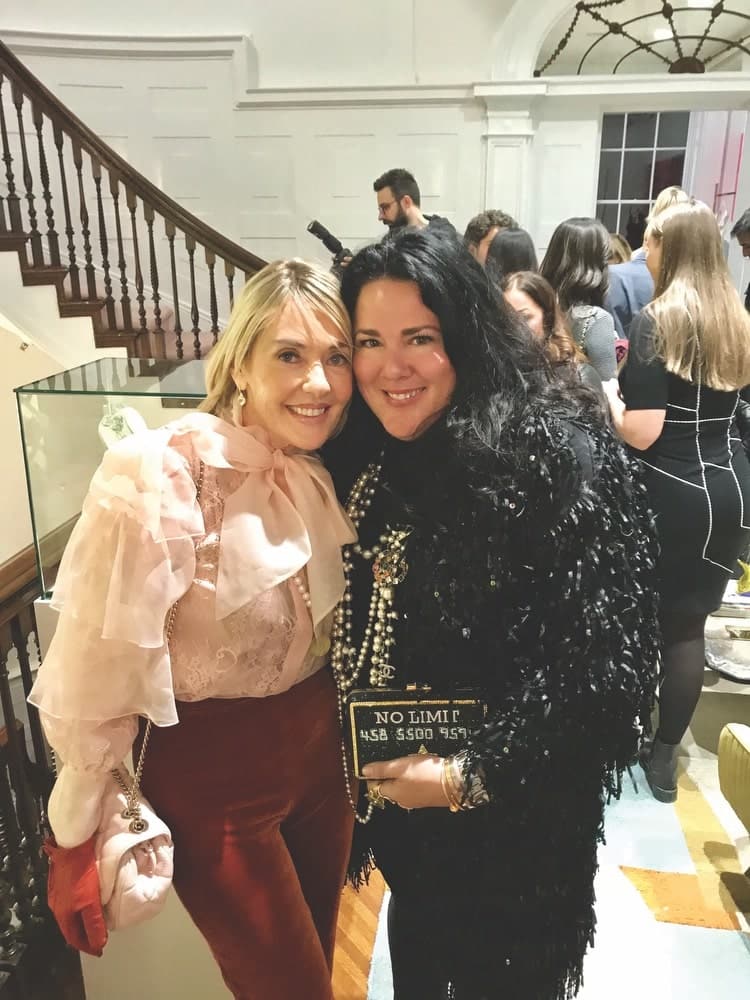 We hope this issue brings you joy and thoughtful reflection and inspires you to climb new mountains and love fiercely as we journey on our respective paths. We strive to be a light in a world that needs all the illumination we can give it.
To Life and Love!

—Lisa Marie Burwell
CEO/Editor-in-Chief
ARTICLE CATEGORIES