Photography courtesy of The Invisible Collection
The unique thing about style in 2020 is that there is no right or wrong. Trends are more like guidelines or inspirations than defined rules about what's in or out. It's the same in interior design and art as it is in fashion and beauty. Anything goes! That's why The Invisible Collection has amassed a group of the most innovative interior design icons of today and curated a place where consumers and industry professionals alike can find them.
Founded in 2016 by former journalist and Bloomberg lifestyle editor Isabelle Dubern-Mallevays and entrepreneur Anna Zaoui, TheInvisibleCollection.com is the first website of its kind. It is a mecca for bespoke, handmade furnishings and decor by some of the world's most talented artists. "From Pierre Yovanovitch's iconic armchairs, Jérôme Faillant-Dumas's exquisite Cabinet of Curiosités, and Damien Langlois-Meurinne's sculptural Coming Over Table to the whimsical Conversation Collection by Vincent Darré, The Invisible Collection is the go-to place where design meets art," the website states. "The Invisible Collection hires and collaborates daily with a strong team of renowned expert photographers, editors, stylists, sales representatives, shippers, architects, art advisors, and graphic designers known for their interior design and lifestyle work in London, Paris, and New York."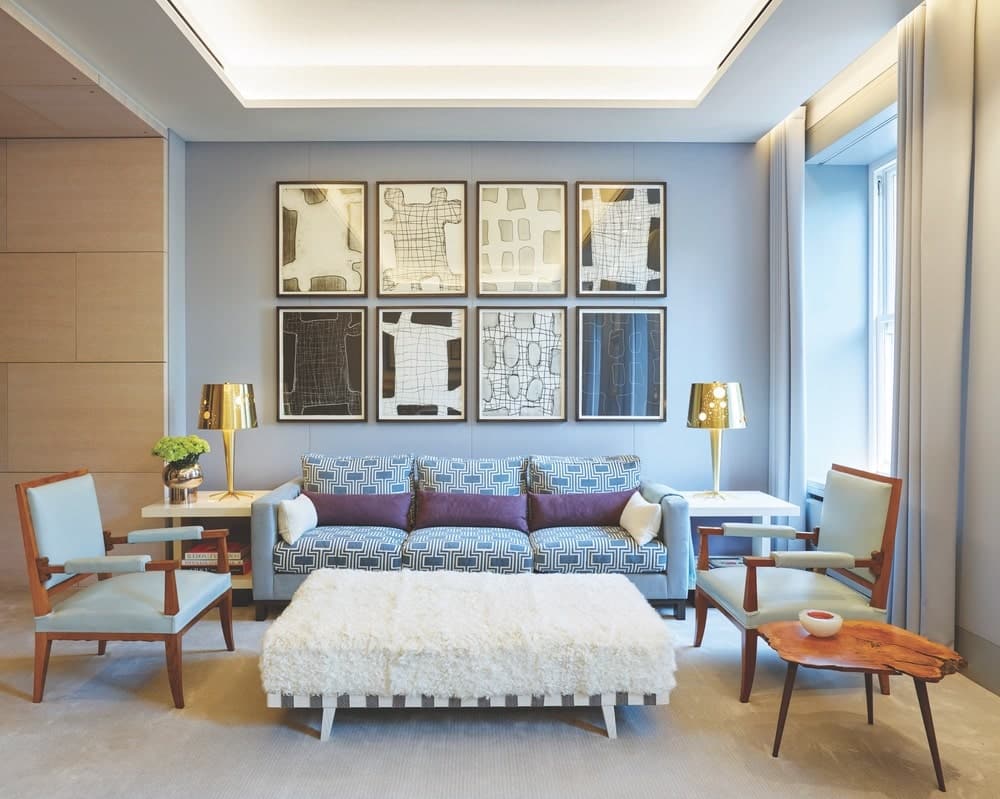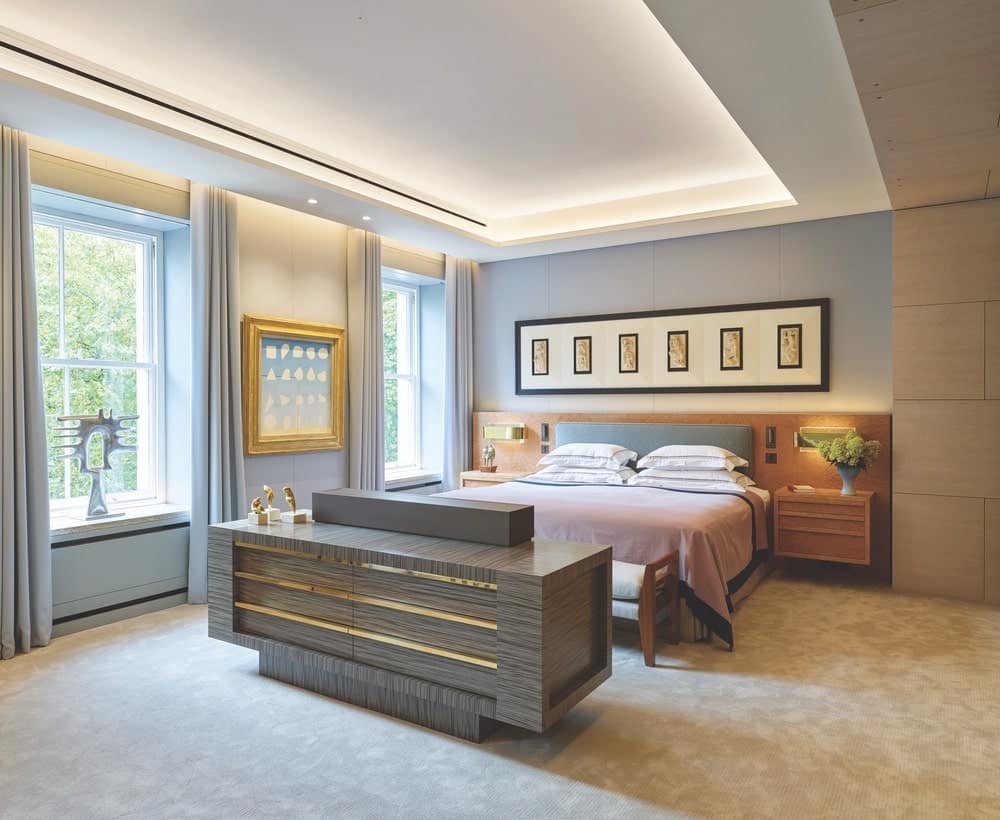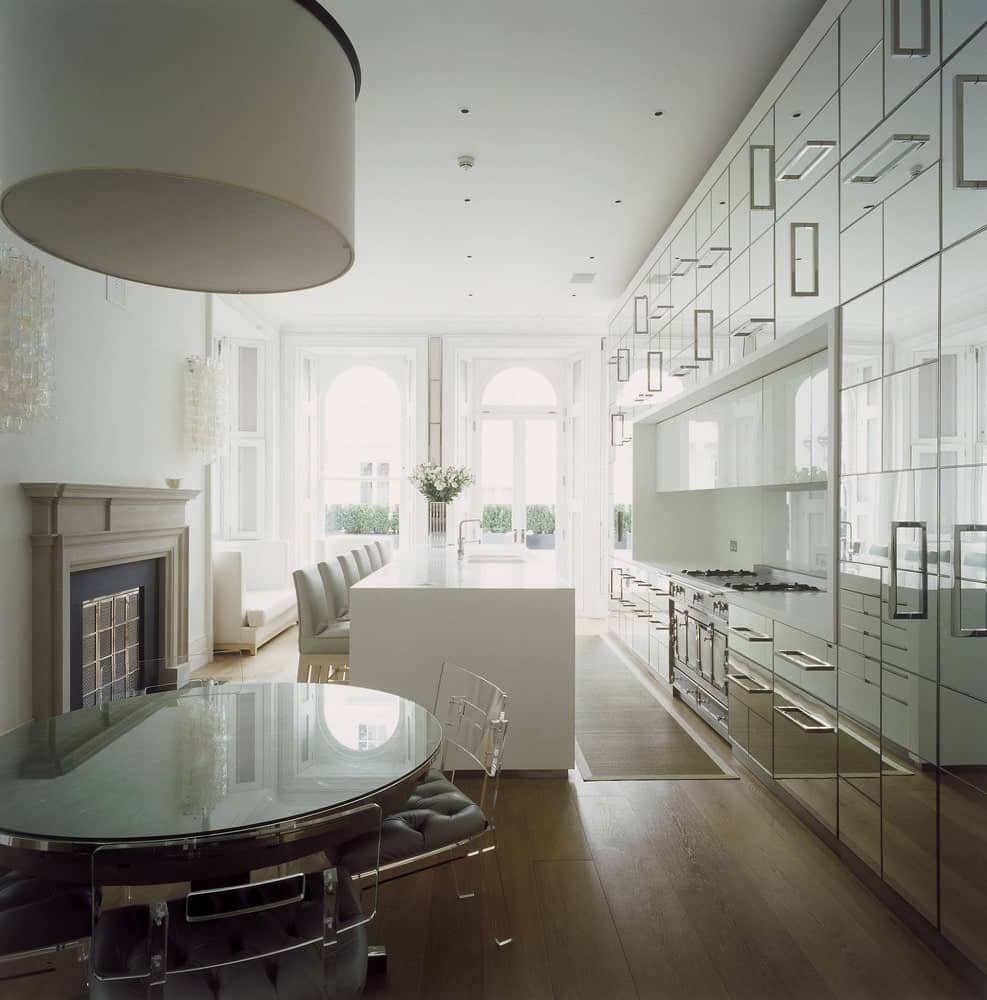 The collection also has an exclusive London showroom; it is housed in a beautiful former private apartment in the affluent Belgravia neighborhood. They offer individual styling appointments in addition to traditional retail, not to mention an abundance of design and lifestyle inspiration through the "Stories" section of the website, which covers everything from tips and photography to interviews with the icons of modern design whose pieces they carry.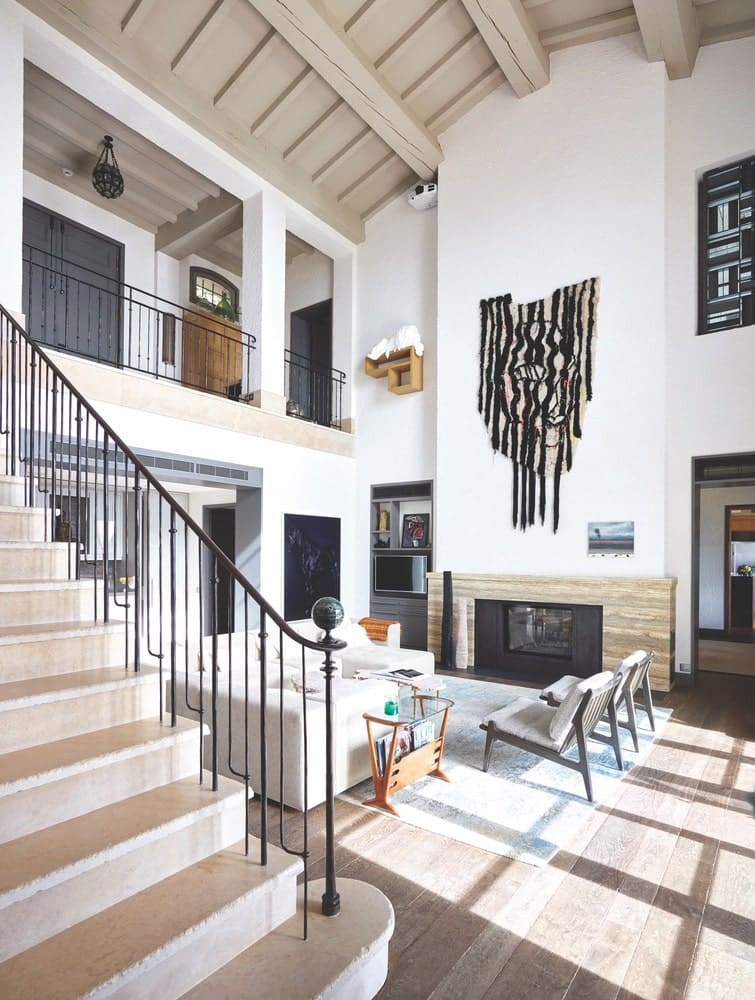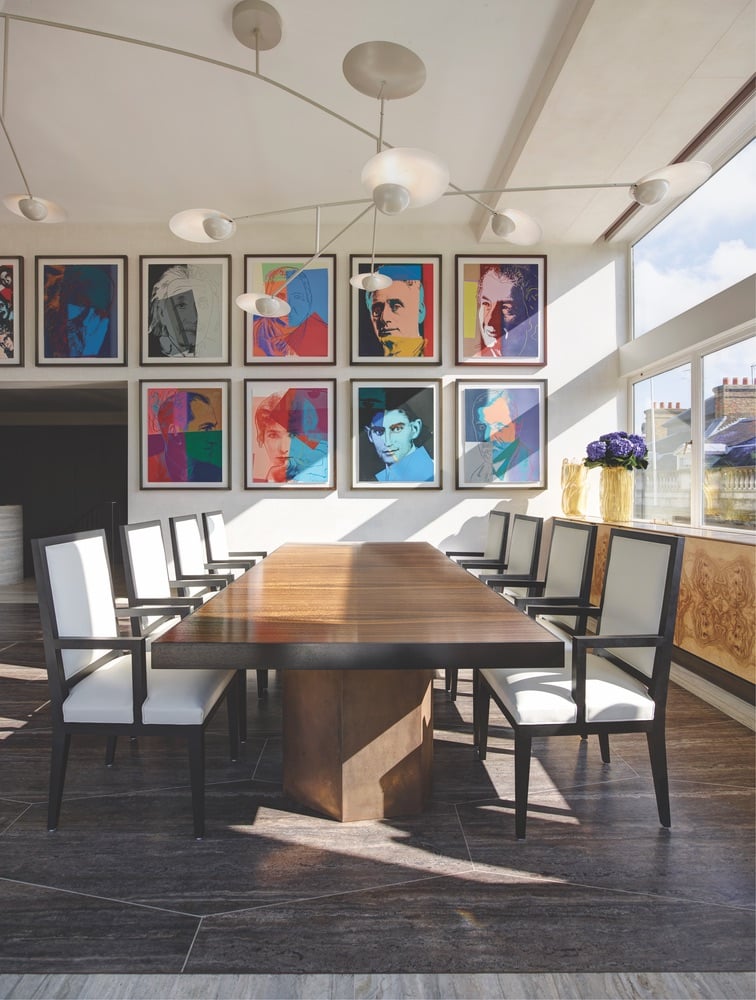 — V —
---
Visit TheInvisibleCollection.com to learn more or shop now, or follow @theinvisiblecollection on Instagram for more inspiration.
ARTICLE CATEGORIES