Publisher's Note: The Holiday Issue 2012
by Lisa Burwell
A fall chill has finally reached us in the Panhandle of Florida after a long, hot summer. The Nutcracker, planning holiday celebrations, Christmas shopping, entertaining, and spending time with family are on my mind. But as I'm writing this note, the second round of the presidential debates is on television, and politics, economic worries, and a strong division of thought and spirit in our country appear to be pushing me toward a tipping point—whether I like it or not.
Everyone seems to have taken a side and pledged their allegiance to it. This strident division between the political parties has me wondering about the commonalities we continue to share that can help build a bridge toward unity. We all want good things for our families, we want to live our definition of the American dream, and we want to be free and safe. My answer is simple: love is our common ground.
We strive to bring good news, interesting ideas, and a celebration of life with our content, and we believe this is an uplifting issue. We thank and commend the director of the Northwest Florida Ballet, Todd Allen, for the talent and vision he contributed to our cover photo shoot, and Tori Phelps celebrates his excellence in her article "Reading, Writing, and Relevé."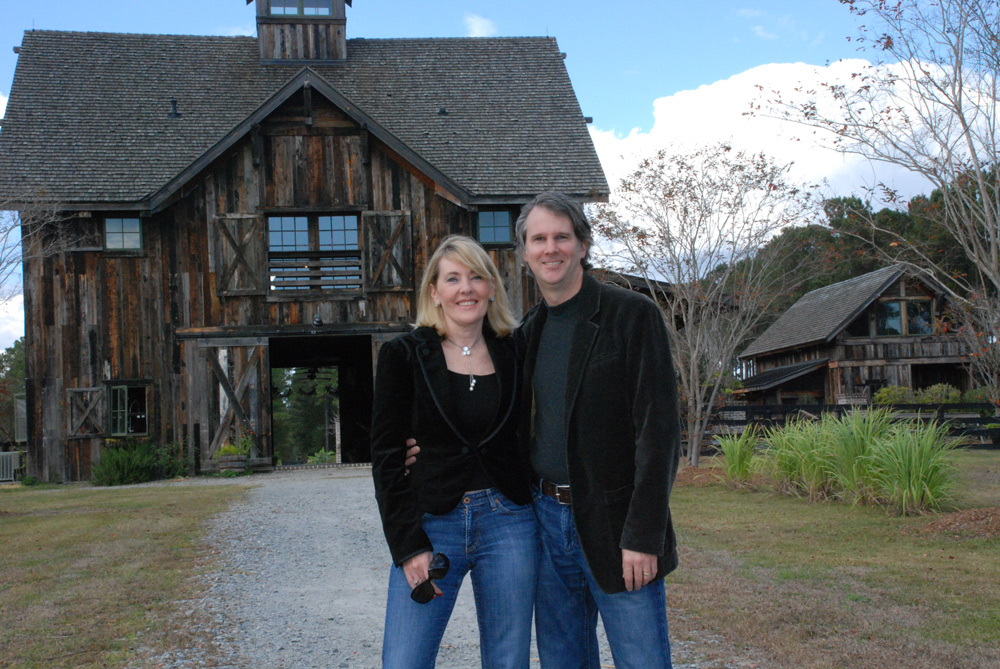 In this issue, we hope to educate and inspire our readers with our annual Physicians Guide. We also reveal quick getaways to charming bed-and-breakfast hideaways, give ideas for holiday gifts from the best-of-the-best boutiques in the area, and share recipes and tips for entertaining from some of our contributing bloggers to make your holiday soiree the talk of the town.
By the time this issue has hit the store shelves, our country will have decided who will be residing in the White House for the next four years. My prayer is that our country is blessed, prosperous, and protected—and that we continue to carry the spirit of the season with us throughout the coming year!
To Life!
—Lisa
ARTICLE CATEGORIES