Publisher's Note: Winter 2010
The Holidays at the Beach
by Lisa Burwell
Living in a coastal resort town definitely has it perks. You feel like you're on vacation most of the time … or at least that's how people perceive life along the beach. Most of us welcome the off-season because we get a chance to catch our breath, put on winter sweaters and boots, and maybe get to our destinations a little quicker with fewer tourists on the roads.
Even when harried by the cares of the day, there's always time to repose and reflect on the beauty of the place we call home—a brilliant winter sunset painted with brushstrokes of purple, fuchsia, orange, and fire red can take you away from the complexities of a busy day. A slower pace blankets life at the beach during the winter months, as tourists come and go during the popular holiday weeks of Thanksgiving and Christmas. For many, a trek to the beach is an annual migratory event for coveted family reunions. It also leaves time for the local community to celebrate open houses, boat and town parades, tree-lighting ceremonies, and time with friends and family.
The winter holiday season spent beachside is my favorite time of year, filled with shopping, parties, long walks on the beach, crisp air, decorating, tree trimming, and baking sugar cookies. In this issue, we're making a big splash to showcase the wonder of the holidays captured by area photographers from COLA 2 COLA (Apalachicola to Pensacola).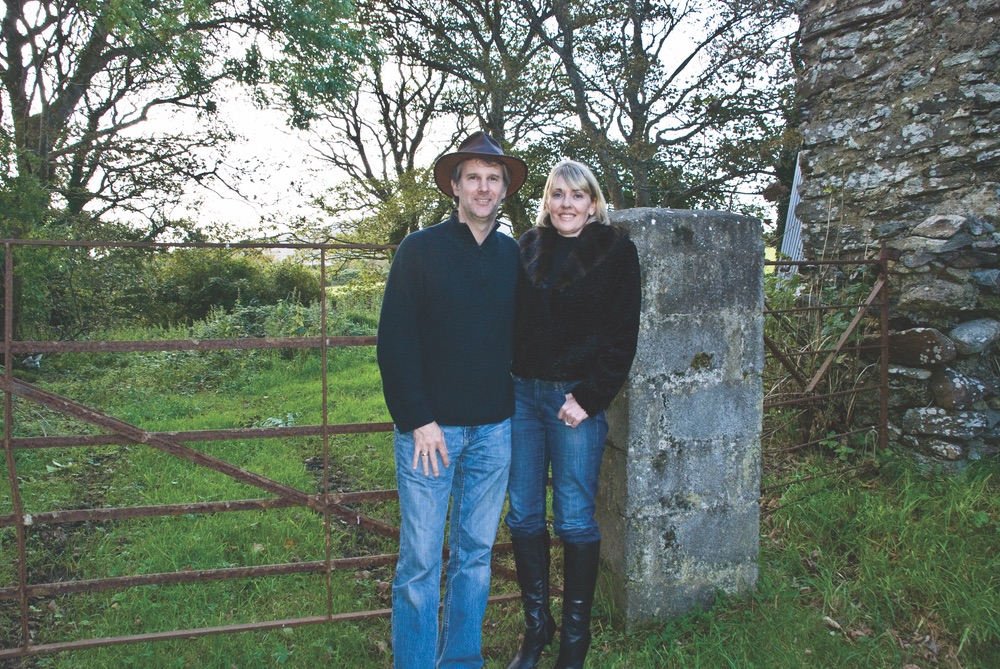 In "Holiday Style," fashions from Kiki Risa at the Shops of Destiny and BCBG Max Azria at Silver Sands Factory Stores and custom jewelry designs from Sarah Carolyn of Destin take center stage. Photographer Jacob Meyer crafts a creative fashion exposé in an avant-garde interpretation of holiday dressing using various, and unlikely, background locations in Panama City—the resulting "glam-meets-the-everyday" pictorial is sizzling!
"Dressing Holiday Tables," replete with ideas to create a unique ambience using different styles from Pensacola's home and garden furnishings store Duh, is captured beautifully by 2010 Beaches of South Walton Artist of the Year, photographer Michael Granberry. A visit to Duh and the Ninth Avenue Shopping District in Pensacola, Florida, is a must this season. You'll love it!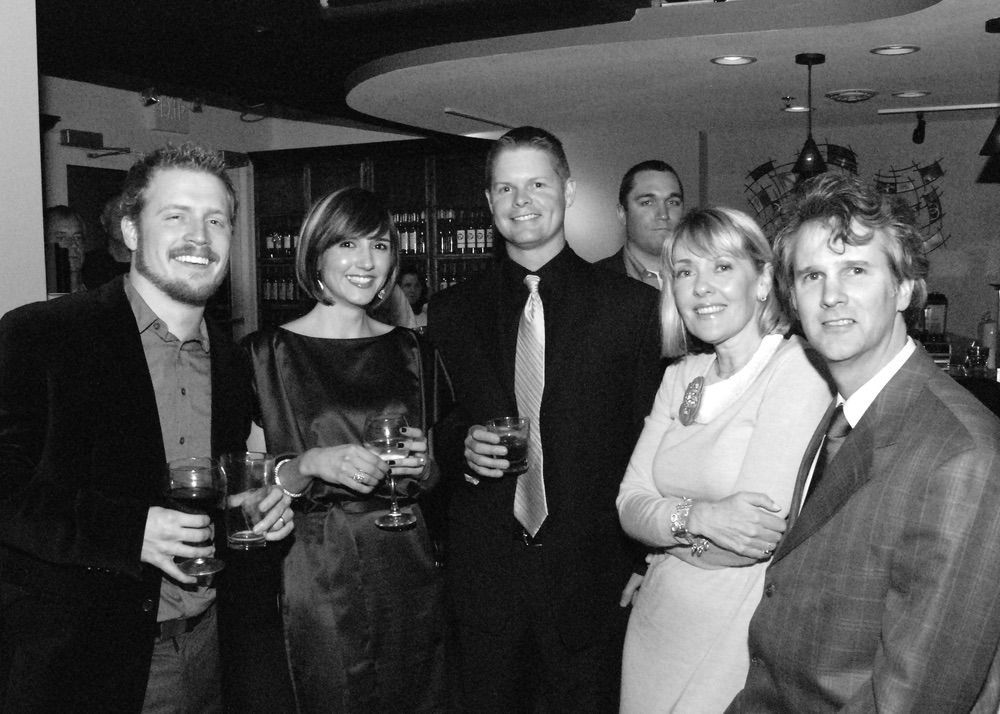 For the pièce de résistance to these visual feasts, look no further than our "La Douceur de Vivre—Holiday Dessert Recipes." Area chefs share some of their favorite holiday desserts with us. The title of "chef" in our area holds significant weight, with many here who are revered for their culinary prowess. Have fun making the dessert recipes of Chef Paul Stellato of Firefly in Panama City Beach, Chef Philip Krajeck of Fish Out of Water at WaterColor Inn and Resort on Highway 30-A, Chef Irv Miller of Jackson's Steakhouse in Pensacola, and Chef Tim Creehan of Cuvee Bistro in Destin.
Last but not least, we invite you to peruse our Second Annual Holiday Gift Guide for unique gifts and great stocking stuffers. Remember, shopping locally helps to support our friends and neighbors!
Happy Holidays! —Lisa Burwell
— V —
ARTICLE CATEGORIES