Publisher's/Editor's Note: The Holiday Issue 2009
by Lisa Burwell
Our note has a staccato cadence since there are so many things to mention in our first Holiday Issue. Many milestones that have been in the making for a long time have come to fruition. We invite you to soak it all in and get ready to savor the pages of VIE as we celebrate one of the most beautiful and glorious times of the year—winter at the beach!
The jubilant and official announcement made by St. Joe and Southwest Airlines on Wednesday, October 21, 2009, that service to the new airport—Northwest Florida Beaches International Airport—is scheduled to begin in May 2010, is a sign of hope for our area's economic health. It is also the result of the tremendous work and perseverance of so many people and companies—Coastal Vision 3000/THE Beach, The St. Joe Company, Beaches of South Walton, Bay County TDC, and the Northwest Florida Beaches International Airport. VIE thanks you all for being the driving force behind the scenes for several years that has made this happen. Welcome, Southwest Airlines!
Happy Holidays!
VIE's first Holiday Gift Guide is tucked inside this issue alongside a list of holiday events happening from COLA 2 COLA. Gifts ranging from YOLO Boards to jewelry to a magnificent Alys Beach home grace the Gift Guide, so check it out! Our friends, colleagues, and neighbors own the restaurants and shops in the area, so please consider purchasing your holiday gifts from them this year, as keeping our money in our own backyard is being neighborly. Please shop locally, and think globally.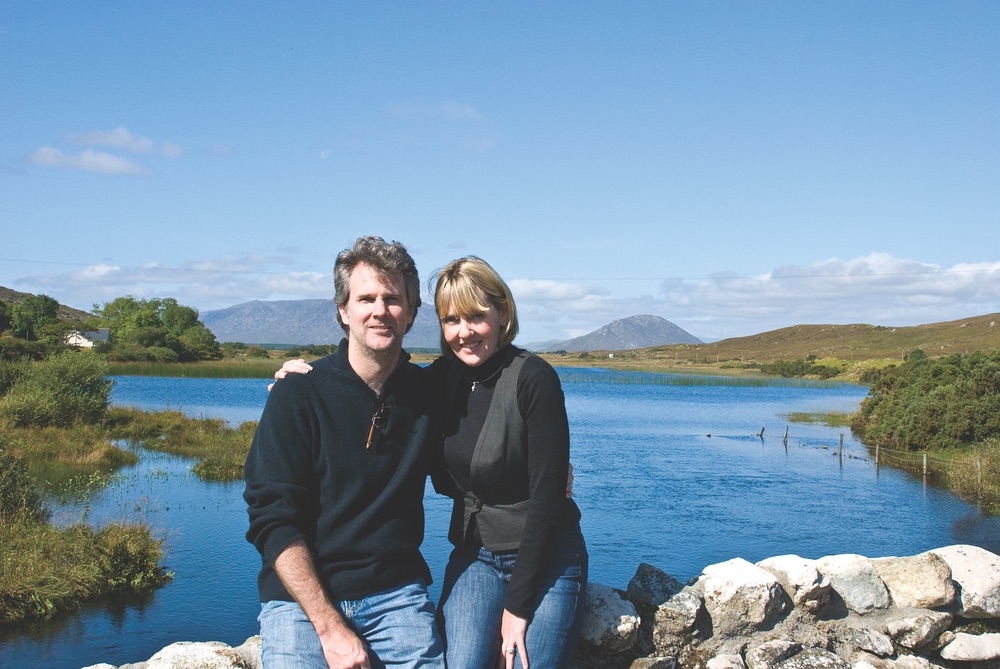 A Legendary Wedding Giveaway
Also in this issue, VIE debuts its first GiVIE with Emerald Grande and Legendary, Inc., who will be giving away A Legendary Wedding to a lucky bride and groom. The winning couple will be announced at Commander's Palace at Emerald Grande on Valentine's Day—Sunday, February 14, 2010. It's easy to enter…just visit www.GiVIEs.com to register to win or to learn more about this dream wedding that could be yours!
The New and Improved VIEzine website goes live!
We invite you to visit our new and exciting www.VIEzine.com as you meander through a Web wonderland created by Cornerstone Marketing & Advertising's VP of Creative Services, Bob Brown. To say he has worked tirelessly on this project would be an understatement—it is his Sistine Chapel! An integration and navigational execution of content, photo galleries, banner ads, blog, and VIEtv along with our online magazine will hopefully keep you coming back for more. We can't thank him enough for working nights and weekends to bring you this thrilling extension of the magazine.
Thank You!
Lisa and Jerry
ARTICLE CATEGORIES