Retreat to the Gulf
Photography courtesy of Linda Miller
Escape. Just the word can conjure visions of a vacation to faraway places, getting away from it all, and relaxing away from the hustle of everyday life. At the luxurious three-home beachfront compound on Escape Drive in Inlet Beach, Florida, that's precisely what you can do.
"When you own all three homes in the Escape compound, your entire family has a place to 'play in private,'" says Linda Miller, broker of Rosemary Beach Realty, who represents luxury properties in Northwest Florida along Scenic Highway 30-A and the surrounding areas. "You have over an acre of land with 173 feet of Gulf-front to enjoy, plus a four-car garage with a private rooftop pool and cabana featuring a summer kitchen, bathroom, and air-conditioned living space."
Miller describes Inlet Beach as the "last frontier" in Walton County, which is known for its pristine white beaches and luxury destinations in several unique beach communities including Blue Mountain Beach, Grayton Beach, WaterColor, Seaside, Alys Beach, Rosemary Beach, and more. Most recently, the east end of Scenic Highway 30-A between Rosemary Beach and Inlet Beach has seen tremendous growth with the addition of 30Avenue and other dining and retail centers. This "synergistic" east end of 30-A offers homeowners the opportunity to enjoy the beautiful Gulf views and beaches without the higher price tags and architectural restrictions of other communities. "The old and new are being merged in Inlet Beach right now," Miller says. "In the next few years, it will become gentrified, and, as Momma says, 'you can still come to the party,' meaning you can walk to the amenities of Rosemary and bike to Alys without the cost of living there."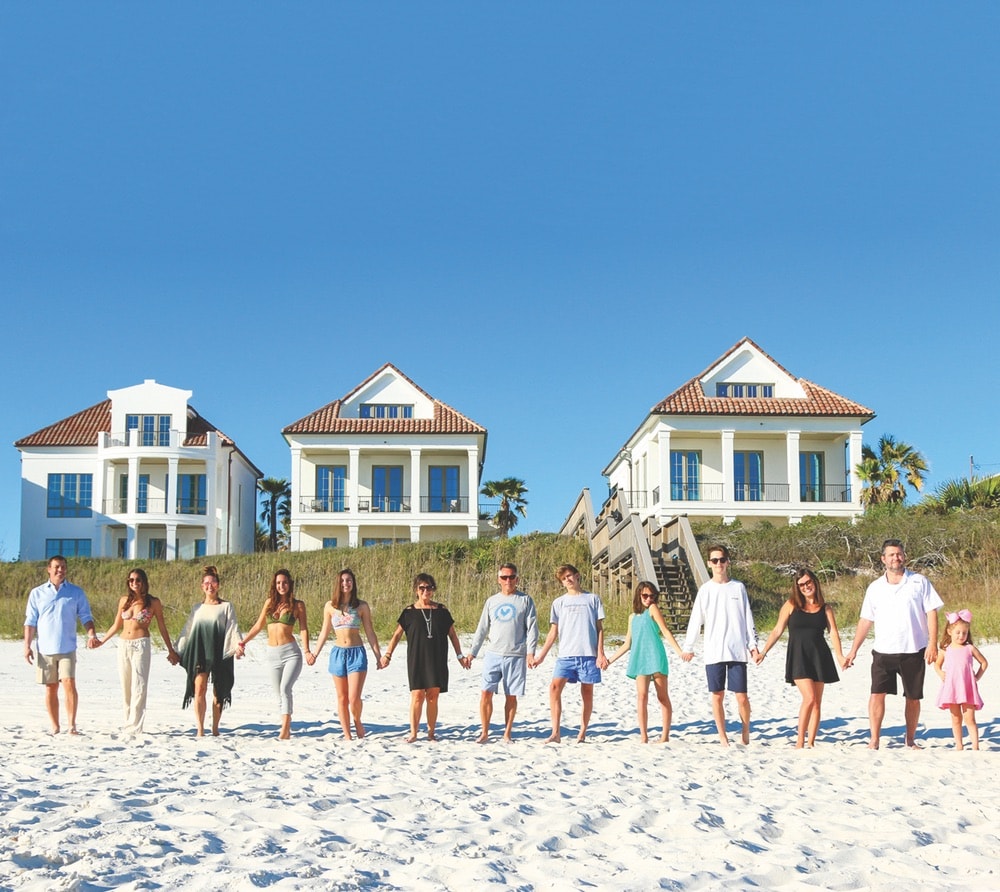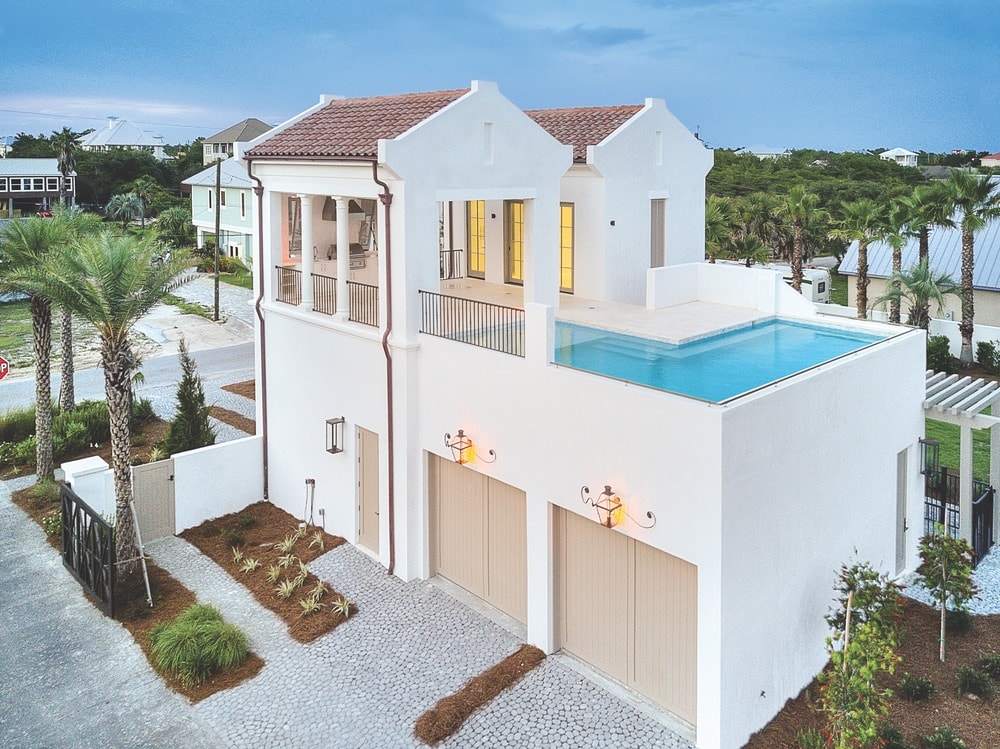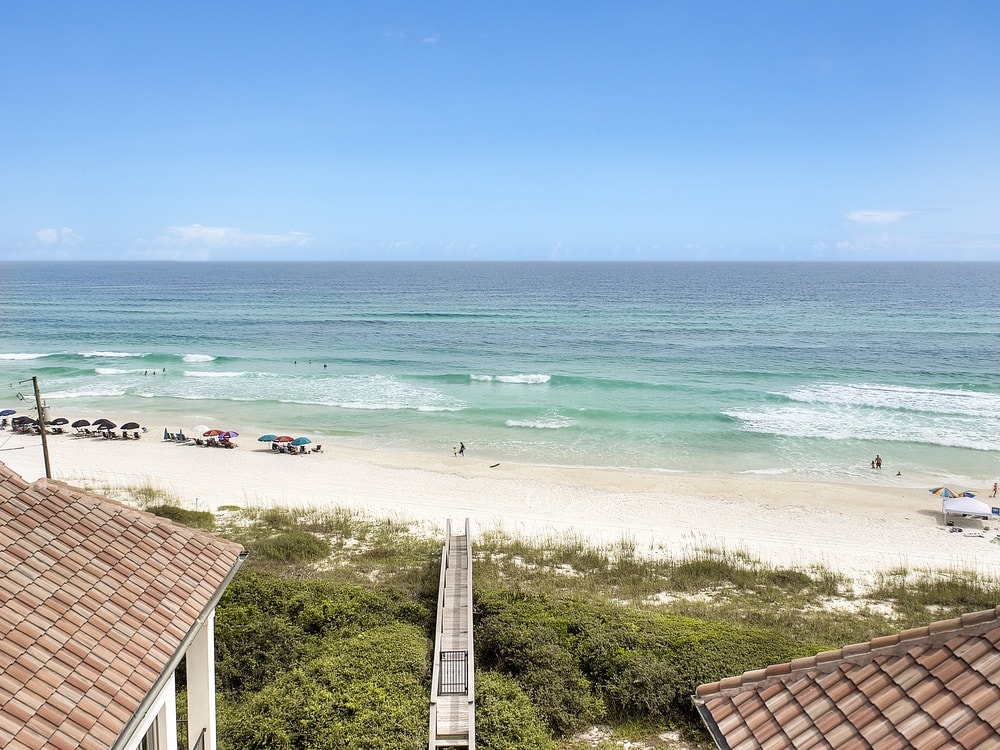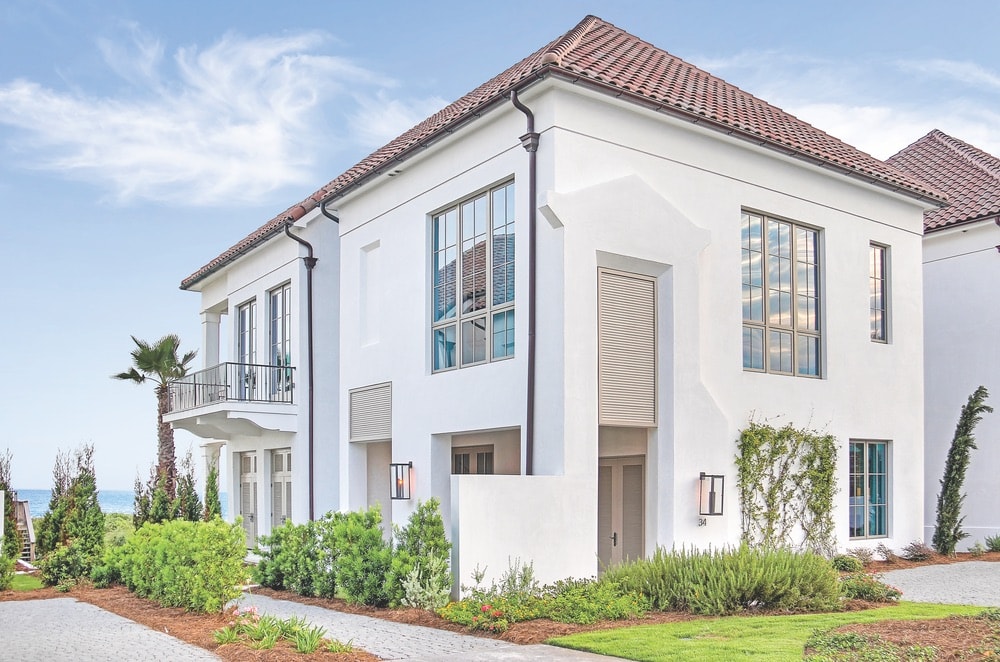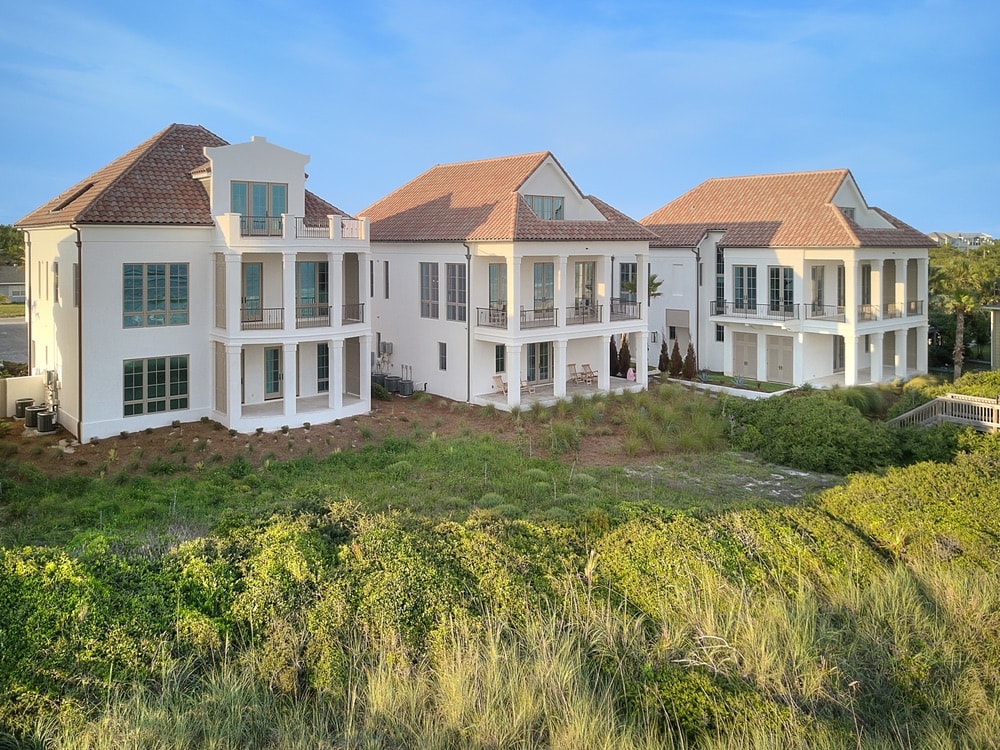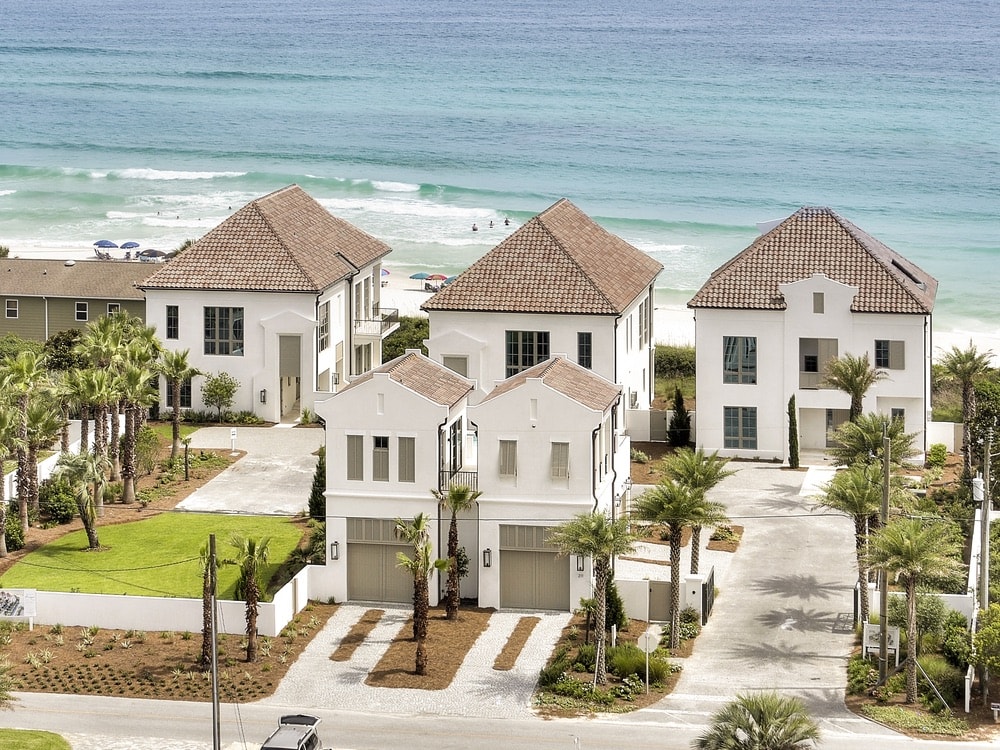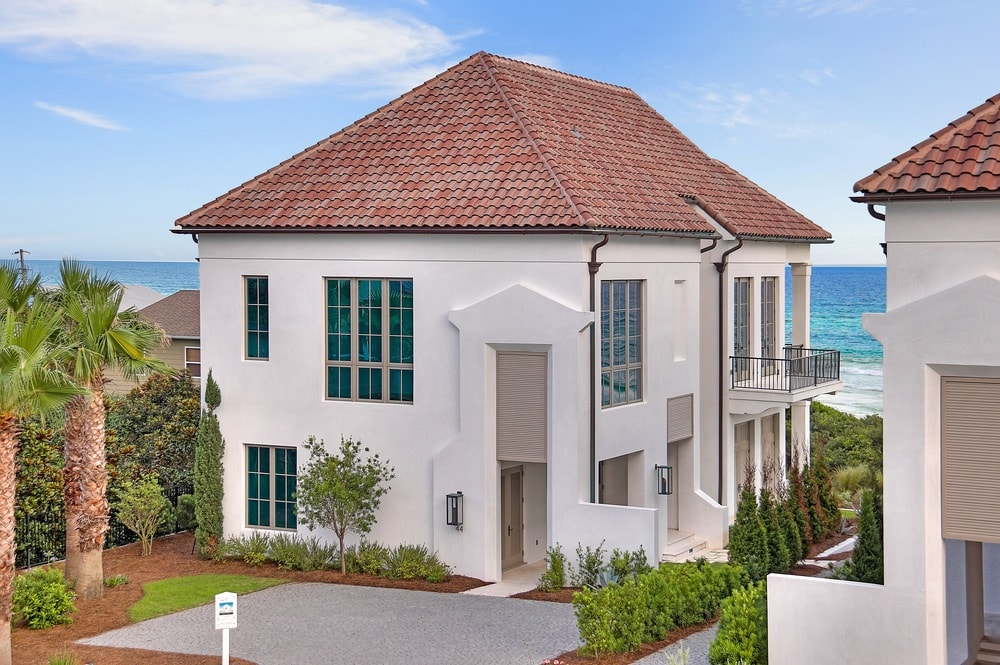 Business Insider recently listed Walton County as the sixth-fastest-growing county in the United States, meaning real estate investments are a great idea right now. The Escape compound offers a legacy opportunity that whole families can enjoy for generations to come, with three ready-to-move-in homes (one five-bedroom, five-bath and two four-bedroom, four-and-a-half bath), as well as a fourth private lot on the property that's perfect for playing outside and entertaining. The homes are built to last, designed to Fortified for Safer Living construction standards, which are developed to increase a home's resistance to natural hazards where the house is located, such as hurricanes.
"The property has a privacy wall and is gated, so the interior is secured and there is room to park over a dozen cars in the motor court and garages," Miller says. The homes are priced at 6.5 million each or 21 million for the entire private compound. "As a rental compound, the income projections are over a million dollars a year if rented weekly. Another approach could be to buy the compound as an investment where you could make it an event venue for weddings, corporate retreats, and more."
That is something many can't wait to share with their family—to teach their children joy and build a legacy of memories at the beach. I love to find a client a legacy home that they can enjoy each year and make memories in for a lifetime.
No matter how new owners plan to use it, one thing is for sure: they'll be smiling when they see the sweeping views of the Gulf of Mexico and the 173 feet of beachfront on which the compound sits, which is more than any other private property in the area. Celebrating twenty years in the luxury real-estate business this year, Miller knows firsthand that living, working, and playing on 30-A is a joy—so much so that she has taken on the nickname "The Smile of 30-A."
"I love the fact that this is where people come to play, have fun, and get away from it all so they can unplug and spend time with their family," Miller explains. "I recently heard someone talking about how people will just run to the Gulf when they get here, smiling all the way to the water. That is something many can't wait to share with their family—to teach their children joy and build a legacy of memories at the beach. I love to find a client a legacy home that they can enjoy each year and make memories in for a lifetime."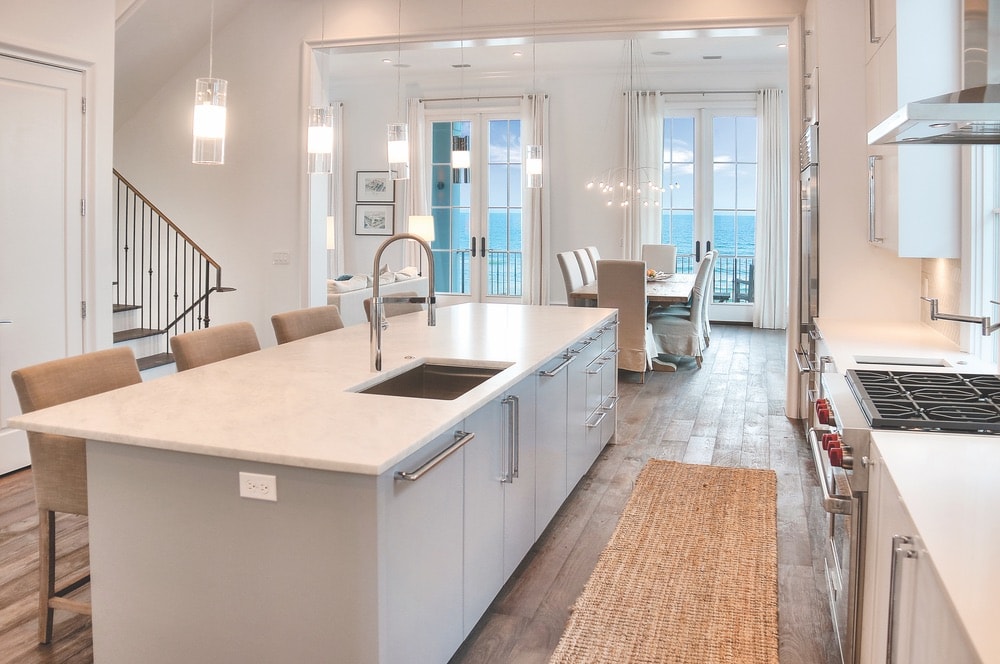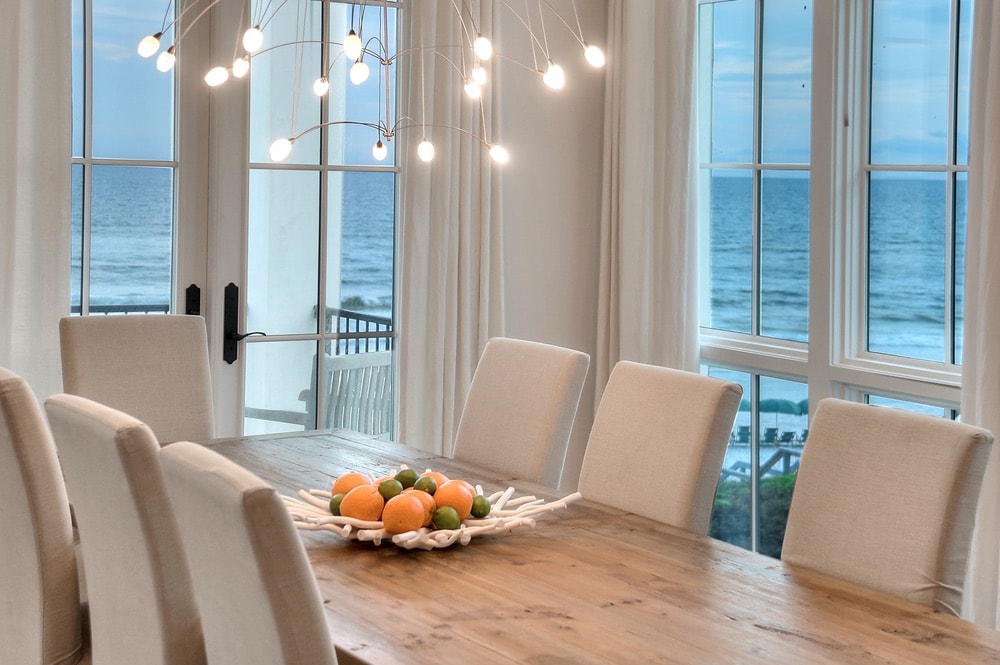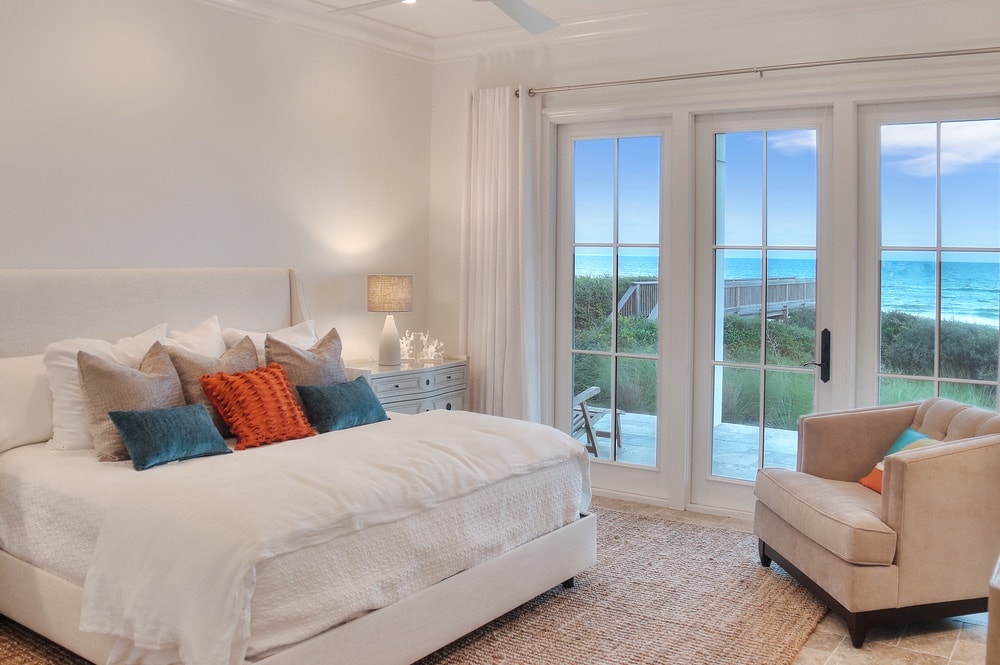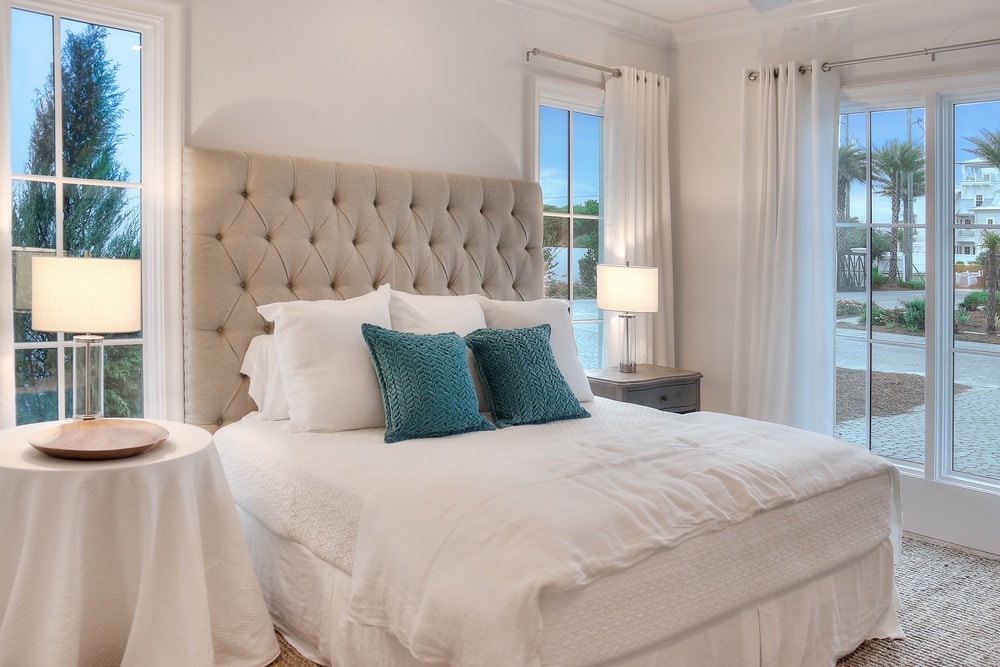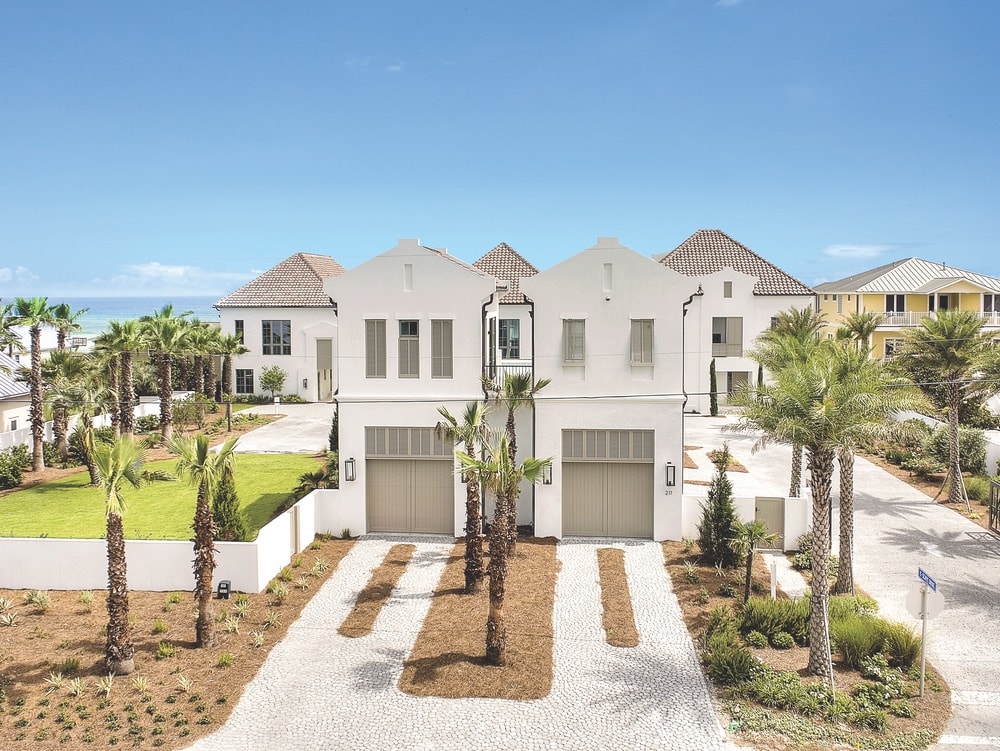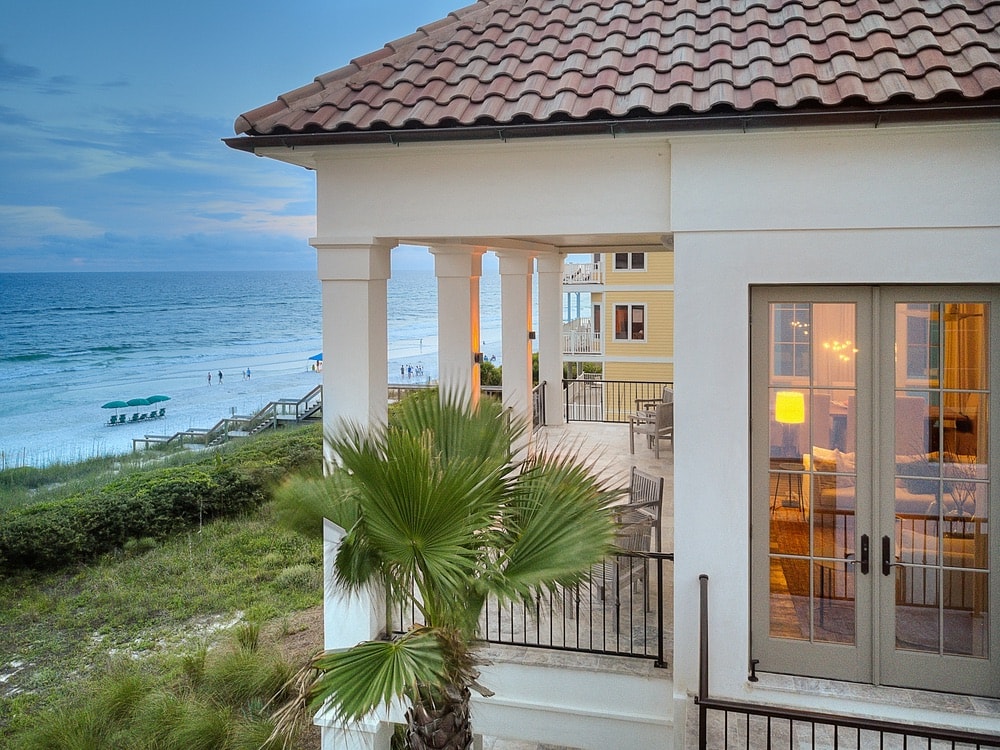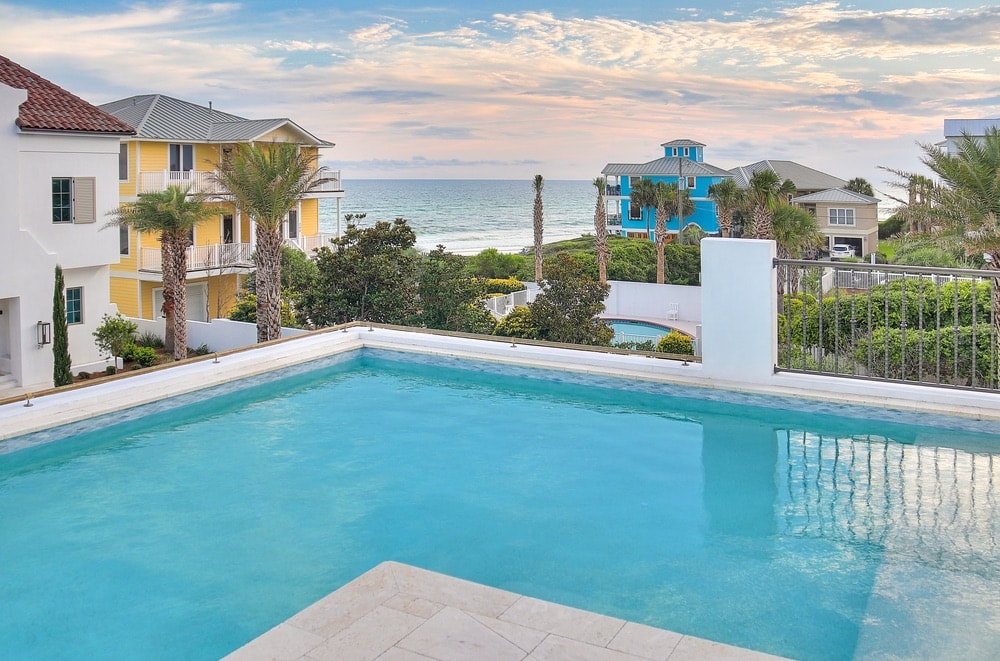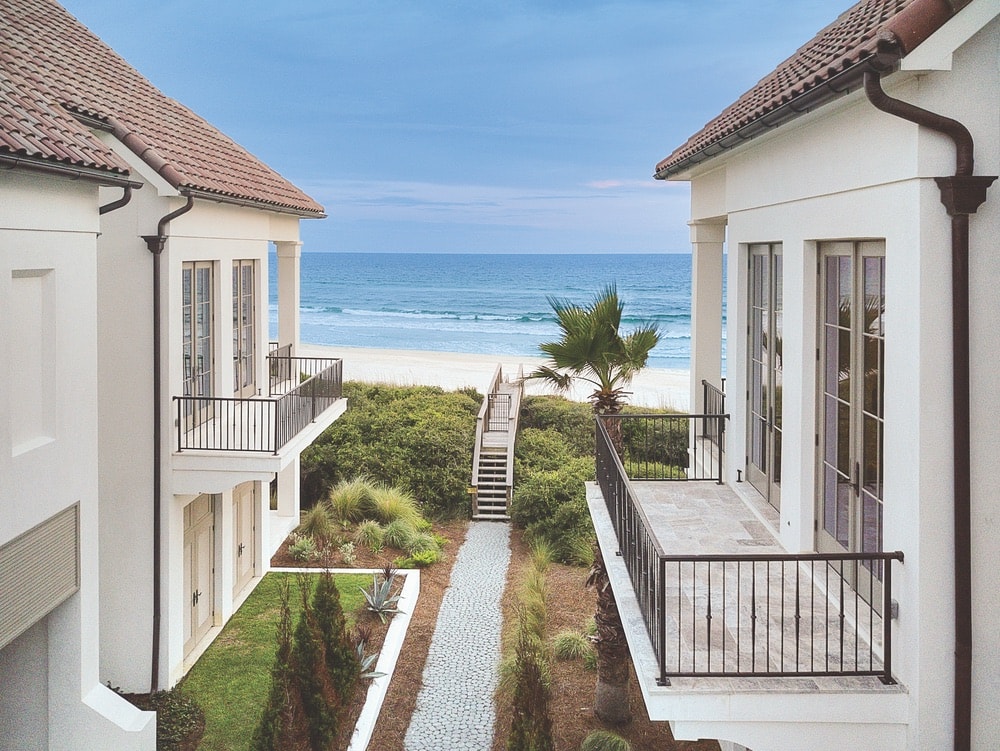 These types of homes have proven to be excellent investments in Miller's tenure as the top sales representative on 30-A. Her decades of experience, area knowledge, and wisdom for the best practices in buying or selling a home have resulted in not only sales but also a great sense of trust with her clients. "I have repeat customers who have become friends for all these years," she says. "One of my favorites is the Looney family from Dallas, who I met in 2001. I have gotten to see all three of their daughters grow up and get married on Rosemary Beach."
For those looking to get away from it all, find their legacy home at the beach, and get the best help in doing so, they need only call Miller or visit her website. As she says, "When you own property on 30-A, you'll be smiling, too!"
— V —
---
To learn more about the 24–44 Escape Drive compound or see more of Miller's properties, visit LindaMillerLuxury.com today.
ARTICLE CATEGORIES