Putting the finishing touches on a masterpiece can make or break the finished product. Take a bathroom sink, a shower, a kitchen, or a swimming pool, for example; adding luxurious details such as custom tile or mosaics can make all the difference in having a beautiful space and having one that's simply breathtaking.
With trends in home decor and finishes always coming and going, it's important to consider timelessness when creating any part of a house, but especially when adding a backsplash or tiled wall, which will likely be there for years, if not decades. This year's classic yet modern white-and-gold trend adds a wow factor that can adapt to almost any era and pairs well with various decor styles. Luxury tile purveyors including Artistic Tile and New Ravenna have created extraordinary mosaic tile designs that will liven up a space while also bringing a sophisticated air.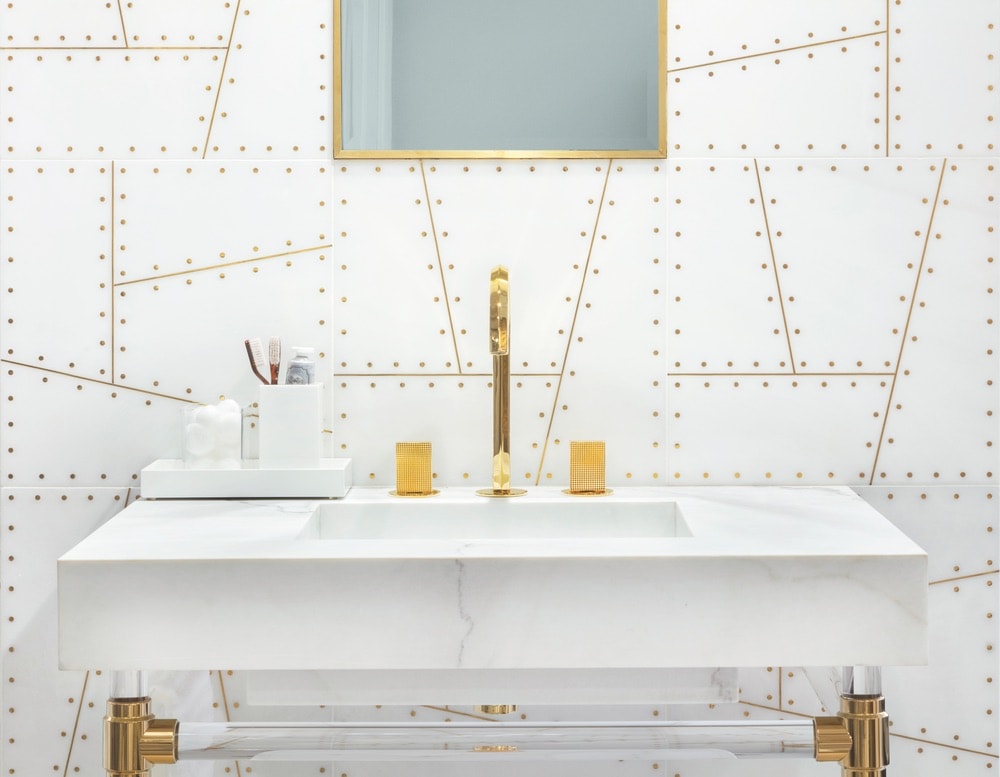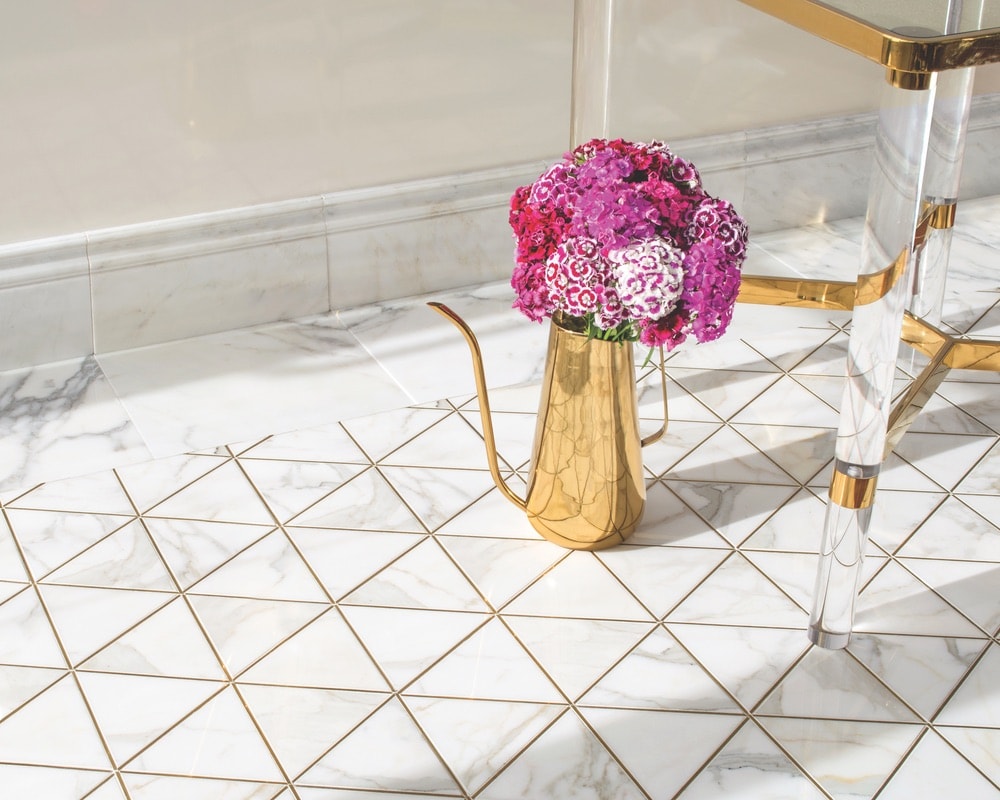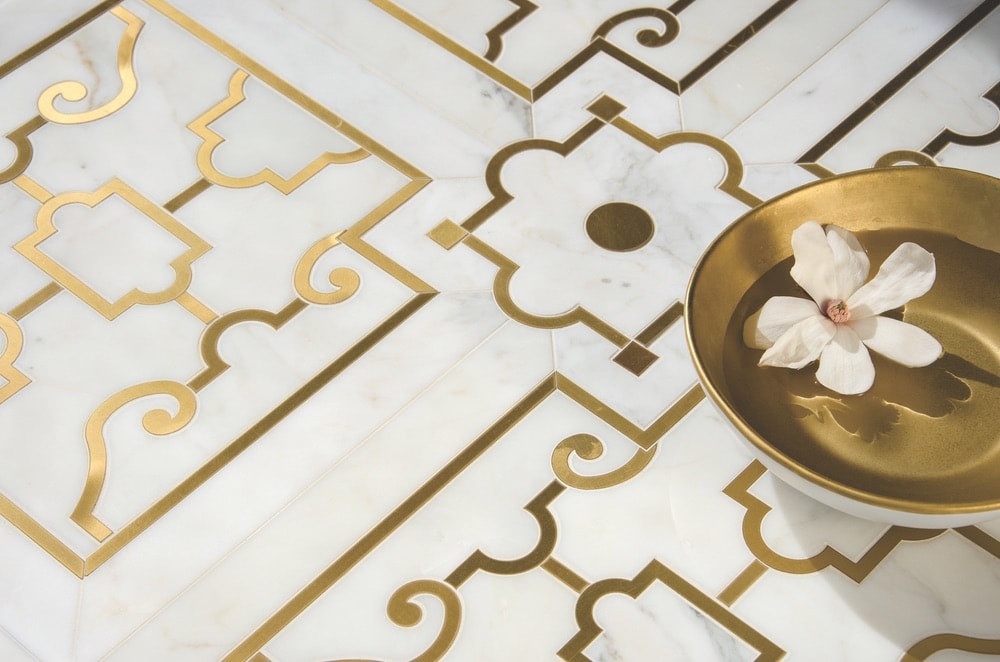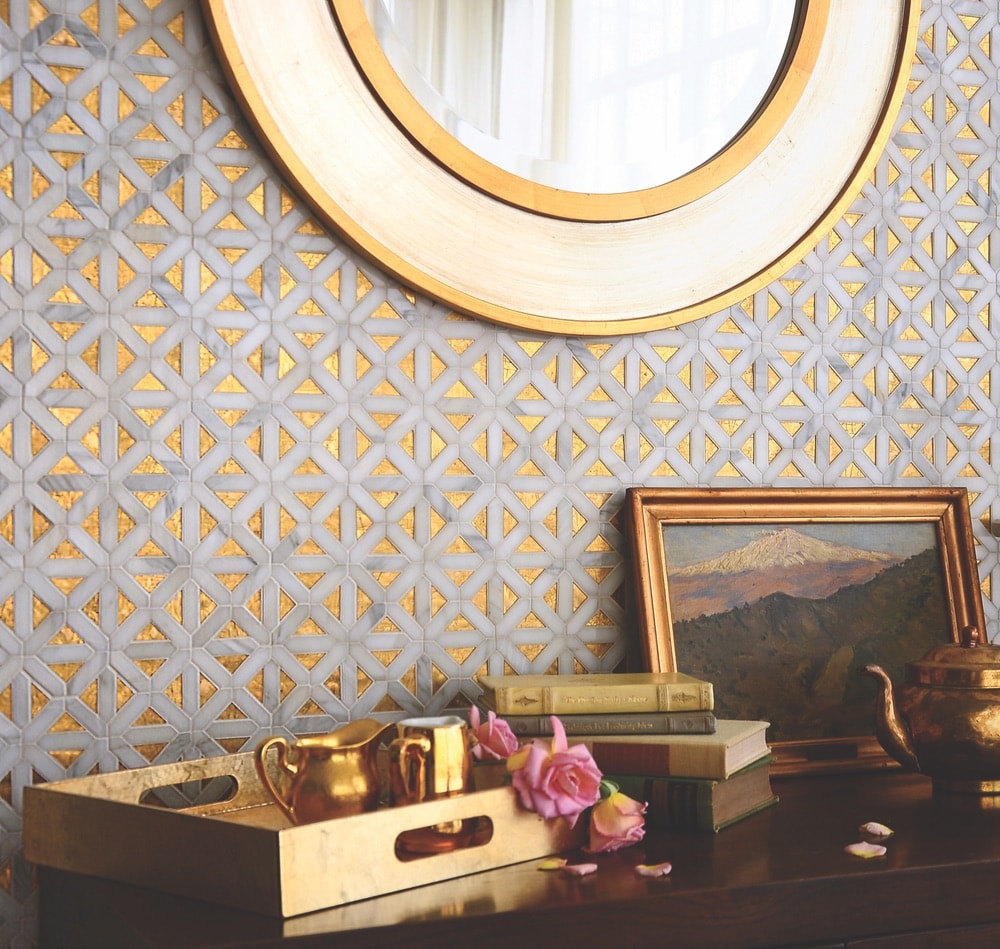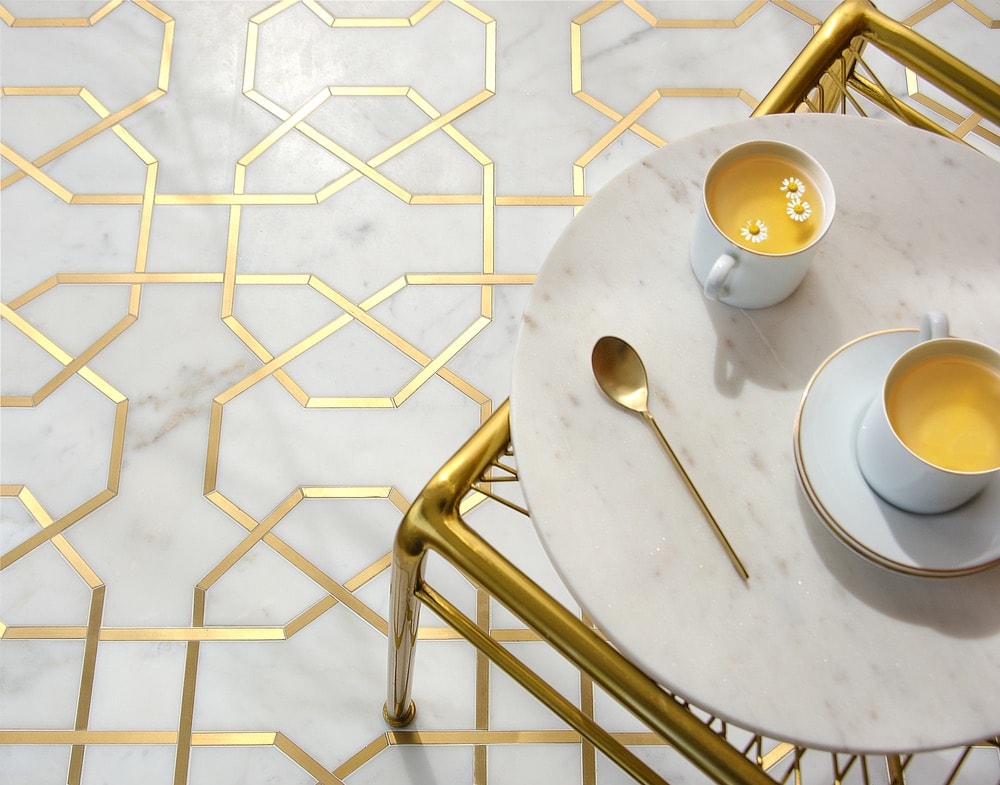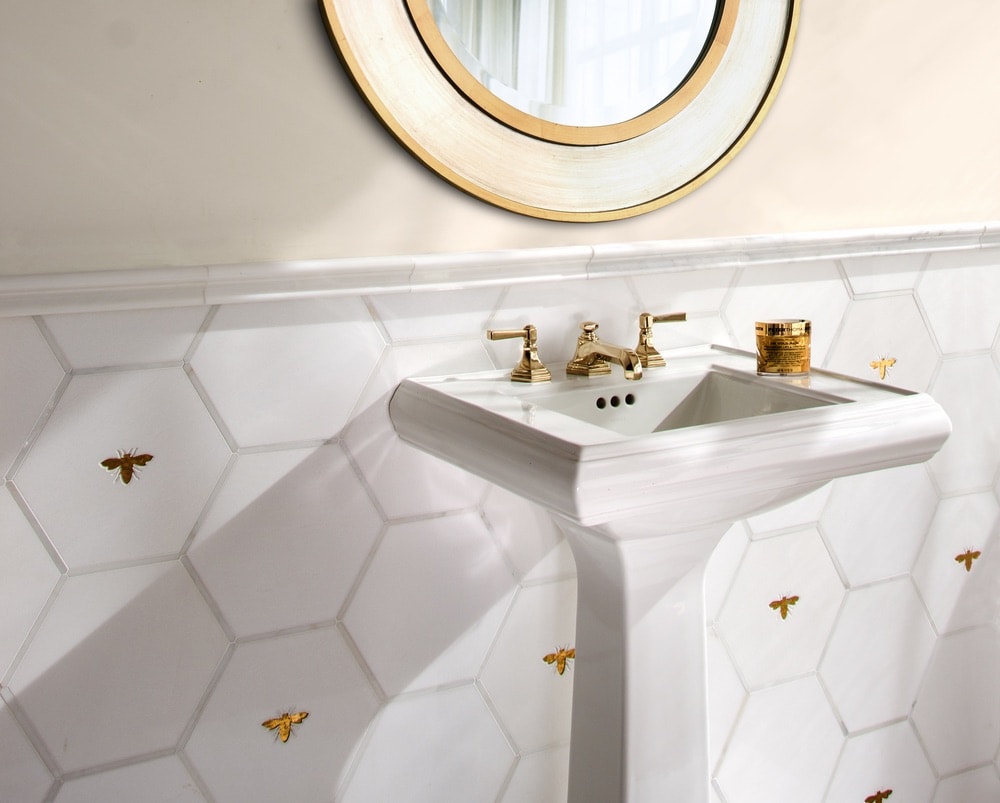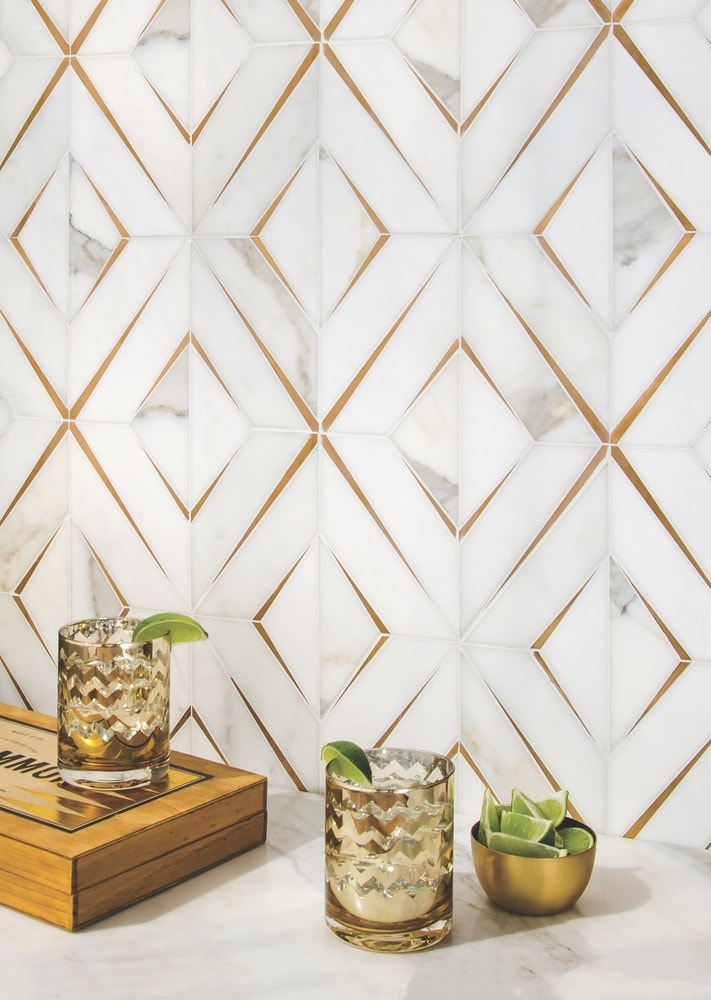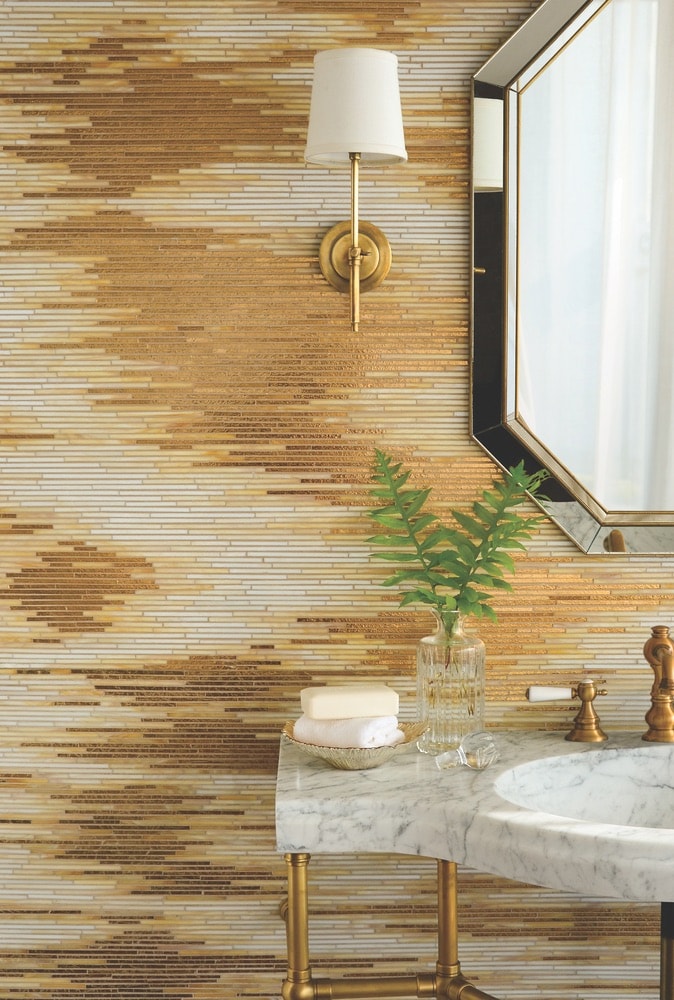 Located in Grayton Beach, Florida, Q Tile is the area's leading tile designer and tile company. With high-end brands in the showroom, consumers are welcome to browse and ask questions to ensure the experts can help find the right design for any home or commercial space.
— V —
---
Visit Q-Tile.com, stop by the showroom at 17 Uptown Circle in Grayton Beach, or call (850) 213-0000 and discover the endless possibilities to create a one-of-a-kind design for your home.
ARTICLE CATEGORIES