Embracing a New World
Happily, fall is finally in the air—an occurrence that never fails to invigorate me. I bid adieu to the dog days of summer and say hello to cooler days ahead as the holiday season approaches—my absolute favorite time of the year!
My mind reels from the diverse destinations curated here in our annual travel issue. From Egypt to Santorini and from a deepwater adventure to out-of-this-world space voyages, this issue has it all. On the cover, the beautiful shoreline at charming Rosemary Beach proudly represents Florida's Scenic Highway 30-A, which is also home to Grayton Beach, where VIE is headquartered. The iconic image was captured by Los Angeles–based fine-art photographer and author Gray Malin. Malin is well known for his collections of aerial photographs of various destinations and remote locations. Read more about Malin and marvel at his captivating aerial beach photography in "À la Plage: A Bird's-Eye View" by editor Jordan Staggs.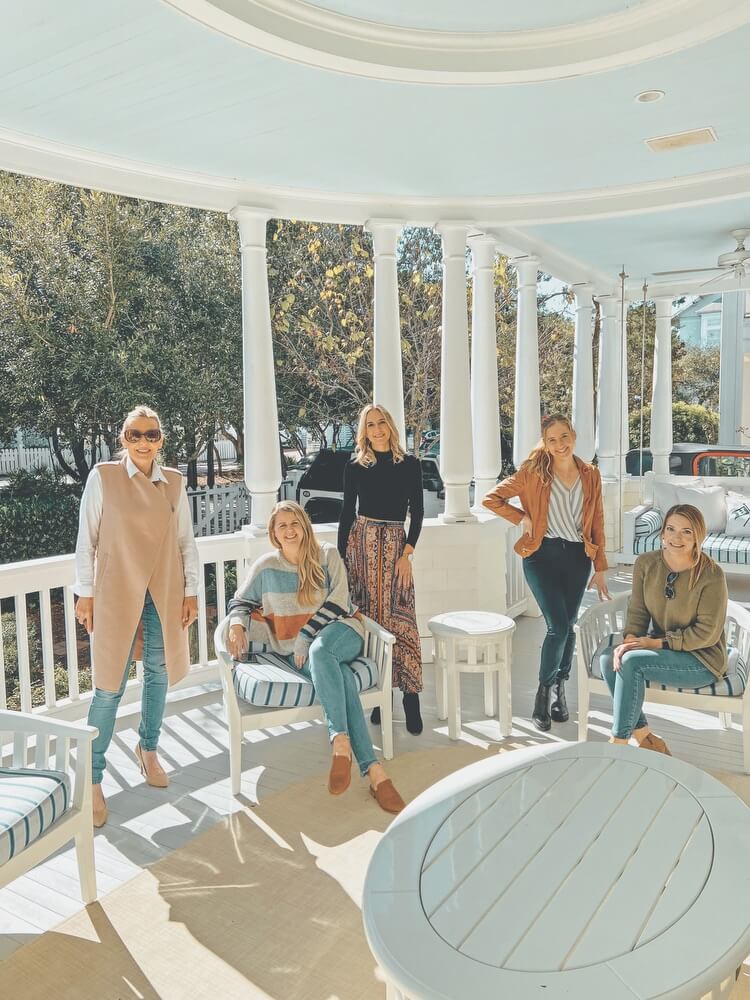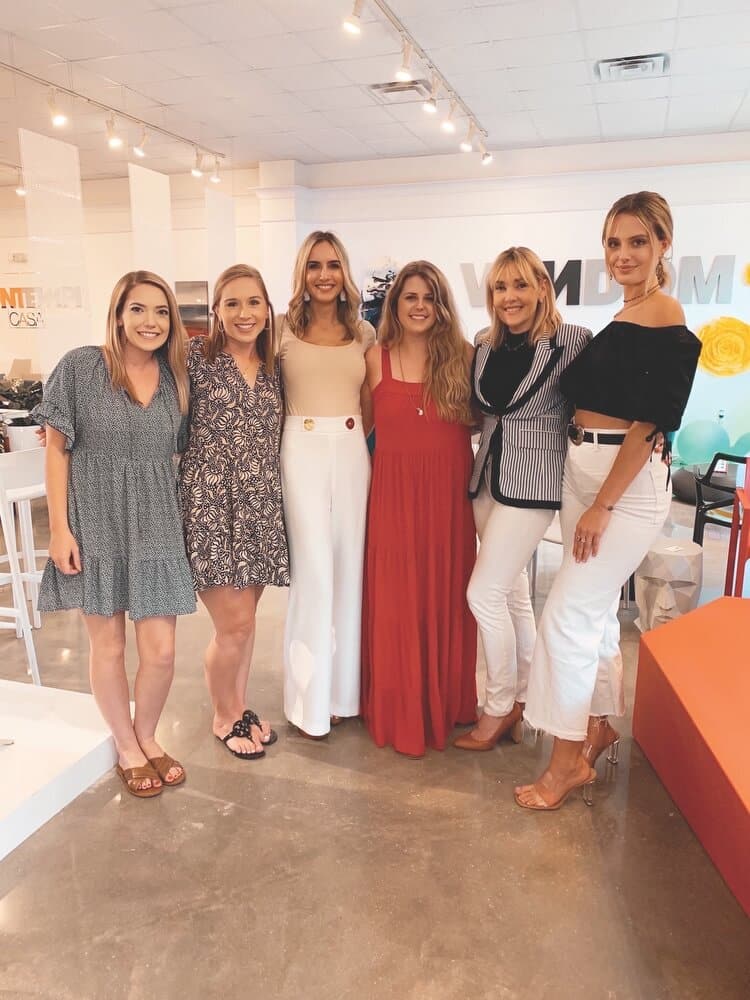 Aquatic Life
For the average person, experiencing the beauty of aquatic life is limited to looking at photographs and watching films and videos. This is not the case for seasoned scuba diver and award-winning underwater photographer Romona Robbins. The recently certified diving instructor shares her photos and love of life beneath the sea and its serene beauty in "Tales from the Deep: Documenting Another World." Her beautiful and beguiling photography captures one of the least-explored frontiers left on earth, where one can truly get away from it all. One of the goals on my bucket list is to muster up the courage to get my scuba certification and experience the peace and serenity that Robbins has preached about for the fifteen years I've known her.
Space Tourism
Speaking of other worlds—humans have the desire to explore innately built into our DNA. This fact has never been highlighted more than it is now, with space travel evolving before our very eyes—and it's fascinating to watch! Between the U.S. Space Force being named an official branch of the U.S. Armed Forces within the Department of the U.S. Air Force in December 2019 and überbillionaires scampering to make their mark in the new space race, we are living in an unprecedented time in history. Travel journalist Steve Larese, who writes for various titles including Travel Channel, Lonely Planet, and NatGeo Travel, shares a wealth of knowledge in his story "Space Travel: The New Frontier." He covers cutting-edge projects, including Jeff Bezos's New Shepard, the reusable suborbital rocket under the helm of Blue Origin, Sir Richard Branson's Virgin Galactic spaceline and Virgin Orbit satellite launch service, and Elon Musk's SpaceX and a project to colonize Mars. His article resembles a sci-fi space novel from thirty or forty years ago—except that it's not fiction but really happening. The world will never be the same once space becomes a full-fledged travel destination. There is much to process, and Larese does a stellar job of helping us make sense of it all. It feels very foreign to learn of such new and never-before-seen possibilities. To quote Captain James T. Kirk of the starship Enterprise from the fictional television series Star Trek "to boldly go where no man has gone before" might be an appropriate summation for this new frontier of space travel tourism.
We hope you enjoy your journey with us in one of our favorite travel issues to date. Voyaging to destinations outside our everyday circles can provide new perspectives and appreciation for the world we live in. It's a great blessing to be able to travel as we both rest and learn about other cultures and places, but it's also good for the soul to know that it is truly a magnificent world.
My journey of creating VIE is not a solo voyage but a collaboration with other creatives who share a like passion and vision. We've traveled to many places together over the past thirteen years, and I would be remiss not to give a shout-out of appreciation to my team. Thank you for joining me in this eventful odyssey!

—Lisa Marie Burwell
CEO/Editor-in-Chief
ARTICLE CATEGORIES