Modus Photography Expands in Grayton Beach
Photography by Chandler Williams
Since launching Modus Photography in 2007, Northwest Florida–based photographer Chandler Williams has traveled the globe creating dramatic scenes featuring landscapes, people, wildlife, and more. Those who visit the Mystic Porte shopping center in Grayton Beach have undoubtedly seen the Modus gallery sign and Williams's large matte-black Sprinter van with his logo on the side. Curious visitors should most certainly stop by the gallery. And suppose you're interested in extra special artwork for your home or office space. In that case, Williams has something new in the works that he is particularly excited about—a recently remodeled exclusive gallery upstairs that will be home to his new Fine Art Limited Series. "The idea is to offer a unique setting for the limited-edition pieces," he shares. "Having it upstairs from the main Modus Gallery naturally allows the viewer to have fewer outside distractions, so they can really enjoy their experience viewing the artwork."

We visited the airy loft space to chat with Williams about his new collection and other ways Modus Photography is growing this year.
VIE: What made you want to delve deeper into fine-art photography?
Chandler Williams: I think, for me, the timing is the most significant part of introducing my fine-art photography. I've always had the deepest respect for other fine-art photographers like Clyde Butcher, Ian Ruhter, and, of course, Peter Lik. I wanted to incorporate my version of this into my gallery.
The fine art aspect of my work is an accumulation of many years of experiences behind the camera, my love for nature, and the overall language of photography, which I speak fluently.
My recent transition into the world of medium format film sizes will allow me to truly get a good representation of the subjects I'm shooting for large-scale fine art photography. I do want to make sure that I represent this art form in the most respectful way possible.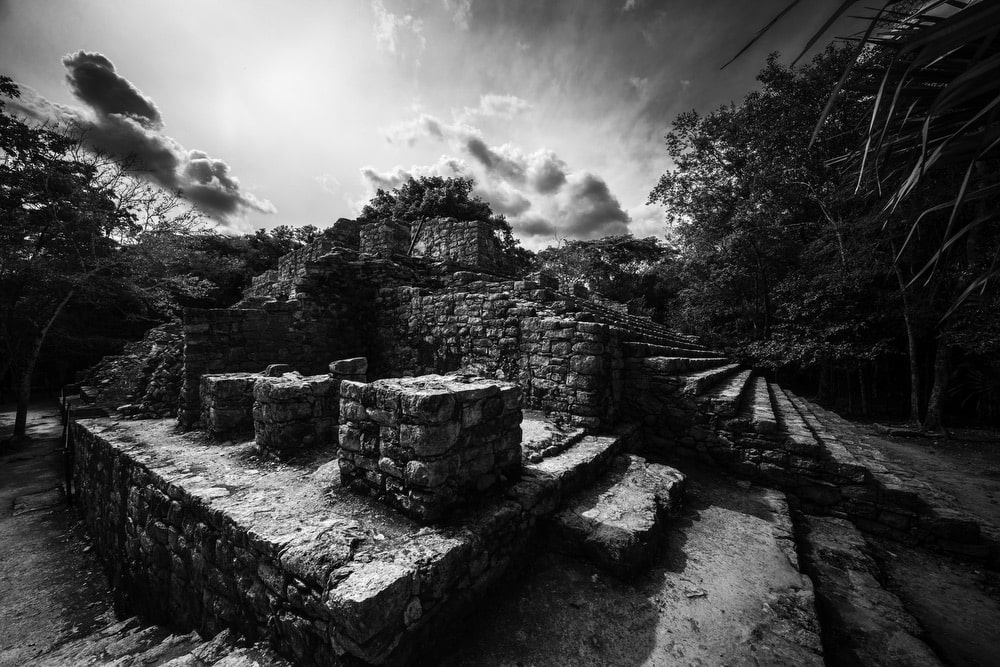 VIE: What are some of your favorite subjects to photograph?
CW: For the fine art series, I will have a mix of curated images that include landscapes, seascapes, and environmental awareness pieces. I've grown to love shooting during bad weather and rainy days. It really allows you to capture images and locations that may seem familiar but are exposed in a different atmosphere.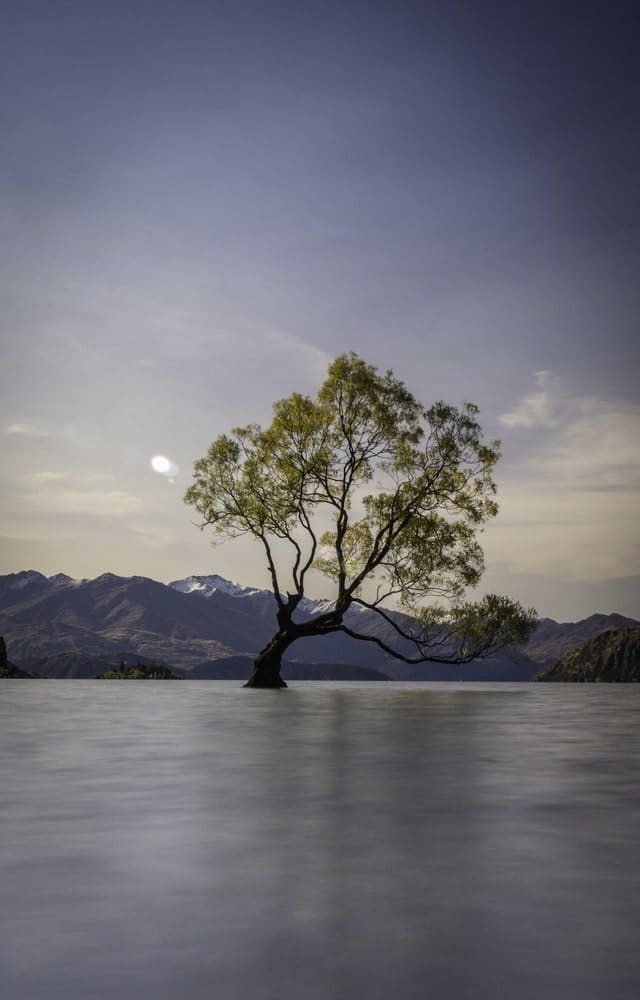 VIE: You've been exploring more with aerial photography as well. Would you like to tell us a little about that experience?e
CW: I've been shooting and exploring aerial photography for well over six years, but before, I would have to build out my own drones and constantly repair them with a solder gun and patch antennas. The reality is, even with the top drones on the market, the cameras are still nowhere close to being able to capture large-scale photography without compromising print quality. The recent decision to go medium format has ignited my love for photography all over again. I think it has brought me to see things differently again, and especially while shooting out of a helicopter!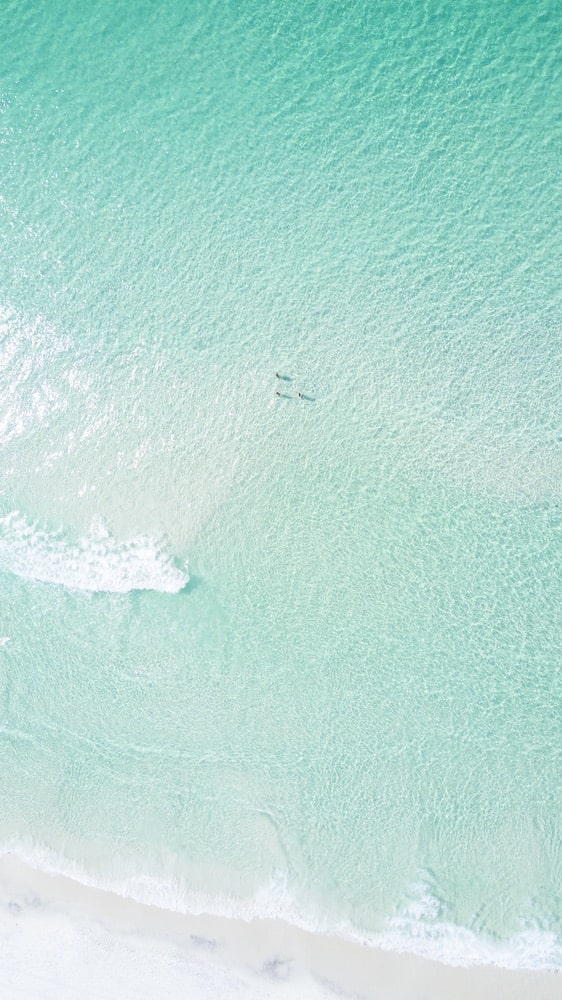 VIE: What do you think makes the Northwest Florida area such an ideal home for photographers?
CW: North Florida is an amazingly diverse and fragile ecosystem. It usually provides an amazing landscape and overall setting if you're willing to put in the time to capture the shots you want. The reality is that I can drive two hours in any direction and have a totally different cultural and environmental opportunity to capture.
VIE: What types of framing options are available at Modus?
CW: We have formed multiple amazing relationships with some of the best frame and fine-art print companies in the country. These have allowed us to offer unique and custom frames for our clients, no matter where they are in the country. You can find framing options on the website on ModusPhotography.com/gallery.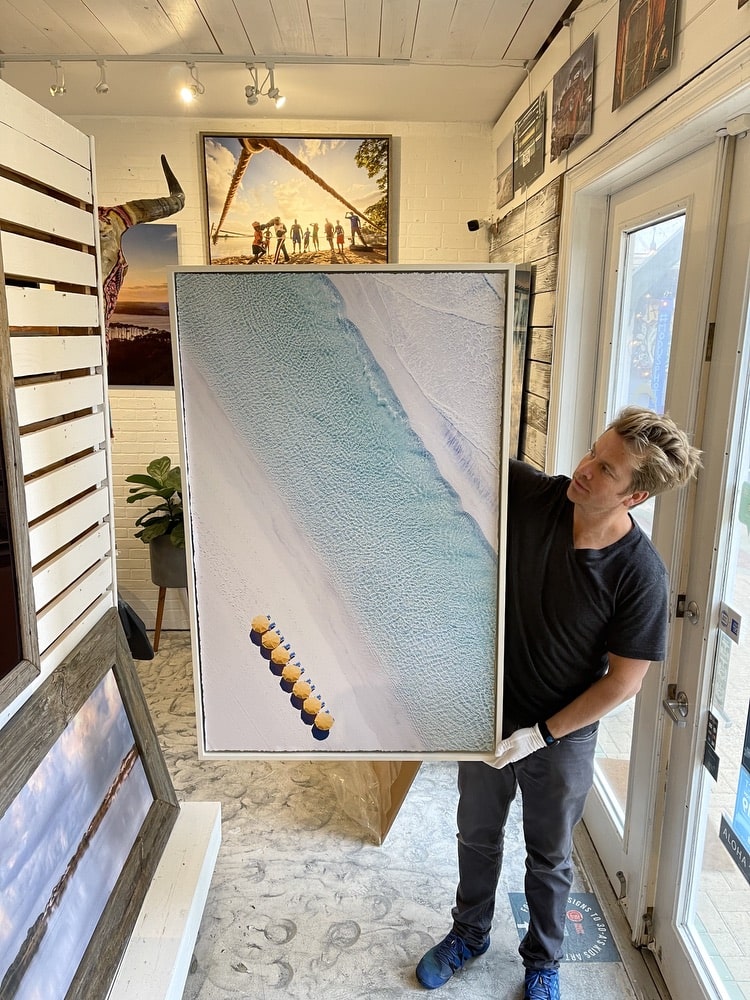 VIE: We heard you are also offering photography courses; can you tell us a little about those?
CW: We are gently easing into the offering workshops. Currently, we are offering one-on-one workshops. They are three hours and can be customizable, from learning strobes to fashion shoots, underwater photography, astrophotography, and other options. Starting in July, we will be offering three-day courses. Our standard workshops will begin in the morning and finish mid-afternoon. During the workshops, clients will learn various things, such as shutter speed, ISO, aperture, and exposure, to properly understand the fundamentals of the language of photography. These workshops will take place while we explore the beautiful South Walton landscape! All booking information is available at ModusPhotography.com.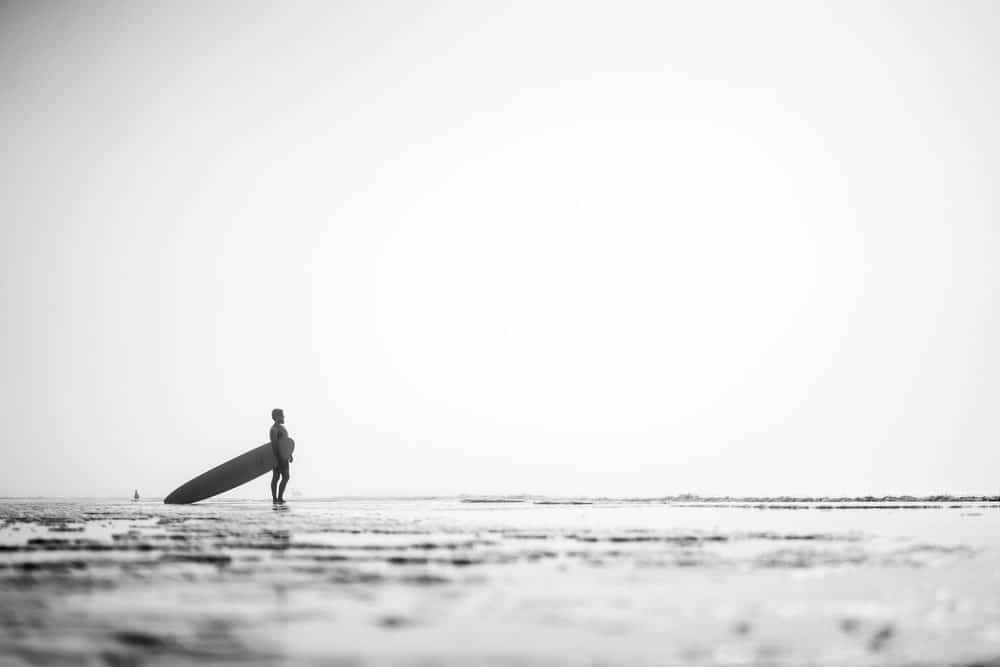 VIE: Will there be opportunities for other artists to show in your new upstairs gallery?
CW: Currently, we will not host other artists in the gallery, but I hope to collaborate with select artists in the near future. The loft will be open by appointment only or through limited exhibitions. All pieces will be exclusively limited, and some will be original one-of-a-kind prints. By launching the fine-art limited series, I know my clients are investing in me. I want to make sure that when a collector buys a limited-edition piece, they know their image is taken with the best equipment available and printed by the best in the industry.
My recent investment into true medium format photography and teaming up with one of the best printers in the country allows me to confidently assure the collectors that they are not only taking home a valued piece of my work, but they know they are getting the best materials and craftsmanship available.
I am really excited about this next phase in my career as an artist and photographer. I am so thankful for all of the relationships and support shown to me over the past decade by the community and clients.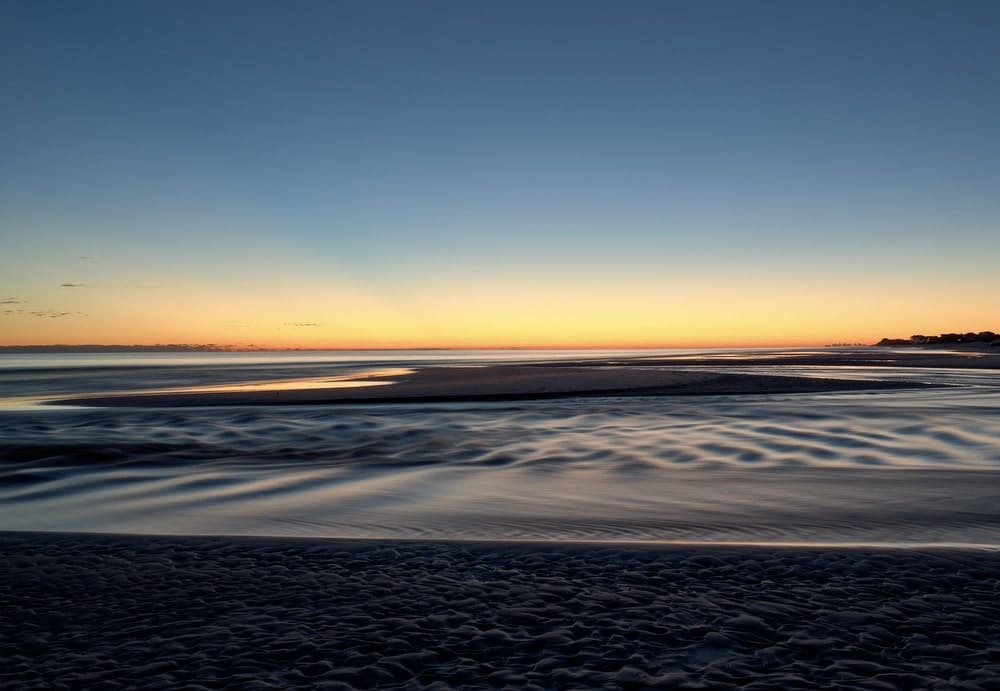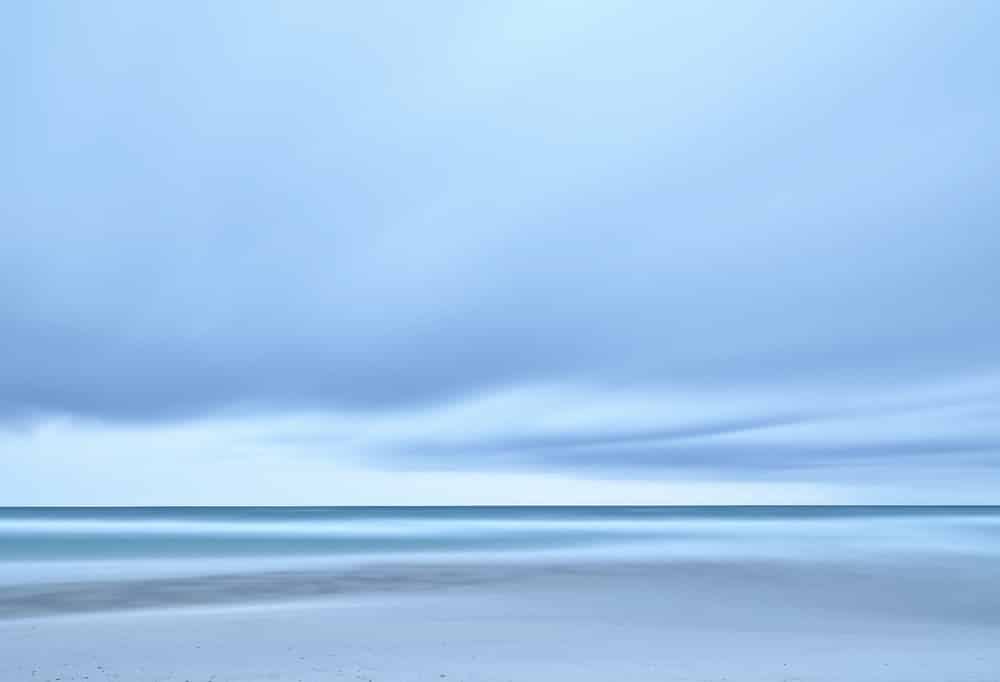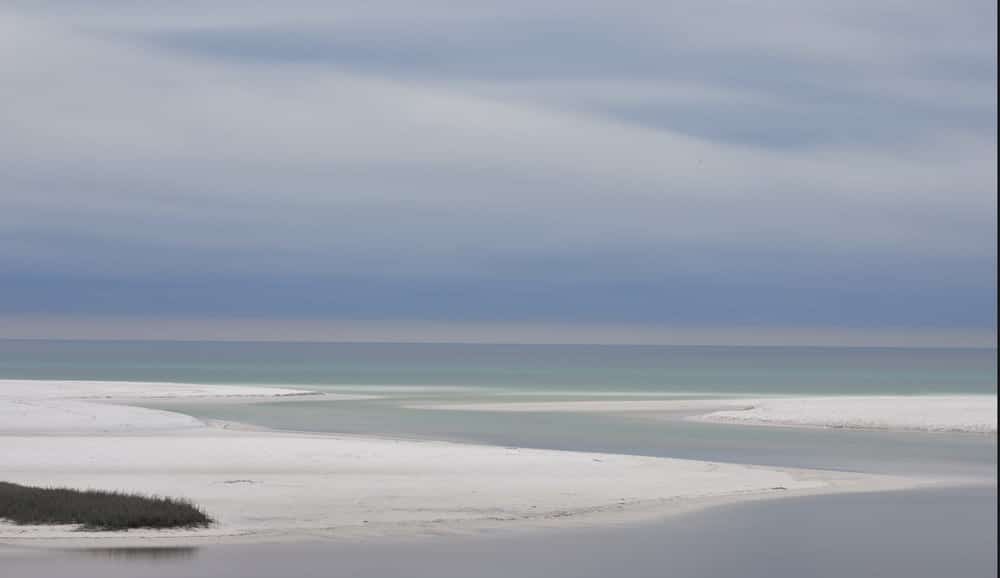 — V —
---
Visit ModusPhotography to learn more.
ARTICLE CATEGORIES