By Scott Sajowitz | Photography by Romona Robbins
"Everything you need to know in life is in you ... it just needs to be awakened."
A journeyman on the path of self-realization shares his colorful past as a child in Madagascar, his trials and tribulations as a Hollywood actor, and the path that led him to a spiritual and philosophical reawakening.
A modern-day Renaissance man, François-Marie Bénard possesses many talents as an accomplished actor, artist, writer, and poet. But ask the man himself what truly defines him and you might find an uncommon answer. Having studied Hindu, Buddhist, and other Oriental philosophies, François prides himself on being a spiritual philosopher first and foremost. Using poetry as his preferred medium, François reflects on the truths he has learned through life, love, and spirituality. He has written over two thousand poems, which are often autobiographical, sometimes capturing the splendor of a childhood in Madagascar, other times recollecting the adventures of a world traveler—and François's adventures are certainly worth listening to.
Gone
I was born in a time that is gone,
I was born in a world that was free…
Innocence ruled those days like a swan,
And children of Heaven had the key…
With lagoons, deep forests and wild streams,
My island was happy in the sun…
It was there that I dreamed my first dreams,
It was there I grew up as God's Son!
Where on earth have you gone, blissful days?
What are you but waning memories…?
All I see is a world that decays!
All I have is unsolved mysteries!
"Paradise" is how François describes his childhood home off the coast of Madagascar. His ancestors, part of the French royal family, had fled there to escape the French Revolution. Living there, François experienced the purity of nature at a young age.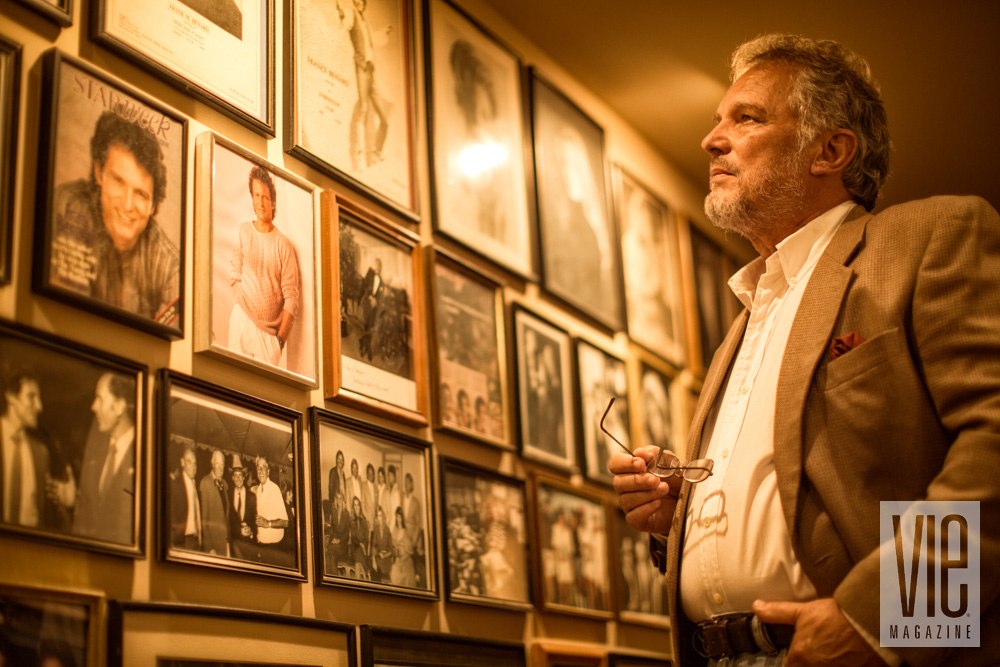 With most of his days filled by traversing the jungles of the island and his nights spent gazing at the stars in an unobstructed sky, it was on this virgin island that his spiritual connection germinated. Without the distractions of television or radio, his mind was free to experience life without restraints.
François often looks back to reflect upon the sixteen years he spent on that island and considers it a time that has defined his life considerably. "In a beautiful place where there is no greed and lust, you are totally confronted with beauty, nature, and peace," he explains. "Our minds were unpolluted. We connected with the divinity of our souls. We were in constant harmony and it reinforced the person I would become."
Culture shock is not a strong enough term to describe François's reaction to society when his family immigrated to France after Madagascar's provisional government ended in 1959. Due to the mass influx of immigrants into France at that time, his family was unwelcome in the country. His inability to understand the resentment against his family brought a bitterness to François that went against the principles of love he had come to know and to live by. "I was not at home," he says. "I was miserable; I felt alone. I walked the streets aimlessly as though I was abandoned to the world. But what it did was open my soul to find solace in my dream."
François turned to the realm of cinema as his form of escape. Capturing his sense of wonder in the same way that Madagascar had done, Hollywood stars such as Gary Cooper, Charlton Heston, and Rock Hudson became his idols; he knew his destiny lay in film. Fascination turned to inspiration, eventually leading François to take on side jobs as a reporter, a photographer, and an assistant director to get his foot in the door to become an actor. While he was working for renowned Spanish artist Salvador Dalí, an opportunity arose that would give François a chance to pursue his destiny in New York City.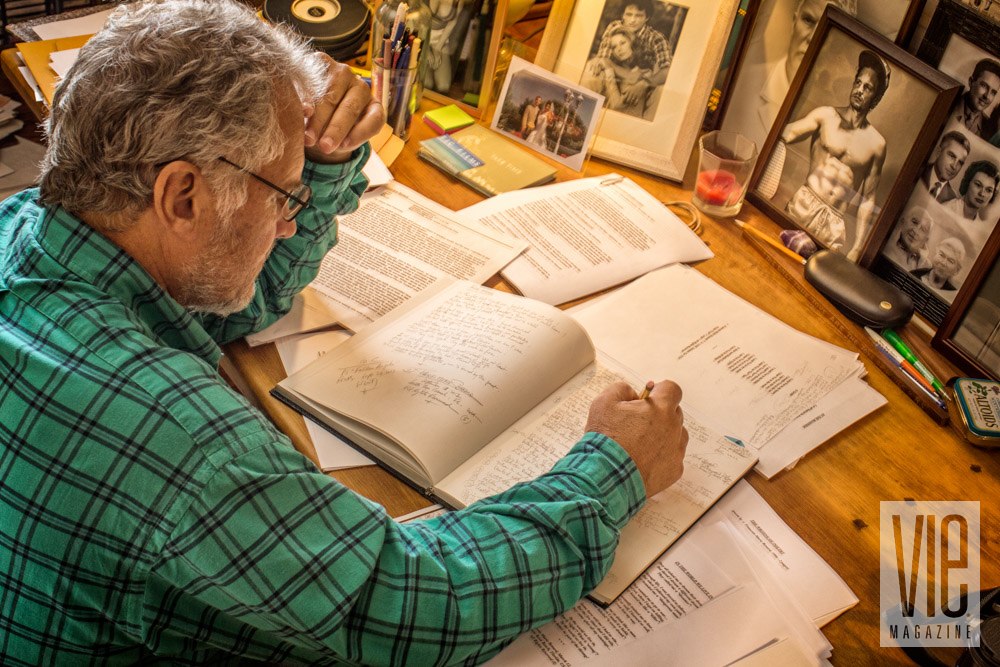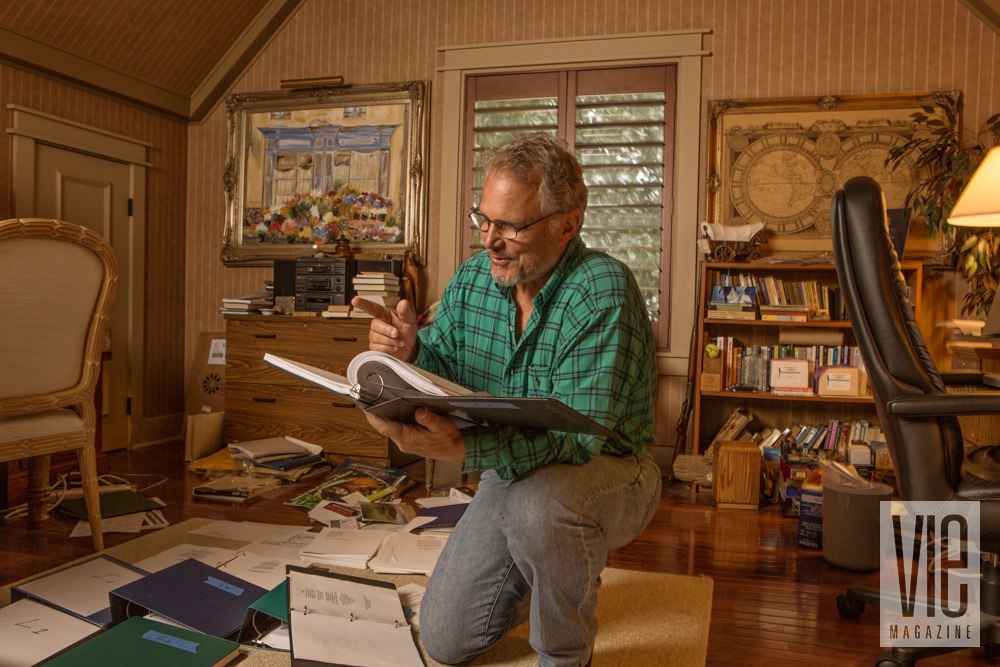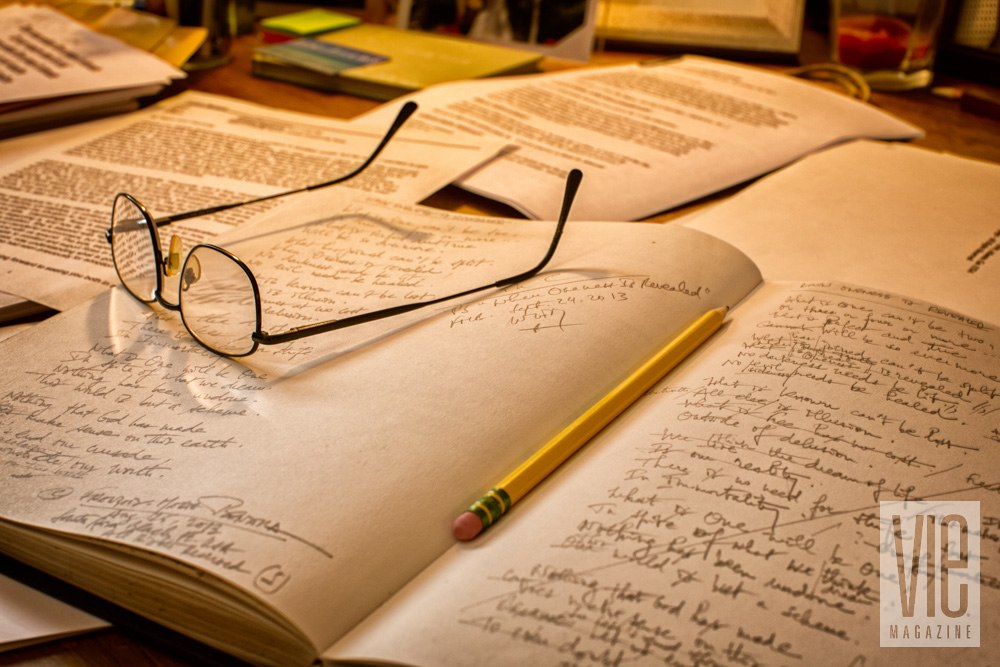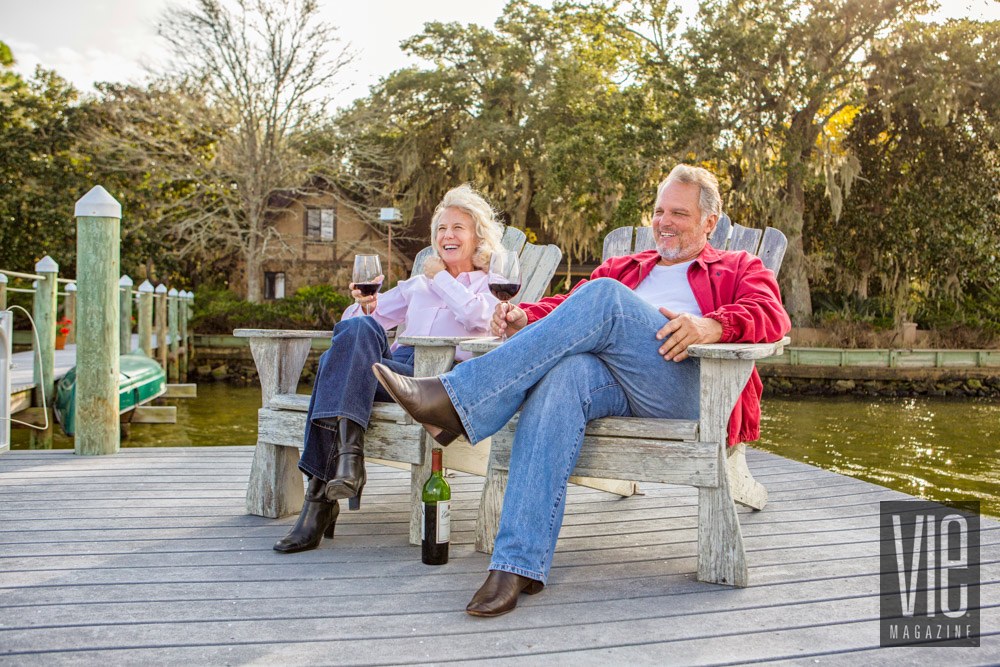 In the Big Apple, François's path led him to many small acting roles that built his confidence and led to larger roles. They also led him to his wife (also an actor), and eventually the couple decided to relocate to Hollywood in pursuit of greater acting opportunities. There François got his big break—he shared the screen with Rock Hudson in a role on the television series McMillan & Wife. François found that his European flair was a hit with Hollywood writers and directors, and it was in that genre that he continued to find steady work on shows such as Charlie's Angels, Falcon Crest, and The Young and the Restless, among many others. Hobnobbing with celebrities, playing tennis matches with legends such as Björn Borg, and attending parties with A-listers such as Sylvester Stallone became his new reality.
It wasn't until the glamour of Tinsel Town started to wear off that François came to realize he needed to make a change in his life. Jaded by the vicious circle of constraining studio contracts, along with the typecasting that can condemn a soap star to monotonous roles, François was no longer happy. "I hated the characters I was playing," he admits. "I wanted to be the next Steve McQueen or Gary Cooper. I wanted to be in movies, not soap operas." It was difficult to give up the seductive life of an actor, but the duplicitous and manipulative nature of the industry drove François down a far more meaningful path.
With the support of his wife, François cut ties with Hollywood and moved to a Colorado ranch they nicknamed "Renaissance"—a reflection of the rebirth they had both accepted into their lives. With his wife, his dog, his horse, and his Winchester, François finally found the peace he was so desperately seeking. It was at Renaissance that he was able to reignite his passion for writing and take time to understand his purpose in life. "I was meant to go through this, to taste the glamour but not to be hooked enough to it, that I could still escape," he says. "Fame, money, and possessions are fleeting, and to cling to them only results in misery. I realized none of that had ever brought me happiness, and nothing else before had brought me peace of mind."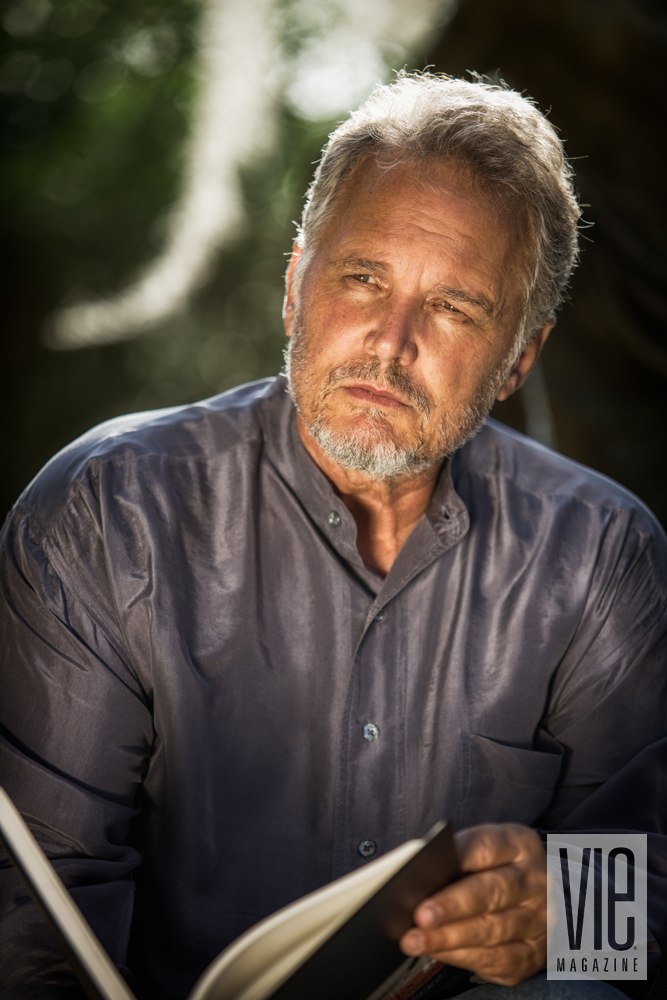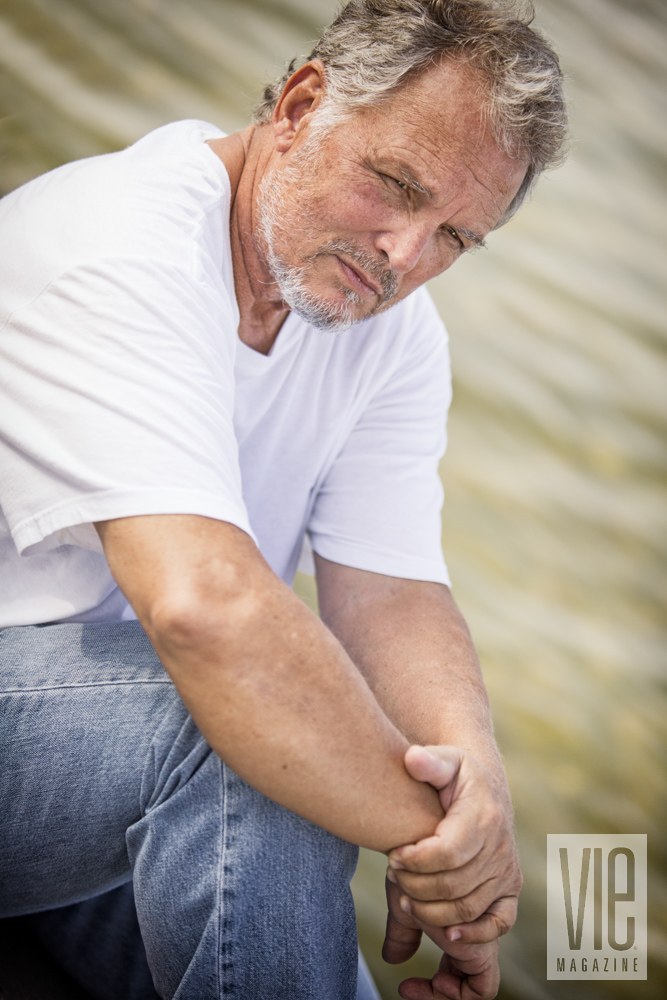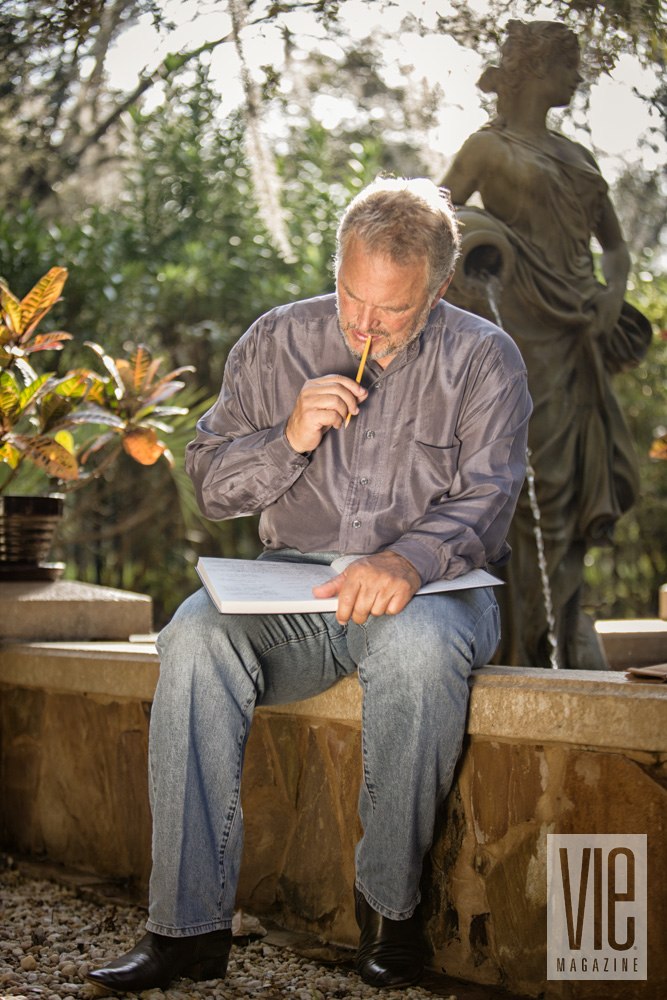 I realized none of that had ever brought me happiness, and nothing else before had brought me peace of mind.
Taking advantage of his newfound solitude, François began writing screenplays and poems while also developing his philosophical beliefs. "I was on a path of self-realization, which can be an isolating experience and one that not many would choose for themselves," he says. His principles hark back to the simple, spiritual truths that he once knew as a child in Madagascar:
"Self-discovery is the reason we are here on this earth. We are here to awaken and to find out who we really are. Look upon yourself as no better or worse than anyone else and try to achieve oneness with God and nature. Understand that material possessions are not the root of happiness and mean absolutely nothing in your spiritual journey through life; they are only an illusion. The only thing that matters is that we continue to grow through life and live without fear of failure, judgment, or even death. Once we release ourselves from those fears, we are free to embrace our own destiny."
François insists that these truths are not things he can teach but are already inside each and every person. All he wants to do is awaken them.
There Is a Place in Me
There is a place in me that no one knows about.
There is a place in me, in which there is no doubt,
No guilt, no sin, no shame, no bitterness, no fear…
There is a place in me where God speaks loud and clear.
When in the outside world I hear of greed and lust,
In that place of silence He speaks to me of trust,
He speaks of love and forgiveness, of tolerance…
In that place of silence, I find deliverance.
I have searched all my life for a place to be free,
Only to find it here, buried inside of me.
VIE SPEAKS – Francois-Marie Benard
from
VIEzine
on
Vimeo
.

— V —
---
François-Marie Bénard has two poetry books currently available: The Dream of Life, a guided autobiographical look at the journey of his life; and The Thread of Love, a collection of love poems inspired by his wife of thirty-seven years. For more information or to purchase a copy, you can e-mail BenardEnterprises@mchsi.com or find his books on Amazon.com. François resides with his wife, Jo Ann, in Santa Rosa Beach, Florida. As a cofounding member of the Emerald Coast Philosophical Society, he speaks at their monthly meetings and loves to inspire others to find their way on the path to self-discovery.
ARTICLE CATEGORIES