Live and Dine Well at The Citizen
By Abigail Ryan | 
Photography courtesy of Devote Studio
For managing partner Jeremy Walton of Quest Hospitality Concepts, to live in a town is to be a part of it—to know your neighbors and spend time with them, to encourage and support them, to do good for others. That is what it takes to be a good citizen. And as Walton set out on his latest entrepreneurial endeavor in Alys Beach, Florida, he built a community experience by personifying the worthy aspects of a welcoming neighbor. In late January 2021, The Citizen bar and restaurant opened its doors to all who wish to feel a truly warm welcome in this pristine beachside resort town.
"I think great restaurants become a part of the communities they are located in," says Walton. "I wanted to explore the idea of what it means to be a 'good citizen,' and I want these ideas to carry over into our restaurant's service culture and the warm and inclusive community we hope to build. The Citizen was created to be an inviting place where all are welcome."
Walton is no stranger to the hospitality and culinary industries. With previous career stops working in haute cuisine that helped paved the way for his success, he previously served as the director of restaurants and outlets for Sea Island, the director of food and beverage with Auberge Resorts at Palmetto Bluff, and, most recently, as the vice president of operations at Alys Beach. That role included but was not limited to assisting with the opening of NEAT Bottle Shop and Tasting Room, overseeing the renovation of Caliza Restaurant, planning and opening ZUMA Wellness Center, and consulting on the brand-new Beach Club at Alys Beach.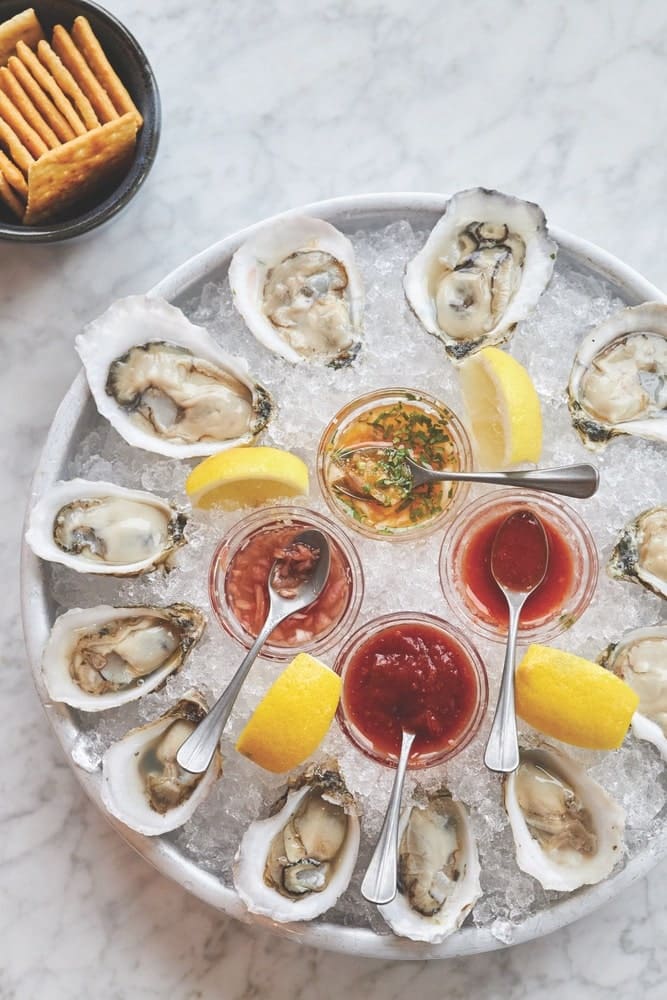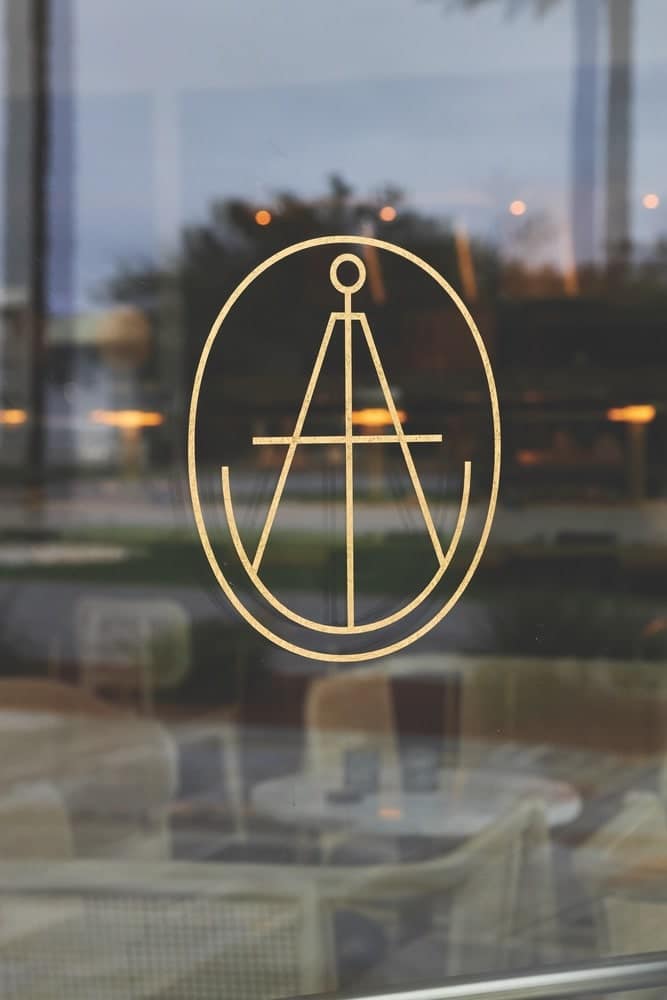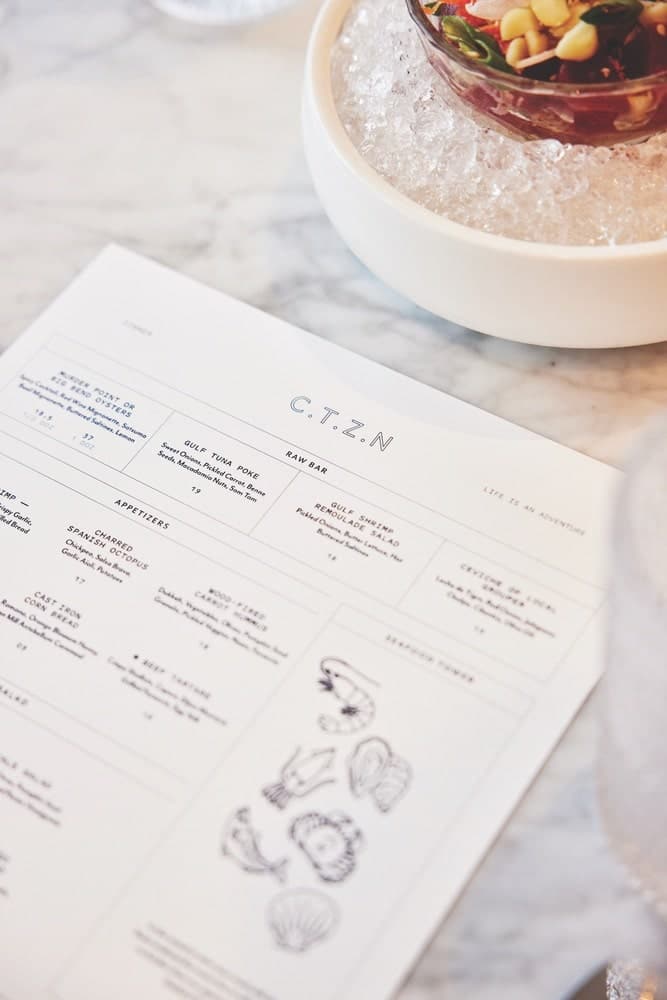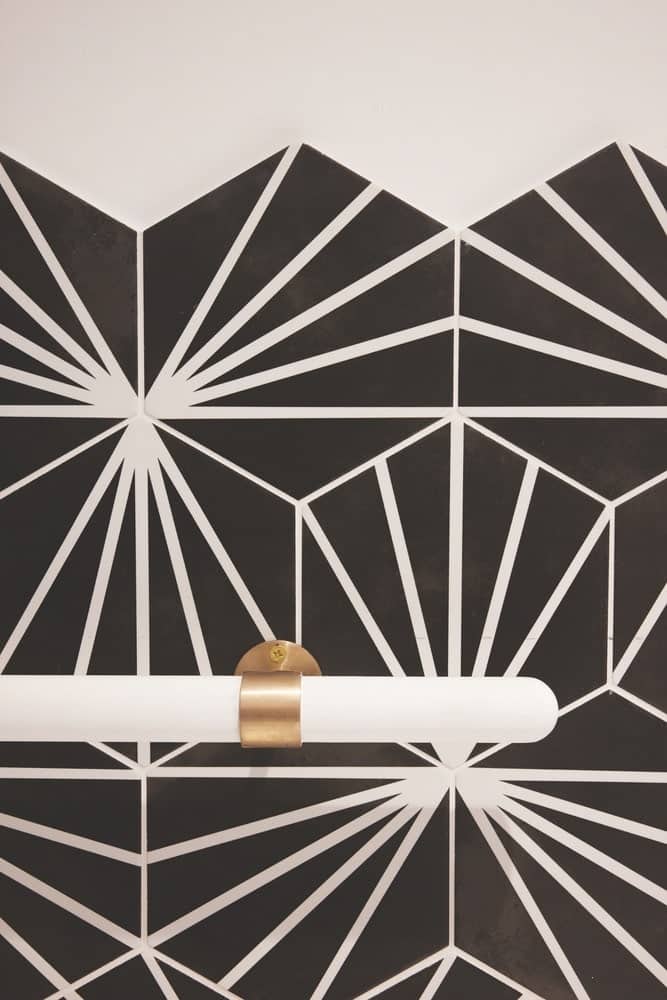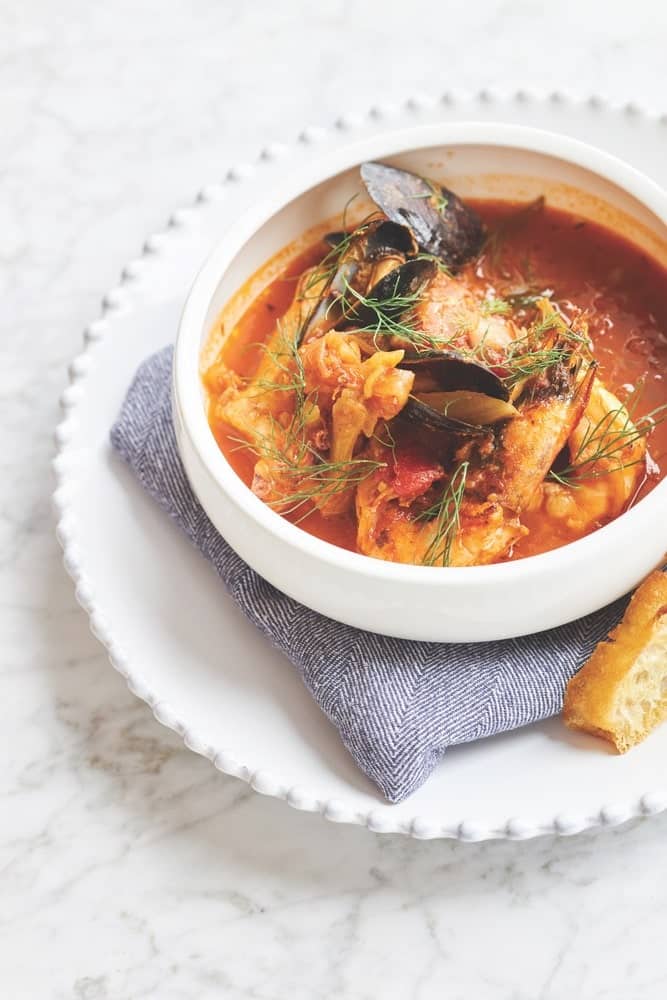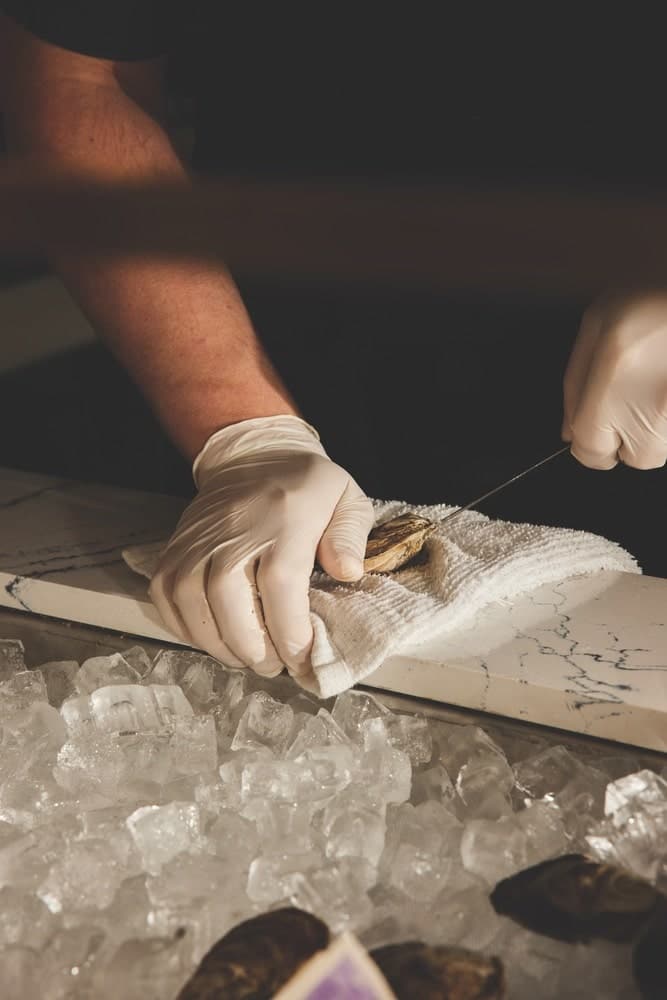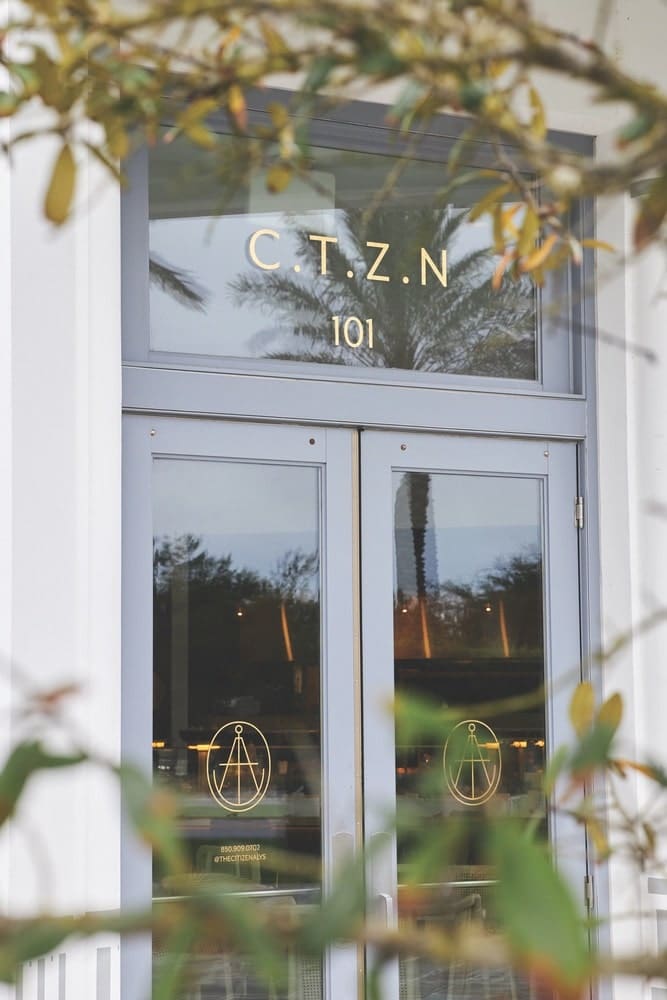 Aside from striving to provide delectable food and delicious drinks and in an uplifting atmosphere, Walton believes The Citizen will demonstrate the best parts of hospitality, dining, and family. As patrons gather within these chic white walls, surrounded by the contemporary yet worldly coastal decor, relationships will grow. Walton hopes new traditions will flourish over great food, cocktails, and more in a stylish setting that reflects the soul of Alys Beach.
"I've had the opportunity to be part of growing the community," he says. "The promise of what's to come at Alys Beach, as well as the growth of 30-A and Walton County, made the decision to develop The Citizen an easy one."
"The promise of what's to come at Alys Beach, as well as the growth of 30-A and Walton County, made the decision to develop The Citizen an easy one."
The Citizen, a "seaside coastal tavern," was built around the idea that people enjoy eating in a place with a distinguished, lively bar atmosphere. The environment is elevated yet comfortable, with a beautifully designed space by the Alys Beach town planners at Khoury & Vogt Architects coupled with fine local food and beverages by the team at Quest Hospitality Concepts and Better Together Beverage.
"There are four key elements that will shape the menu and the experience," says Walton. They include the large and enthusiastic bar, the intimate raw bar and chef's counter, the open kitchen concept and wood-burning fireplace, and a locally and regionally sourced menu that derives inspiration from the best coastal food cities worldwide. "We know our clientele visiting The Citizen is well traveled. We know they have high expectations for both the quality and the service."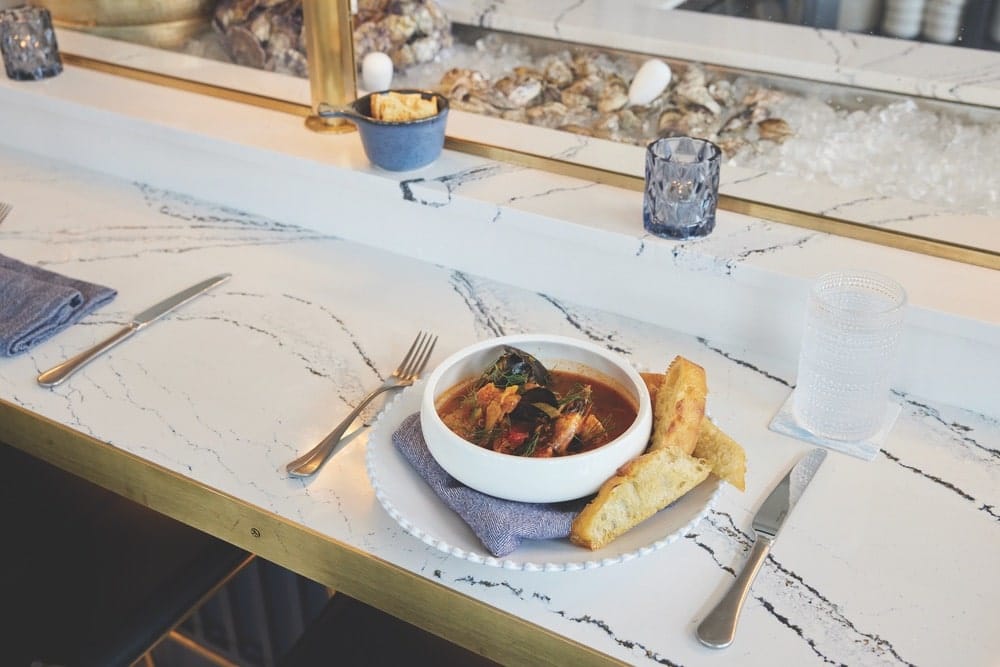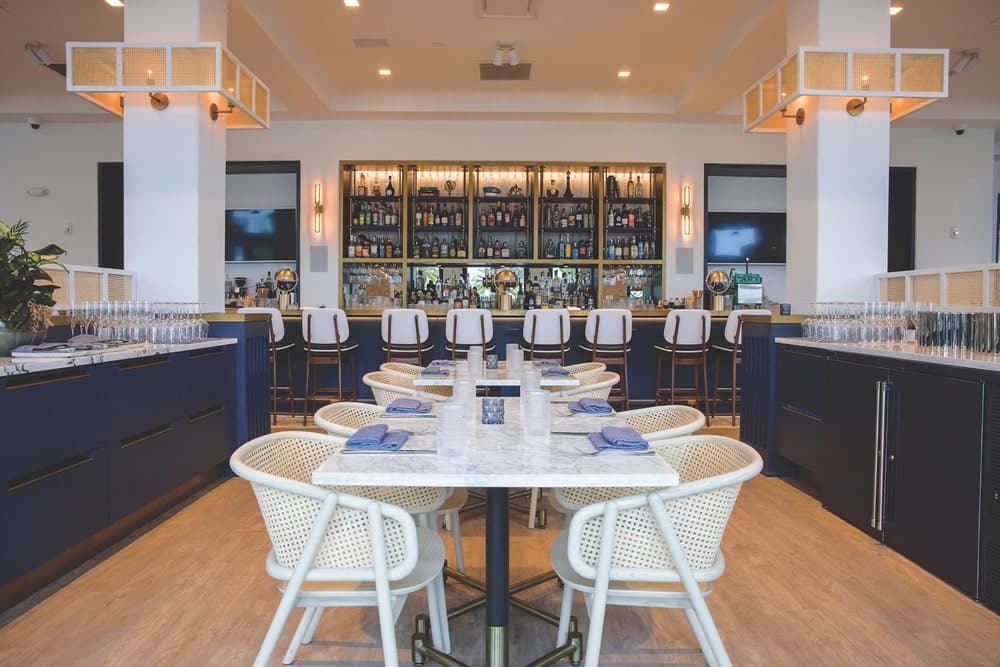 He adds, "The Citizen expresses the finest in high design and hospitality, curating within the space memorable experiences with tremendous attention to detail. This is our opportunity to combine the finest features of dining you might find in New Orleans, Birmingham, New York, or Nashville and bring that for the first time to 30-A."
At The Citizen, life is meant for good friends and great adventures!
— V —
---
To learn more about The Citizen, visit CitizenAlys.com or give them a call at (850) 909-0702 to dine with them for lunch from 11:00 a.m. until 3:00 p.m., cocktail hour from 3:00 p.m. until 5:00 p.m., or dinner starting at 5:00 p.m. The Citizen is located in the heart of Alys Beach, Florida, at 20 Mark Twain Lane #101.
---
Andiamo!!
By Christine Tarpey, Better Together Beverage | 

Photo courtesy of Visit South Walton
Find this invigorating cocktail under the "Bright & Fresh" section of The Citizen's beverage menu, where citrus reigns supreme. It's sure to help you kick off summertime days by the beach or cool evenings around the fire pit in style and good taste!
Ingredients
1 oz. Kelvin Rosé syrup
.25 oz. Aperol
.25 oz. Dune Laker Vodka
.25 oz. lime and lemon juice mix
.25 oz. orange juice
2 oz. Prosecco
Directions
Combine all ingredients except Prosecco into an airtight container and chill in the refrigerator. Using a kakigori (Japanese shaved ice) machine, shave ice into a footed fizz glass and pack well. Slowly pour 3 oz. chilled cocktail mix over the ice and then top with the Prosecco. Garnish with a candied orange triangle and a mint sprig.
Insider tips: Always use chilled cocktail mix and Prosecco to ensure the shaved ice doesn't melt too fast when being served. Changing up the orange juice with other fruit juices such as pomegranate or watermelon makes this cocktail a staple recipe for any season. After all, Andiamo is Italian for "Let's go!"
ARTICLE CATEGORIES