In a world desperate for inspiration, leaders, pioneers, visionaries, and extraordinary thinkers, we are grateful to know that they do exist. Please find our purposefully curated selection of Change Makers from various walks of life. They are leading us all to realize that one person can make a difference for the greater good and that we have the destiny and opportunity to achieve all that we can think and imagine.
Brené Brown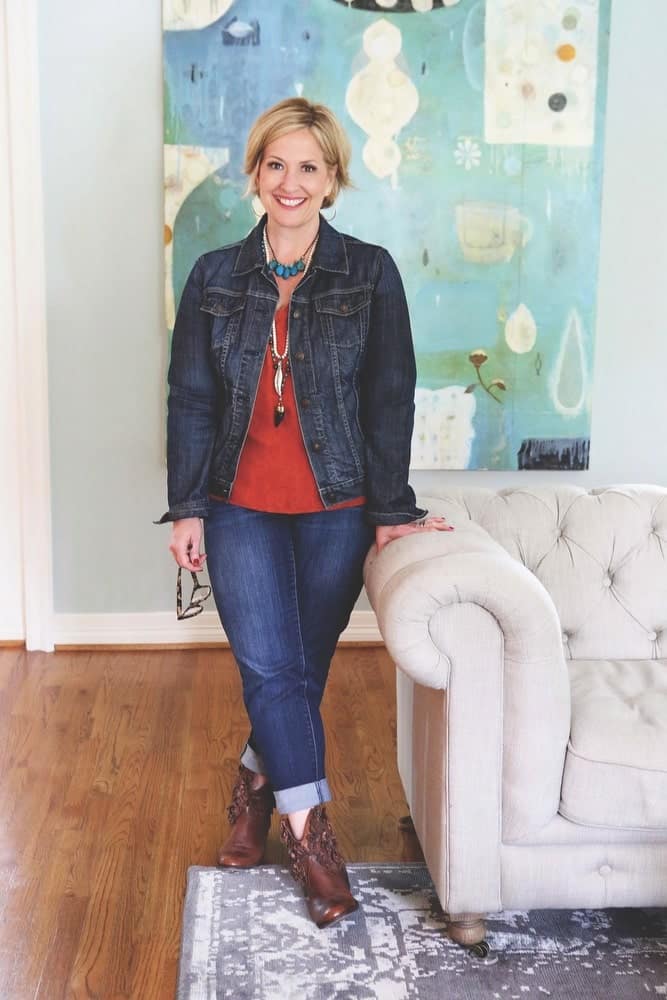 When the long-time researcher and academic gave her TEDx talk "The Power of Vulnerability" in 2010, she had no idea it would garner more than sixty million views. Twelve years and six #1 New York Times bestsellers later, Brené Brown has inspired thousands through her candid discussions about vulnerability, shame, courage, and empathy. A masterful storyteller, Brown translates her extensive research on human emotions in a digestible way for anyone to comprehend. Brown explains that vulnerability is at the core of meaningful human experiences, and while it may feel scary and uncertain, it's also the birthplace of love and belonging. Often demonstrating her own advice by sharing relatable struggles as a human, wife, mother, teacher, and more, Brown's message resonates through her authenticity. Her words come at an especially sensitive time when understanding and empathy are needed more than ever. She highlights that while it may be easier to numb negative emotions, we cannot do so without numbing the positive ones too.
Lettye Burgtorf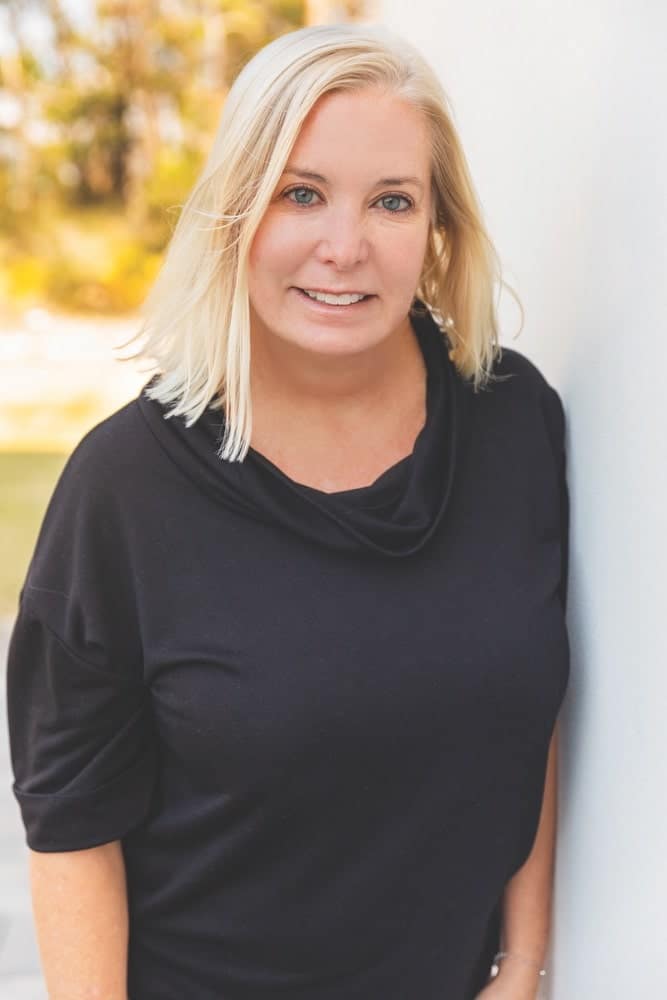 Lettye Burgtorf's cultured background growing up in Spain gave her the insight to understand that the American model of education wasn't designed with every child in mind. Her desire to provide her daughters with a more personalized educational journey led her to determine homeschooling was the best option at the time. It was not long until members of her community caught on to Lettye's savvy approach and wanted to offer the same educational experience for their children.
Consequently, Ohana Institute was born and became a fully accredited independent, private school in 2011 located in Rosemary Beach, Florida, with the vision of offering children an environment that nurtured their individuality and carved a path of self-exploration.
The nuanced approach provides a creative, comfortable, and loving environment where students participate in unique project-based learning and real-world experiences in many subjects.
More than ten years later, Ohana has grown to over two hundred students in grades K-12, and Lettye's vision remains more transparent than ever. The Ohana model of education has now extended into plans for day schools all over the country so children can begin their journey of individualized learning in preschool. Lettye and her husband, Allen, have made it their mission to be the foundation for change in the existing educational model. With Lettye's passion, children in the community and beyond have an opportunity to discover themselves in the classroom like never before.
The Davis Family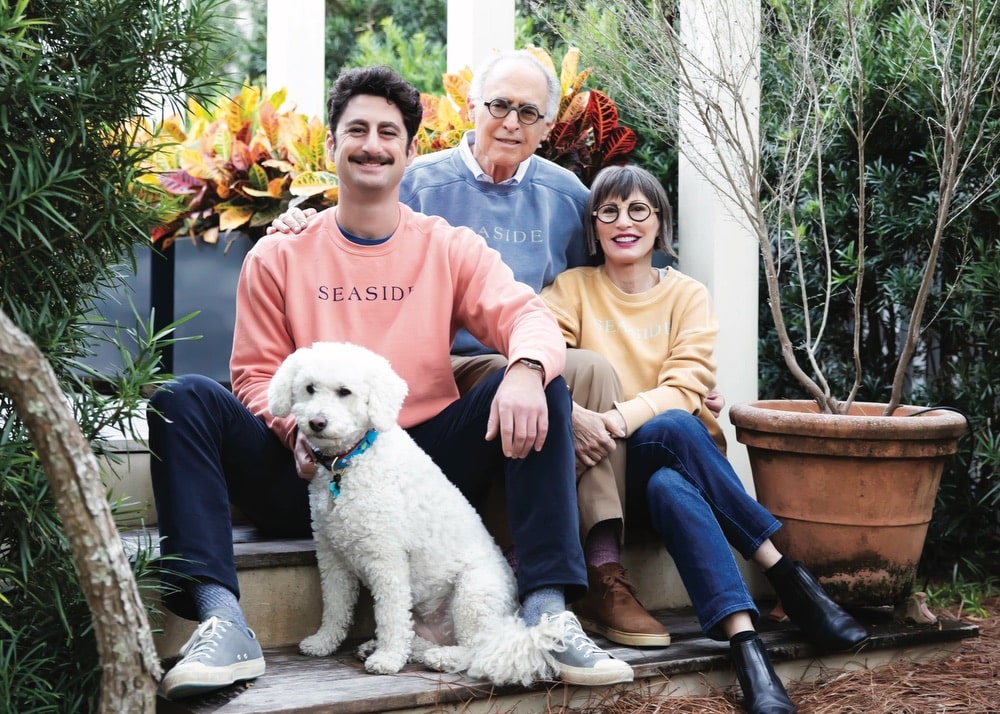 A list of change makers is not complete without the inclusion of the Davis family. The family patriarch, Robert Davis, founded the acclaimed community of Seaside, Florida, over forty years ago, thus beginning a movement in land planning known as New Urbanism. What started as a series of small cultural events ultimately grew into the charming architectural sensation many know today. Davis and his wife, Daryl, revolutionized urban town planning by emphasizing walkability, connectivity, diversity, quality architecture, and sustainability. The model has since been replicated by many other communities and continues to be an inspiration for innovation for young architects worldwide.
Davis's ability to execute his vision for a better way of life is admirable for anyone who enjoys pondering the unexplored.
Seaside continues to evolve through the generations as Micah Davis continues his father's legacy through his mission to educate visitors about the principles of New Urbanism. The New Urbanism town model represents far more than convenience and attractive architecture; it offers the prospect of a sustainable planet with fewer greenhouse gases and a more connected, integrated society.
Dr. Hillary Glenn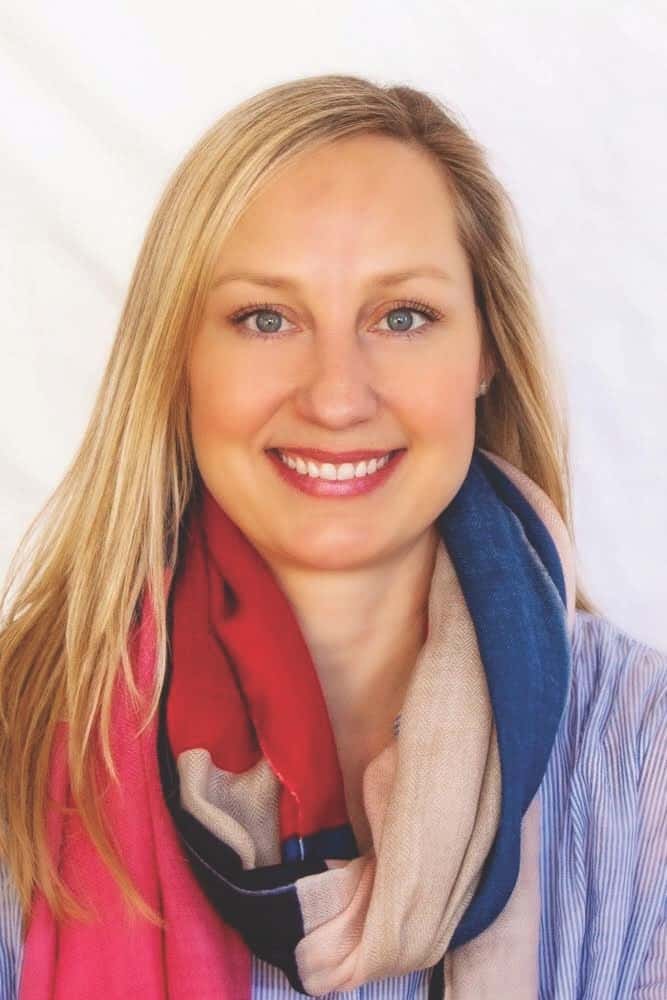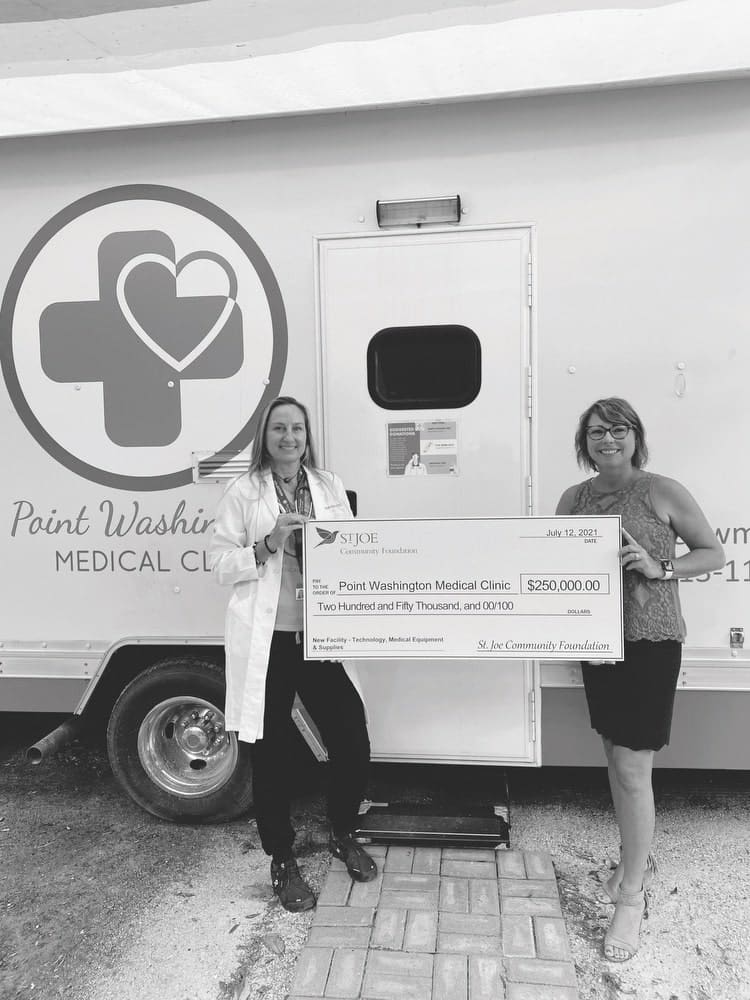 Dr. Hillary Glenn is the co-founder of Point Washington Medical Clinic, a no-fee-for-service medical clinic. Located in Point Washington, Florida, the clinic was founded in 2017 to provide quality health care at no cost to the patient. Since moving to the Emerald Coast in 2008, Dr. Glenn has been a force for the better in the community. Her passion is to provide high-quality health care and promote inclusiveness while treating everyone with respect. The influence she carries in the medical field and her heart of kindness have allowed her to effectively reach a sector of the community that was being underserved.
Dr. Glenn's devotion to answering the call of medical service in the community has allowed over 6,400 people to experience quality health care.
Her service is felt throughout the area, and she continues to change the world one patient at a time.
Ashley Graham
Supermodel Ashley Graham has proved a lot of people wrong over the years—and someone had to do it. Graham refuses to conform in an industry that idolizes unnatural bodies and thrives on superficiality. Appearing as the first plus-size model on the cover of Vogue in 2017, Graham didn't succeed by playing by the rules.
Despite being told to lose weight numerous times by agents, the Sports Illustrated Swimsuit model saw an opportunity to create change in an industry that desperately needed it.
Now a household name, Graham's impact on the modeling industry is undeniable. Bodies of all shapes and sizes grace the runways of New York Fashion Week, and conversations about what is attractive are less distinctive now. While there is still a long way to go in terms of inclusivity in the modeling industry, Graham helped rewrite the twenty-first-century script that told women there was only one type of beauty. But don't get it twisted—the new mother of twin boys does not define herself as a "plus-size" model. She's a woman.
Christina Koch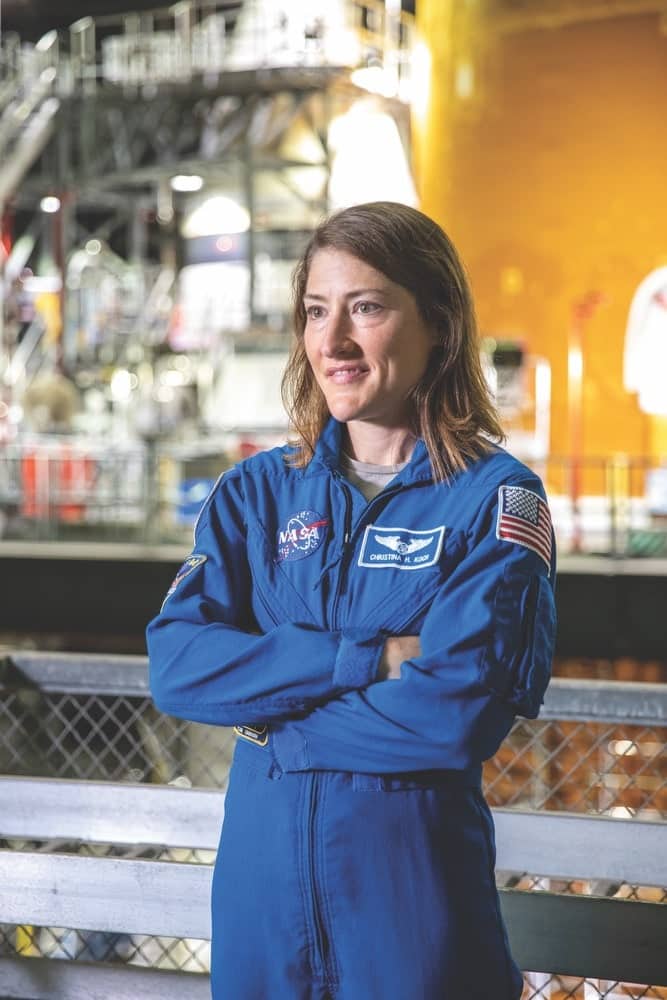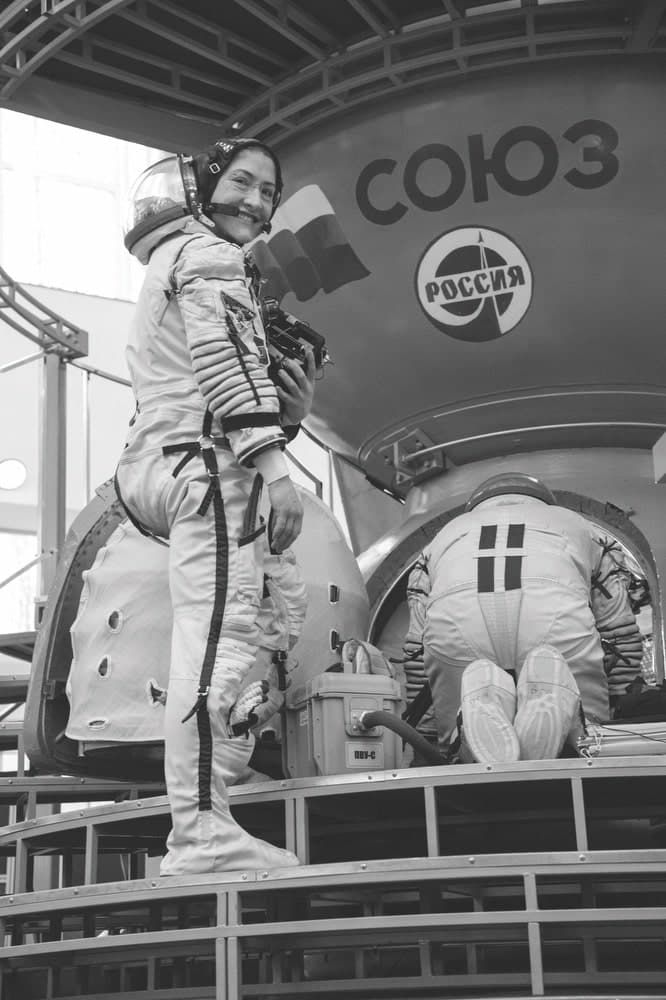 As the current record holder for the longest single spaceflight by a woman, with a total of 328 days in space, Christina Koch shattered the glass ceiling with a rocket ship. Her journey began when she joined her middle school's "Rocket Club," which consisted of trips to the Kennedy Space Center. These unique experiences ignited her dream of becoming an astronaut, an aspiration many young people have before reality hits. However, Koch actually achieved it after completing a bachelor's degree in electrical engineering, a bachelor's in physics, and a master's in electrical engineering. In 2013 she was selected as a member of NASA's twenty-first astronaut class.
After six years of intense training, Koch launched on her first mission to the International Space Station on March 14, 2019, serving as a flight engineer.
While in space, Koch worked on scientific studies covering human biology, earth science, technology development, and more. Koch participated in the first all-woman space walk alongside fellow astronaut Jessica Meir, who also happens to be her best friend, on October 18, 2019. Then, on February 6, 2020, Koch returned to earth as an inspiration and change maker. By championing an industry traditionally designed for men, Koch helped to shift the narrative to one that values intelligence, capability, and courage rather than gender stereotypes. Koch received an honorary PhD from North Carolina State University in 2020 and is currently preparing to journey to the moon as a part of NASA's Artemis missions, where she could be the first woman to step foot on the moon.
Emeril Lagasse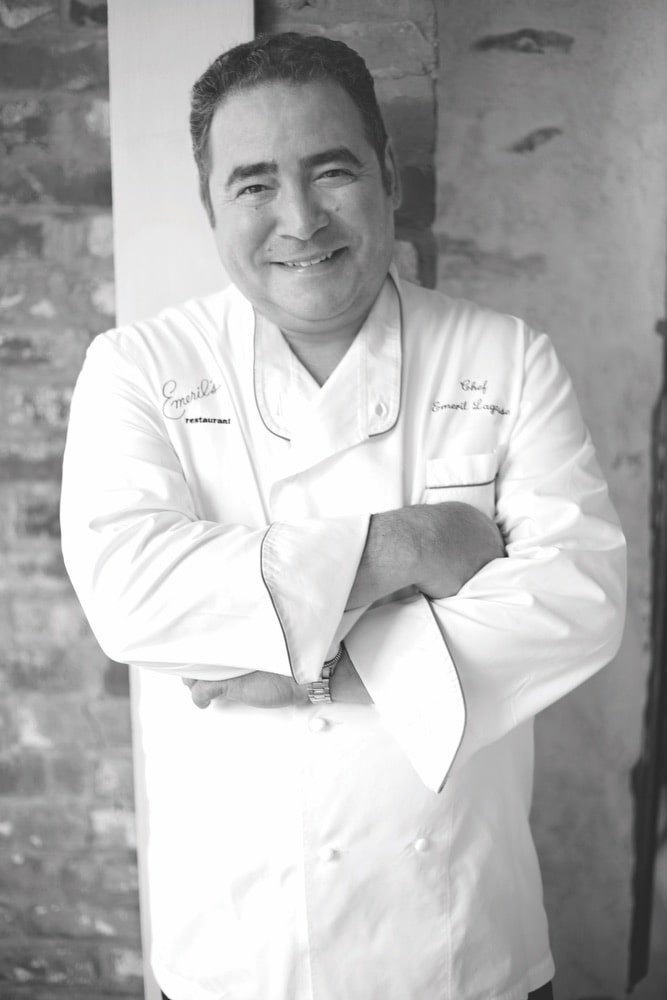 Chef Emeril Lagasse is known for his mastery of the culinary arts, but his positive and inspiring involvement in the community is equally impressive. In 2002 Chef Emeril founded the Emeril Lagasse Foundation that creates opportunities for youth to obtain an education in culinary and nutrition arts. Since its beginning, the Foundation has granted more than $14 million to charities to enable children to learn about the food that they're growing and eating. In 2013 Chef Emeril won the Humanitarian of the Year award from the James Beard Foundation for his contributions to education and culinary arts. The Emeril Lagasse Foundation is growing and making an impact nationwide, from New York to California. Chef Emeril is cooking up something superb in our communities.
Malala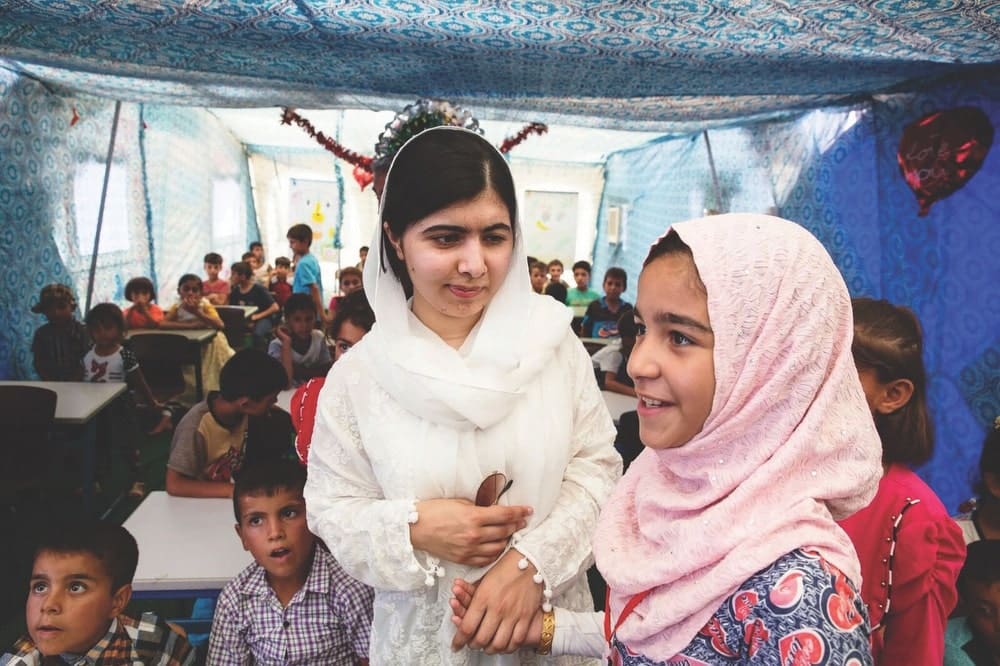 "I tell my story not because it is unique, but because it is the story of many girls," says Malala, the twenty-four-year-old Pakistani activist for female education and a Nobel Peace Prize laureate. In 2008, the Taliban took control of her town in Swat Valley, enforcing strict rules that prohibited girls from attending school. As a lover of education and fierce activist, Malala spoke publicly about girls' right to learn in 2012. Unfortunately, her bravery ultimately led to her being shot in the head by a masked gunman on the way to school. After months of surgeries and rehabilitation, she miraculously recovered and gained a new ambition.
In 2014, she joined her family in the UK and established the Malala Fund with her father. Malala describes the Malala Fund as a charity dedicated to giving every girl an opportunity to achieve her chosen future. In recognition of her work, Malala became the youngest-ever Nobel laureate. A recent graduate of the University of Oxford, Malala has traveled to many countries fighting against poverty, wars, child marriage, and gender discrimination in attending school. The Malala Fund is dedicated to telling the stories of those who do not have a voice, and through these stories, the possibility of change is stronger than ever. Malala is a change maker in every sense of the word.
Keanu Reeves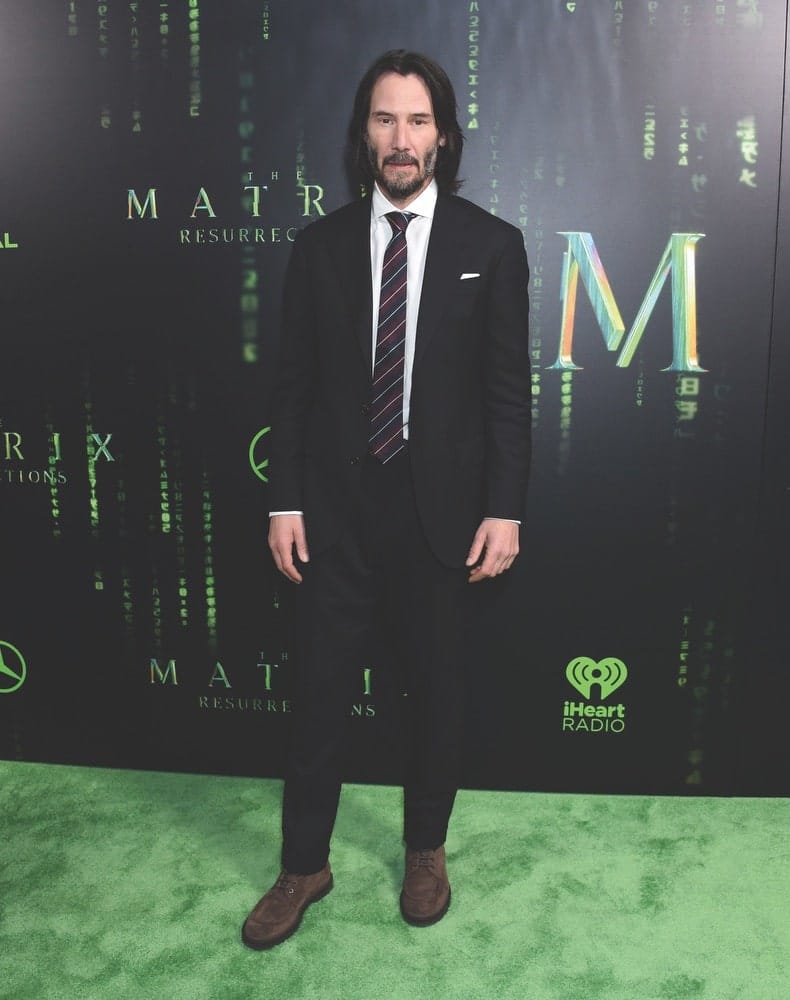 Many know him to be a ruthless ex-assassin in John Wick or the protagonist in The Matrix, but Keanu Reeves's desire to give back is by far his most impressive work. As one of Hollywood's highest-paid actors, Reeves's actions show that money is not his motivation. Instead, he has made a name for himself as one of the good ones through his unpretentious reputation among set workers. Grounding himself in reality, he is known to connect with those working alongside him, who often play as much of a role in creating the film as the actor. Once, he gifted $20,000 to a set builder on The Matrix after learning he was struggling financially.
Reeves's monetary gifts extend to charities, including his own, which helps people suffering from various forms of cancer. He has donated millions to those in need, despite often receiving no recognition for it.
Reeves's acts of service are a refreshing departure from the typical elite who frequently pad their astronomical bank accounts without a second thought. Instead, as someone who recognizes the hard work of those around him, Reeves does what most would hope someone would do in his situation. His selfless approach to wealth offers hope that there are good people in the world, even in Hollywood.
Tiffanie Nelson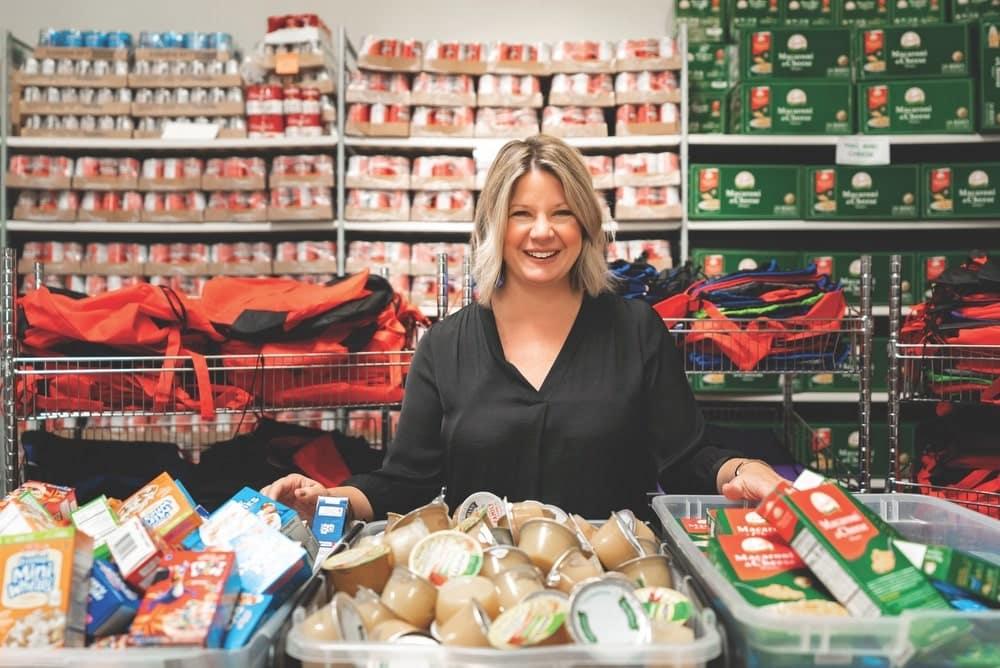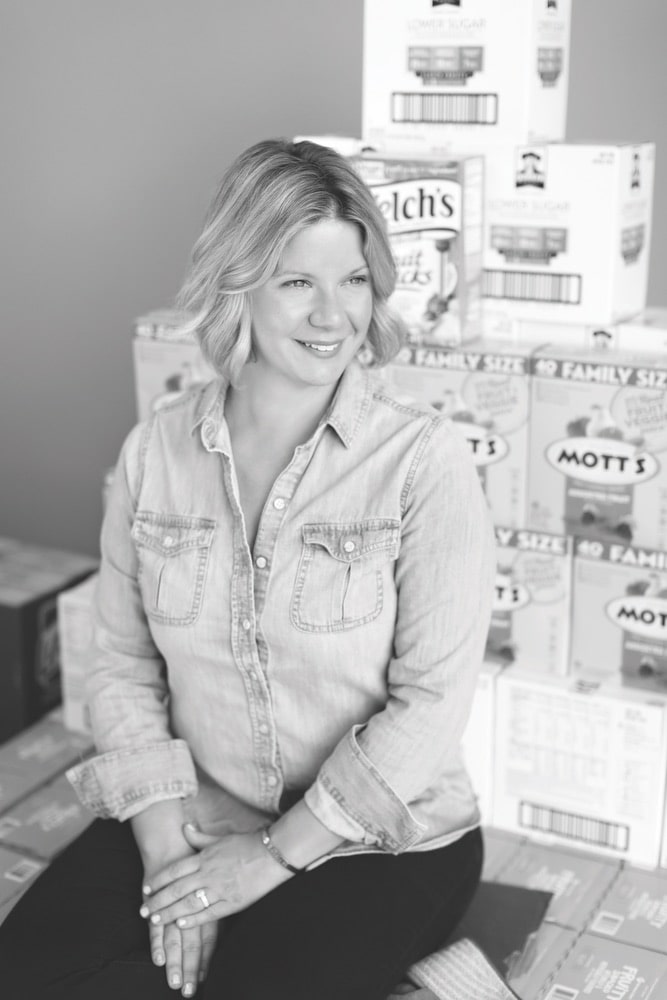 In 2010 Tiffanie Nelson learned that children in her community were going without food other than school-provided meals on weekdays. So, with a heart for children and her community, Nelson and her children at home began to help six kids per week. This act of kindness grew into an organization, Food For Thought Outreach. With locations in Santa Rosa Beach and Destin, Florida, the nonprofit organization served 3,300 students and 600 families last year. Nelson desires to see children well-nourished and able to succeed in school apart from the negative impacts of hunger.
Her initiative has changed the community. Even more so, it has touched the hearts and minds of thousands of children in the area.
— V —
---
ARTICLE CATEGORIES