by Lisa Burwell
What a thrill it has been to receive so many kind words from you about the inaugural issue of VIE – People + Places. Please visit our Letters to the Editor section, as well as our website – www.Vie-PeoplePlusPlaces.com, to read what people are saying. Though I cherish all of your heartfelt letters, emails and comments, one letter in particular, from Peggy of Southport, Florida, stands out in my mind. What I learned from her letter is that VIE is not just geared to one segment of the population but to everyone and that is because it is about hope, respect and honoring all of the people and places from Cola 2 Cola.
We all continue to meander through the worst economic time that I have known in my career, but there are success stories out there, and it is good for us to recognize them since it gives hope to us all. Bud & Alley's Restaurant in Seaside, owned by Dave Rauschkolb, had its best summer since opening twenty-five years ago. Destin Jewelers had a great summer, with more than a few people looking for beautiful and distinctive jewelry—now that is a really good sign that the economy is not all doom and gloom. The Grand – Pier Park 18 did a booming business this summer; many new businesses, such as 30A Resorts and Commander's Palace at Emerald Grande, opened to rave reviews; and the expansion plans at Destin Commons suggest that good news prevails.
Many thanks to all of the writers, salespeople, advertisers, photographers and graphic designers who help bring VIE to life. I would especially like to recognize Eric Shepard for his awesome design prowess and vision. Special thanks to Ronnie Gilley Entertainment for their cooperation and to ZZ Top for allowing their photos to grace the cover and pages of our magazine. Last but not least, thanks to Gerald Burwell (my better half) for parlaying his architectural ability, eye for detail and precision and regard for all things perfect into his role as VIE's editor-in-chief.
This issue of VIE is full of heartwarming and interesting stories. A story of a remarkable woman, Nancy Alcorn, and her ministry is found in "Beauty from Ashes." The Muscogee Nation in Bruce, Florida, will inspire and delight you; we hope that they will have a happy ending soon with the granting of federal recognition.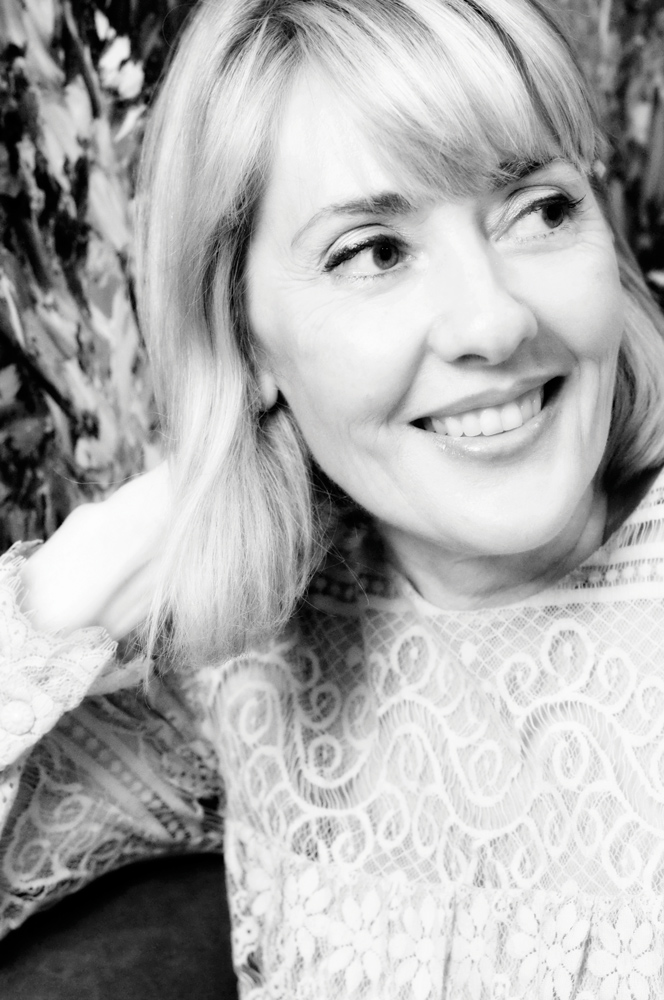 People are resilient; if we can all think positively toward one another and continue to persevere, we will get through this. If there is one thing that is constant, it is change, and things will change again, I hope, for the better.
In the words of Winston Churchill, "Never, never, never, never give up."
To life!
Lisa
— V —
ARTICLE CATEGORIES