By Lisa Burwell | Photography by Jessie Shepard
It's a bit unusual to have an architect partner with a marketing firm to design a jewelry store. But that is exactly what happened when Lisa Peters, owner of Destin Jewelers, decided to open a new location. Destin Jewelers, renowned for their exquisite selection of jewelry lines and custom craftsmanship, made the move to Walton County's Miramar Beach in an effort to expand their clientele. The 2000-square-foot boutique, facing Highway 98 across from Smith's Antiques, is the perfect example of successful retail branding.
Peters and Cornerstone Marketing & Advertising, Inc. have had a long-standing relationship since 2001, when the agency created her new brand. Building a store brand is like telling a story. To craft that story, many factors must be taken into consideration. Branding embodies and communicates the essence of the company and its product or services. Fundamentally, a company's brand or mark should say it all (personality, quality, look, and statement) while appealing to the customers' desires and needs. The story that Destin Jewelers' branding tells is one of beautiful jewelry enveloped in a sense of romance, whimsy, charm, and femininity with a bohemian-chic flair.
Gerald Burwell, architect and owner of Burwell Associates, understood the concept of retail branding as he is also co-owner of Cornerstone. "When creating a boutique jewelry store like Destin Jewelers, you need to invest in the design, as this sets both the stage for the experience and the backdrop for the product," said Burwell. "Lisa Peters has consistently had an eye for unique styles and designs—something people often look for when buying jewelry. Our firm helped her translate that sense of style to the design of her new store in Miramar Beach."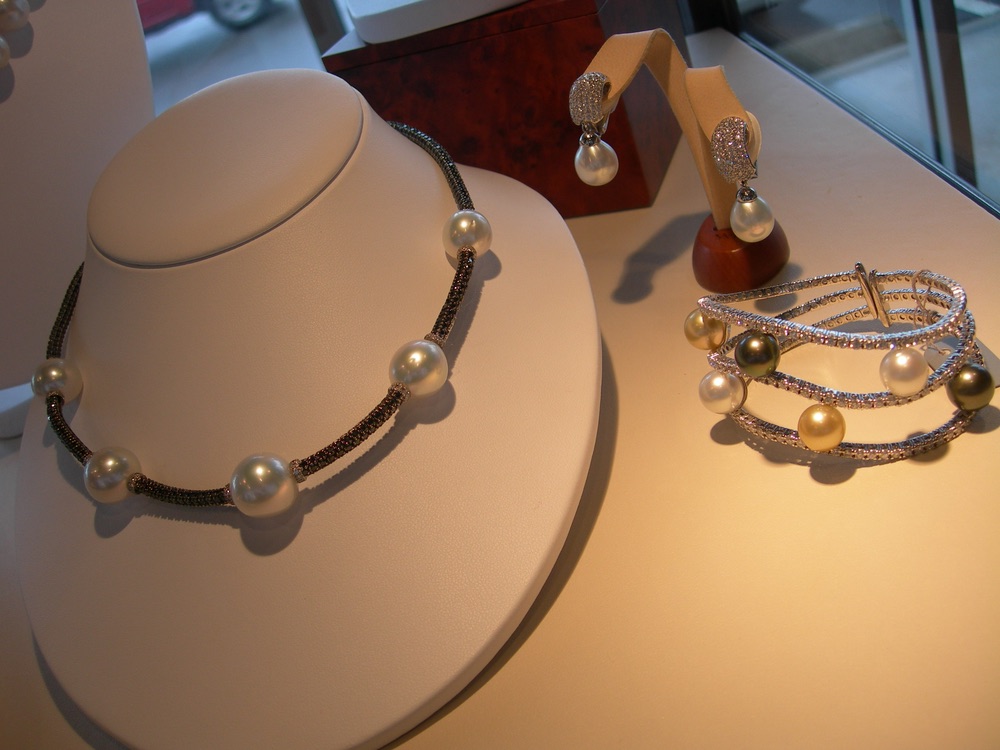 Burwell extracted elements of the brand, such as the hues of hot pink, orange, and yellow, as well as the harlequin diamond pattern, to serve as the colorful backdrop for the new store. Details that adorn the architecture include iridescent glass tile inlaid within the deeply bronze-stained concrete floor. Acting as the store focal point is a display area highlighted with a round hot pink suede settee encircled by one-of-a-kind jewelry. A chandelier bejeweled with crystals and glass beads emerges from billowing silken cloth that drapes the ceiling.
"Other hallmark elements of the Destin Jewelers' branding were applied throughout the new store, including a highly visible accent wall featuring the colorful harlequin diamond pattern," Burwell continued. "Even the display cases were painstakingly re-crafted, incorporating hot pink suede material and custom-cut mirrors by Destin Glass."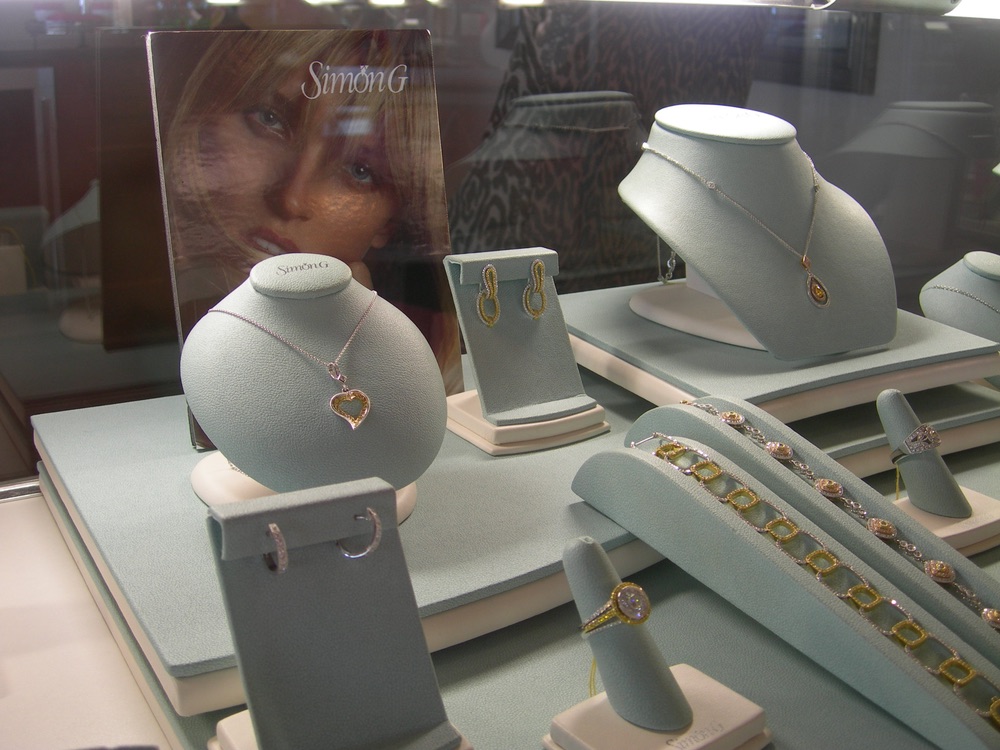 "Our retail concepts have won several awards in the past and we hope this new location will garner the same attention," Peters said. "We wanted to create a friendly, non-intimidating atmosphere where people can see beautiful, high-end jewelry and won't fear coming back. At the same time, we wanted our store to reflect the same unique sense of style our clientele looks for in jewelry—something special and a bit different." Burwell adds, "Our goal was to create a purposeful design to offer a cohesive retail experience."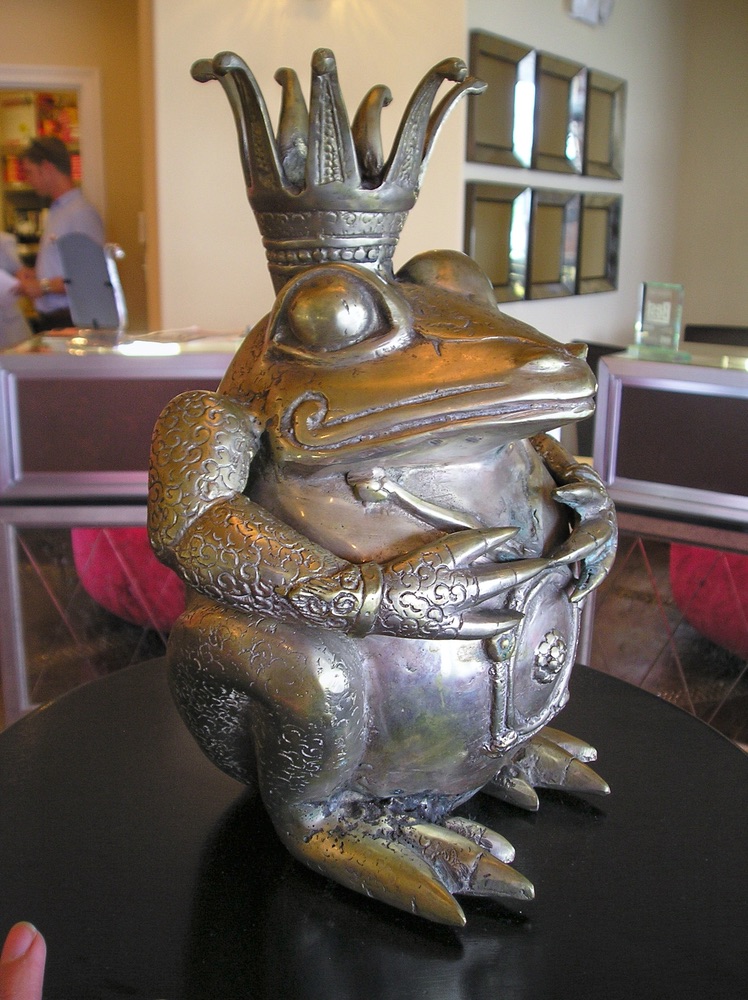 — V —
---
For more information on Destin Jewelers and their new Miramar Beach location, please call (850) 837-8822 or visit www.destinjewelers.com. For more information on Burwell Associates, please call (850) 231-6377 or visit www.burwellassociates.com.
ARTICLE CATEGORIES