Publisher's Note: May/June 2012
by Lisa Burwell
A little sundress. A day at the beach. Sun-kissed skin. You get the picture.
I recently spent a picture-perfect April afternoon at the Driftwood Inn in Mexico Beach, Florida—a charming gem of a hideaway I had never been to before. While gazing out over the sugar-white sand and the inviting blue-green waters of the Gulf of Mexico, a gentle breeze carried the distinctive smell of a freshly lit charcoal grill my way. I was immediately transported back in time to summers spent on Cape Cod when I was a kid. Is there anything better than the nostalgia of happy childhood memories?
Nostalgia for summers past can mean different things to different people, but for me it can be summed up by the scents of summer, like salty sea air and Coppertone tanning oil. Sounds old-fashioned—what summers are all about, right?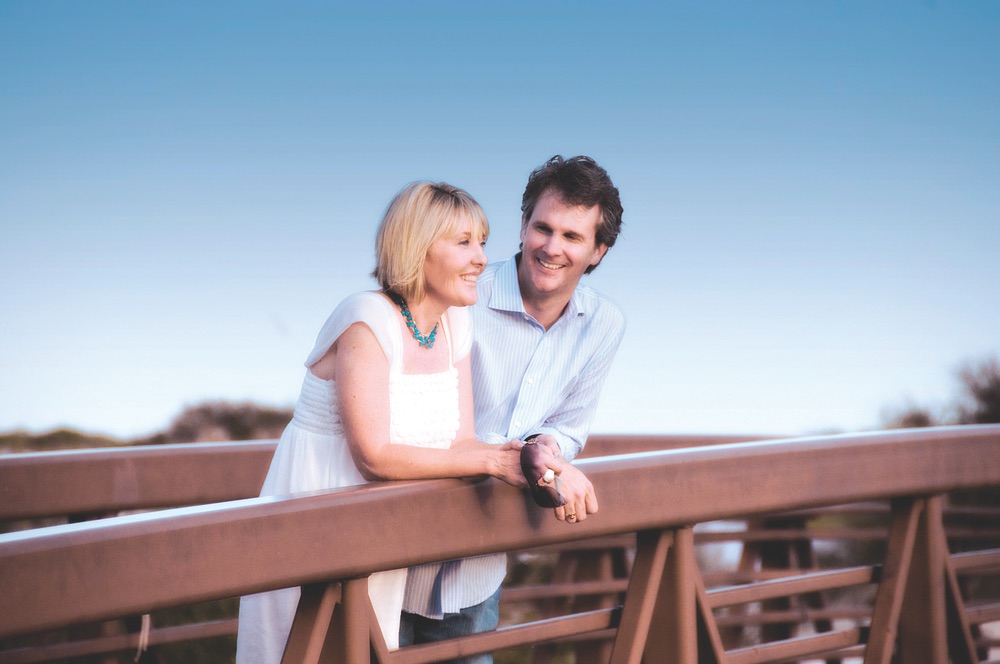 I have been waiting for the arrival of summer since the beginning of the new year, which is unlike me. I usually enjoy each season and what it brings. But this year, I found myself yearning for summer. In retrospect, I guess I was craving that special summer state of mind. It's carefree. It's easy. And now—it's here!
We're calling this issue "The All-American Summer" not only to pay homage to pleasant remembrances, but also to be mindful of and thankful for the place we love to live in. It's a gift to live beachside, and we think an issue dedicated almost entirely to celebrating this is just what the doctor ordered. We have a delicious article on the best barbecue joints from COLA 2 COLA by Phil Cowart; a fashion spread, "Bringing Preppy Back," showcasing the new preppy-inspired must-haves for summer (courtesy of Seaside Classic and Perspicasity); VIE's Favorite Things; stories that characterize life within a coastal community, and more.
My soul is beginning to sing and breathe with a renewed joy and summertime is the backdrop for that rediscovered freedom.
To Life ... and a Happy Summer!
—Lisa
ARTICLE CATEGORIES