Acclaimed Musicians Flock to the Beach
Story courtesy of 30A Songwriters Festival
It's no secret that many people are longing to get back to live music performances and destination concerts. The Cultural Arts Alliance of Walton County and Russell Carter Artist Management are pleased to announce the initial round of confirmed artists for the Thirteenth Annual 30A Songwriters Festival, taking place January 14–17, 2022. From large outdoor stages to small intimate cafés, the festival comprises more than thirty great venues throughout South Walton, Florida. Headliners will include Brothers of a Feather featuring Chris and Rich Robinson of The Black Crowes, Dawes, Mavis Staples, Jenny Lewis, Emmylou Harris, and Rickie Lee Jones.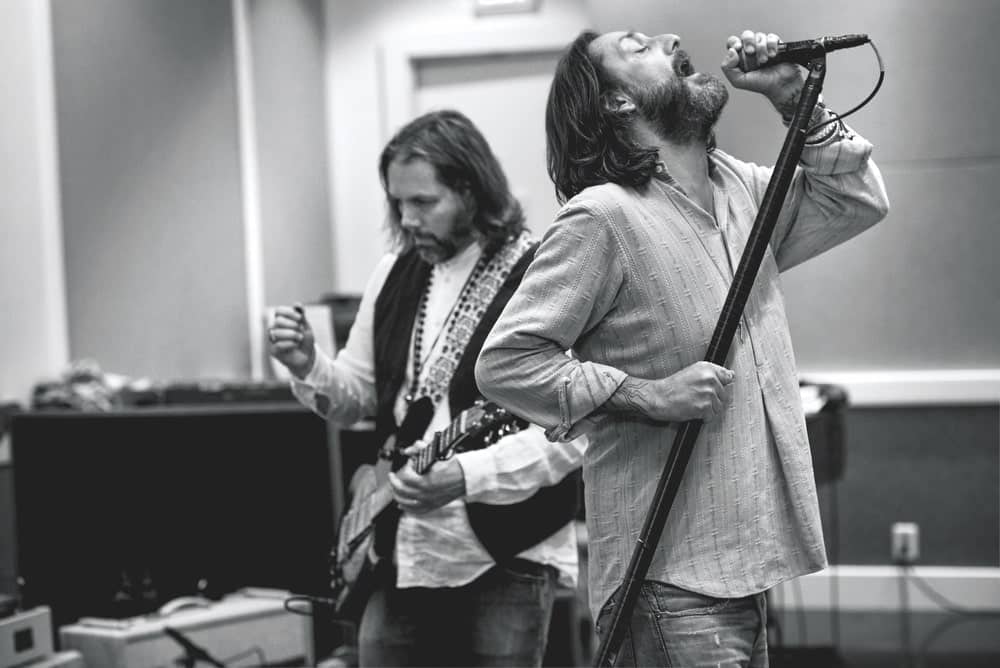 Dueling rockstar brothers Chris and Rich Robinson formed The Black Crowes in 1984, penning several hit songs and becoming renowned on the live music circuit all before the age of twenty-three. But over a storied career that saw the release of eight studio albums, four live albums, and over 35 million records sold, the brothers continuously butted heads, calling it quits forever in 2013; each brother vowed never to play together or speak again. This January, Chris and Rich will reunite on the main stage at Grand Boulevard as Brothers of a Feather, an acoustic duo, and perform their classic hits from "She Talks to Angels" and "Twice as Hard" to "Remedy."
Mavis Staples is the kind of once-in-a-generation artist whose impact on music and culture would be difficult to overstate.
She's both a Blues and a Rock and Roll Hall of Famer; a civil rights icon; a Grammy Award winner; a chart-topping soul/gospel/R&B pioneer; a National Arts Awards Lifetime Achievement recipient; and a Kennedy Center honoree. She's collaborated with everyone from Prince to Bob Dylan. A legendary live performer, she will treat the 30A Fest audience to a string of The Staples Singers' classics in addition to selections from the recent trio of acclaimed albums made with Wilco's Jeff Tweedy.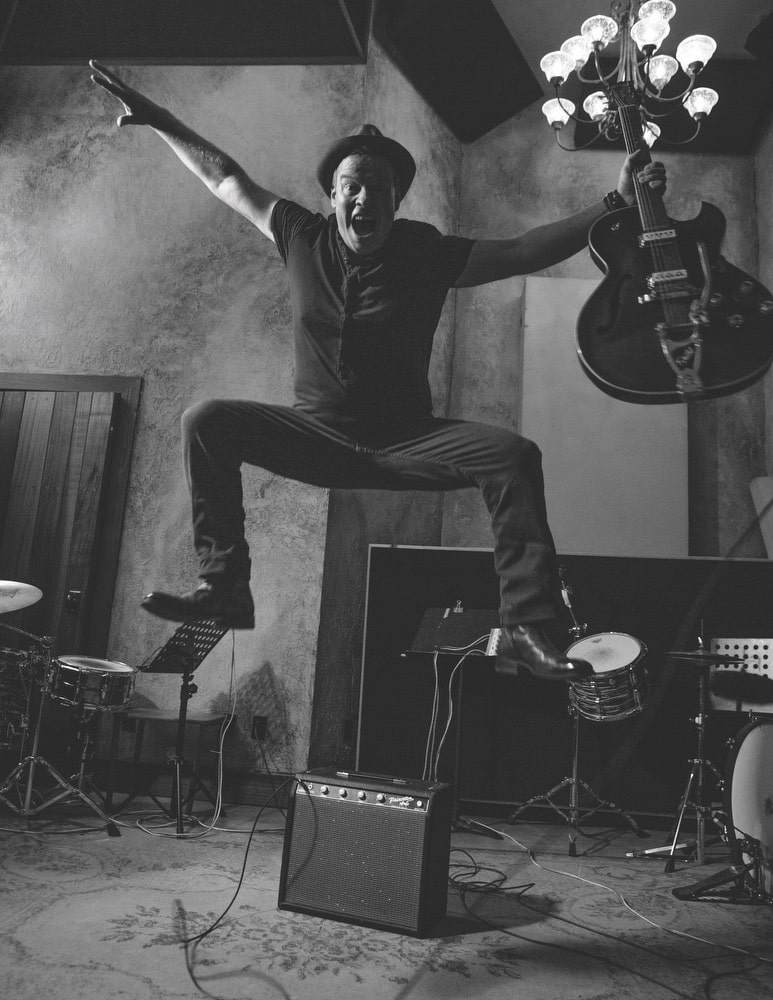 Dawes will showcase songs from their latest critically acclaimed album, Good Luck With Whatever (recorded at the historic RCA studios in Nashville with six-time Grammy Award-winning producer Dave Cobb).
The Los Angeles-based group is one of the finest folk-rock bands of the modern era—just ask their forbearers. Studio collaborators include Jackson Browne and Benmont Tench (Tom Petty & the Heartbreakers). Signature songs such as "Time Spent in Los Angeles" and "All Your Favorite Bands" evoke a classic Laurel Canyon sound for the new millennium.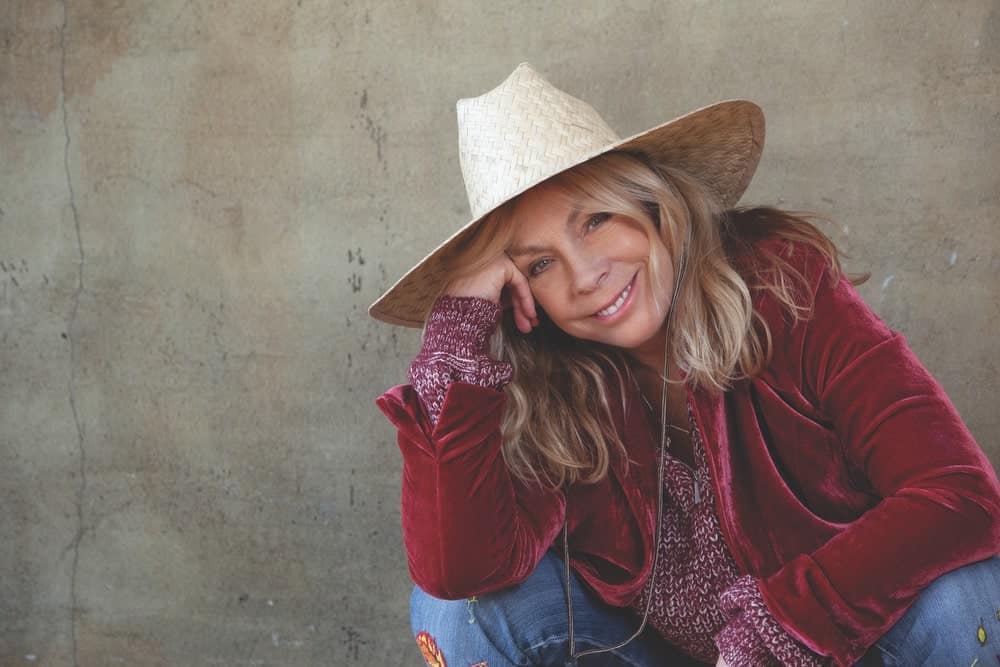 Jenny Lewis established herself as indie rock royalty as the frontwoman of Rilo Kiley, but as a solo artist, she blossomed into a singular, contemporary singer-songwriter. The New York Times calls her "a stylish performer who defies genre and salts her songs with a sly and off-kilter intelligence." Her latest record, On the Line, features performances from Ringo Starr, Beck, and Don Was (The Rolling Stones).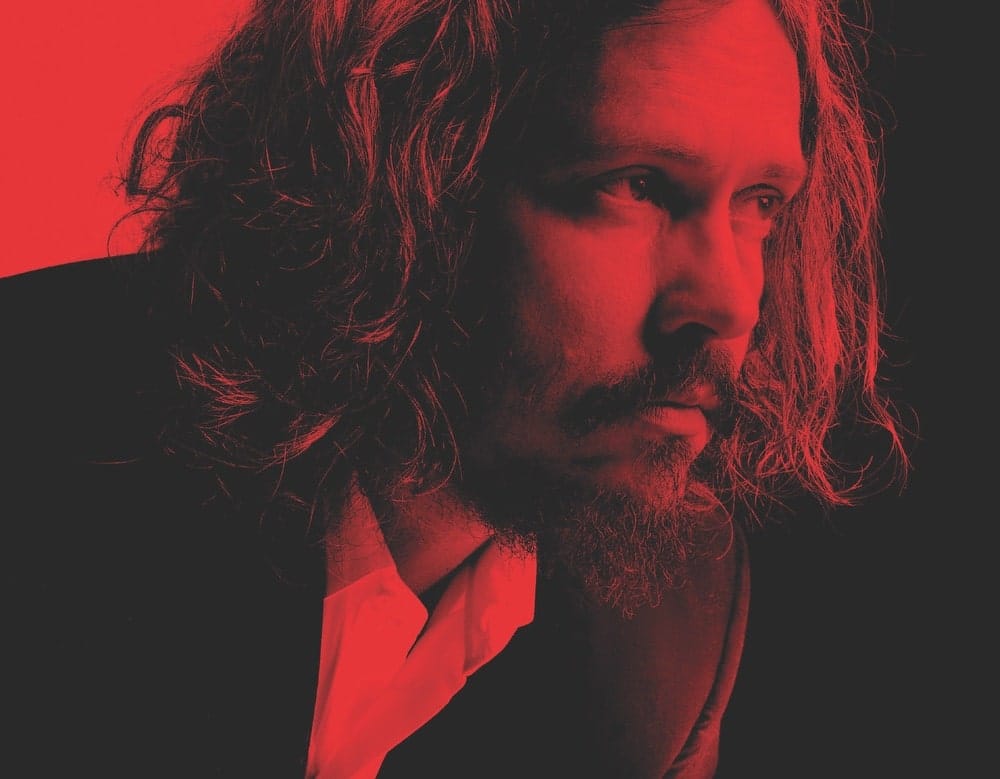 Emmylou Harris returns to serenade the 30A Fest main stage with her incomparably expressive voice and eloquent, straightforward songs that first shook up country radio in the 1970s, cementing her place as the premiere songwriter of a generation. Over her career, she's sold more than 15 million records and garnered fourteen Grammy Awards, three CMA Awards, and four Americana Awards.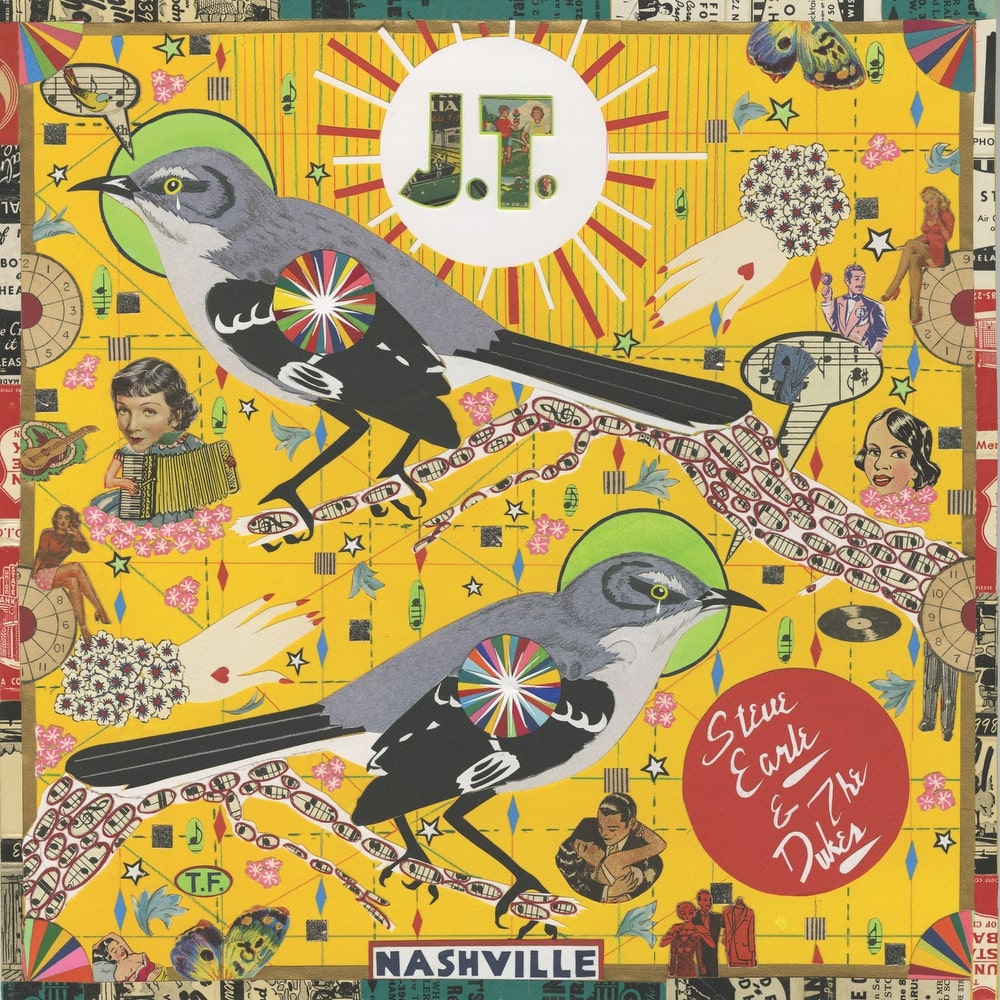 Rickie Lee Jones will make her 30A Fest debut fresh off the release of her memoir, Last Chance Texaco, released in the spring of 2021. Her chronicles are "as rich and colorful as Jones's best lyrics," writes The New York Times. The two-time Grammy winner, known for her haunting voice that ranges from a deep yearning to late-night sultry, first appeared on the Los Angeles scene in the mid-1970s, penning instant classics like "Chuck E.'s in Love," "Danny's All-Star Joint," and the pivotal breakup album Pirates.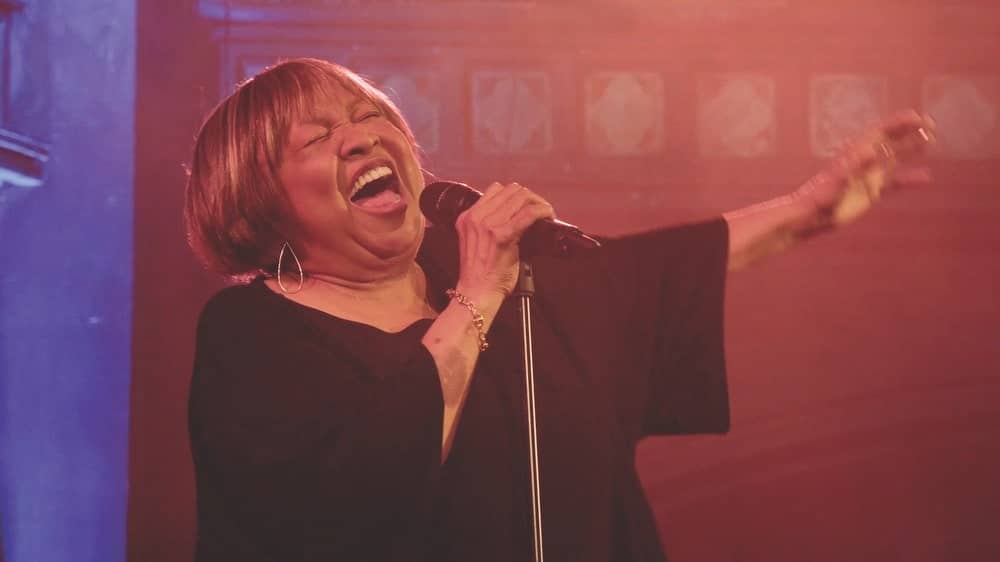 Also returning to perform two shows each throughout the weekend are songwriting legends Amy Grant, Rodney Crowell, Patty Griffin, Steve Earle, John Paul White (The Civil Wars), and Shawn Mullins.
30A Songwriters Festival also recently announced the following confirmed artists for 2022: Dar Williams, Marc Broussard, Carlene Carter, Robyn Hitchcock, Sierra Hull, James McMurtry, Liz Longley, Dan Navarro, Sarah Lee Guthrie, Jeffrey Steele, Kalen & Aslyn, Peter Bradley Adams, Kyshona Armstrong, Jeff Black, Mary Gauthier, Alex Guthrie, Toby Lightman, Charlie Mars, Michael McDermott, Leigh Nash, Abe Partridge, Alice Peacock, Darden Smith, Barnaby Bright, Meaghan Farrell, Jesse Terry, The Young Fables, and many more.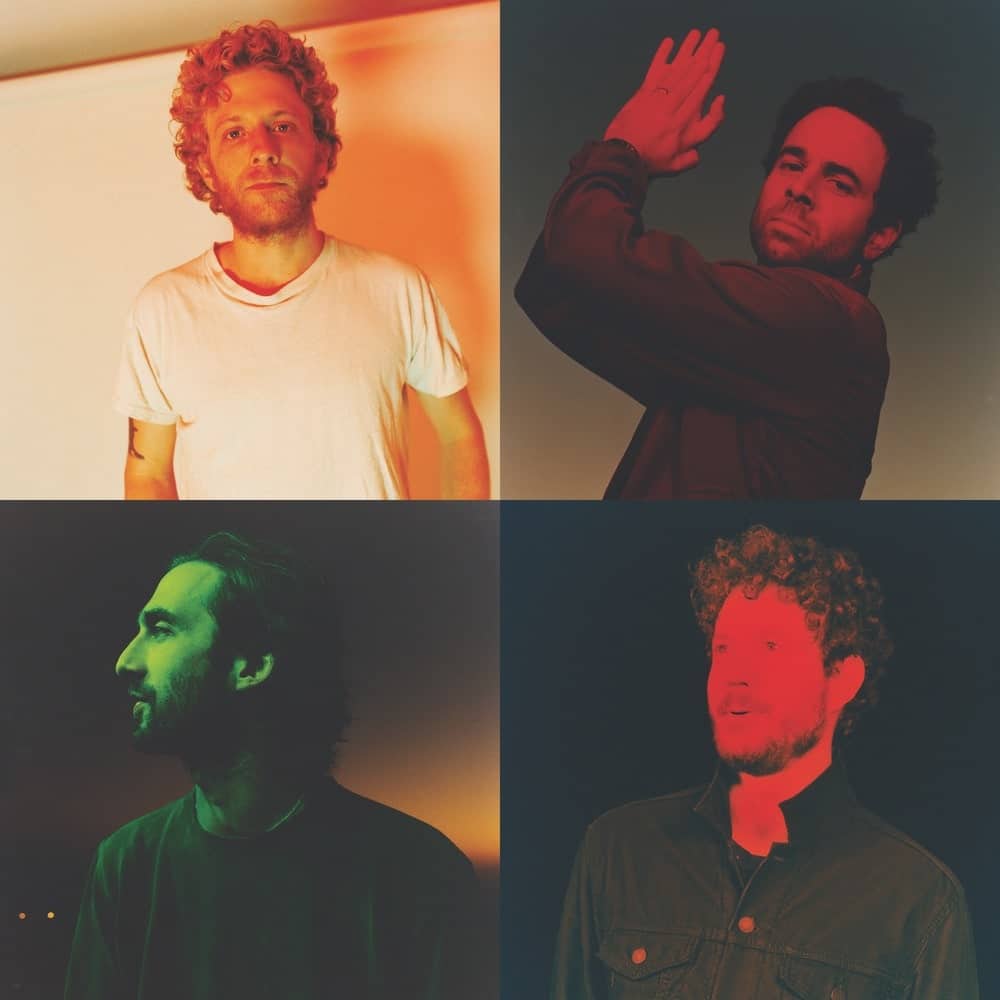 Since its inception in 2010, 30A Fest has become the biggest and most prestigious songwriters festival in the Southeast and has won many national accolades with sell-out crowds every year. We are looking forward to another one!
— V —
---
Make the most of your experience when you start planning with special offers and helpful information from the festival's lodging and travel partners. Visit 30ASongwritersFestival.com to get started.
ARTICLE CATEGORIES