Fashion Update from the Ether
By Emme Martin
Major fashion houses are embracing a new trend on the blockchain, and you may have overheard your highbrow coworker or gamer friend talking about it. So, in honor of this issue, we are talking about NFTs—non-fungible tokens—in the metaverse, specifically on the virtual runway.
If you're like most terrestrial humans, you might need clarification on the metaverse—so let's jump in! The easiest way to describe the metaverse is a network of 3D virtual worlds where users can interact as avatars. Currently, digital worlds exist in games such as Roblox and Fortnite, where players can attend virtual experiences like concerts or shopping malls. These companies describe their single games or platforms as a "metaverse." But, whether there will ever be one central metaverse that mirrors everyday life—that's a question for Mr. Zuckerberg.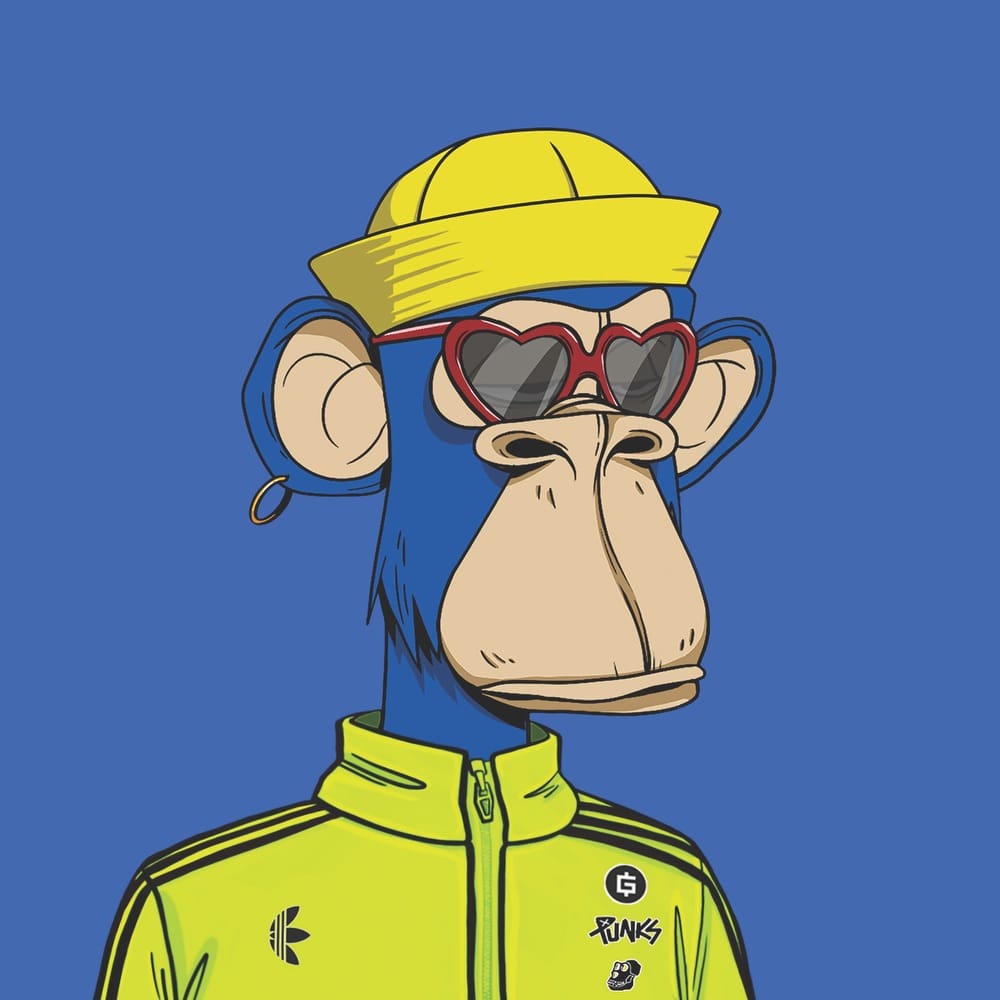 While the concept of a metaverse is still in the beginning phases, it's intriguing. Many are getting in on the action by investing in NFTs. Short for non-fungible tokens, NFTs are a form of cryptocurrency. Similar to Bitcoin, they're tracked through an application called a blockchain—essentially a digital ledger of transactions that securely records information. But—bear with me—unlike cryptocurrency, NFTs are non-fungible, which means these tokens are unique and cannot be exchanged or duplicated. Conversely, Bitcoin is fungible because it can be divided into smaller values. When one purchases an NFT through an online marketplace, they are the sole owner of the digital asset. These digital assets range from artworks, in-game items, essays, fashion items, etc. Some NFTs are already selling at astronomical prices. Perhaps the most famous digital creator, Mike Winklemann (known as "Beeple"), sold a single piece of digital artwork titled Everydays: The First 5000 Days for $69.3 million at a Christie's auction in March 2021. Simply put, NFTs are exclusive.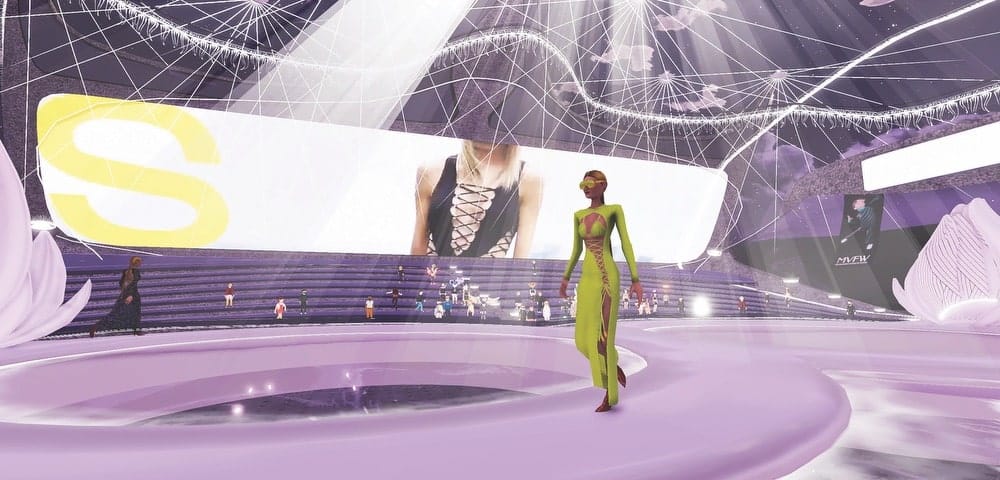 But what does this digital discourse have to do with fashion? Generally, we think of clothing as something one can wear or touch. However, it could be evolving as more designers, new and established, are designing fully digital ensembles for players to flaunt in the metaverse.
Among the most active investors and developers of real estate in the metaverse is Everyrealm. VIE spoke with Everyrealm's chief strategy officer, Julia Schwartz, who believes fashion will be a fundamental driver of the metaverse. "The first thing people do when entering a metaverse is select or customize their avatar, which helps the user establish a personal connection to that world. By extension, investing in NFT fashion recognizes that the future of social interaction will be in the metaverse," says Schwartz.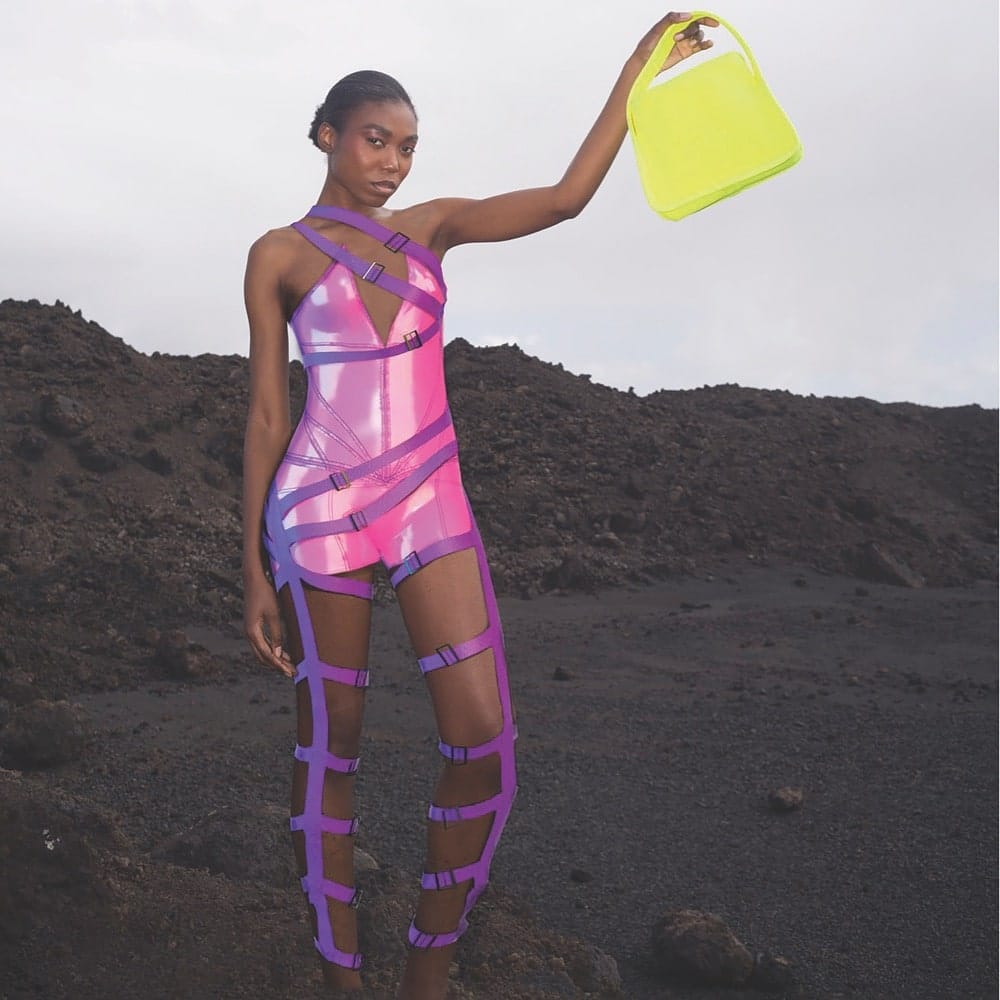 Metaverse fashion also allows designers to think outside the box and expand their brand narratives—enabling them to push the limits of creativity. Digital designers are not restricted by earthly constraints such as capital, resources, or even the laws of physics. Therefore, factors that might hold individuals back from pursuing their dreams or creating their most outrageous designs in the real world don't exist in the metaverse.
"As we further explore the metaverse and all it has to offer, I'm inspired by the power of digital technology and the opportunities it presents to engage with communities in fascinating, relevant ways," says fashion designer Tommy Hilfiger.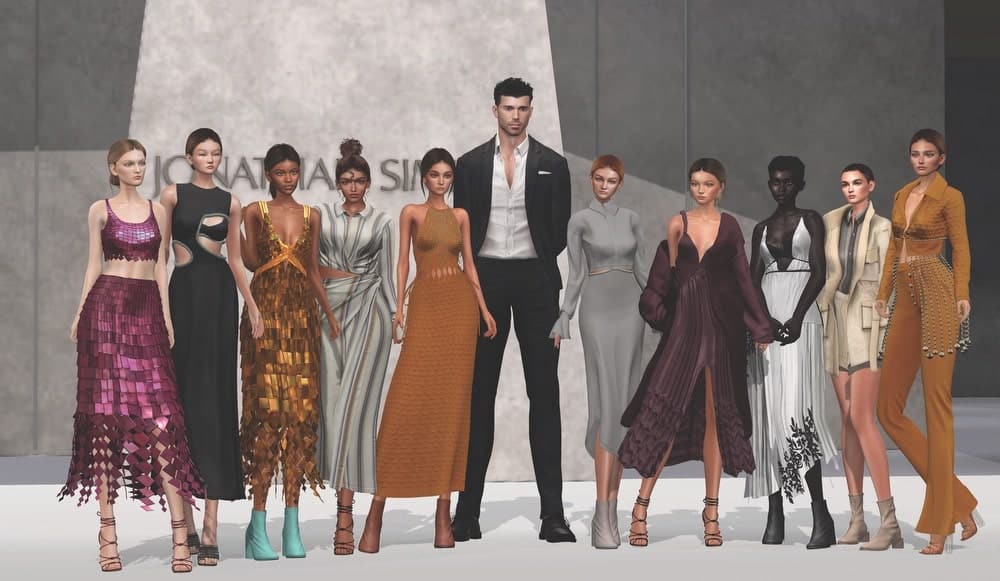 Hilfiger was one of over sixty designers involved in Decentraland's inaugural Metaverse Fashion Week in March 2022. Decentraland is a 3D virtual world browser-based platform powered through the blockchain. The virtual five-day event saw over one hundred thousand unique attendants and a total of $76,757 in sales of digital wearables from various designers, including Dolce & Gabbana, DUNDAS, Philipp Plein, Nicholas Kirkwood, Etro, and Tommy Hilfiger. The caliber of designers participating in these events is turning heads, virtual or not.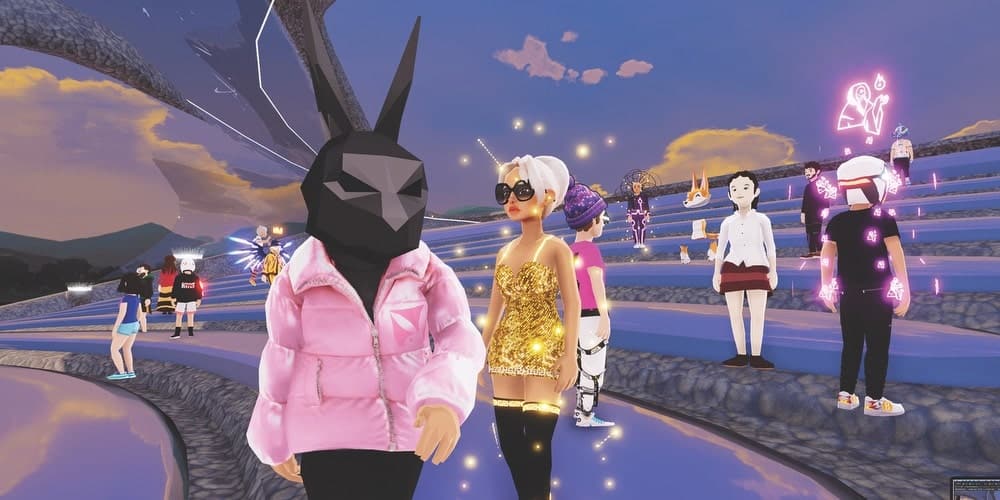 Acclaimed designer Jonathan Simkhai partnered with Everyrealm for its first-ever Metaverse Fashion Week, which premiered one day before Simkhai's fall/winter 2022 New York Fashion Week presentation in real life. "It was the first time digital wearables made their runway debut in advance of their physical counterparts," states Schwartz.
Assuming that more and more individuals will join the metaverse, the role self-expression will play in their interactions is only going to heighten. Style is synonymous with identity in real life, so why would the metaverse be different? Besides, the stakes are lower online. Thus, the idea is that there will be more over-the-top and individualized looks on the meta-streets.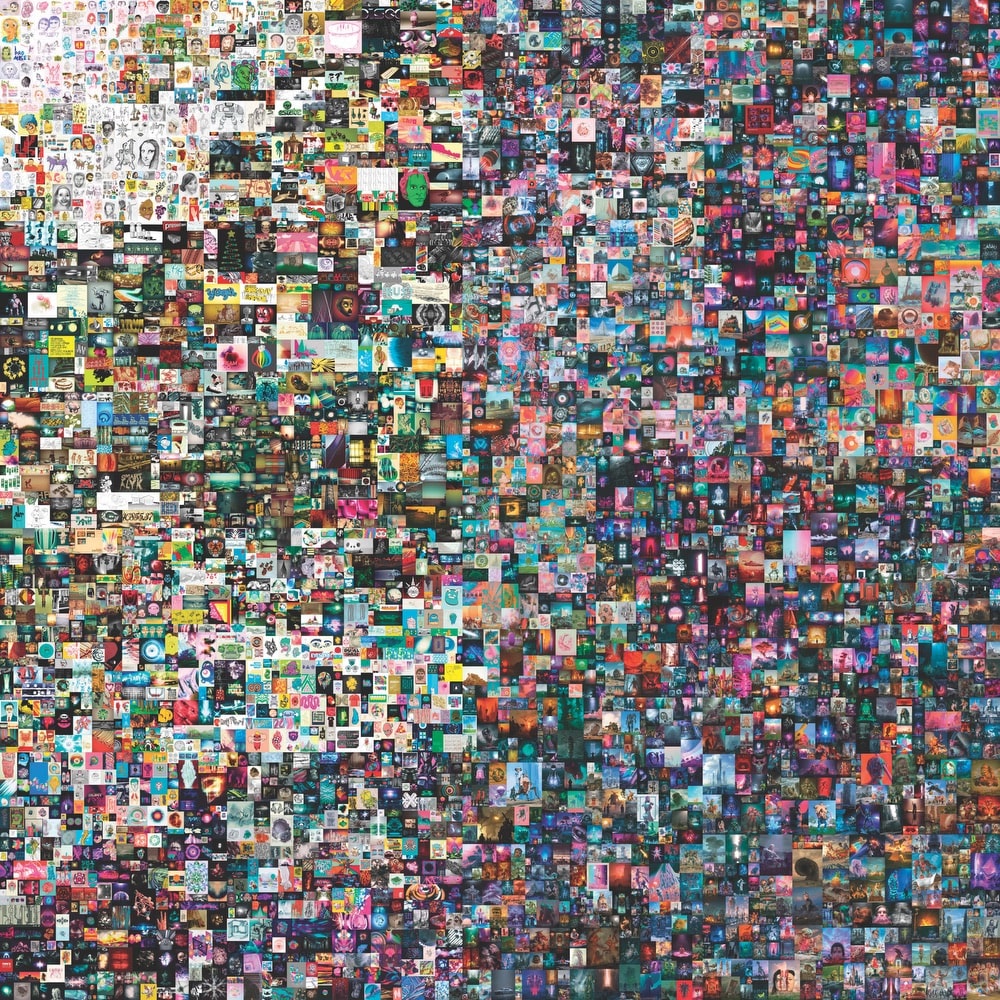 "We also have the freedom to be whoever we want to be in the digital world, and this opens up huge doors for people to experiment with styles, etcetera—a massive opportunity," says James Gaubert from Republiqe, a metaverse-ready virtual fashion house. Republiqe has collaborated with global brands Monnier Paris, ASOS, Coach, and Adidas, to name a few.
Much like one's book collection or interior decor, the NFTs that people collect offer a lot of insight into who they are.
"The NFTs people own represent their identities—what communities they belong to, their style, values, aesthetic preferences, and quirks—much like the fashion industry in that the clothes people wear say a lot about who they are," Schwartz expounds.
"As people's digital and physical identities converge, in-metaverse fashion will play an increasingly important role."
For better or for worse, the experience of buying clothes in a store will not be left behind in the metaverse—it will be enhanced. Dr. Giovanna Graziosi Casimiro, the senior XR and events producer of Decentraland Foundation and head of Metaverse Fashion Week, explained to VIE that users could purchase some pieces shown on the runway in the Decentraland Marketplace. "Some designers have their own stores in Decentraland, and users can visit the spaces, indulge in immersive experiences, and see the items in 3D before purchasing." The idea of virtual trying-on is a concept worth supporting—especially if it means never needing to go to the post office to return something.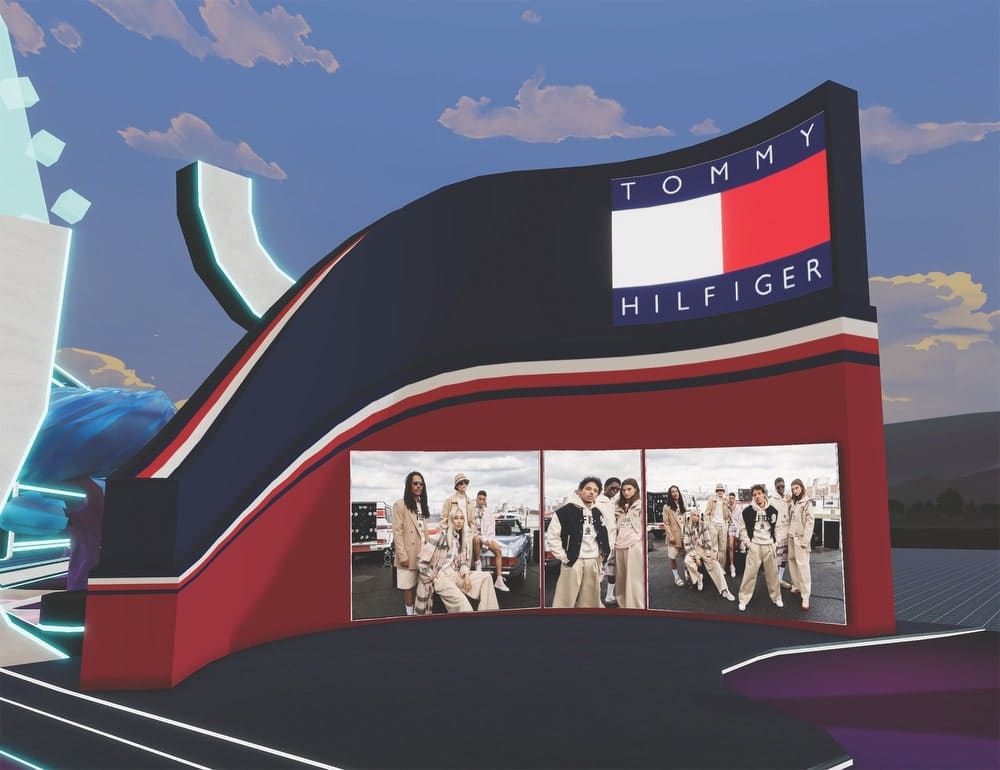 The future scope of NFT fashion has yet to reveal itself, but it's time to start thinking about the possibilities of curating our virtual wardrobes. One compelling case is that we could wear virtual clothes in photographs or other digital platforms. "In my opinion, the metaverse is evolving to exist outside the screens of our devices," Dr. Casimiro speculates. "When this comes to fruition, the fashion industry will experience the complete convergence of digital and physical fashion, where humans will wear complementary animated, interactive layers of digital fashion 'on top' of traditional garments."
Social media cannot be ignored as a catalyst for the expansion of virtual dressing. Feeds have become inundated with people showcasing different outfits they may or may not actually have in their closets. The pressure to keep up with rapidly changing fashion trends is high. But constantly buying new clothes also burdens the environment significantly—a nonexistent hurdle in the metaverse. The environmental advantage is a prominent marketing strategy for NFT creators. It has a good reason, considering the harsh consequences of fast fashion and unnecessary carbon dioxide waste from thousands of flights during in-person fashion events where a runway show might only last a few minutes.
With these thoughts in mind, the virtual fashion world has some strong selling points. Whether or not we will all have virtual wardrobes soon? Only time will tell.
— V —
---
ARTICLE CATEGORIES