By Parker McClellan
Executive Director of Northwest Florida Beaches International Airport
With a new year often comes a sense of adventure and even wanderlust. Luckily for today's travelers, a variety of sites and apps are available to help make planning your next trip as seamless as possible. Below you will find my personal favorite collection of free online resources to help you plan and enjoy your next voyage.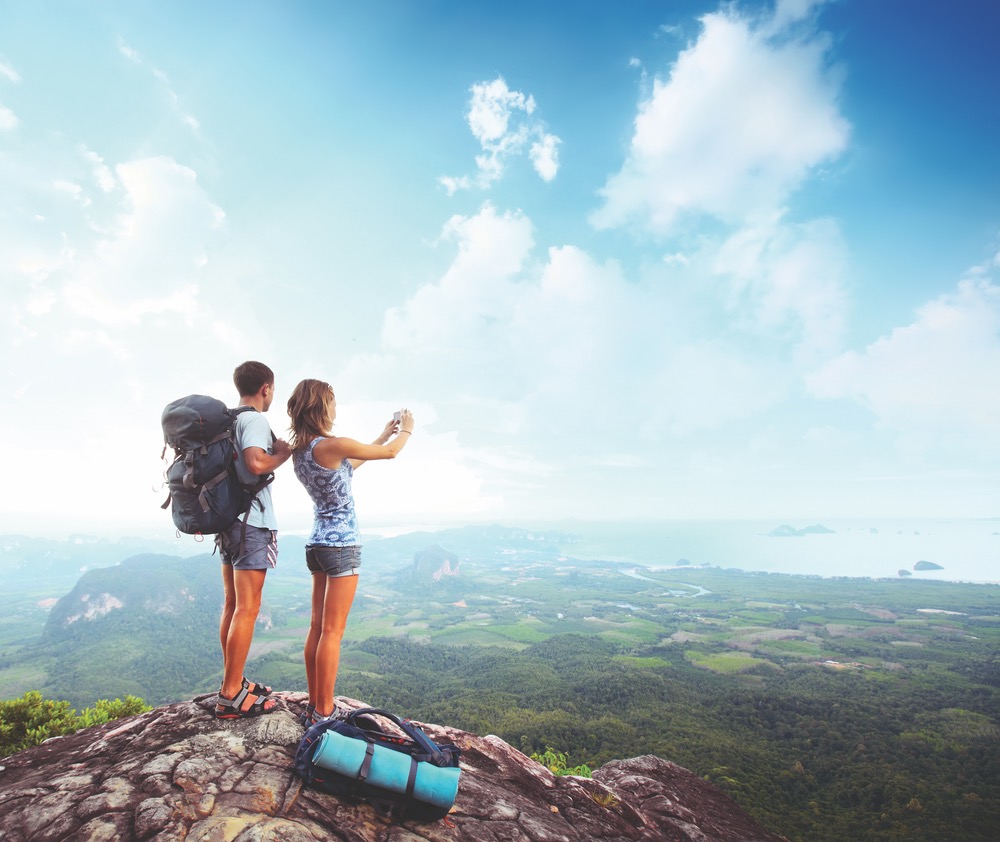 Planning and Inspiration
OpenTable allows you to discover, book, and manage restaurant reservations anytime, anywhere. Explore thousands of restaurants worldwide and find available tables to book instantly. The app includes reviews, photos, and menus to give you a clear idea of what to expect on your next getaway. With its ability to let you browse top-rated and trendy dining spots, it could also inspire your next trip. www.opentable.com
Millions of travelers use TripAdvisor to rank the restaurants, bars, hotels, and sights of a city through crowdsourcing. TripAdvisor also offers a standalone app called Offline City Guides, with maps of more than eighty destinations available to download and access later without a mobile data connection, which makes it a must-have for international travel. www.tripadvisor.com
Instagram is a popular social media platform that recently surpassed three hundred million users. This app is a great resource for trip planning, as a lot of travel bloggers showcase their adventures on it. Many users include tips on getting around as well as recommendations for little-known bars and cafés. Instagram also has a search-by-location feature, which allows the user to look at real-time photos of destinations. www.instagram.com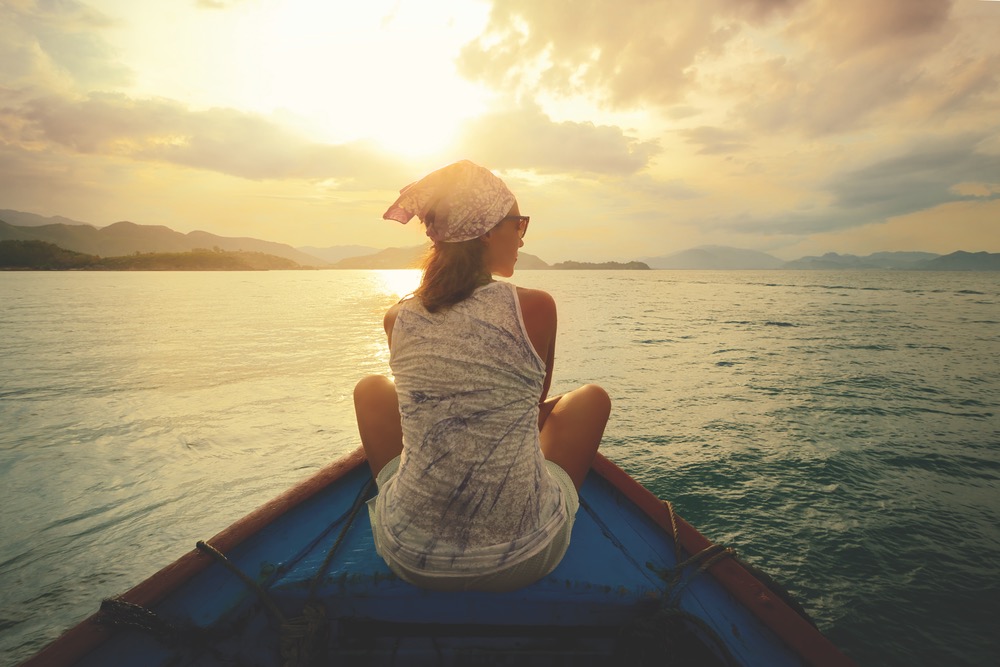 Flying
Most airlines—such as Delta Air Lines, Southwest, and United—offer helpful apps that allow you to compare flights and prices, check your flight status, find your gate information, and get your boarding pass delivered right to your mobile device, saving time and paper. Silver Airways has an online element that lets you check your flight status and access mobile boarding passes, making them easy to scan at security checkpoints.
The airports you are flying from and into can also provide great resources for travelers. IFlyBeaches.com is a one-stop resource for travelers going through Northwest Florida Beaches International Airport. The mobile-friendly website provides travel information, including flight status, airline, rental car, and terminal information. www.iflybeaches.com
FlightAware Flight Tracker allows you to track the real-time flight status of any commercial flight worldwide. Beyond its standard features, this app has some unique extras for those interested in aviation. The app allows users to see which aircraft are nearby and their final destinations using a GPS locator. It also allows users to zoom in and pan around a map of the world, with commercial, charter, and private flights all recorded. www.flightaware.com
My TSA eliminates delays and stress by providing 24/7 information that passengers frequently request. The app answers those commonly asked "What can I bring?" questions. The app also has features like security wait times, airport guides, and contact information for TSA. www.apps.tsa.dhs.gov/mytsa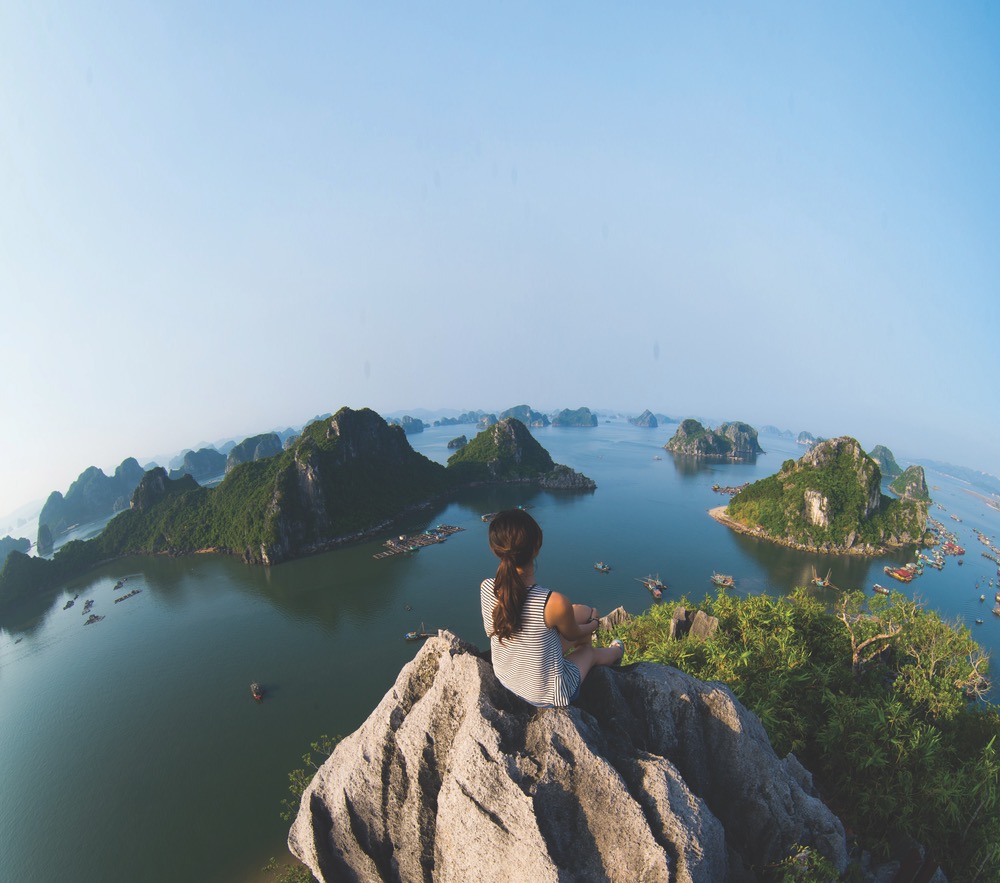 The Details
TripIt automatically creates a master itinerary of an upcoming trip that is accessible through the web or a mobile device by simply forwarding your travel confirmation e-mails. The itineraries even include tidbits we sometimes forget, such as weather updates, local maps, and directions. www.tripit.com
Language barriers can be rough, but the Google Translate team has made things a bit easier with a "conversation mode." The app allows you to hold a mobile device between two people speaking different languages and listen as it translates a conversation live. Granted, there may be some lag time or mistranslations, but it's better than trying to use hand signals! translate.google.com
AccuWeather's MinuteCast gives you minute-by-minute information on upcoming conditions for your exact location—so you'll know if you have ten minutes to run to the store without needing an umbrella. The app offers radar maps that are easy to read, as well as breaking storm alerts and other features expected from a weather app, such as video updates, hourly forecasts, and details on humidity, UV index, wind speed, wind gusts, cloud cover, dew point, pressure, and sunrise and sunset times. www.accuweather.com
— V —
---
Have a site or app that has helped make your travel experience more pleasant? Share it with us on Facebook and Twitter @IFlyBeaches.
ARTICLE CATEGORIES