By Jack Kirkendall
"It's been a long time coming," an audio recording of Taylor Swift loudly whispers to a crowd of eighty thousand excited fans to start the show. It floats over the crowd and passes over the walls of the stadium, hanging above thousands more fans waiting outside without tickets. Over the loud buzz of energy radiating off of every person in the stadium, you can feel the emotion coming through. This is the Eras Tour. It's been over five years and seven albums since the pop star took the stage to perform for the public before this sold-out tour—a tribute to Swift's "eras" marked by her ten studio albums—began in March. The arena itself seems to drone as chants, screams, and a tangible feeling of awe take hold of everyone nearby. Taylor emerges from the massive stage as the show begins.
My boyfriend and I had the pleasure of attending the Eras Tour on July 1 in Cincinnati, Ohio, near his hometown. Although I wasn't a huge "Swiftie" before the show, my boyfriend was and asked me to tag along. The concert did not start until 8:00 p.m., but it was already packed when we arrived in the area at 2:00. There were tailgates in the roads surrounding the massive stadium and fans overcrowding the four-lane highways that had been shut off prior to the weekend, the city already knowledgeable to the turnout Taylor garners.
The show began with her performing Lover, an album released right before COVID struck, after which she plowed through the rest of her entire discography for three and a half hours with few to no breaks. Just the opening set of Lover featured six songs and two outfit changes, including custom costumes from Versace and Christian Louboutin. She moved on to more massive hits such as "You Belong With Me" and the catapult of her career, "Love Story," from her Grammy-winning Fearless era—during which she rocked a new designer outfit and a crystallized guitar. Before I knew it, she was somehow already in a new costume, this one more simple and elegant, for deeper cuts from her second album released during COVID, evermore.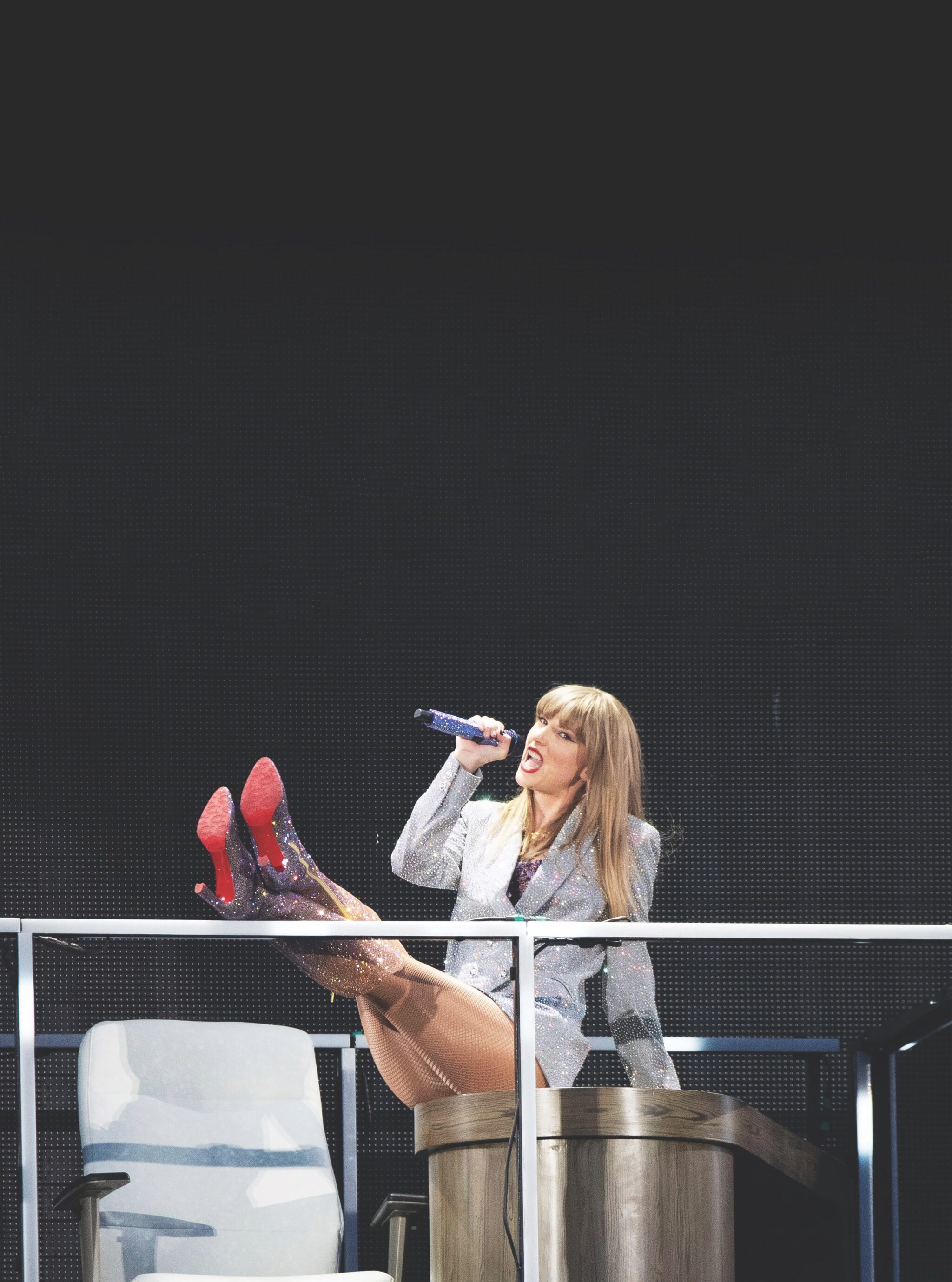 To pick up the pace after this slower portion, Taylor moved on to a fan-favorite album, reputation. Loud, synth-heavy, rap-inspired tracks like "Look What You Made Me Do" had the entire crowd singing every lyric while she danced in a new sparkling bodysuit. Keeping the momentum moving, she jumped into her 2014 album, Red, injected with catchy pop tracks and a ten-minute song. To give the crowd a rest after Red, she moved into her Grammy Album of the Year-winning record, folklore. Here, her stage presence took a backseat, and the songwriting and storytelling drove the performance. With a beautiful transition back into more lively music, she retook the stage in a new outfit for her other Grammy-winning album, 1989. Full of mega-smash hits like "Shake It Off," this portion of the show was electric—not to mention hot—as her stage shot flames the entire time she performed the track "Bad Blood."
To say the Eras Tour is a cultural phenomenon is an understatement.
Moving on to a more personable moment during the performance, Taylor included an acoustic portion of the show, which she and her fans have called the "surprise songs" section. Each night, Taylor picks two songs not on the setlist at random—one for piano and one for guitar—never to be performed at another Eras Tour show once they are done. For instance, the show we attended received the surprise songs "ivy" and "Call It What You Want." This set has also been popularized as a segment for surprise guests to join Tay on stage. Special guests during the tour have included Bronx drill rapper Ice Spice, longtime producers of Taylor's music Jack Antonoff and Aaron Dessner, Taylor Lautner and his wife Taylor Dome Lautner, and Joey King. Speaking of famous guests, this list doesn't even include those who have just attended for fun! Some celebs spotted in the crowds over the past shows include Selena Gomez, Emma Stone, Shania Twain, Emma Roberts, Cara Delevingne, Emma Watson, Reese Witherspoon, Jennifer Lawrence, Blake Lively, Paul Rudd, Drew Barrymore, Bradley Cooper, Keith Urban, Nicole Kidman, Shawn Mendes, Camila Cabello, and Julia Roberts, among others.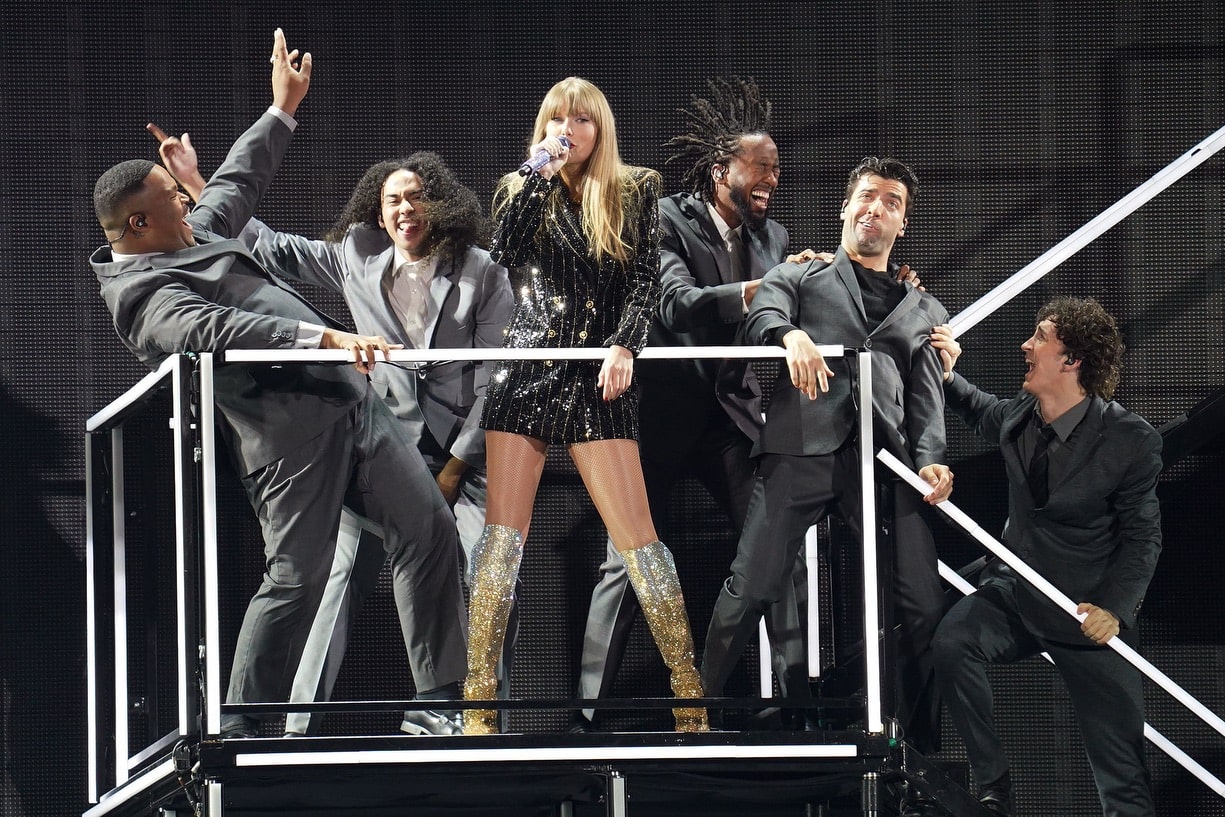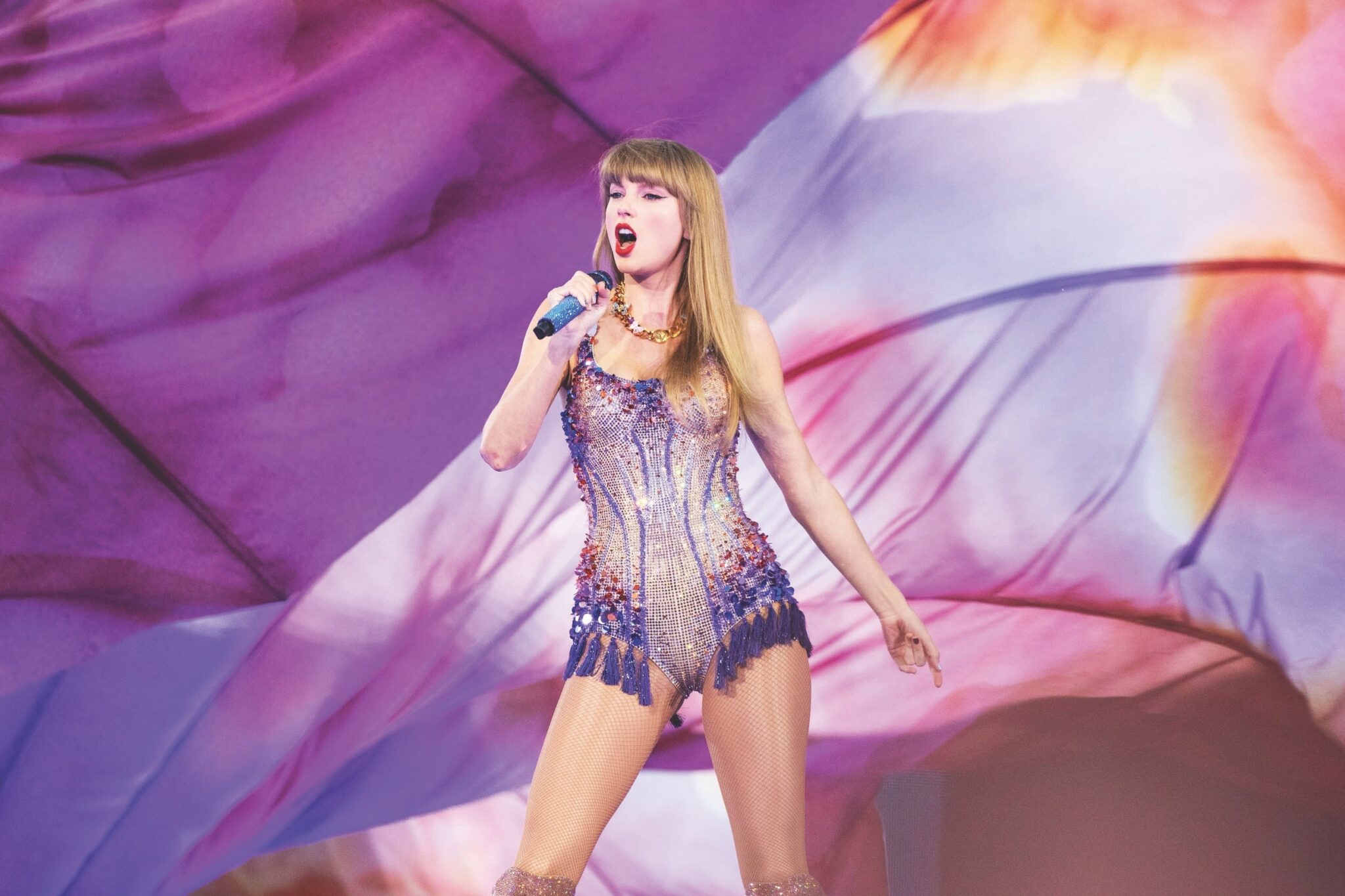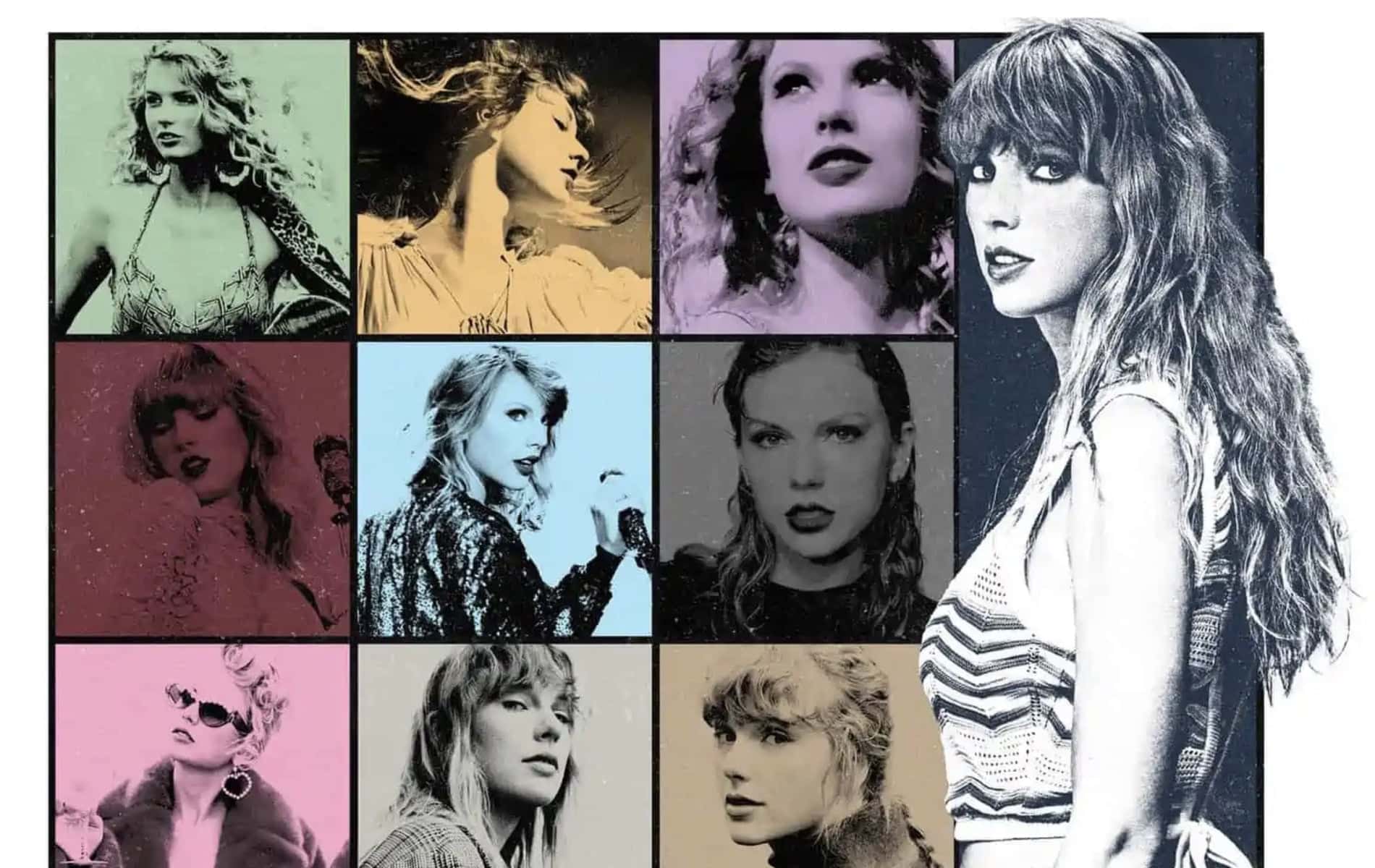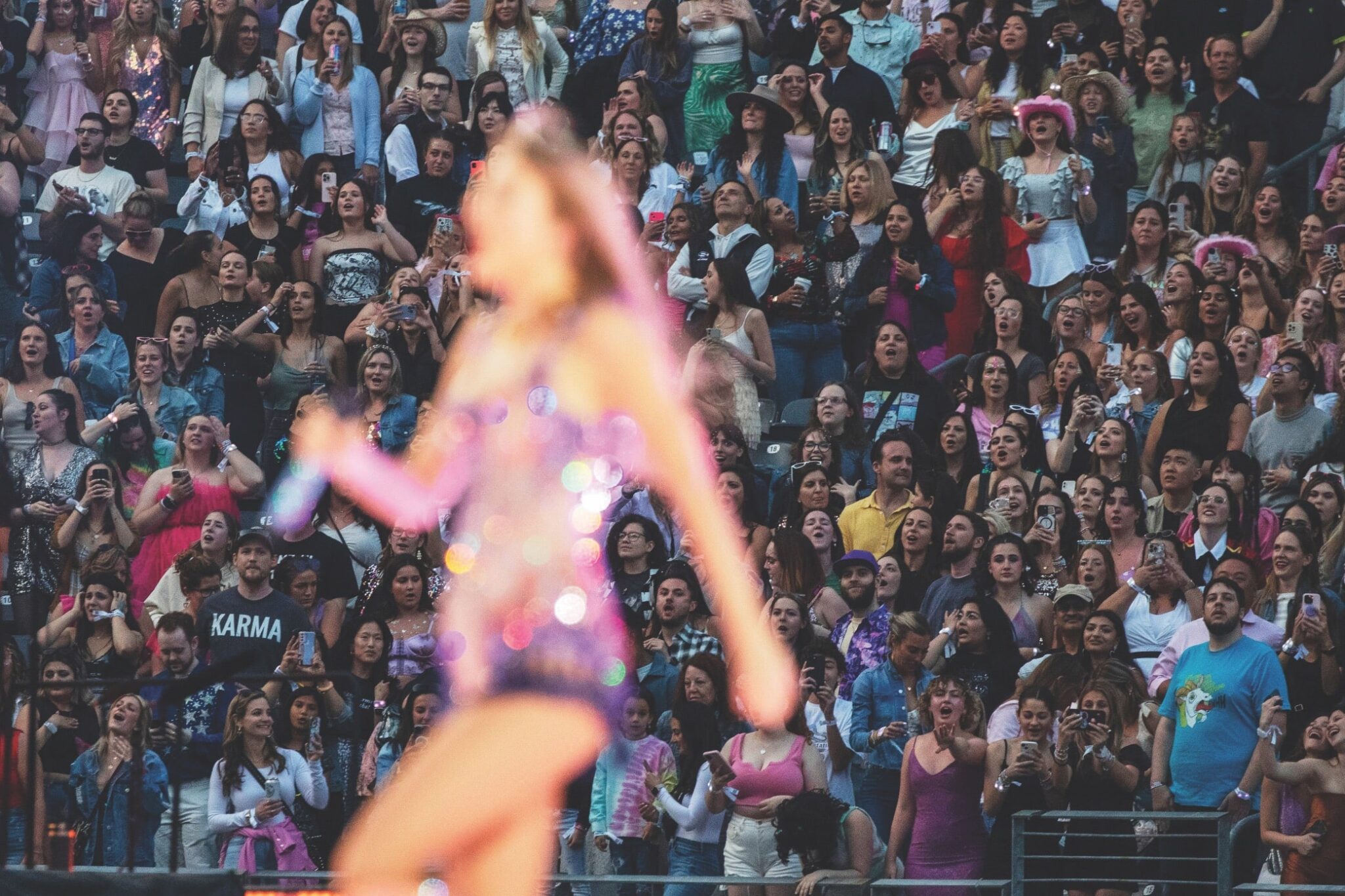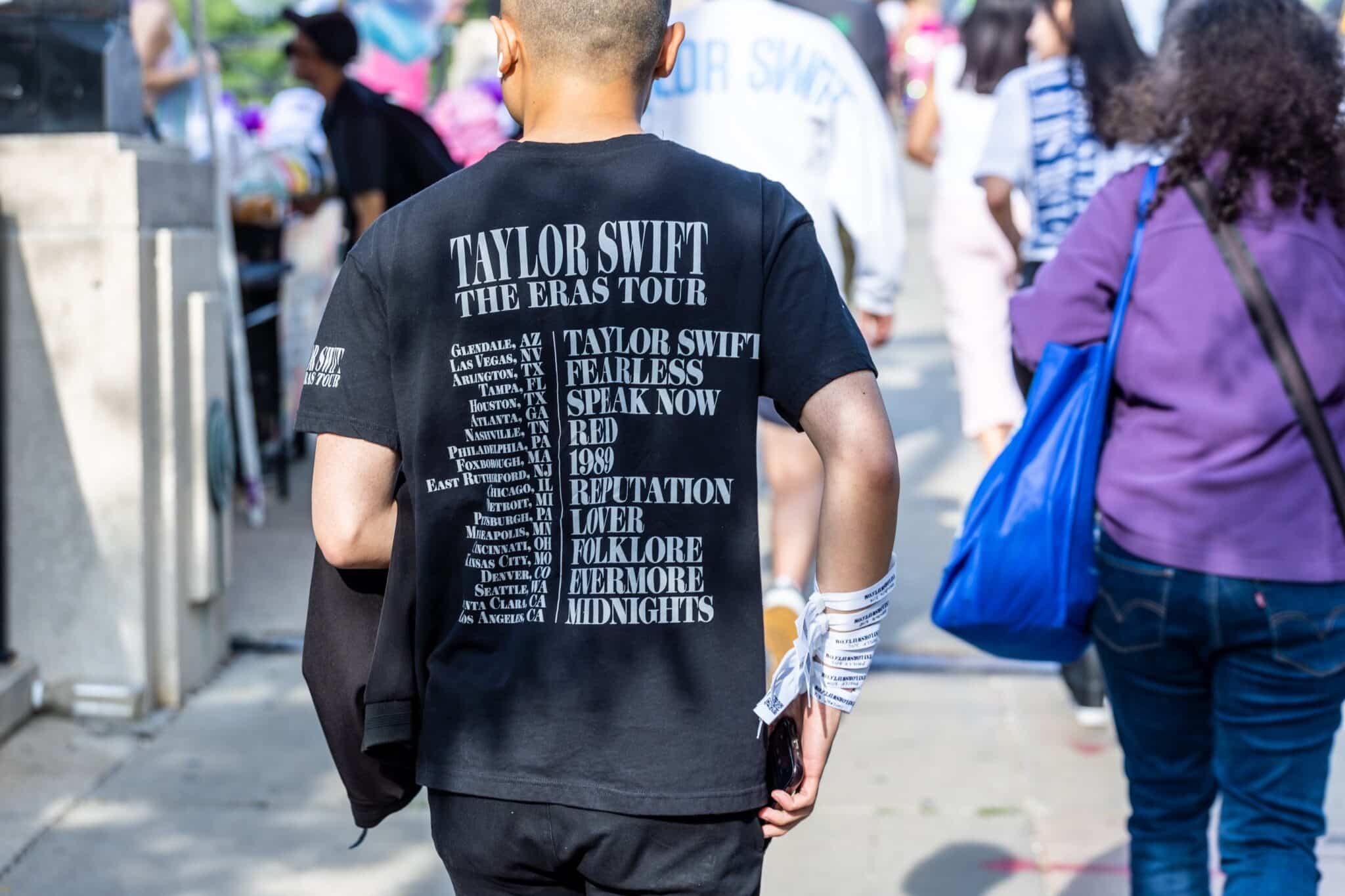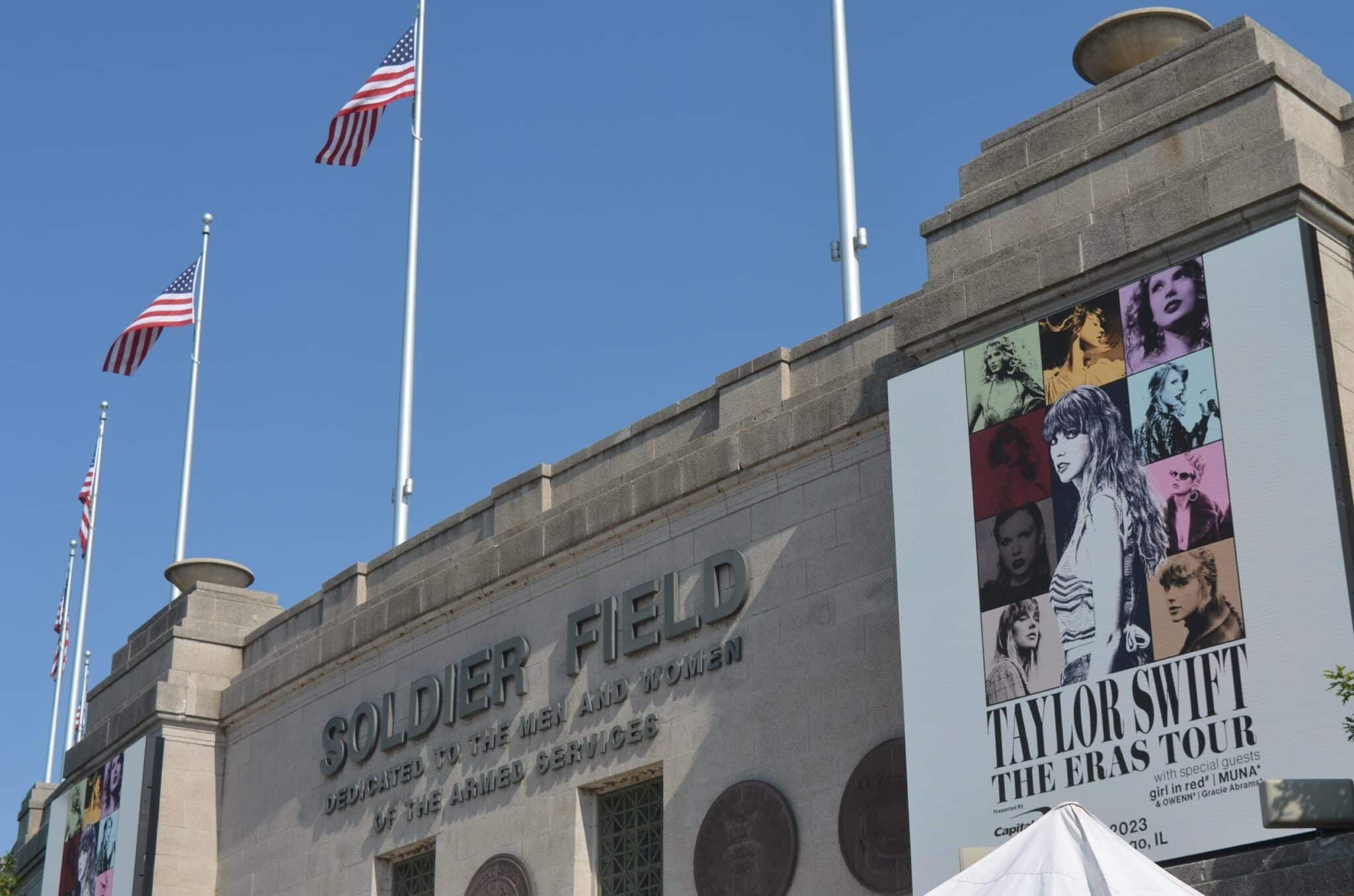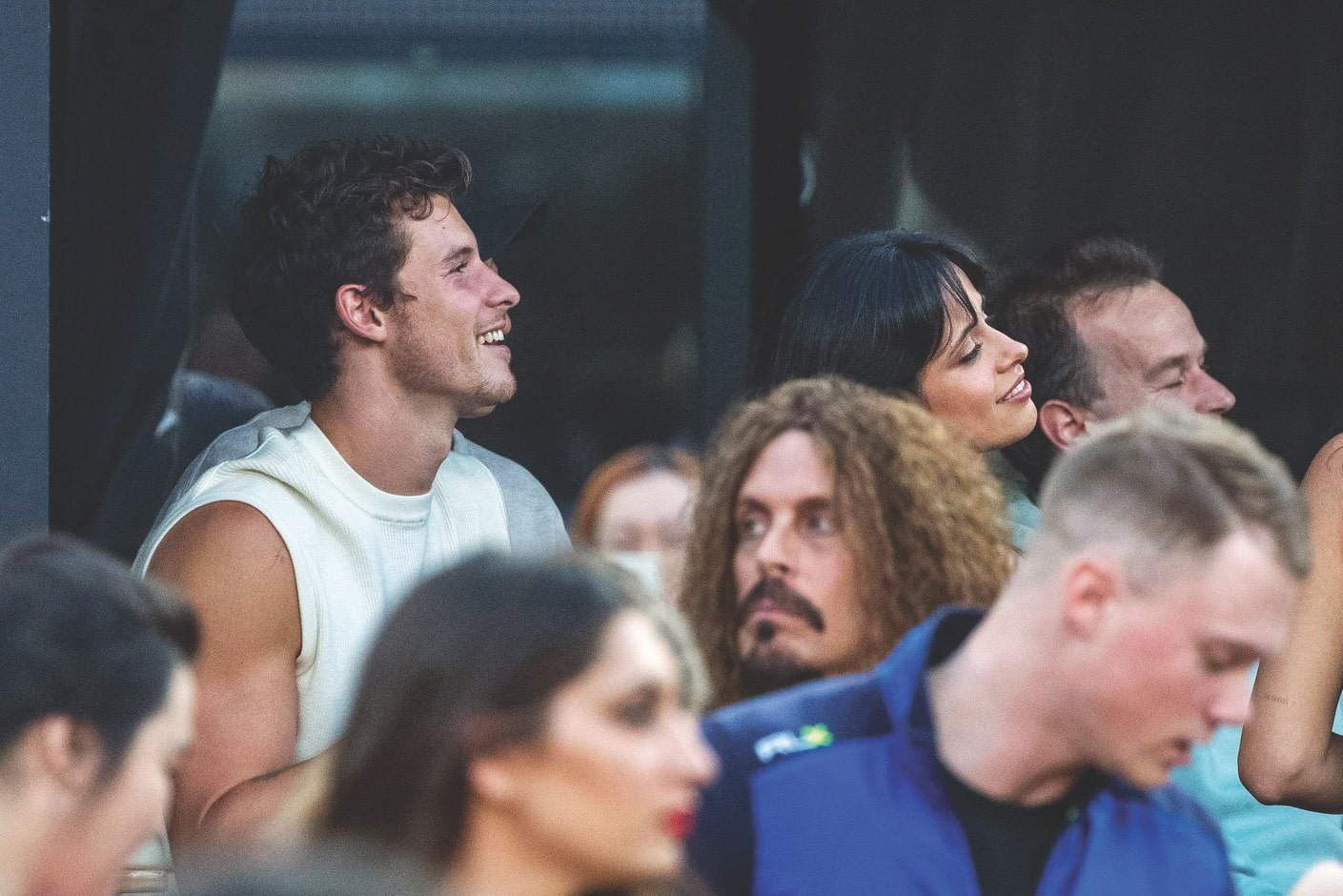 For the last set, Taylor ended the show with songs from her most recent album, Midnights, which broke Spotify streaming records. After the show, I can confidently say I am a bigger fan. Catchy pop songs I remember from high school have come back to the forefront of my mind, and slow, less popular songs I thought I'd take a bathroom break during suddenly have become my most played on Spotify. Clearly, I'm not alone—the Eras Tour is the most talked about tour in America right now. Currently traveling the States and soon to be touring Latin America and Europe, Taylor Swift is taking the world by storm (and raking in about $13 million for each show). Not only is she performing to an average of two hundred thousand people every weekend (three hundred thousand if you include the massive crowds of people without tickets who are flocking to cities just to stand outside of the stadium), but she is also actively releasing her re-recorded albums so she can own the master recordings. Some people who attended the concert said they experienced such high levels of dopamine during the performance that they forgot everything about the show and what they just saw. To say the Eras Tour is a cultural phenomenon is an understatement, and we can't wait to see how the journey will continue during the international portion.
— V —
---
Learn more or look for Eras Tour international concert tickets at TaylorSwift.com.
ARTICLE CATEGORIES