A Dream Caribbean Wedding
November 23, 2018
After years of not-so-great dating experiences both in person and online, Florida girl Taylor Culley was ready to take a break from the dating scene altogether. Of course, that's when fate dropped Adam Baker into her path. Fast-forward to November of 2018, and the pair exchanged their heartfelt "I dos" on a white-sand beach in the beautiful Dominican Republic. The whirlwind romance is like something worthy of a movie—here is the story as told by the bride.
Our Love Story
Our story began in Seattle. We were both living far from home, me (Taylor) from Florida and Adam from North Dakota. It was work that had brought us both to Seattle, and we met on the Bumble app (where I was giving it one last attempt before taking a break from dating in Seattle). There was an instant connection, and we barely spent a day apart after our first date.
Adam was immediately adored by my dog, Duke. The two of them formed a very quick bond, which just helped to solidify the relationship for the long haul—we all know the dog's opinion is very important!
About a year into dating, we found out that Adam's stepfather, Lee, had a very aggressive form of cancer. Adam spent a large amount of time in early 2018 back home in Fargo helping to care for Lee. I joined in on a few trips, getting to know Lee and being there to support Adam. In April of 2018, while we were both in Fargo caring for Lee, he passed away peacefully in his sleep after a short but hard-fought battle.
Unbeknownst to me, Adam had told Lee during his last few days that he was going to ask me to marry him, and he had purchased a ring while in Fargo as well. We decided to rent a car and drive back to Seattle from Fargo to decompress. While stopping for a scenic tour of Theodore Roosevelt National Park in the Badlands, Adam surprised me by getting down on one knee at the most picturesque overlook, and he asked me to marry him. It was a moment filled with tears and love—as well as a herd of bison—but it was a perfect proposal!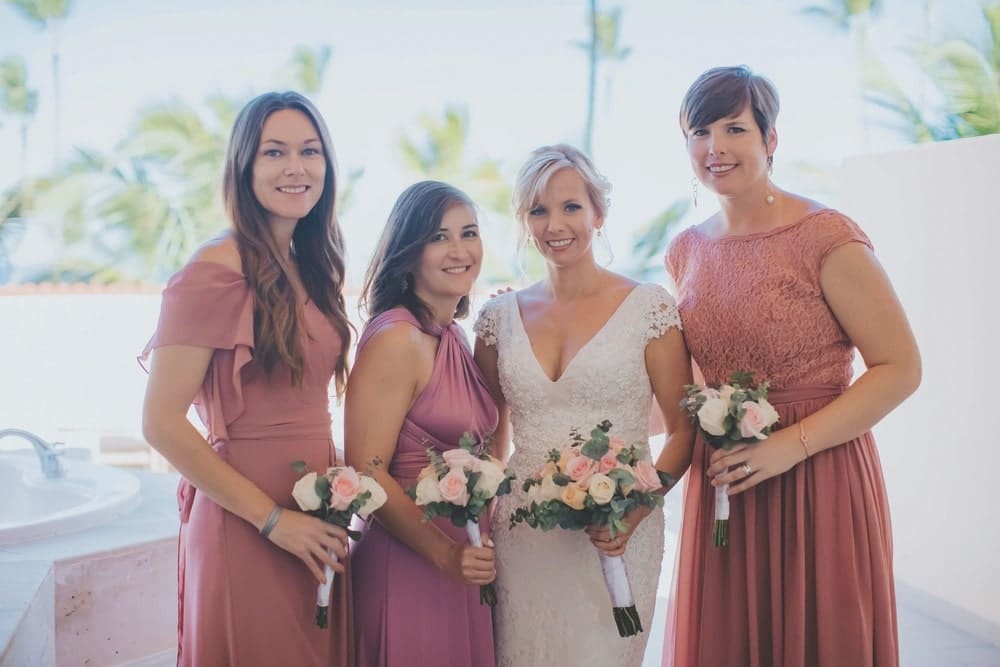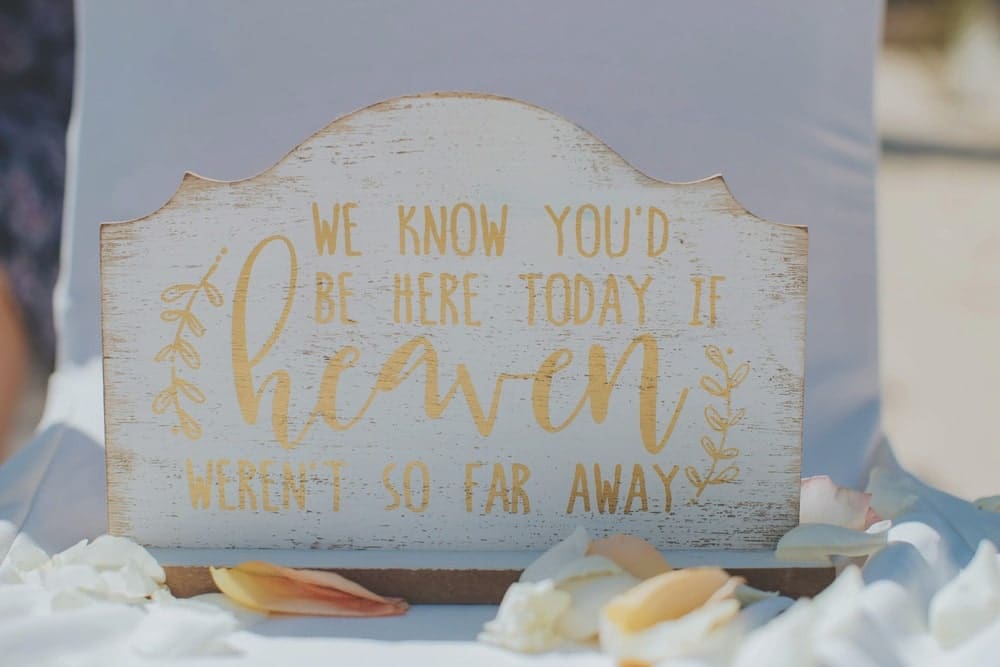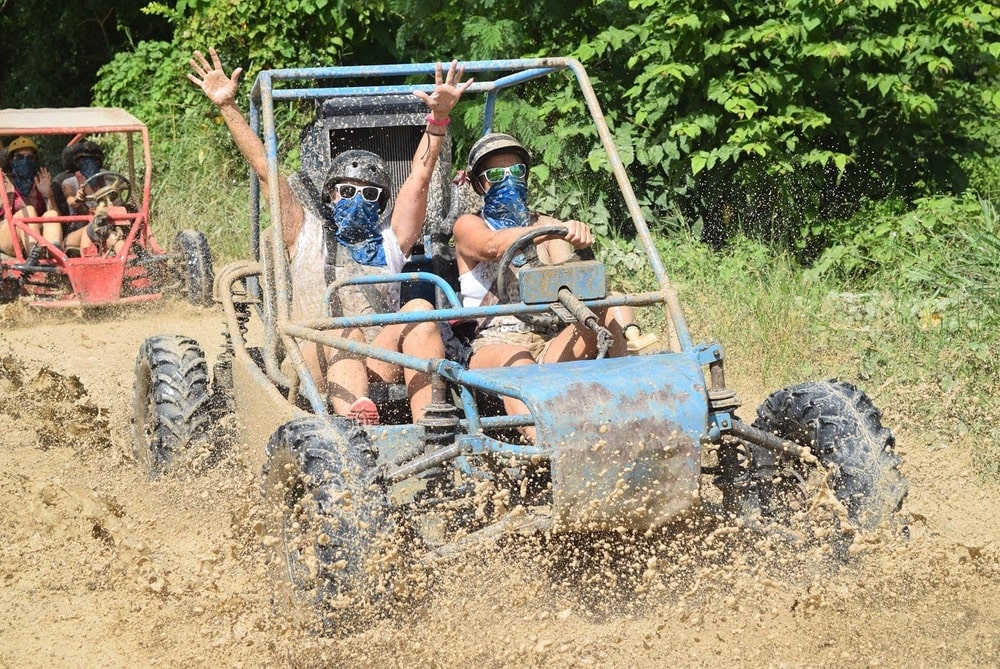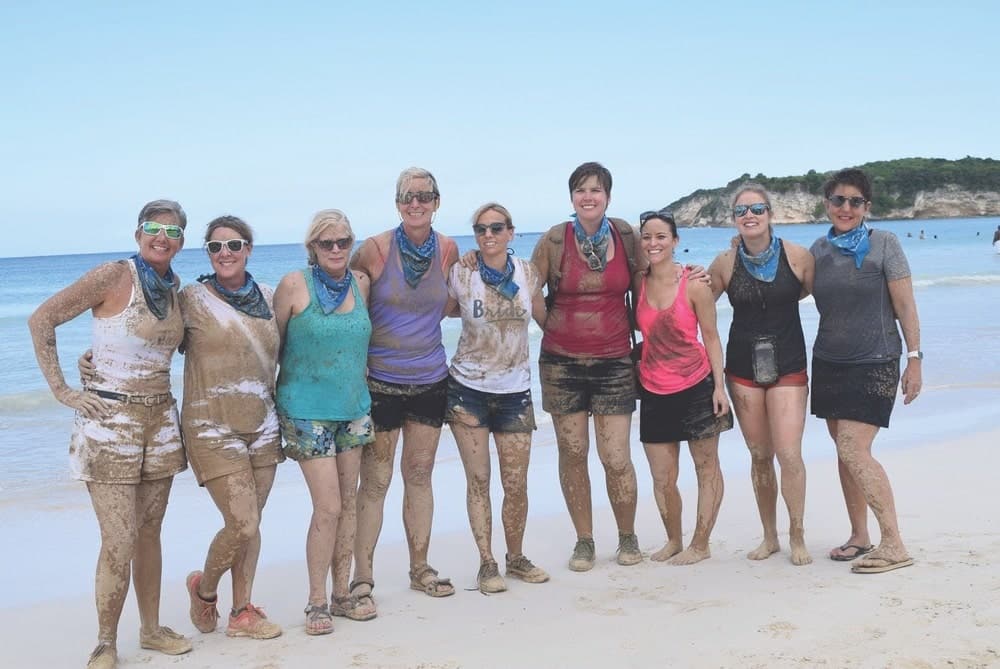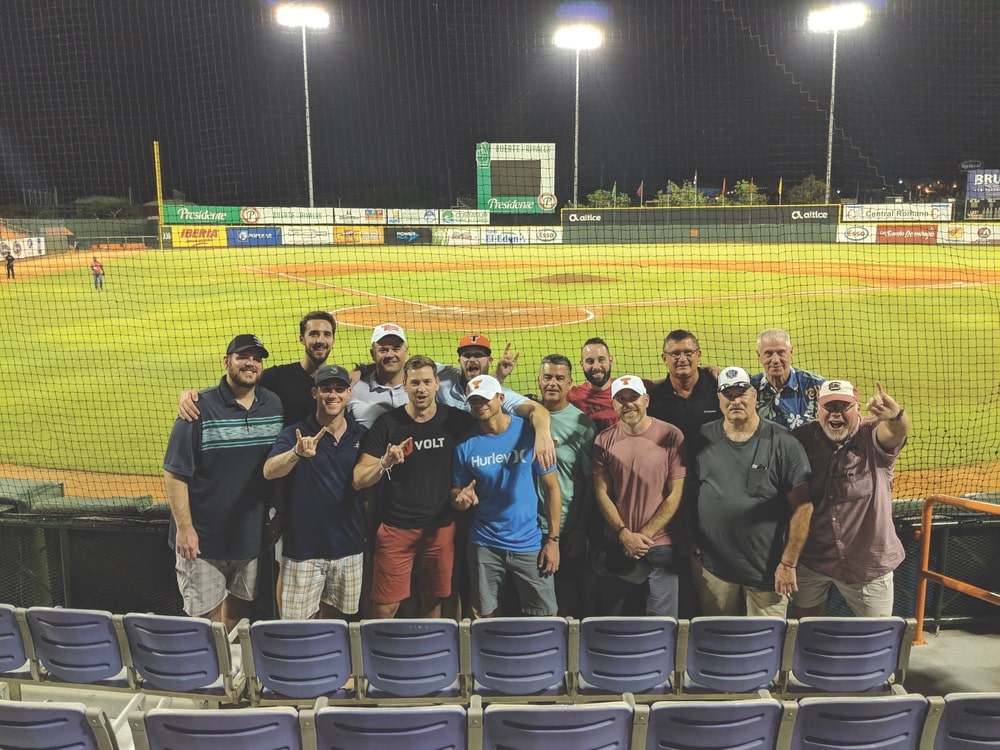 Our Venue – Majestic Colonial Resort, Punta Cana
During our drive back to Seattle, we decided that we both wanted a destination wedding since our families and friends lived all over the country. I googled while Adam drove, and after hours of researching flight costs from various locations and reviews for all-inclusive resorts, we decided upon having the wedding in Punta Cana in the Dominican Republic at Thanksgiving.
It only took a little searching to find that the Majestic Colonial Resort had the best reviews for weddings and guest experiences, so we emailed to see if the date was available and, sure enough, it was. Decision made!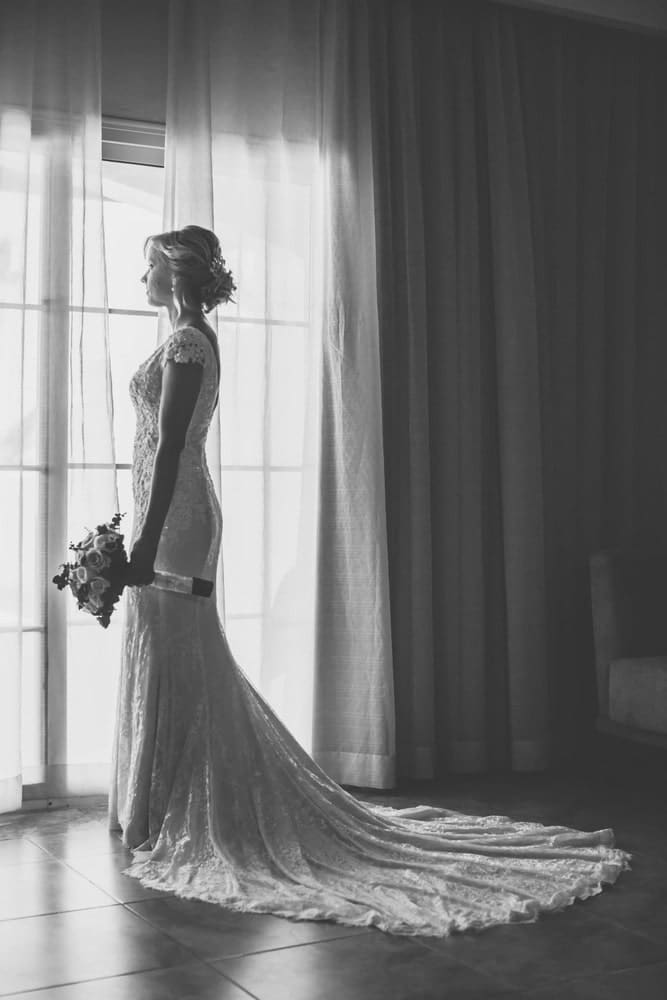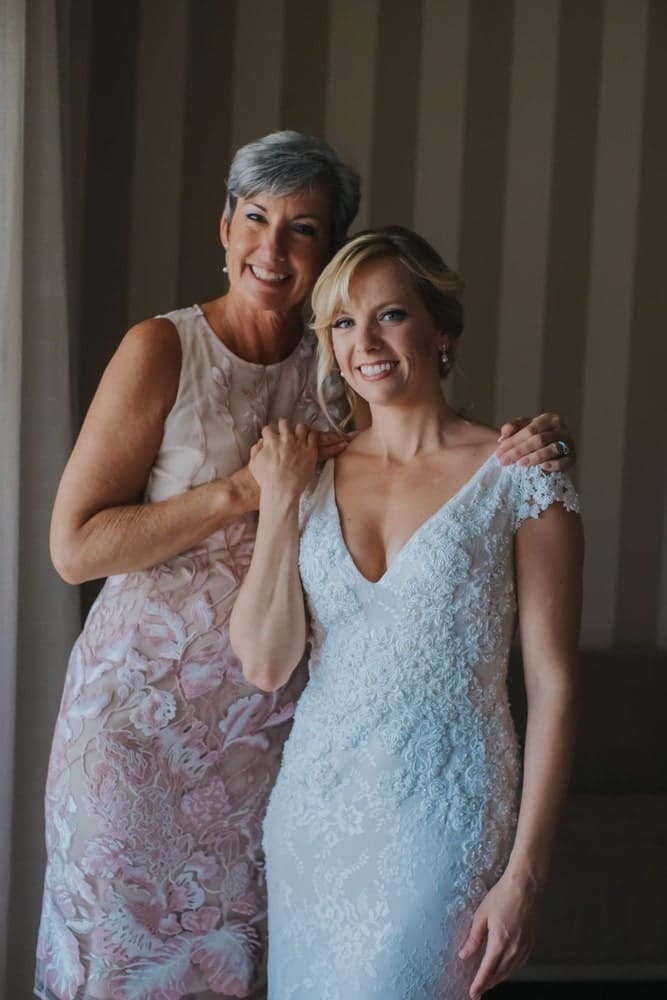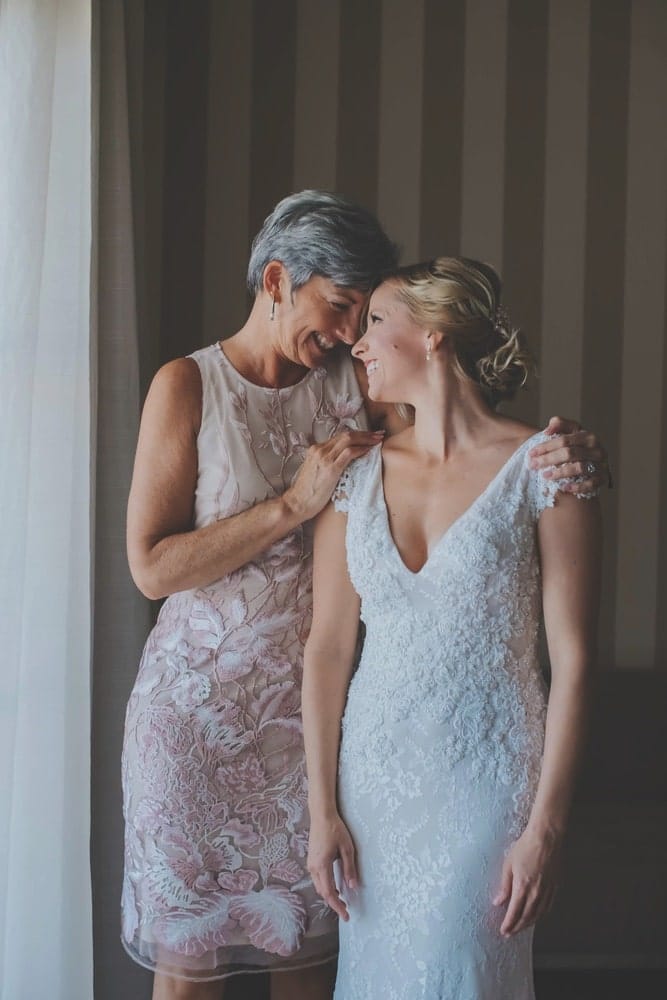 Our Wedding Plans
Doing a destination wedding was the best decision! You are assigned a pre-wedding coordinator who answers questions and helps you make all your decisions as you work through the wedding checklist.
In the midst of planning the wedding, we also decided to take job opportunities across the country in Charleston, South Carolina, so that added some stress to our plates.
The Majestic team made the whole process as easy as we could have hoped for, though. There was a deal that allowed you to get the basic wedding fee waived if you had enough nights booked within your wedding block. We didn't use a travel agent, so I had to track all our guests' reservations, but that was an easy task. There were enhancements made to the basic package, like adding a DJ, having a private reception on the beach with a DJ and bartender, and having extra flowers and decor. The ocean backdrop of this resort was beautiful enough that, even if none of that had been there, we would have loved it just the same.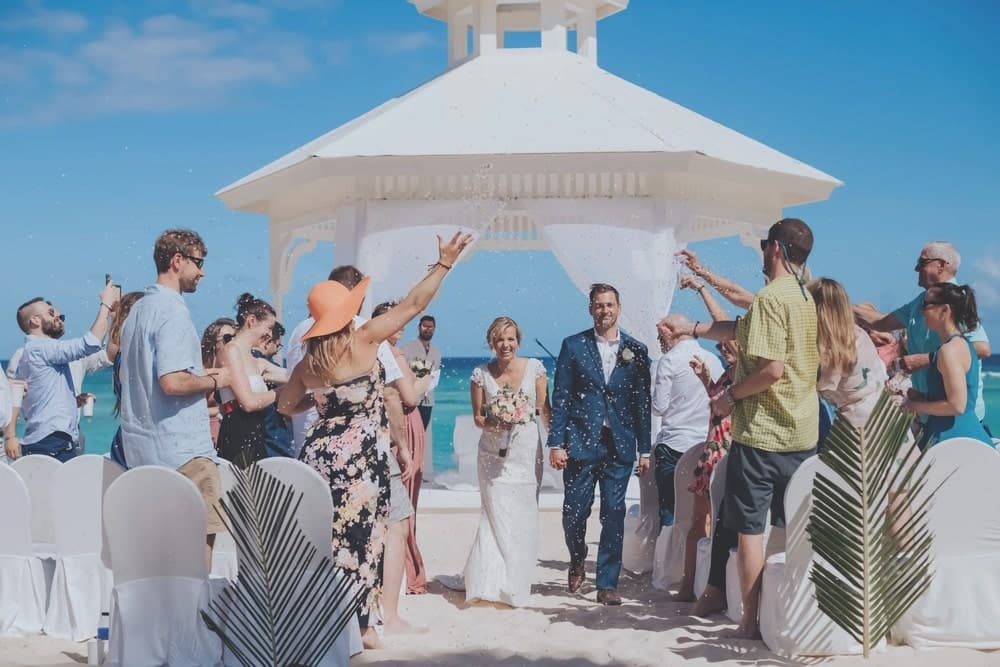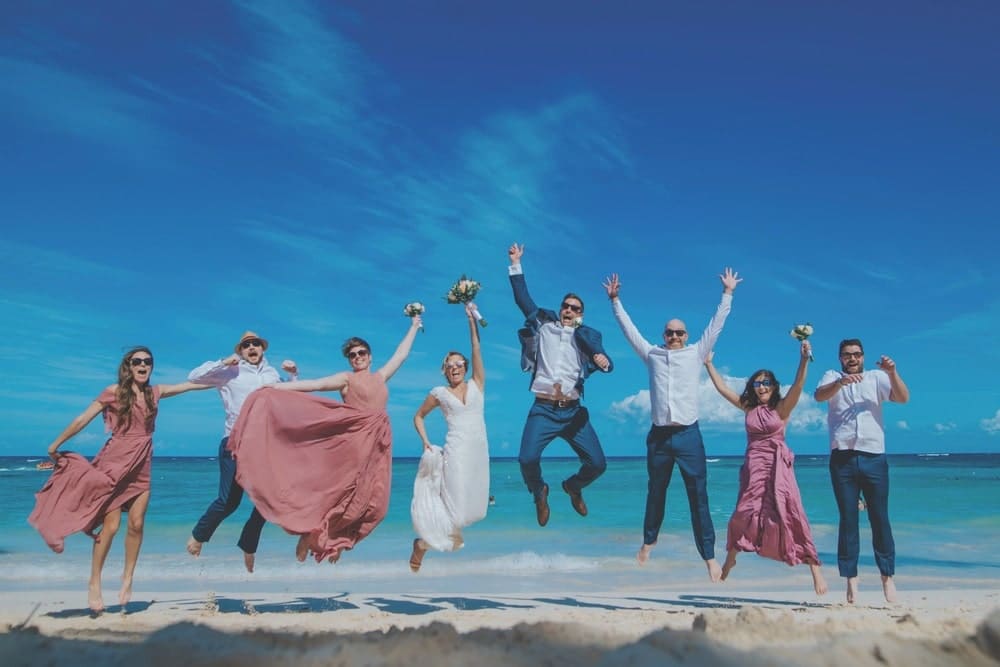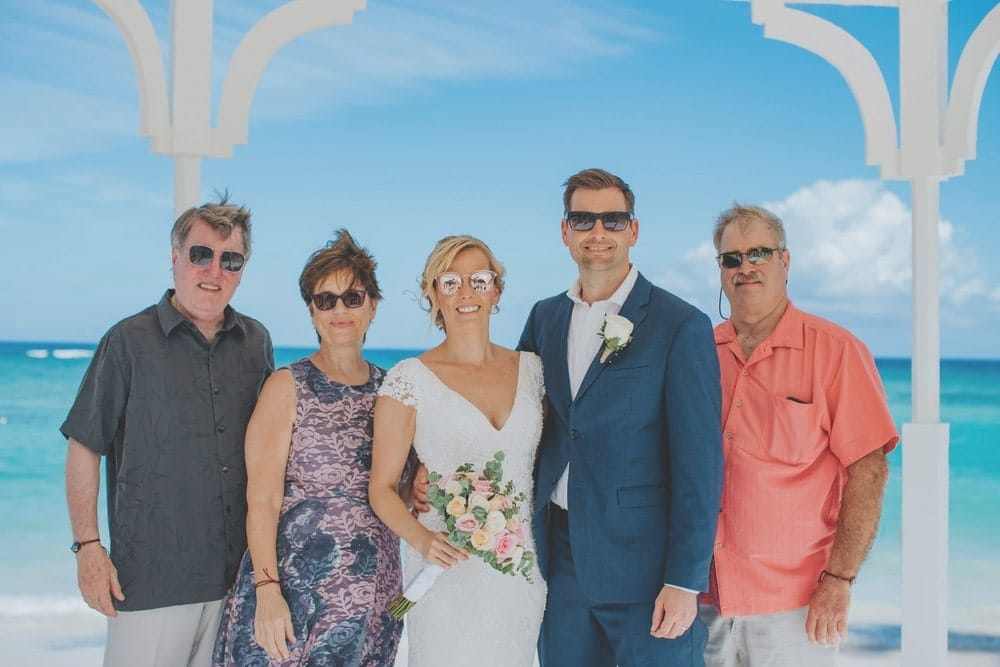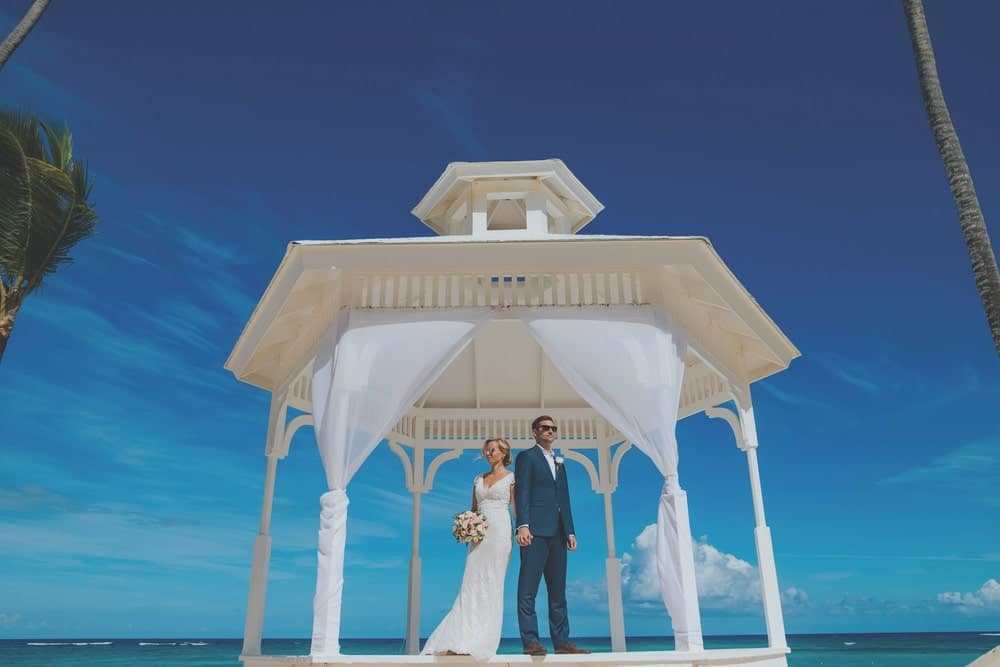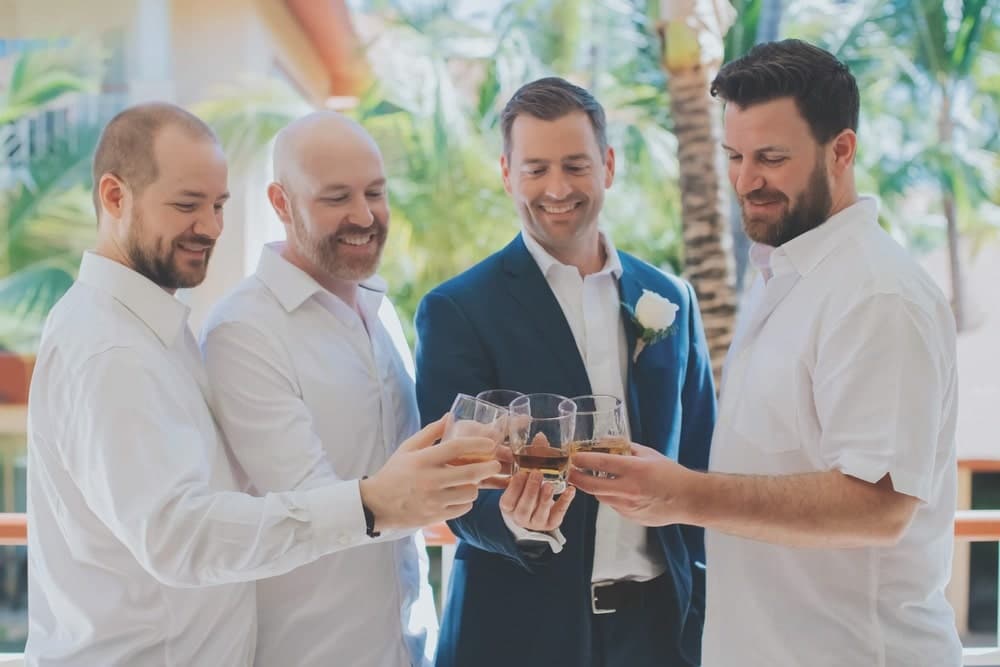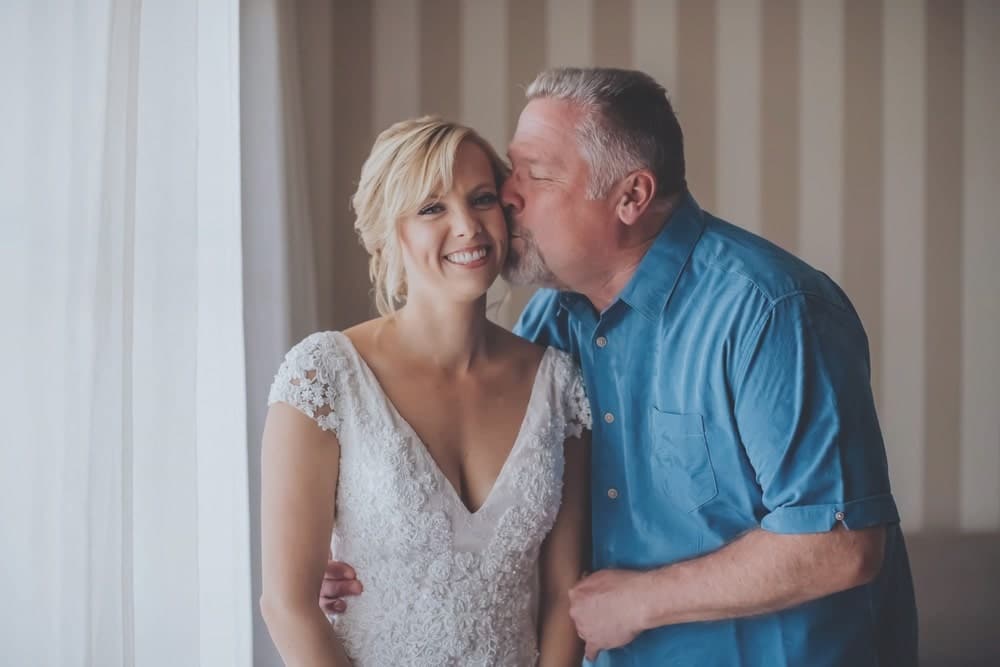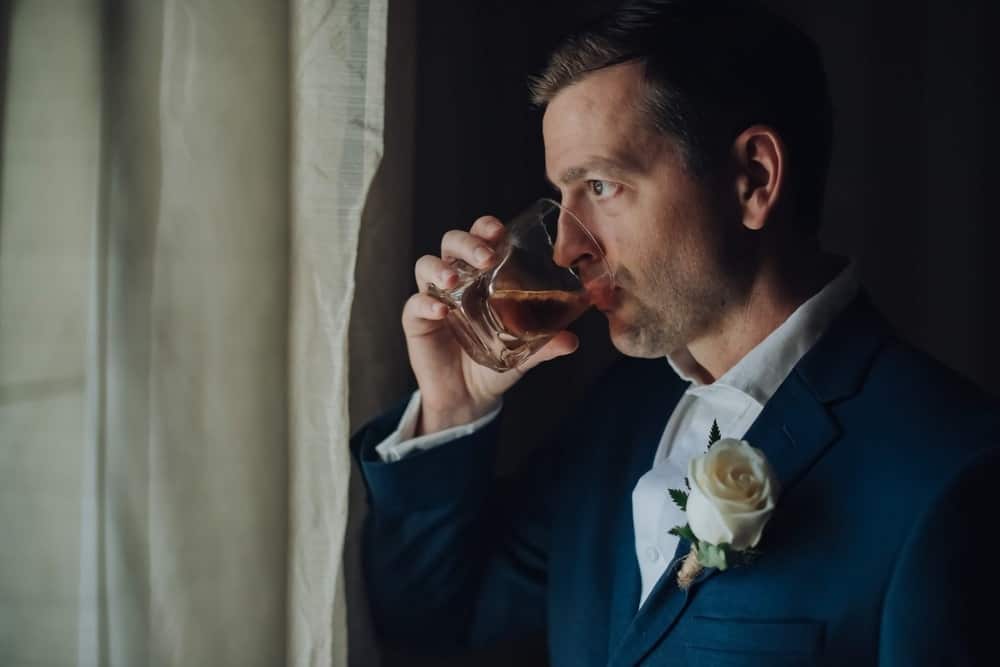 Our Wedding
Our wedding day was really a series of three days:
Day 1: Welcome "Reception"
To welcome our forty guests, we rented a private trimaran boat with a DJ on board. We sailed to two stops: a coral reef, where we snorkeled, and then to a sandbar, where bartenders brought drinks into the water. It was a blast, and everyone had the best time partying it up in the Caribbean!
Day 2: Wedding Day
This was the most perfect day! It was eighty degrees and sunny with barely any clouds in the sky. The guys sipped whiskey while getting ready in Drew's room (Drew is our best friend and acted as our officiant), and the girls got ready in our room with champagne. The photographer was able to get some amazing photos in both settings.
The ceremony was everything we hoped it would be. It felt like there was no one there but the two of us, and it was the perfect moment that we will remember forever! We didn't add anything extra to the beach gazebo. Everyone had (biodegradable) confetti to throw at the end, and the resort gave a glass of champagne to everyone as well.
Dinner wasn't until six thirty, so our guests had time to relax or go to the pool, and many of them went to the foam party (yes, foam party). Once they all pulled it back together, dinner started at the resort's beachfront restaurant. We had a delicious surf and turf meal, and there were eucalyptus garlands running along the tables and rose-gold votive candles throughout. The decor had a very Southern beach charm. Then we moved to the beach at eight for the private reception and party.
The beach party was a blast! We started with the first dance (to Ed Sheeran's "Perfect," which was Lee's favorite song while he was going through treatment. He said it made him feel happy inside when he listened to it), toasts, cake, and father-daughter and mother-son dances. Then the party began! The DJ was amazing and kept the group on their feet for the rest of the night. We had the best group of friends there with us and we ended the night with sparklers, Coldplay's "A Sky Full of Stars," and a kiss before we ran off the beach!
Day 3: Boys' Day/Girls' Day
Also known as Adam's birthday! The boys went on a private tour of a cigar factory and rum tasting and then to a Dominican Winter League baseball game. Go Toros!
The girls did something very girly—we went on a dune buggy tour through the mud trails of Punta Cana! Both groups had an unbelievable time and made some great memories!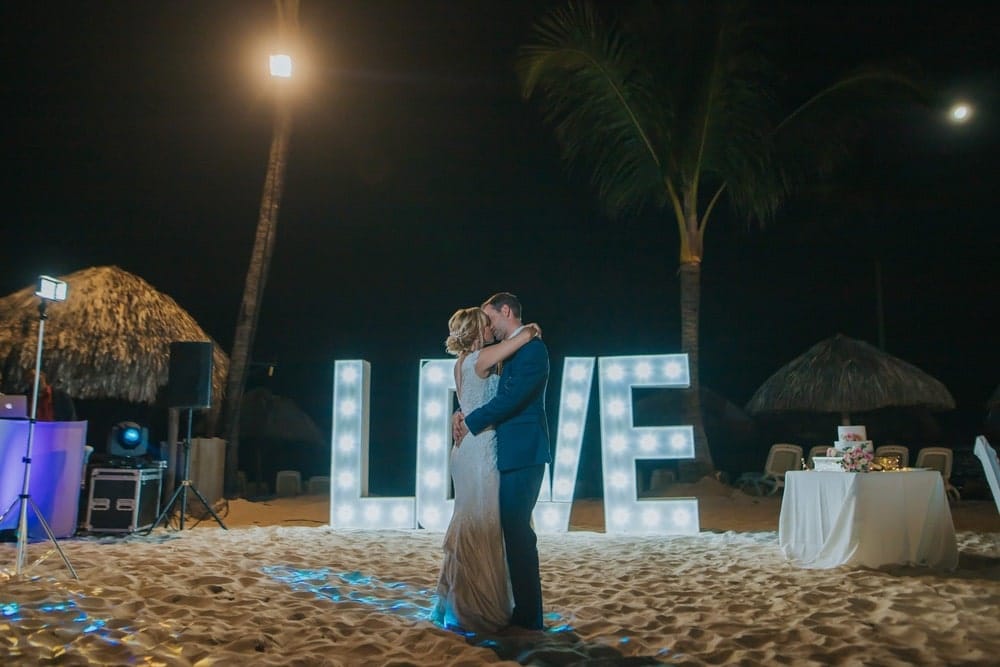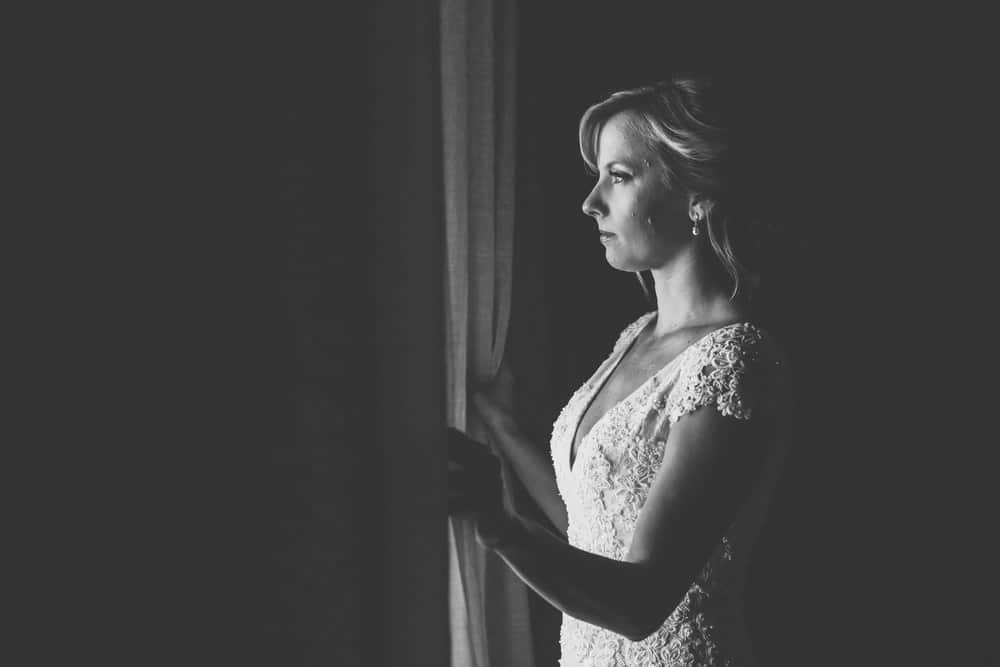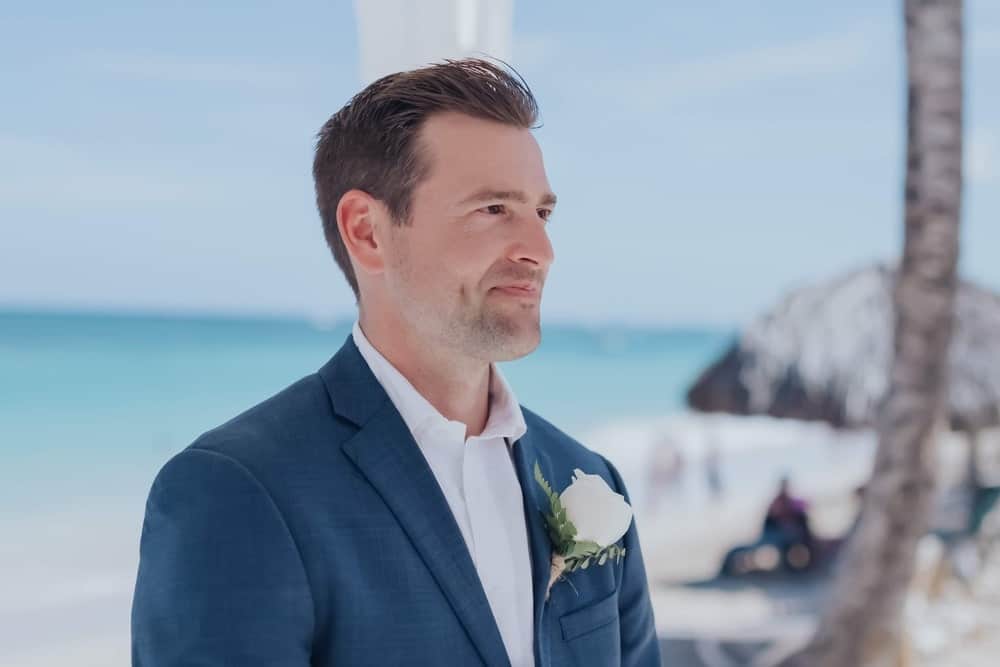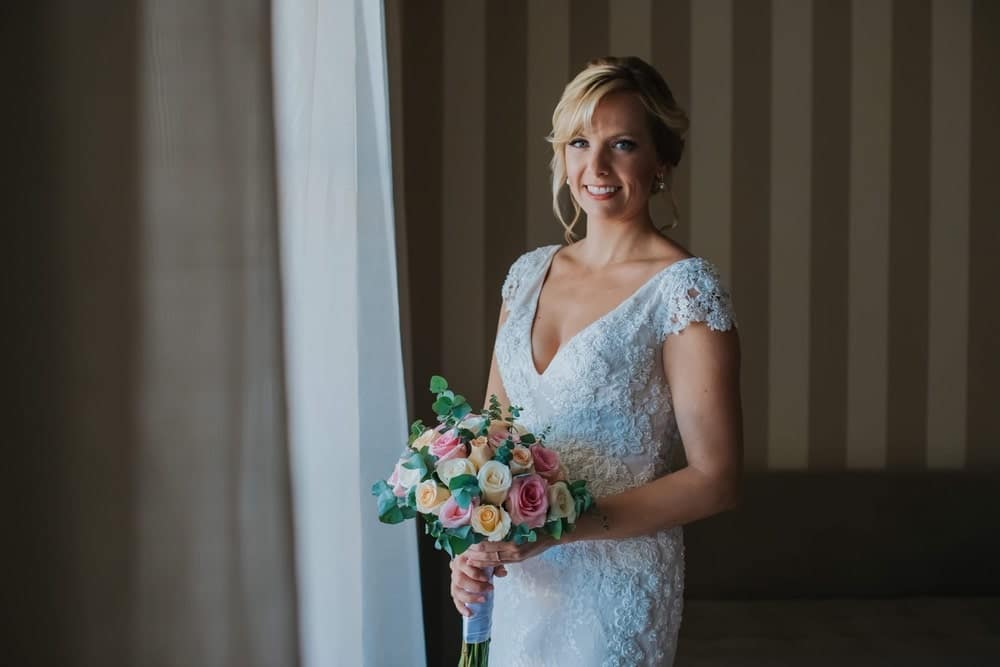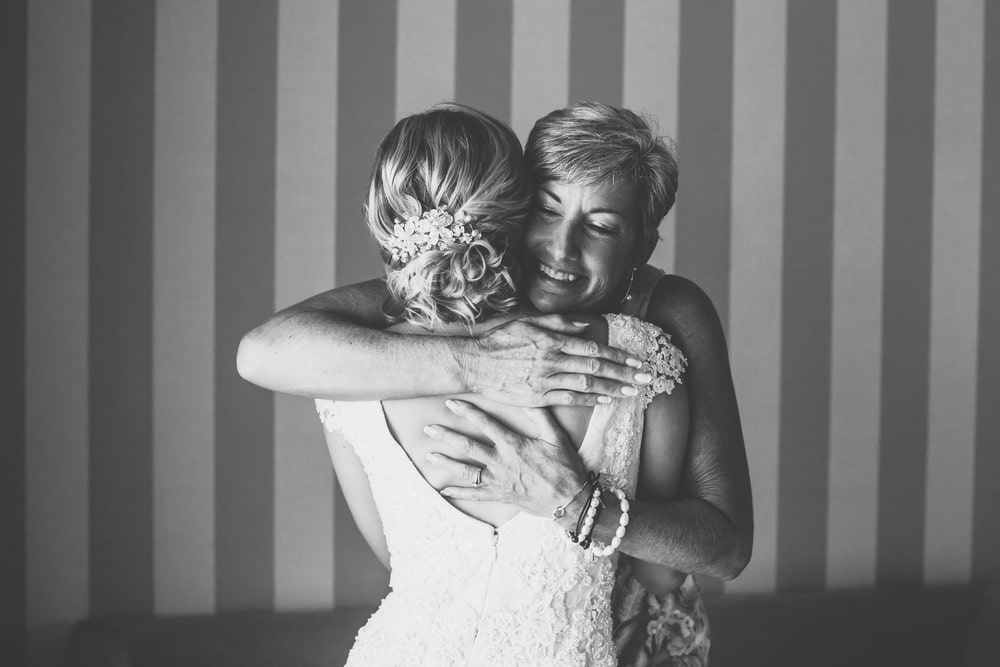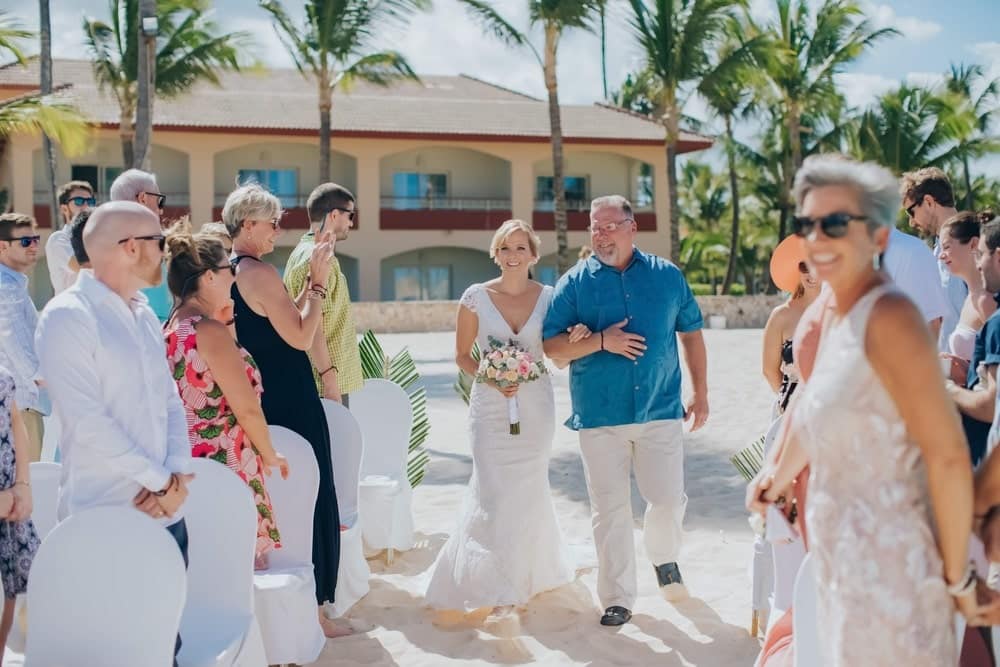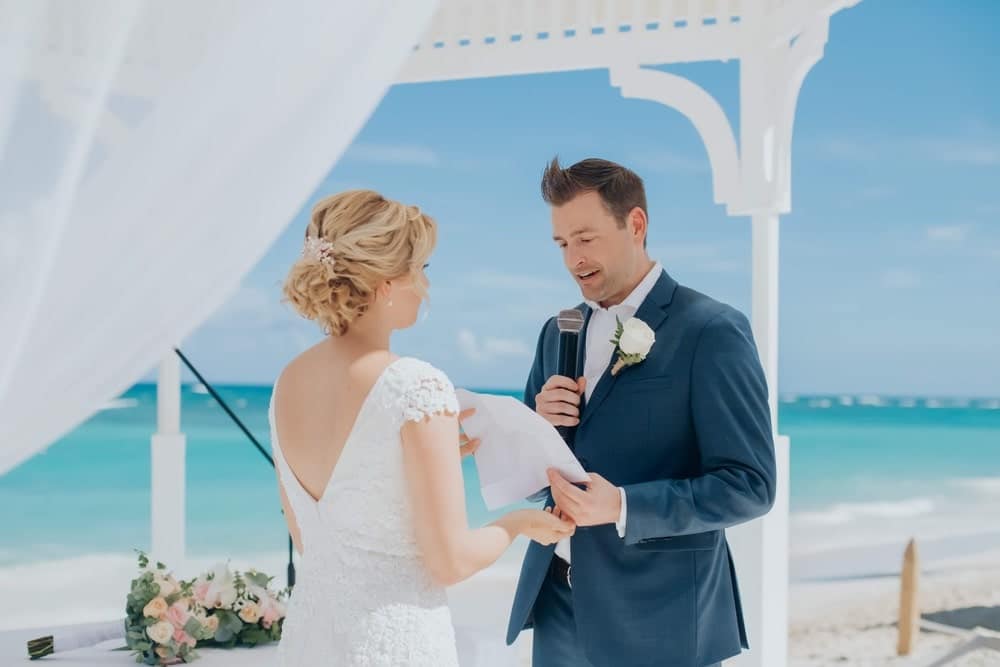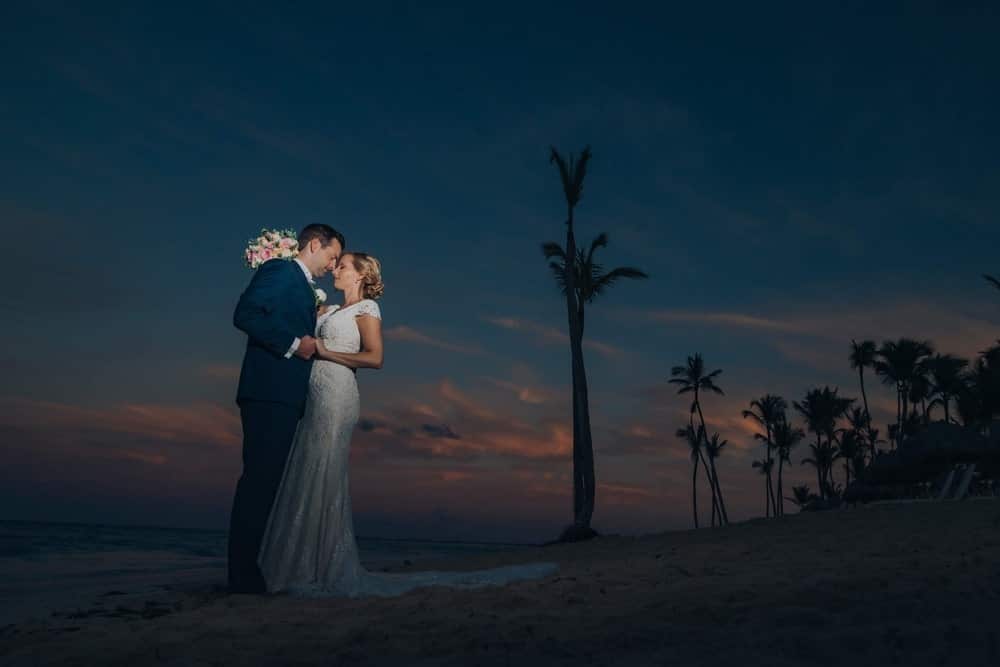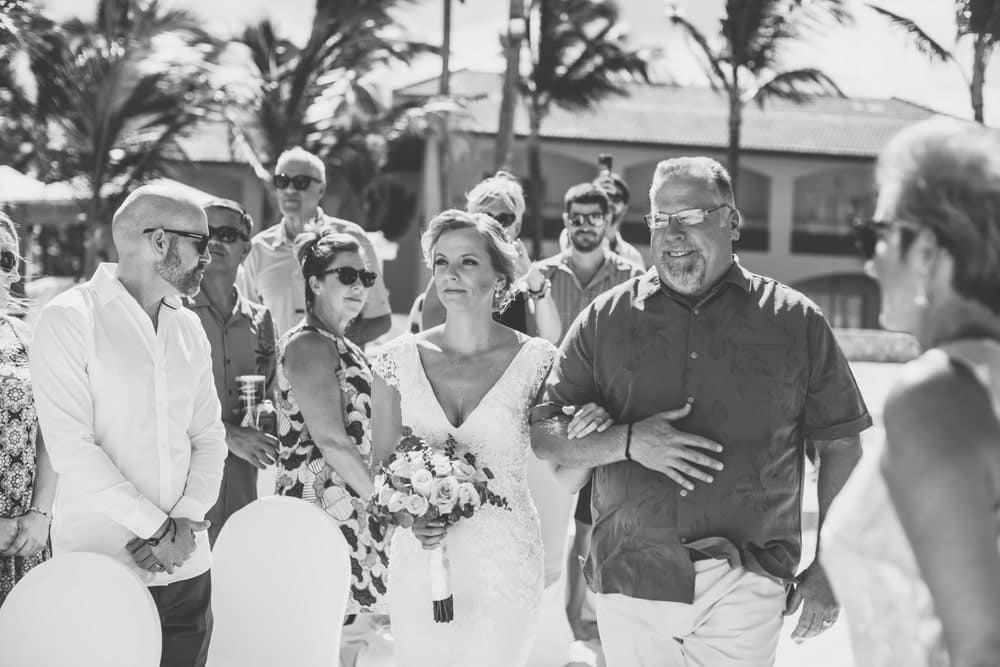 Our Honeymoon
We stayed at the Majestic Colonial Resort for the honeymoon. They give brides and grooms access to their two other connected resorts, so we could have gotten some alone time if we had wanted. However, we were so thrilled to have so many friends and family there to visit with, we spent most of our time with our entire group on the beach, at the pool, or in one of their seven great restaurants.
The entire staff of the resort went above and beyond to make us feel special. From bride/groom matching baseball hats, private dinners, and couples massages to private breakfast in our room, they were always doing little things to make us feel special.
We went into planning this wedding knowing we wanted to stay on a budget. With some personal planning on decorations (three extra suitcases' worth) and given the backdrop that the Caribbean provides, we had the perfect day in the perfect place surrounded by all our favorite people. It was the perfect wedding!
Special Thanks
Photographer: Ryan Cordova with Tropical Studios
Wedding planning: Dayra Polanco (pre-wedding coordinator) and Christy Zorrilla (on-site coordinator at Majestic Colonial Resort)
DJ, cake, and flowers: Majestic Colonial Resort
Welcome Party: Caribbean Dream Punta Cana Tours – Wedding Boat
Girls' Day/Boys' Day: Caribbean Dream Punta Cana Tours – Dune Buggy and Punta Cana Baseball Tours
— V —
ARTICLE CATEGORIES