Photography courtesy of Tammy Massey
And roar she does! Tamera Massey spontaneously, explosively, and creatively solves problems daily. From the drawing board to the computer and then to client meetings and building sites, her way of life is that of a multifaceted architect, interior designer, and artist. She's an optimist by nature, a positive and inspiring force, a cultivated Southern sophisticate, a child of the fifties era, and a creator of art forms—from customized furniture to sculptures and mosaics.
Massey says she is seized by obsession and enthralled with romantic expression. Her life's commitment to creating warm, nurturing spaces and places can be described as a poetic melody. At an early age, she intuitively recognized that she had trails to blaze in the architecture and design worlds.
The words "I want to be an architect" rolled gracefully from Massey's lips at the age of five, and she hasn't veered from that mission. This Southern girl was well aware that she had mountains of experiences to embrace and many lessons to be learned. She began traveling the world through her visions and dreams while growing up in rural South Georgia. She spent her spare moments researching different cultures, art, architecture, and drawing styles. With sketch pad in hand, she stayed captivated by conceptualizing and diagramming floor plan designs and other creations. She was—and still is—intrigued by the challenge of arranging all of the puzzle pieces of each program and structure harmoniously together.
If you can dream it, you can do it.—Walt Disney
Inspired as a child by the magical works and wonders of Walt Disney, Massey's dream was to someday live on his famed Main Street, U.S.A. Disney's charm and influence seemed to spill over into all that she so sensitively felt and created.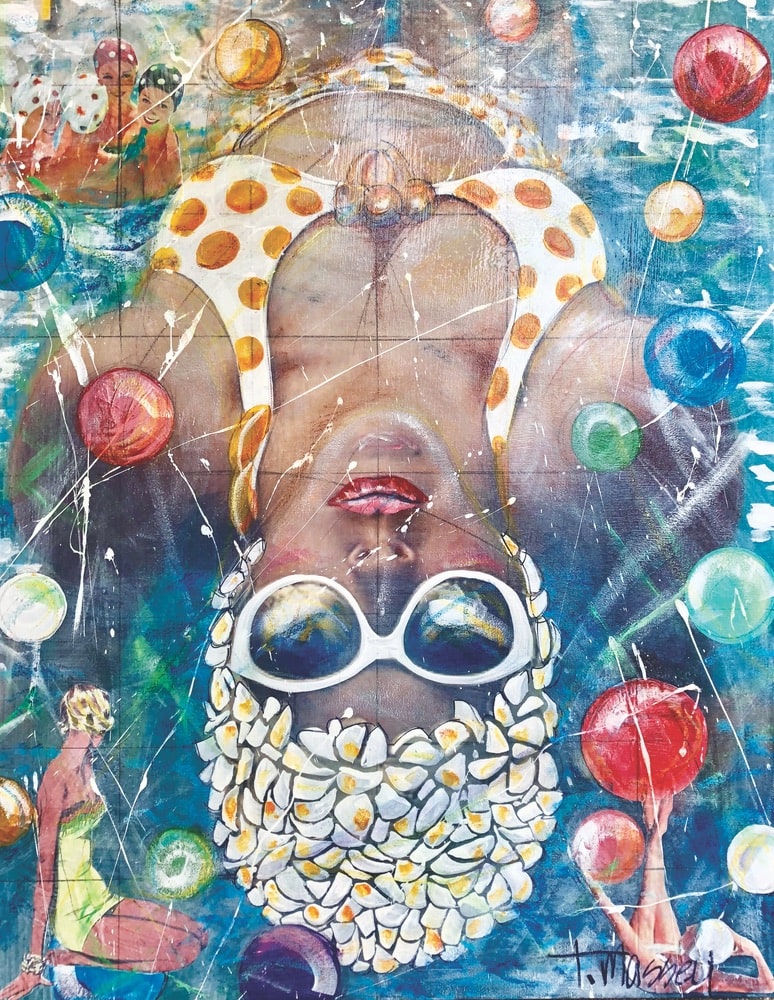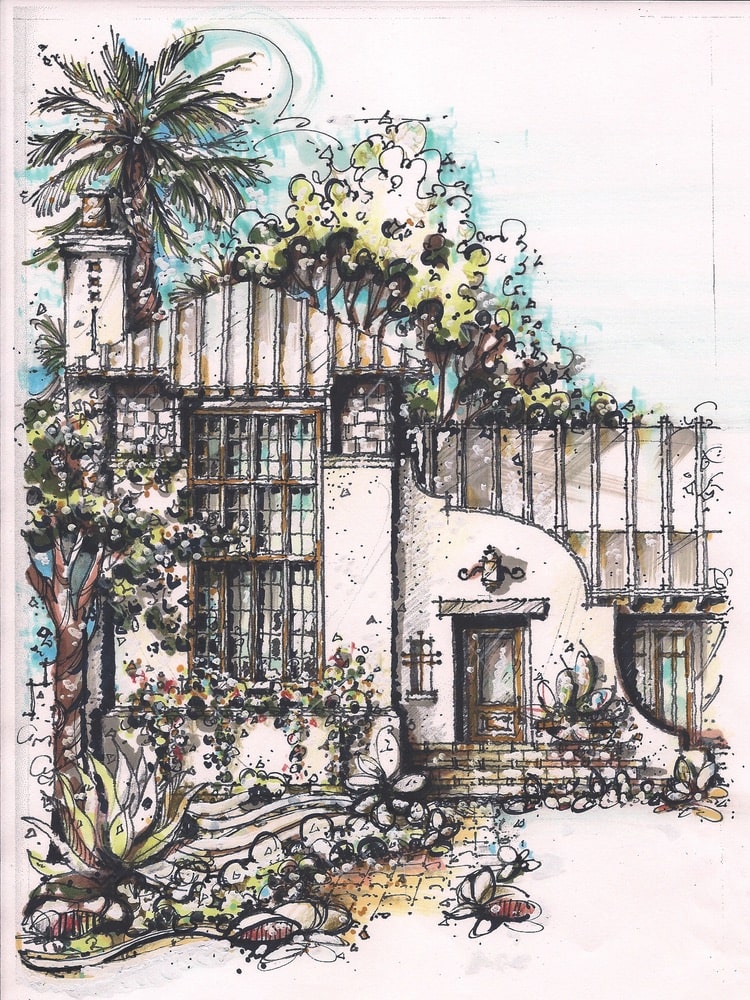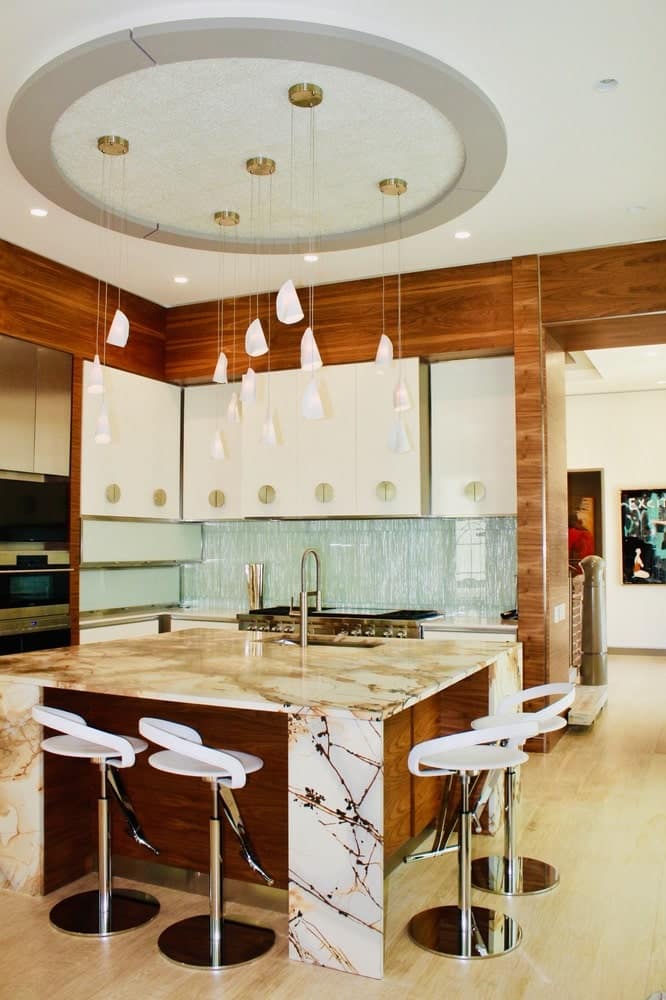 Her first taste of the real design world was Massey's time spent as an apprentice to her aunt, a highly respected professional and leader in the international world of interior and textile design. At the age of fifteen, Tammy followed in her aunt's footsteps, working with her at design studios in New York City and Florence, Italy. She was enthralled as she became immersed in designing patterns and motifs for Pan Am airline and some of the most notable commercial carpet, rug, and textile companies of the era. These experiences played a huge role in spurring Massey's passions and eventually drew her into the resort and retail niches of design.
A favorite quote of Massey's from Eliel Saarinen states, "Always design a thing by considering it in its larger context—a chair in a room, a room in a house, a house in an environment, an environment in a city plan."
In the mid-1970s, Massey began her professional education by first obtaining her undergraduate college degree in interior design. She pulled many all-nighters while working through Florida State's acclaimed interior design school, but her enthusiasm for her field of study only continued to grow. Upon completing her bachelor's degree, Massey was eager to embrace the additional seven years of professional architectural study. This had been her plan all along.
A favorite quote of Massey's from Eliel Saarinen states, "Always design a thing by considering it in its larger context—a chair in a room, a room in a house, a house in an environment, an environment in a city plan."
Massey graduated in the top of her class in both degree programs while also running her architectural rendering, design, and graphics company. She then landed a position as lead designer with RTKL International, where she spent the next many years traveling the globe and placing her fabulous touch on many resort, retail, corporate office, and luxury residential projects. Not only was she working side by side with some of the world's most outstanding architects and designers, but she was also learning the ropes of international and corporate business. She vigorously embraced the wisdom and understanding acquired during this phase in her professional life.
After working at a successful architectural and interiors practice in Tallahassee, Massey gravitated to her favorite New Urbanist town: Seaside, Florida. In Seaside's Ruskin Place, she found incredible peace and creative fluidity while raising her two children, who are now approaching college graduation. "What a dream come true for the three of us moving to Seaside was!" she muses.
Massey gives off an enchanting exuberance, and fantasy and reality often seem to overlap in her creations. No matter what is thrown at her, she's intrinsically thorough and remains calm and patient. The creative intelligence of marrying warmth, freshness, timeless distinction, and passionate artistic expression—while embracing the challenges of creating a uniquely personal environment for each client—defines Tammy Massey and her work. She displays a positive and strong manner and resolves always to get it right.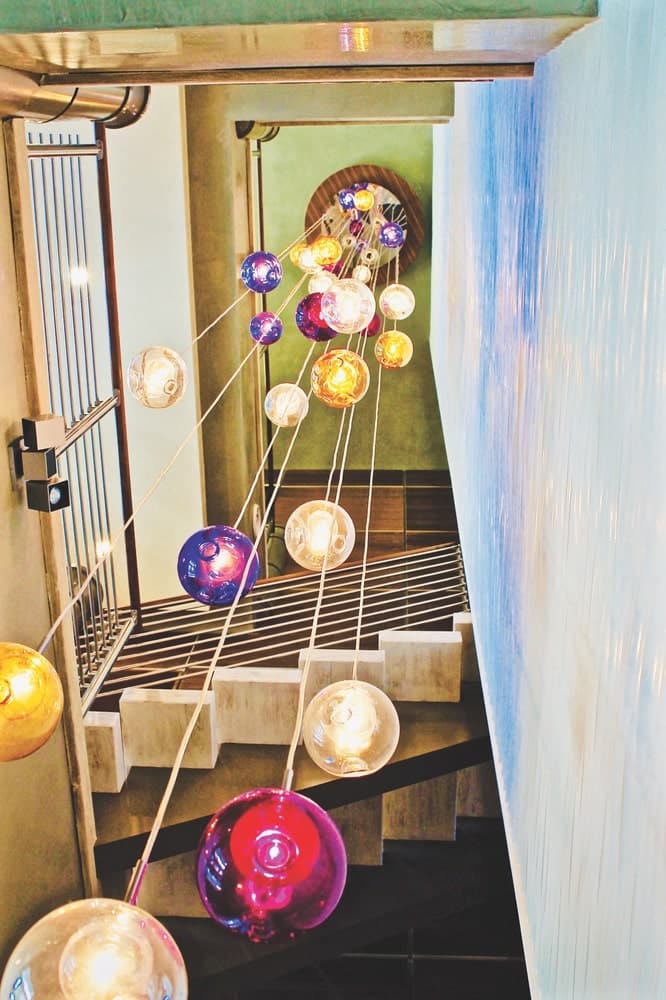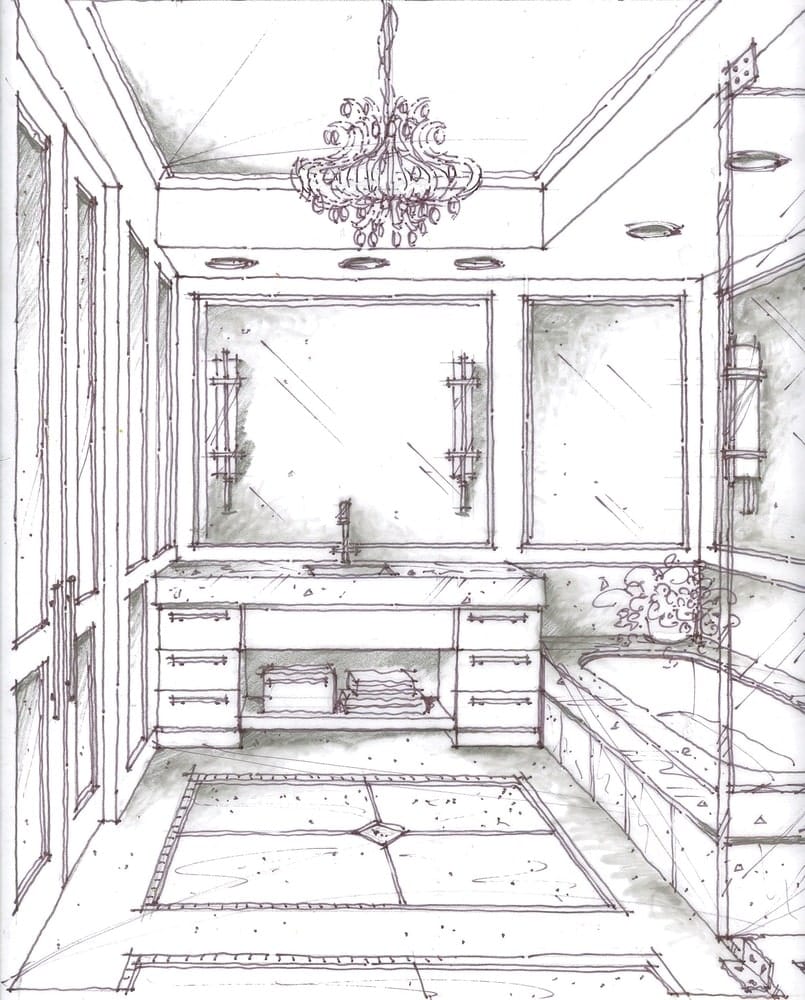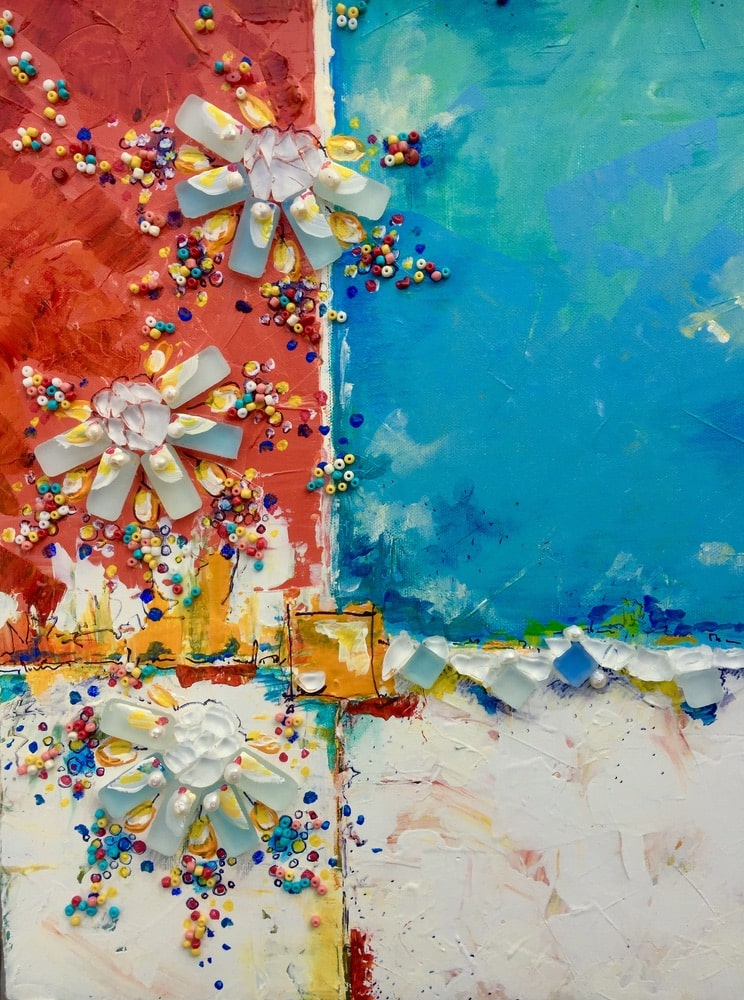 Massey is educated and licensed as both an interior designer and an architect. Her vast experience in urban and site planning, graphic design, and creation of a variety of art forms results in site-specific, customized habitats. She focuses on creating transparent boundaries to blend nature with human spaces, indoors and out. She instinctively senses the dance of color and its interaction with light, space, and texture.
Massey's philosophy can be summed up in this phrase: "I live it, I breathe it, I walk it, I sleep it, I eat it, I dream it, and then I live it all over again—only then do I finally share it."
Guided by Gio Ponti's quote "The architect must imagine for each window, a person at the sill, for each door, a person passing through," Massey pays attention to the functional, aesthetic, psychological, and sociological aspects of every inch of a space.
Her architectural and interior work spans the globe, with her most current works in the New Orleans area, along the Gulf Coast, throughout Tallahassee and North Florida, in the South Georgia plantation areas, around Atlanta, and in the North Carolina mountains.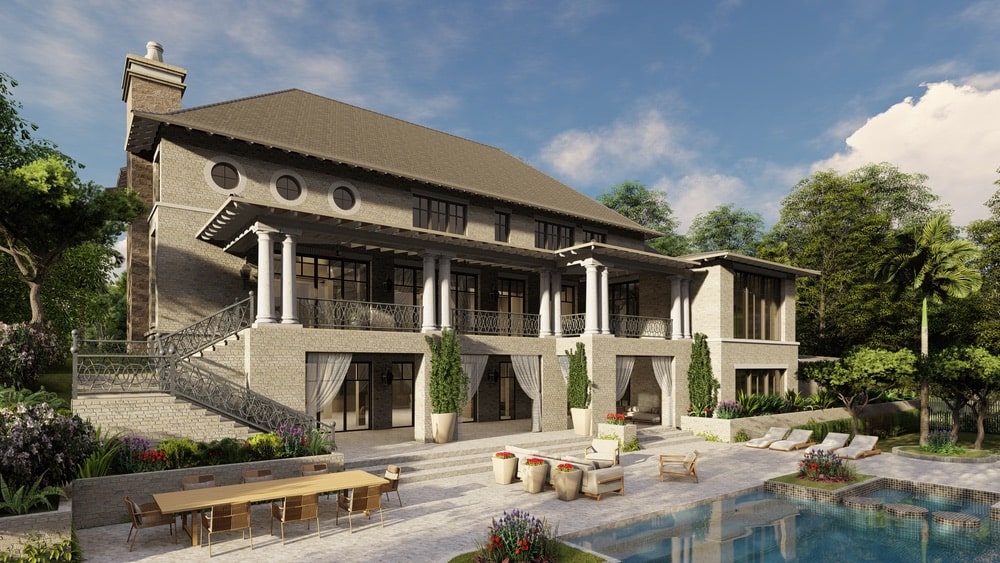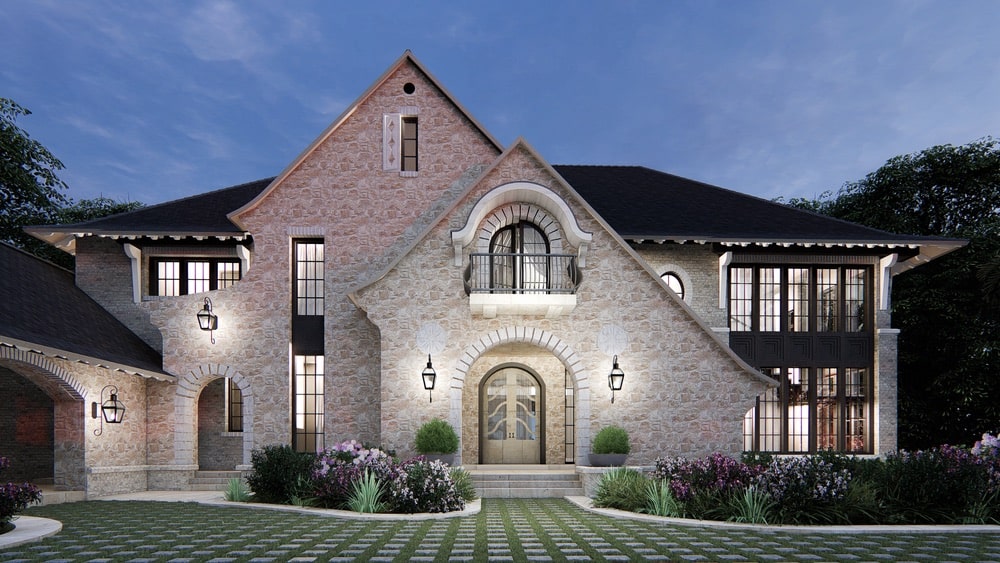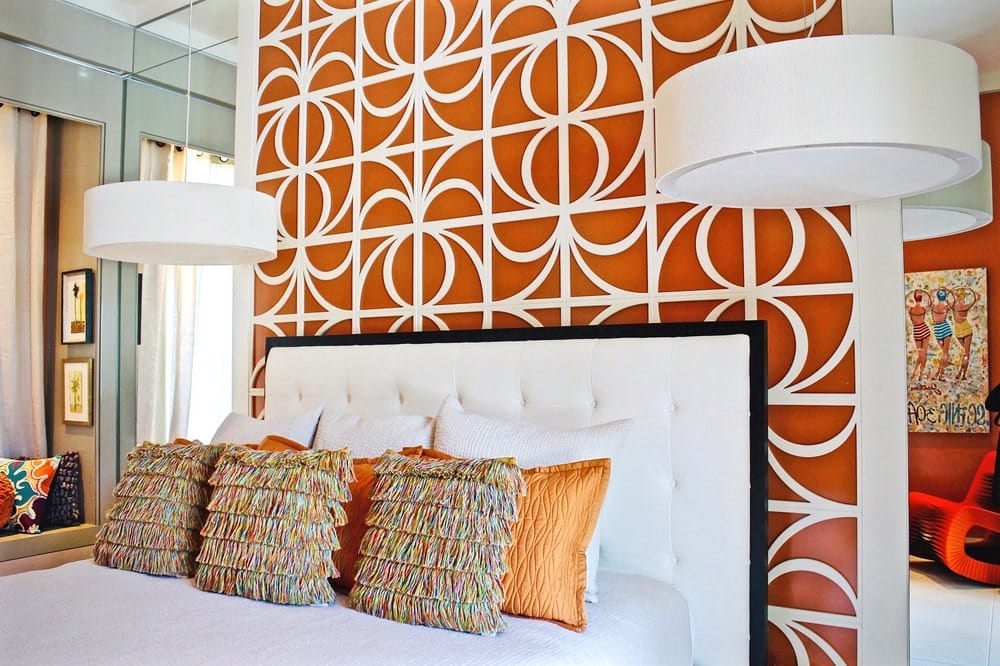 A longtime admirer of Tammy's work, Tallahassee custom builder Skip Sheffield says, "Tammy has more God-given talents than anyone I have ever worked with. One of the things that makes her so unique is her ability to cross architectural and interior design styles. She creates something creative and fresh for every client she works with, weaving artistic expression into all of the architectural and interior components. She can drop a pen to paper and create the floor plan, the furniture layout, the lighting design, the interior architecture, the exterior elevations—all these elements are in her head as she creates a freehand design. It falls onto paper like honey, so sweet and so well done. Her passion for her work shows in every detail."
Massey's palate defines a complete love language of combined architecture and interior design. Her passion makes her committed to enriching the lives of those who experience the places and spaces that she so lovingly brings to fruition. Her creations reach out and touch all of your senses, and they are at once ethereal and whimsical but also structured and precise. She combines a creative array of design fields to touch all human emotions.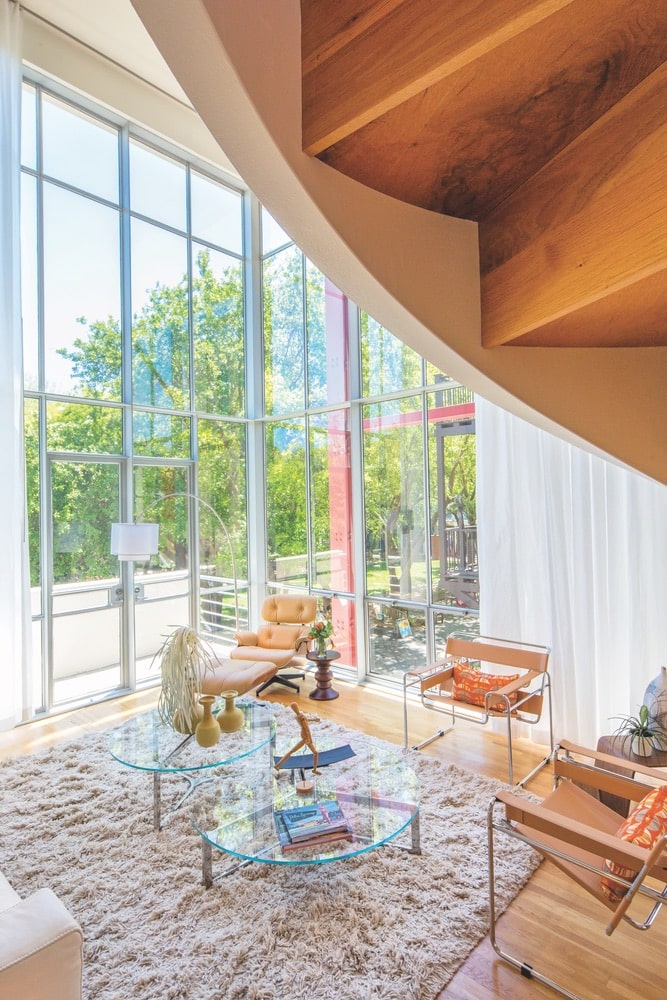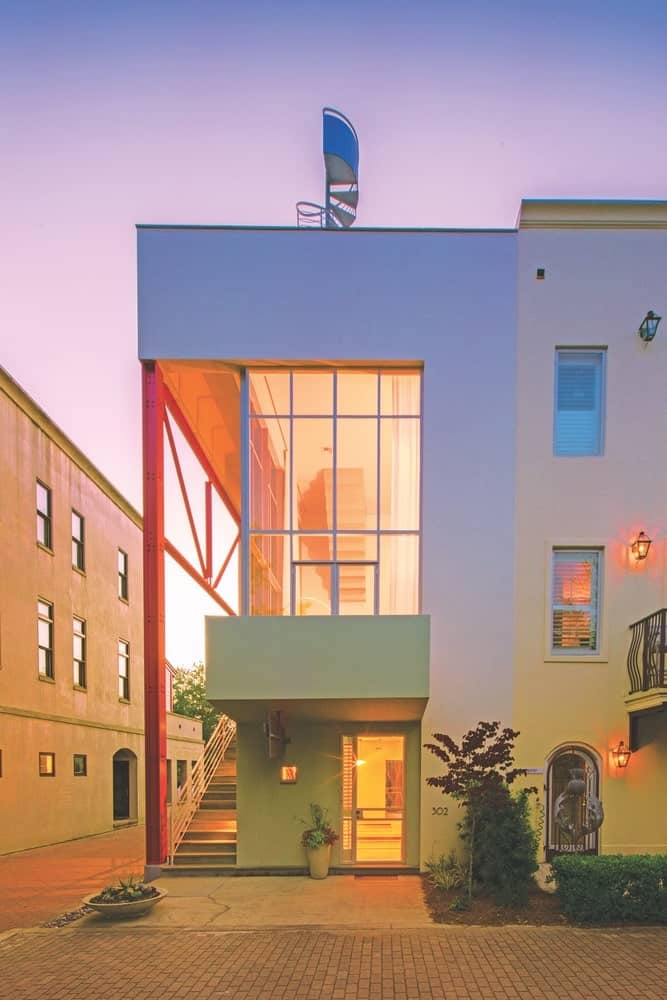 If you invest in beauty, it will remain with you all the days of your life.—Frank Lloyd Wright
As Massey continues to create happily inspired habitats and art forms, she hopes to inspire others to live creatively, spiritually, and selflessly. She truly lives what she loves, and she believes that design creates culture, culture shapes values, and values determine the future. Her laughter is healing and timeless, her smile is contagious, her imagination bears no age, her dreams are forever, and, whatever she does, she will always strive to do it well!
— V —
---
Visit TammyMassey.co to see more of Massey's work.
ARTICLE CATEGORIES