Where the Livin' Is Easy
By Lisa M. Burwell | Photography by Rich Meade
Some people just know what they want to do at a young age and they begin following their dreams early on in life. Panama City Beach resident Summer Leach discovered she wanted to have a career as a model at the ripe old age of ten. At the time, her mother, Jayna Leach, was working at the Panama City Beach Convention and Visitors Bureau and cast Summer in a photo shoot for them. Summer describes how intrigued she was watching the photographer create his magic as he directed her on how to pose on an inner tube. "I enjoyed the experience so much and realized that day I wanted to be a model." Fast-forward just seven years later and she is attaining her dream; she was recently signed by Click Models of Atlanta. Summer lives by one of her favorite sayings: "Live like there's no midnight"—a quote attributed to Cinderella, no less.
Summer's effervescent smile, her love for life, and her eagerness to set the world on fire are truly magical to witness. She is entering her senior year at Arnold High School in Panama City Beach where she is a cheerleader and active in the Collegiate Studies Program; she was also recently crowned Miss Arnold High School. "I have been so blessed to grow up in this wonderful beach community, and I love giving back and paying it forward. I enjoy volunteering for the Bay County Humane Society, the American Cancer Society, and the annual Girls Inc. Princess Ball—where I got to play Cinderella." Another goal for Summer is to attend Florida State University and major in communications: she hopes to become a motivational speaker.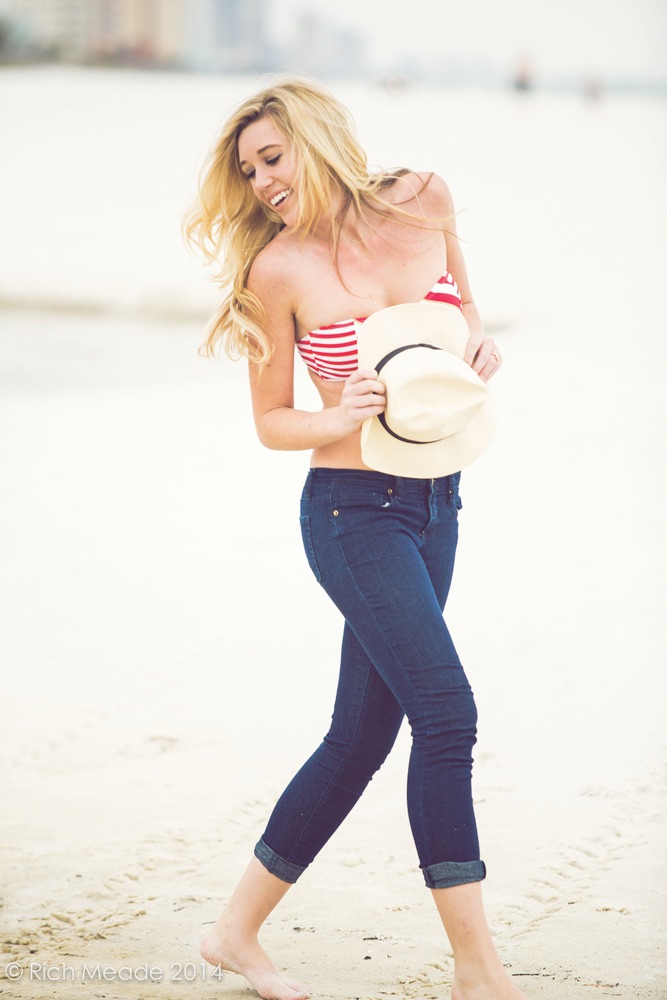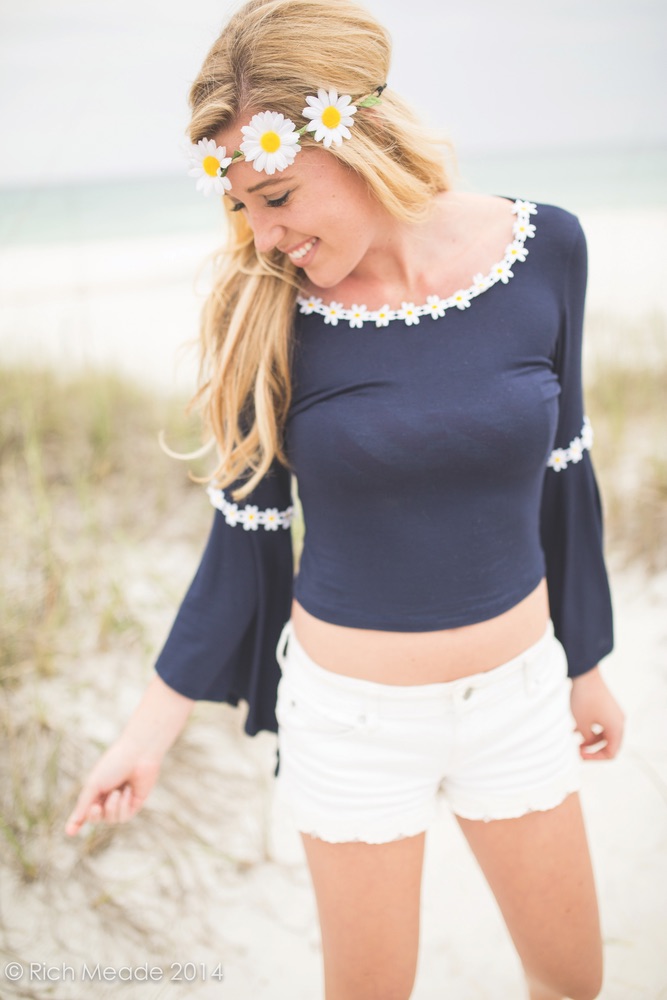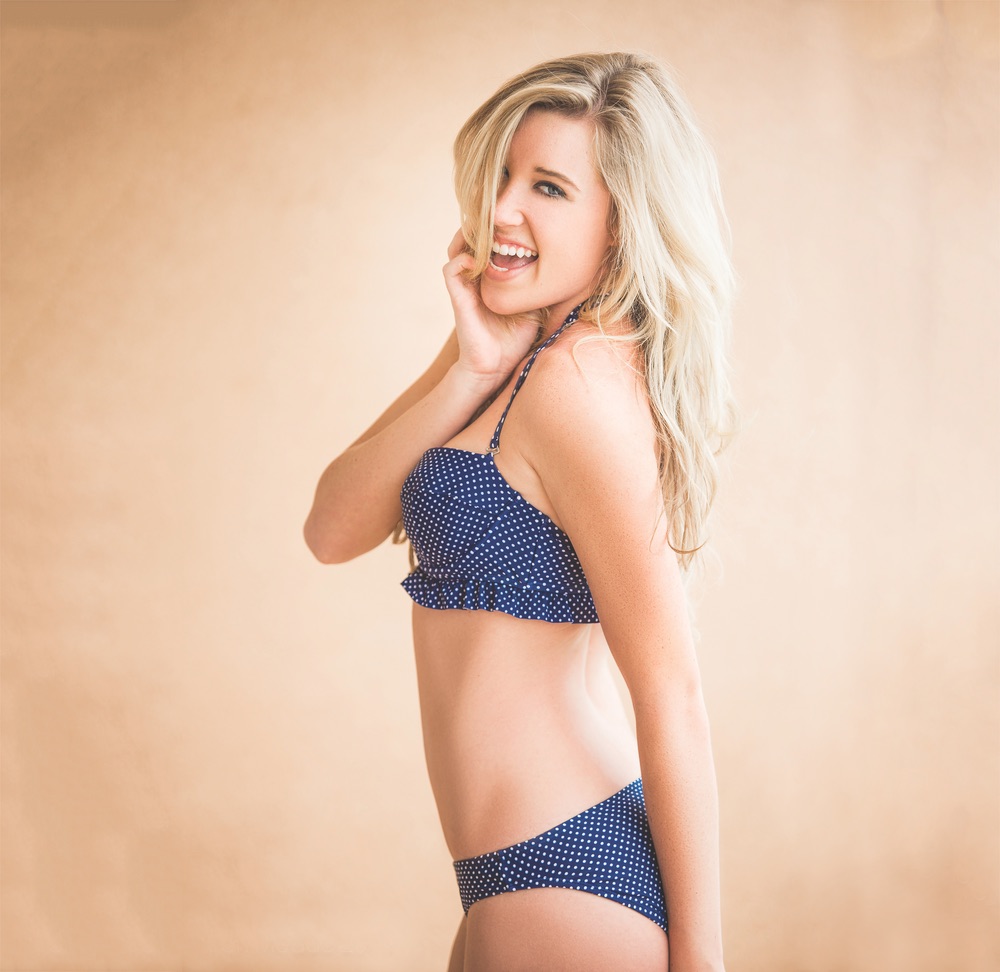 In this fun fashion spread, Summer looks fresh and sweet while frolicking on the white sands in Panama City Beach, Florida!
Hat: J. Crew Swimsuit: Sperry White Shorts: Almost Famous Denim Jeans: Forever 21
— V —
ARTICLE CATEGORIES