Written by Sallie W. Boyles | Photography by Alfie Bowen
"Wildlife photography is a common genre, and I want my work to be different and to tell stories," Alfie Bowen expresses. "I want photographs that encourage the viewer to really connect with the subject, rather than just take a glancing look." With his commitment to presenting the "rare" image, the twenty-three-year-old has garnered international acclaim.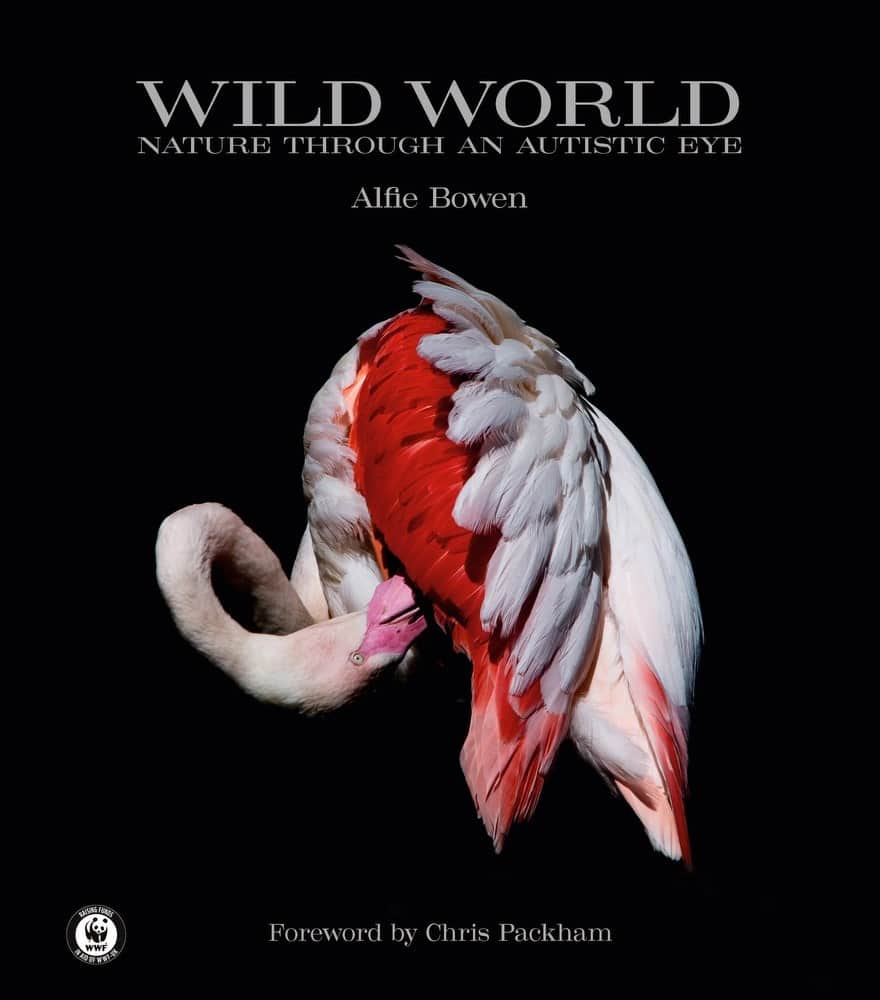 Along with followers and collectors, Bowen's admirers include organizations like the World Wildlife Fund and Big Blue Ocean Cleanup that embrace him as an ambassador for their causes. Coming from England, Bowen also enjoys support from fellow countrymen, such as Sirs David Attenborough and Richard Branson. Among his celebrity endorsers, British naturalist Chris Packham has been uniquely important to the young artist. For decades, while advocating for wildlife through photography, books, and British television, Packham, who has autism, has been raising awareness about the neurodevelopmental disorder.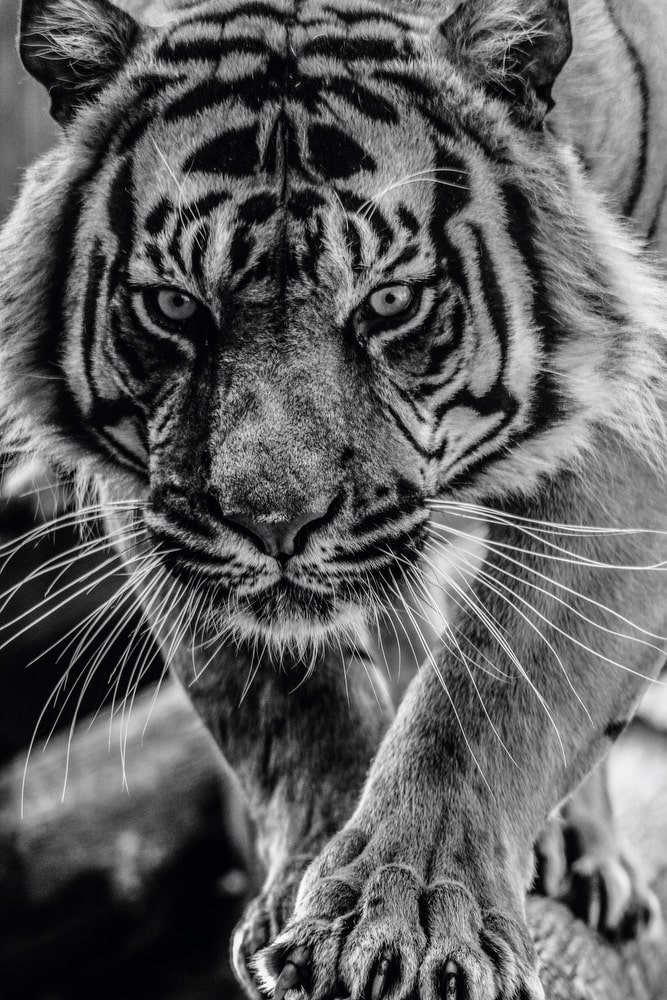 Before Bowen was medically diagnosed with autism at age eleven, he felt a kinship with Packham. "I first met Chris at an event at RSPB Minsmere (the Royal Society for the Protection of Birds at Minsmere in Suffolk) when I was seven years old," Bowen shares. "Growing up, he was the only real autistic role model I had—the only person I could really relate to. Watching his programs eased my feelings of being an alien on earth, albeit temporarily."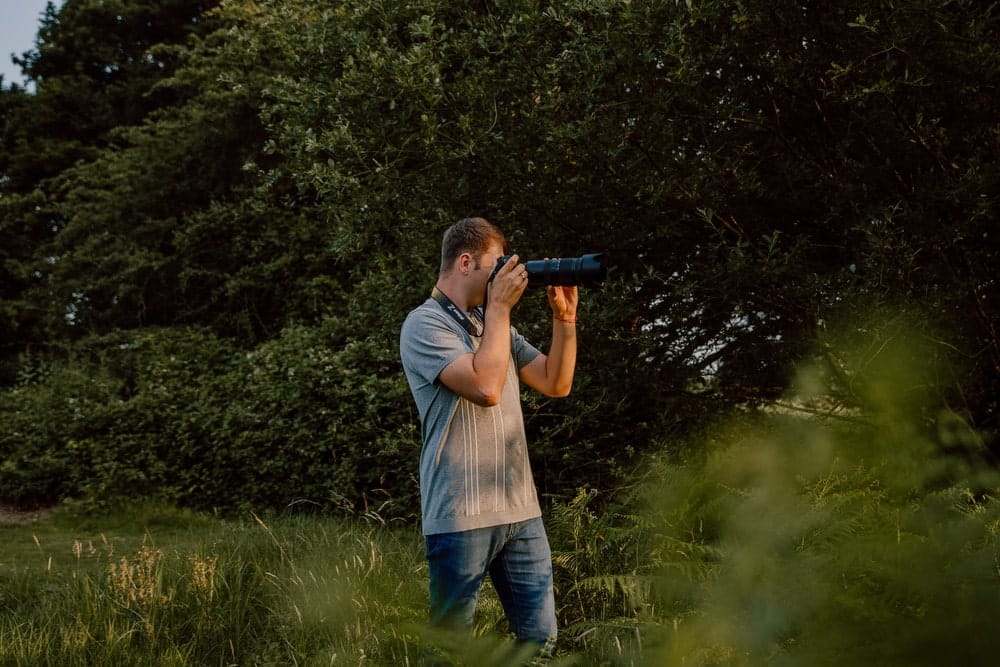 Subjected to mockery and more, Bowen reveals, "Education was always a tough experience for me with many people judging me because of my lack of social skills or inability to fit in. Primary school was possibly the easiest because I hadn't yet realized that I was different. I went about my daily business and didn't really care about not talking to people; I was used to being in my own bubble with a wildlife magazine."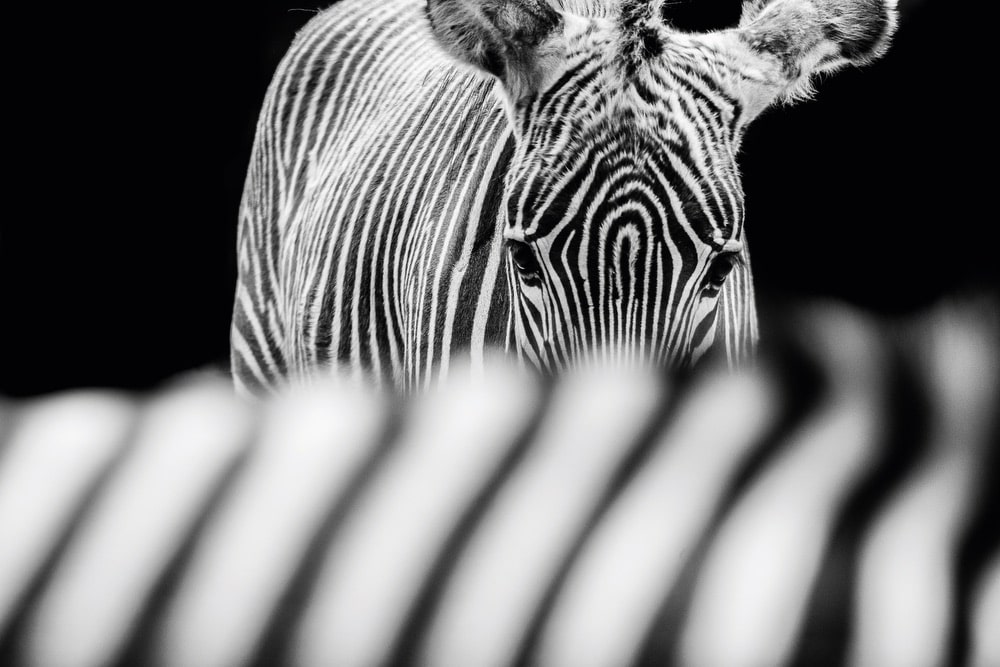 Even as a toddler, he found freedom and joy in nature. Attuned to her son, Bowen's mother, a "nursery nurse" teacher and "very skilled artist," understood the value of outdoor time. Although his speech was delayed, she also observed that he was bright, such as when her two-year-old plainly said "mallard" while feeding some river ducks.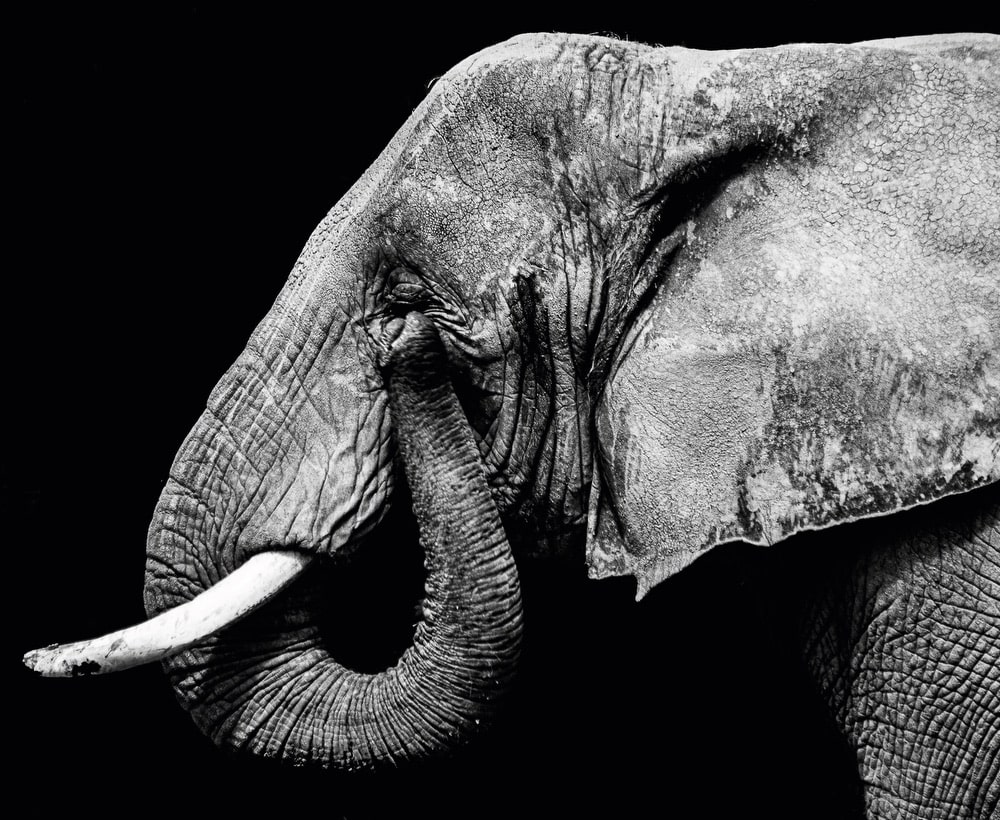 "Many happy hours were spent outside in all weathers exploring the garden, playing in the mud, and watching the many creatures that called it home," Bowen recalls. "I'll always remember the holidays of my childhood in Weybourne Forest, Norfolk. These were family affairs with my grandparents, aunty, and uncle joining me, Mum, and my sister Amie. I spent much of my time in this magical woodland observing the numerous pigs, ducks, chickens, and rabbits that were the owners' much-loved pets. I used to sit on the veranda of our lodge for hours, peering into the abundance of swaying pine trees and glistening, needle-laden branches for a glimpse of the elusive red squirrel. This often led to disappointment, but it never deterred me from doing the same the following morning. The buzz from the occasional sighting set my soul on fire.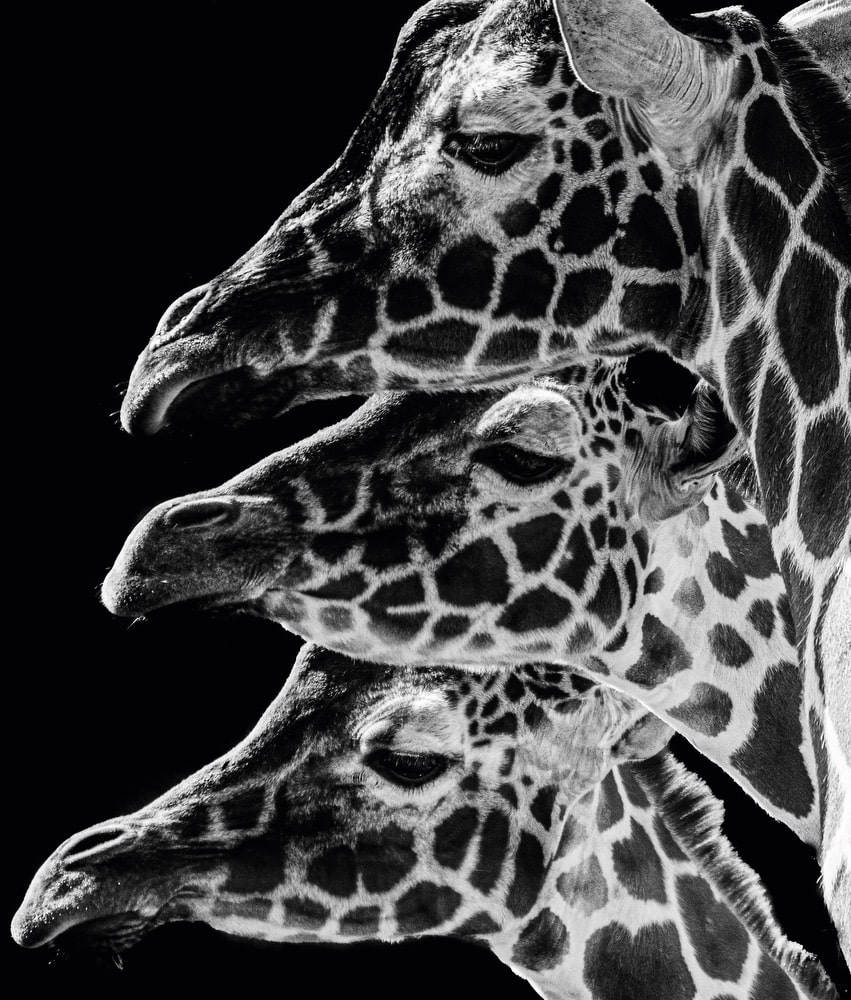 "Perhaps my favorite childhood pastime was visiting my local wildlife park," Bowen continues. After studying the different species in books, he says that absorbing "the sights and smells of wildlife from around the world" was "invigorating." Thanks to his mother, Bowen has had a pass to Africa Alive, a zoo in Suffolk, since he was two.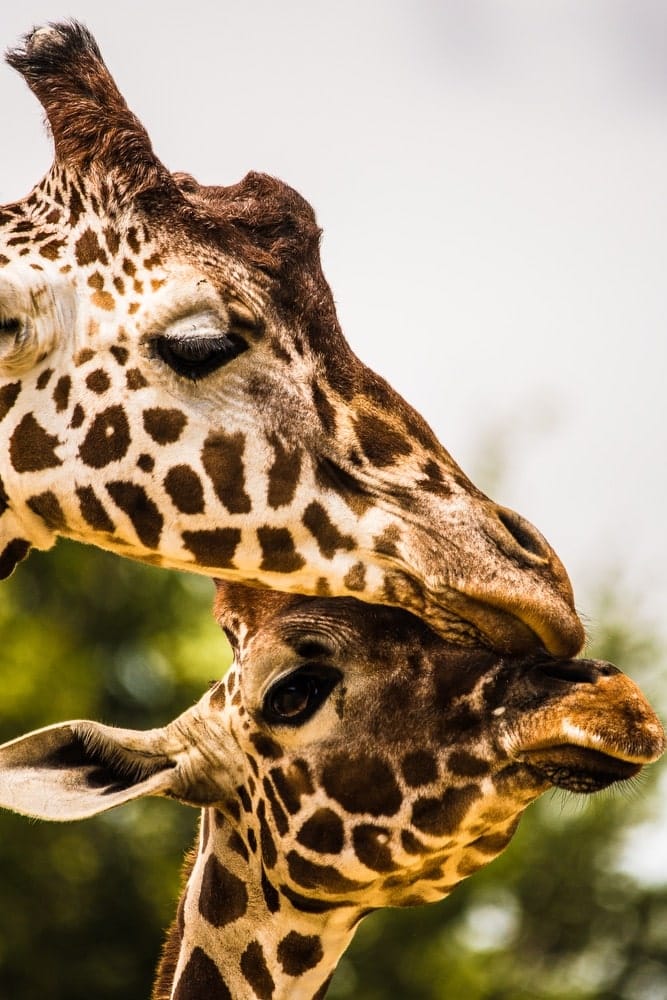 "I hold many memories from these childhood explorations," he says,
"but perhaps the one that remains most fresh in my mind is witnessing my first giraffe birth. I watched this calf enter the world, watched her grow from a six-foot calf to a sixteen-foot adult, and then had my heart broken when she passed away in 2016.
The experience taught me so much, and I will hold these teachings dear for the rest of my life. We must protect these most beautiful creatures."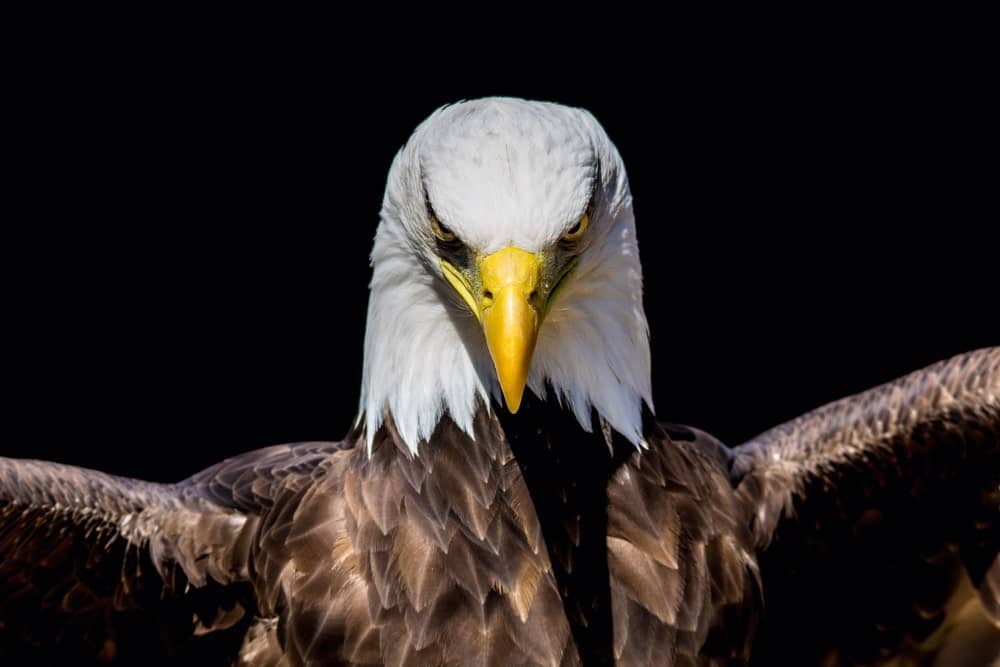 His inclination to photograph wildlife emerged when Bowen says he "stumbled across my mum's little Lumix compact camera. I fell in love—and haven't looked back since."
A fundamental shift had also occurred during that period of his life. At sixteen, Bowen says, "I finally joined a private, special-educational-needs school in the heart of the English countryside." Presented with new approaches to learning (a result of his mother's "hard work and numerous legal battles"), he was earning A and B grades at the Centre Academy East Anglia (CAEA) and representing his peers as an outstanding student leader. Still, he admits that "sharing my first photographs was very nerve-racking." Encouraged by his CAEA principal's "massive" support, he says, "I then took the leap and joined Instagram, which I found very scary—especially after all the bullying I suffered."
The bullying resumed at his university, so instead of learning photography in a formal program, he taught himself. The professional is now a Z Creator for Nikon. Bowen has used Nikon (digital) gear exclusively since upgrading from his mom's camera, so representing the brand is a "really exciting" affirmation.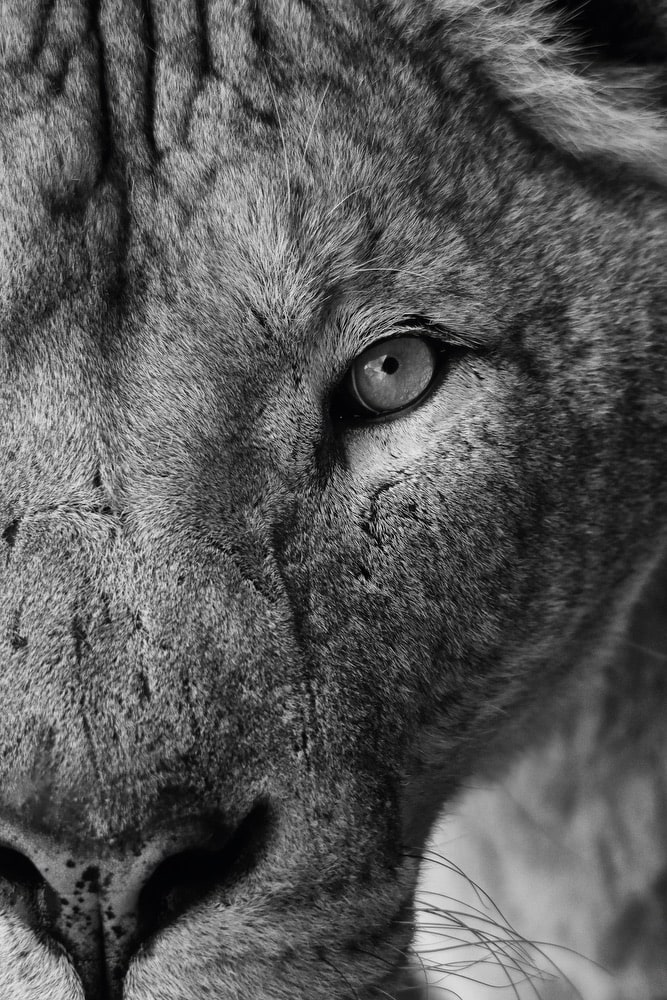 The artist is a perfectionist. "I am very detail oriented when taking the photograph but also when conceiving it," he says. In other words, Bowen arrives on location with a plan. A concept can come to mind at any time, and when that vision forms, he immediately creates a rough sketch. "The autistic mind never rests," Bowen affirms. "It is constantly zooming from one thing to the next, so sketching out compositions is an essential part of my work.
"It means you have to invest a lot of time and really know your subjects," he adds. Pointing out that lions, for instance, will sleep twenty hours a day, Bowen studies their individual habits to determine which ones are likely to be awake at a particular time. "I have been known to spend six hours watching and waiting with one species," he says, noting that his favorites are zebras, giraffes, and flamingos.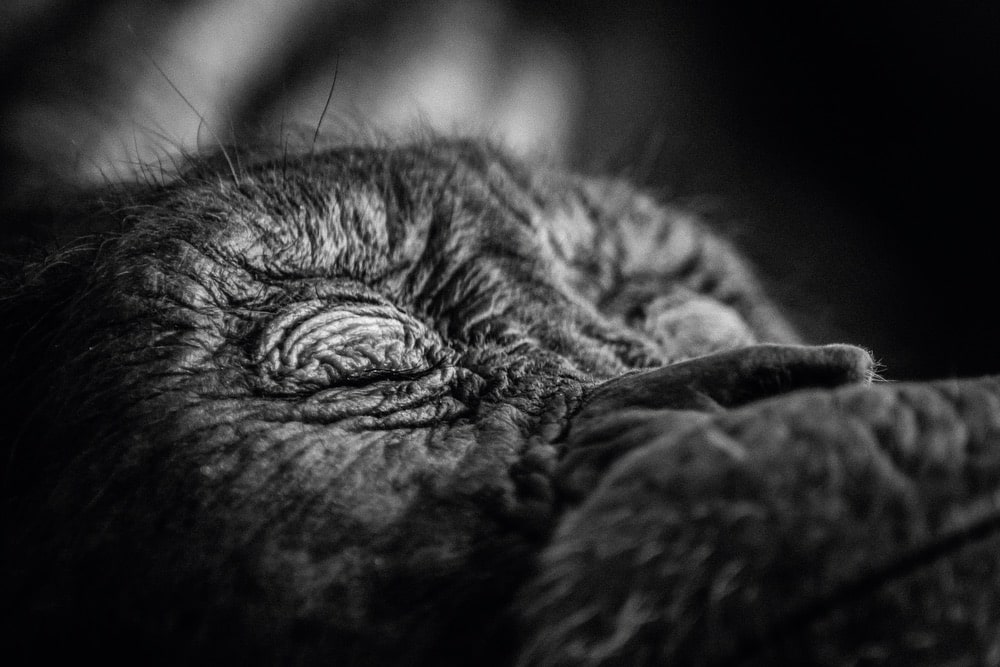 Such love for his subjects and dedication to his art are revealed in his debut book, Wild World: Nature Through an Autistic Eye, recently published by ACC Art Books. A glowing foreword by Chris Packham calls the collection "outstanding" and Bowen a "world-class photographer." Accordingly, Bowen says, "I wanted the book to be different from most photographic books. It had to have a stronger message. It had to tell a story."
Most would naturally assume that his remarkable photographs capture animals in the wild, but they are all from zoos across the United Kingdom. As of this writing, Bowen has not yet traveled far and wide, but when the opportunity arises, he says, "I'd love to photograph elephants in the wild, just because it is difficult to capture their enormity in a zoo." Besides Africa, Iceland and India are places he aims to visit.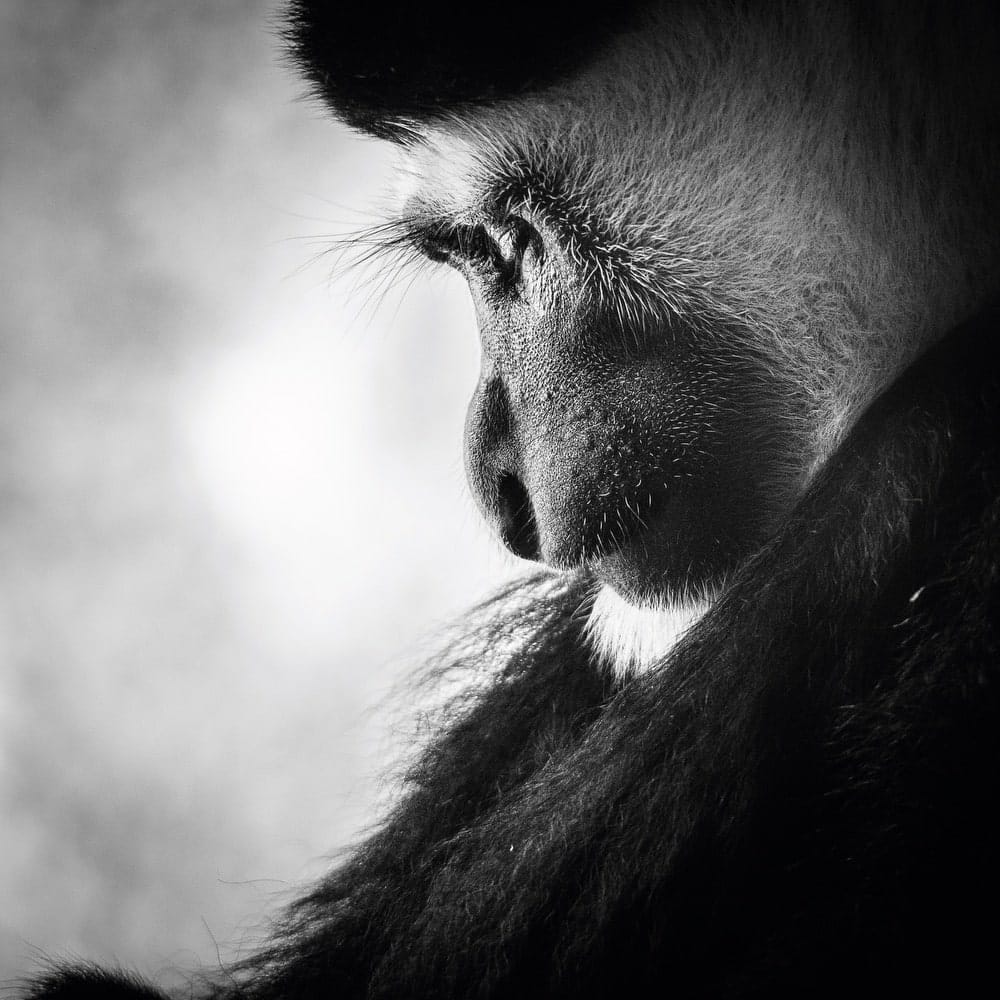 Although Bowen prefers "telling stories in a single frame" versus on film, he was the subject of a film project in 2020. An Eye for Detail—created in collaboration with WaterBear, an up-and-coming conservation platform—conveys the photographer's love of the natural world and journey with autism. Referring to the production team as "an incredible bunch of people," Bowen says, "I think we created something really powerful."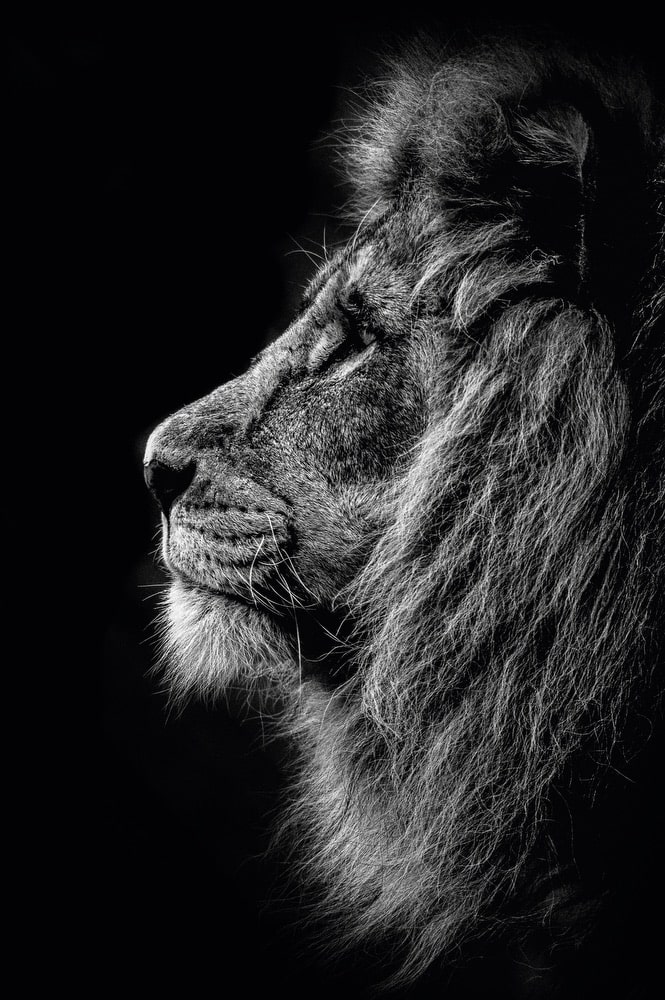 Currently mentoring some children with autism, including one who just received an award for her bird photography, Bowen concludes, "I certainly wouldn't want to cure my autism—no. I have come to love it and to learn that being different is exciting in many ways."
— V —
---
To see and learn more from Alfie Bowen, as well as purchase signed copies of his book, readers should visit his website, AlfieBowen.com, or follow @alfiebowen on Instagram.
ARTICLE CATEGORIES