By Addie Strickland | Photography courtesy of Southall Farm & Inn
Going back to our roots and rediscovering the simple cyclical balance of nature allows humans to tap into the natural world around us. The connection between the land and becoming our best selves depends greatly on stewardship. This perfect union is no better seen or experienced than at Southall. This expansive farmland estate takes guests on a mindful journey blending innovation and tradition when they stay in its charming sixty-two-room inn or one of sixteen separate cottages. Set in the countryside near Franklin, Tennessee, this retreat surrounds visitors and bathes them in nature's purity. From luxury spa treatments to the native bees that keep the orchards blossoming, the details of their experience will beckon toward a more intentional way of living that the farm's loving stewards work hard to sustain.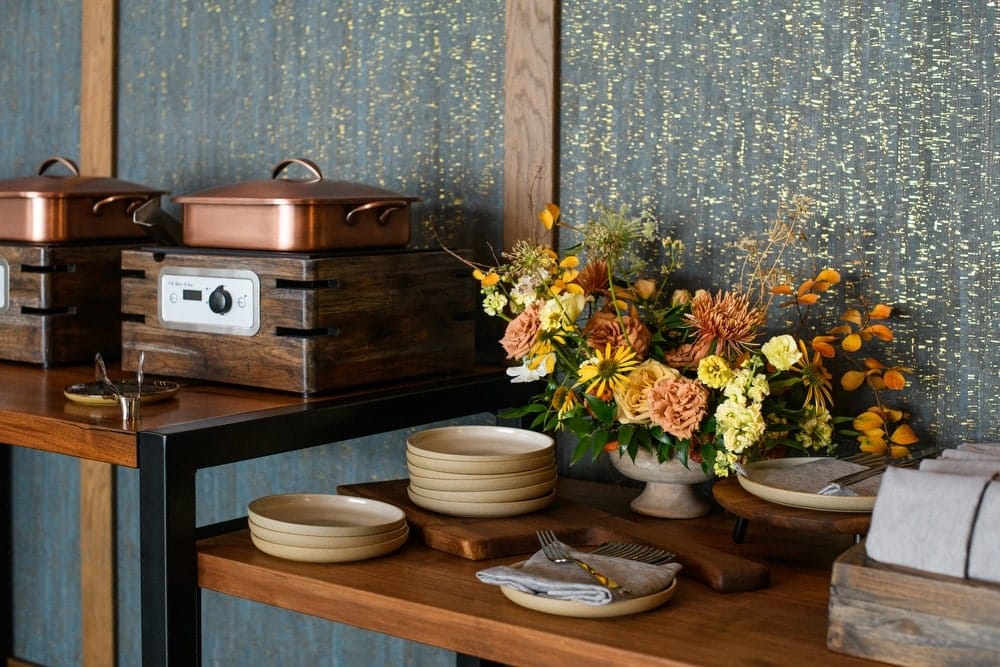 On 325 acres of lustrous agricultural land, every aspect of daily life here is dedicated to using the freshest ingredients grown from the farm. The Spa at Southall features treatments reflective of nature's self-healing properties. The entire experience is personalized to each individual to foster a holistic environment focusing on healing from within. Just as nature requires maintenance and care, so do our bodies. The balance of life that we all strive for begins with a healthy body and soul. The nourishing ingredients harvested from the land reinforce the connection between nature and each guest.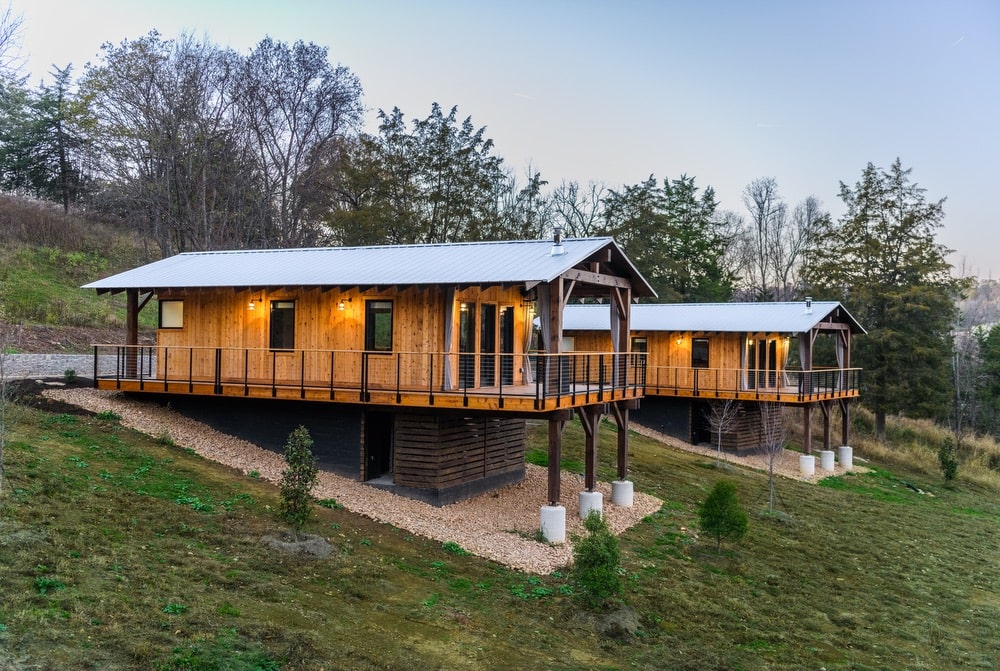 The impact of eating fresh produce and ethically sourced meats is often overlooked because they often aren't readily available or convenient to prepare, but at Southall, wherever you are on the property, expect to be served a drink or dish made from ingredients grown or raised on the farm. Farm-to-table is no exaggeration here: "Almost every aspect of the property has germinated from a seed—the seed of a bountiful harvest, the seed of an idea for an agriculturally rooted resort, the seed of a grand vision," Southall's founders share. Paul and Laura Mishkin wholeheartedly believe the earth will take care of us if we take care of it. Their culinary experiences' nutrient-rich dishes made with spices grown in the garden create a flavor unique to Southall.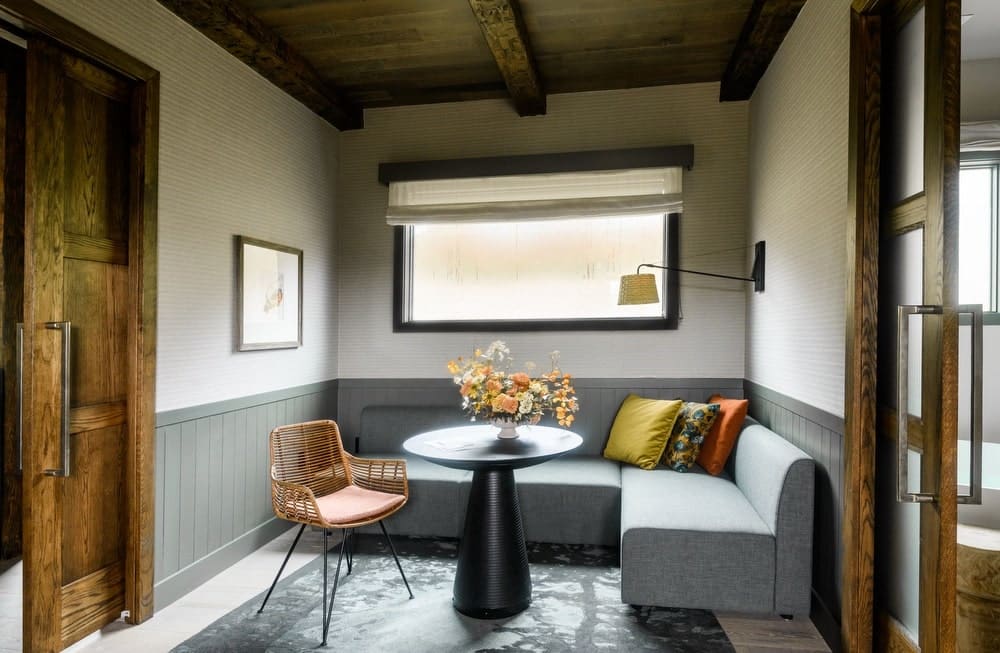 Cocktails, cuisine, and horticulture? The dynamic relationship between garden cultivation and food preparation was outlined years before Southall opened. "It's not just about knowing how many radishes, turnips, tomatoes, and fennel plants to grow within a certain amount of space—it's understanding all of the ways those ingredients will then be used when they're at the peak of harvest," says the Southall team. "Whether it lands in a salad of fresh greens, set beside a locally sourced protein, or preserved and later shaken into a cocktail, each ingredient will find its place on the table in its more perfect form." At the beginning of each season, the staff painstakingly preps the garden for a new set of herbs and vegetables for the coming harvest.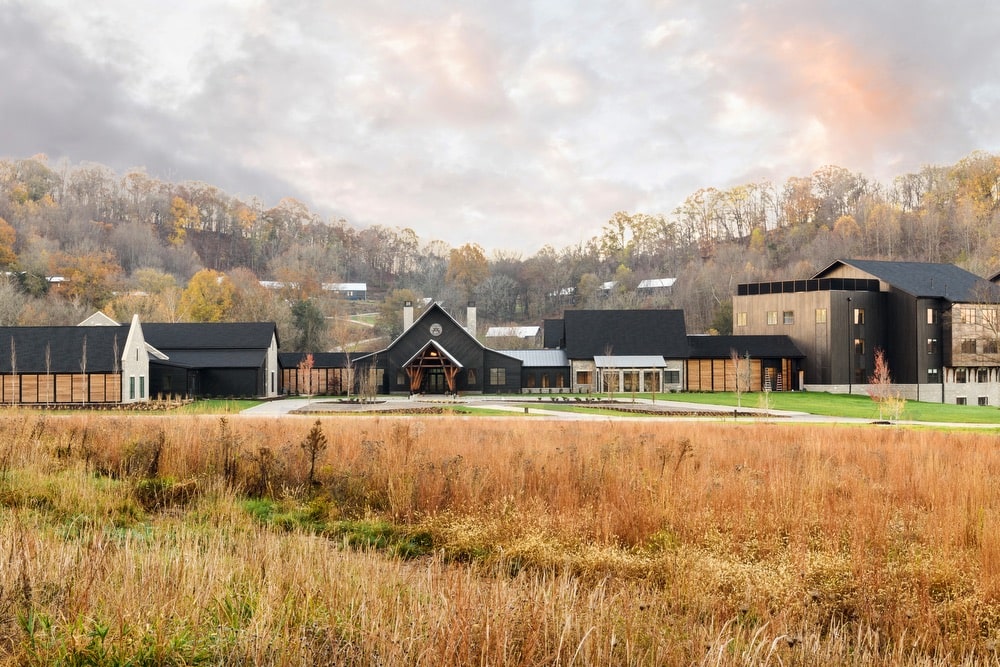 An orchard of over thirteen-hundred trees overlooks Lake Mishkin and supplies Southall with forty varieties of sweet and tart apples. New innovations and old craftsmanship have allowed the Southall team to produce crops year-round. "The trees are espaliered on trellises, an ancient technique designed to give fruit-heavy branches the support, airflow, and sunlight they need to thrive. Rainwater collected from the farm is pumped back up to irrigate the orchard." The orchard yields Southall a few thousand pounds of apples each harvest for everything from homemade apple pie to barley wine—not to mention it's a delightful backdrop for an afternoon picnic.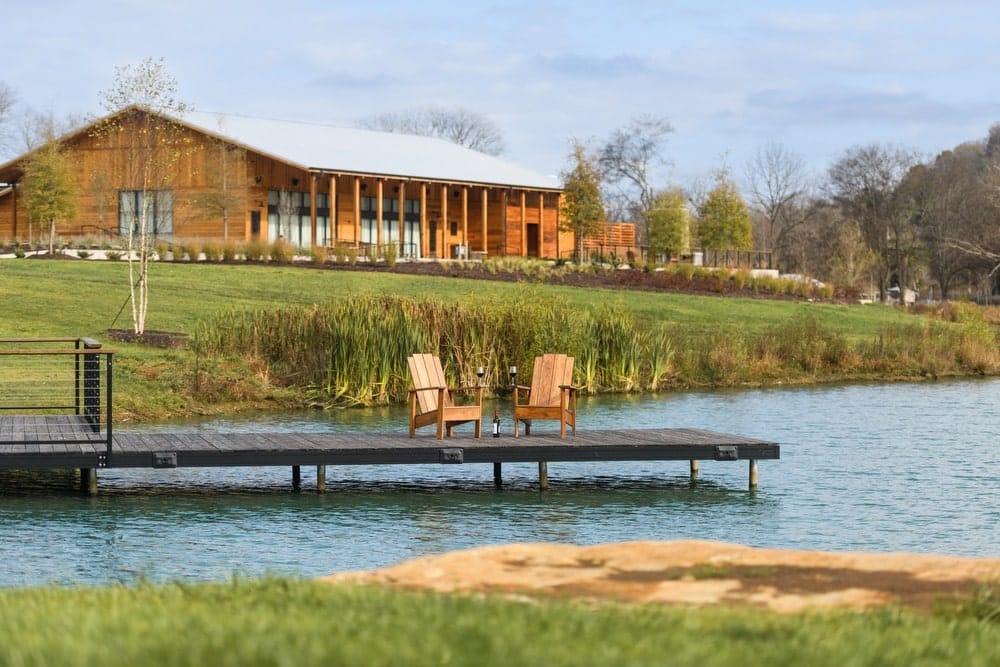 New technological advances can't replace essential components of nature, especially the bee. Four million bees call Southall home and work to maintain the integrity of the produce on the farm. "Busy at work from the first blooms in late winter until the last buckwheat cover crop blossoms in summer, these pollinators are vital to the health of the farm, increasing harvest yields on a range of crops." Southall has strategically placed six apiaries around the property to maximize the pollination of the crops and orchard. Not only do the bees play a vital role in pollination, but they also produce award-winning honey. With extensive apiary knowledge and tested results, Southall has again proven the importance of mastering the balance between nature and humankind. Doing your part to care for the world around you will come back to you with goodness.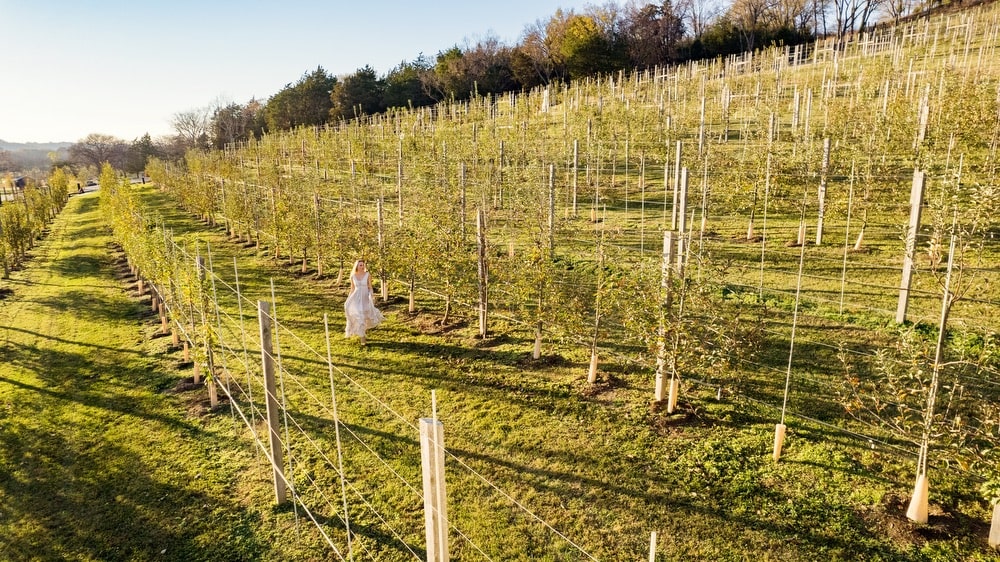 Careful stewardship of oneself directly ties into good stewardship of nature. This concept is at the heart of everything Southall stands for and hopes to teach its guests. Blending nature and innovation can create a truly utopian way of life. A day at Southall could include paddleboarding on the lake, swinging through the trees along the property's ropes course, a therapeutic massage, indulging in a savory meal, snuggling by a warm fire, or even all of the above. Discover what your heart desires and reconnect with nature at this idyllic retreat in the Tennessee countryside.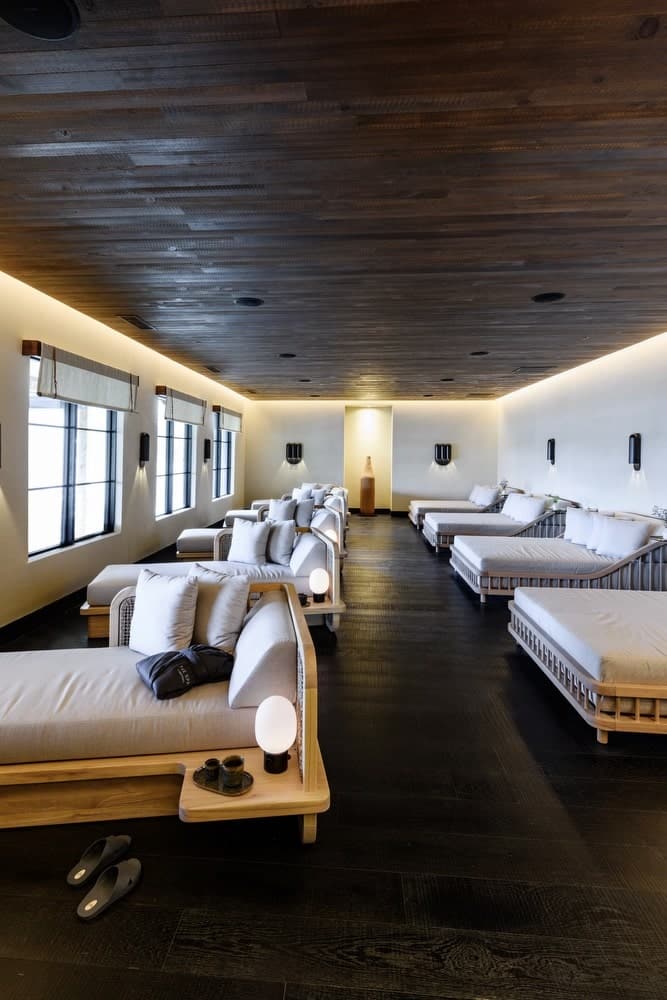 ---
Visit SouthallTN.com or follow the farm on Instagram @southalltn to learn more and start planning your escape.
ARTICLE CATEGORIES