By Susan Vallee
If life isn't "grayt" in Grayton Beach, then you obviously aren't a SoWaller. With more than 3 million page views in the month of July, its own rapidly growing lexicon and user-generated videos uploaded daily, the new forum SoWal.com has become ubiquitous to the 30A lifestyle.
The popular website and online message board first came to the attention of many Scenic Highway 30A homeowners after the damaging winds and rain spawned by Hurricane Ivan. "Smiling Joe," as he is known on the forum, was an occasional visitor of the fledgling site until he found himself panic-stricken after evacuating for the storm. When he returned and found his home intact, he immediately went online to the message board at SoWal.com and offered to help others check their properties. In a matter of hours, he was posting photographs of storm-damaged homes and showing out-of-state owners that their homes were still intact.
"All I did was try to help ease their minds by reporting what I saw," he said. "It wasn't so much that I became more active on SoWal.com after Hurricane Ivan. It was that other people, who were discovering this great source for speedy local information, started to converse with me through the site."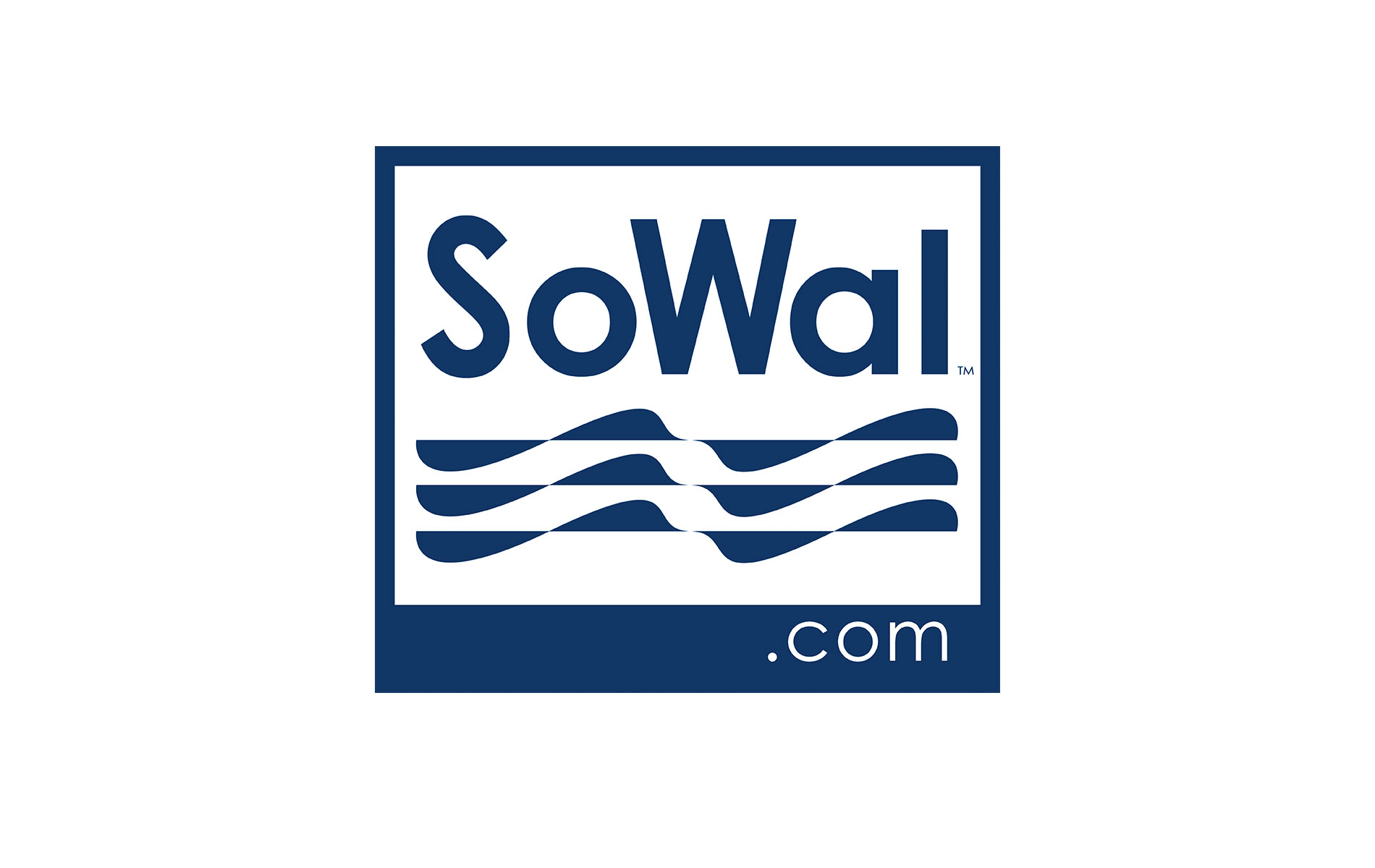 "Discovering the site" may be an understatement. With more than 10 million hits in a month and 3,409,448 page views during July, SoWal.com has exploded in popularity.
Tourists love the site for its honest answers regarding places to stay and where to have a nice meal; and the locals rely on the site for everything from long-term rental information to the scoop on local politicians.
Kurt Lischka, the publisher and creator of SoWal.com (as well as GraytonBeach.com, EmeraldCoastTours.com, EmeraldCoastAccess.com and EmeraldCoastBeachRentals.com) designed the site for ease of use. If you see a topic that inspires a response on the message board, simply create a user name and password and start typing.
For Amore Pizza in Gulf Place, the local buzz proved invaluable. "I started on SoWal as a lurker and then noticed people were posting about Amore," said Lauren Basford, who owns Amore with her husband. "I can attribute a lot of our success at the restaurant to the word-of-mouth recommendations we received through SoWal. It's been a great marketing tool for us." Lischka now finds himself in an enviable position – one where advertisers are seeking him out.
When Basford, who goes by the name "Olive" on SoWal, later ran for the Seaside Repertory Theatre's Prom Queen, she was pleased at the number of contributions and amount of support she received from people she didn't even know. And thanks to a few "SoWal Soirées," she's made several new friends. "I call them my Internet friends," she said with a bit of Southern twang. "People always raise a brow at that."
Moderator "Smiling Joe" discussed one of the greatest lessons he has learned through his anonymous conversations. He said, "I have learned, in meeting new people through the board, to look past physical appearance, age, skin color, politics and religion, (along with the car they drive and the home they own), so that I can see the real person. That may sound ironic, since a computer is probably the most impersonal form of communicating that we have. However, there is something about having an identity shield which can, and usually does, bring out the truth in us."
Lischka said his greatest satisfaction is hearing how others have had their lives improved thanks to the connections they've made through the message board. While he's quick to point out all the lost dogs that have been found and funds raised for local families in need, he said one of his favorite "SoWal stories" fell from the lips of Justin, a Criolla's restaurant employee. "I was at Criolla's," Lischka said, "when Justin came up and said, 'I just want to thank you for SoWal. I found my job, my car and my house there.'"
— V —
---
Susan Vallee is the editor and producer of The Seaside Times and the Rosemary Thymes community newspapers. She also writes for a variety of local and regional publications and is the area manager of Coastal Homes & Lifestyles magazine.
ARTICLE CATEGORIES