A Celebration of Music, Camaraderie, and Giving Back
By Emme Martin | Photography courtesy of Songwriters in Paradise
Musicians are often celebrated for their creative productivity, and Patrick Davis is no exception. Over two decades, Davis, endearingly referred to as a Southern storyteller, has made a lasting impression on the stage, in the writing room, and as a critically acclaimed solo artist. However, his most significant contribution may be nurturing Songwriters in Paradise. This intimate concert series assembles some of the biggest names in music in some of the world's most enchanting locations. But as Davis himself describes it, "We're just friends hanging out."
Coming from a rich musical background in Camden, South Carolina, Davis set out to Nashville, where he carved a name for himself in the music industry, notably writing over seventy-five songs for icons including Guy Clark and Jimmy Buffett. As the industry evolved with the advent of streaming platforms, Davis embraced change and began to explore his career as a performer, fostering countless relationships along the way.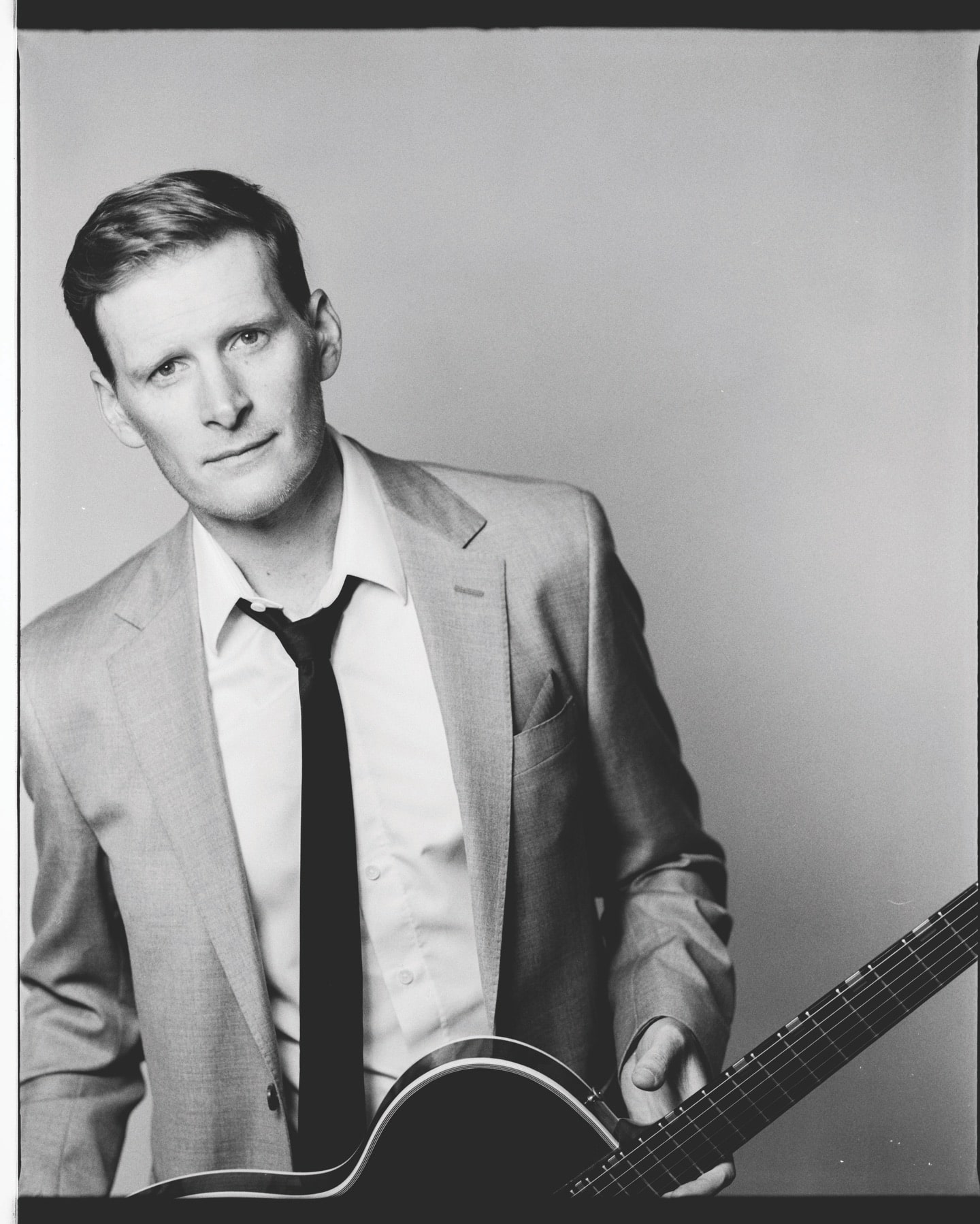 It was within this journey that Davis envisioned a gathering where musicians could collaborate and share their passion in a nurturing environment. This vision eventually took the form of Songwriters in Paradise (SIP), an event that transcends the typical music festival. He recalls, "SIP started as me and a bunch of buddies going down to the Bahamas because we wanted to write songs, we wanted to drink, and we wanted to have a good time."
From these humble origins, SIP grew to incorporate various picturesque locations such as Cabo San Lucas, Napa Valley, and Healdsburg, California. The expansion wasn't the result of meticulous planning or aggressive business strategies. Instead, these venues came to life through serendipitous moments and organically cultivated relationships.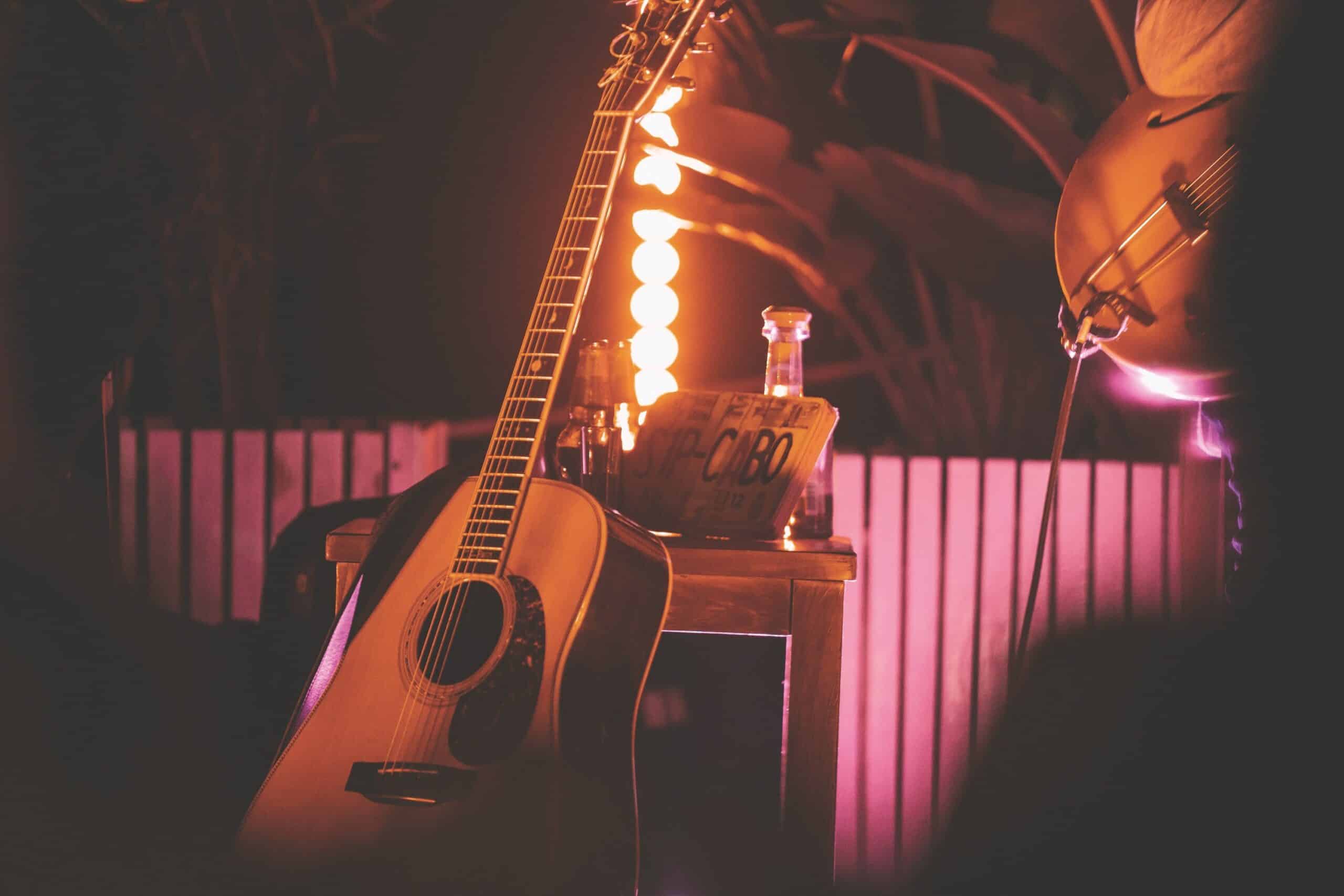 Each location was carefully chosen by Davis, who places significant importance on maintaining the event's unique, intimate ambience. Speaking about the genesis of SIP Cabo, Davis explains, "I just happened to be at dinner at Bar Esquina at the Bahia Hotel and connected with the owner. I told him about SIP, and he immediately offered to host it there. Before I knew it, we had decided to bring SIP to Cabo, and now we're entering our seventh year."
Davis also emphasizes the unique camaraderie that comes with the Songwriters in Paradise Festival. SIP provides a welcome change in an industry where musicians often find themselves crossing paths like ships in the night. Davis says, "The real reason SIP started was that we don't see each other in our business. You're going to Bonnaroo or something, and I could be playing on stage at two o'clock in the afternoon. And then, my buddy Marc Broussard could be playing at eight o'clock on another stage, and we barely get to see each other." The festival brings these musicians together, both on stage and off, creating a close-knit community that is typically difficult to establish in the fast-paced, often solitary world of music. As a result, SIP is as much about forming enduring relationships between artists as it is about the music and the locale.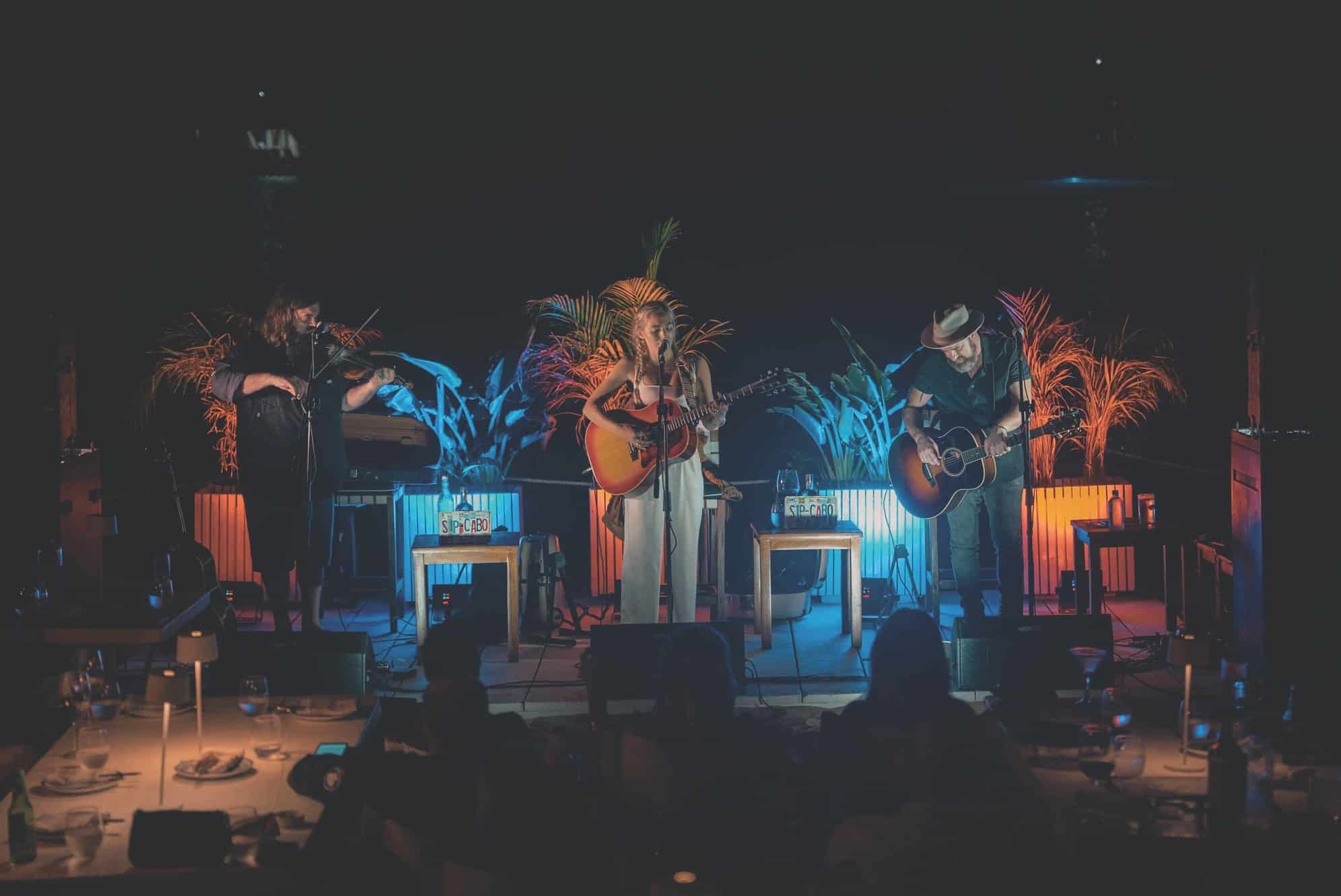 Davis believes the feeling of camaraderie among the artists isn't only felt on the stage; it extends to the audience and the entire venue. He insists, "I think the feeling we get being together is something that transfers over to the attendees and the venues." He aims to create an environment that feels like a backstage pass for everyone, blurring the lines between performers and the audience. Davis's philosophy is such that once the artists are not on the stage, they mingle, interact with the audience, and share drinks and experiences. He wants SIP to be an event where artists feel valued and appreciated, far from the often poor treatment they receive elsewhere. His ultimate goal is to make the attendees and performers think, "Wow, this is something special."
In an environment as intimate as SIP, the music resonates with the audience profoundly. Davis mentions a songwriter, Tim Nichols, known for his famous country song "Live Like You Were Dying." When Nichols shares the stories behind his songs, the emotional reaction from the audience is palpable. The intimate setting of SIP allows for these deep connections to form, crafting beautiful and sometimes heartbreaking moments.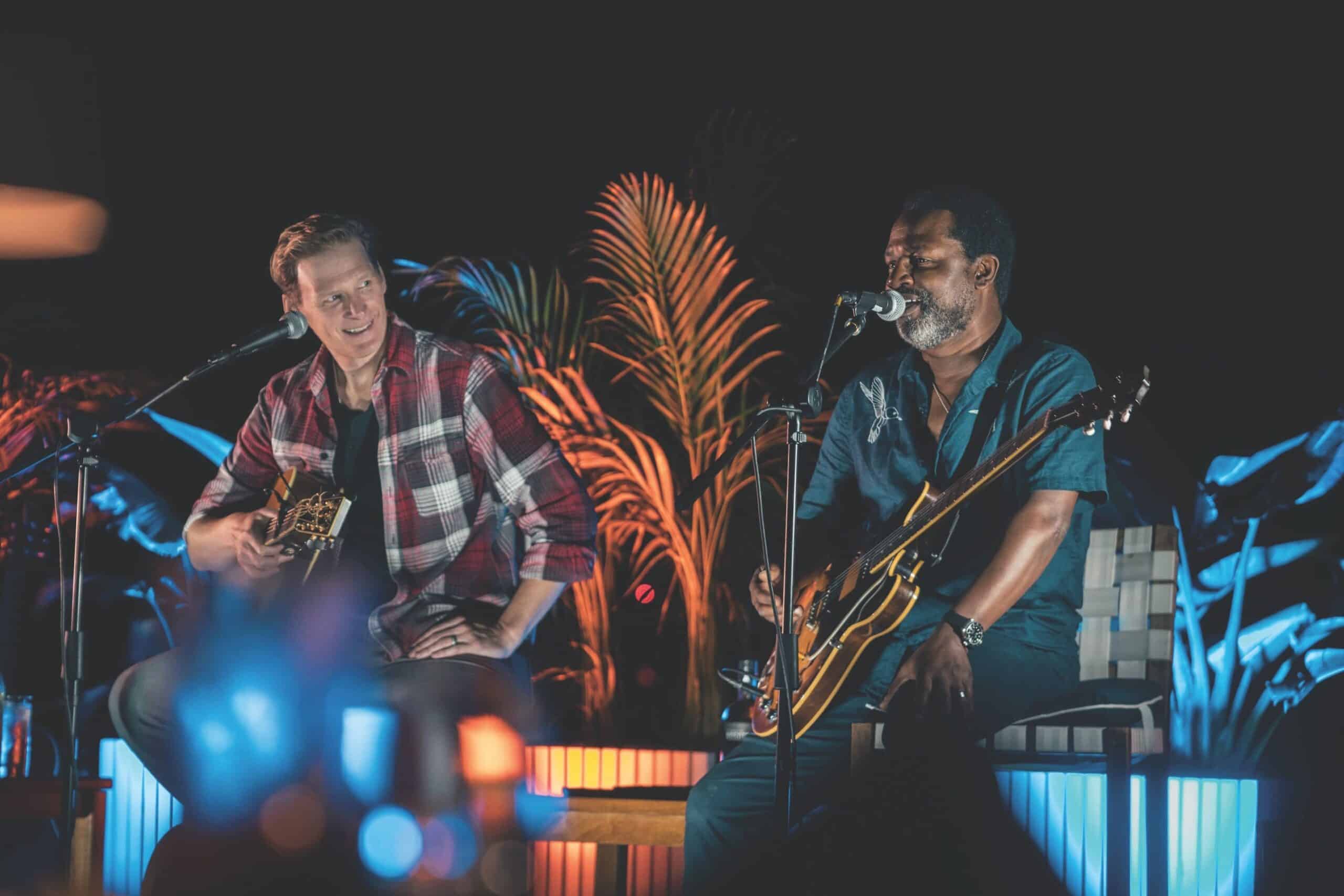 One of the key principles of SIP is a deep respect for the songwriters. Davis emphasizes the importance of attentiveness during performances, creating an environment where the audience intensely pays attention to the lyrics. He proudly adds that while SIP is a for-profit organization, they have successfully raised significant funds for local charities by auctioning off signed guitars, handwritten lyrics, and more. This speaks to the power of songs and their impact on people.
One of the key principles of SIP is a deep respect for the songwriters.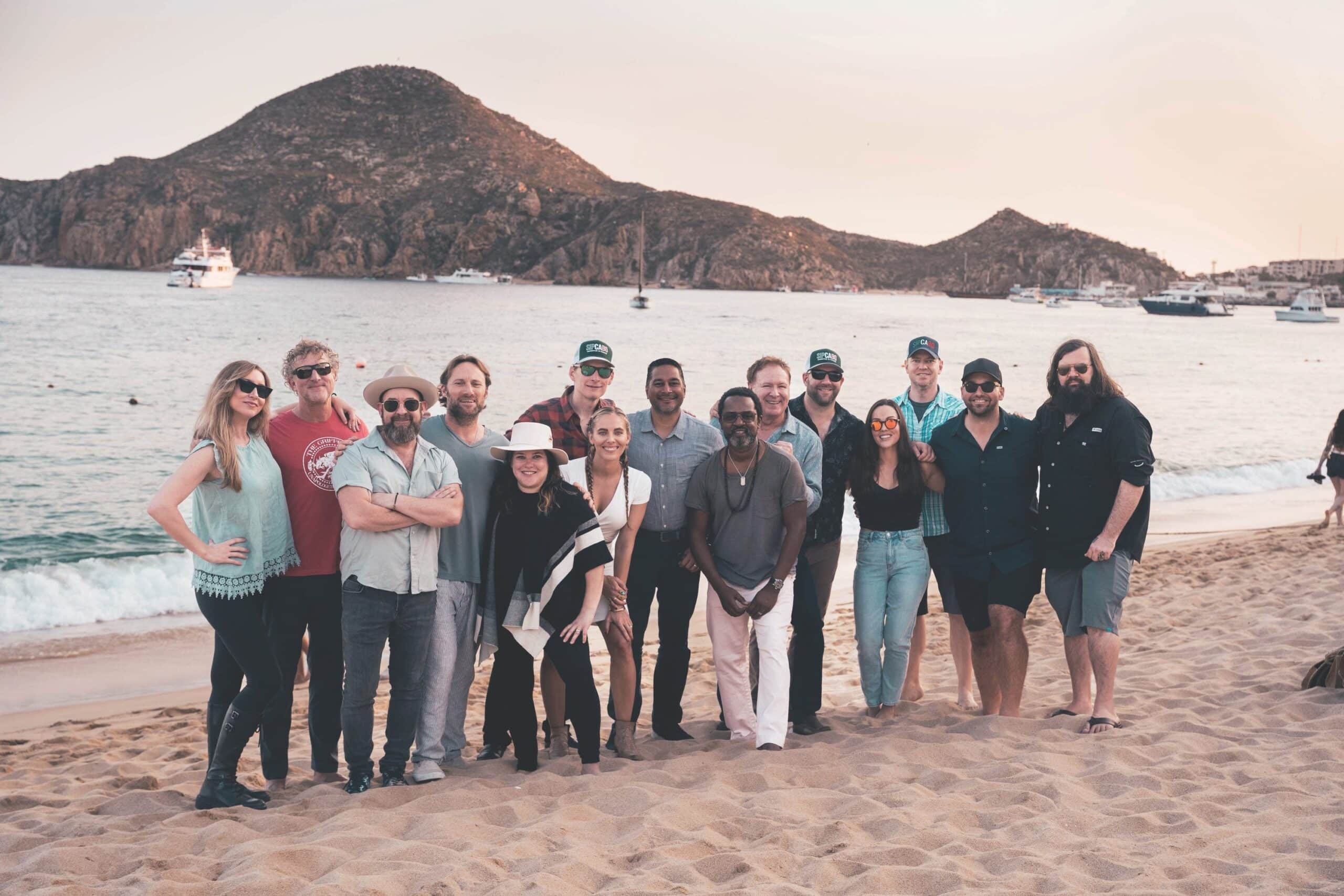 The festival's spirit of giving back is embodied in initiatives like SIP Hope 4 Hope Town, a relief concert held in response to Hurricane Dorian's devastating impact on the Bahamas in 2019. Leveraging the power of music, Davis and his team put together a sold-out benefit concert at the Ryman in Nashville in just two weeks, raising around $1 million for the affected island. These funds supported immediate relief and are assisting in the ongoing recovery efforts, reaffirming SIP's commitment to the communities that host their festivals. This charity work has become an integral part of the festival's identity, reflecting the empathy and care at the heart of the SIP community. Davis hopes to return to the Bahamas for SIP events in 2024, further proving that their love for these locations extends beyond the music and into genuine connection and responsibility.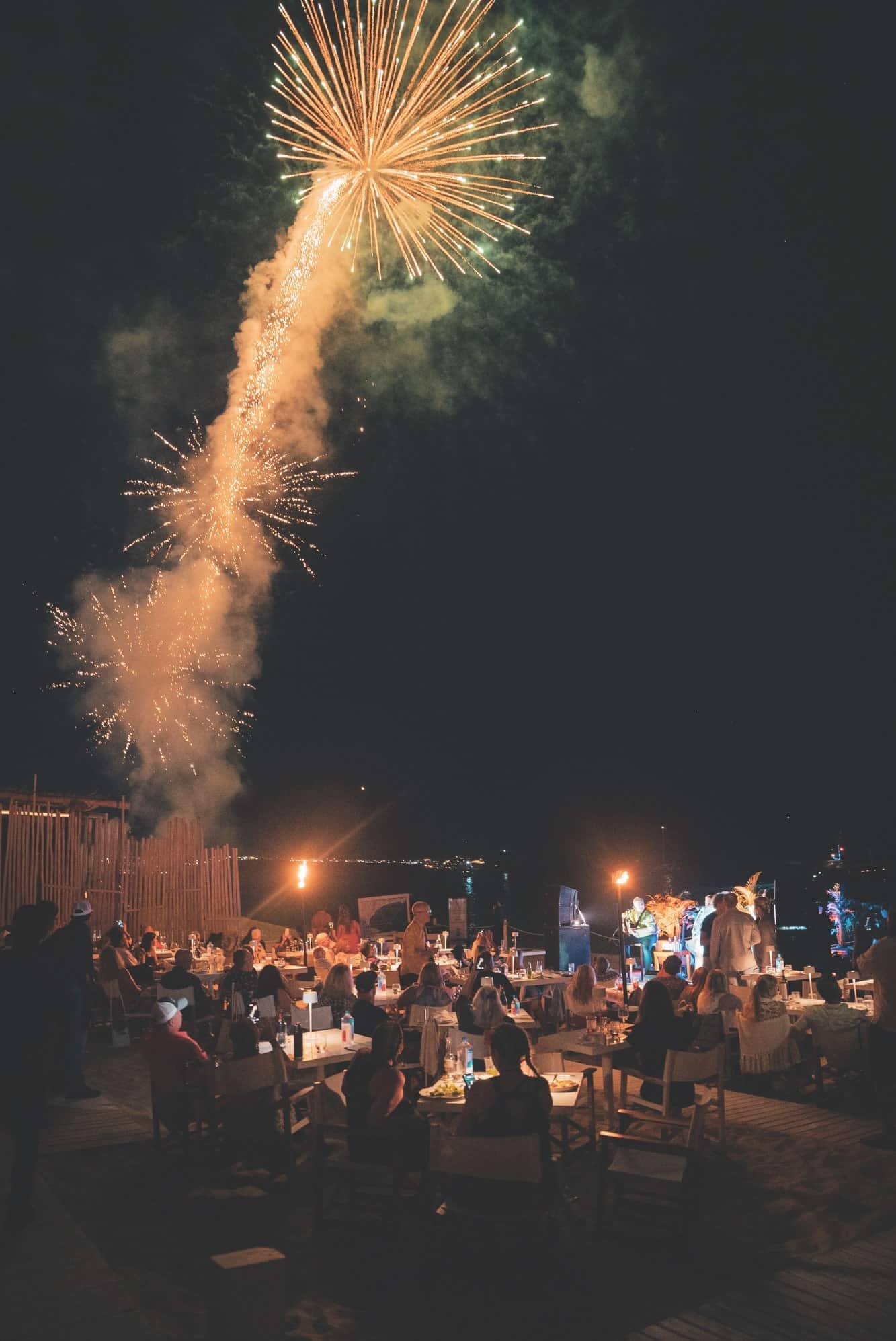 Looking toward the future of Songwriters in Paradise, Davis's vision continues to evolve and expand, promising both memorable performances and meaningful experiences. Coming up next is SIP Healdsburg, scheduled for July 18–22, 2023. Set against the rolling vineyards of California's wine country, this event features an array of talents reflecting the music world's diversity and depth. Among these are Kristian Bush, part of the Grammy-winning country music group Sugarland, John Driskell Hopkins, longtime founding member and songwriter for the Zac Brown Band, and Eric Paslay, the singer-songwriter renowned for his hit "Barefoot Blue Jean Night."
As the seasons shift, SIP Cabo will take place from November 29 to December 2 on the breathtaking shores of Cabo San Lucas, Mexico, with melodies and lyrics of artists such as David Ryan Harris, Paul McDonald, and Tyler Reeve. Also sharing her music will be former VIE cover girl Ashley Campbell, performing with Thor Jensen in their duo, Campbell/Jensen, and the magnetic Lauren Jenkins, an accomplished singer-songwriter and Davis's wife.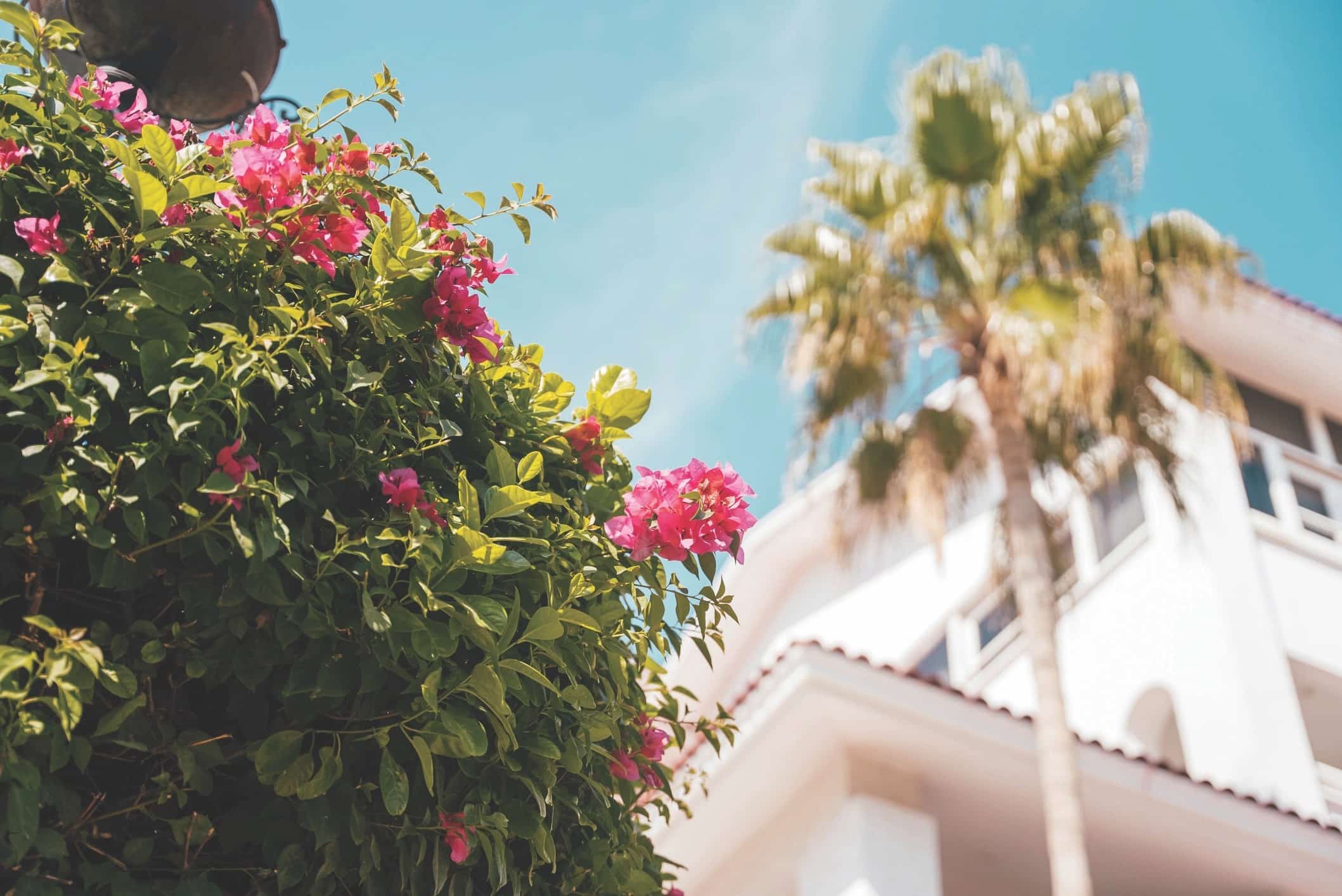 As Patrick Davis continues his journey with Songwriters in Paradise, it is clear that he has created something truly unique within the music industry. SIP is not just a series of music festivals but a thriving community where artists, fans, and friends come together to celebrate music and each other. Through the meaningful connections formed, the shared experiences, and the remarkable talent displayed, Songwriters in Paradise stands as a beacon of creativity and camaraderie. And as each note rings out in these idyllic settings, one thing is sure—SIP will continue to resonate in the hearts of all those who take part in these unforgettable gatherings, proving that in music and life, it's not just about where you are, but who you're with that truly matters.
— V —
---
Visit SongwritersinParadise.com and Instagram @songwritersinparadise to learn more about SIP events, buy tickets, and check out the artists.
ARTICLE CATEGORIES