Story and Photography by Colleen E. Hinely
In truth, there has been a renaissance of song––a South Walton–based revival featuring the lyrical prowess and musical brilliance of the scores of artists who participate in the 30A Songwriters Festival.
VH-1 features the program Storytellers, while MTV has Unplugged. Each of these megahit music series features popular singer-songwriters playing before a small-scale, live studio audience. A more intimate forum than a traditional concert house, Storytellers, Unplugged, and various analogous spinoff programs provide an arena for musicians to share anecdotes and musings that inspired their hit songs. Since 2010, the organizers and promoters of the annual 30A Songwriters Festival have emulated this confessional music forum, transposing the cable network soundstages for the dozens of quirky and mellow niches along the shimmering shores of Scenic Highway 30-A.
Each Martin Luther King, Jr. holiday weekend, over a hundred internationally acclaimed singer-songwriters assemble within cozy wine bar courtyards, glamorous poolside retreats, topside bars, and meeting halls of Scenic Highway 30-A. Each venue allows for a congregation of adoring fans, eager for immersion deep into the self-penned lyrical prophecies of these musicians.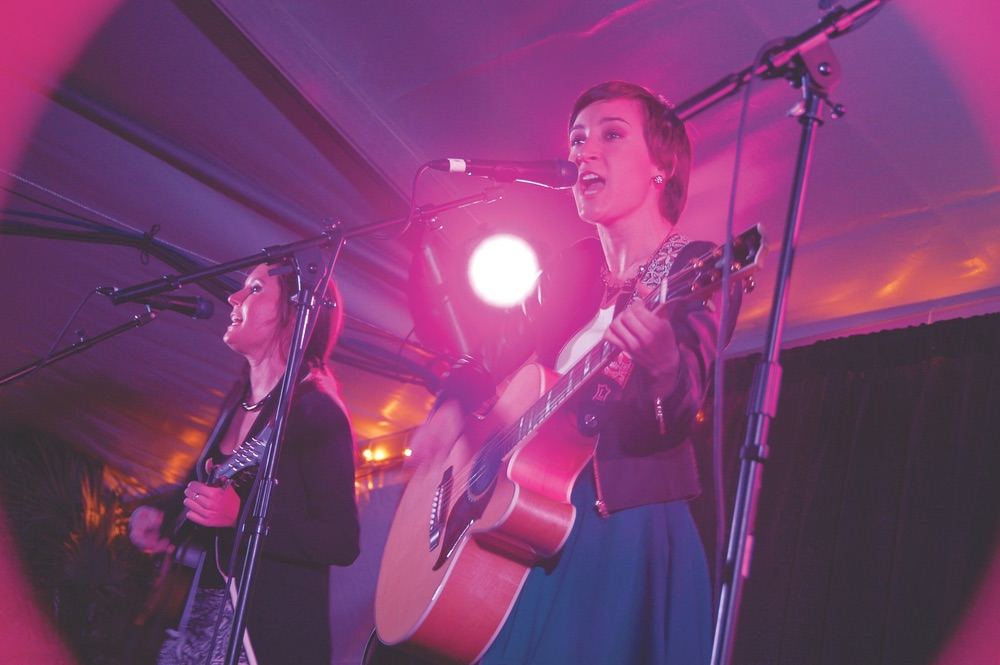 The musical luminaries of past 30A Songwriters Festivals have included Grammy Award–winning duo the Indigo Girls (Best Contemporary Folk Album, 1990); chart-topping Shawn Mullins ("Lullaby," 1999, and "Beautiful Wreck," 2006); Nashville songwriting pioneer Chuck Cannon (John Michael Montgomery's "I Love the Way You Love Me," 1993, and Toby Keith's "American Soldier," 2003); and critically acclaimed songwriter and guitar goddess Michelle Malone (Creative Loafing and Atlanta magazine awards including Album of the Year, four-time Best Female Vocalist, and two-time Best Acoustic Guitarist).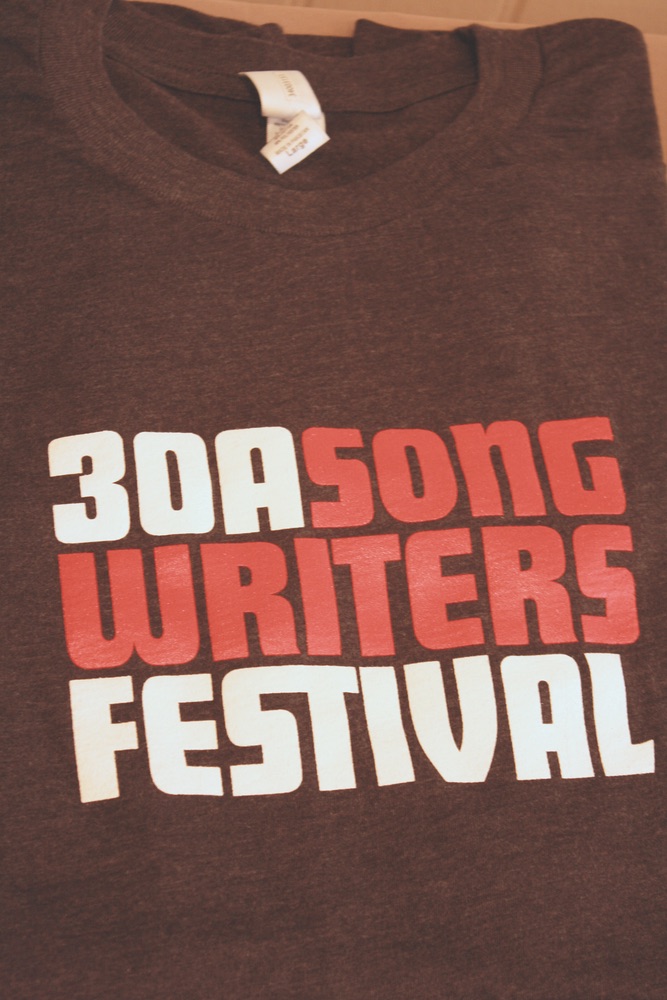 The 2012 Songwriters Festival marked the return of John Oates of the legendary duo Hall and Oates, one of the most prodigious and successful duos in the history of rock and roll (twenty Top 40 hits, various number-one records, and over 80 million units sold). "I was intrigued by the little villages dotted along the road," Oates says. "Going from place to place, there was music everywhere, in all the different venues. I really enjoyed the whole experience."
Hailed as "raucous and jubilant" by Rolling Stone, two-time 30A Songwriters Festival performer Michelle Malone has crisscrossed the nation during her double-decade tenure in the music industry. She enjoys the familial style engendered by the festival, which brings together friends and musical colleagues. "For me, it's a chance to catch up with a lot of friends," states Malone. "I love performing there. I love it on every level. It is fun and it's fascinating to me. There is so much music to hear and so many talented songwriters."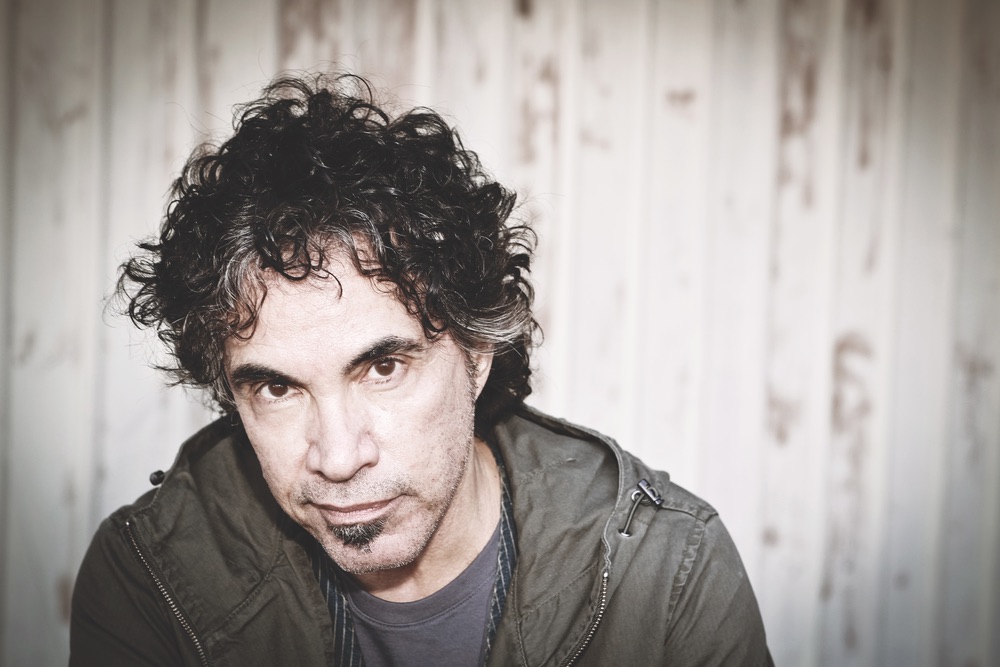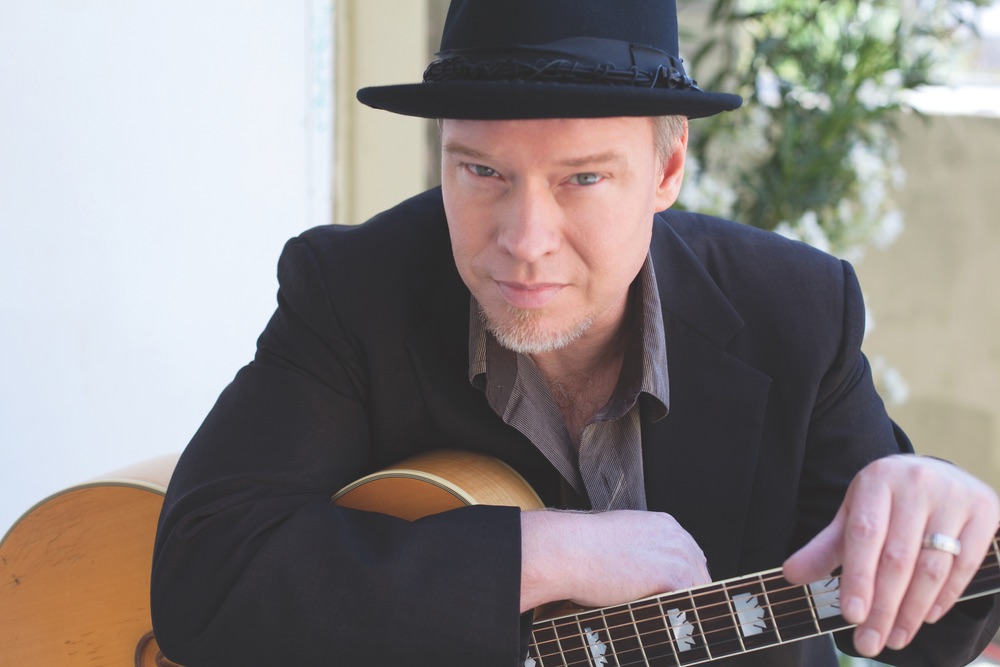 The intimate ambience cultivated by 30A Songwriters Festival venues allows for an unmatched closeness between festival guests and musical storytellers. Each musician courts his or her revelers by sharing lyrical journeys of personal love, loss, hope, and recovery. According to veteran songwriter Chuck Cannon, "The 30A festival affords me, as a singer-songwriter, an eager audience who give me the lifestyle to really concentrate on writing songs. I don't know if you could even calculate the value in that for songwriters—it is our lifeblood."
For many of the artists, the 30A Songwriters Festival also serves as a creative escape. Musicians with accommodating schedules often extend their sojourn in order to scribe a new song or two, inspired by the cleansing atmosphere of the 30-A landscape. "There's just something about that area," marvels Shawn Mullins. "Acres of pine trees running up and meeting that beautiful, clear water; the air is fresh and with it comes inspiration."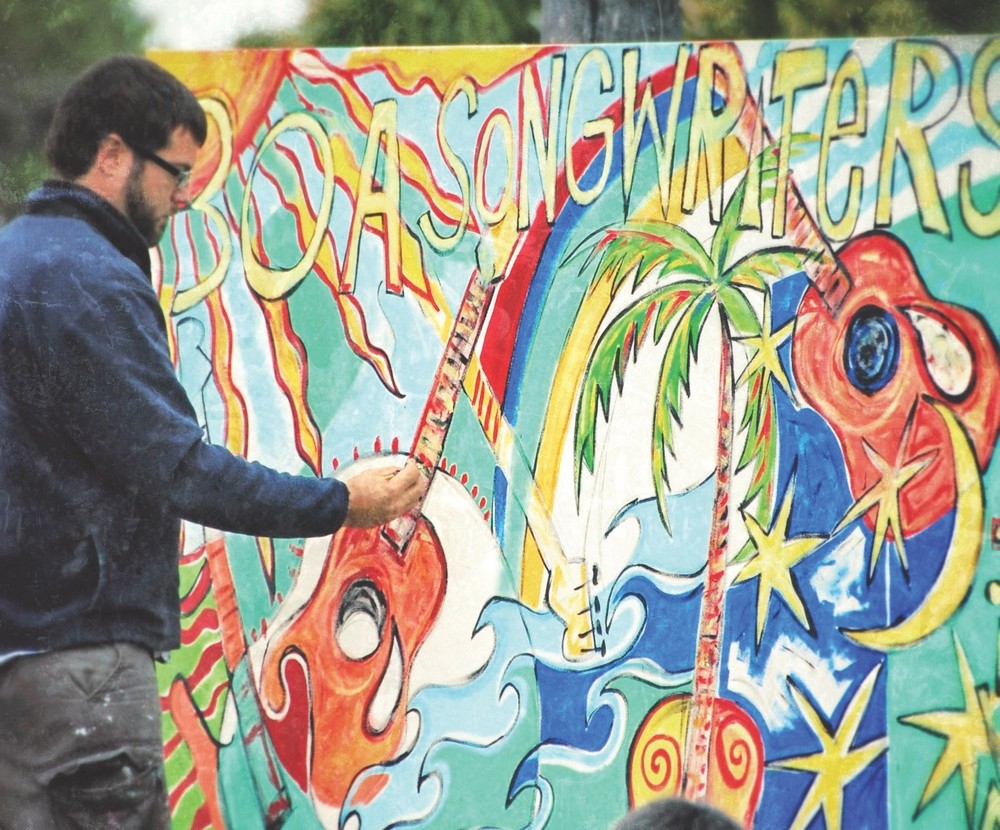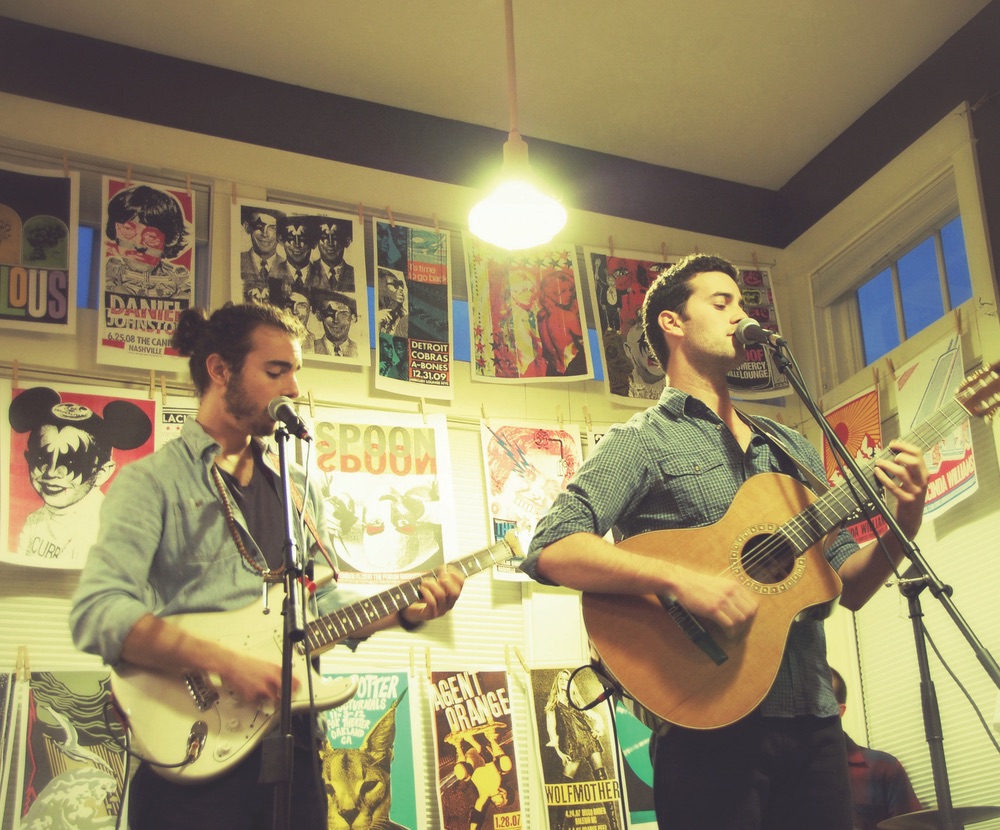 Going from place to place, there was music everywhere, in all the different venues. I really enjoyed the whole experience.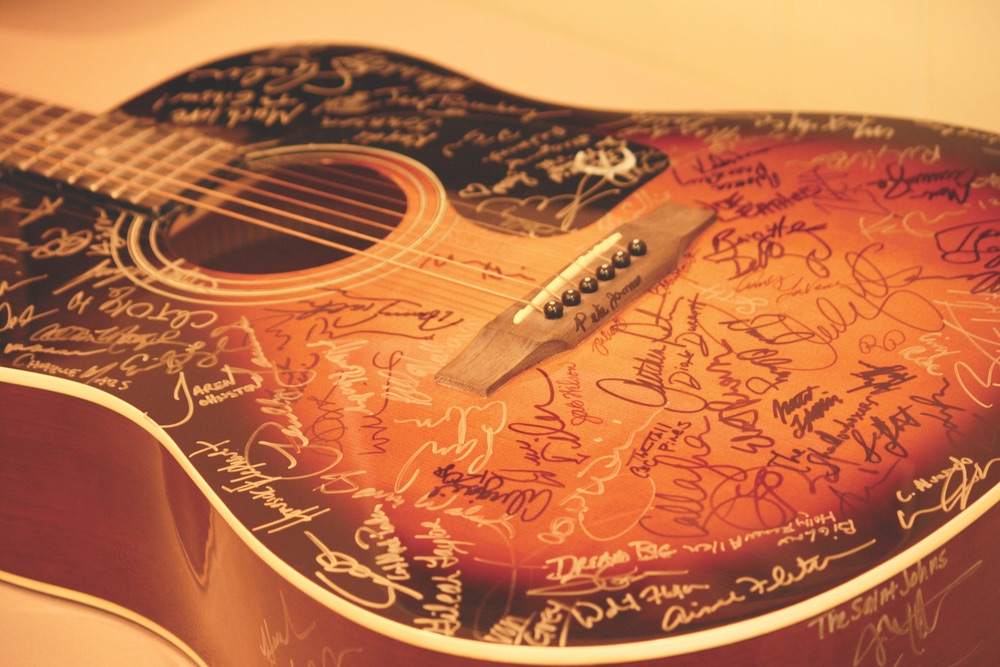 The formula for establishing the champion 30A Songwriters Festival, bringing distinguished singers-songwriters to the world's most beautiful beaches, began with a cup of coffee and a collective vision. Jennifer Steele, executive director of the Cultural Arts Alliance of Walton County, brought together community leaders, local musicians, and representatives of the area's resorts, all of whom shared a passion for music and a collective desire to spearhead the three-day music festival. The subsequent infusion of Grayton Beach homeowner and artist manager Russell Carter and his A-list clientele, including Shawn Mullins and the Indigo Girls, launched the ambitious concept of the 30A Songwriters Festival into a uniquely superior musical destination for fans and artists alike. "I just volunteered to book the music and the first year we booked the Indigo Girls, Shawn (Mullins), Rodney Crowell, Chely Wright, Matthew Sweet, Susanna Hoffs of the Bangles ...," states Mr. Carter. "We put a bunch of nationally known artists on the bill and it just elevated the whole concept quickly."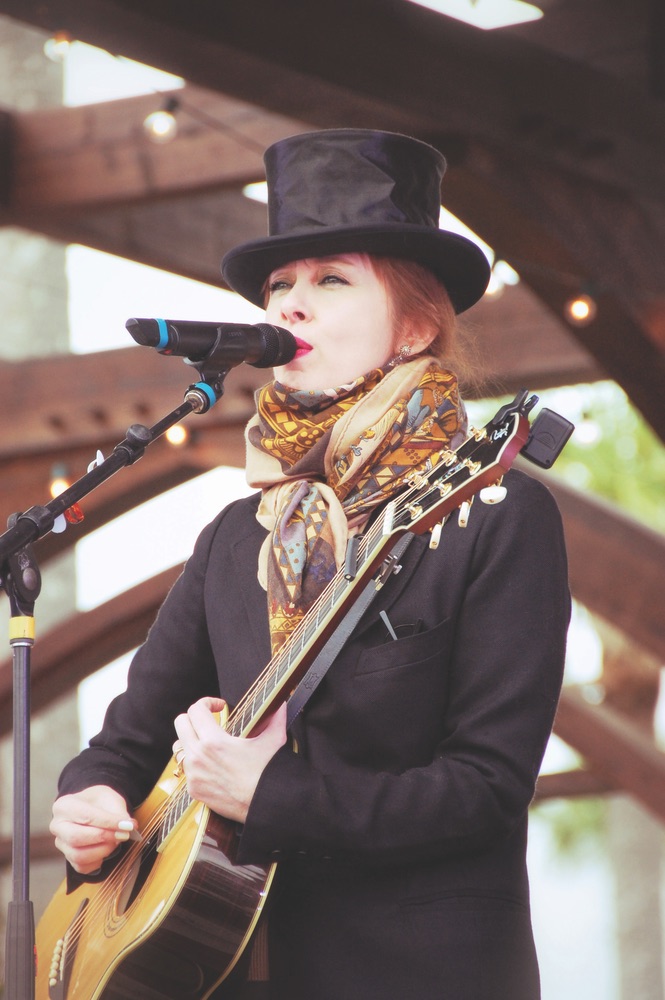 Adding to the precious formula are the hundreds of volunteers, corporate sponsors, housing partners, and stage sponsors who join together annually to produce the Cultural Arts Alliance of Walton County's largest fund-raiser. The festival's significant net proceeds have gone toward the alliance's efforts in supporting the arts through leadership, advocacy, funding, programs, and education.
The Martin Luther King, Jr. holiday weekend is a time to reflect upon a man and his passion for tolerance and change. These common notions are manifested in the words of lyrical artisans showcased during the festival. In the words of past headliners, the Indigo Girls:
"Then you see turning out a light switch Is their only power When we stand like spotlights In a mighty tower All for one and one for all Then we sing the common call"
The 30A Songwriters Festival is a platform for spreading the melodic messages of change: a renaissance of song and musical fellowship. Song is not dead. In fact, according to Shawn Mullins, along the shores of 30-A, the gift of song "is alive and kicking ass!"
— V —
ARTICLE CATEGORIES