Sundance Film Festival 2015
By Dale Foster | 
Photography courtesy of Sundance Institute
Every January since 1985, independent filmmakers and film watchers have taken over the small resort ski town of Park City, Utah, which has held one of the largest and most prestigious film festivals in the world. It was thirty-one years ago (1981) that actor Robert Redford founded the Sundance Film Festival in his small mountain resort of Sundance. The festival now includes venues in three additional locations. "It has grown way beyond what I ever imagined," Redford said.
The Sundance Film Festival is sponsored by the Sundance Institute, a nonprofit organization that provides an environment in which artists in film, theatre, and new media can create and thrive. The goal of the festival is to connect audience members to artists by igniting innovative ideas, discovering fresh and original voices, and building a community that is dedicated to independent storytelling. The festival is renowned for featuring the best independently produced dramatic movies, documentaries, and short films.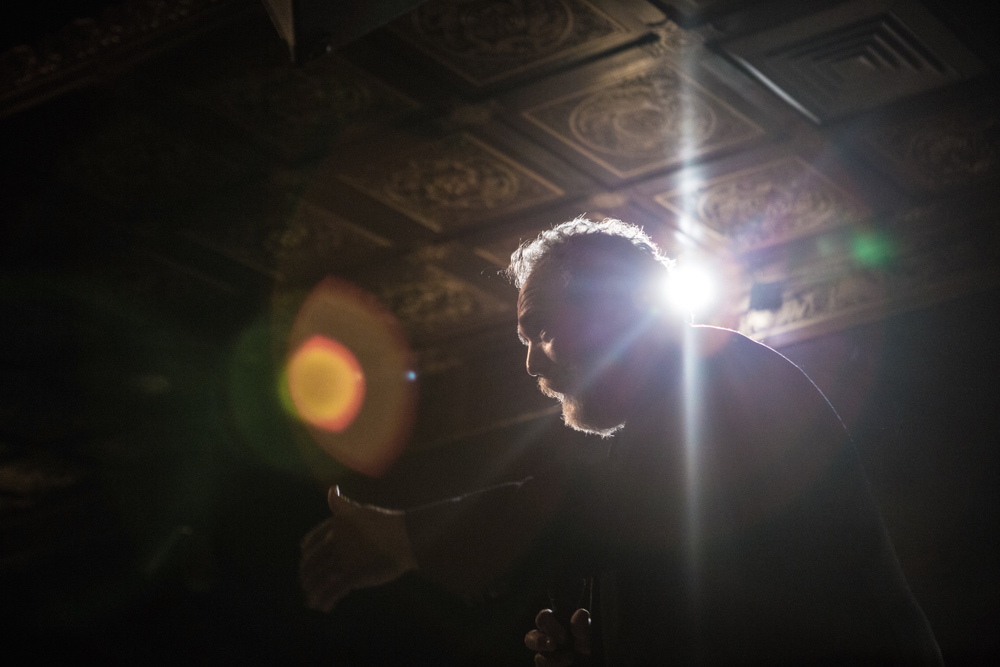 Many of the films shown are not of your standard local theatre fare. While Sundance is a marketplace for landing theatrical distribution deals, it is also a showcase of edgy and often bizarre movies that are not necessarily made for mass commercial markets. This is art. Specifically, it is independent film art—with an emphasis on independence. Selection for entry into the festival is competitive. Out of the 12,166 films submitted for consideration this year, only 123 feature-length films and 60 short films were selected, representing more than thirty countries. Out of these, 106 were world premieres.
While it is impossible to describe the full range of films shown at the festival, it is sufficient to say that the subject matters are wide ranging and overwhelming. Some of these films are not for the faint of heart. This is a forum that filmmakers can use to explore, branch out, and push the envelope—often testing the limits of our sensibilities. At their cores, these films take taboo, controversial, and sensitive subjects head on. Prime examples include Going Clear: Scientology and the Prison of Belief, which includes ex-Scientologists recounting their experiences within the church, and Censored Voices, which reveals surprising recorded conversations of Israeli soldiers after the 1967 Six-Day War. Filmmakers have something to say and generally say it in a candid and courageous manner.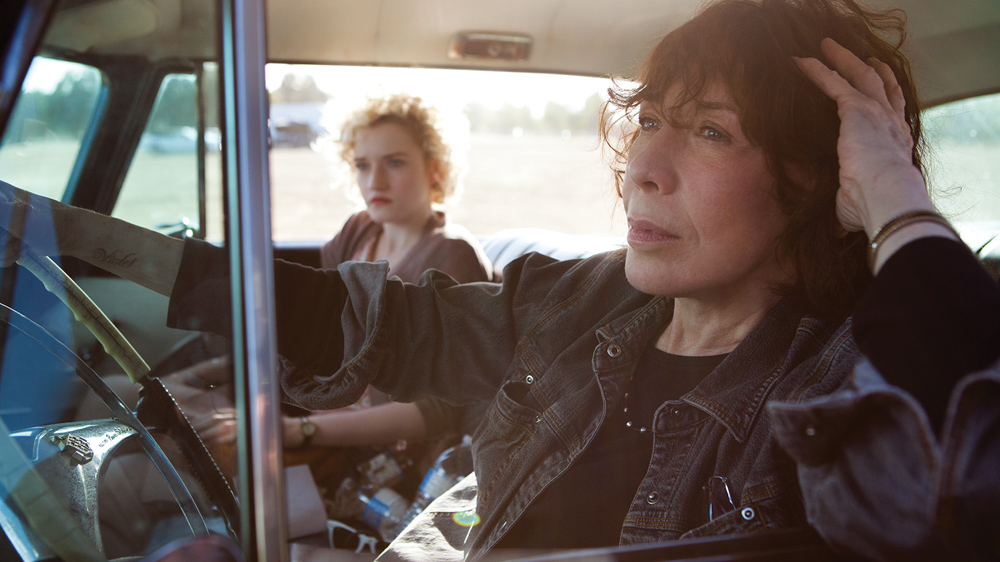 If we are open minded, these films can broaden our emotional and sensory horizons. Some of the films are fictionalized dramatic presentations based on real-life stories. Others are documentaries that are designed to educate viewers about the facts of a specific event or social issue. Just a few of the provocative subjects covered at this year's festival were race, rape, homosexuality, religion, incest, sexual abuse, polygamy, extramarital affairs, human trafficking, personal identity, and death.
For me, documentaries are more compelling than feature films in this venue. The festival is known for its gritty and groundbreaking documentaries. For instance, What Happened, Miss Simone? is an intimate, frank portrayal of the turbulent life of jazz and blues singer Nina Simone. The biopic renders a captivating behind-the-scenes look into the achievements and tribulations of one of music's most talented and contentious figures. The film draws heavily on interviews with Simone's daughter, husband, and friends and is interlaced with archival footage of Simone herself. Simone's story is at times tragic—from her career-altering involvement with the civil rights movement to her battle with a mental disorder—but the viewer is left with a real appreciation of her musical genius.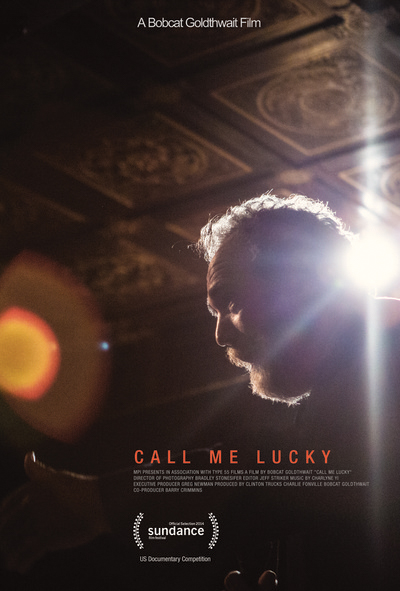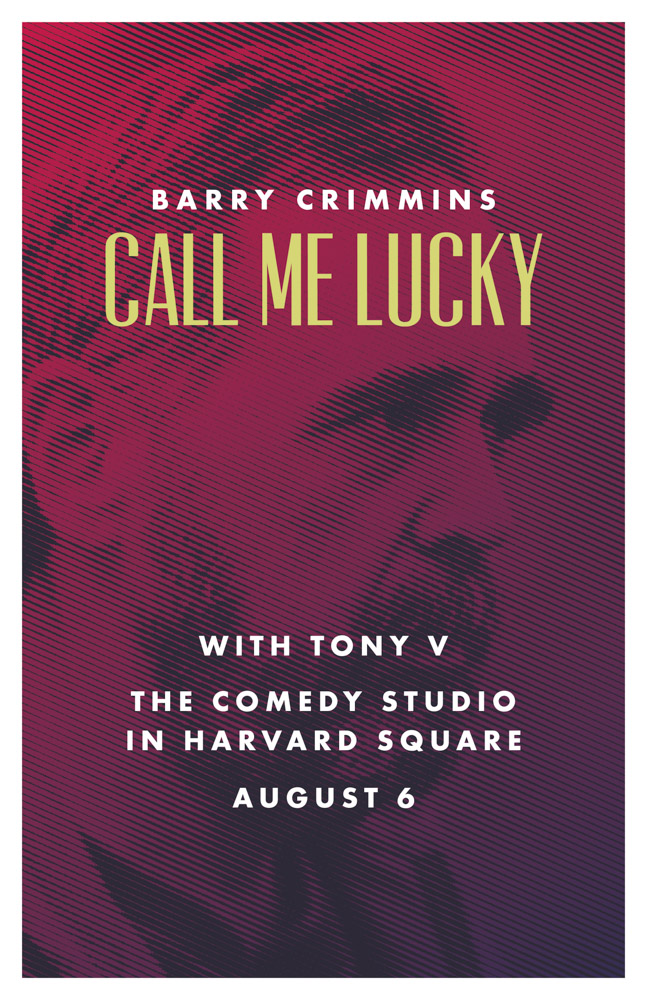 How to Change the World documents the founding of Greenpeace and its environmental movements. Basically the brainchild of a group of self-proclaimed Canadian hippies, Greenpeace started from very modest beginnings and became a worldwide crusade. The film documents the earliest efforts of the group—first to stop the nuclear testing at Amchitka Island and then to take on Russian whalers in the Pacific Ocean. The movement did not exist without controversies both internally and externally, and the film does an admirable job of detailing them.
Drunk Stoned Brilliant Dead: The Story of the National Lampoon chronicles the rise of an empire centered on humor, from its beginnings as a monthly magazine to its expansion into radio, theater, records, and film. Largely due to the offbeat talents of writers Douglas Kenney and Henry Beard, National Lampoon magazine helped shape the irreverent comedy counterculture of the 1970s and 1980s. Through the use of rare and never-before-seen archival footage—as well as interviews with Chevy Chase, John Landis, P. J. O'Rourke, Matty Simmons, Harold Ramis, and others—the film presents a bizarre story of heavy-drinking, drug-taking, comedic geniuses. The group lost perhaps one of its most brilliant members in a bizarre circumstance, when Douglas Kenney was found dead at the bottom of a cliff in Hawaii.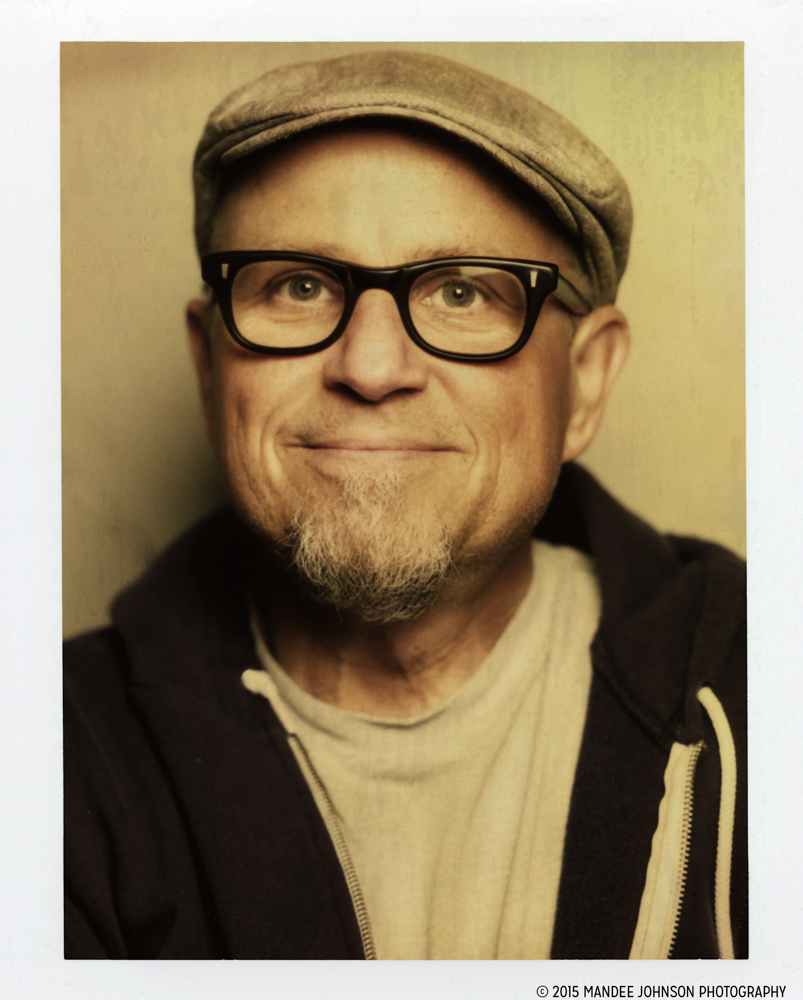 Fresh Dressed was one of the more interesting documentaries that I saw in terms of both creativity and content. It chronicles the formation and proliferation of hip-hop urban fashion from the streets of South Bronx, New York, to "Main Street" America. Onscreen interviews with Pharrell Williams, Kanye West, Nas Jones, and Karl Kani give viewers quick lessons on fashion design and its connection to popular culture, particularly music. The bold efforts of early designers of this style draw similarities to the Certified Beach Bum apparel line that emerged on the Emerald Coast.
The most intriguing film I saw was Call Me Lucky by award-winning director Bobcat Goldthwait. While Goldthwait is perhaps best known for his screechy-voiced character in the Police Academy series, his first documentary focuses on the life of his friend and colleague Barry Crimmins. Though famous as a stand-up comedian, comedy club owner, and political satirist, Crimmins was also one of the first children's rights activists to help identify and fight against child pornography on the Internet. Originally, Goldthwait had wanted to create a narrative film, until his longtime friend Robin Williams suggested that it be made as a documentary and gave him money to start production. In an emotional introduction at the film's premiere, Goldthwait said, "I hope I did my friend well," referring to the late Williams, to whom the film is dedicated. This was the documentary's first public showing—and the first time Crimmins had seen it as well.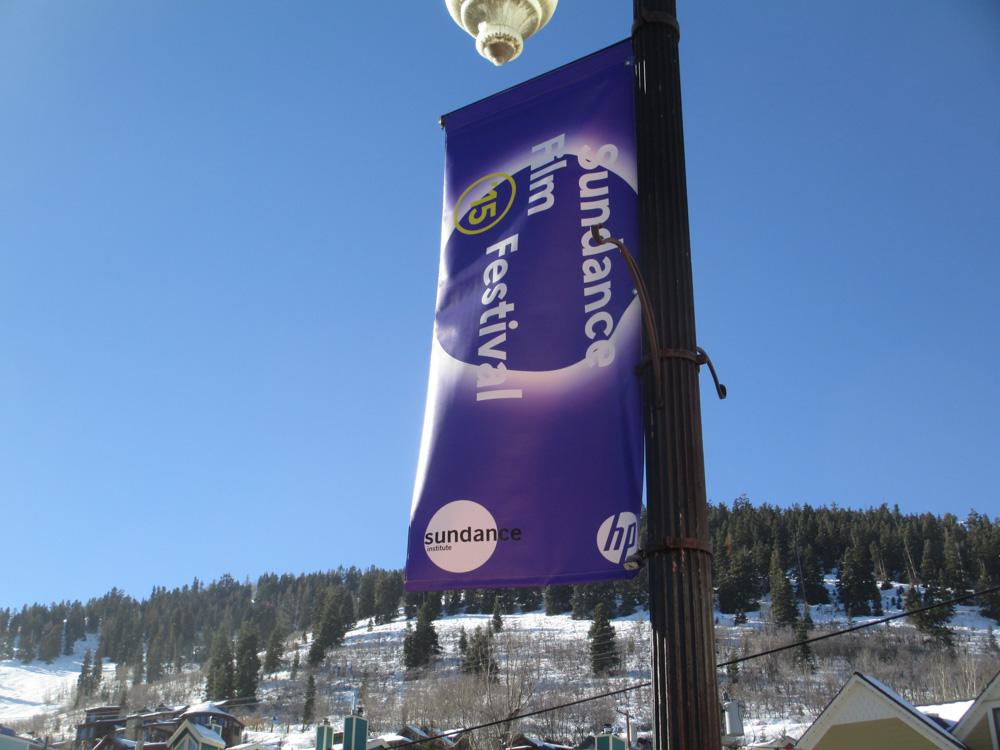 In a personal interview with Goldthwait and Crimmins, they described how the film got its title. As a survivor of child sexual abuse, Crimmins had to "fight through it, not go around it." He stated, "I could have gone either way—become a child abuser myself or become a voice for survivors. I chose to be an advocate, so call me lucky." Goldthwait added that the key message of this film is that "Barry is an example of how all of us can make a change."
The documentary is extremely well made, systematically revealing the many layers of Crimmins's life and his view of the world. The film is at once funny and inspiring, with ample doses of Crimmins's stand-up comedy and one-liners creatively interwoven with the horrific secret that Crimmins had kept for so many years. Crimmins's message to survivors of child sexual abuse: "Tell someone, tell everyone, and then help others who are in your situation."
Not all of the films at Sundance contained heavy or controversial subject matter. Some told uplifting stories of survival, redemption, healing, inspiration, and perseverance. Examples included Strangerland (Nicole Kidman), A Walk in the Woods (Robert Redford and Nick Nolte), Dope (Shameik Moore), Dreamcatcher (a biopic of former prostitute Brenda Myers-Powell), and Meru (about mountain climbing on Mount Meru). Ewan McGregor generated a lot of buzz with his portrayal of Jesus in Last Days in the Desert.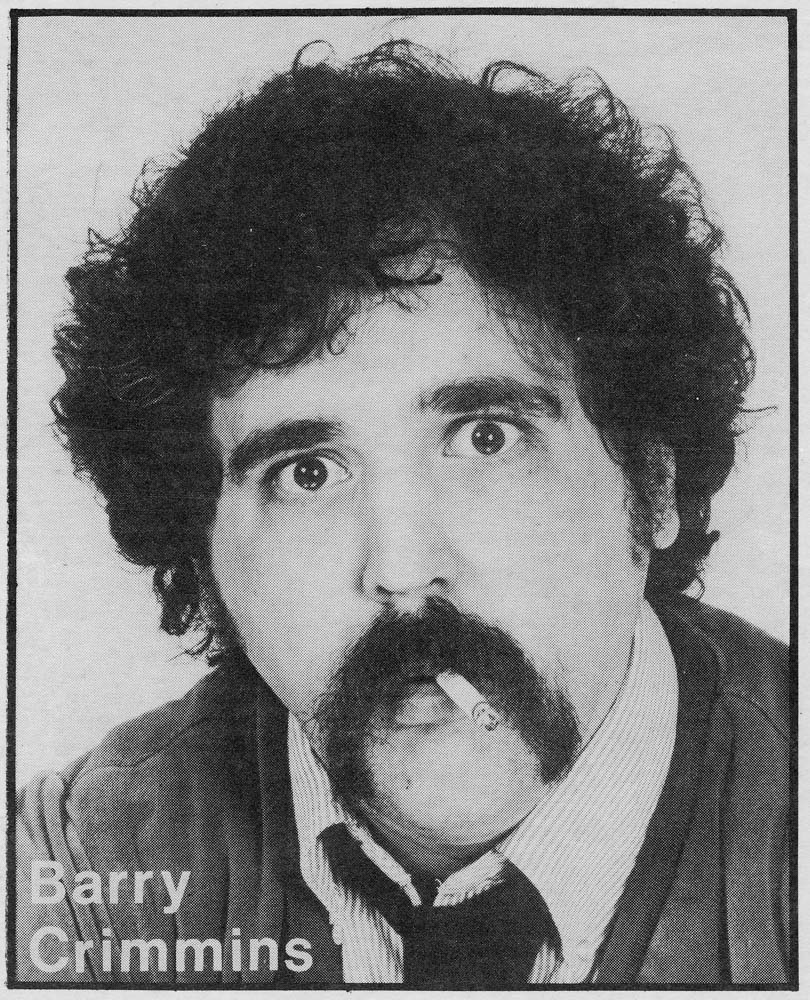 Comedies and romantic dramas were also presented, including the premieres of Grandma (Lily Tomlin) and I'll See You in My Dreams (Blythe Danner and Sam Elliott). The greatly anticipated comedy The D Train was one of the most popular feature films of the festival, and it did not disappoint. With spot-on casting (Jack Black, James Marsden, and Jeffrey Tambor) and an outrageously humorous script, this adult comedy takes high school reunions to a new extreme.
Horror flicks were well represented with director J.M. Cravioto's plot-twisting, female-revenge genre debut of Reversal. Tina Ivlev plays a convincing heroine, while Richard Tyson from Mobile, Alabama, costars as a hard-to-kill psychopath.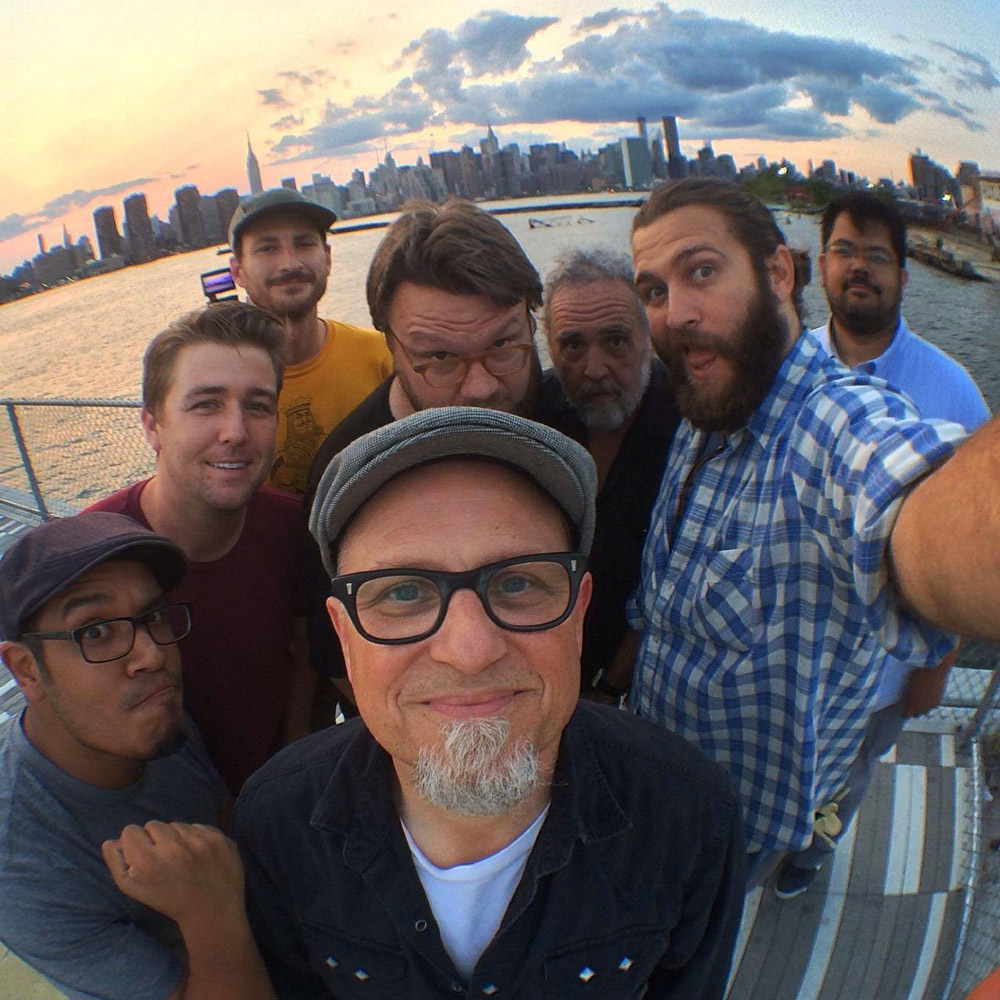 Giving a nod to the application of new technologies, the festival exhibited several virtual reality (VR) films in its New Frontiers category. Google shared its Cardboard phone holder, which allows users to view VR films on their smartphones while providing a true VR 3D experience.
The festival is also a competition that offers a variety of awards. The U.S. Grand Jury Prize for best documentary went to The Wolfpack (directed by Crystal Moselle), an unusual story about six teenage brothers who spent their entire lives locked away from society in a Manhattan housing project. Winner of both the U.S. Grand Jury Prize for best dramatic film and the Audience Award for best dramatic film was Me and Earl and the Dying Girl (directed by Alfonso Gomez-Rejon), which was about high school buds who befriend a classmate with leukemia.
One of the highlights of this year's event was a panel discussion by Redford and director George Lucas. They discussed their experiences in independent filmmaking and what it means to be an independent filmmaker. Redford talked about how the use of stories and characters in documentaries has grown and how the Sundance Film Festival keeps the idea of diversity in filmmaking alive. Lucas discussed making films outside of Hollywood both physically and artistically. He detailed his successes and failures while working as an independent filmmaker and how being innovative helped his movies become successful.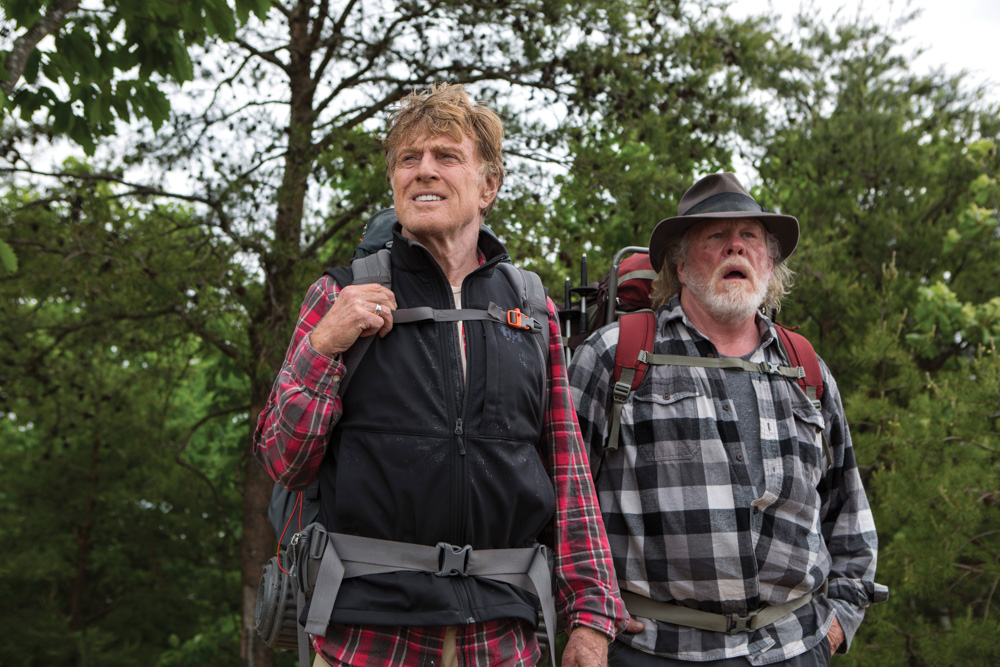 During festival week, the snow-lined streets of Park City take on a carnival-like atmosphere that is filled with moviegoers, filmmakers, and movie stars. Corporate sponsors take up temporary residence in many of the storefronts along Main Street. This is where the best premiere parties, invitation-only events, and stargazing take place. Attendees are treated to musical concerts, local foods, interviews with directors and cast members, and behind-the-scenes looks at moviemaking. A few A-list actors who were spotted around town included Nicole Kidman, James Franco, Keanu Reeves, Winona Ryder, Molly Shannon, Ethan Hawke, Kristen Wiig, and Ewan McGregor.
The Sundance Film Festival attracts an eclectic and adventurous group of people from all over the world. I met people from every part of the United States, as well as Mexico, Canada, China, and several European countries. These are people who really love movies either as serious professionals or as appreciative viewers of motion picture art. These are people who actually read the credits of films.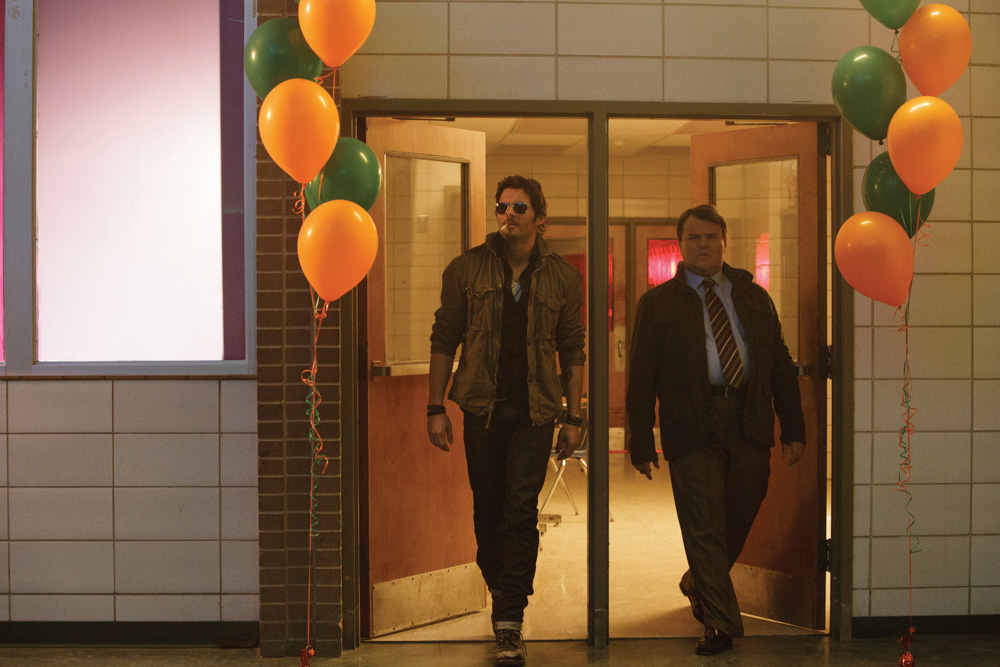 Sundance films are movies that people do not expect but talk about after they see them. They are powerful and at times profound. They are visceral in the sense that some of them make us uneasy and squirm in our seats. We may not leave the theatre feeling cheerful or entertained, but we will feel moved. Our perceptions may change about a particular social issue or about life in general. These films are examples of how visual media can impact our lives and how an artist with a camera can change the world.
Attending a weeklong film festival is physically and emotionally exhausting. The Sundance Film Festival challenges you, excites you, makes you feel good, and, at times, breaks your heart and makes you wonder about the sanity of the human race. In other words, given the opportunity, going to the film festival is an opportunity that should not be missed.
— V —
---
About the Author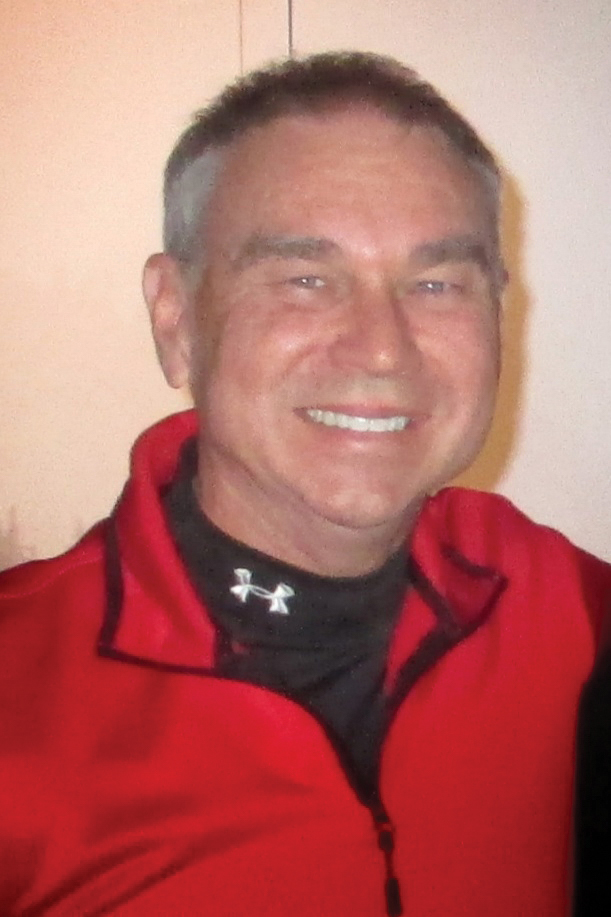 Dale Foster is an award-winning playwright who studied screenwriting at Harvard University Summer School. He has produced television programs for Alabama Public Television and local cable news stations. He founded the Bay Area Screenwriters Group in Mobile, Alabama, and appeared in a credited role for Pamela Anderson's first feature film. He currently lives in Santa Rosa Beach, Florida.
ARTICLE CATEGORIES