Wallpaper Is Back!
By Sallie W. Boyles | 
Photography courtesy of Skinwall
Wallpaper is making a big comeback, but a powerful, paint-only contingency may still need convincing.
Choosing paper for a backdrop or accent isn't easy, and the pressure to select well can be intense. Of all the elements that comprise a decor, this is one that even the least observant individual in the room notices and remembers. Inevitably, when describing the homes in which they've lived or spent time, people mention the wallpaper: the dizzying geometrics in the neighbor's game room, the Victorian-era nosegays at Grandma's, those wild ducks in Dad's study, and all that psychedelic fruit in the kitchen. If the walls could have talked, they would have demanded a thick coat of paint!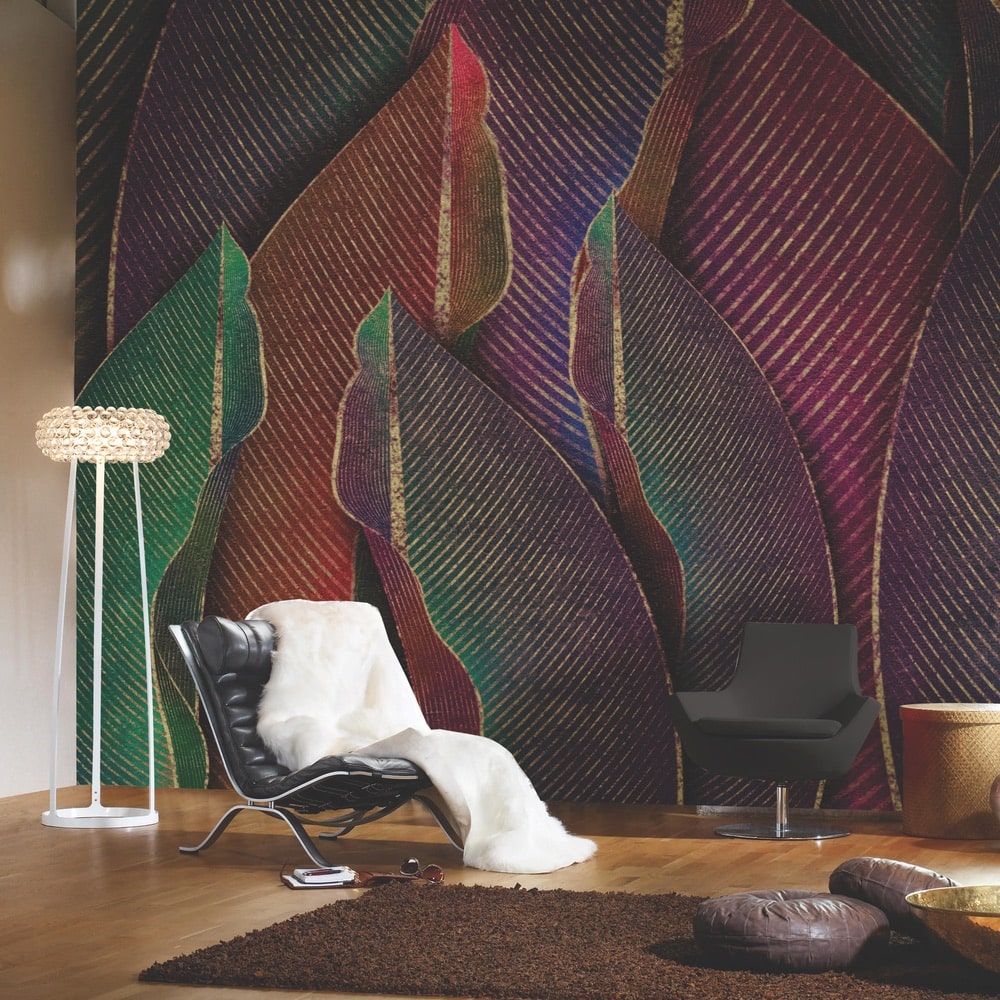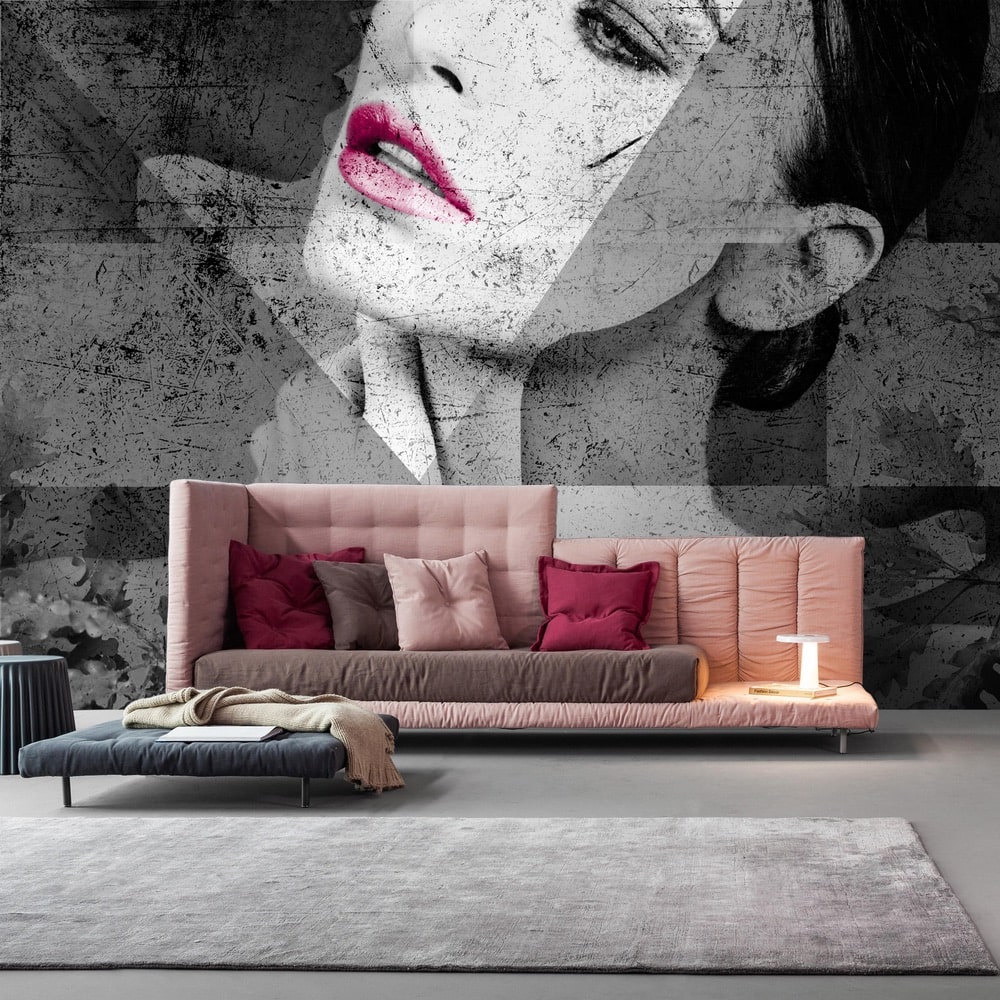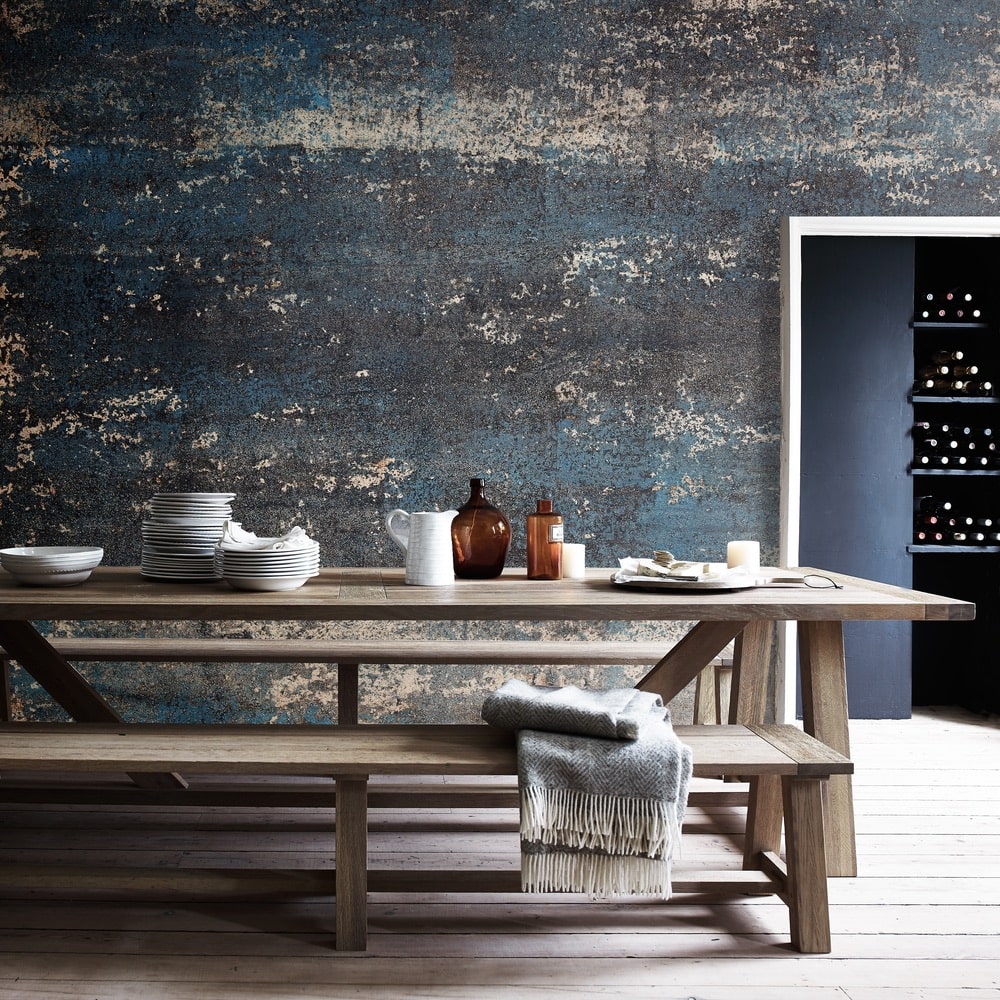 Wallpaper's reputation for faddish, what-were-we/they-thinking patterns shouldn't, however, taint its potential. Papers transform spaces in ways that paint alone never could, and the possibilities are unlimited. The styles available from books and websites today span centuries and represent more genres than one could name. Current technology has further advanced the practicality of turning virtually any image into wallpaper. Yes, customization has come a long way from ordering a one-size-must-fit-all motif with the option of choosing gray, green, or blue.
Since launching in 2016, Skinwall Dream Wallpaper, a privately owned company based in the Italian province of Rimini, has quickly gained an international presence and following. "We are born from a previous company, Smart Decò, which dealt with wall stickers," says Marco Brigi, Skinwall's cofounder and sales manager. "Only at the end of Smart Decò's journey, the company began to expand the product range with the wallpapers, at my suggestion." While the transition from stickers to full papers might seem a natural progression, developing a premium-quality, visually stunning brand required a skillfully orchestrated marriage of beauty and function. Beauty would be the first threshold to cross.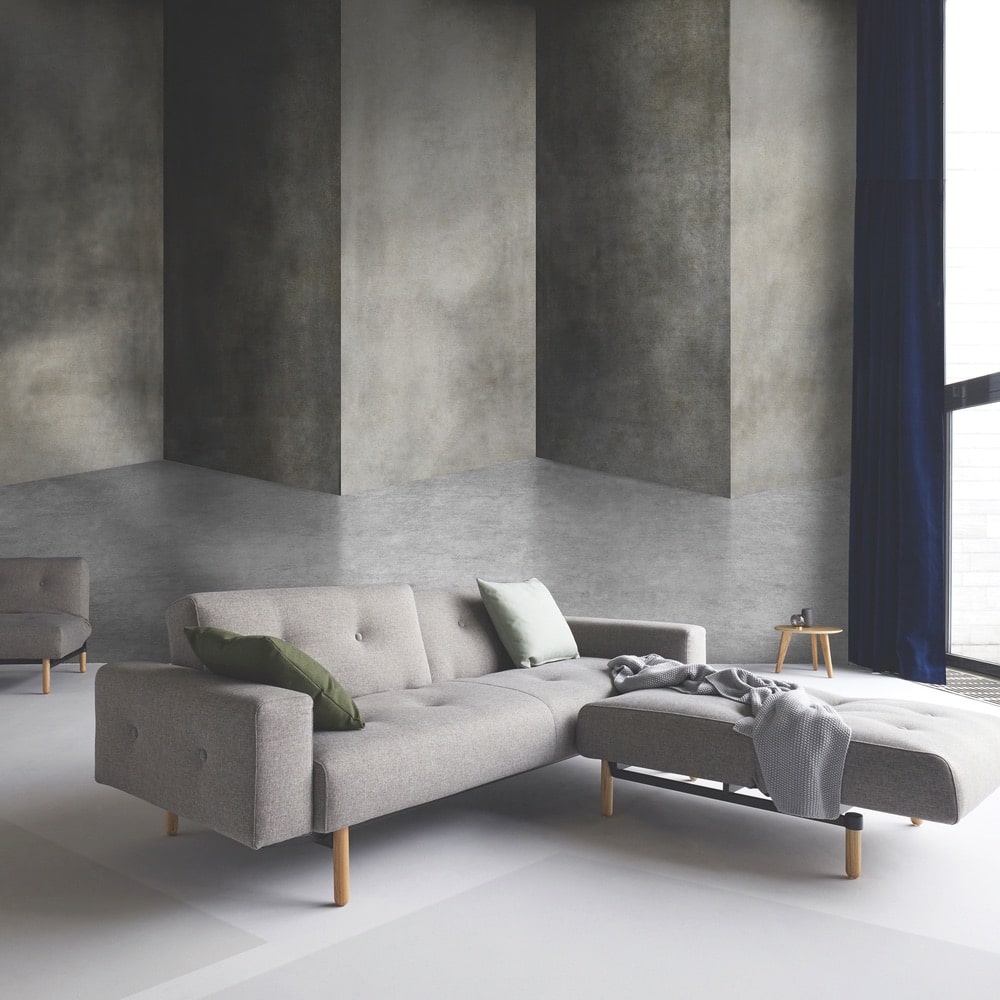 Having spent fifteen years in the luxury furniture sector, Marco, who led the effort, says, "I gained a deep knowledge in the field of design. My main source of inspiration is certainly curiosity. A careful look at industry events, competitors, and even the outside world provides us with new ideas and a thorough understanding of market needs as well as quality standards." Skinwall, in turn, chooses artists and designers—from emerging to renowned—to spark ideas and either create or contribute to collections.
"Each collection follows a theme in itself," Marco reveals. Suite Collection, for instance, receives its inspiration from nature and the Orient, and, Marco notes, "is born from an important collaboration with renowned designers and artists of the national scene: Fabio Iemmi, Michelangelo Bonfiglioli, and Gloria Zanotti." Other collections include Contemporary Design, expressed as a "synthesis between classic and contemporary"; Fragments of the Past, influenced by "the great masters of the past"; and Coordinated Collection, created by architects and designers to achieve "an integrated approach with interior decorations." Notably, older styles remain in the gallery for ordering; they are not discontinued simply because more recent artistic expressions have arrived.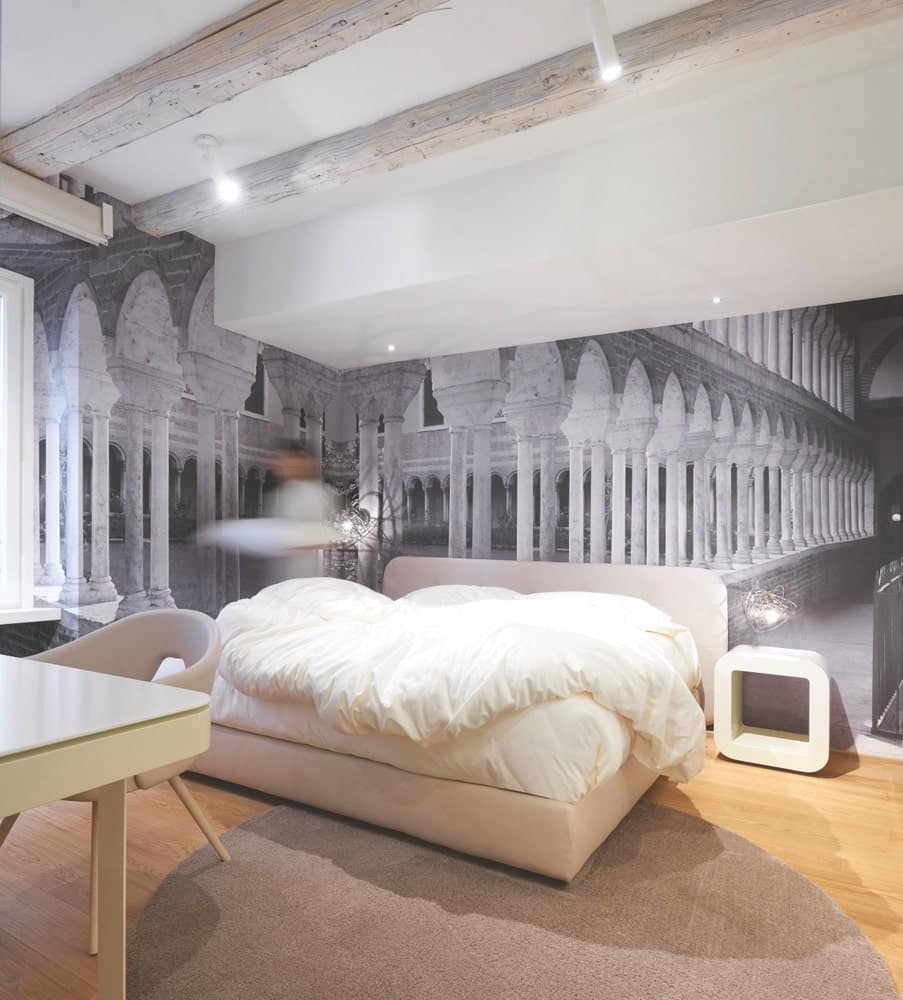 "As a company," Marco says, "we are always looking for creative ideas and new inspirations, and we often rely on the architects we work with. We select outstanding personalities in the field of design that are in line with our corporate philosophy and create unique graphics that match perfectly with the aesthetic performance guaranteed by our supports. Two collaborations related to the 2019 collection, which I am very proud of, are those with the Massimiliano Raggi studio of Rimini and the Studio Ferriani of Florence. As Marco puts it, "the unique and distinctive creativity of Italian style" prevails. "The made-in-Italy charm," he contends, "is composite and comes from a unique and creative genius, full of facets."
Many would say that the true genius of Skinwall Dream Wallpaper comes from keeping an open mind. For example, every project entails customization—to some degree. All papers are made on demand and tailored to size according to the client's specific measurements. Customers may also provide their own art, such as paintings, drawings, and photography, as well as collaborate with Skinwall's designers to produce one-of-a-kind originals.
Customers may also provide their own art, such as paintings, drawings, and photography, as well as collaborate with Skinwall's designers to produce one-of-a-kind originals.
"Each special request is taken in charge and carefully assessed by the company team to meet the needs of space and different tastes," says Marco. "It is essential, in fact, to provide tools that allow the widest customization and to design unique products for aesthetics and functionality, alongside our customers."
Even when a client has a clear vision, Skinwall's guidance is essential. "Our company provides maximum indications to the customer about the best combination in terms of aesthetic yield," Marco relays, "but the decision is always very subjective and discretionary and totally follows the taste of the end customer. It should be noted, however, that our graphics are designed for spacious walls because the aesthetic result of the design is enhanced in this way."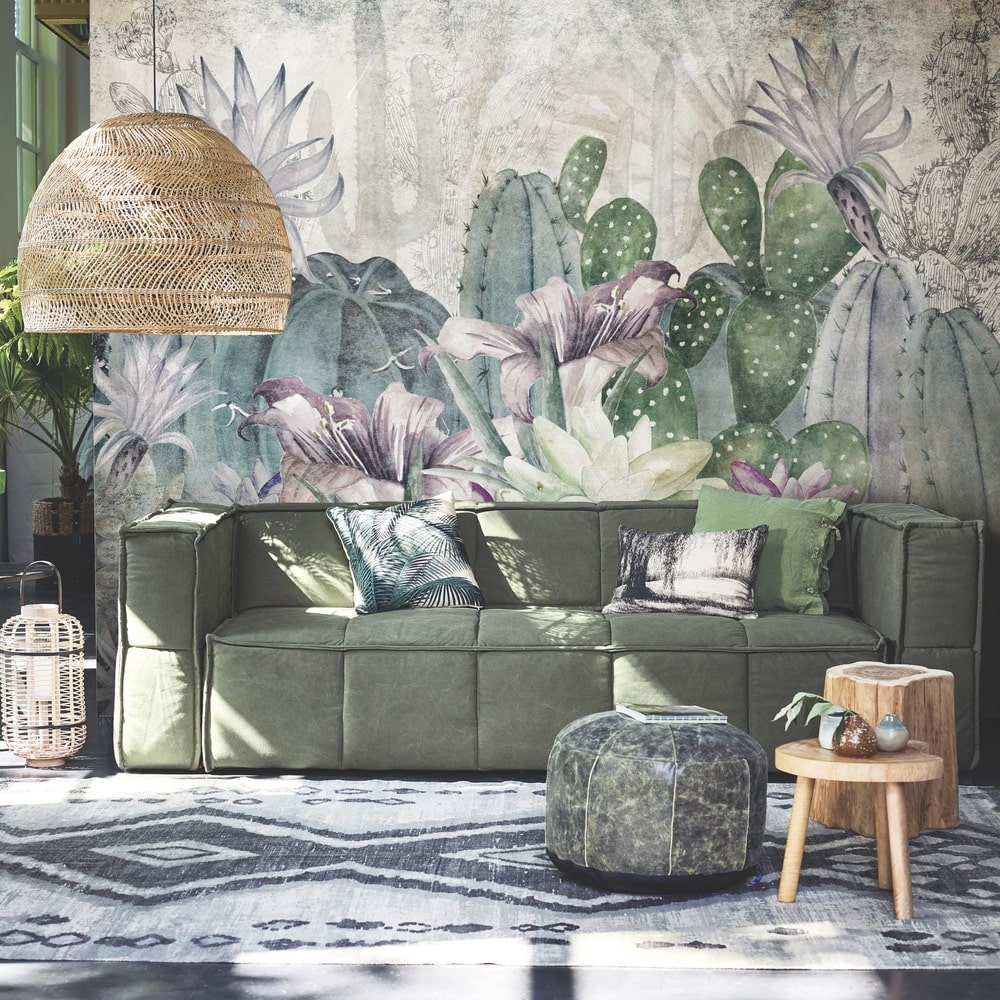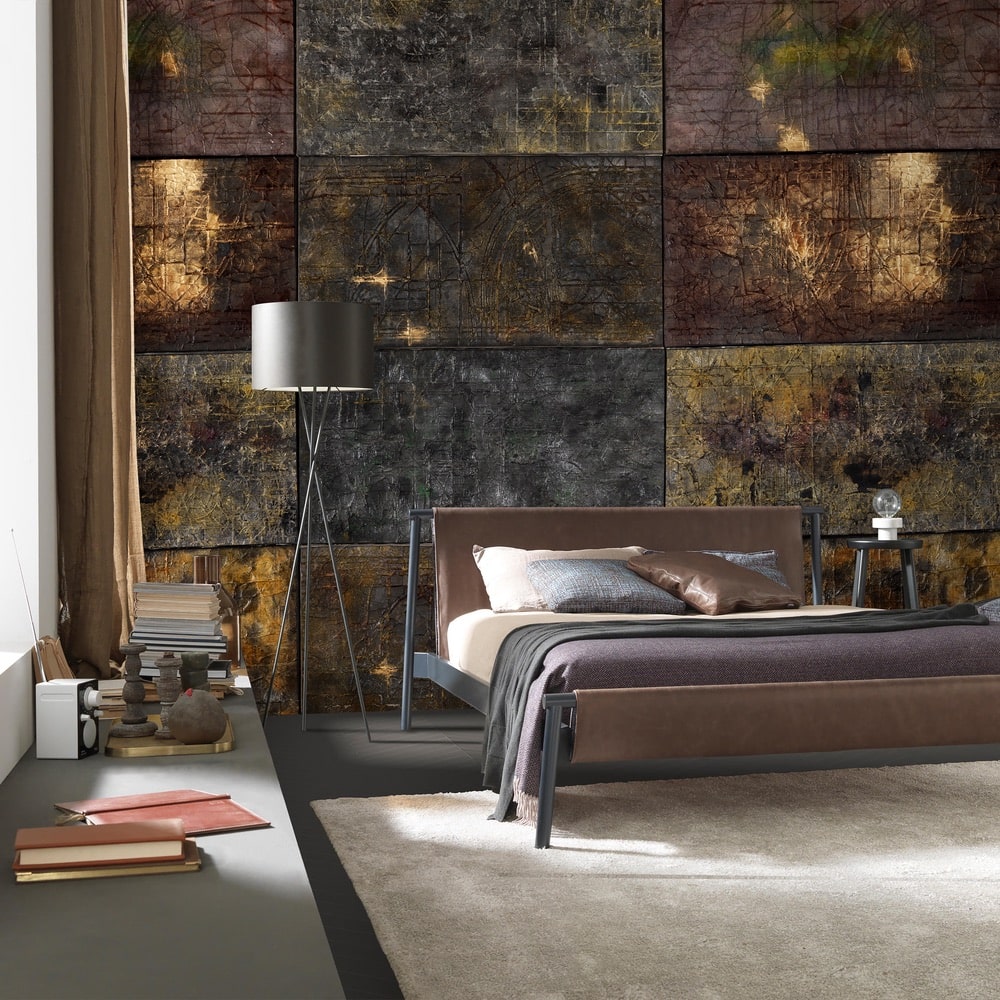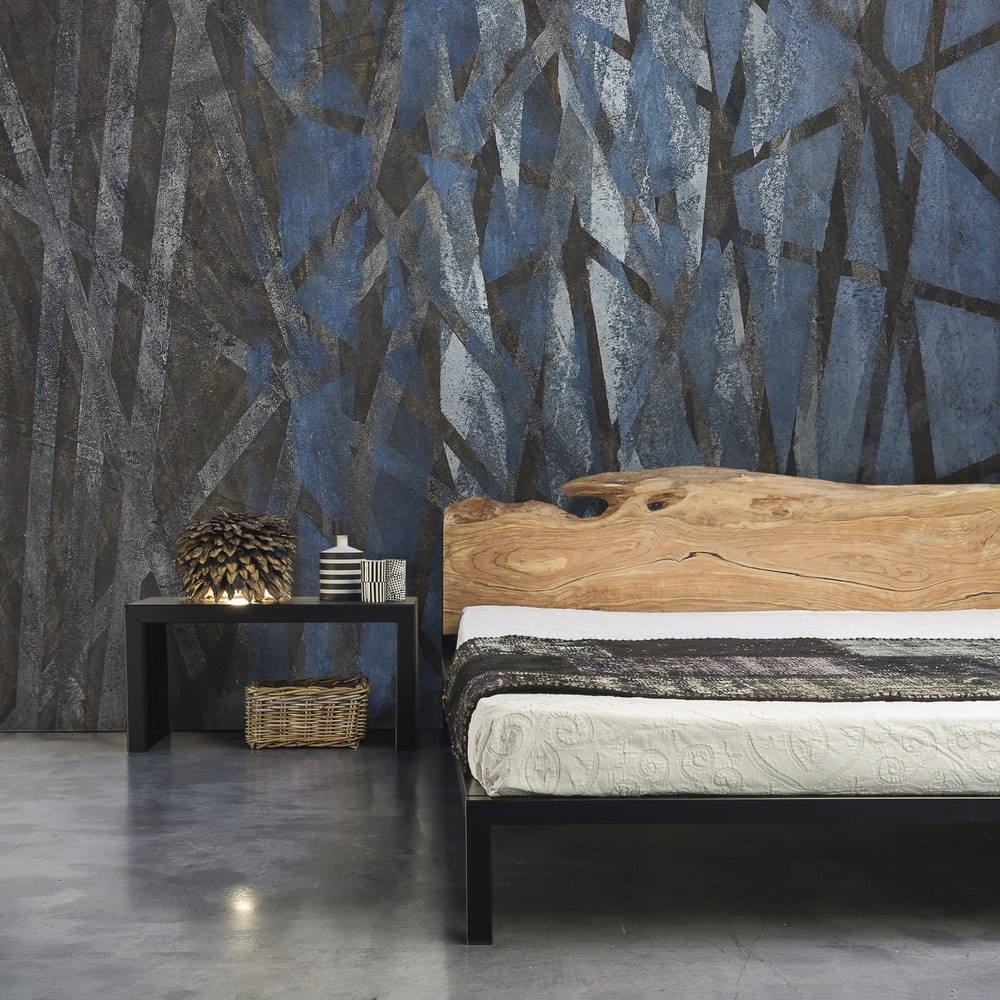 To achieve the desired visual effect and maximize the value based upon a room's function, Skinwall manufactures any design in any of the following media: a smooth, nonwoven surface; an embossed vinyl that's washable; a nonwoven vinyl that is highly stain resistant and waterproof; a 50 percent silk textile; and a nonwoven opalescent. Changes and additions to broaden paper selections and quality continue as well. Accordingly, the company offers a patented waterproofing treatment for either of the vinyl papers to withstand excessive humidity for areas like shower interiors. All prints are made with water-based inks and deemed solvent-free (eco-friendly).
As one would expect, Skinwall's team contributes products and expertise to a range of design projects. "A recently completed project, which has been very interesting in terms of teamworking, is undoubtedly the Lords of Verona, a luxury hotel designed by world-renowned architect Simone Micheli," says Marco. "His thirty-two exclusive suites are decorated with our wallpapers, depicting the city's landscapes of Verona, realized by photographer Maurizio Marcato. It was meticulous and demanding work, in collaboration with various professional figures, to find supports and photographic shots that were of great impact, even for fifteen-meter-wide [approximately fifty feet] surfaces. The result was truly amazing, thanks to the synergy created in the working group."
"Skinwall Dream Wallpaper is developing a coordinated concept of designs, capable of furnishing any home in 360 degrees, which will not necessarily need to be printed on wallpaper," Marco hints.
In addition to such high-profile assignments, Marco says his company welcomes every opportunity; no order is too small for Skinwall Dream Wallpaper. "The customer can always receive a sample of the product," he says, "and we do not establish a minimum order." Skinwall's standard turnaround is also hard to beat. "Our delivery times are guaranteed within fifteen working days, which often become significantly less." Implementing an original concept would expectedly take longer. "Obviously, everything depends on the amount of work and the quantity of materials to be produced for each delivery," Marco explains.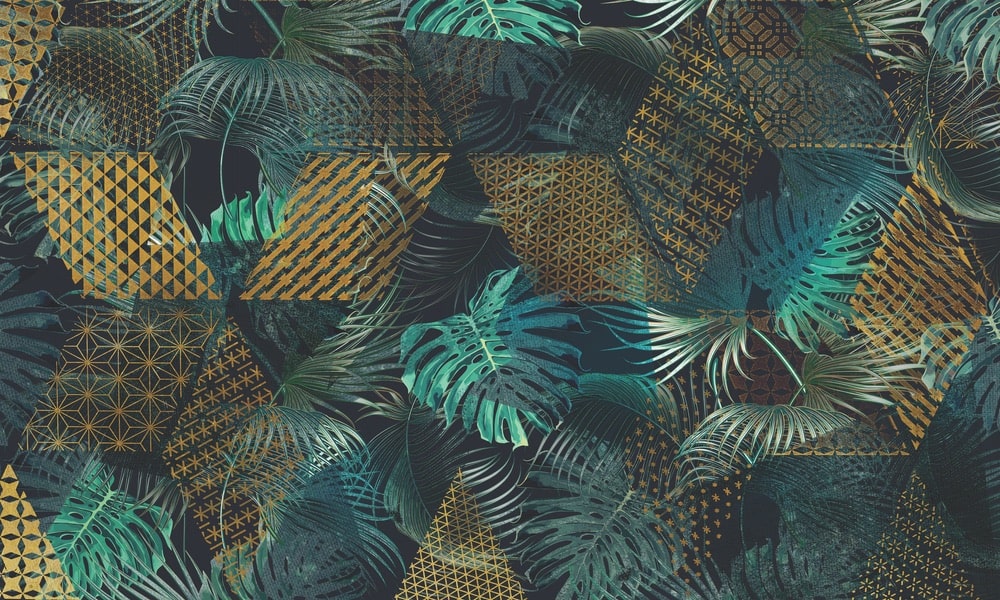 From dreaming up designs that any wall can wear like a second skin, the company has many industry watchers wondering what's next in store. "Skinwall Dream Wallpaper is developing a coordinated concept of designs, capable of furnishing any home in 360 degrees, which will not necessarily need to be printed on wallpaper," Marco hints. "An absolutely revolutionary choice, able to create a total-impact look that, we bet, will give us great satisfaction."
How could plain old paint compete with that?
— V —
---
While waiting to find out, readers can contact Skinwall Dream Wallpapers or view the full collection via the company's website, www.skinwall.it. US-based sources include retailers Sancar Wallcoverings in Brooklyn and Wallpaper Store in Miami, and architectural studio Malgosia Migdal Interior Design in Beverly Hills.
Sallie W. Boyles works as a freelance journalist, ghostwriter, copywriter, and editor through Write Lady Inc., her Atlanta-based company. With an MBA in marketing, she marvels at the power of words, particularly in business and politics, but loves nothing more than relaying extraordinary personal stories that are believable only because they are true.
ARTICLE CATEGORIES