And Stephanie Nichols Knows How to Move Them
By Lisa Burwell | Photography by Romona Robbins with Shauna olson assisting | Hair and Makeup by Rachel London
She's part rock 'n' roll, part Southern belle, and part Jackie O. Stephanie Nichols has parlayed her creative and adventurous spirit into the successful clothing retail boutique, Deja-vu—an apropos name (the French translation means "to have already seen") she spontaneously thought of while waiting to open a business checking account. Since that fateful day in the bank in 2008, Stephanie's dream has taken the Emerald Coast by storm, and she has not looked back. Starting out with a small retail kiosk at Seacrest Village on Highway 30A situated between Alys Beach and Rosemary Beach, she now has two store locations, one in Seaside and one at Pier Park in Panama City Beach, Florida.
The success of Deja-vu was only a prelude to another of Stephanie's recent ingenuities, the Judith March designer label—a contemporary bohemian clothing collection geared toward women in their 20s to 40s and inspired by the feminine styles of yesteryear but modernized for today's comfort and style. The company name has significance as it bears the names of two people that are important in Stephanie's life: her mother, Judith, and her mother-in-law, March. She describes this new collection as "vintage pinup girl meets Southern rock." The Judith March label made its debut at Atlanta's January 2010 Apparel Market and achieved success in attracting the attention of retailers from around the country.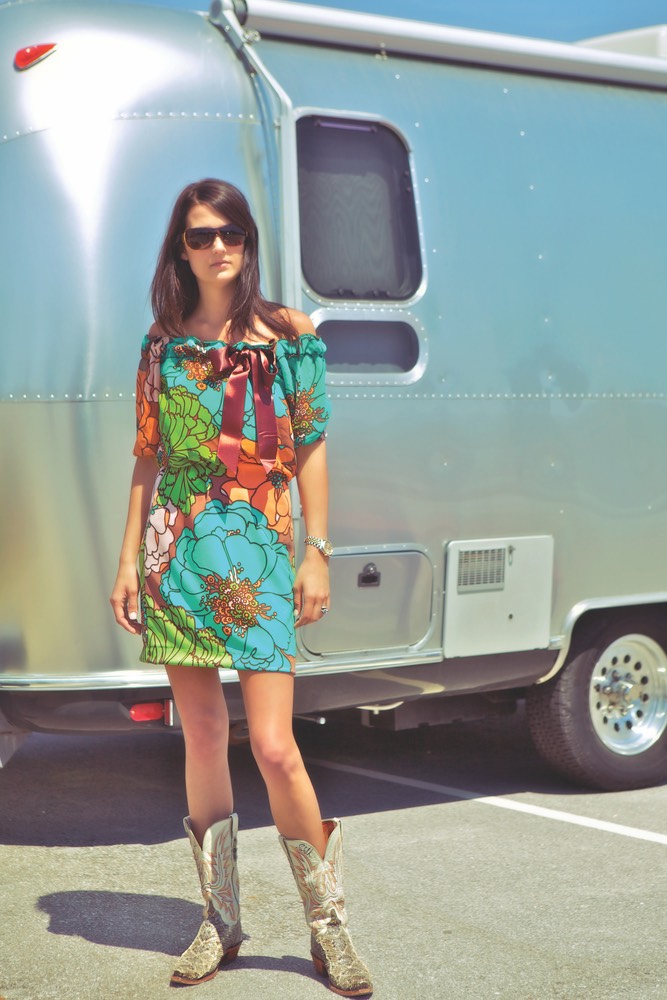 Getting a face-to-face interview with Stephanie was no easy task. When I finally met up with this high-energy businesswoman at the company's Santa Rosa Beach headquarters, it was evident why. Earlier that day, a 22,000-piece shipment had arrived and staff were briskly moving in and out of what seemed to be an endless number of rooms filled with boxes of clothing stacked to the ceiling. Judging by Stephanie's slight anxiousness, I could tell that she was very busy and that time was a precious commodity. Throughout the subsequent two-hour interview, her story unfolded at a ferocious pace.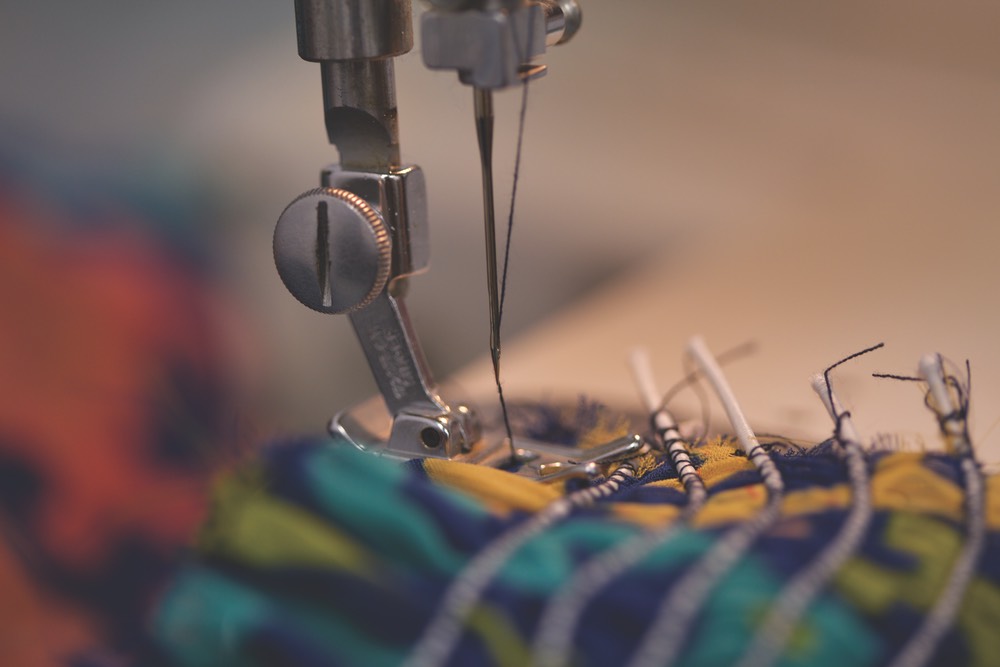 With a warm smile and Southern drawl, this unpretentious and down-to-earth fashionista set the conversational tone for the interview. A tall, beautiful brunette clad in short shorts and cowboy boots, Stephanie looked more like a model than a fashion designer. Photos of her husband, Justin, and adorable 3-year-old son, Fox, sprinkled her office. A guitar autographed by the Rolling Stones was enclosed in a glass case on the wall, and her dog, Harley, slept in his bed of vintage Louis Vuitton luggage.
Throughout the interview, Stephanie was constantly segueing to work issues. Watching her in action was inspiring—feeling fabric, confidently directing and interfacing with her staff. Seeing how prototype outfits make their way to being the next great thing was engrossing: Top-selling dresses were made from blankets with floral patterns. And a $10 vintage scarf discovered in New York was her inspiration for another dress. What was even more impressive was that Stephanie possesses this talent even though she has, to this day, never sewn anything.
While she was taking a marketing class at Troy University, a writing assignment about how to start a business gave Stephanie the blueprint for her fashion career. She has an eye for what women want to wear and knows how to communicate that to her staff of designers, all of whom have been with Stephanie for about three years. Many of them now are the tender age of twenty-two or twenty-three. "Megan has been with me since the beginning and used to work for Kay Unger in New York," beamed Stephanie. Stephanie has created a loyal team of employees by being good to them and giving them respect, which they clearly give back to her. "The girls that work for me are some of the smartest people I know. They see the forest and the trees," she said.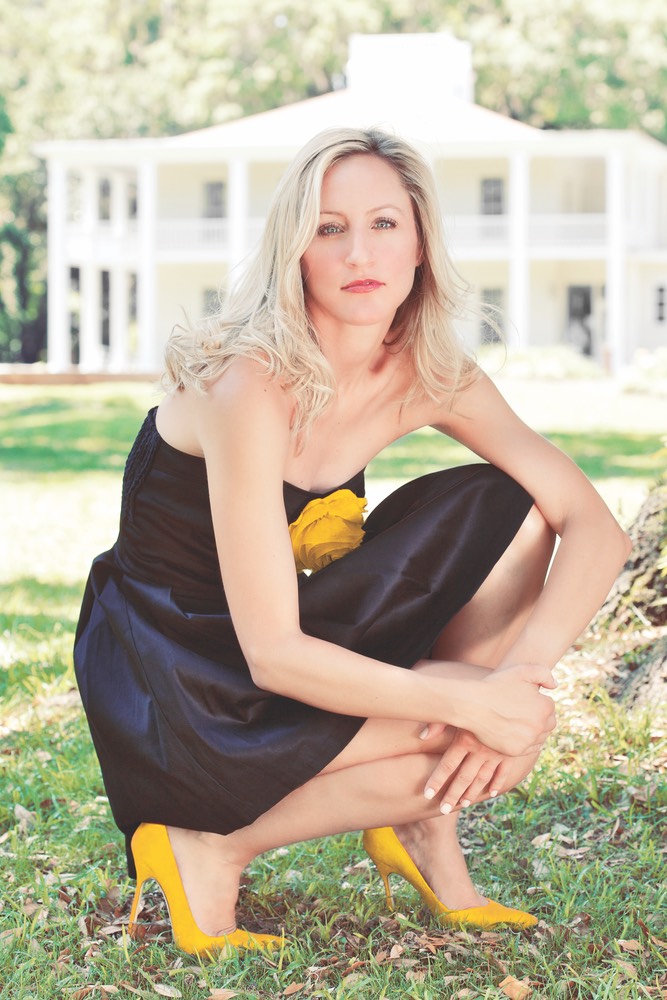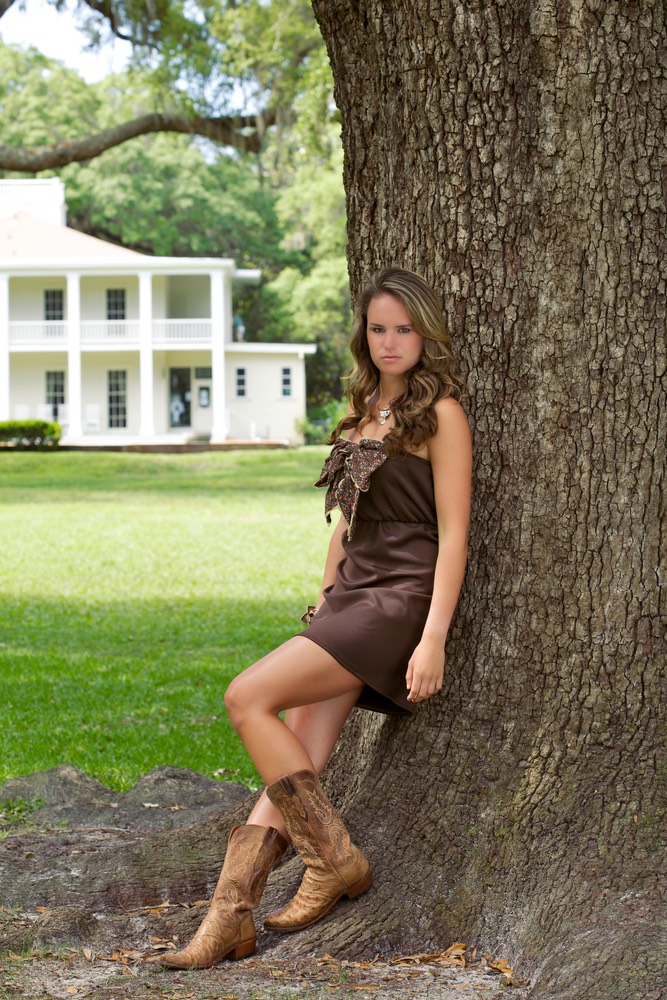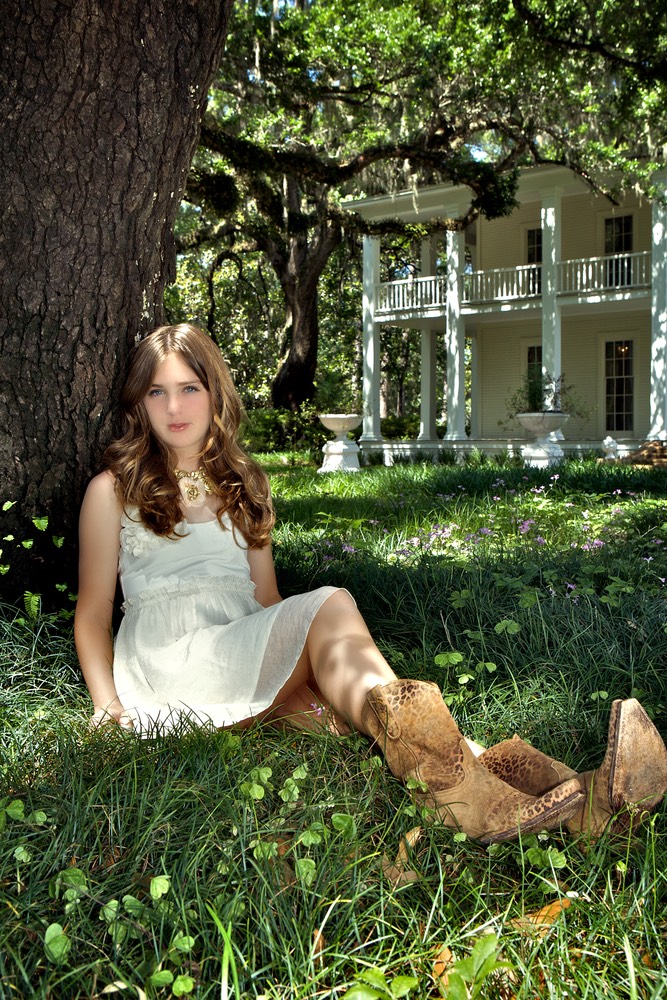 The fashion business is a very fast-paced industry, and running two businesses isn't an easy undertaking. Stephanie employs a staff of twenty-two in Deja-vu, and twelve in Judith March. "Much of the success in the business is about catching the eye of the buyer placing orders," she explained. "'Striking gold' with the retailers is accomplished through a combination of selecting the right print and fit. The Judith March style seems to have the right stuff."
Recent exposure of her Judith March clothing line in Women's Wear Daily and in the May issue of Seventeen, recognition at Fashion Avenue Market Expo (FAME) in New York City, and headlining one of the largest apparel markets in the country this past April, the Atlanta Apparel Style Runway Fashion Show, are all indicators that reveal Stephanie is well on her way. "I used to read Seventeen in my teens, so when they called to ask for samples to feature in the magazine, I kept my cool but inside I was screaming with excitement."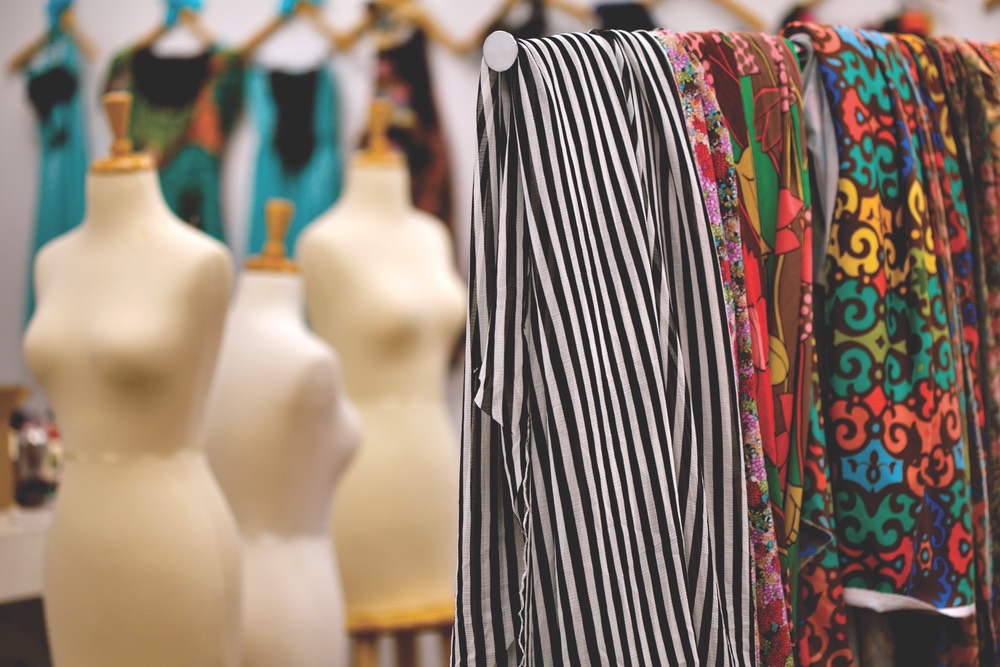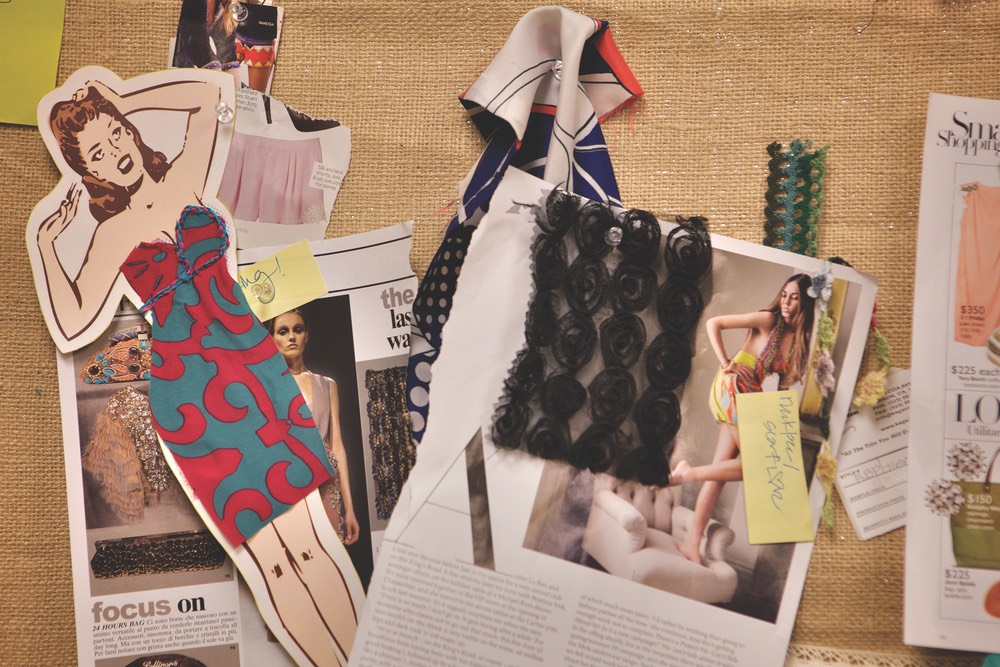 A visionary needs to possess an innate ability to see and imagine the future, and this Alabama native does both with finesse and panache way beyond her young age of twenty-eight. A girl on the move for several years running, Stephanie is determined to make it big in the fashion industry. "I like to make people feel good about themselves and clothing gives them confidence," she said. "The great thing about clothes is that you can be 'Jackie O' today and 'Janis Joplin' tomorrow," she added with a smile.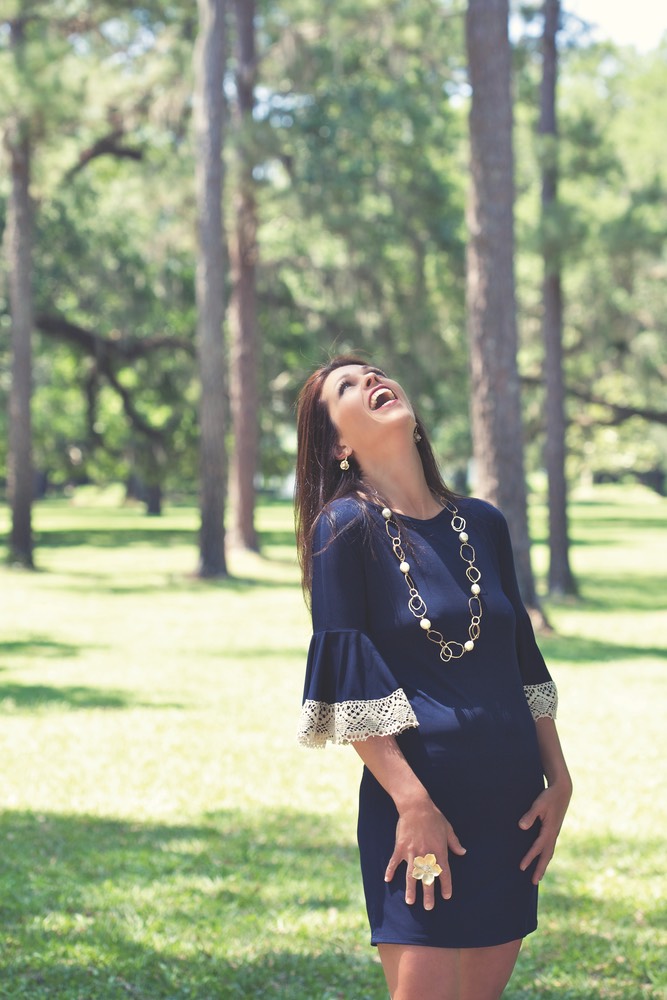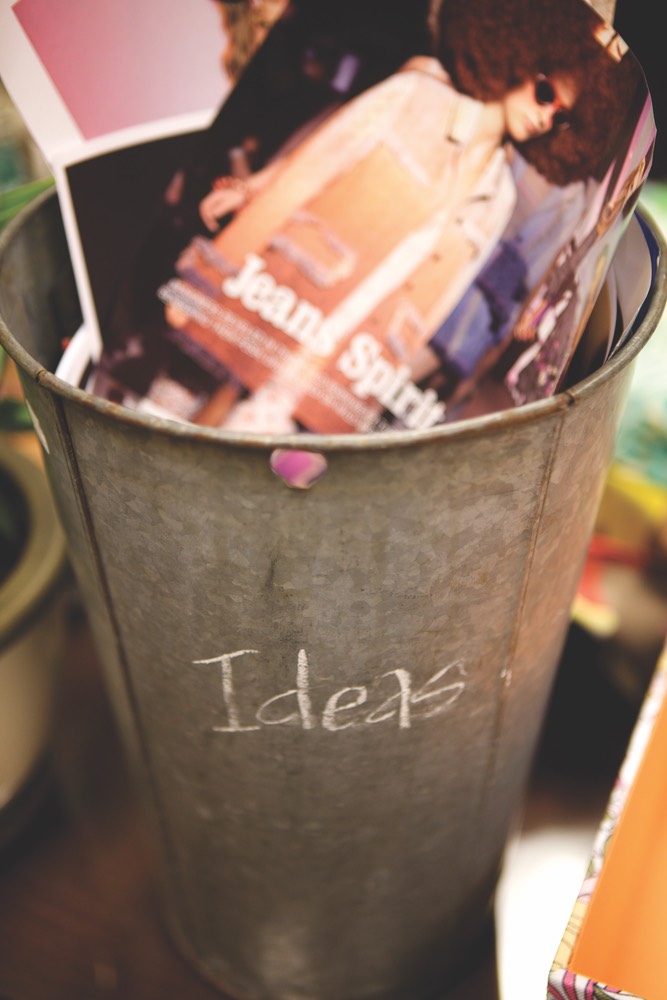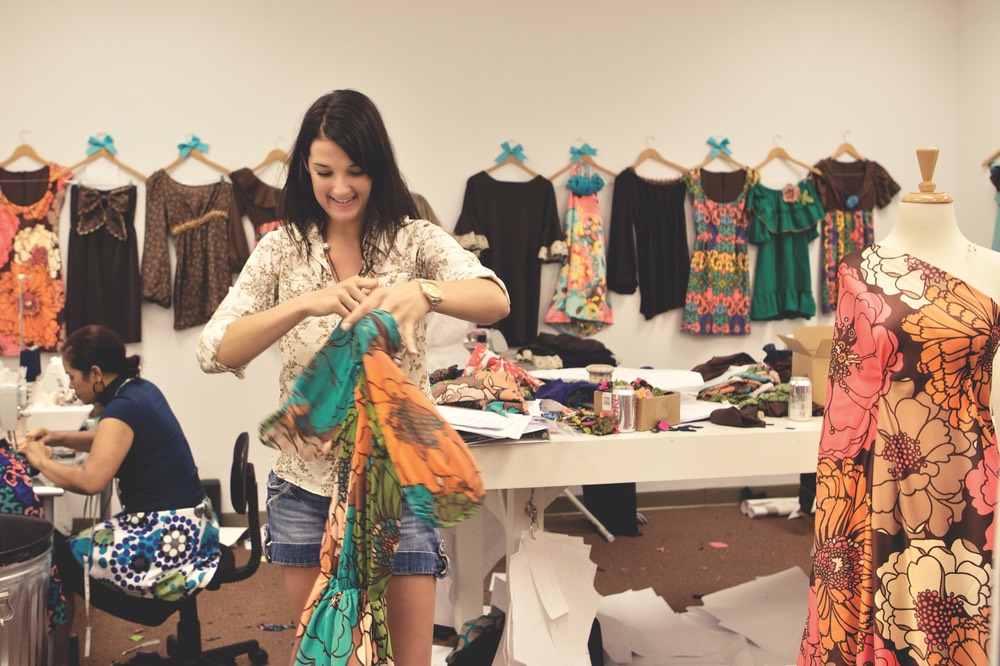 Running the two companies over the past couple of years has not been without its difficulties. "The business demands have been incredibly fierce," said Stephanie. "I have missed more birthdays and get-togethers of friends and family than I care to think about. I can only hope that they will understand after reading this article."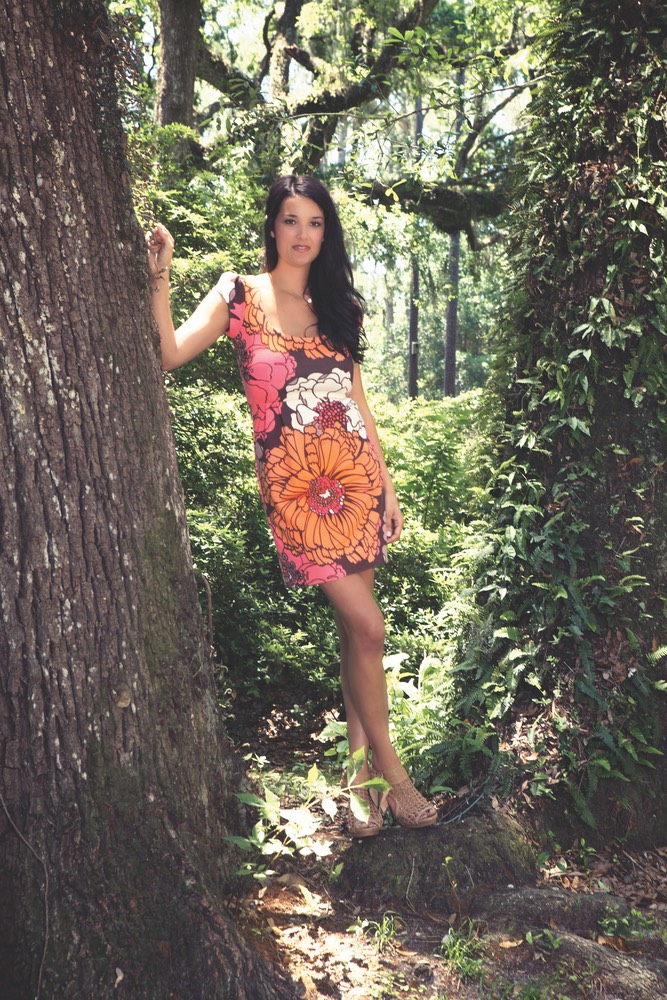 One of Stephanie's greatest qualities is that she cannot be defined or put in a box. She doesn't have a five- or ten-year plan but would love to be the next big name in the fashion industry. She has certainly proven that she is destined for greatness. Stephanie Nichols is a rising star who is soon to be a household name.
— V —
ARTICLE CATEGORIES