Panama City Beach's Casual Fine Dining Experience
By Jordan Staggs | Photography by Romona Robbins
Some restaurants simply lend themselves to special occasions: Valentine's Day, anniversaries, Thursday night… Any occasion is the perfect one for a visit to Firefly in Panama City Beach, Florida. From the moment you pass through the wooden front doors, you'll feel as if you've stepped into a cozy hideaway that certainly has an air of je ne sais quoi—it's difficult to pinpoint why, but you just know you've found someplace special.
Firefly's owner, Dave Trepanier, attributes the success of his restaurant since it opened in 2007 to many things. "It's easy to say the food makes Firefly special, but it really is so much more than that," he says. "It's the whole experience—the service, the atmosphere, and the attention to detail."
Its motto is "casual fine dining," but Firefly really is more than that. With the addition of the sushi bar and multiple private dining rooms in 2013, the restaurant brought something for everyone to the table. Patrons can enjoy filet mignon and lobster in the main dining room underneath a beautiful, sprawling tree—complete with ambient lights and twinkling "fireflies" in its branches.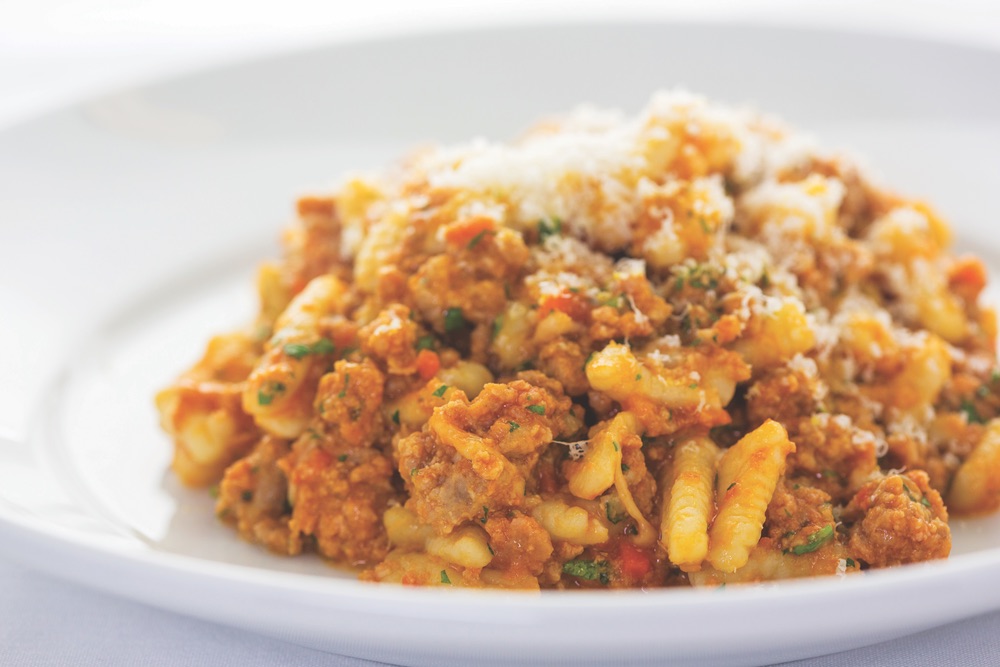 "I wanted the warmth of a classic steakhouse with the intimacy of an outdoor Mediterranean bistro—that brought about the idea for the tree," Trepanier explains. "Then I thought about the fake fireflies in the tree, hence the name Firefly!"
The 535 Library Lounge is the perfect spot to cozy up with good friends and enjoy a drink while waiting for your table, or just catch up on the events of the week. The Firefly Bar has HD screens for watching the big game, and it's a great place for grabbing an appetizer or enjoying a full meal in a more casual setting. The sushi bar serves creative, delicious handmade rolls that are sure to impress. Combine all these elements with a diverse menu that includes steaks, seafood, pasta, pizzas, sushi, desserts, specialty cocktails, and over two hundred wines, and it's easy to see why Firefly has become a favorite dining destination for Panama City Beach locals and visitors alike.
Trepanier says choosing a favorite meal at Firefly would be next to impossible. "It all depends what you're in the mood for," he says. "The she-crab soup is a classic. The pepper-crusted stuffed filet, homemade pasta Bolognese, espresso-braised boar shank… Honestly, all of the menu items are excellent, and Chef Derek's weekly seafood specials are always fantastic. As far as sushi goes, the Devil's Advocate or Cat's Eye rolls are our most popular."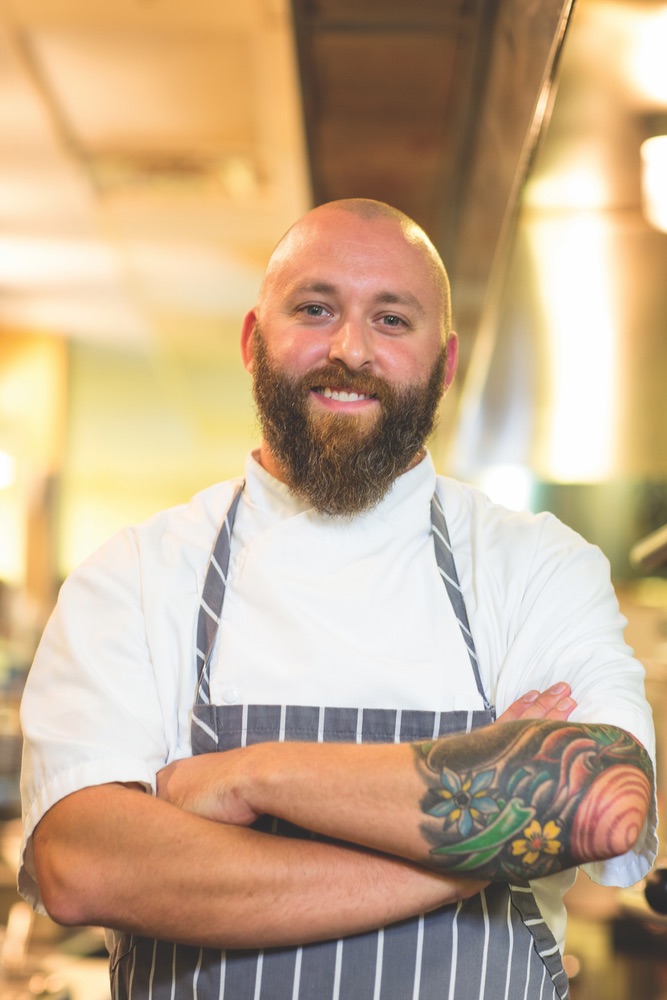 Firefly welcomed its new executive chef, Derek Langford, in the summer of 2015. No stranger to Gulf Coast and Southern cuisines, Langford has previous professional experience with WaterColor Inn in Santa Rosa Beach, Florida; Bud & Alley's in Seaside, Florida; Farm 255 in Athens, Georgia; and Château Élan Winery and Resort in Braselton, Georgia.
"I'm very proud and excited to be a part of the Firefly team," says Langford. "They have set the bar at the highest level, and I plan not only to keep it there but also do my best to raise it! I walked into an amazing staff full of all-stars, and people aren't usually that fortunate when taking over."
"Chef Derek is so creative," says Trepanier. "He is constantly looking at new trends in cuisine. He prides himself on sourcing the best ingredients, whether it's fresh Gulf seafood, locally grown produce, or the finest meats, and he puts quality first." With weekly chef's specials designed by Langford, as well as all of Firefly's old favorites still on the menu, it's clear that the restaurant made a good move with the hire. "There is always something new on the menu, and that is what keeps it exciting! The trick for Chef is trying to change the menu without taking off menu items that have become crowd favorites. For the out-of-town guests here for the first time, it isn't a big deal, but for the regulars who come in once or twice a week, I don't want the menu to become stagnant. We need to keep it fresh."
In addition to the Sunset Special menu, happy hours such as Tini Tuesdays, and weekly chef's specials, Firefly has another new development—a brand-new website that was unveiled in February 2016 at FireflyPCB.com. "I'm very excited about our new website," Trepanier says. "With 80 percent of our guests finding us on the web, we knew we needed to develop a more user-friendly site with updated mobile phone capabilities. We want to make it as easy as possible to come visit us!"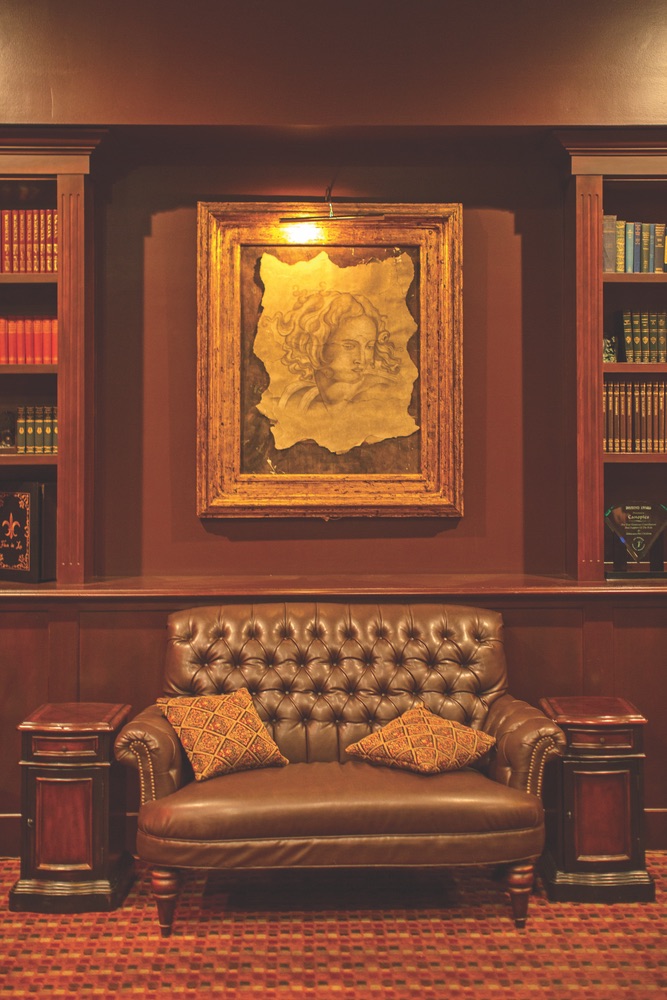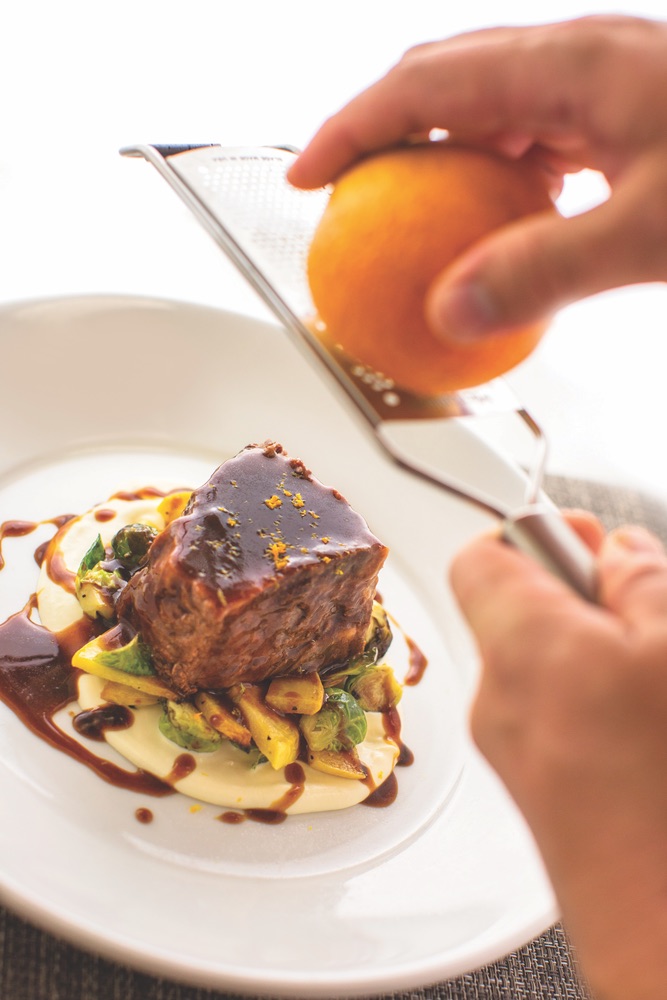 Visitors to the site can explore all that Firefly has to offer, browse the restaurant's menus, and make reservations online—something that Trepanier stresses is important, as the dining room is often full. "Most restaurants in Panama City Beach don't take reservations, but we have since day one," he says. "I can't stand waiting for an hour or two for a table, and I want my guests to be happy and enjoy their experience at Firefly to the fullest." Reservations can also be made by phone, but Trepanier makes a point to note they are not accepted via Facebook or Twitter.
Firefly has become a staple of fine dining in Panama City Beach, having hosted its share of celebrities: country music stars Jason Aldean and Toby Keith; professional athletes, including Heisman Trophy winners Pat Sullivan and Billy Sims and Baseball Hall of Fame great Bill Mazeroski; the great Tony Bennett; and even President Obama and the first family. Trepanier encourages privacy and comfort for all his guests, especially the famous ones, and enforces a strict no photography, no social media policy while they are dining. As one of the producers of the top Panama City Beach music festival, Pepsi Gulf Coast Jam, which returns for Labor Day weekend in 2016, Trepanier expects to see some more country music artists dining beneath the Big Oak Tree.
Whether you're looking for the perfect romantic date destination, a fun night out with friends or family, or a private space to hold your next meeting or event, Firefly truly has something for everyone. Its friendly staff and expert culinary team will ensure that your casual fine dining experience is one to remember.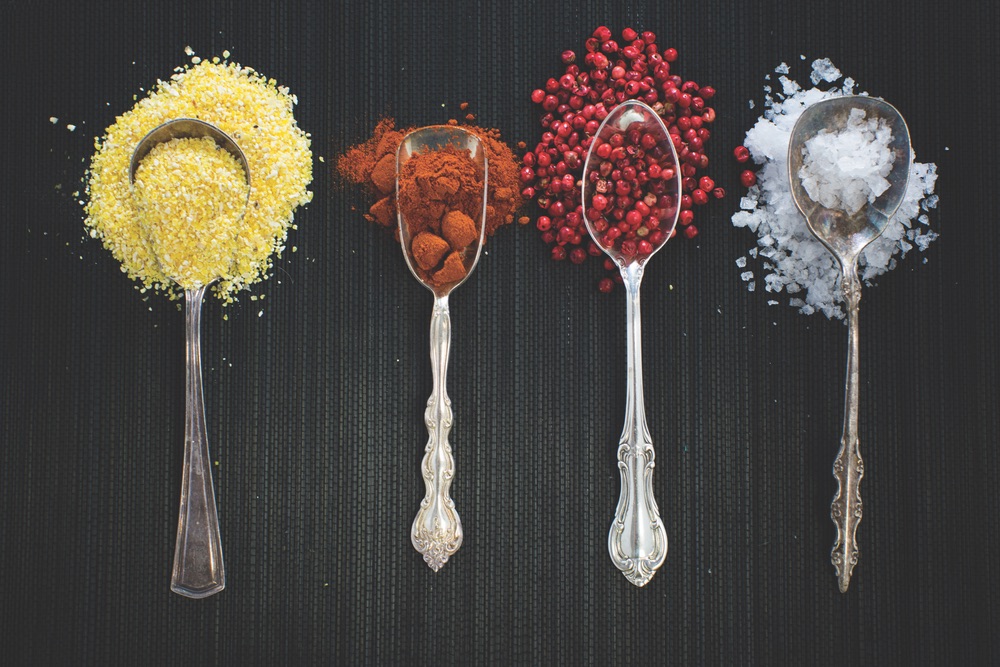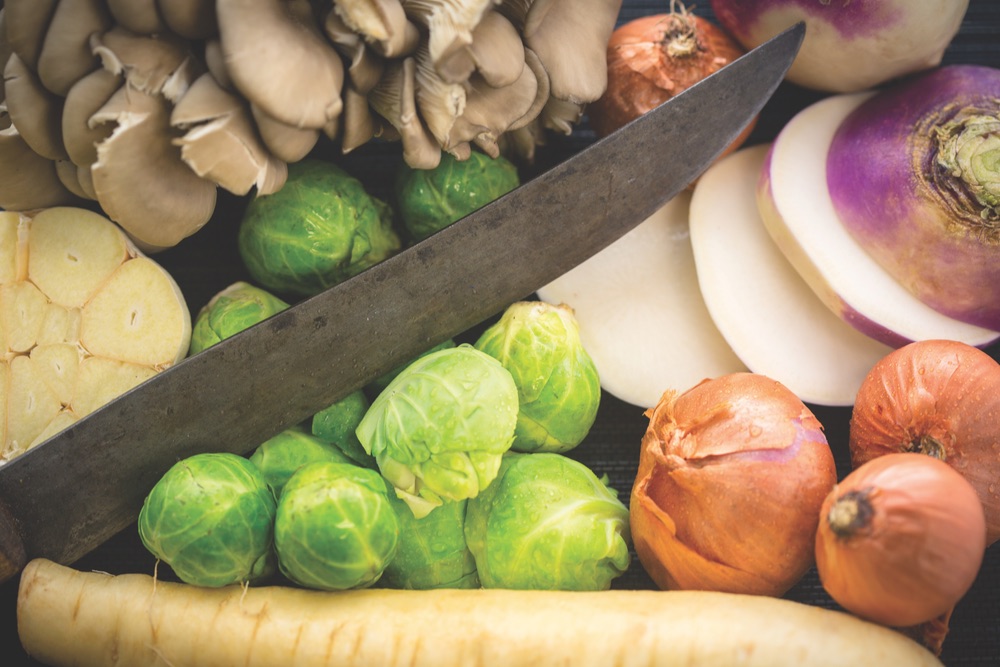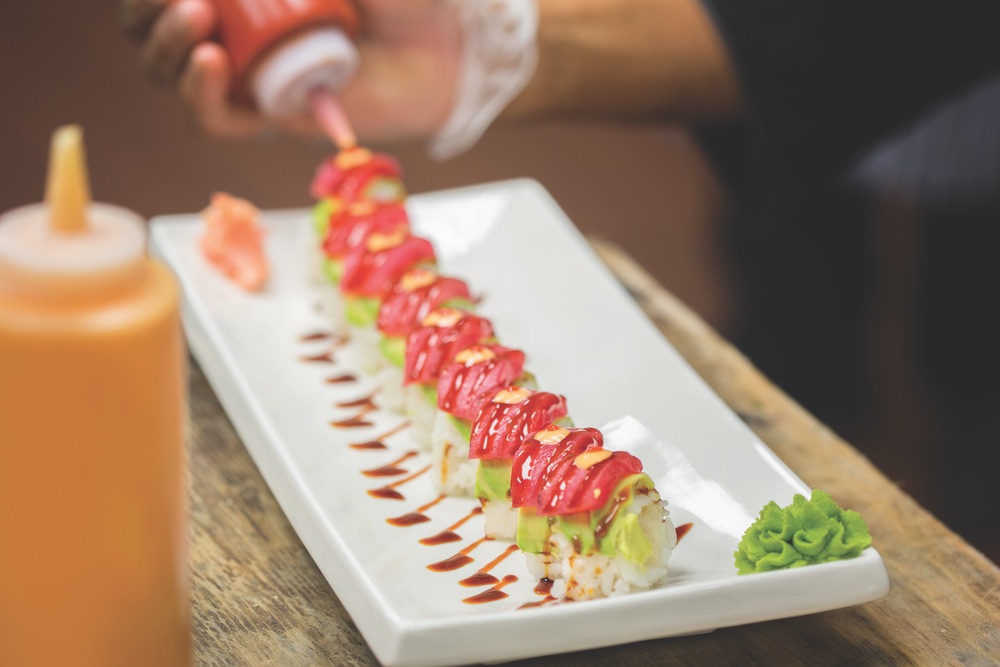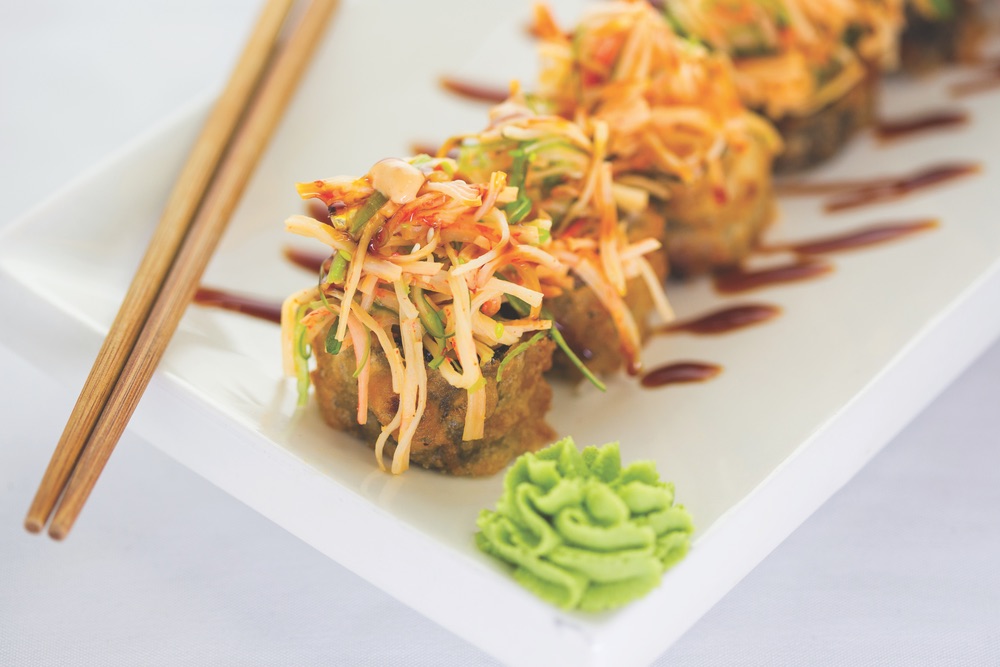 ---
Firefly's Flourless Chocolate Torte
Bring a sweet little taste of Firefly home with you with this decadent dessert recipe.
Yields 6–8 servings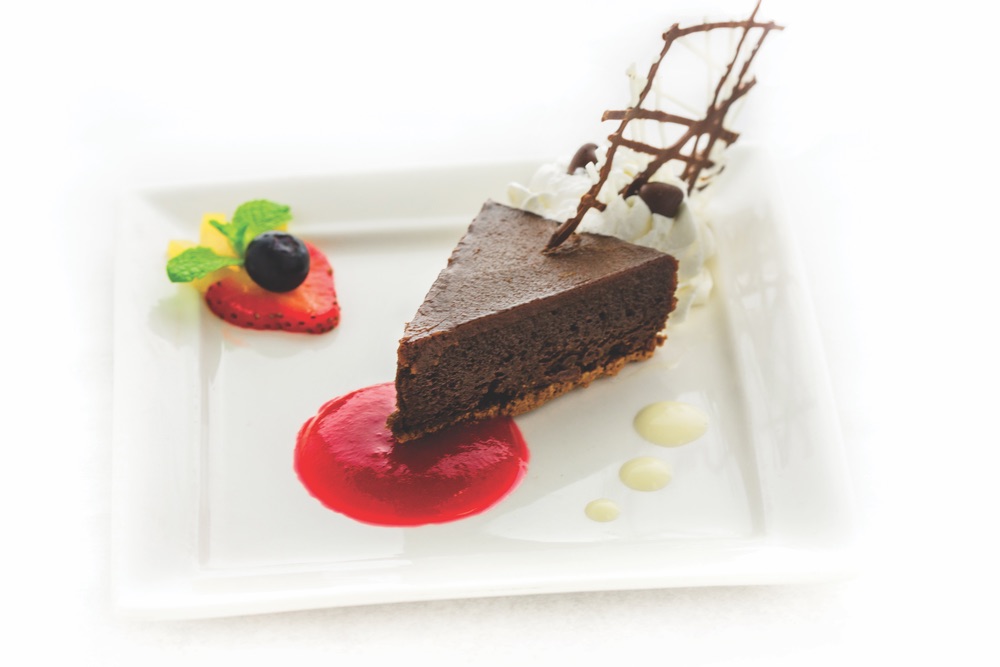 Ingredients
13 ounces of 60 percent chocolate 1/2 pound butter, unsalted 13 ounces sugar 6 whole eggs, lightly whisked
Preheat oven to 350 degrees. Over a double boiler, melt the butter and chocolate. Then fold in the eggs and sugar. Pour the batter into a small cake mold of your choice. Place the cake mold into a water bath in the oven and bake for thirty minutes. Cool to room temperature and serve with fresh fruit puree, whipped cream, or garnish of your choice.
ARTICLE CATEGORIES