Revival on Music Row
By Kelsey Ogletree
Nashville's alluring past remains a key player in both its present and its future, explaining why this retro city has never been more attractive to visitors and locals alike.
Everywhere you turn these days, another city is in the midst of what a travel writer dubs a renaissance. A downtown is building new residences to accommodate demand; a new neighborhood is a hot spot for chef-driven restaurants; luxury hotels are popping up in a city that's always been lacking.
While Nashville, Tennessee, has seen great transitional change over the last few years, it's not undergoing a renaissance so much as it is experiencing a resurgence. The city is growing immensely in both population and tourism, yet this evolution can be largely attributed to people discovering Nashville's existing allure, rather than the other way around, locals say.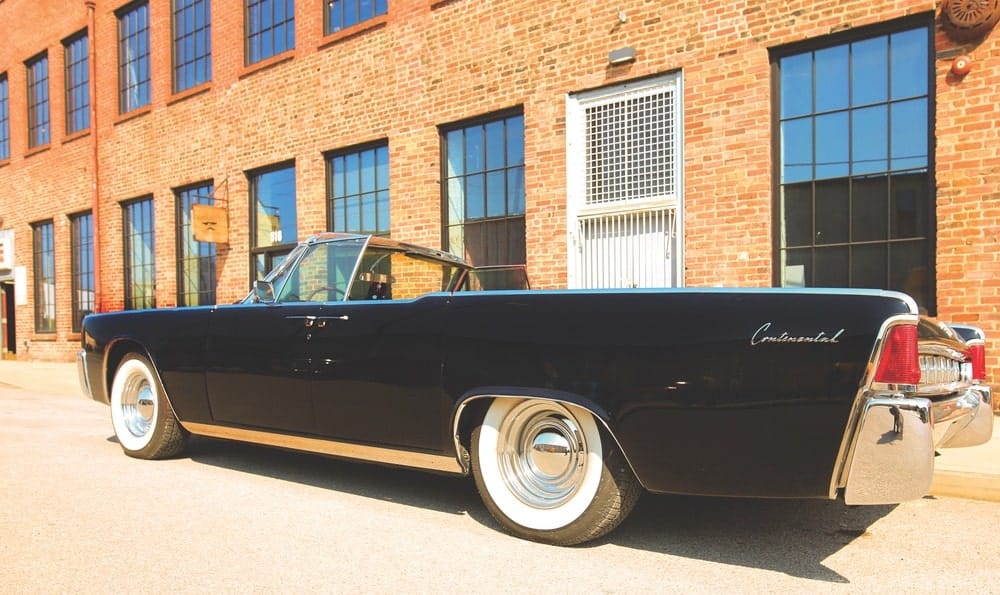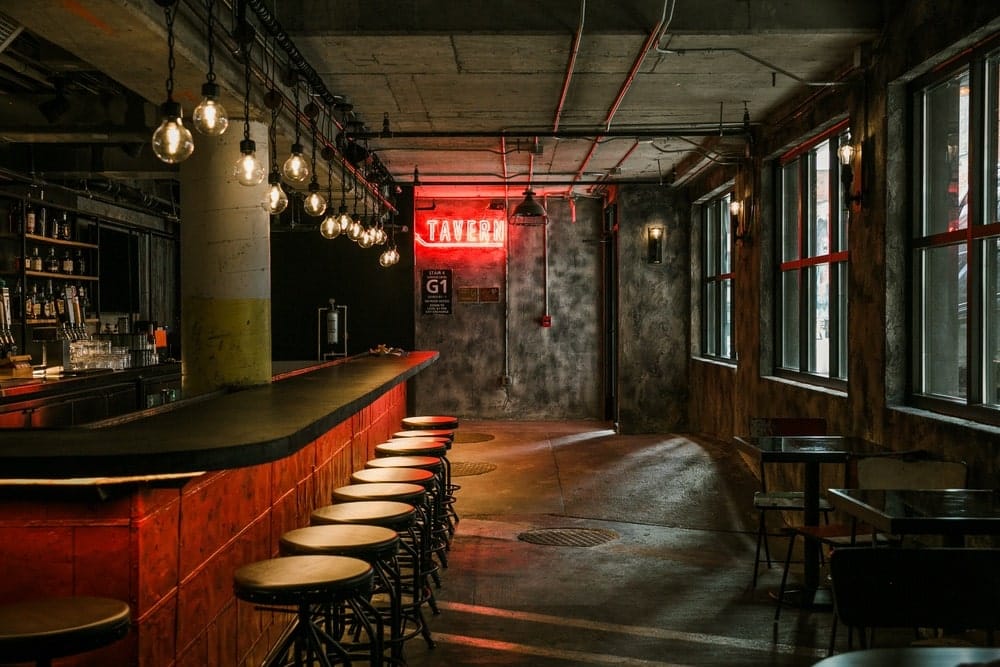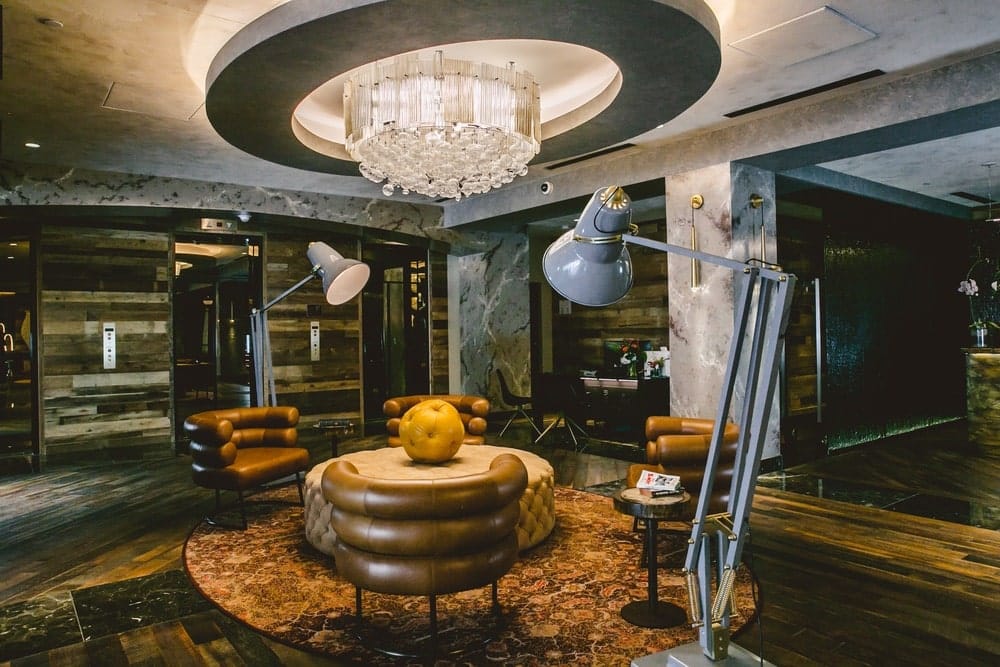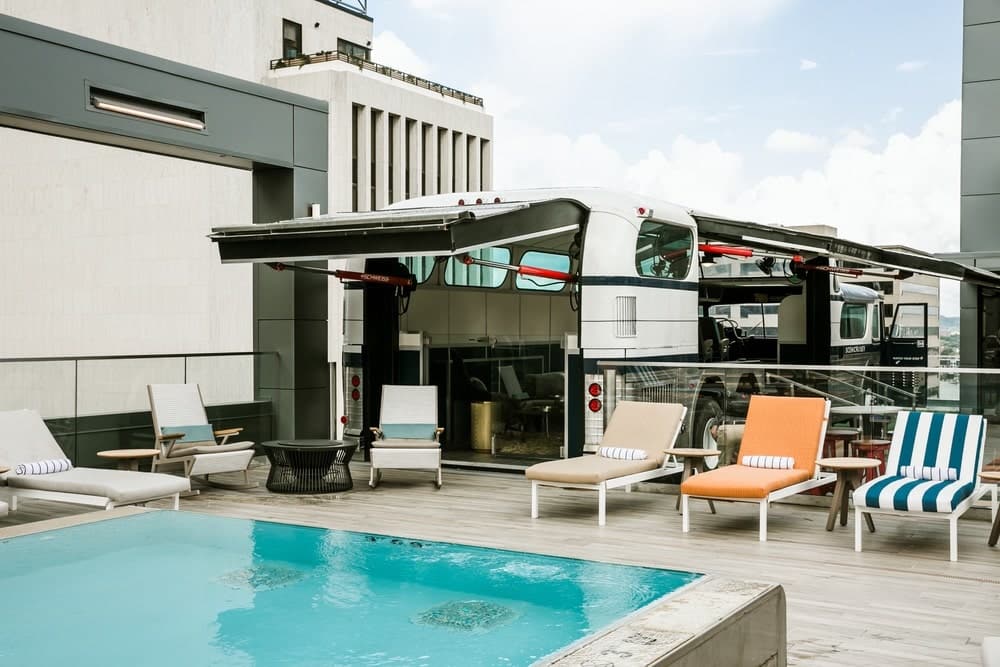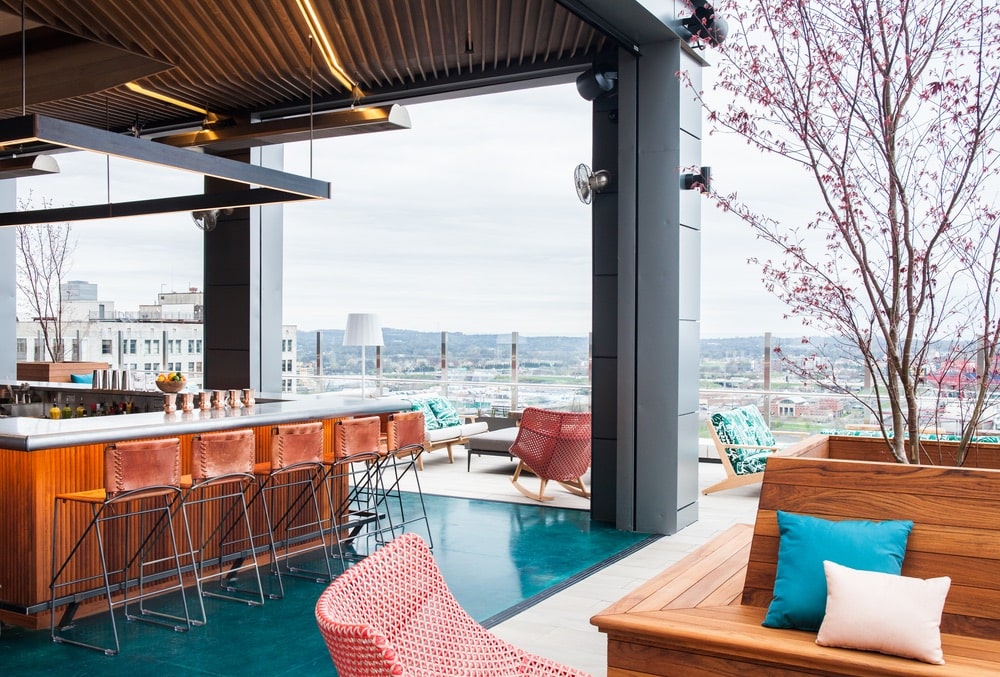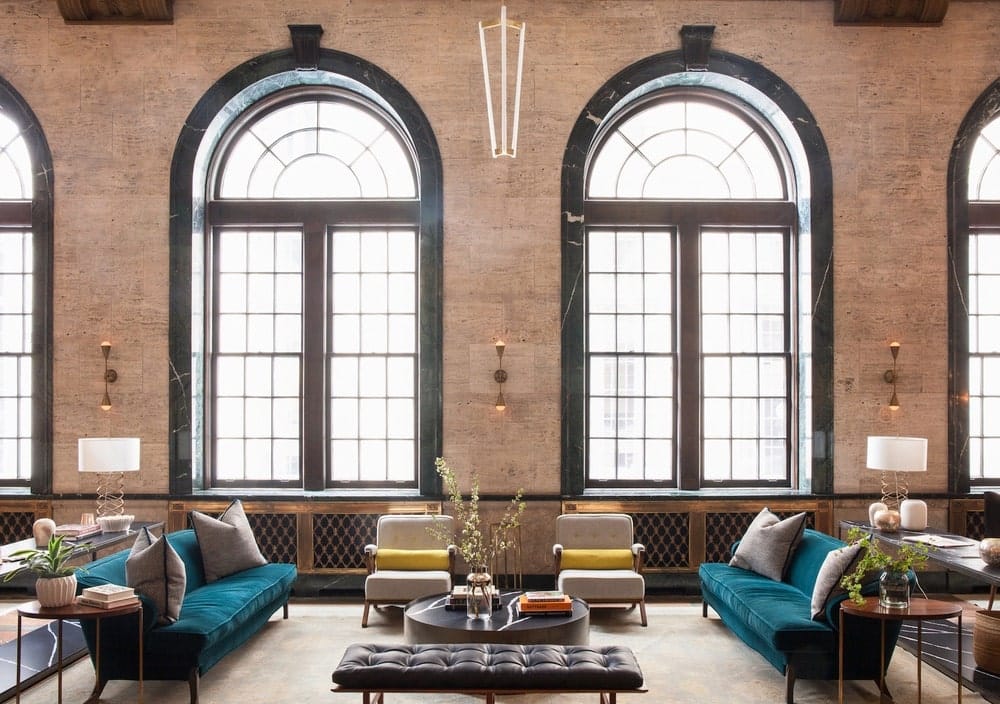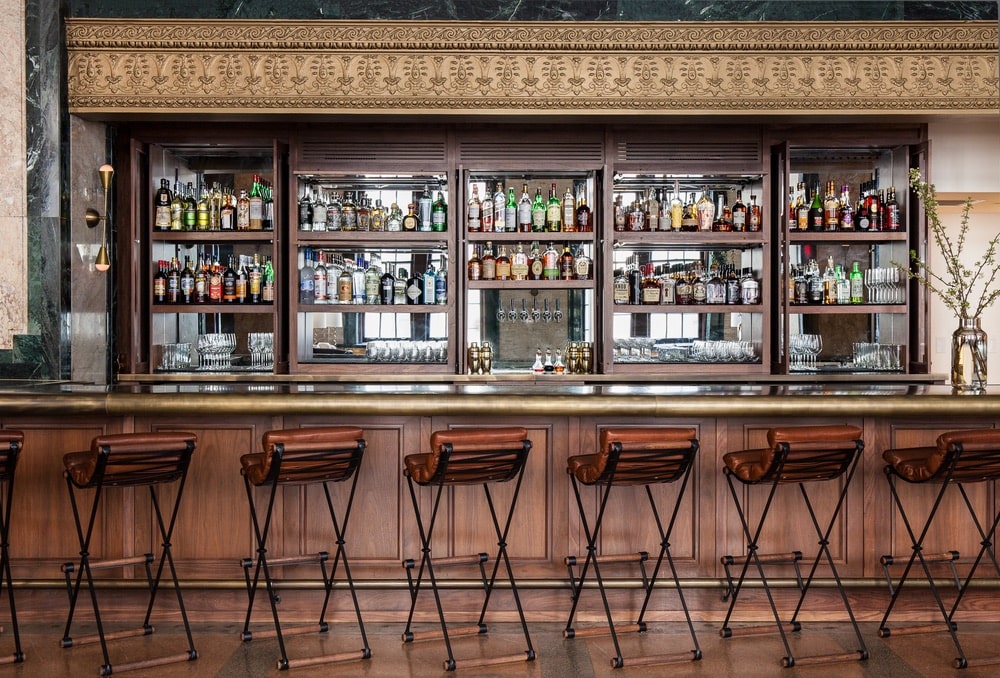 You see, it's hard to get back to your roots when you never really left them in the first place.
"The convergence of creativity, hospitality, business, and authenticity—that's the secret behind Nashville," says David Ewing, the ninth-generation Nashvillian and lawyer who runs the tour company Nashville History On Tour.
Back in the 1780s, Tennessee's capital was first settled along the Cumberland River by people who saw its natural beauty and the opportunity of a growing river city. They built buildings, set up colleges, and opened businesses, and it is those same three things that continue to draw people here, according to Ewing.
For Nashvillians, authenticity—an often-overused word—is not a marketing term, but a way of life. It's manifested in nearly every aspect of the city, from music to food to reimagined historic buildings. They do things the way they've always been done because it works and it's real, not to draw the masses. Yet draw the masses is what they've done, anyway. Take a look.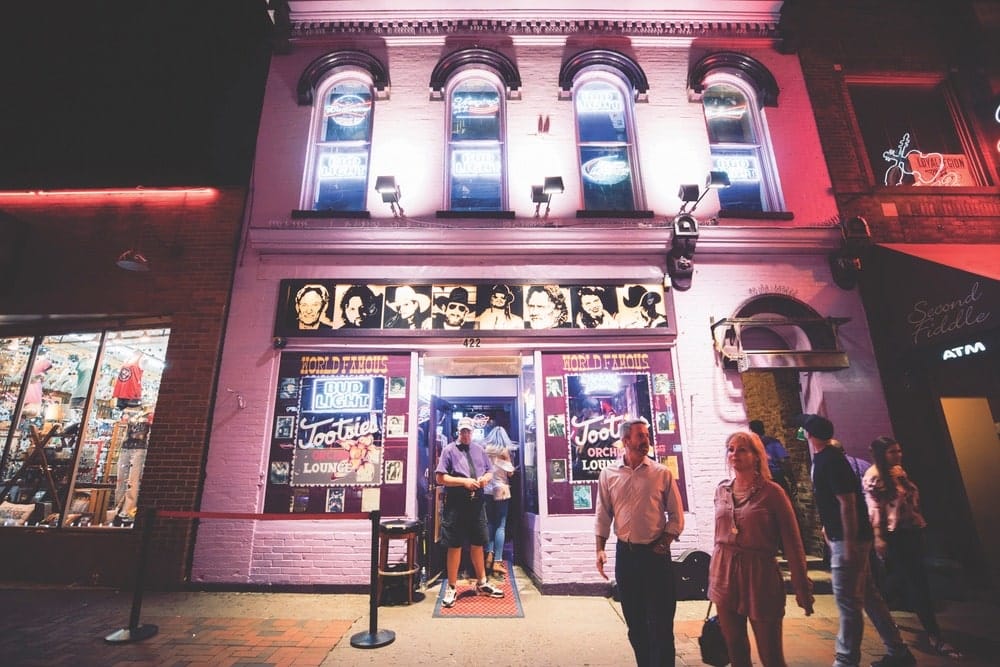 Sweet Sounds
A group of former slaves called the Fisk Jubilee Singers—who hailed from Fisk University, the oldest college in Nashville—traveled the globe performing to raise money for their beloved school in the late nineteenth century. These talented artists are widely credited with developing Nashville's favorite nickname.
"Nashville became known worldwide, because everywhere they went they talked about Nashville, and we became Music City," says Ewing.
The Fisk Jubilee Singers are still an active performance group today, though it's Nashville's country music scene, obviously, that is most well known. However, as a hub for creativity and entrepreneurship, the city is now home to artists and performances in nearly any music genre you can imagine.
Ryman Auditorium is mostly to thank for that, having launched the careers of household names like Elvis Presley, Hank Williams, and Johnny Cash. In 1943, when the Grand Ole Opry moved into the Ryman (where it would stay for the next thirty-one years), it became the hottest ticket in town. After the Opry got its own custom-built home in the midseventies, however, the Ryman sat empty and began to deteriorate.
"It was in horrible shape; they nearly tore it down," says Van Tucker, CEO of Nashville Fashion Alliance, who's lived in the city her entire life.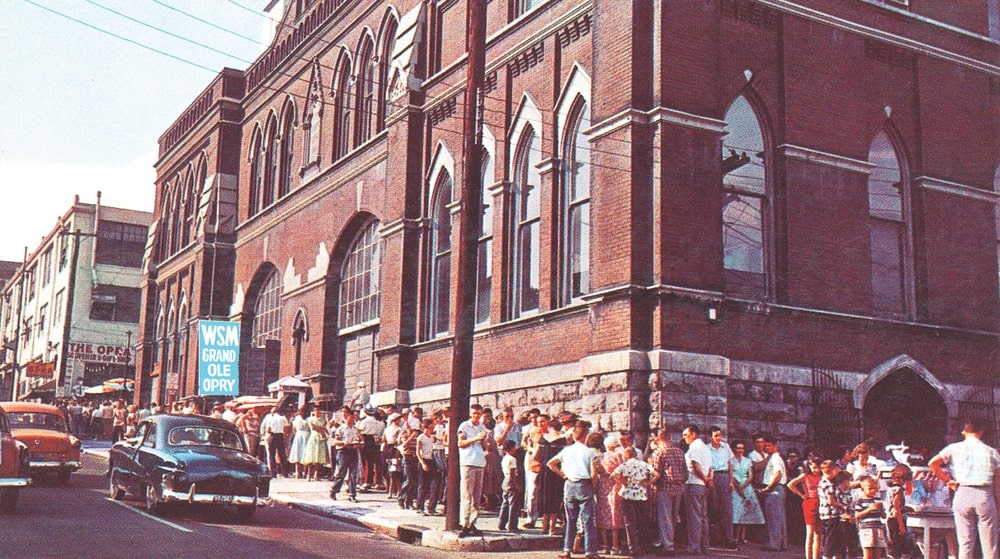 Fast-forward to 1994, and the Mother Church of Country Music reopened following a complete restoration. Performers like Emmylou Harris, Dolly Parton, and even Brad Paisley drew crowds back. Today, the Ryman is once again the hottest ticket in town.
"Now it's the coolest music venue, and all the musicians want to play there—not just country music, but even Jack White," says Tucker.
In another case of what's old is new again, take a walk down Lower Broadway, also known as Honky Tonk Highway. Artists from Luke Bryan to Florida Georgia Line to Jason Aldean all have bars and restaurants named for them. While this might seem like a trend, it's far from a novel idea.
"That all started in the fifties with Ernest Tubb," says Tucker. "Everyone wants to tout these branded honky-tonks as being innovative, but it's been going on for a long time."
She's talking about Tubb's Midnite Jamboree, the second-longest-running radio show in history. When the Opry finished up for the night, many artists and fans would head to Tootsies Orchid Lounge for a drink and then to Tubb's record shop to continue the evening. The broadcasts still take place, though off Broadway at Texas Troubadour Theatre (near the Opry).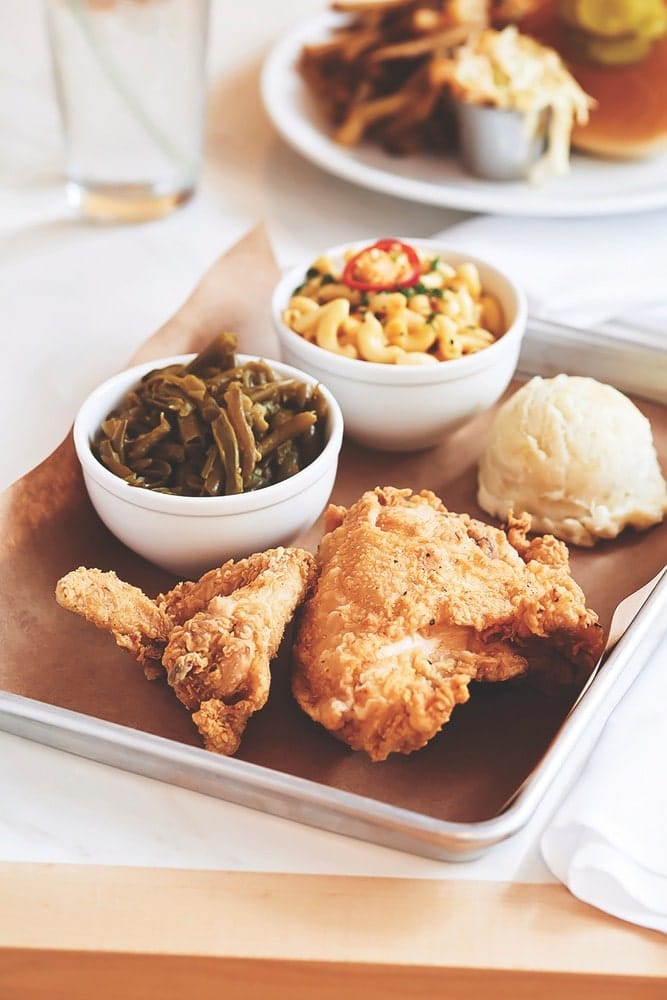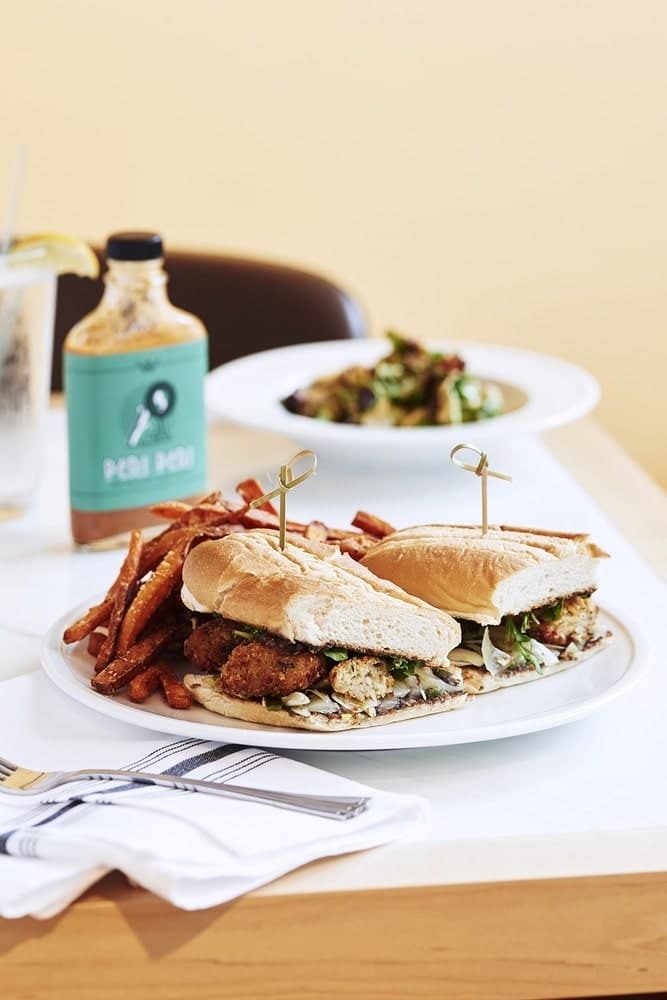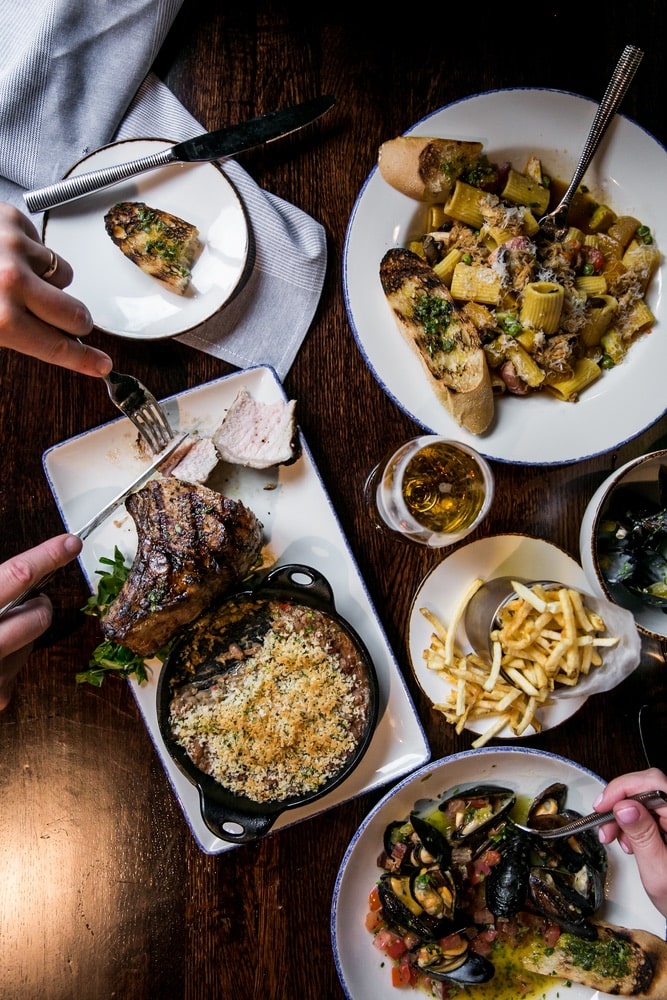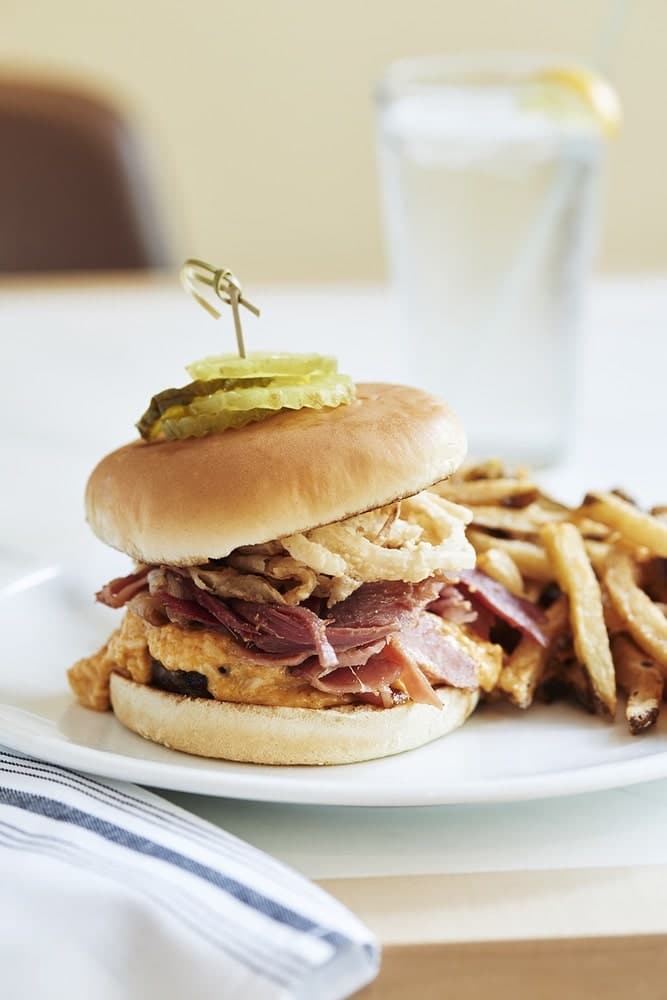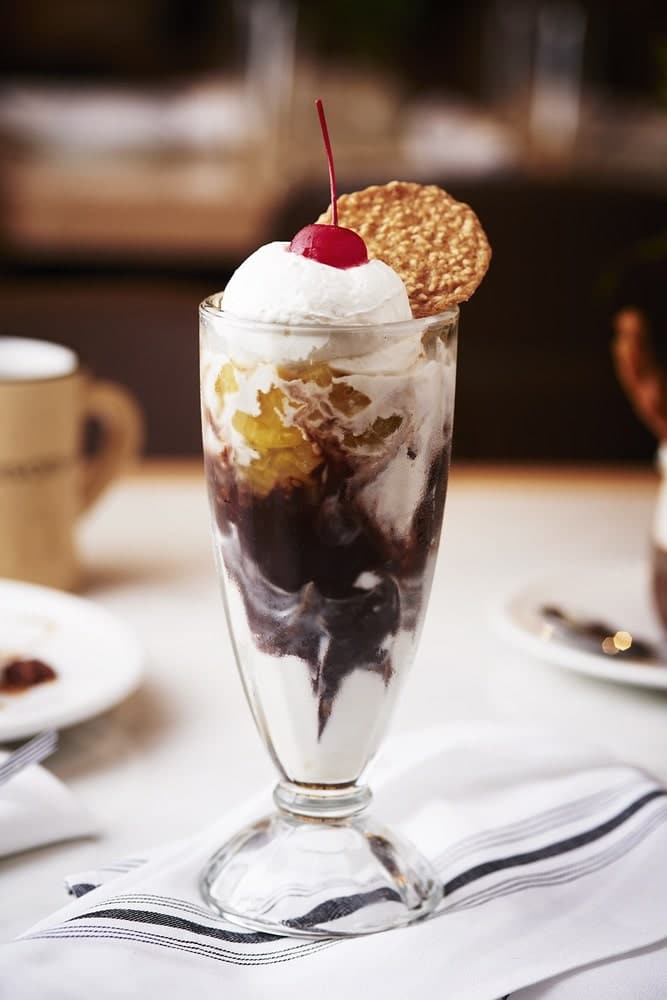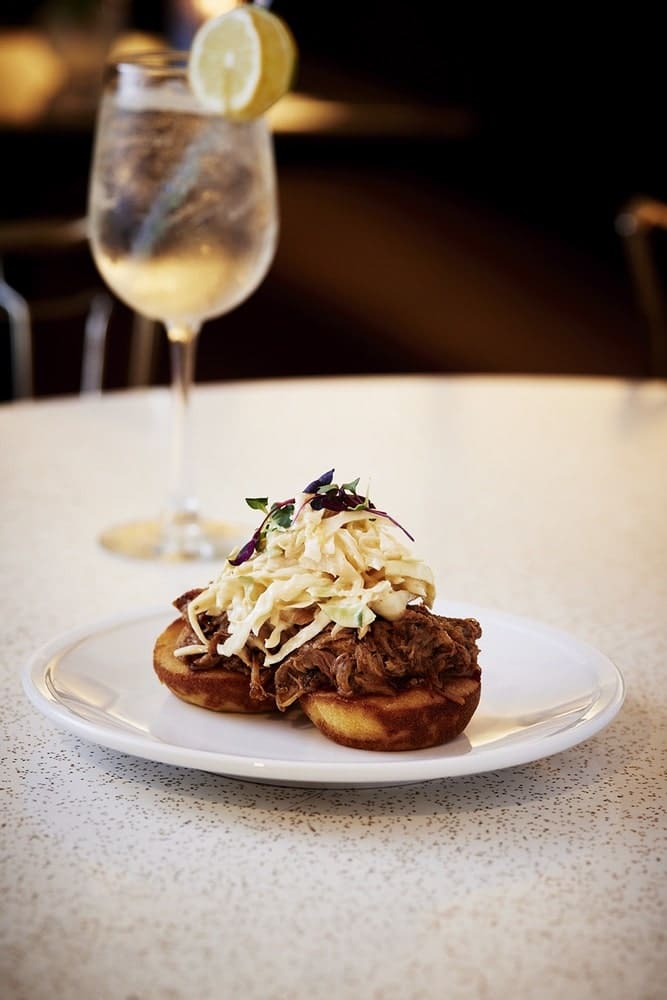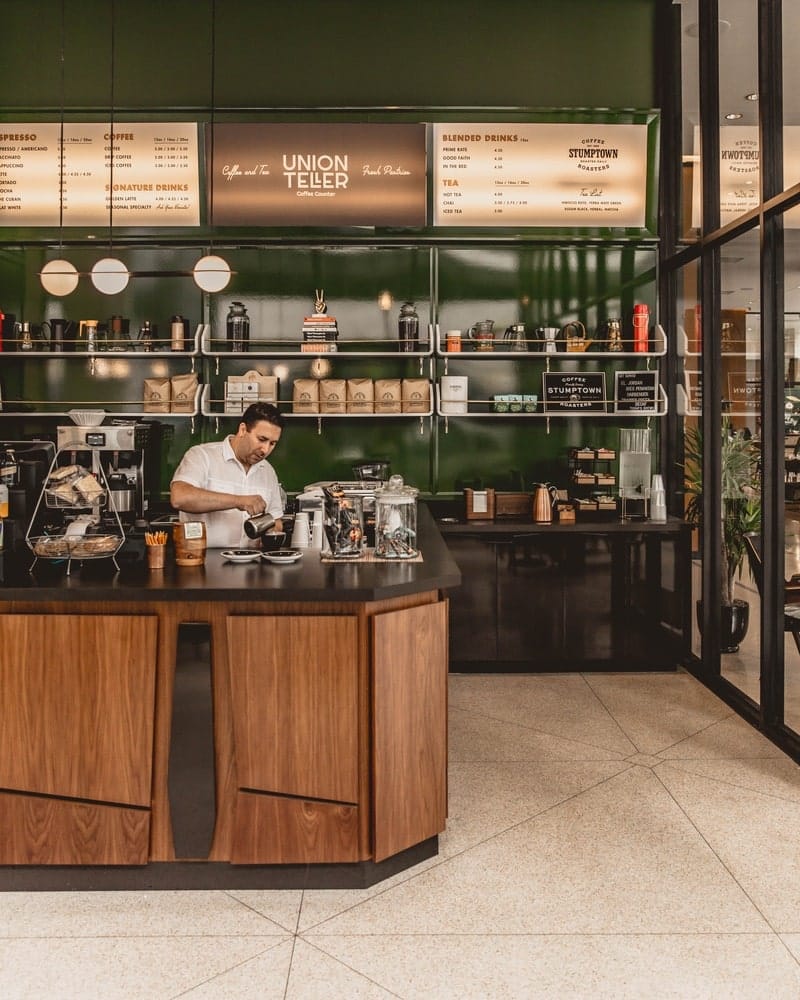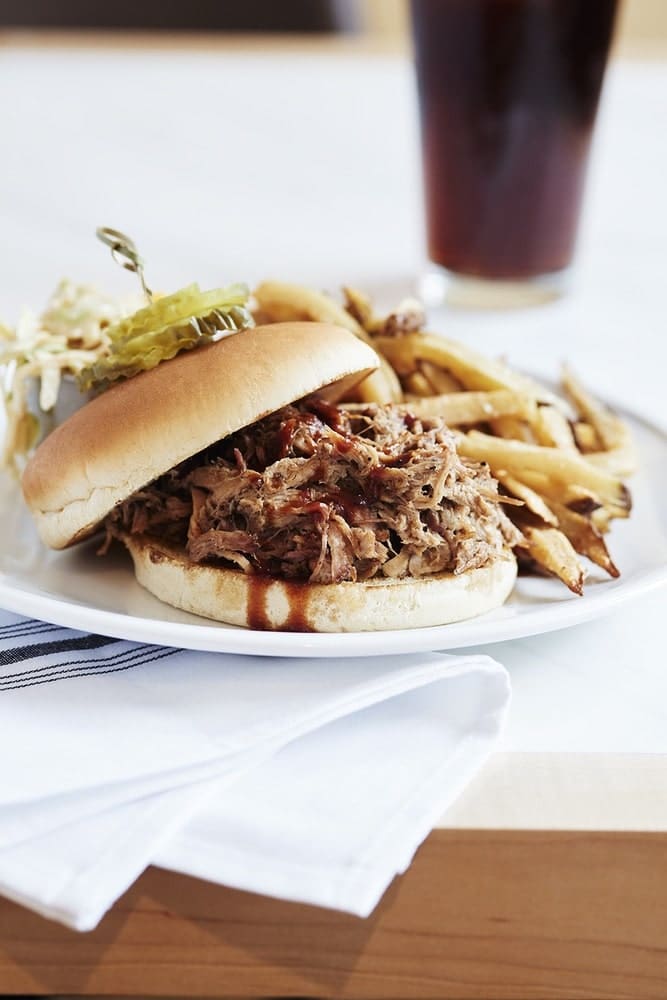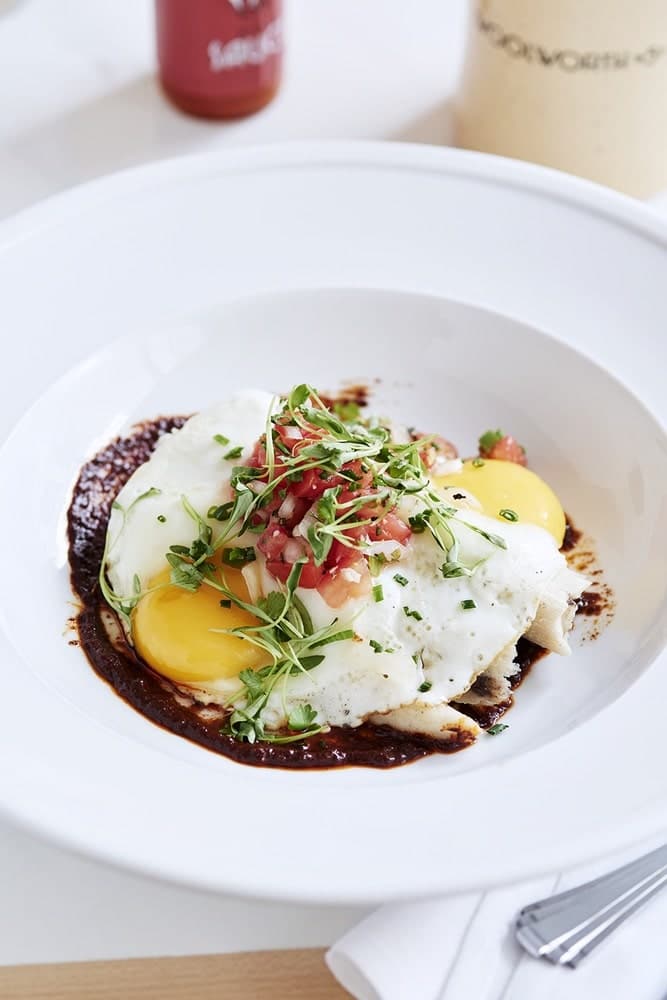 Fowl Play
Hot chicken, one of Nashville's greatest hits, can now be found on menus at top restaurants around the country. While Hattie B's gets much of the press, the dish originated at a no-frills place called Prince's Hot Chicken Shack some seventy years ago.
As the story goes, the extra-peppery dish was first intended as punishment for a womanizing great-uncle. The problem? He liked it—and shared it with friends, which led to his opening the eventual cult favorite serving up mild to sun-in-your-belly-for-days hot chicken.
As the story goes, the extra-peppery dish was first intended as punishment for a womanizing great-uncle. The problem? He liked it!
Prince's has two locations in Nashville today, though the original was unfortunately damaged (and is closed indefinitely) following a fire in December 2018. You can still visit the other location south of town on Nolensville Pike.
While Nashville's food scene has come a long way in the last five years—think nationally acclaimed hits like Pinewood Social, Henrietta Red, and The Catbird Seat—staples like the old-fashioned "meat and threes" are still a big draw, and for good reason. Arnold's Country Kitchen, for example, which came under new ownership about a decade ago, is still as good as it was upon opening in 1982.
"You have to get your meal with a roll and cornbread," says Tucker, "and mac and cheese totally counts as a vegetable—it might be our favorite one."
There are more Southern vegetables to be found on the menu at Woolworth on 5th; these include pickled okra and fried green tomatoes. As good as the food is (especially the Dime Store Burger), this restaurant's cultural significance to Nashville is greater.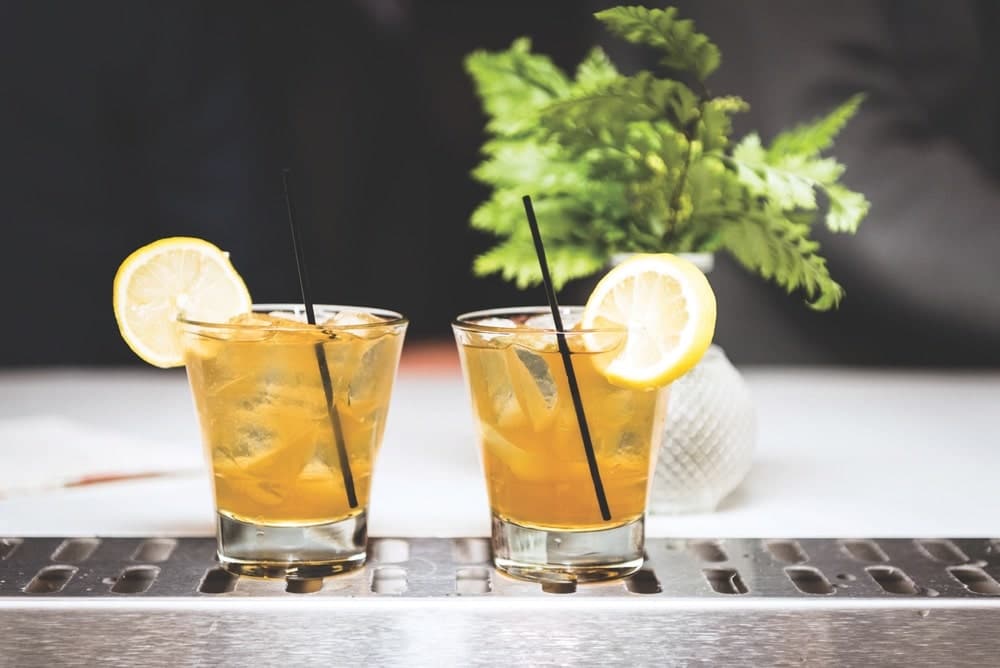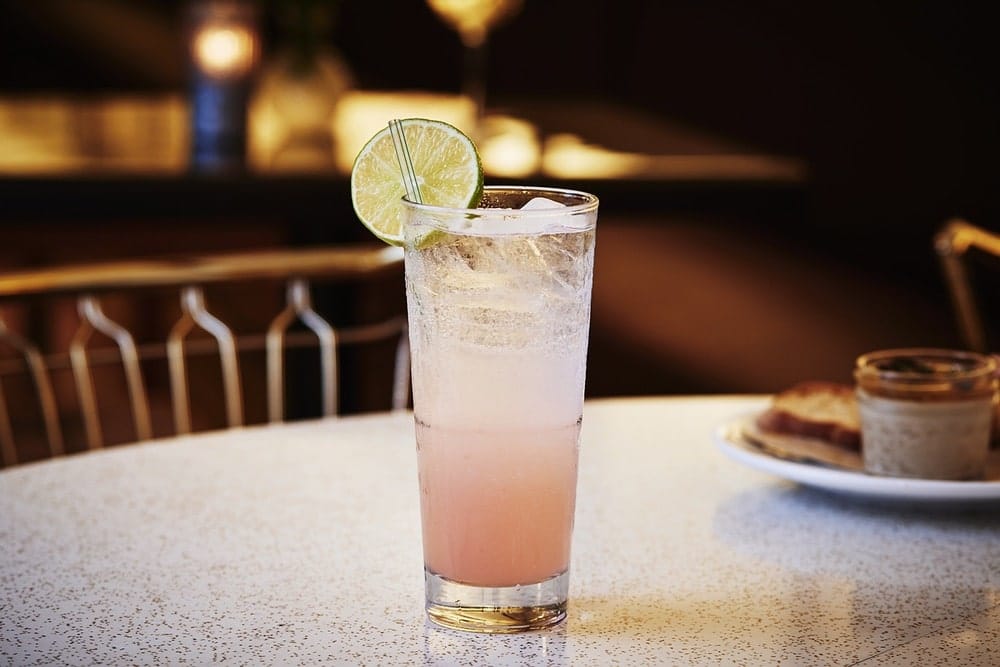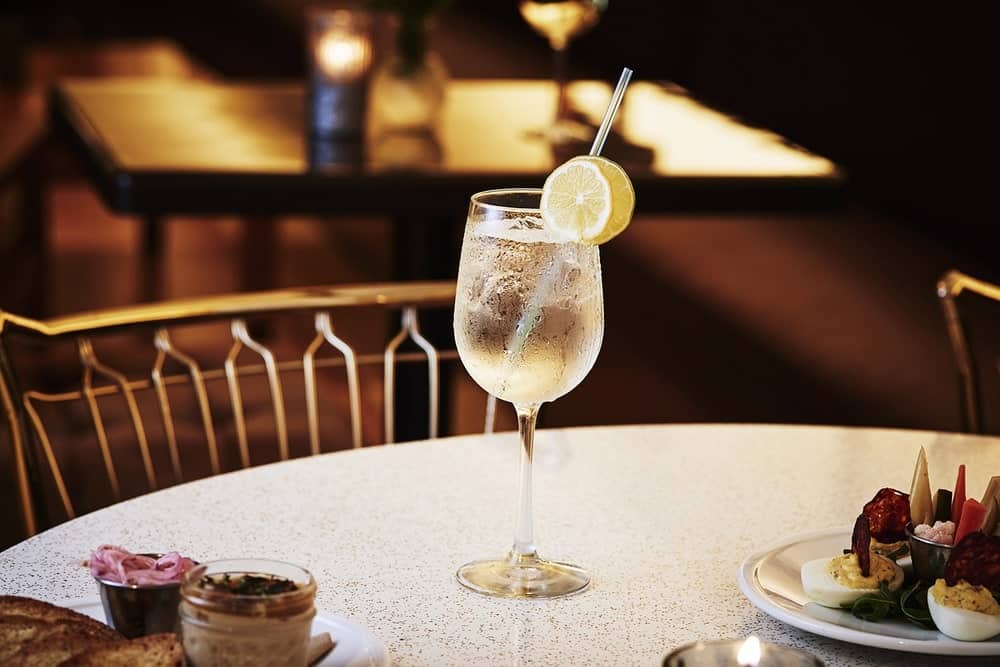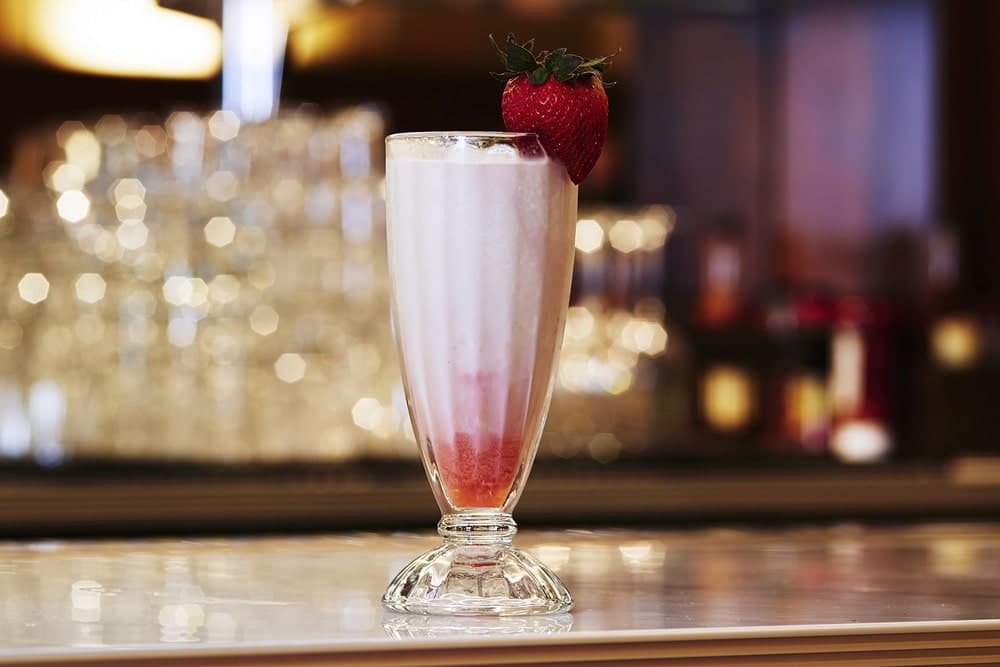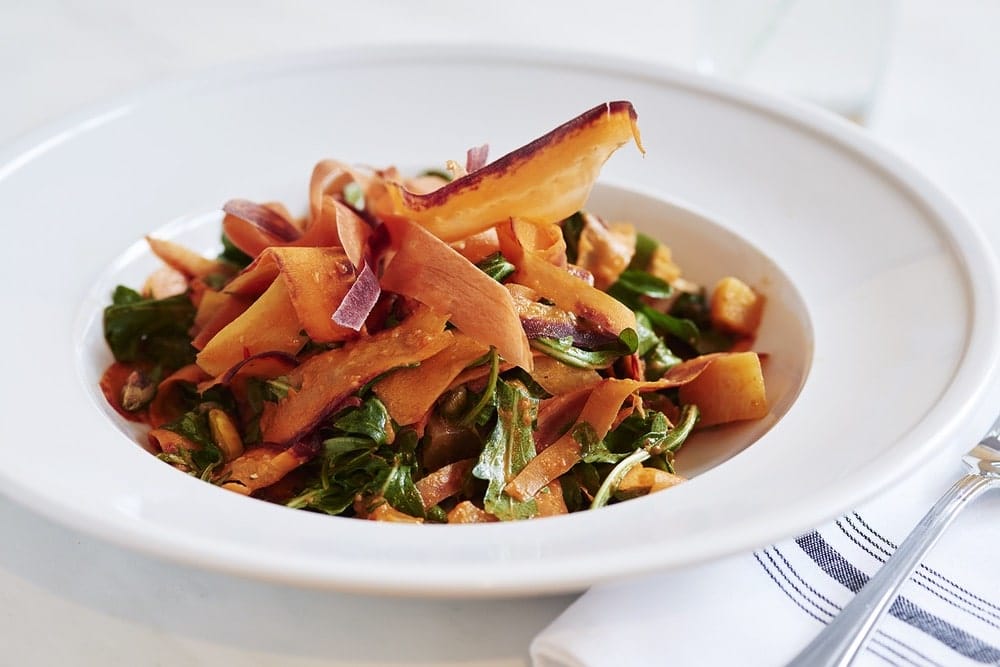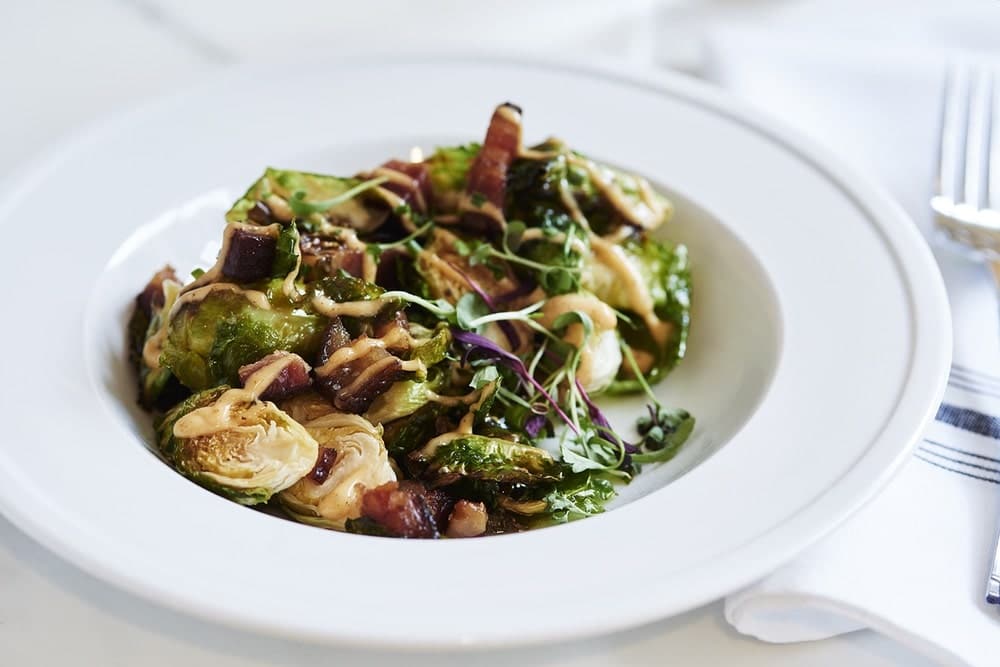 In the 1950s and 1960s, there were four lunch counters between Church and Union Streets downtown. At that time, "lunch counters were the American fast food," says Ewing, "but none of them served African Americans."
That's why students in town, including civil rights activist Rep. John Lewis, started staging peaceful protests to upend this form of segregation. The former F. W. Woolworth department store on Fifth Avenue was the site of Lewis's very first arrest (he's reported to have been cuffed nearly fifty times in his life).
"They were not the first lunch counter sit-ins in America, but they were the most successful and got the most attention nationwide," says Ewing.
April 19, 1960, marked a turning point in desegregation at downtown lunch counters.
In early 2018, Woolworth reopened wholly restored, preserving much of the original art deco architecture, including the gilded handrails, terrazzo floors, and hand-laid tiles. Guests can eat at the rebuilt lunch counter and order many of the same foods (albeit, at a higher price) that patrons enjoyed more than sixty years ago, experiencing an important history lesson in the process.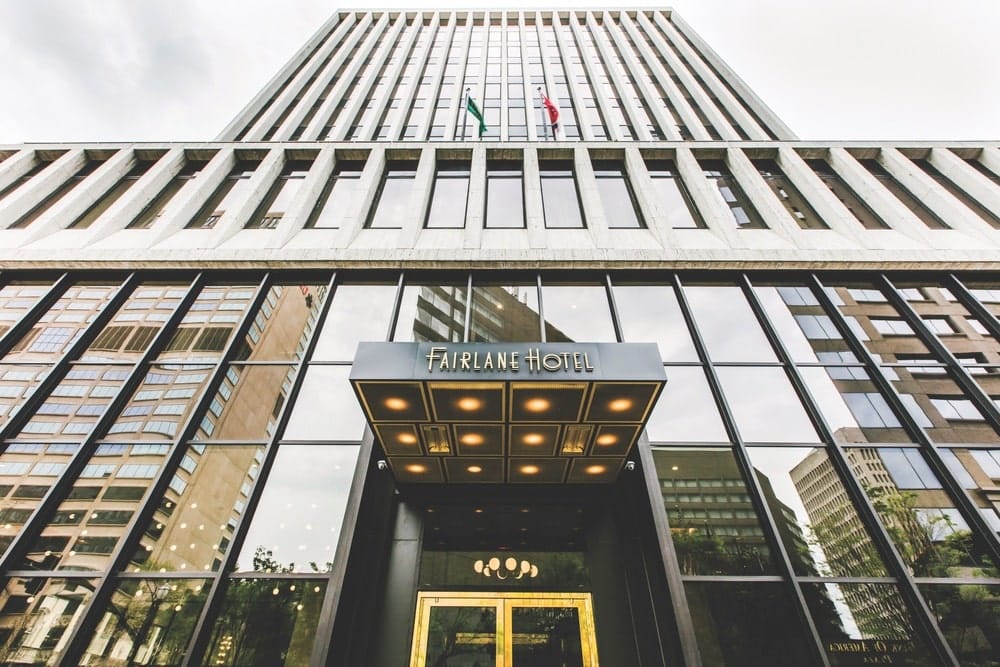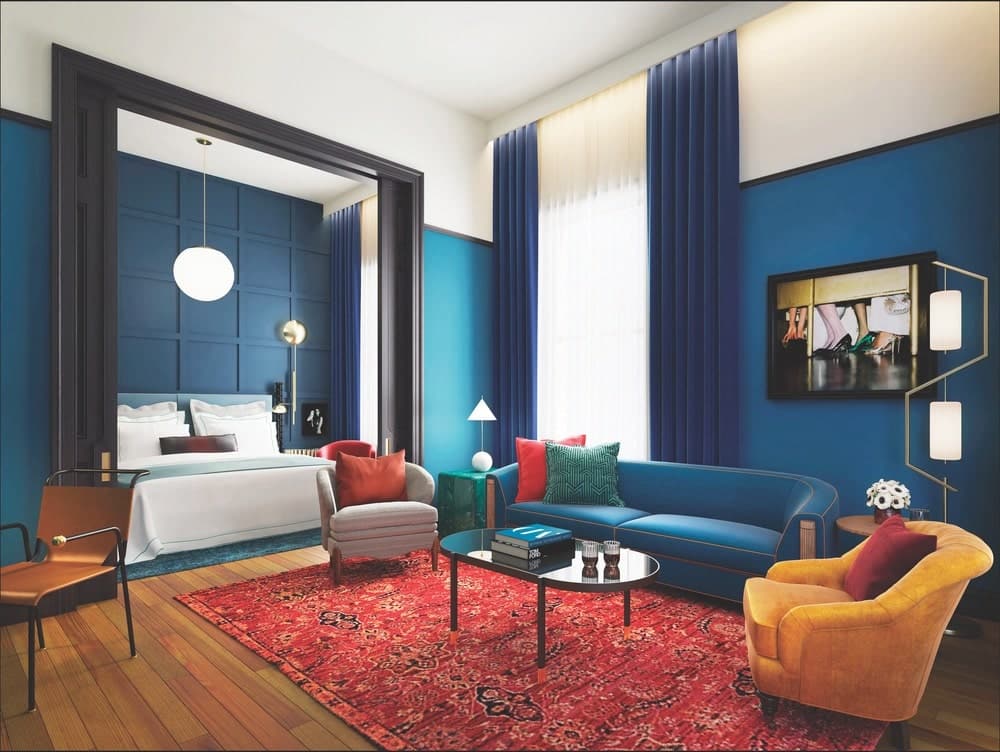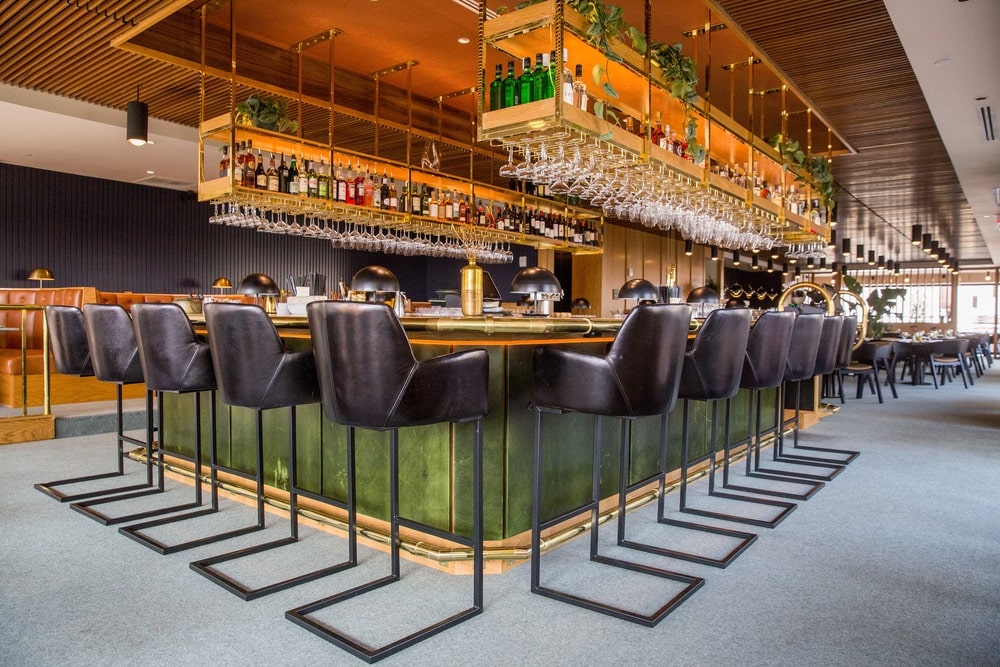 A Second Life Downtown
Not far from Woolworth, more historic buildings are getting new identities as boutique hotels, attracting more visitors to downtown while retaining all the charm of years gone by. They're all within a few blocks of the area known as Printers Alley, so named for the newspapers, publishers, and printers that used to be based there.
In the 1950s, it became the place to go for dining, drinking, and burlesque dancing second only to Las Vegas. Following Prohibition, it was illegal to have liquor by the drink in Nashville until 1967, "but you could go to Printers Alley and get a mixed drink, and they just looked the other way," says Ewing.
Embracing the culture of Printers Alley, the first boutique hotel to reopen in the area was Noelle, in December 2017. Located in the former home of one of Nashville's first luxury hotels (the Noel Hotel, which dates back to the 1930s), the hotel enlisted artist Bryce McCloud to create prints of Nashville's lesser-known folks to adorn the guest rooms. Another local creative, Libby Callaway, curates the beautiful lobby store called Keep Shop, while coffee roaster Andy Mumma is behind the retro-chic Drug Store Coffee bar.
Next came Fairlane Hotel, a more intimate, midcentury-inspired property that feels a little like stepping into a scene from

Mad Men

.
Next came Fairlane Hotel, a more intimate, midcentury-inspired property that feels a little like stepping into a scene from Mad Men. From the guest rooms (which feature custom-built beds with fold-down armrests inspired by an old Playboy issue) to the Penthouse (with a floating fireplace and rotary phone) to Ellington's Mid Way Bar & Grill (the top-floor restaurant that evokes a retro country-club feel and serves up a memorable Bees Knees), the hotel transports you to a simpler time with outstanding service to boot.
Spring 2018 saw the opening of Bobby Hotel—look up and it's hard to miss, as it features a 1956-retrofitted Scenicruiser bus on its rooftop. And in February of this year, Dream Nashville made its debut next door. Crafted from four reimagined historic buildings (including the former Climax Saloon, Nashville's "most famous bar of all time," according to Ewing), it plays up its Printers Alley theme with multiple nightlife and music venues.
"It's selling the retro vibe in a big way, and how everything fits together," says Ewing.
Nashville itself is doing the same thing, building off years of authenticity to continue the legendary hospitality that draws visitors from around the world. Whether you're looking to experience the music, the food, the hotels, or something else, you're also sure to discover a rich lesson in history—and perhaps a little bit of yourself—in that magical place Southerners lovingly call "Nash-vull."
— V —
---
ARTICLE CATEGORIES