By Susan Vallée  |  
Photography by Troy Ruprecht
Melissa Rovner, co-owner of Nastro Bello Jewelry, looks back at the last two and a half years and shakes her head in disbelief. The busy homeowner, who has been a full-time resident of South Walton, Florida's 30A area for the past nine years, has always been passionate about her jewelry designs, but it was her most recent client, RMS Titanic, Inc., that helped to forever change her opinion of what jewelry is all about.
RMS Titanic, Inc. serves as the salvor-in-possession of the Titanic and its entire wreck site. The company displays artifacts recovered from the bottom of the Atlantic in exhibitions worldwide. For the hundredth anniversary of the tragic shipwreck, the company wanted to do something a little different, so they worked with Nastro Bello Jewelry to create a limited edition line of Titanic coal jewelry. Only 250 pieces were created by Nastro Bello, and each comes with a certificate of authenticity and a hand-stamped tag that reads Nastro Bello Jewelry on one side and RMS Titanic on the other.
Melissa explained that because the coal is the only item actually owned by RMS Titanic, Inc., it is the only item from the actual shipwreck that may be sold. And she was given only enough pieces of coal to create a collection of 250 jewelry pieces (and they are quickly selling out). "There were supposed to be other luxury liners that were sailing that year, but the shortage of coal was the reason only one ship was able to sail," she explained. "Think about that. That's why there were so many wealthy and important passengers on that one ship. And now you can actually own a piece of that."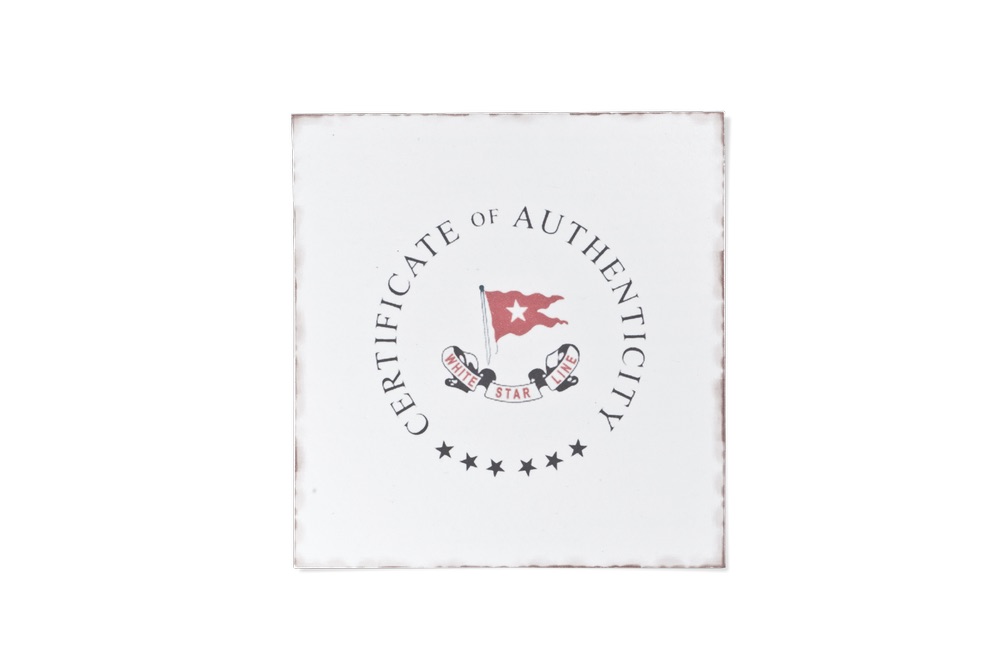 Knowing the history involved with the diminutive lumps of coal made her job as designer all the harder. In a box in her studio was the fuel that was tied to the loss of 1,514 lives. As she thought of ways to best incorporate the coal into elegant designs, she researched the wreck and read accounts by survivors. She became enthralled with the history and the work RMS Titanic is still doing, a hundred years later, to recover wreckage and map the site.
Since the coal had been exposed for so many years, it was soft and would crumble with applied pressure. So first on her list was to create a resin for the coal that would make it hard enough for daily wear and able to withstand moisture or the heat of being worn next to the body. She worked on the formula for a year, frequently consulting with engineers at Georgia Tech on the process (which she will not divulge).
Once a safe resin was developed, she meticulously hand drilled each piece and then combined it with a series of semiprecious stones, each standing for a piece of the Titanic story. "We meticulously used diverse metals and semiprecious stones to symbolically represent the ocean, the ice, and the countries from where Titanic's passengers had originated."
Melissa also recently launched the Blessings In Disguise line of antique and religious jewelry. "I take old things—prayer beads, relics—and use them to create a beautiful piece of jewelry that has a richness of meaning to it. I think people are looking for something to believe in. Working with the Titanic coal and the religious relics has totally changed my view on jewelry. I only want to craft something that is meaningful now."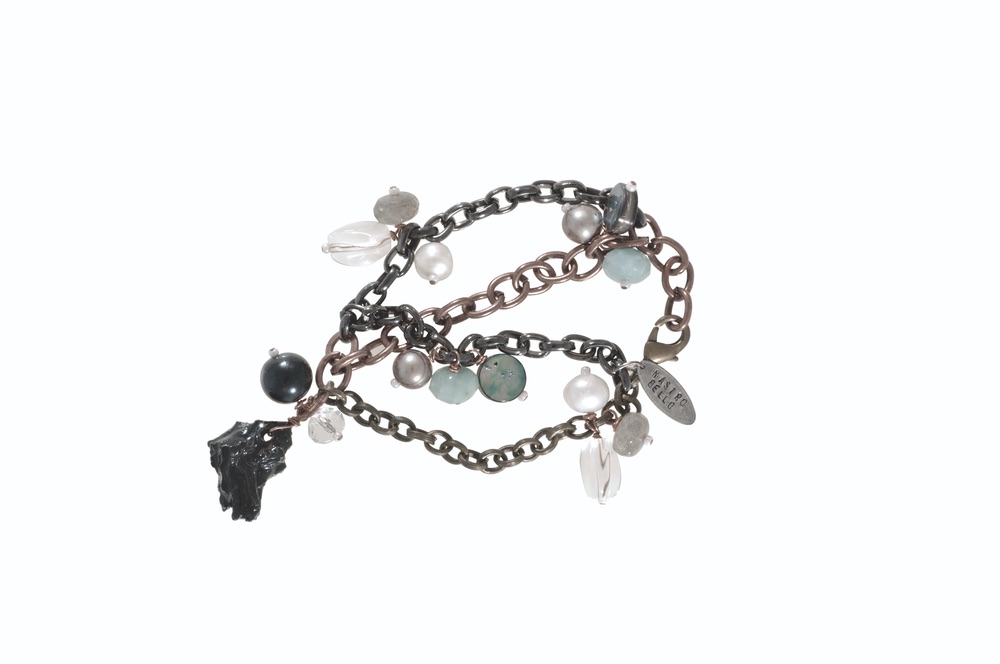 — V —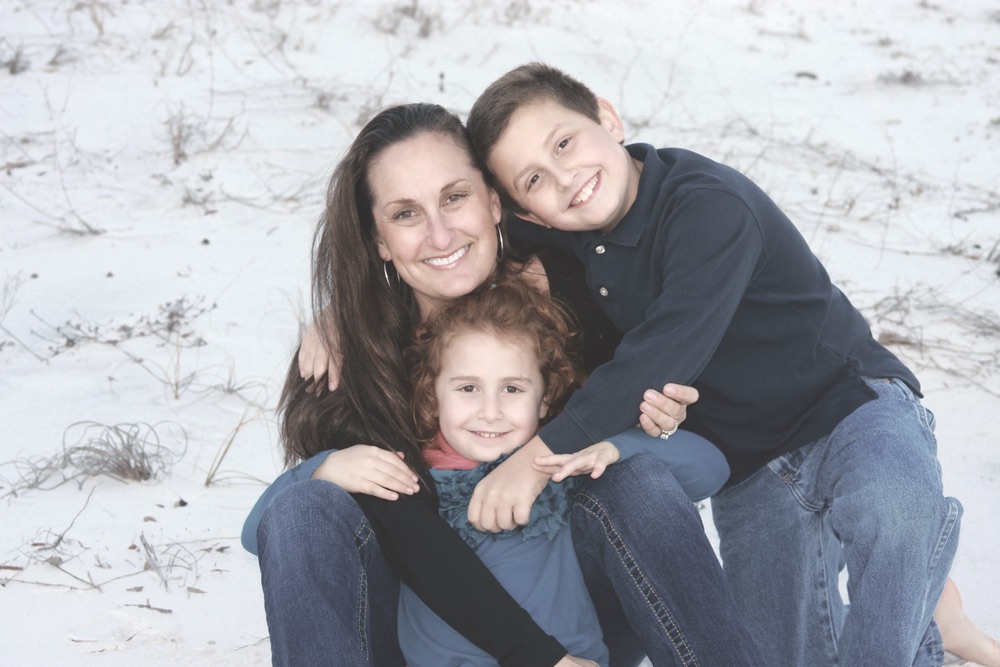 The RMS Titanic 100th Anniversary Jewelry Collection is being showcased at each of the six Titanic exhibits traveling throughout the world. Melissa and her sister, Allison, together own Nastro Bello Jewelry, which is sold at exclusive boutiques nationwide. To find a list of retailers selling Nastro Bello Jewelry, visit nastrobello.com. Blessings In Disguise jewelry is available locally at Kiki Risa in Destin, Florida, and Mercantile in Seaside, Florida. For more information, visit blessings-in-disguise.com.
ARTICLE CATEGORIES