From Miami Runways to 30-A
By Jordan Staggs  |  
Photography by Marla and Shane Photographers
As the world's top fashion designers prepared to show off their Spring 2014 collections at the Mercedes-Benz Fashion Week events around the world this fall, the world of swimwear was already way ahead of them, prepping bikinis, super-high stilettos, and flowing fabrics for the runways of Mercedes-Benz Fashion Week Swim in Miami. The event took place July 18–22 this year with swimwear connoisseurs from around the world flocking to Florida for the excitement. Victoria Von Hoene and Amanda Cheadle of Ophelia Swimwear—which has two locations (Grayton Beach and Seacrest Beach) along Scenic Highway 30-A in Northwest Florida and an extensive online boutique—have attended MBFW Swim for several years, and are excited to feature some of the top styles for 2014 in their shops.
"Every year it's an exciting experience because there are new emerging designers, new trends, and new things to see on the runway!" Amanda gushes. "This year, Tori Praver branched off and exhibited at a new trade show called Cabana Show, which had a really casual, tropical island vibe. We loved seeing Tori Praver—her resort collection had so many good pieces in cool neutrals, desert tones, and rich turquoise, with macramé detailing that looked sophisticated and chic yet Bohemian in spirit."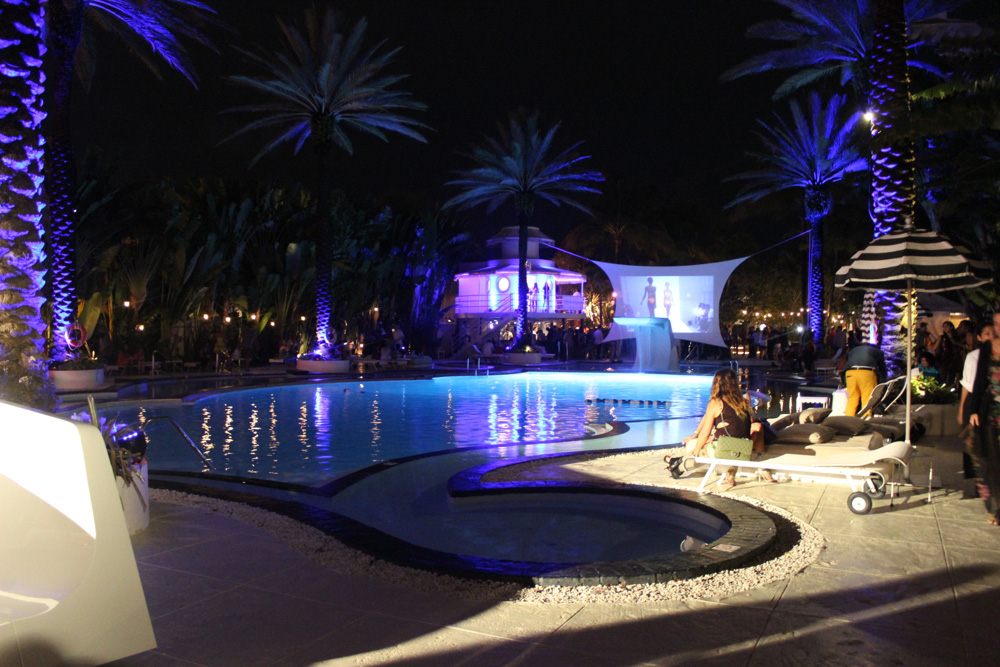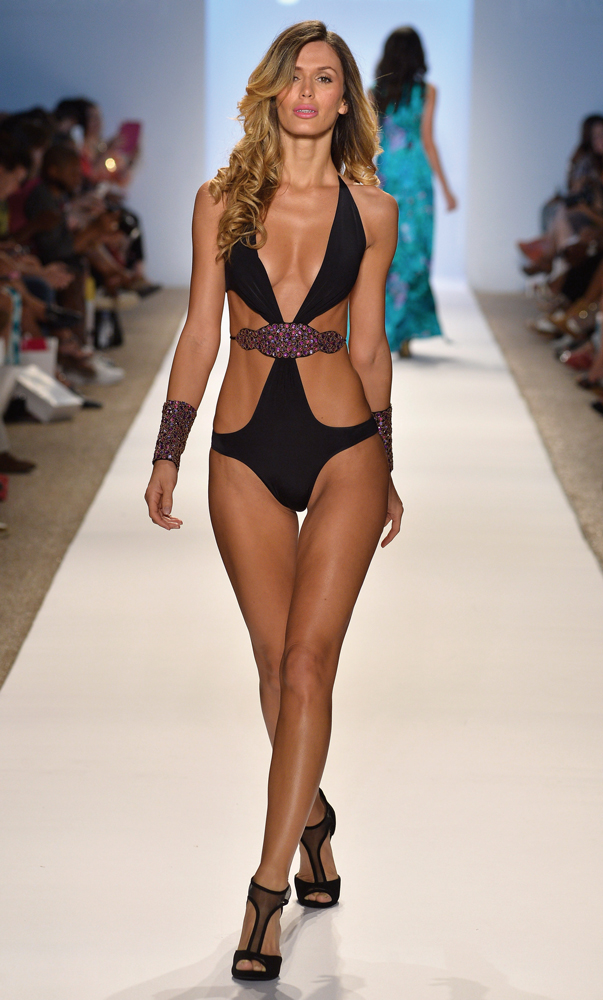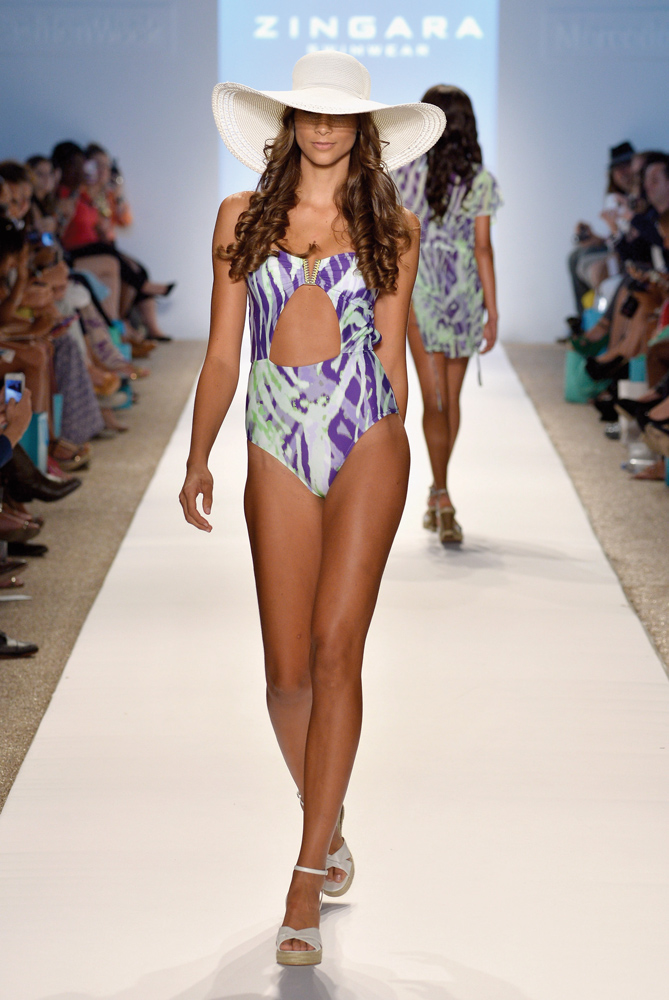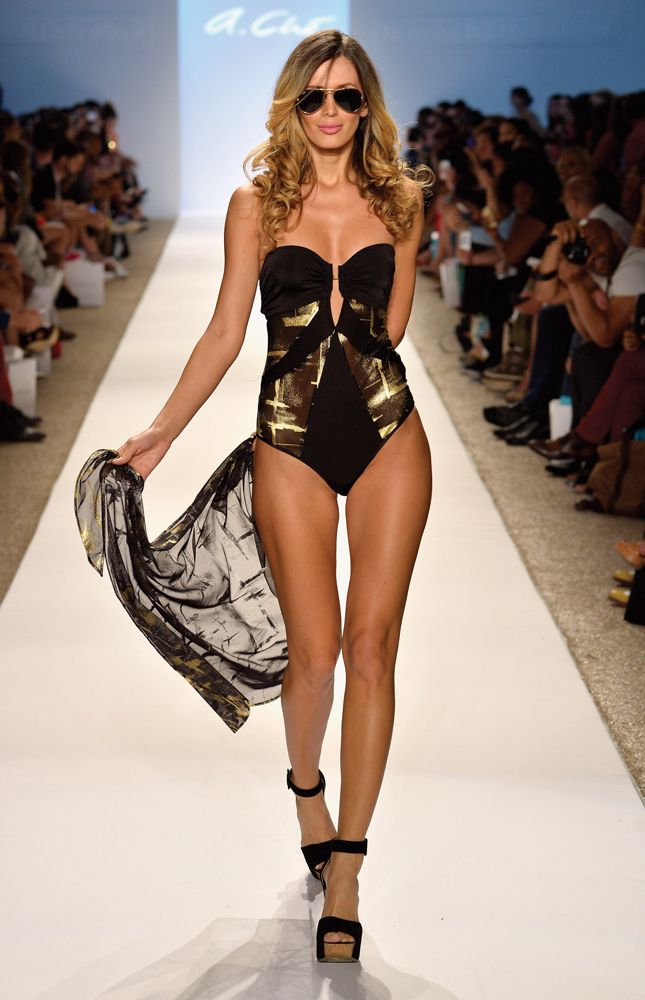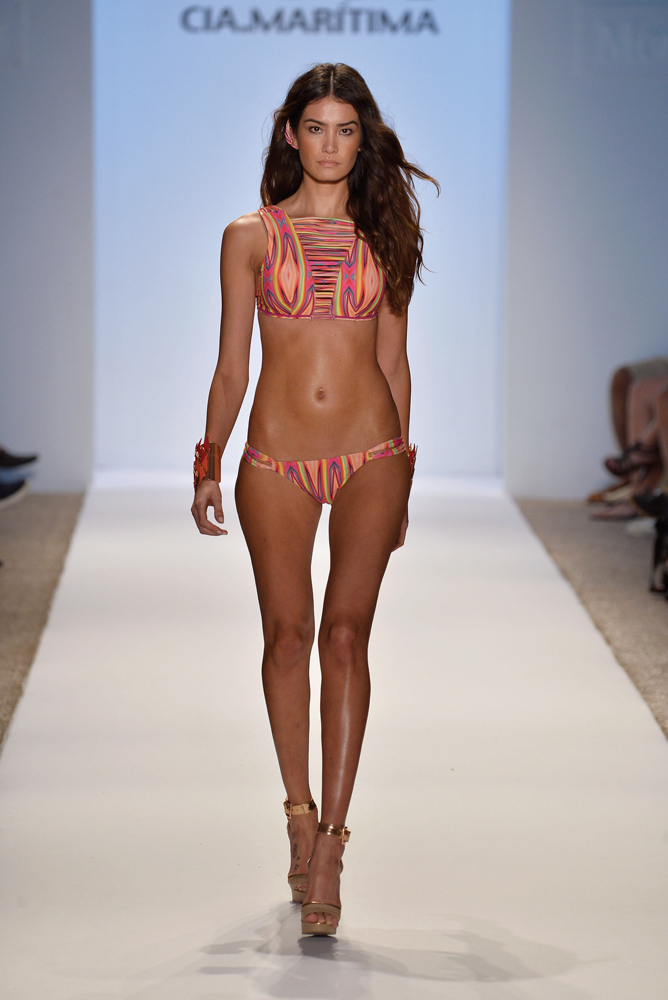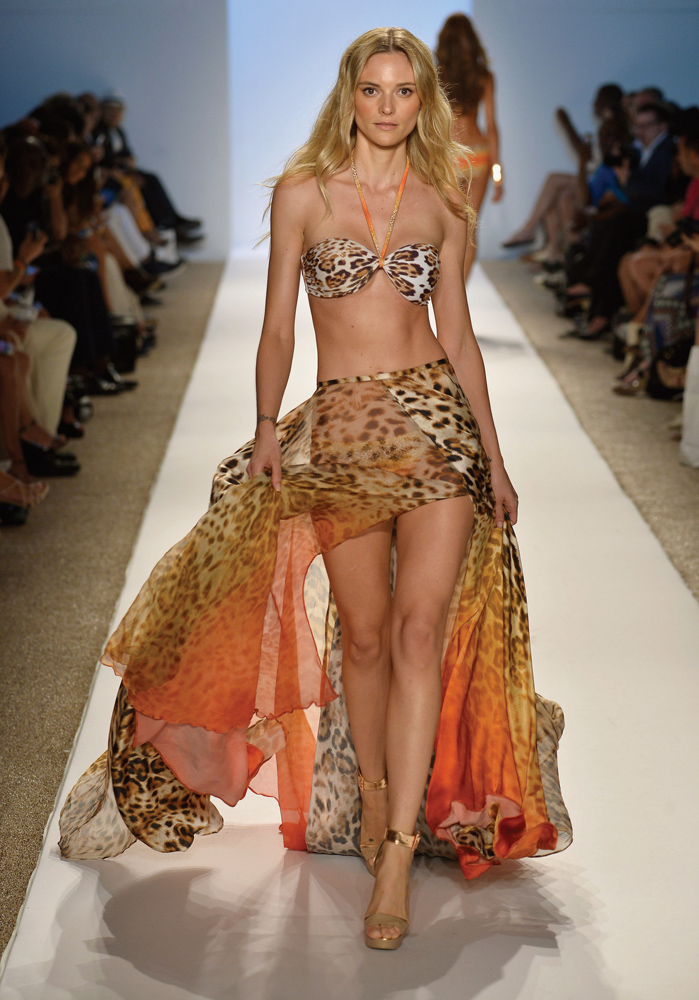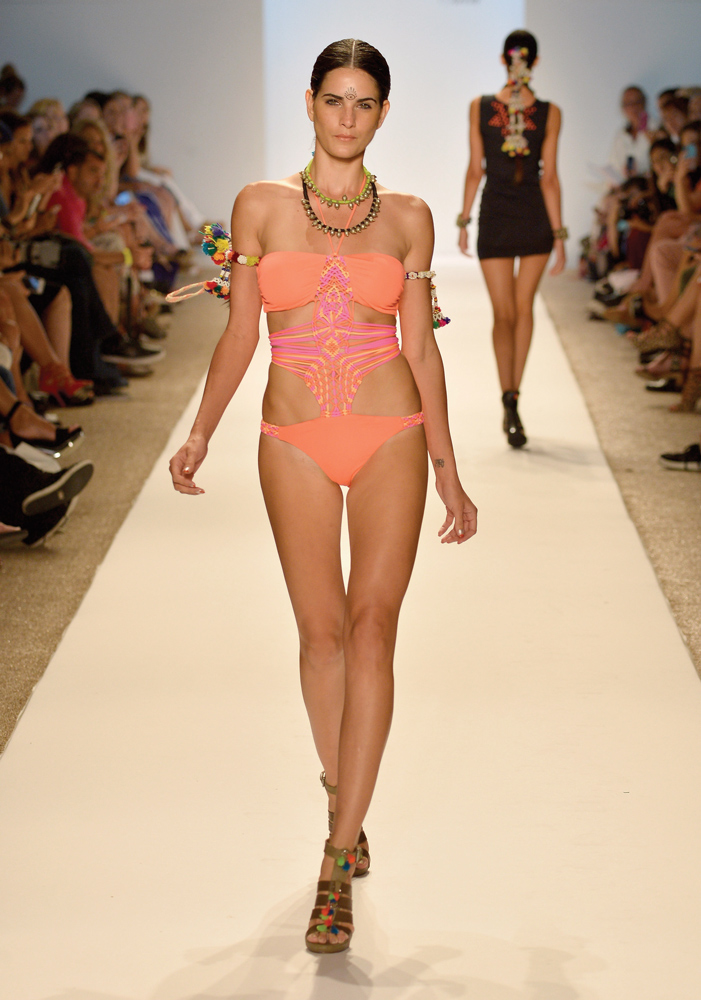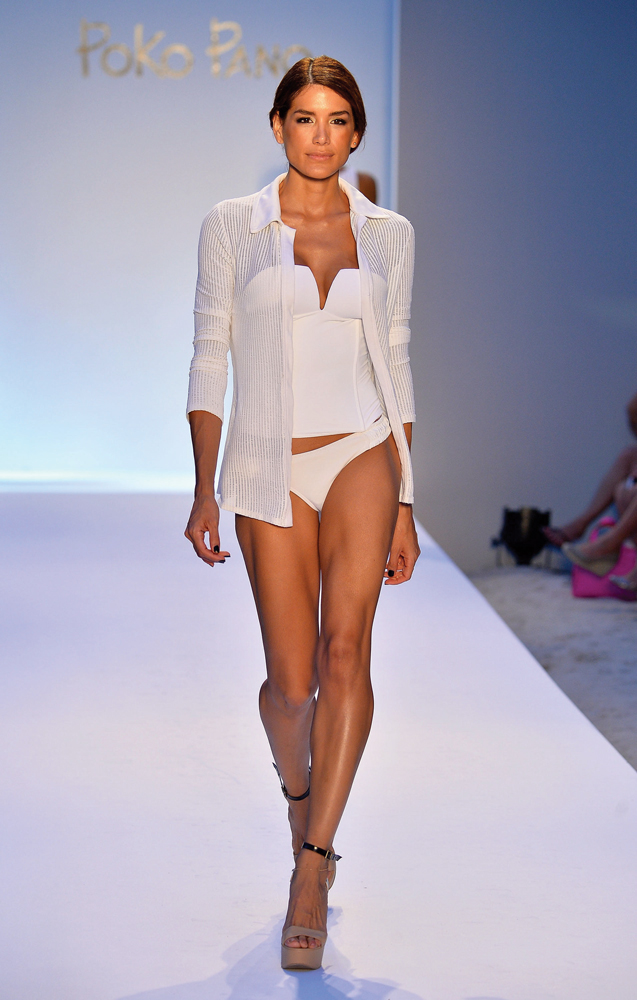 Another favorite was designer of the year Mara Hoffman, whose shows are always some of the most raved about. "For 2014, Mara debuted a lot of bright colors, Indian-inspired prints, classically shaped one-pieces, and some long-sleeved rash guards that we love," says Amanda. "They would be ideal for the stand-up paddleboarding market in our area." Next year's swimwear trends also include tops and bottoms with more coverage, including crop tops, scuba-inspired styles, underwire cup corsets, and sportier, athletic-inspired tops with a seamless, sexy fit. "Designers have gotten really creative with swimwear, offering suits with better fits and a wider range of options, and we are excited to bring some of these trends to the ladies of 30-A! We will continue carrying new styles from our top-selling brands like L*Space, Zinke, Mara Hoffman, Vitamin A, ViX, and Karla Colletto, as well as some new designers, such as Made by Dawn."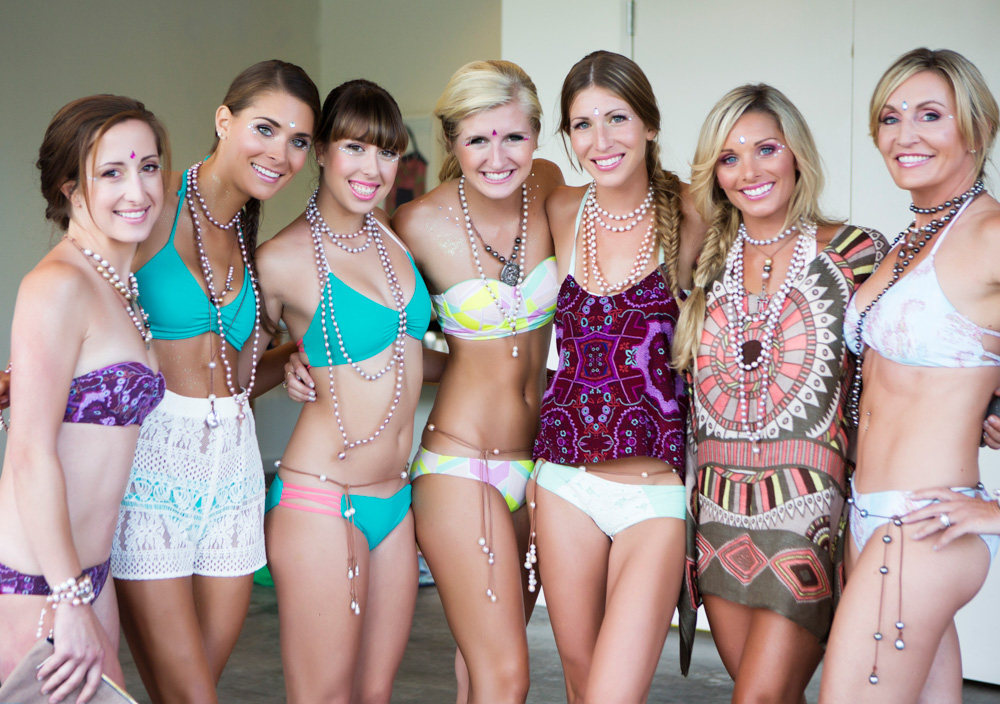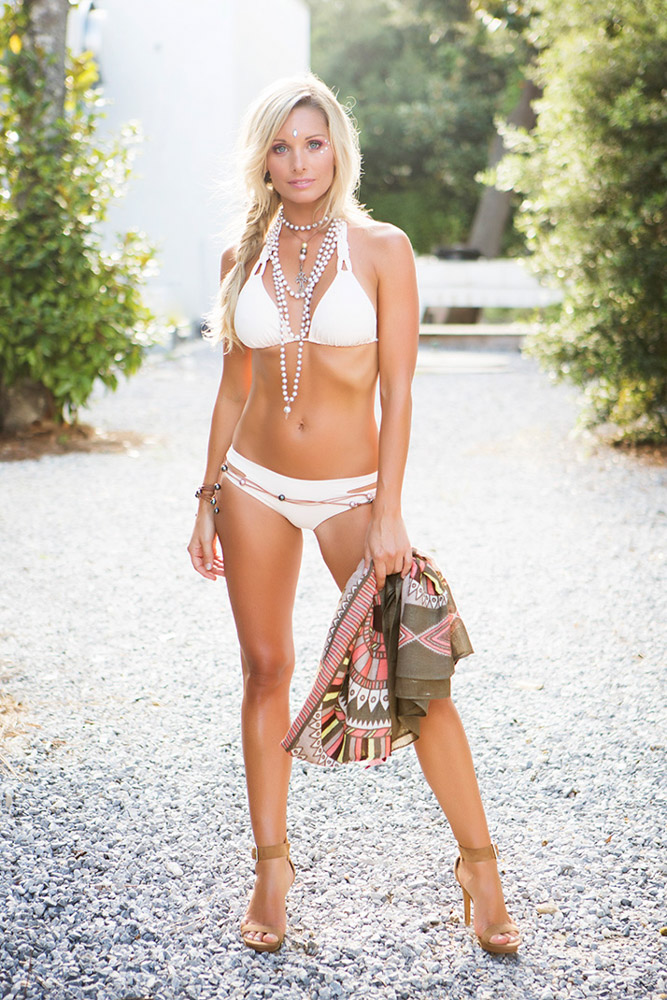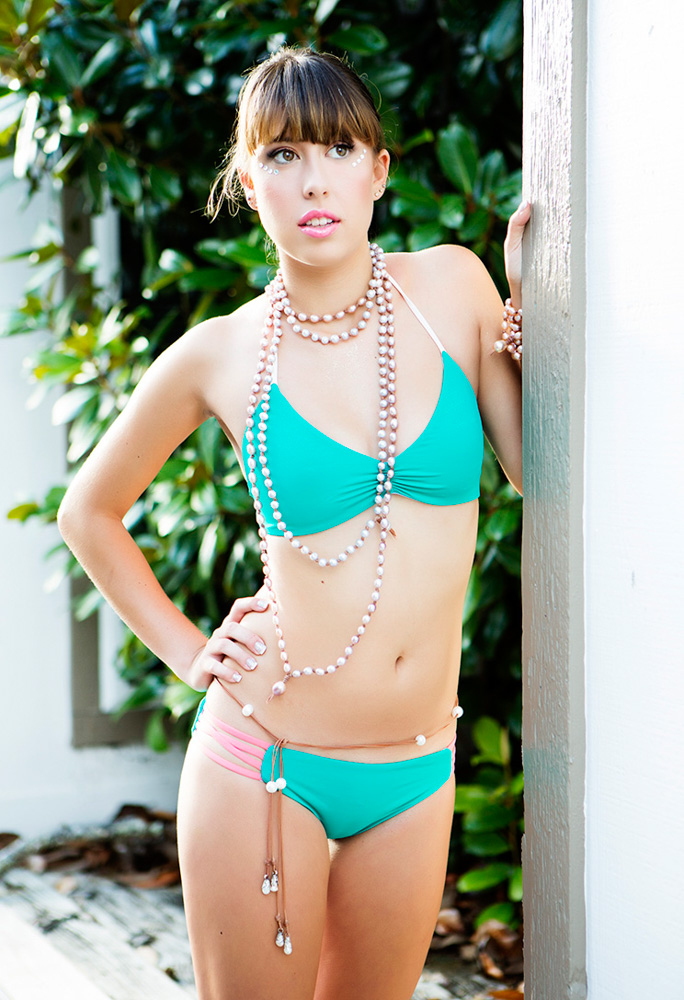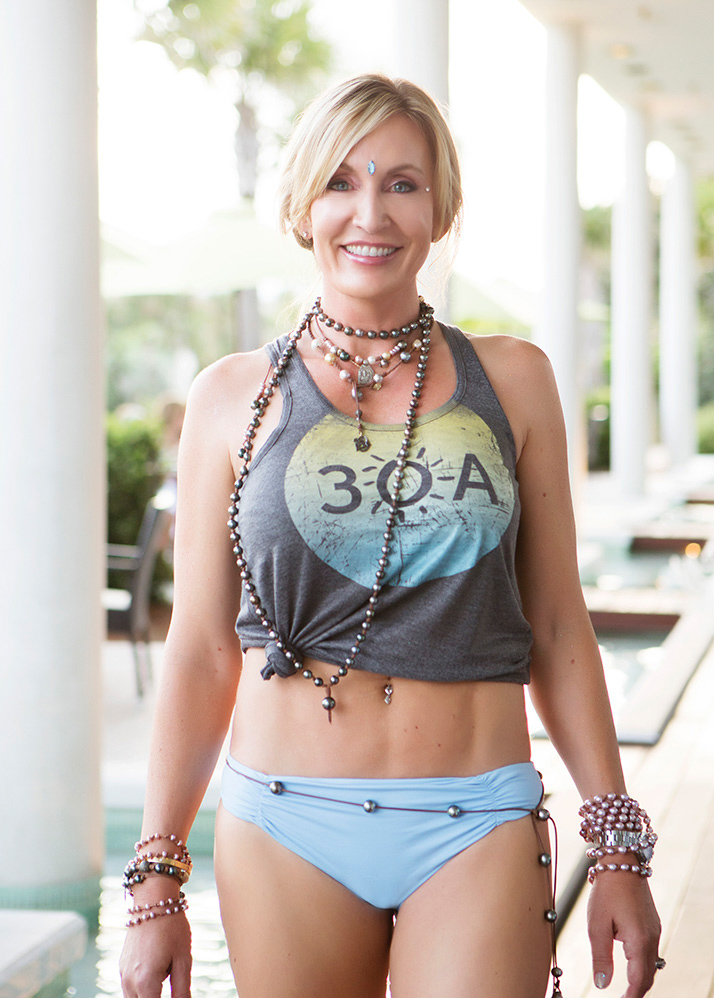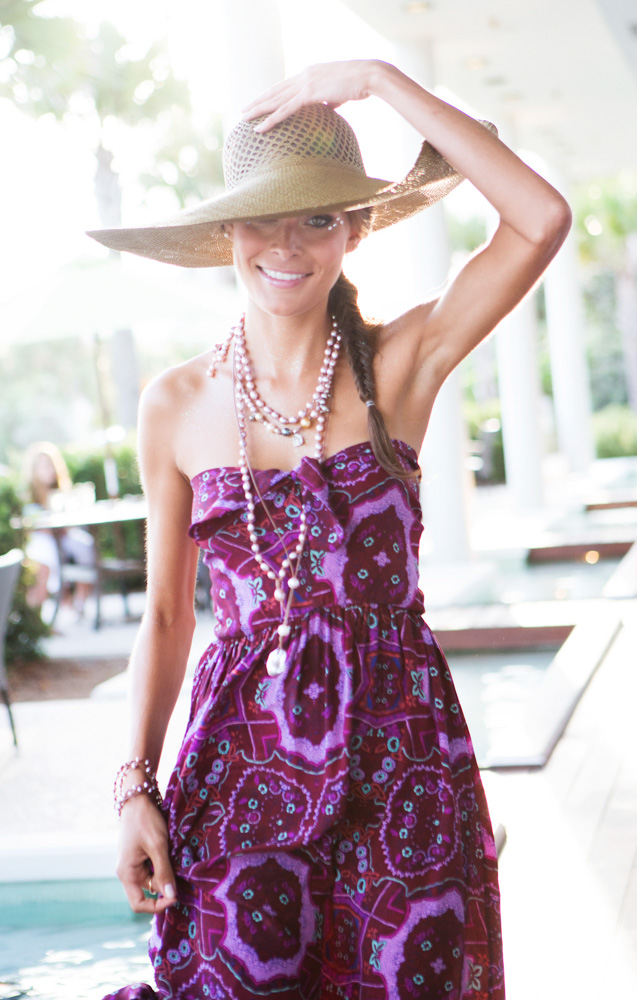 Ophelia Swimwear teamed up with V Seagrove restaurant on 30-A to present some of the top fashions in bathing suits and beachwear during their second Bellinis and Bikinis event August 15, 2013. "We held our first-ever Bellinis and Bikinis in May—a mix of happy hour cocktails and an outdoor sunset fashion show featuring some of our best suits for summer," Amanda recalls. "The first event was a success, and everyone had such a great time that we decided to have a Bellinis and Bikinis Part II to showcase some of our new suits from the 2014 Zinke, L*Space, and Wildfox swimwear collections. All of our models were local 30-A girls who did a great job rocking the runway wearing glitter, Wendy Mignot pearls, fishtail braids, and versatile scarves by Theodora and Callum. Everyone loved the fit of our L*Space 'Strap Back Tops'—particularly the reversible styles, which come in pastel sorbet colors and are perfect for late summer. The sparkling bellinis were also a huge hit!"
— V —
---
Stop by Ophelia Swimwear or visit www.opheliaswimwear.com to shop some of the hottest summer and swim fashions from Mercedes-Benz Fashion Week.
ARTICLE CATEGORIES